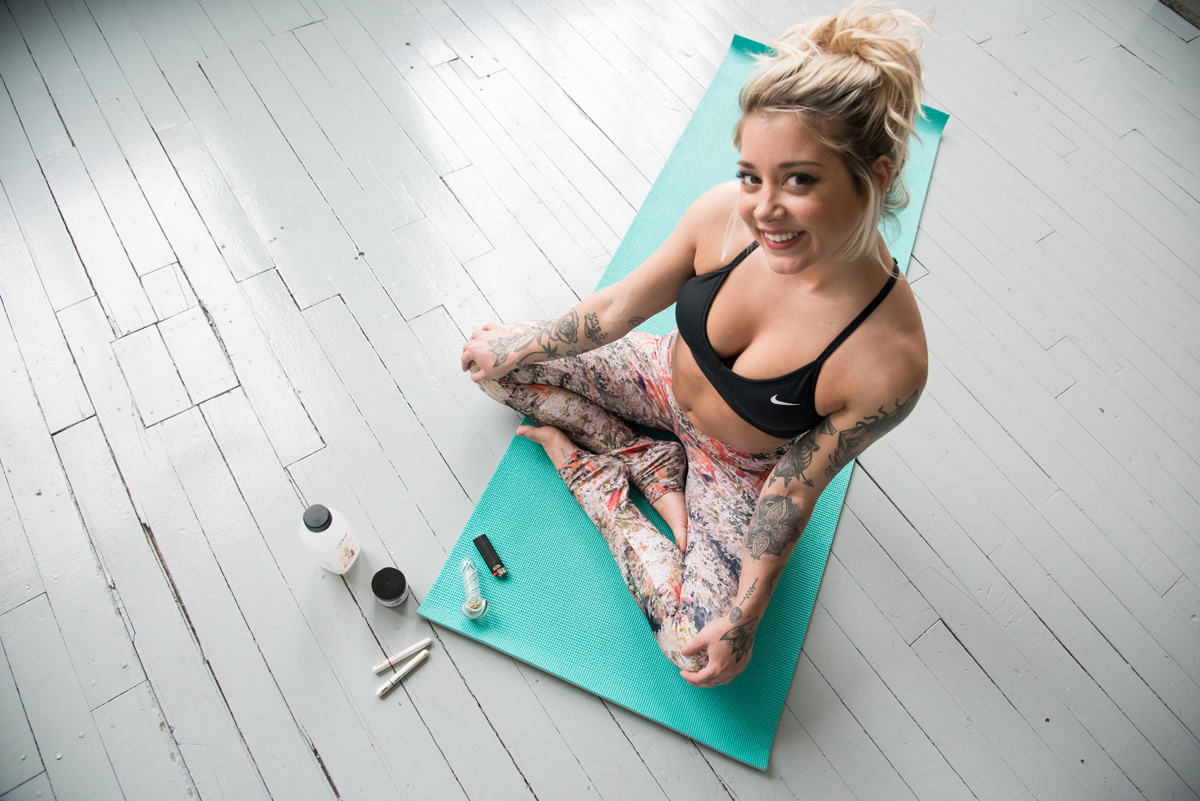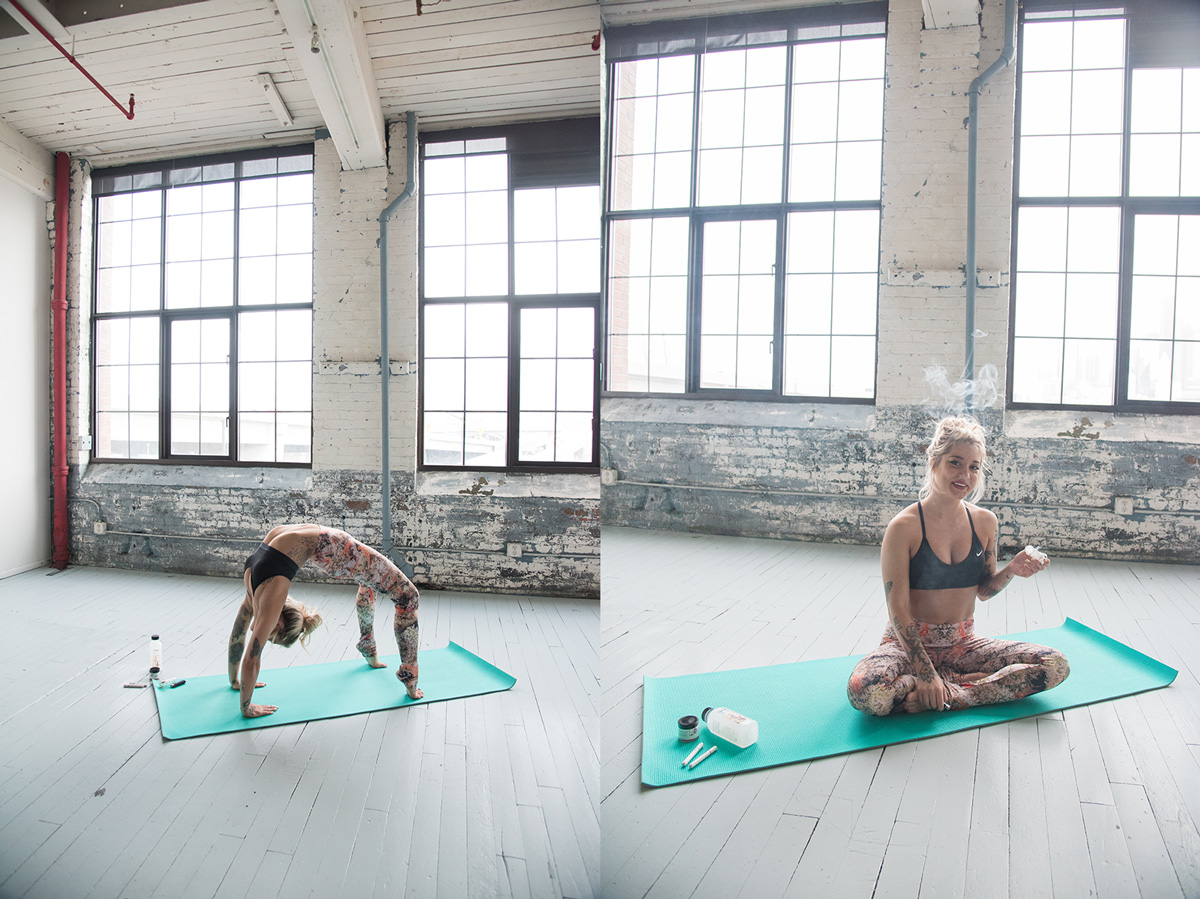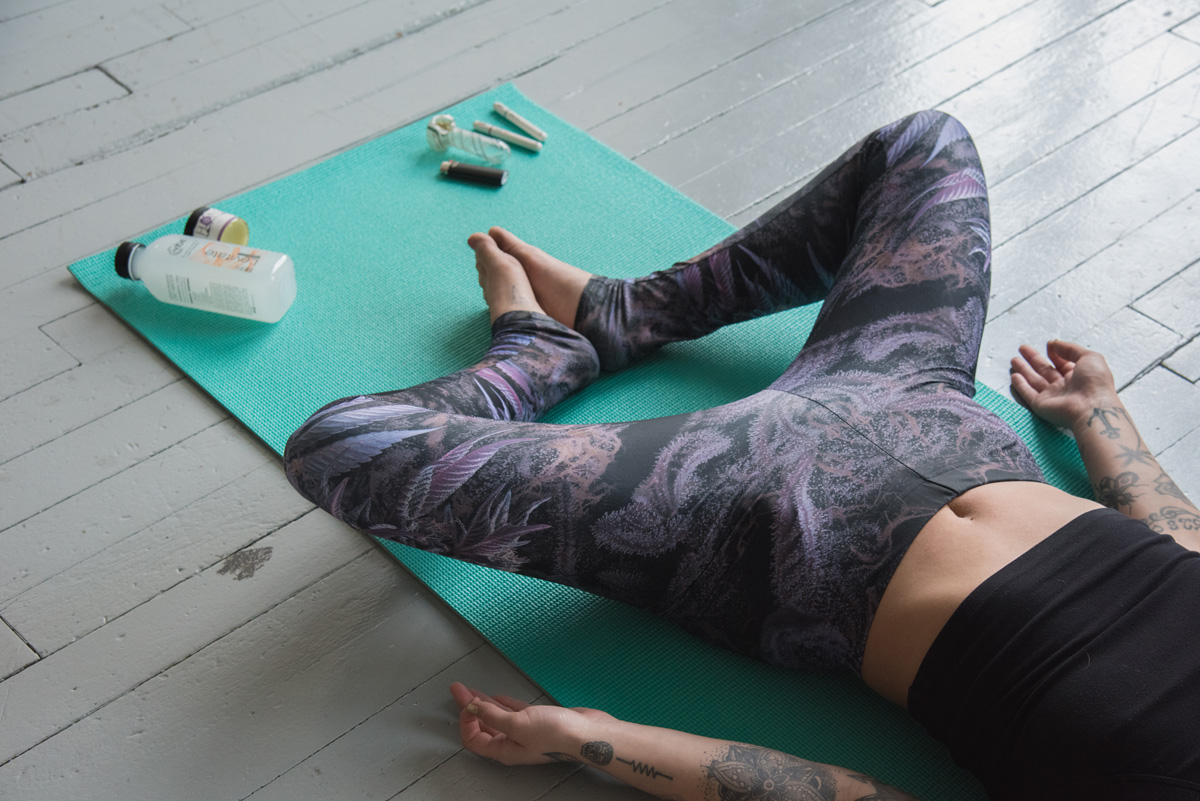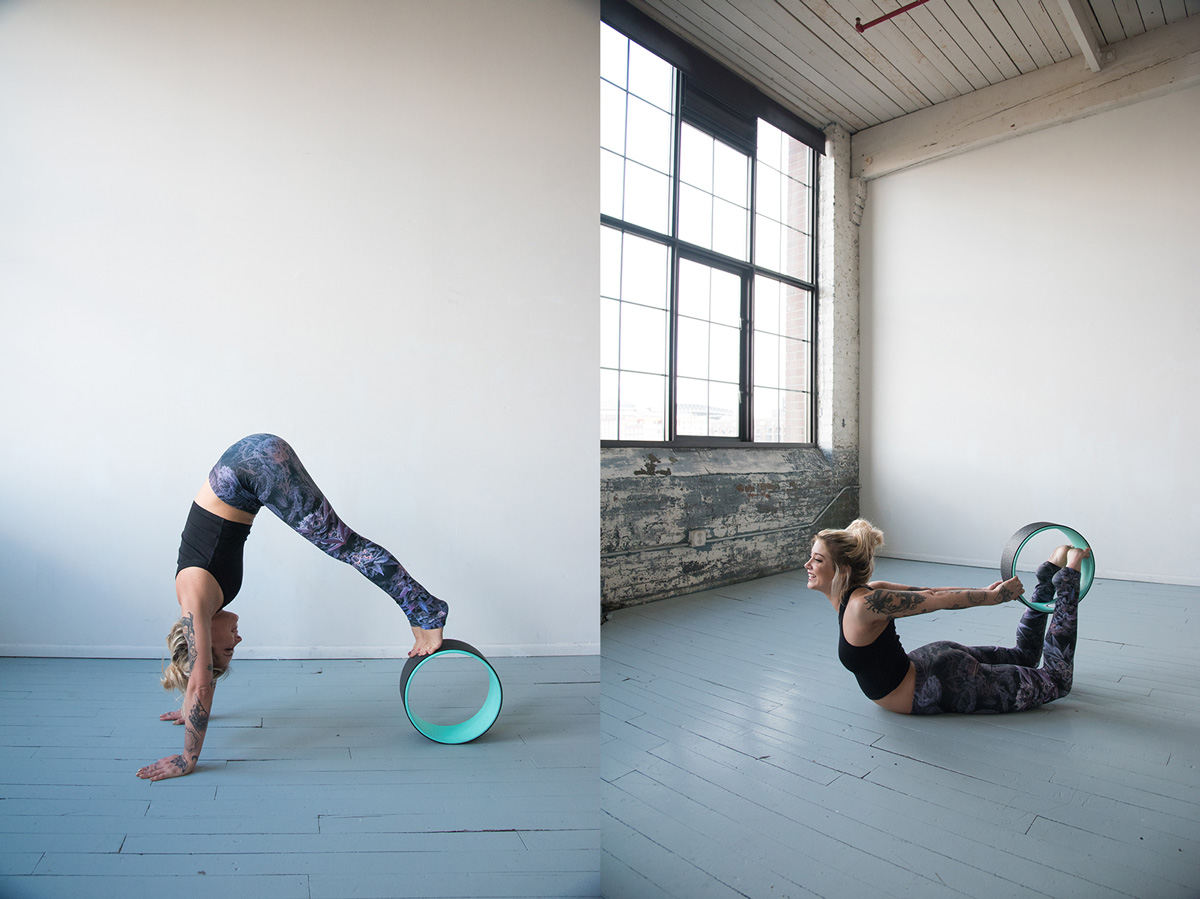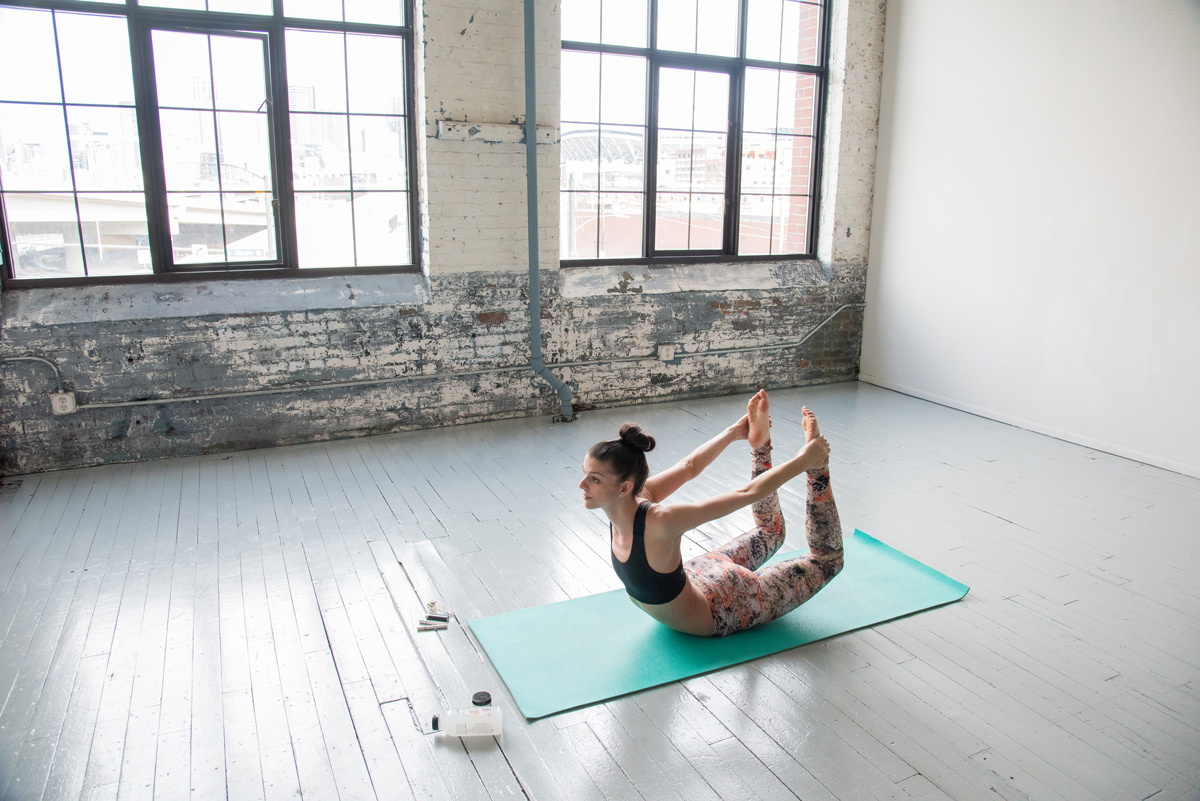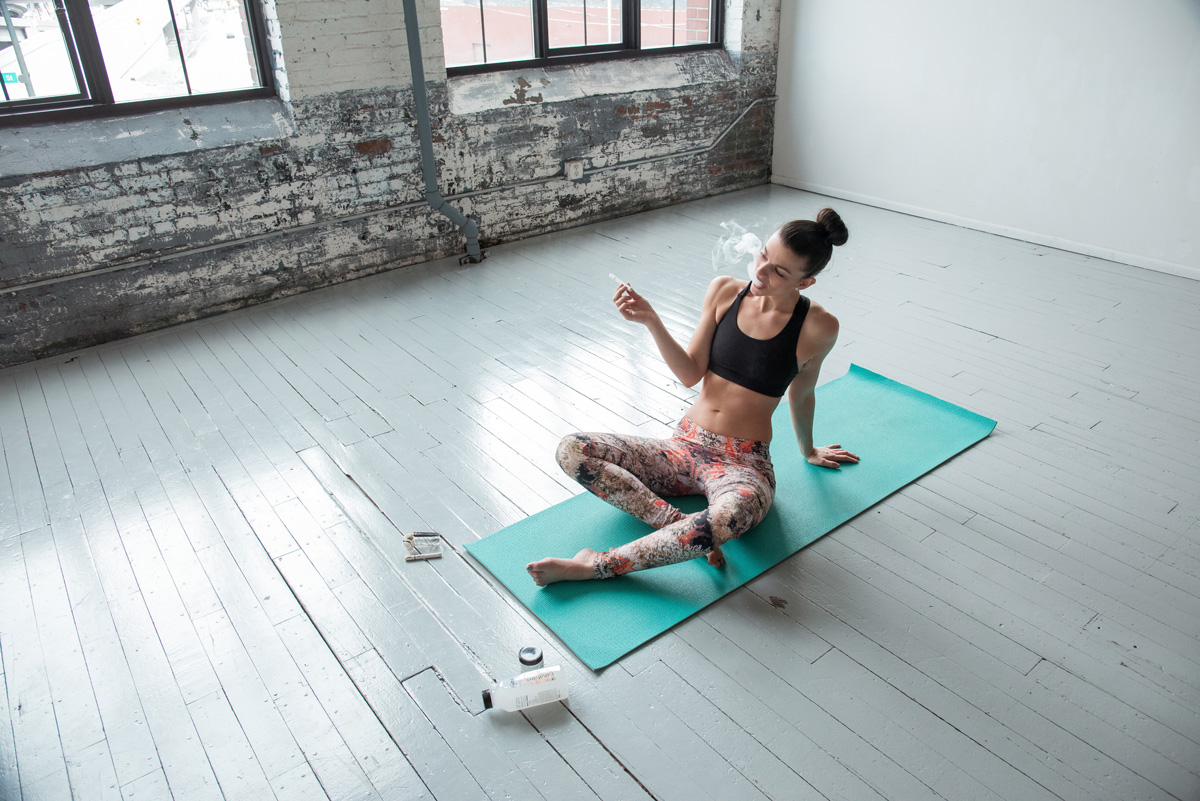 Getting our kindstems stoned with yoga and weed
Two of my favorite things are yoga and weed. Since yoga is all about non-judgement, the studio didn't bat an eye when I showed up in the vibrant Kindstems leggings.
Kindstems leggings are designed to bring elegance and discretion to cannabis fashion. Leggings feature pristine macro shots by the talented Erik from Nugshots. Each pair is printed, cut, and sewn to order in California.
What do I love about Kindstems? For starters, the feeling of these leggings. Even after multiple washes they remain soft and snag-free. The colors pop even more in-person. Most importantly, they're made in America and as a consumer I choose to support cannabis entrepreneurs. Beacon, the owner, is a kind and beautiful soul who's designed a quality product!
So you don't like yoga and weed? That's fine. I guarantee you like weed (if you're reading my blog anyway) and I bet you like leggings. Head over to kindstems.com and use the promo code CANNABESS to get 15% off your order!
---
---
You might also like
---