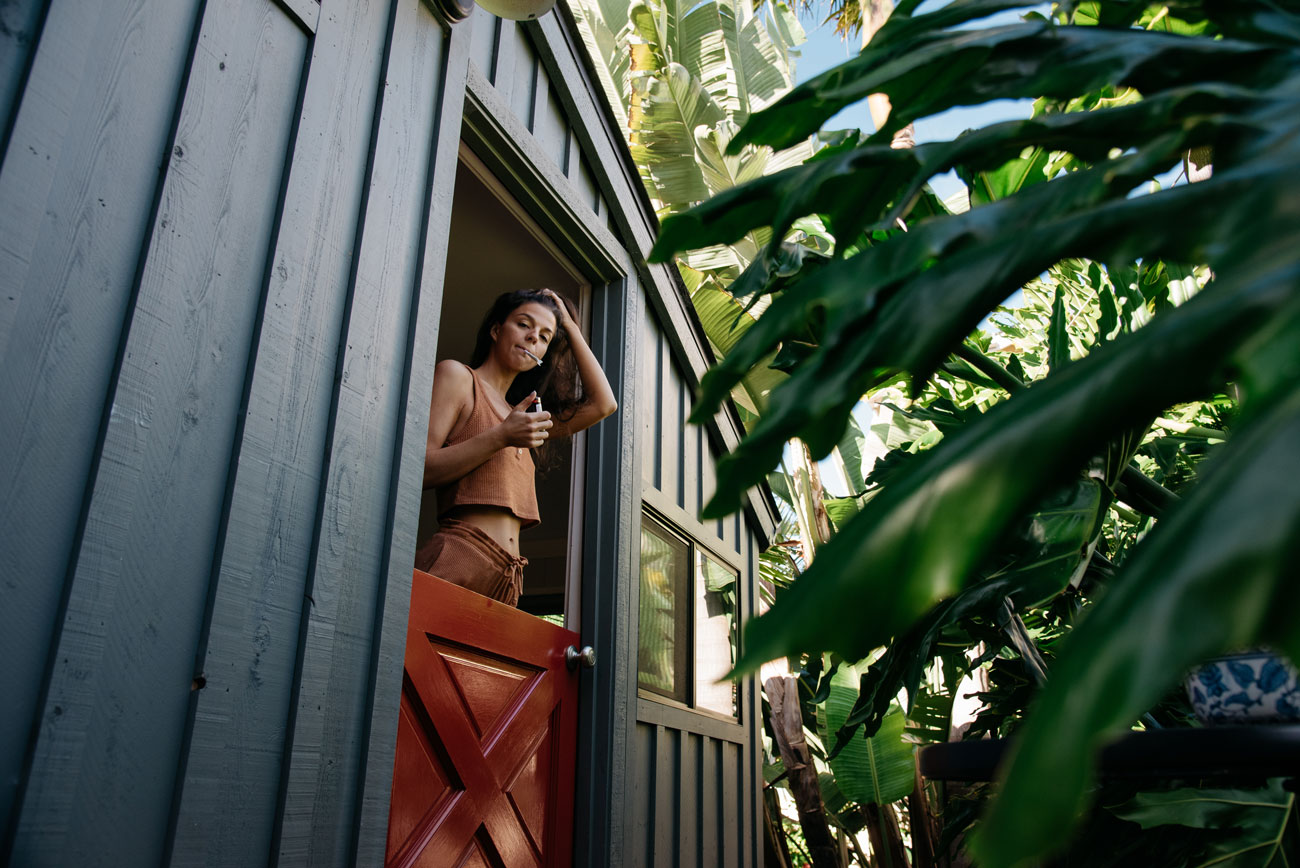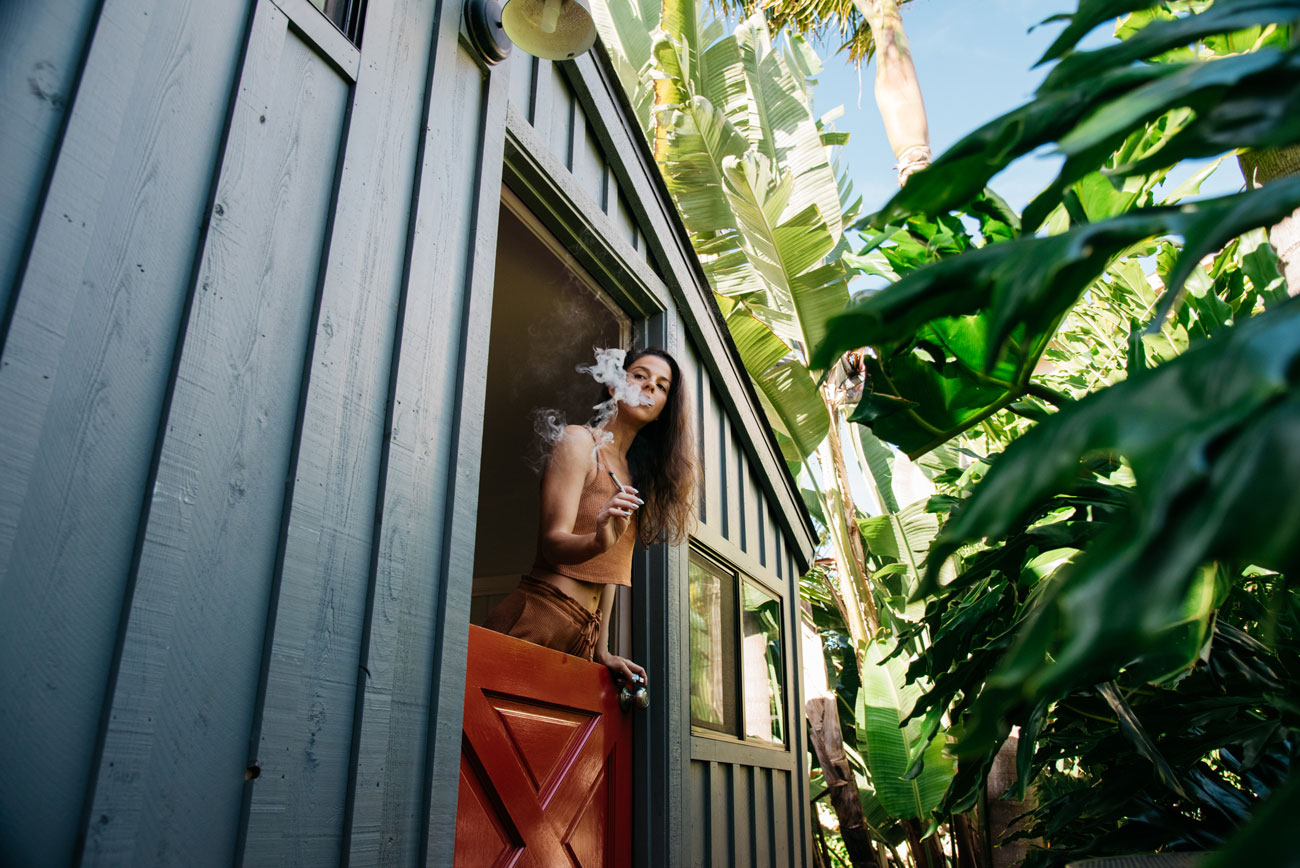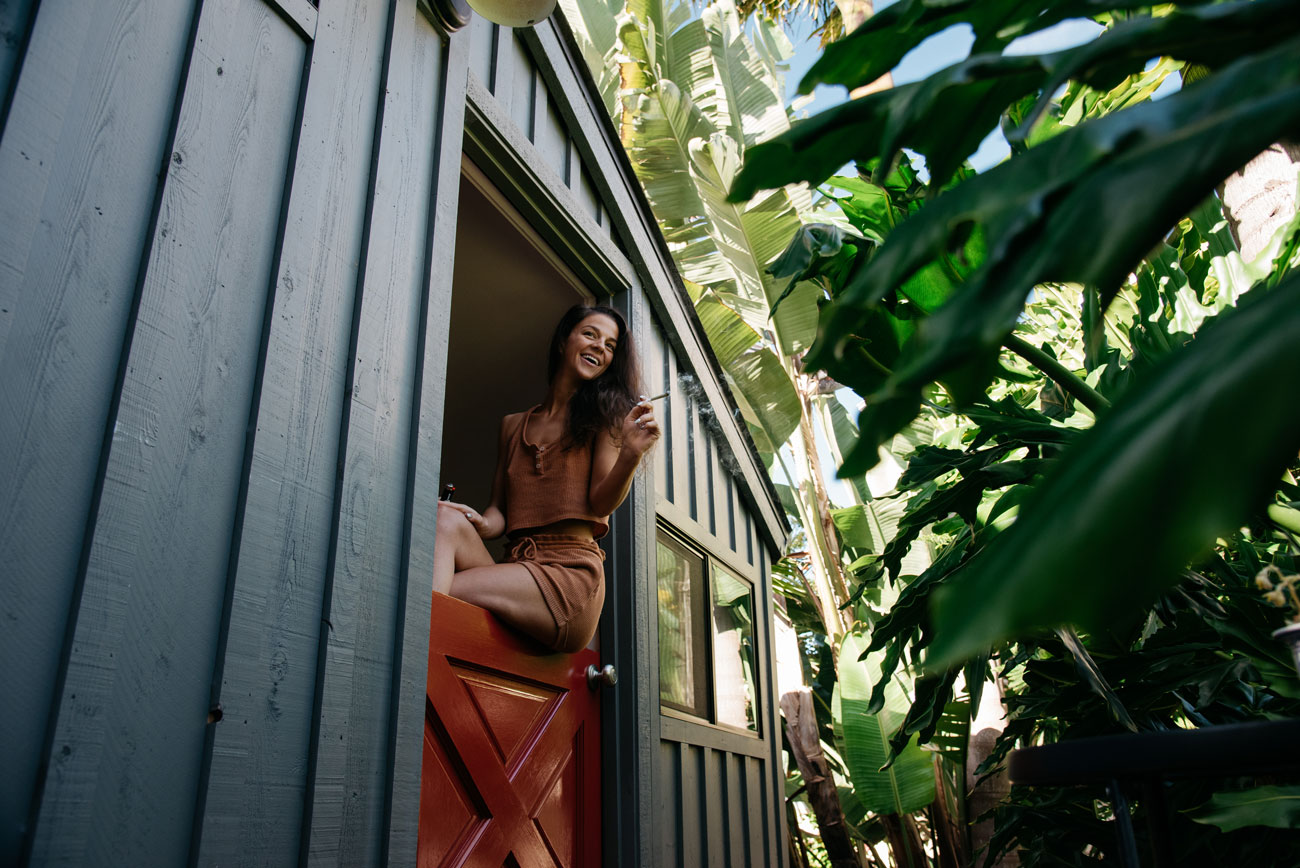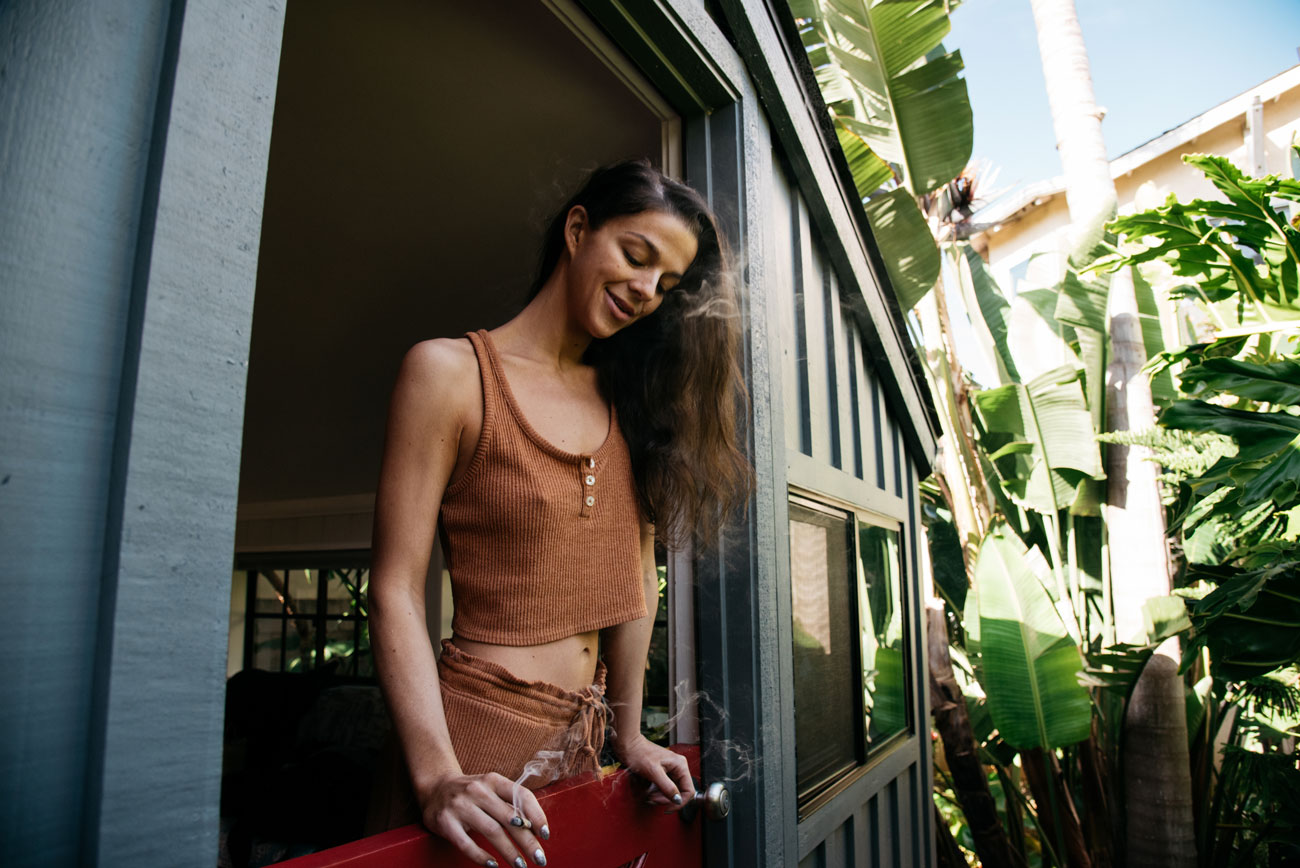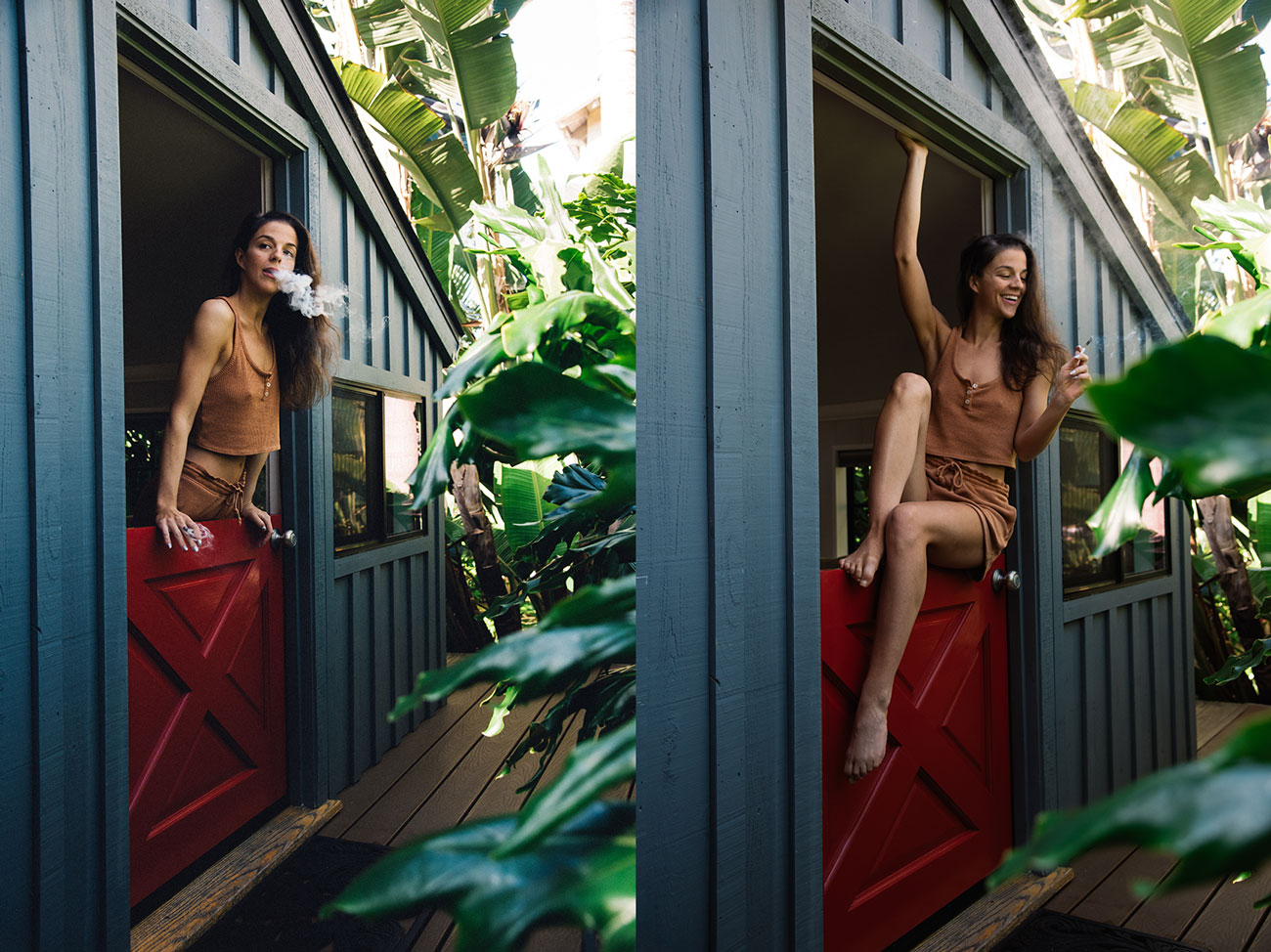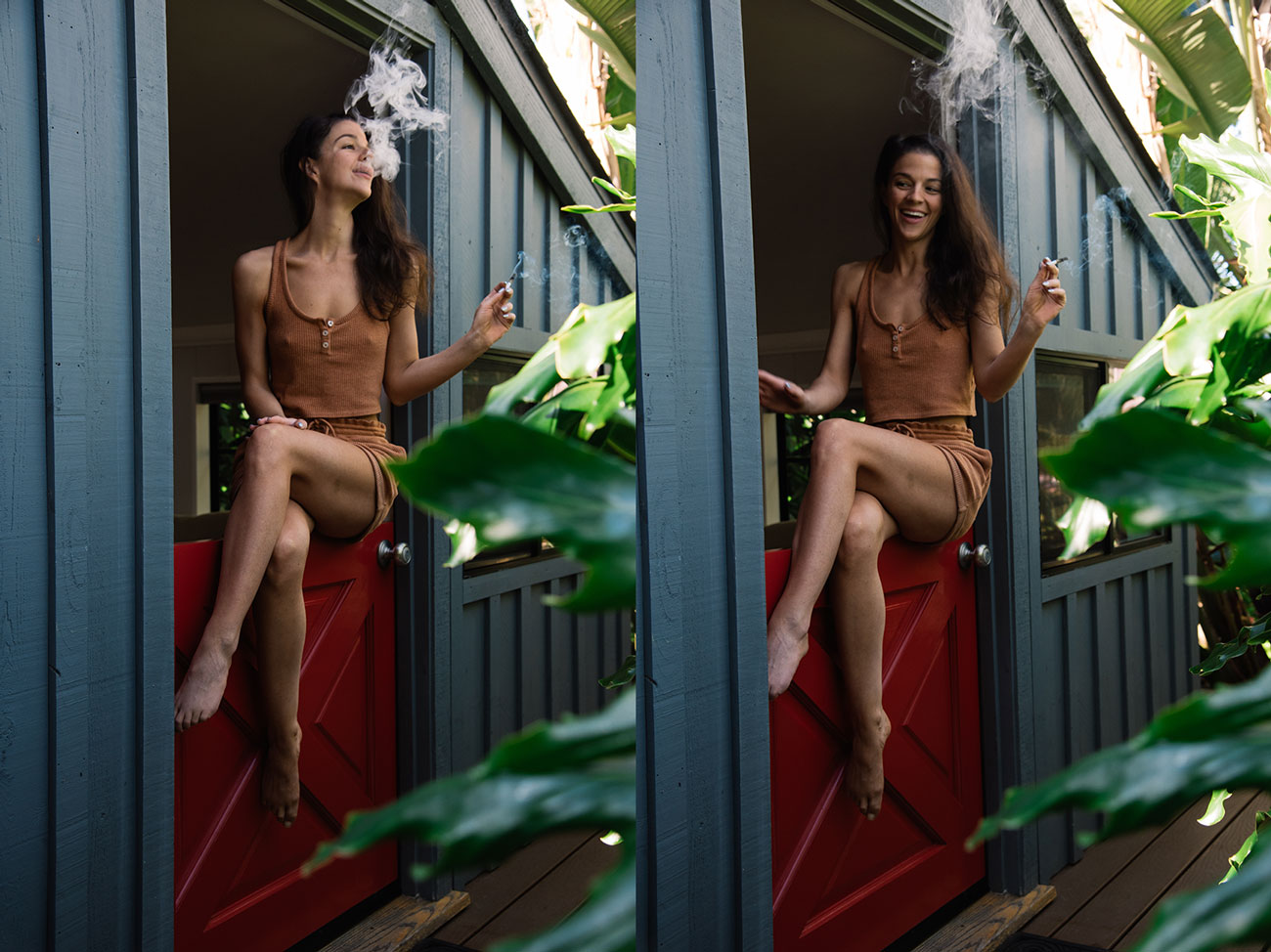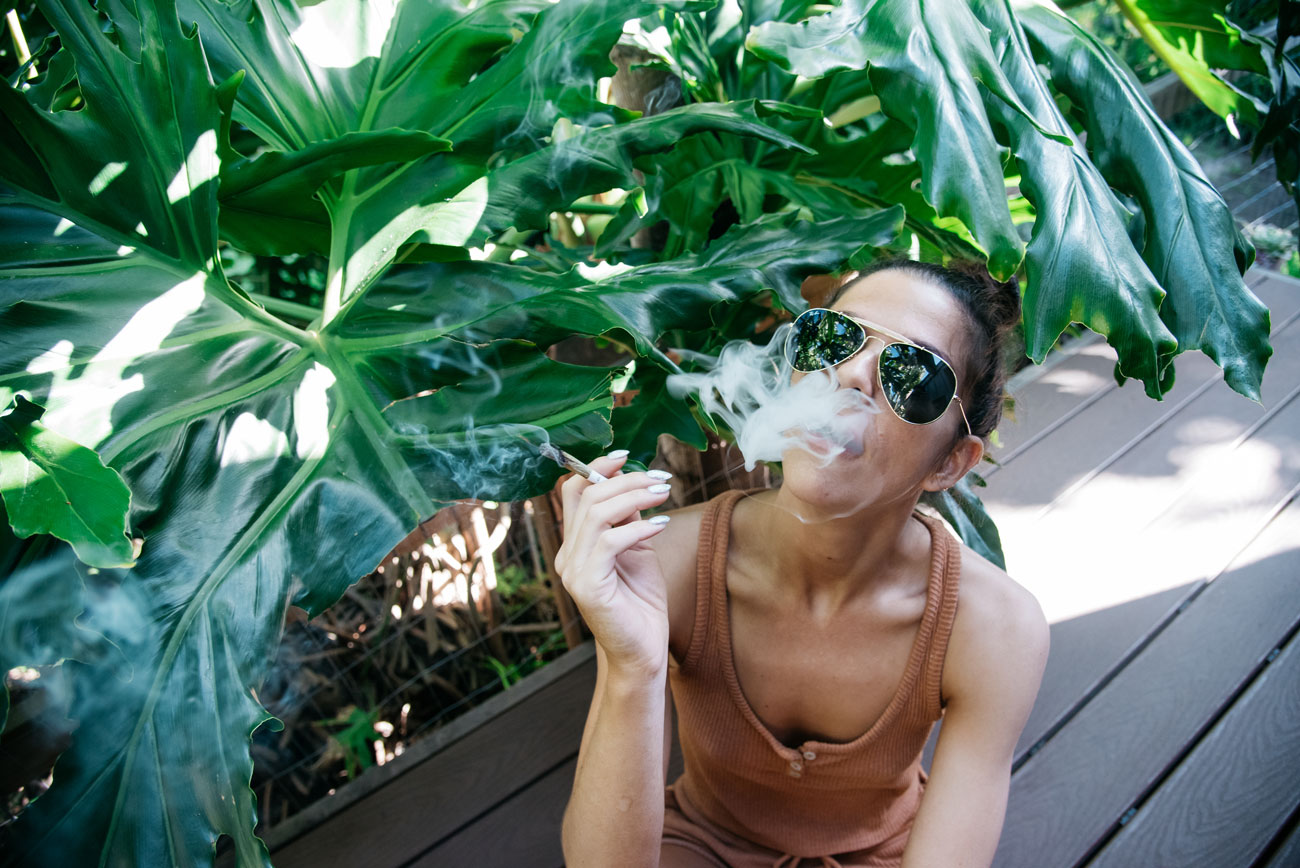 Stoney Sunday is Better with your BFF in Solana Beach
Stoney Sunday is better with friends. It's even better when you're with one of your best canna buds at a cute AirBNB in Solana Beach. However, you've reached peak Stoney Sunday success when you're sparking up Stone Road Farms joints for a morning wake and bake in Urban Outfitters.
That's exactly what happened on my latest trip to San Diego. I met up with my friend Lizzy at the cutest AirBNB in Solana Beach. This quaint, quiet cottage near the beach had a private garden overflowing with plants. But these aren't just any plants, these are life-size Monstera leaves, succulents galore and Birds of Paradise higher than the house. If you know me, you know my obsession with plants, hence this collage is my definition of #PlantGoals.
We started our morning with Stone Road Farms. I love Stone Road's pre-rolls for several reasons. First, the packaging is some of the best in the business. Seriously, these are the cutest joint packs. Second, their flower is sun-grown in Northern California. Lastly, I love Stone Road for the way they respectfully represent women in this space. Their marketing materials support women, POC and the LGTBQ community. They don't just walk the walk, they talk the talk.
Lizzy and I lit up as the sun came up. I cozily puffed my pre-roll in Urban Outfitters pajamas. As I inhaled the good vibes, I couldn't help but feel an overwhelming sense of gratitude. Appreciation for my friends, appreciation for this thing I call a "job" and a huge appreciation for the life I've been given. Sometimes I get down or doubt the path I'm on, but in reality, we write our own story and I can't believe this is the one I'm writing.
Want to write your story while smoking a joint? Book this Solana Beach AirBNB, here. Please note it explicitly says "no smoking" on the property. However the owners' daughter also works in the industry, so we got the green light to spark up with permission prior to our shoot.
---
---
You might also like
---