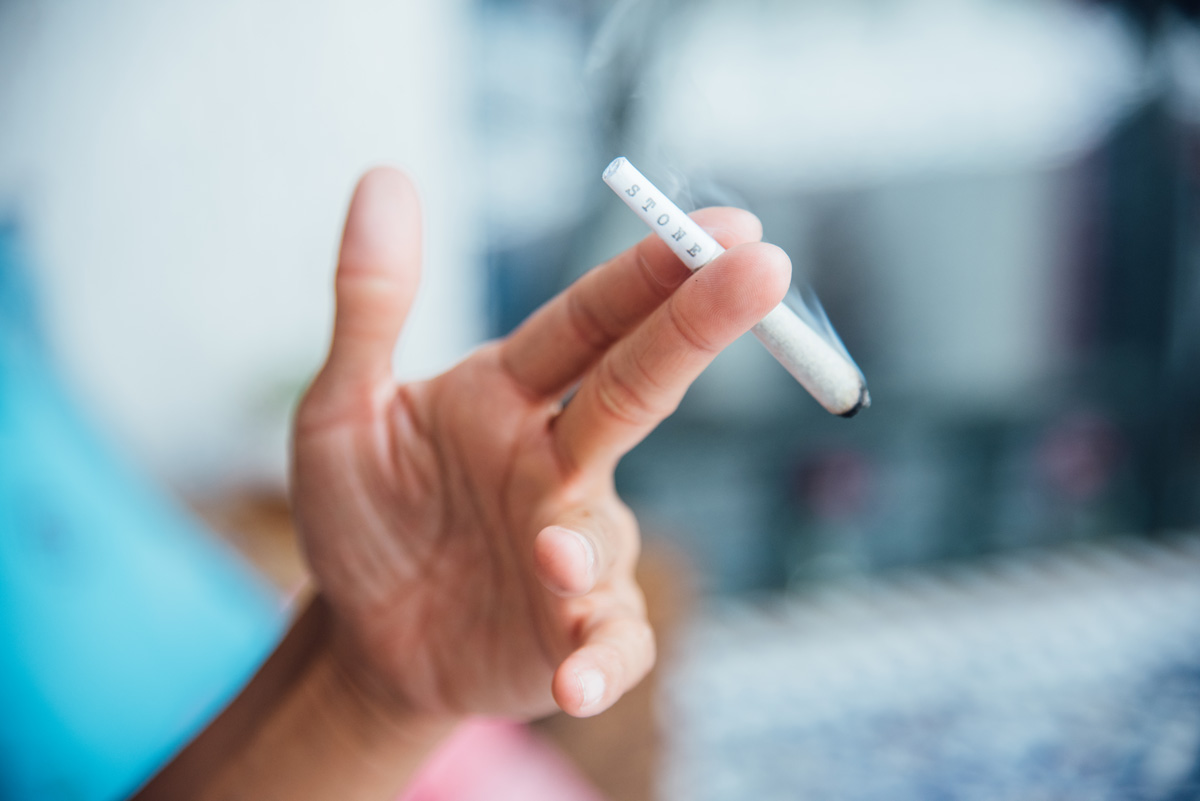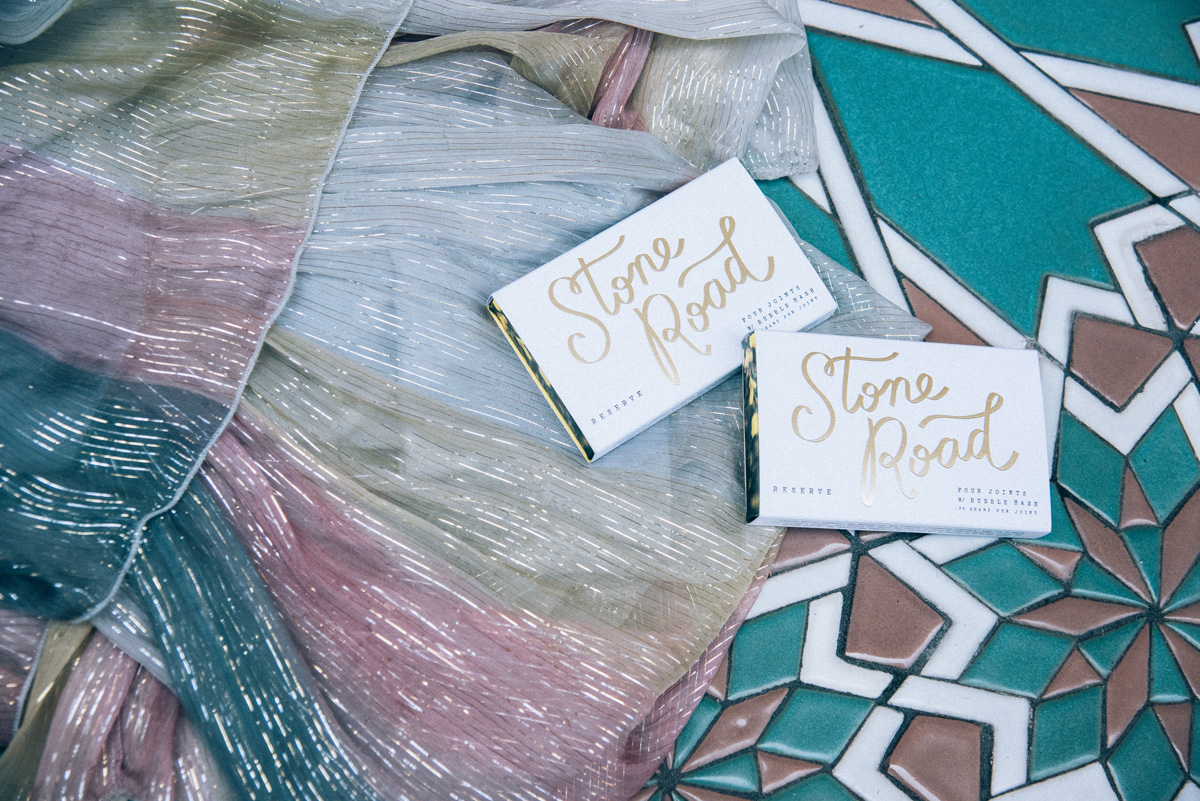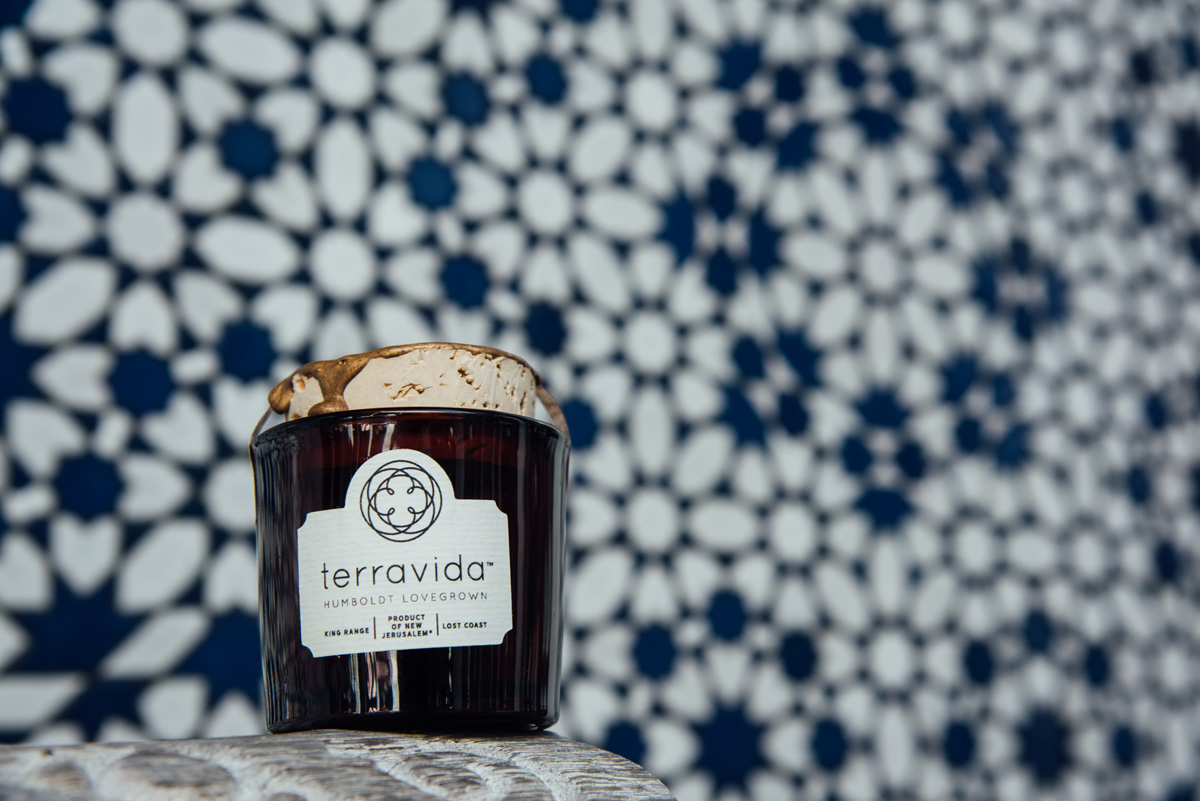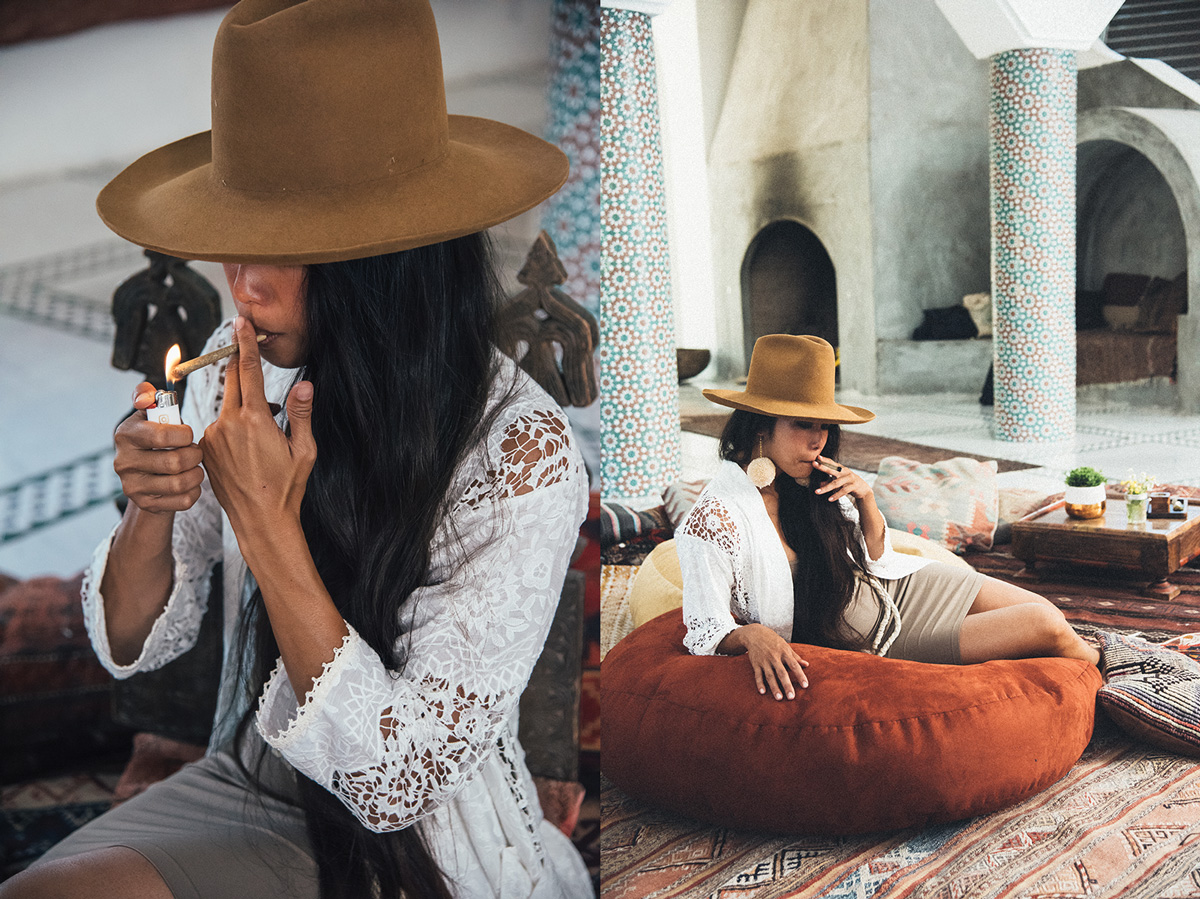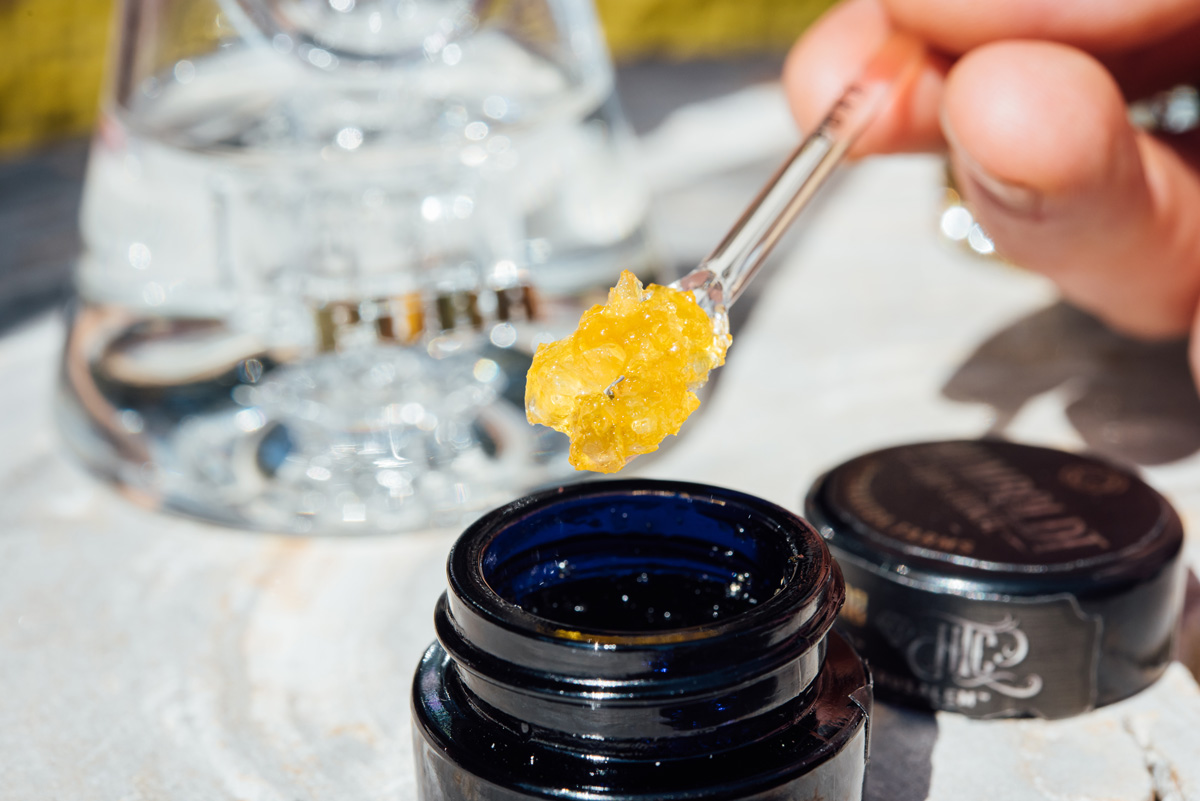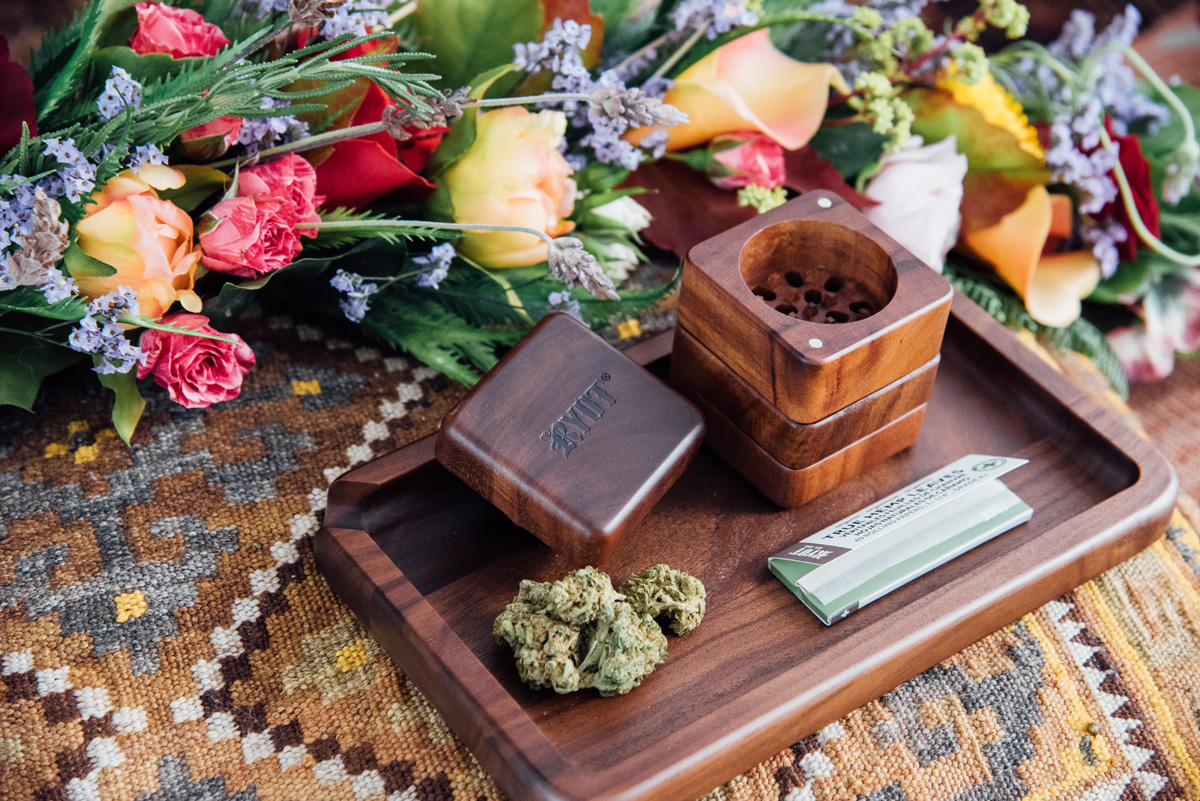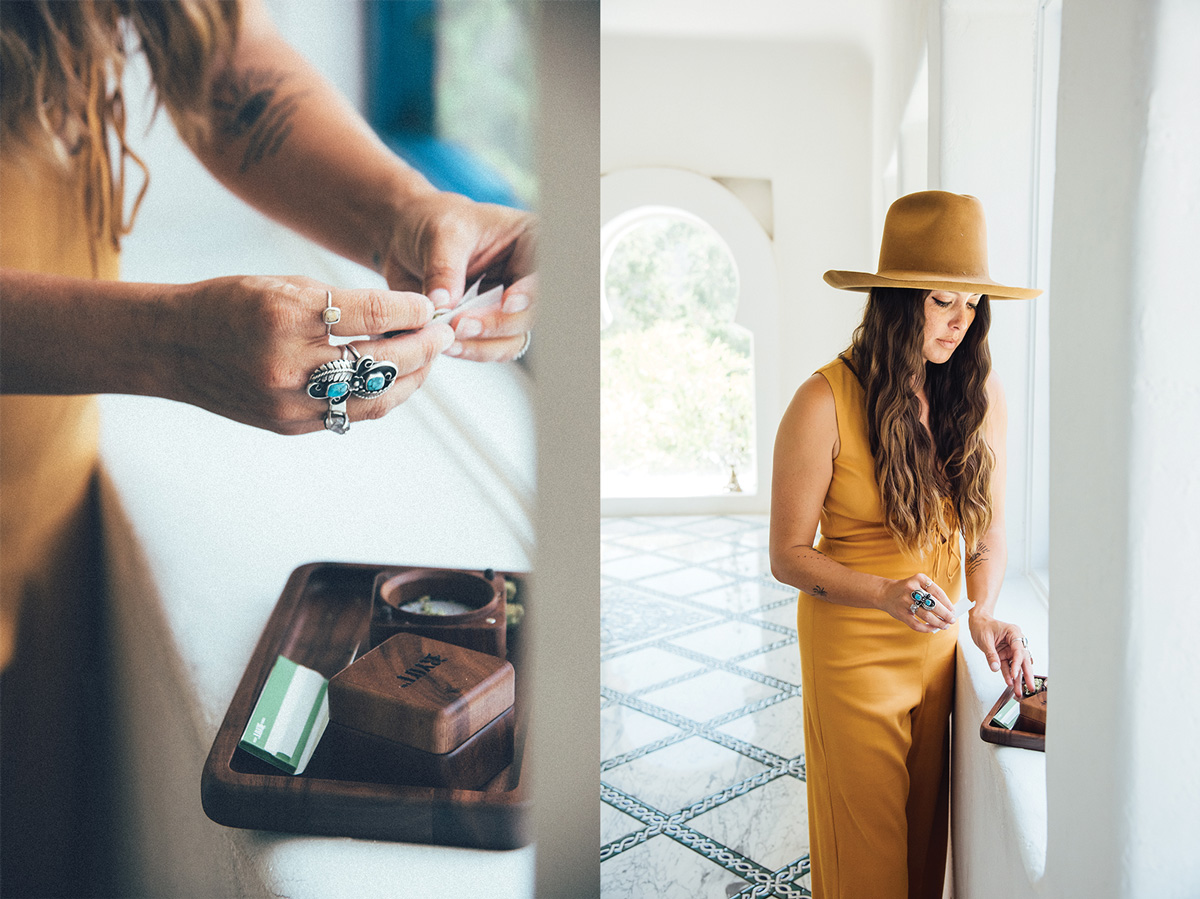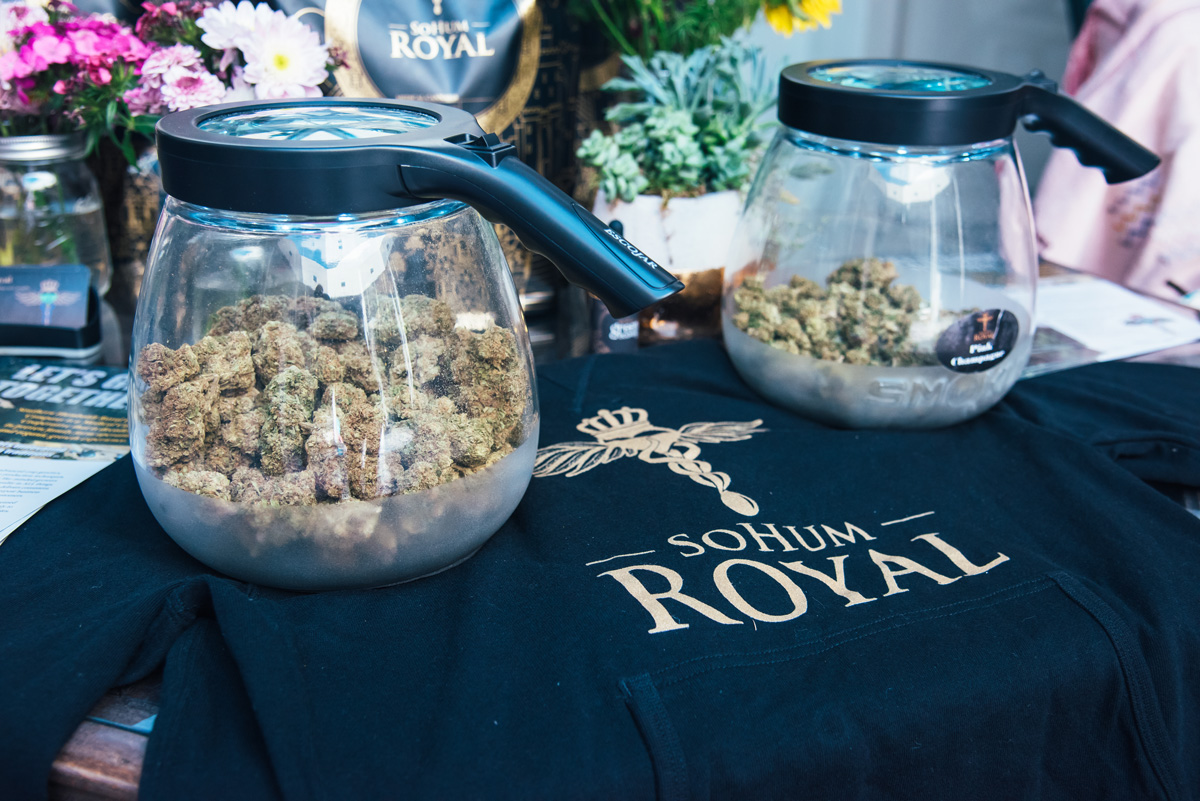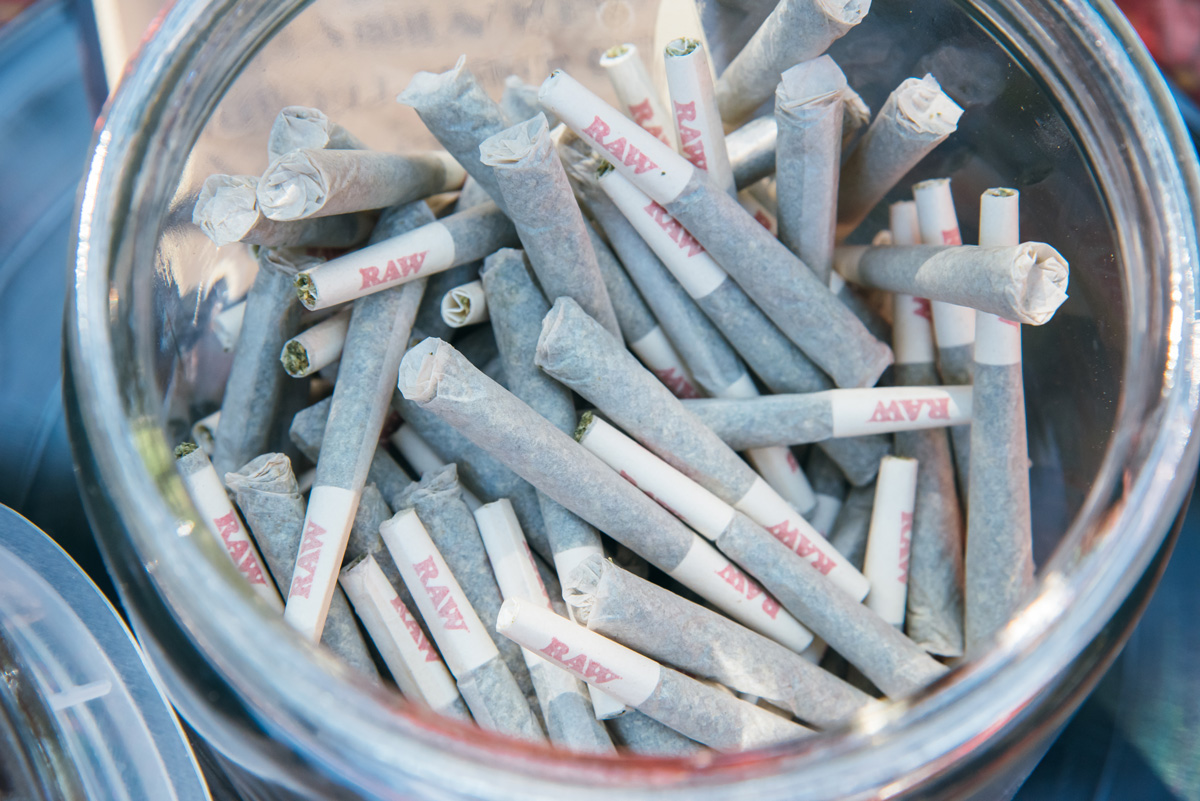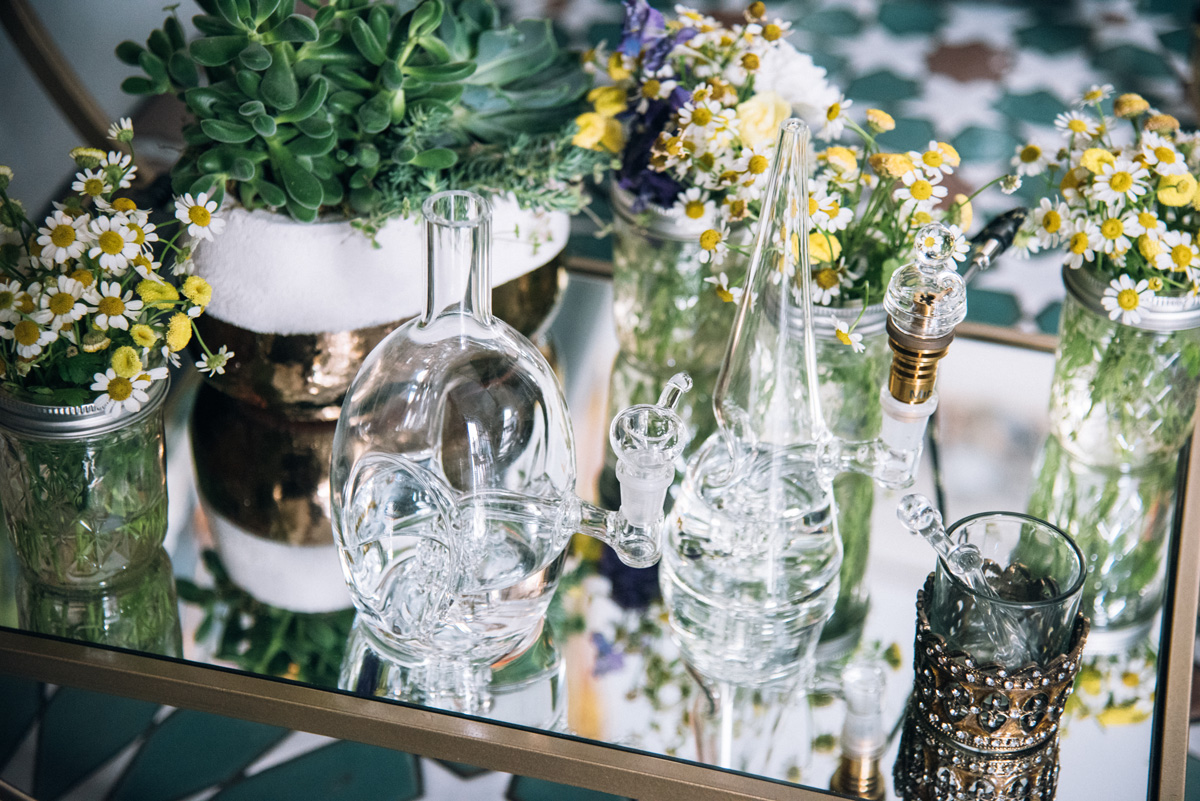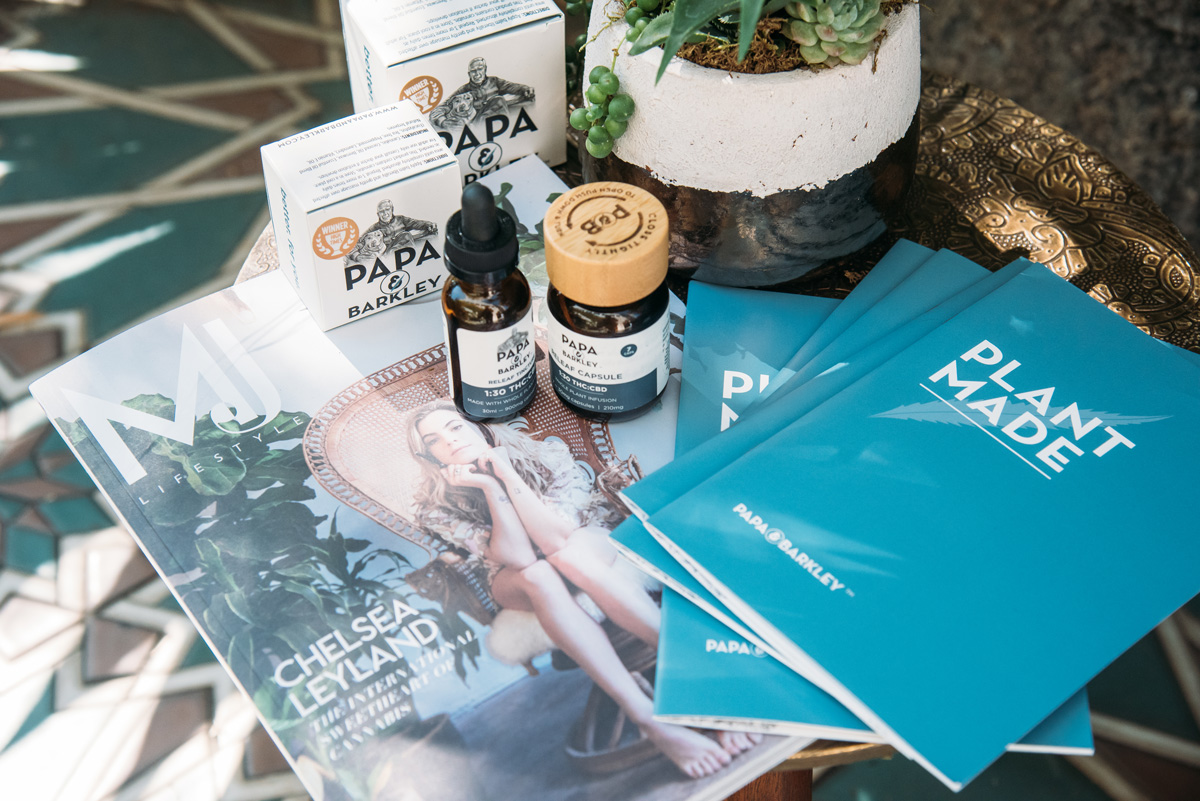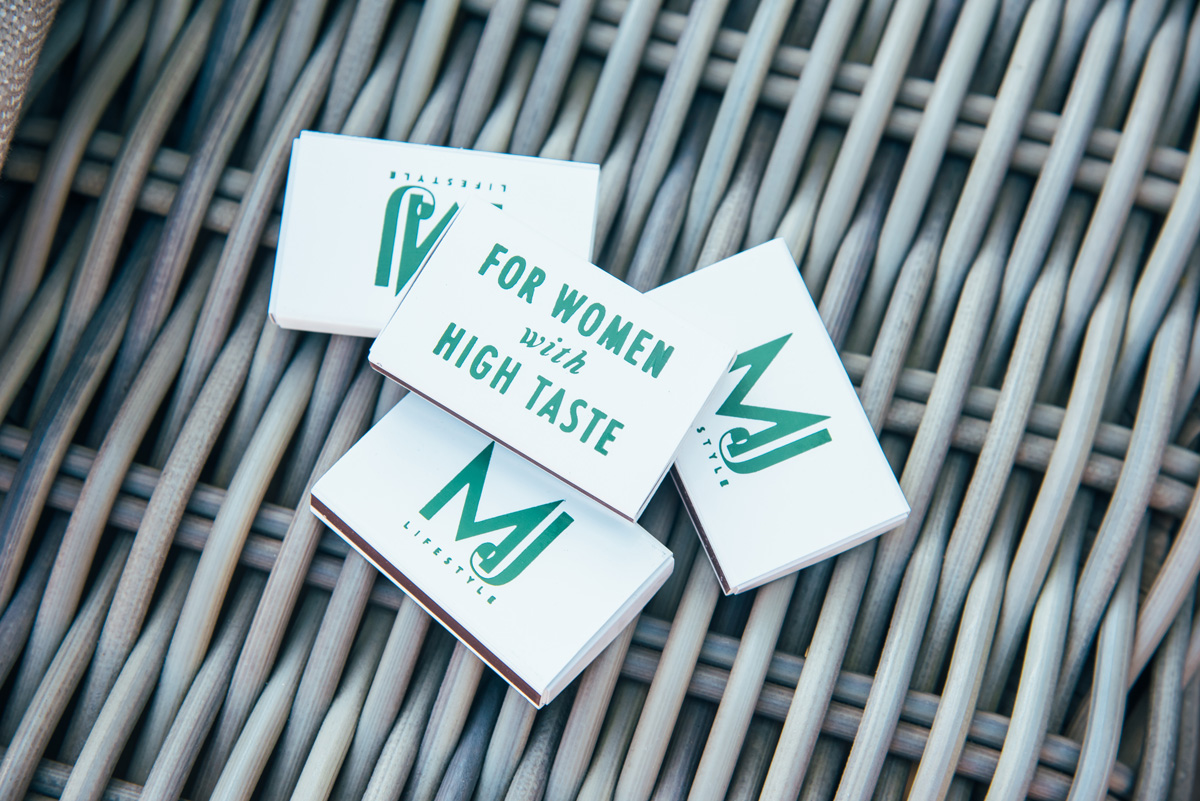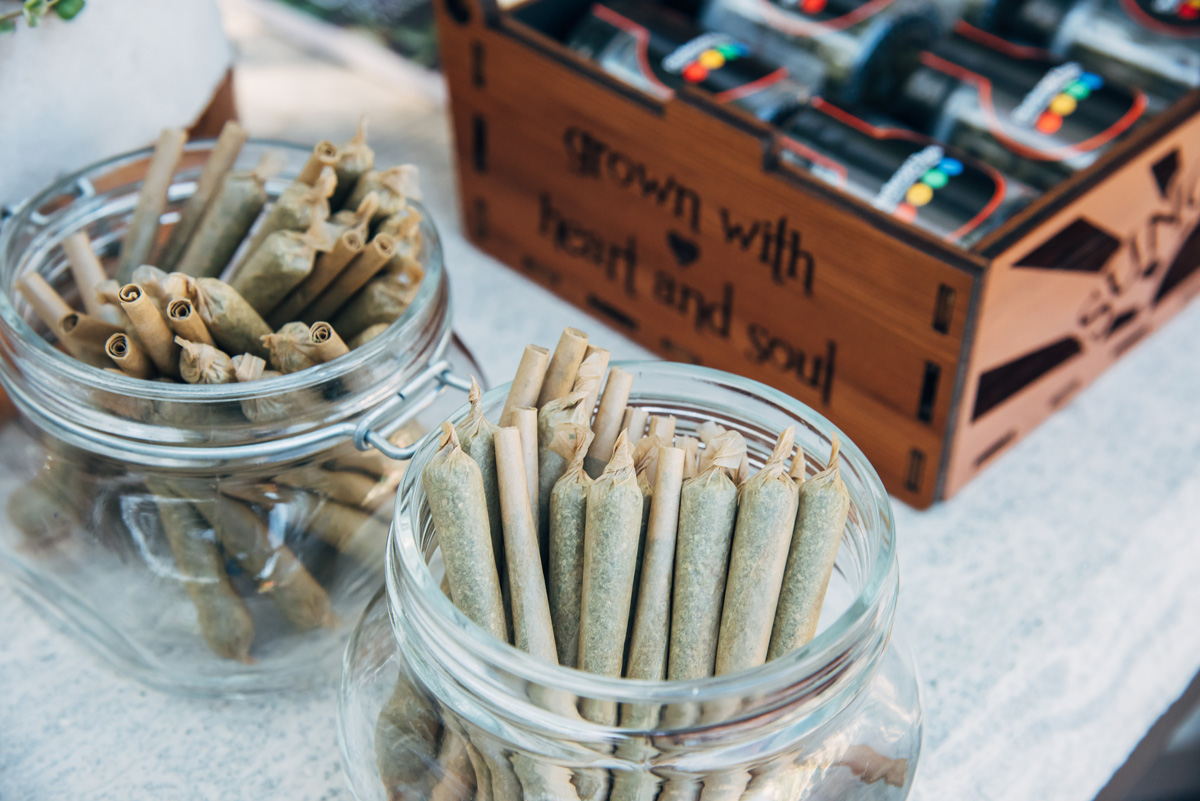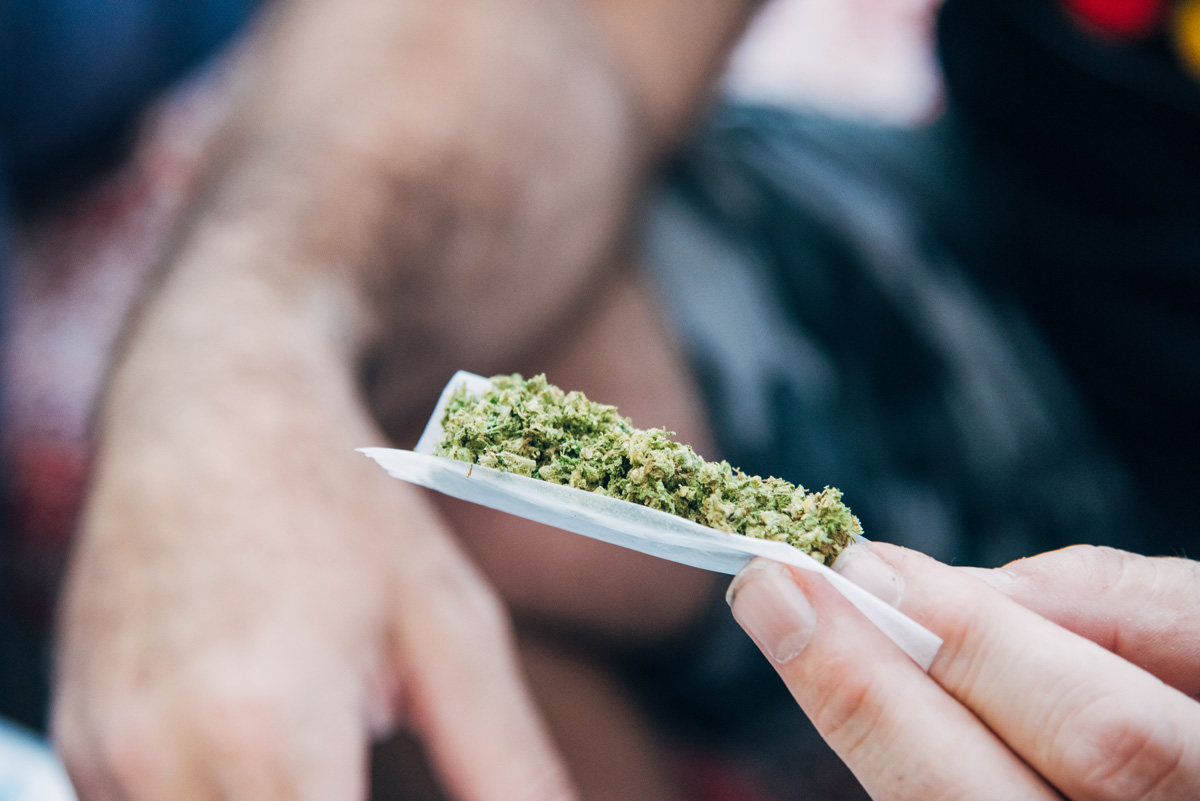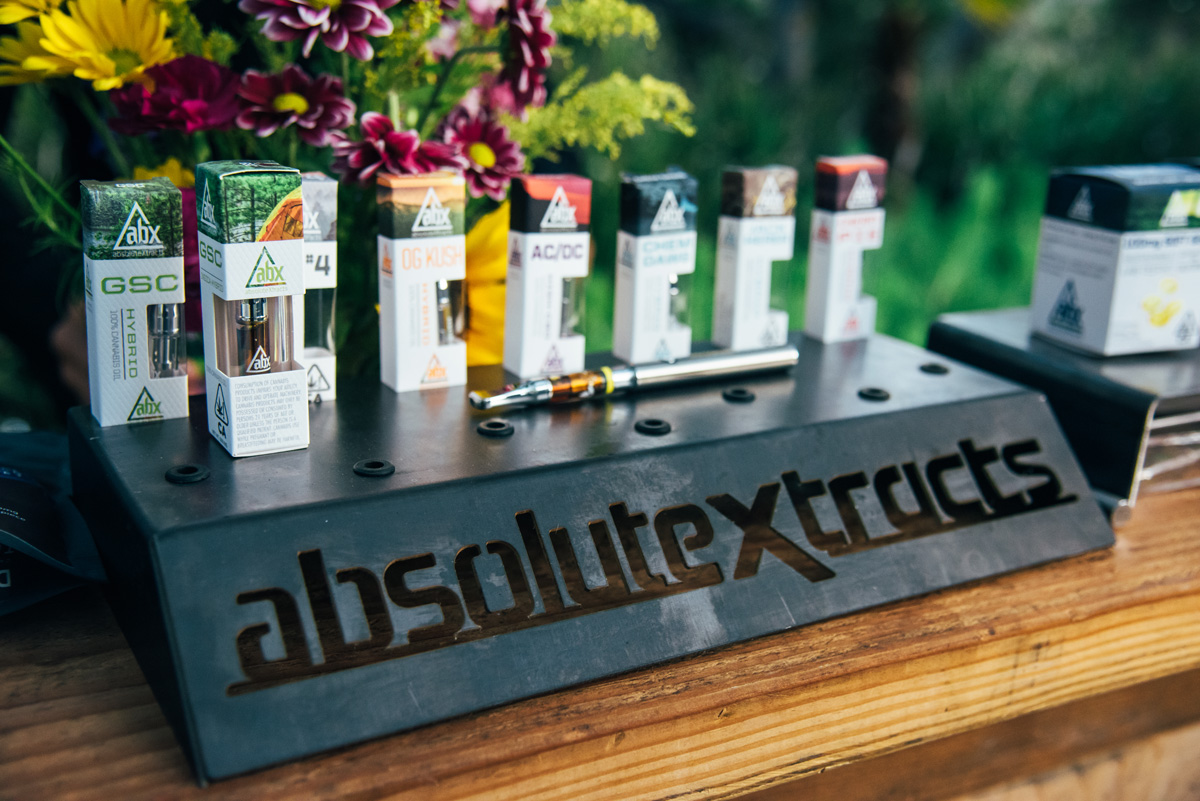 Changing Seasons at the Emerald Exchange Summer Solstice
A couple weeks ago I attended the Emerald Exchange Summer Solstice event — Le Jardin Secret. I went to the last Emerald Exchange and described it as "one of the most beautiful events of my life." So naturally upon being invited back, I jumped at the chance. I couldn't wait to see what the team planned next.
This stunning space, known as Hummingbird Temple, is nestled high in the Hollywood Hills of Laurel Canyon. It featured the finest sun grown brands from the Emerald Triangle including Stone Road Farms, Terravida, Sticky Fields Kiskanu. But the event wasn't all flower. Accessories brands like Purr Glass, Haute Smokes and Ryot also made appearances.
Vendors offered infused massages, attendees listened to live music and good energy radiated throughout the venue. Massive crystals adorned various rooms as guests puffed joints and lounged around. As the sun set and our high progressed, we welcomed the summer solstice with open arms.
Thank you again to Emerald Exchange for the exquisite event. Thank you to the vendors who made the trip to SoCal to showcase their products. Most importantly, thank you Mother Earth for another spectacular summer solstice!
---
---
You might also like
---