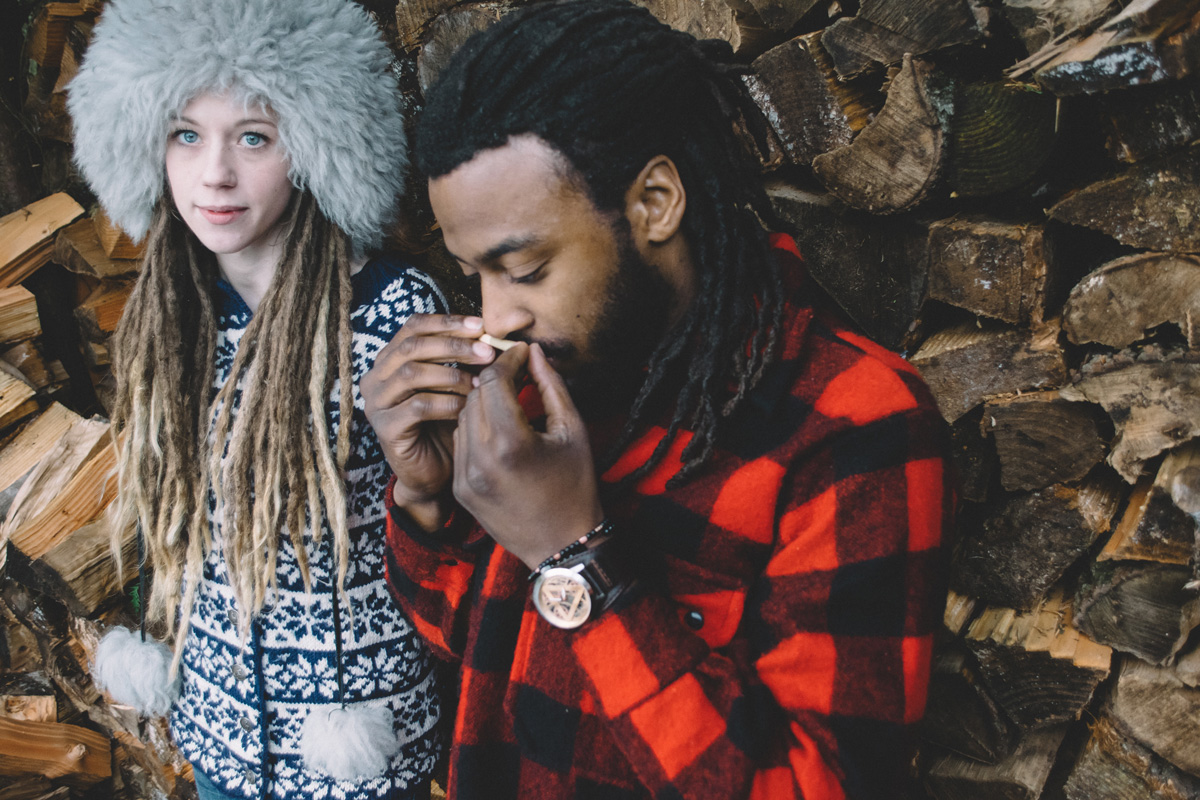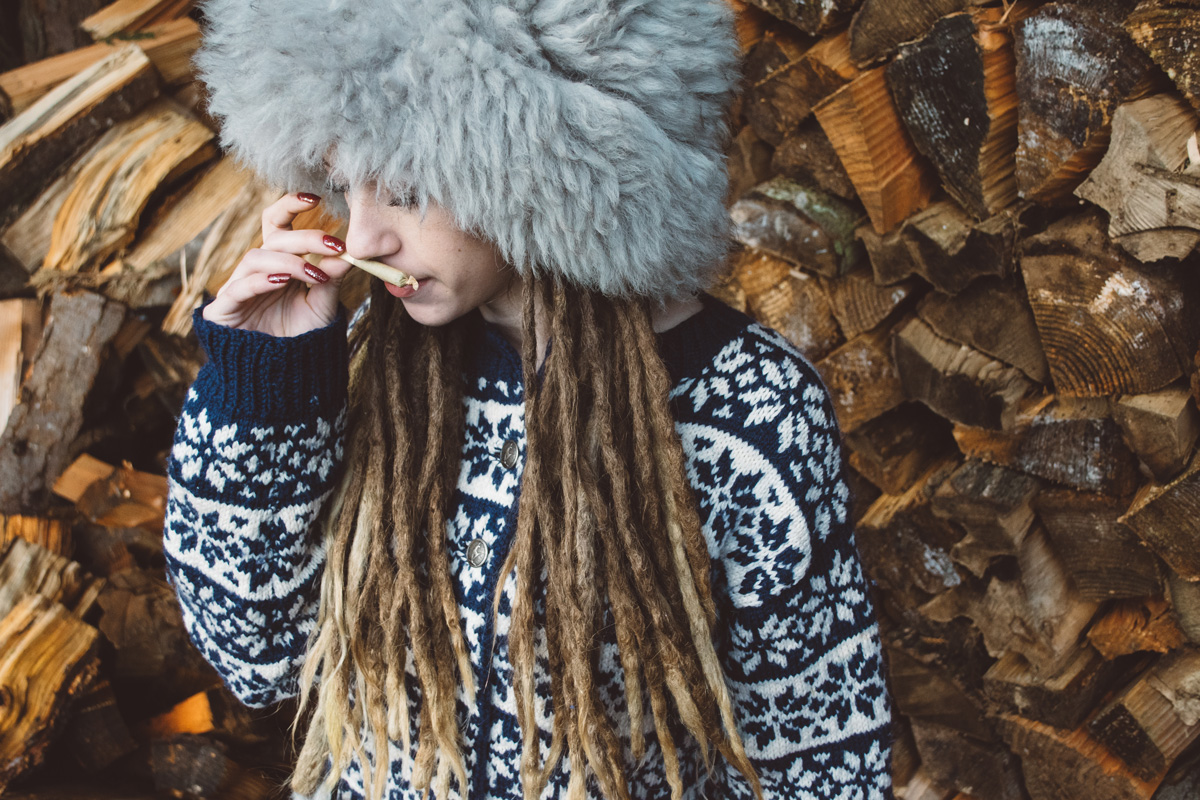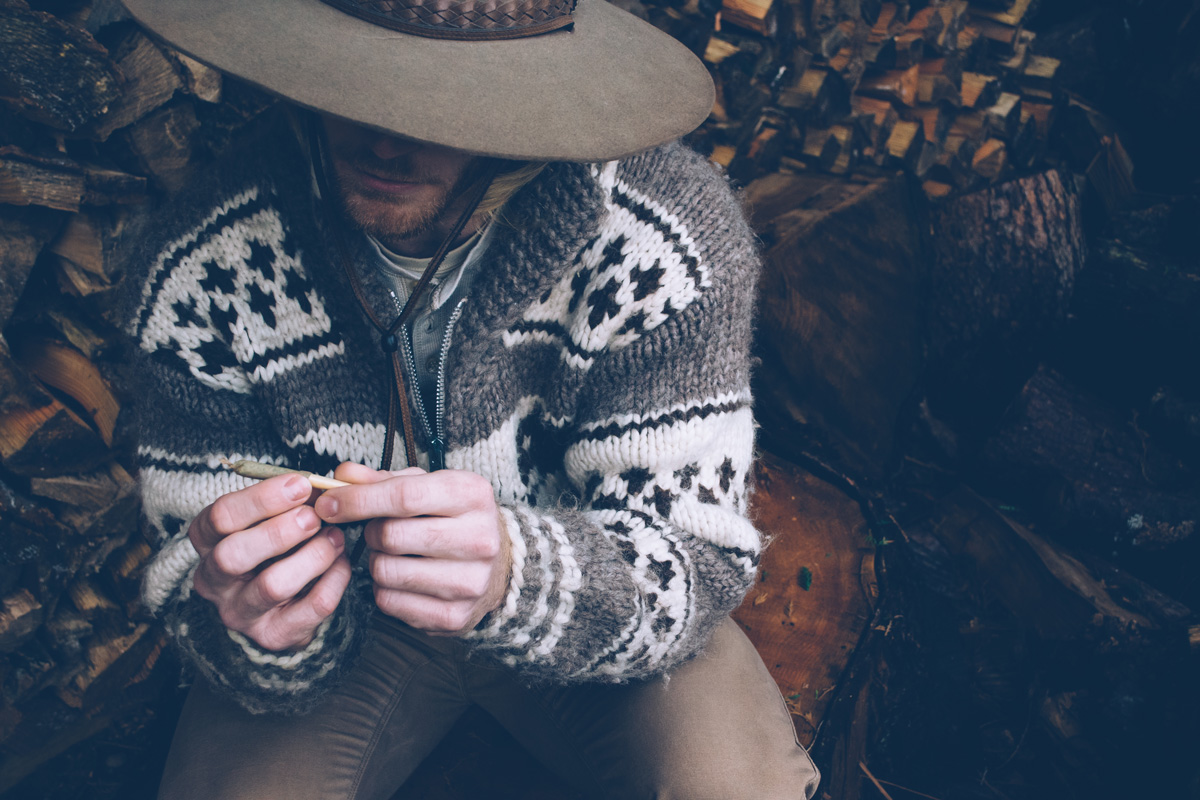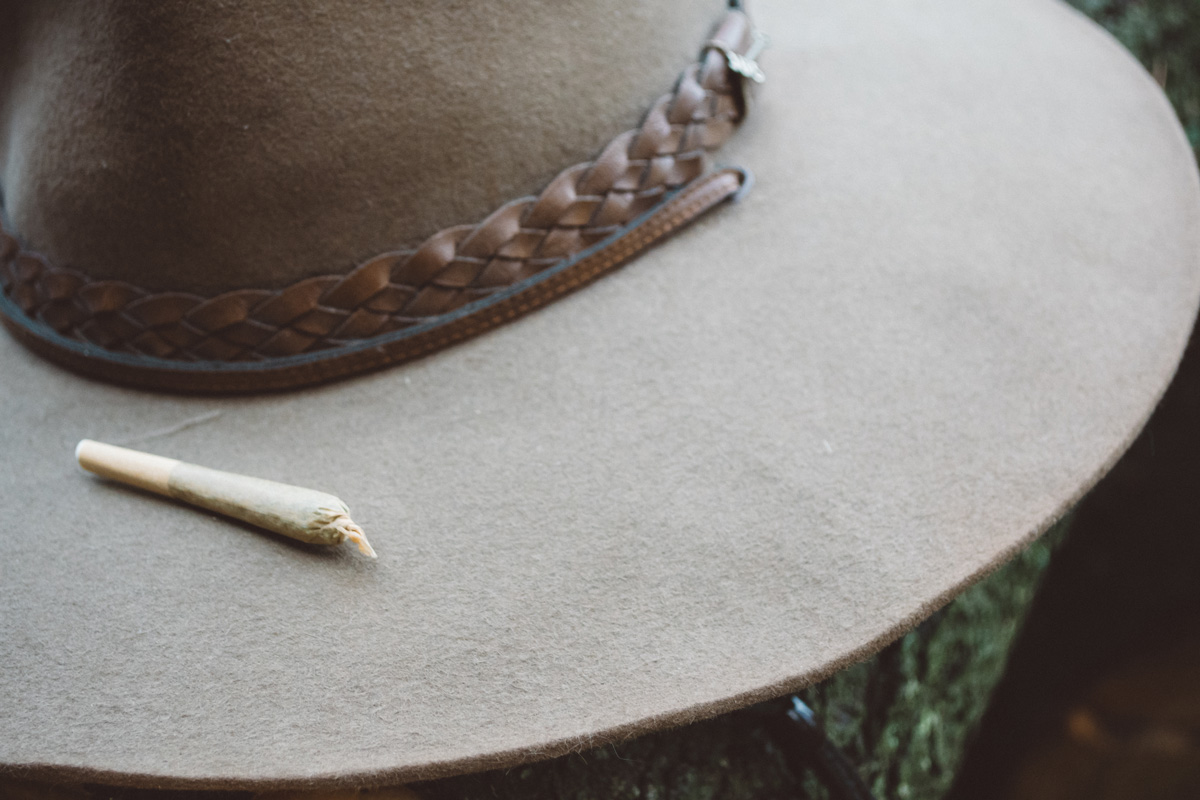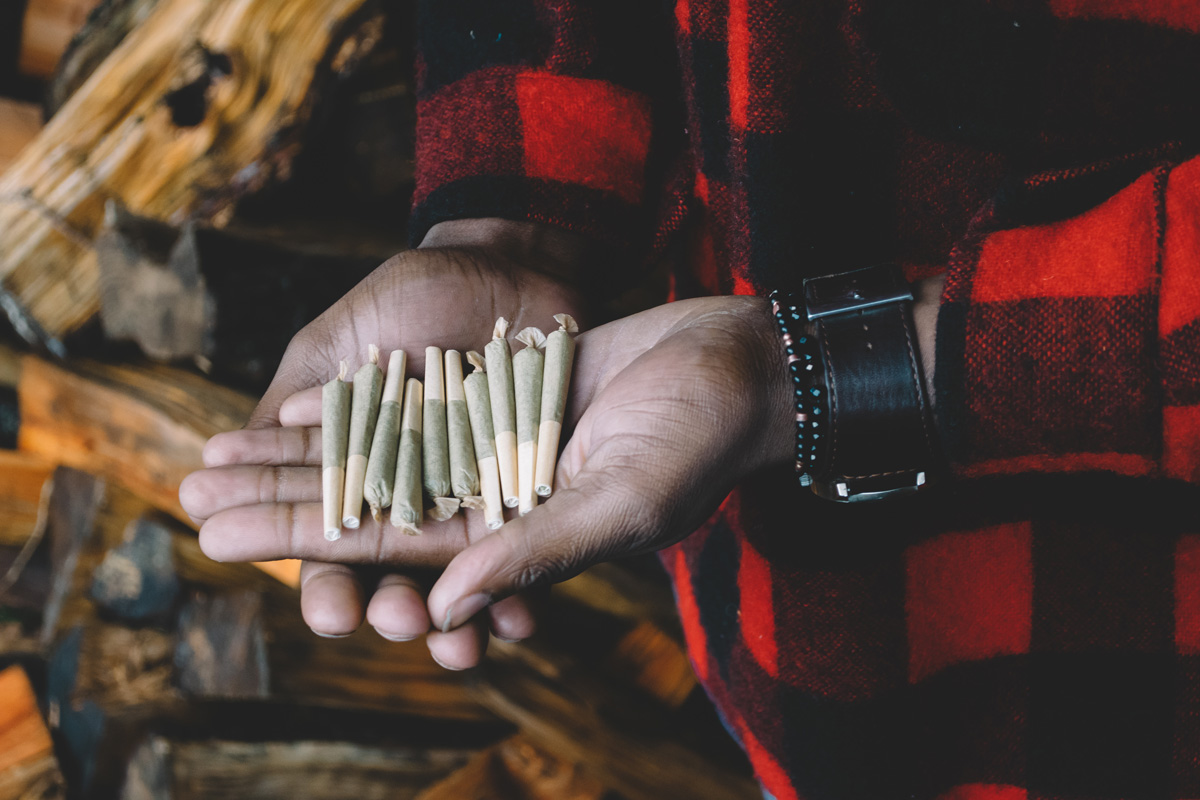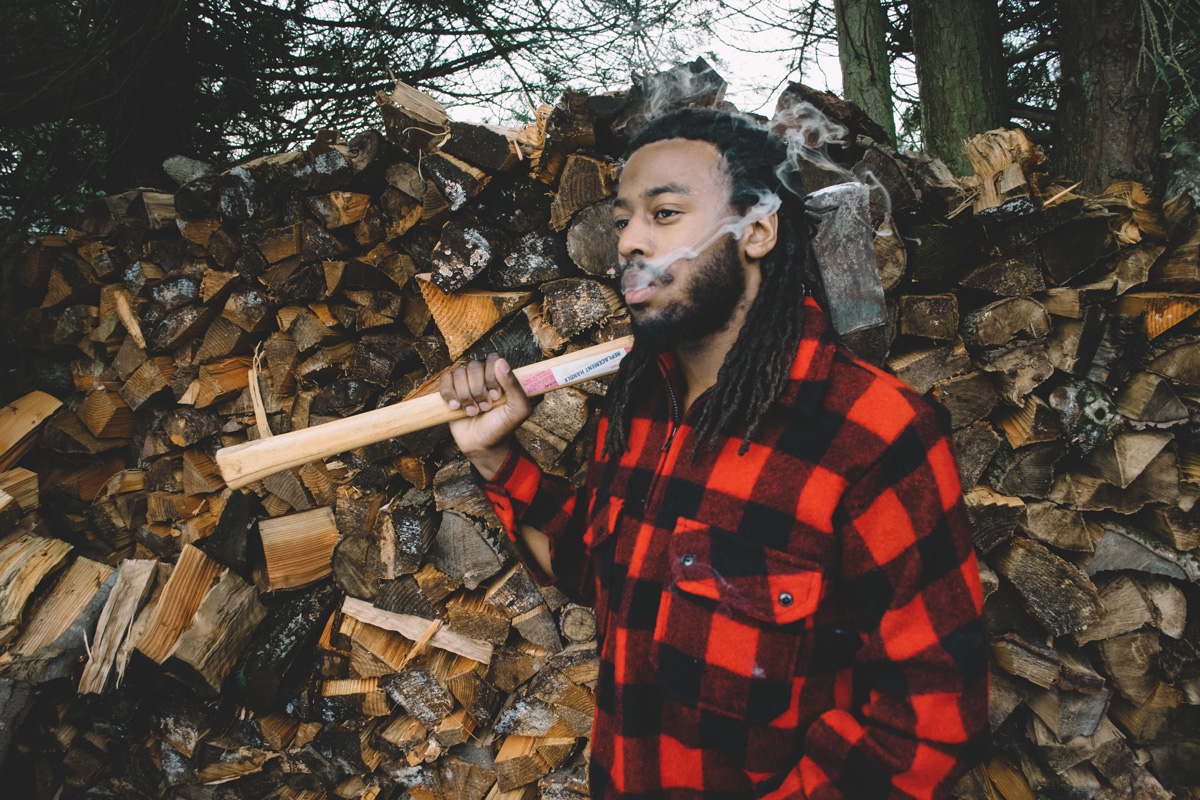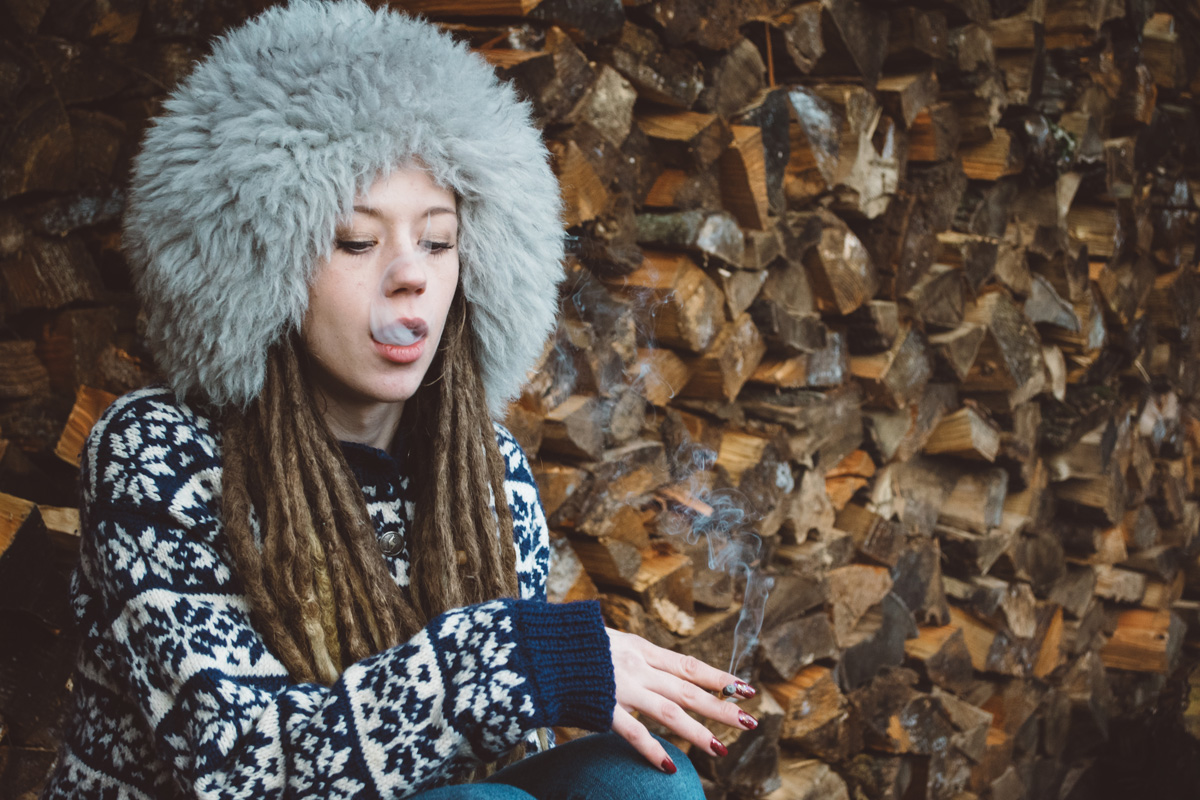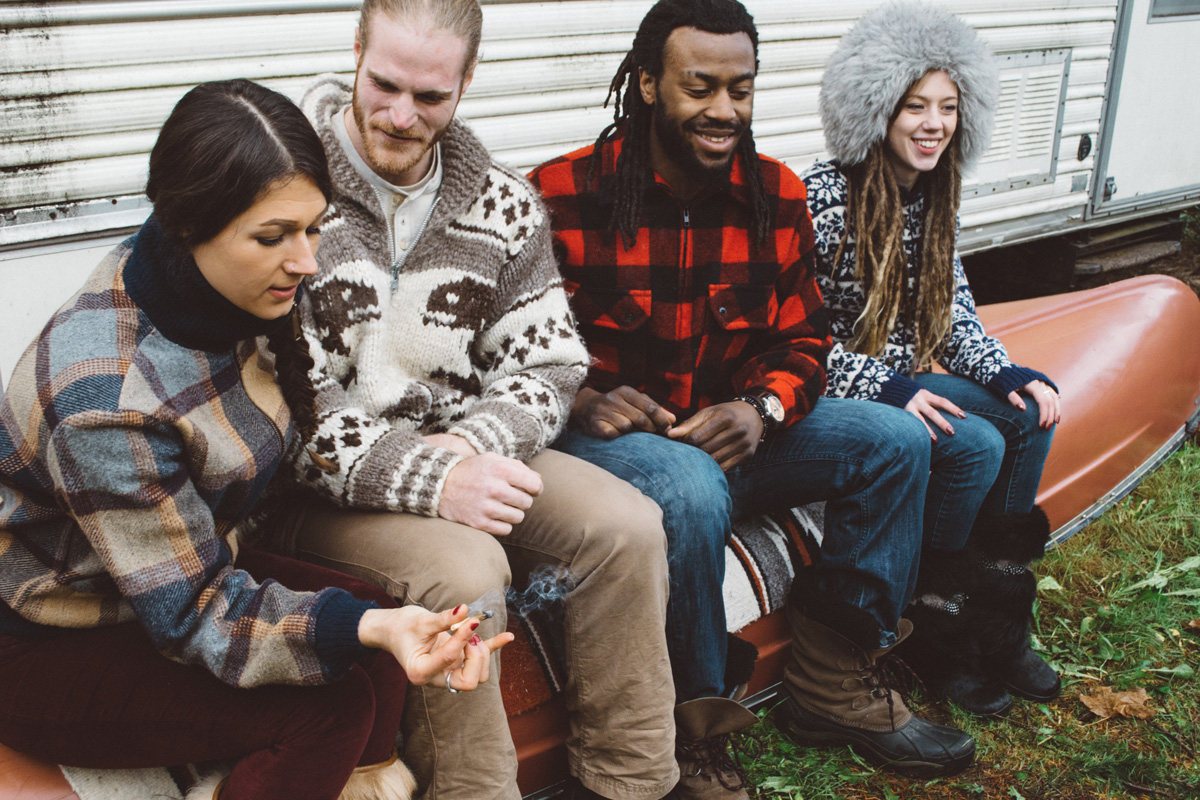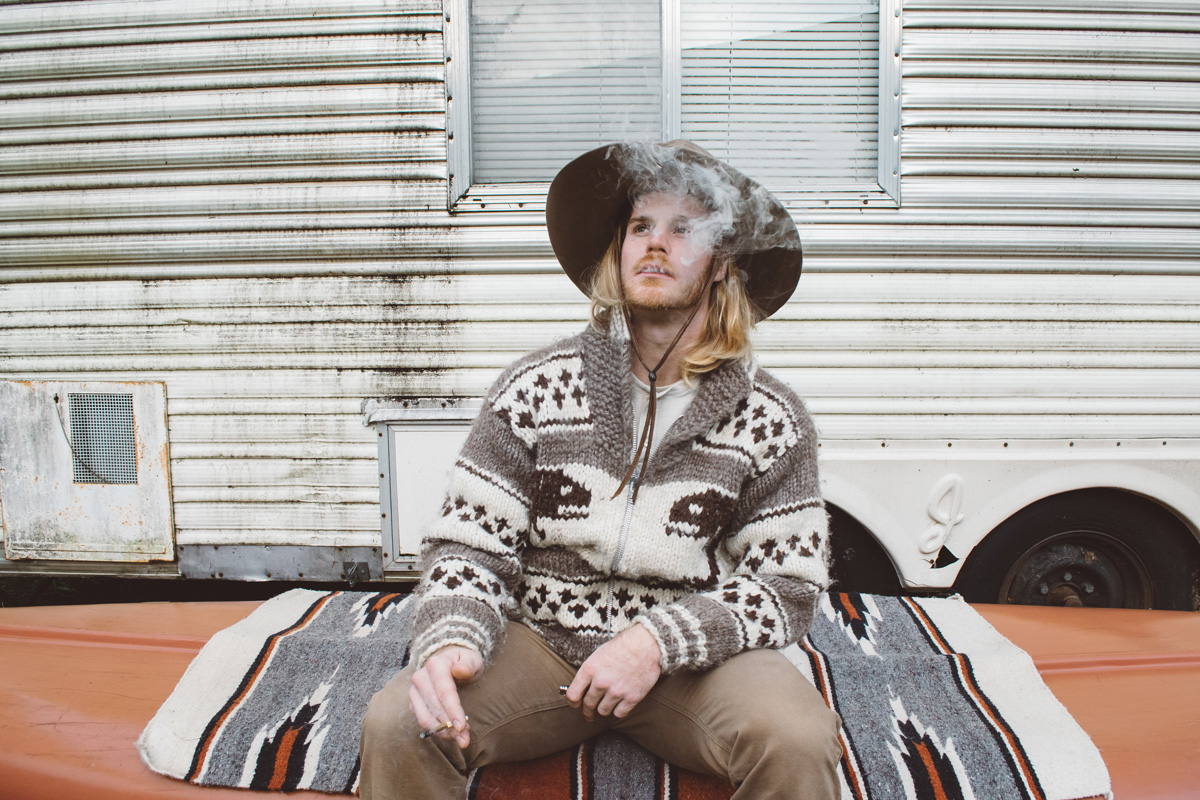 Part one of Western Cultured's winter editorial is here, so bundle up, grab a pre-roll and light up your season!
For this shoot, I brought in a few new faces and one familiar one. I always love working with Chrysta, who styled the amazing Vance Creek shoot. She has no shortage of amazing apparel thanks to her shop Fauxy Furr Vintage. Our guys, Ryan and Sean, are mutual friends and first-time models although they photograph like pros. Dani is an industry contact and manager for Herbal Nation in Bothell. This little lady crushed it and has lungs like a champ. Seriously, how many models can smoke five half-gram joints!?
While this was a shoot, it felt more like five friends hanging out, laughing and lighting up moments. After all, that's what holidays are about — having fun and making memories. So light up yours, and stay tuned because part two of this editorial is coming soon.
---
---
You might also like
---