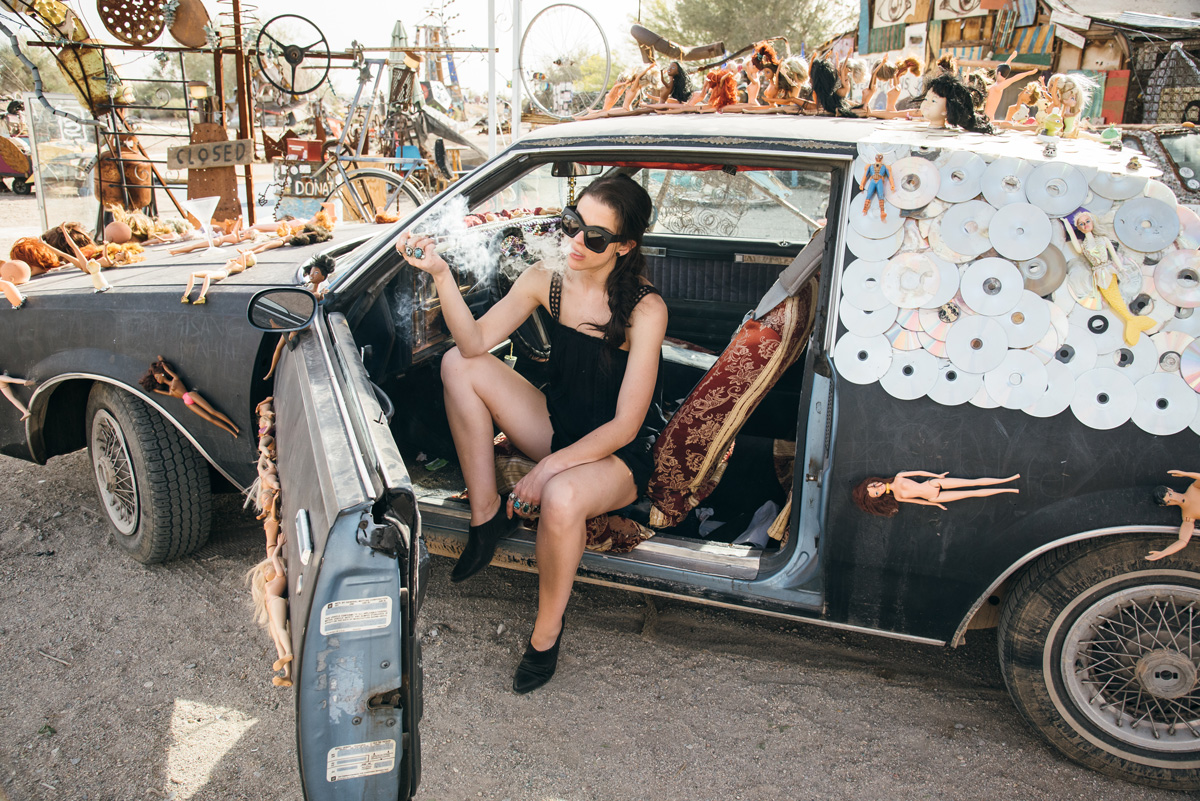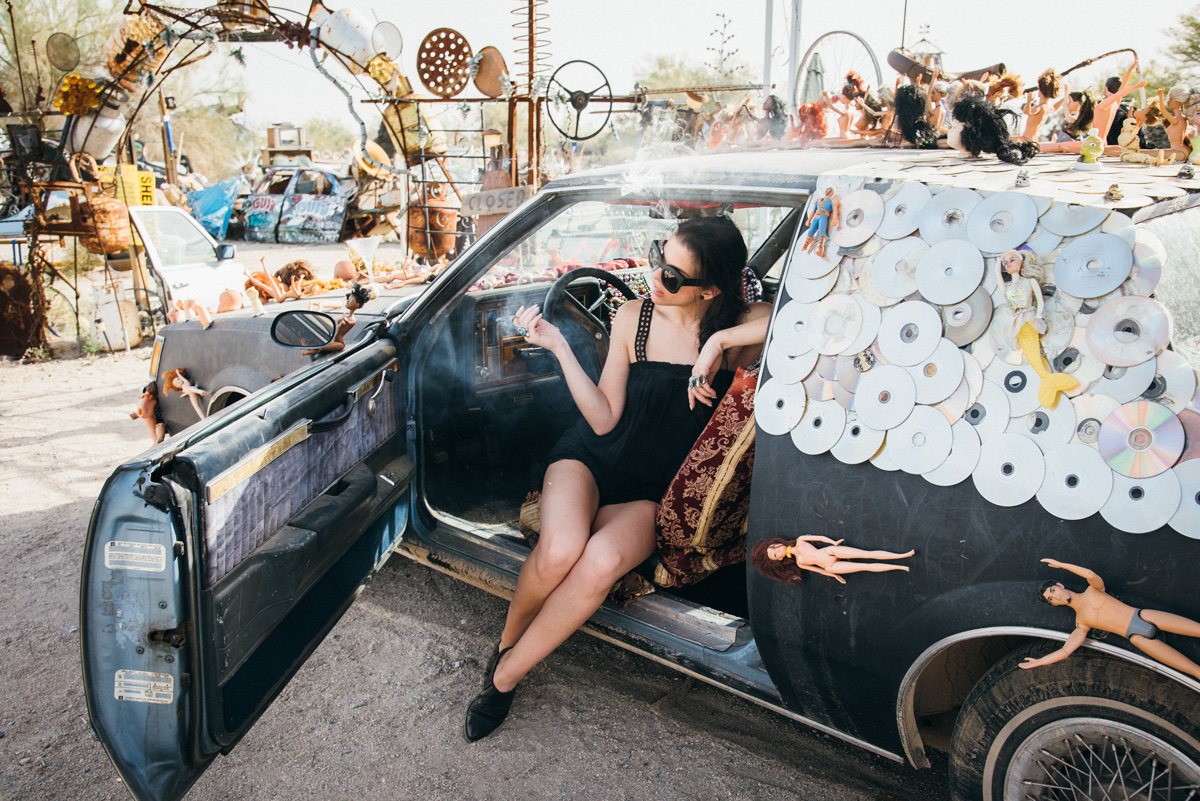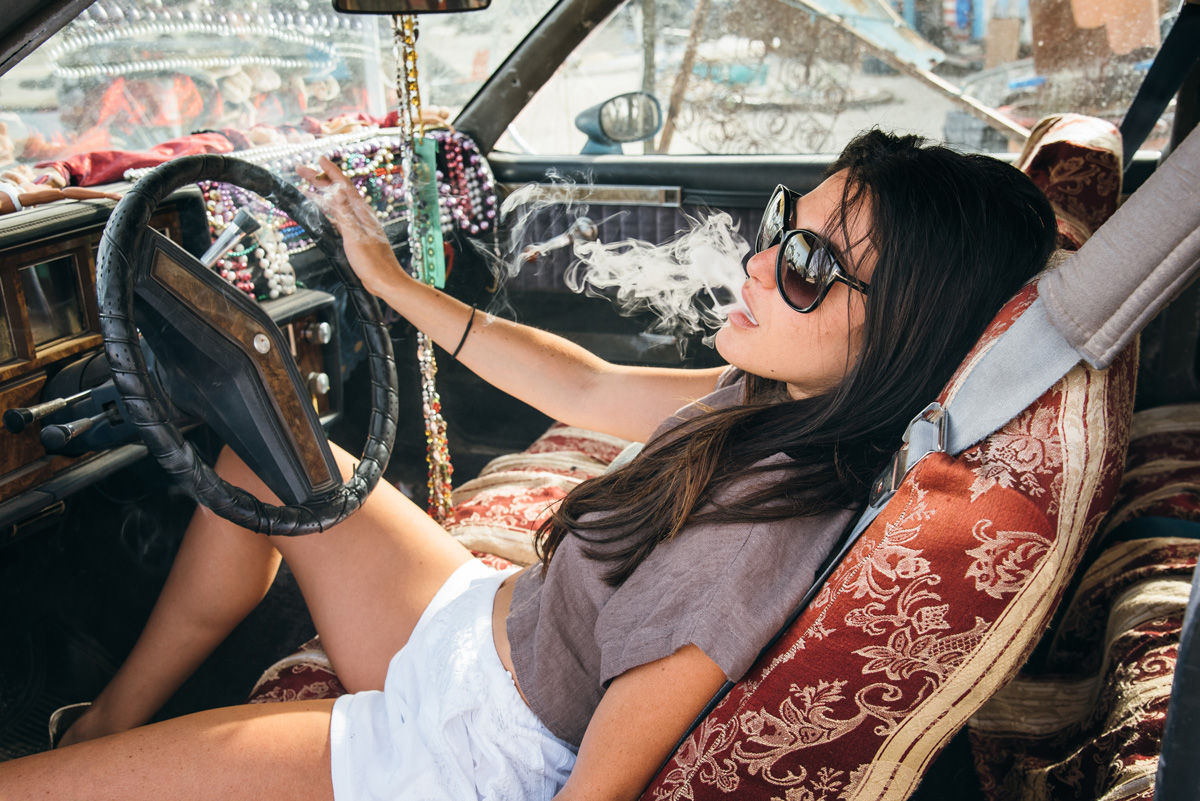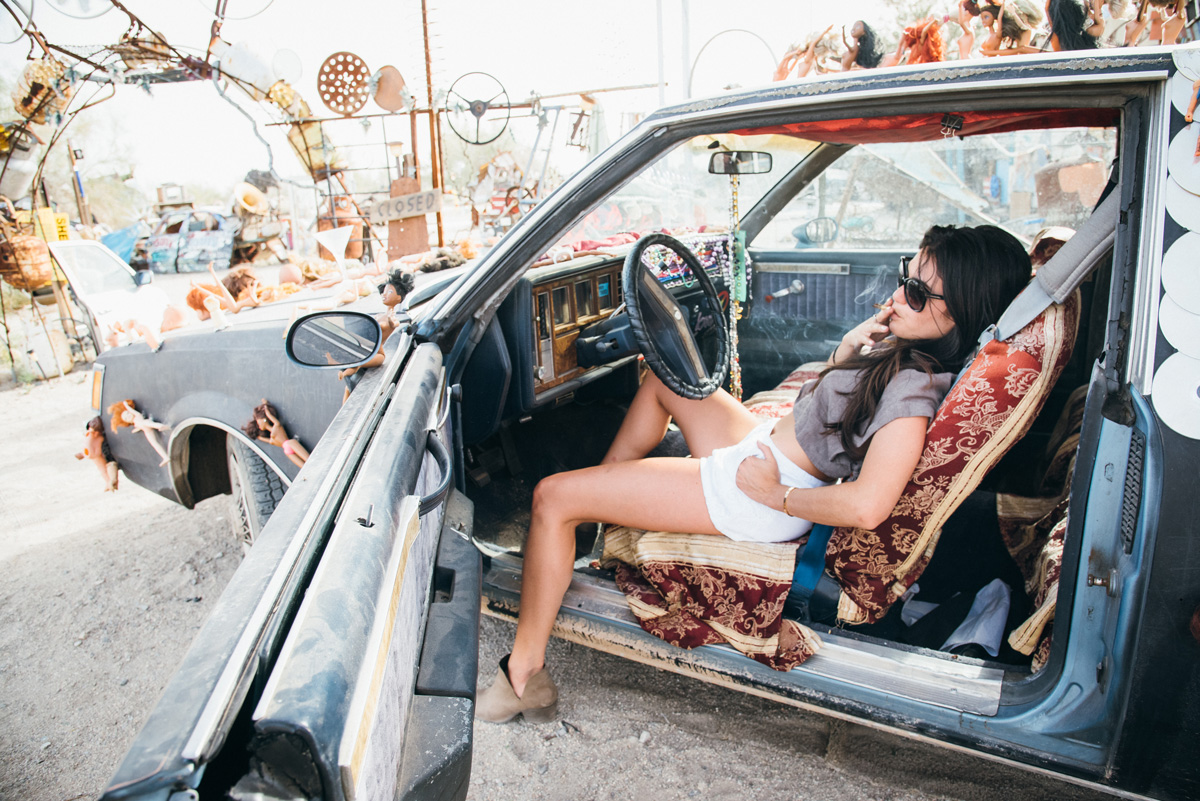 Driving High doesn't affect you?
Think again.
I light up in pretty exotic locales. The one place I won't? Behind the wheel. Cannabis impacts everyone differently, but driving high is not worth the risk.
From DUI's to manslaughter charges, the State won't hold back. With cannabis DUI fines exceeding $10,000, it's a revenue generator. Additionally, a 2015 Washington Traffic Safety Commission report saw an increase in fatal crashes where drivers tested positive for THC. Testing for THC is still a grey area, so it's better to play it safe than sorry.
Next, let's talk about public image. Would Budweiser employees advertise cracking a brew whilst driving down I-5? NO. Rolling joints, smoking blunts or taking dabs while driving — it's not a responsible representation of cannabis consumption. Stop taking photos, Snapchats and stories of yourself or friends smoking while driving.
As leaders in a budding industry, it's up to us to set the standard. We already face the stigma of irresponsible stoners. Don't give them something to talk about.
Weed is so much more enjoyable when you're not paranoid about the 5-0. Leave sufficient time to chill after your smoke sesh or wait until you get home.
Pro Tip: Don't leave paraphernalia in your car, especially if you work in a grow. Your after work aroma is enough for cops to call in a search warrant. That lunchtime dab might lead to a DUI.
What are your thoughts on driving high? Does anyone else feel it's irresponsible or am I standing solo? Share your thoughts in the comments below! 👮🏼🚘🙅🏻💨
---
---
You might also like
---