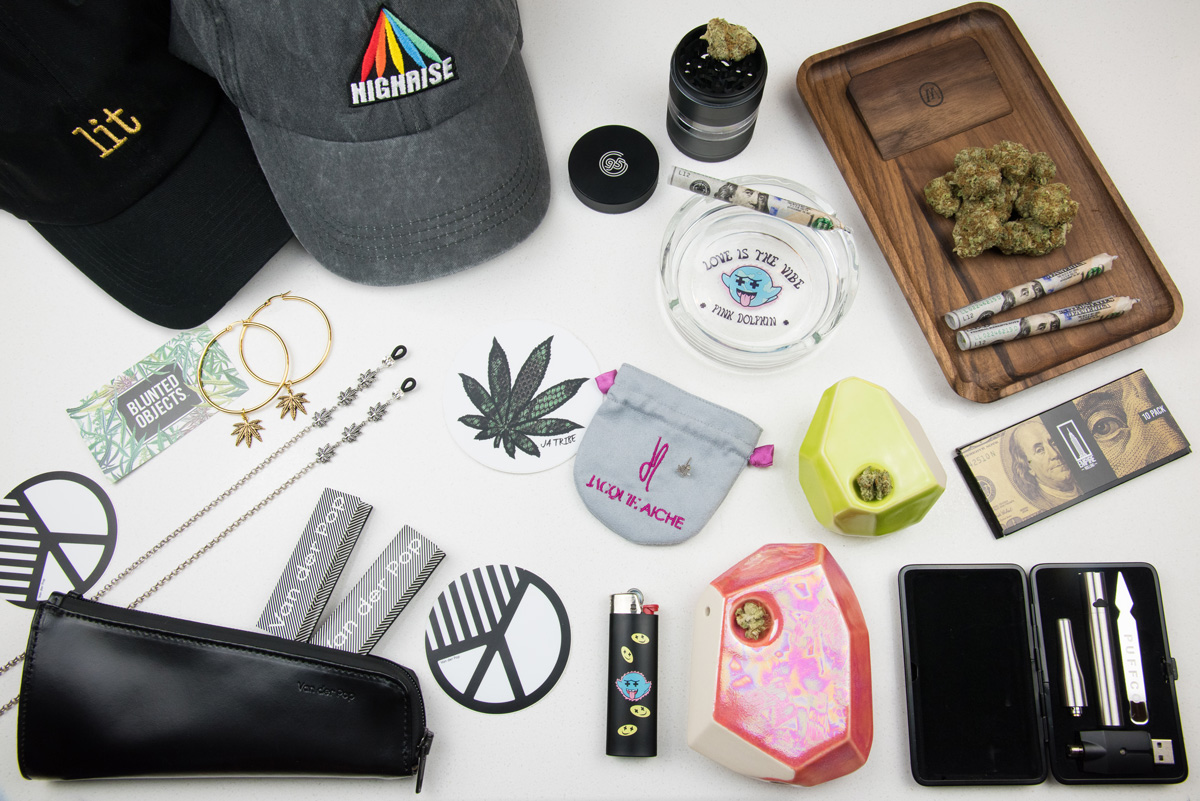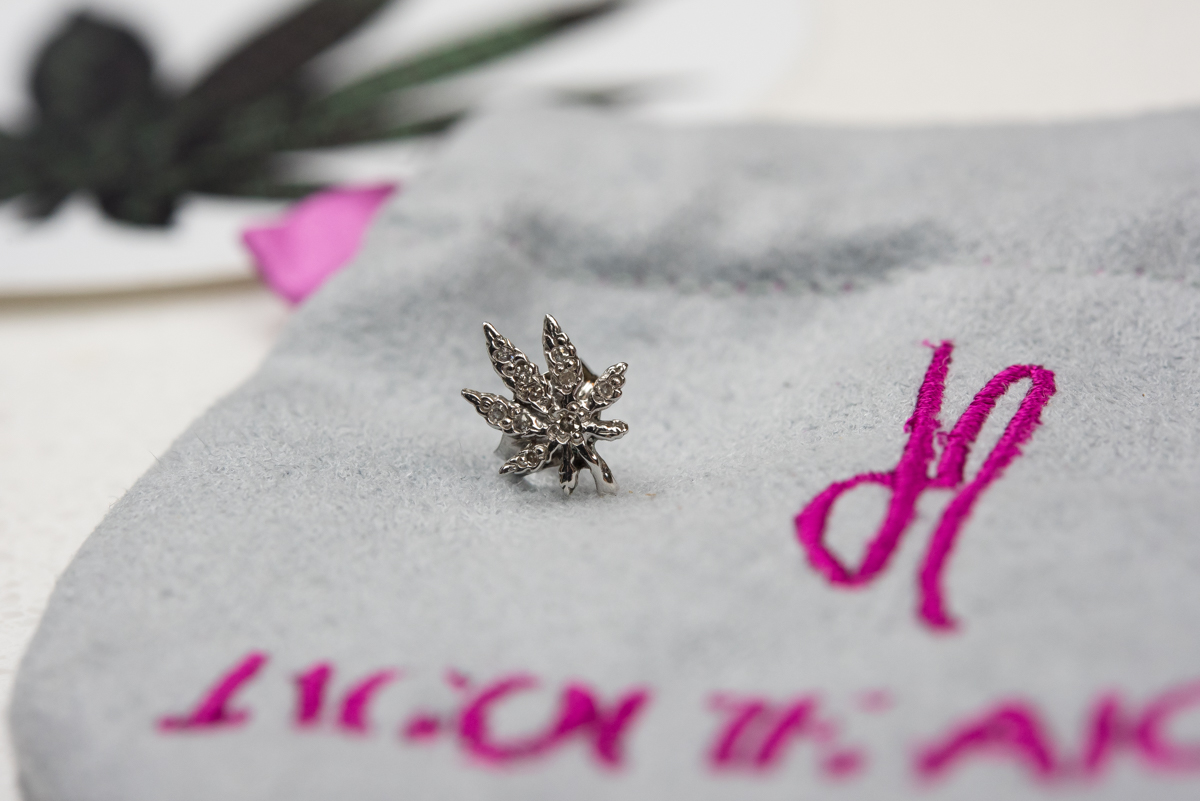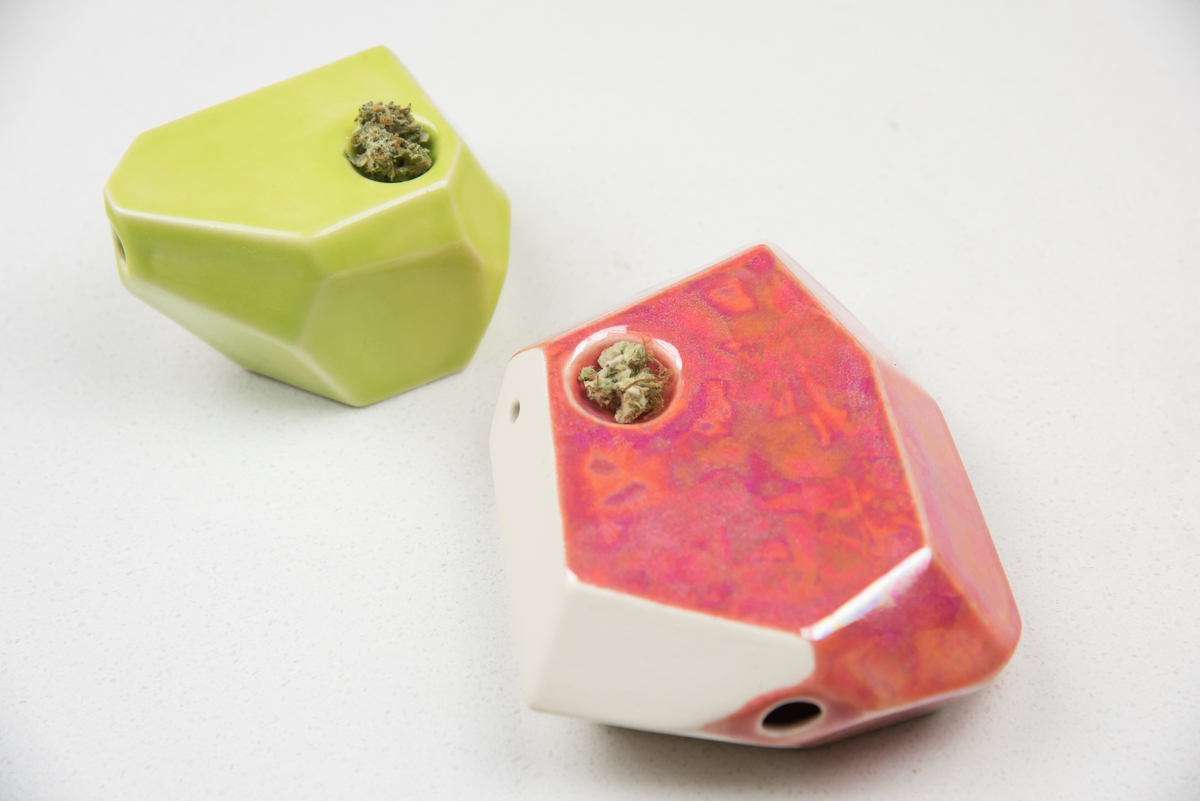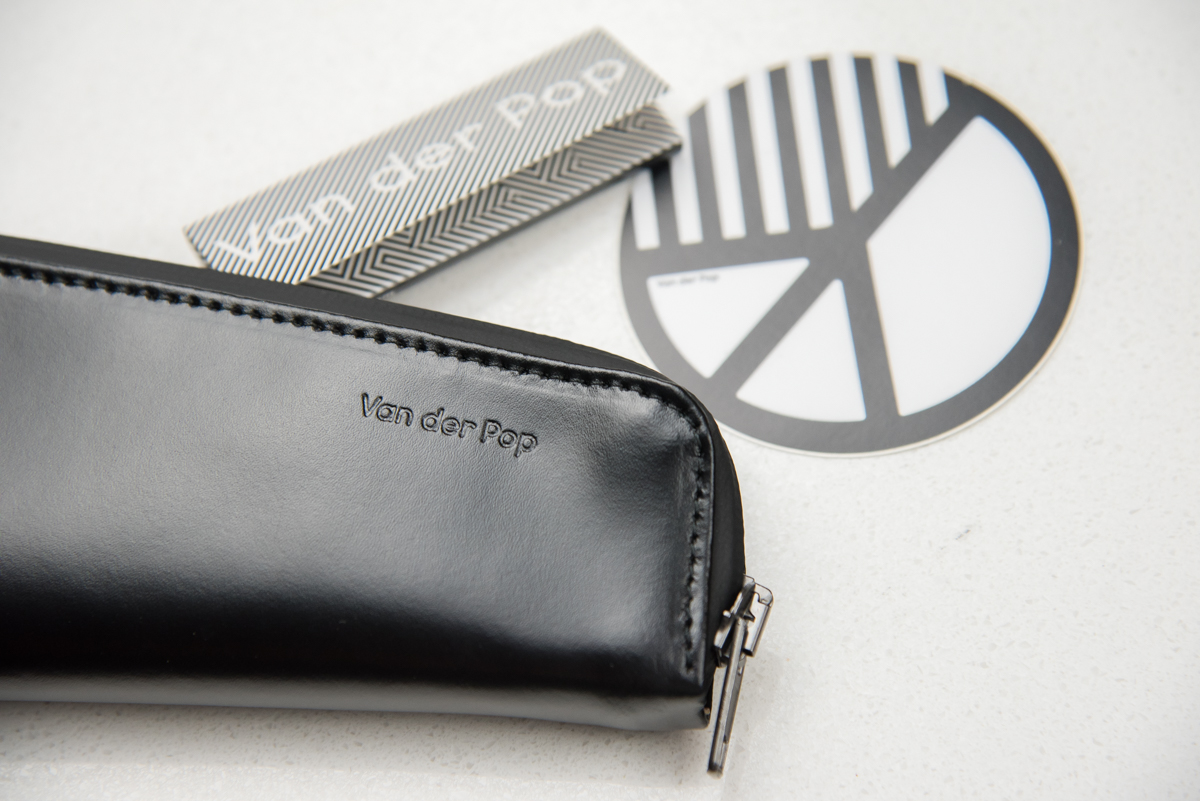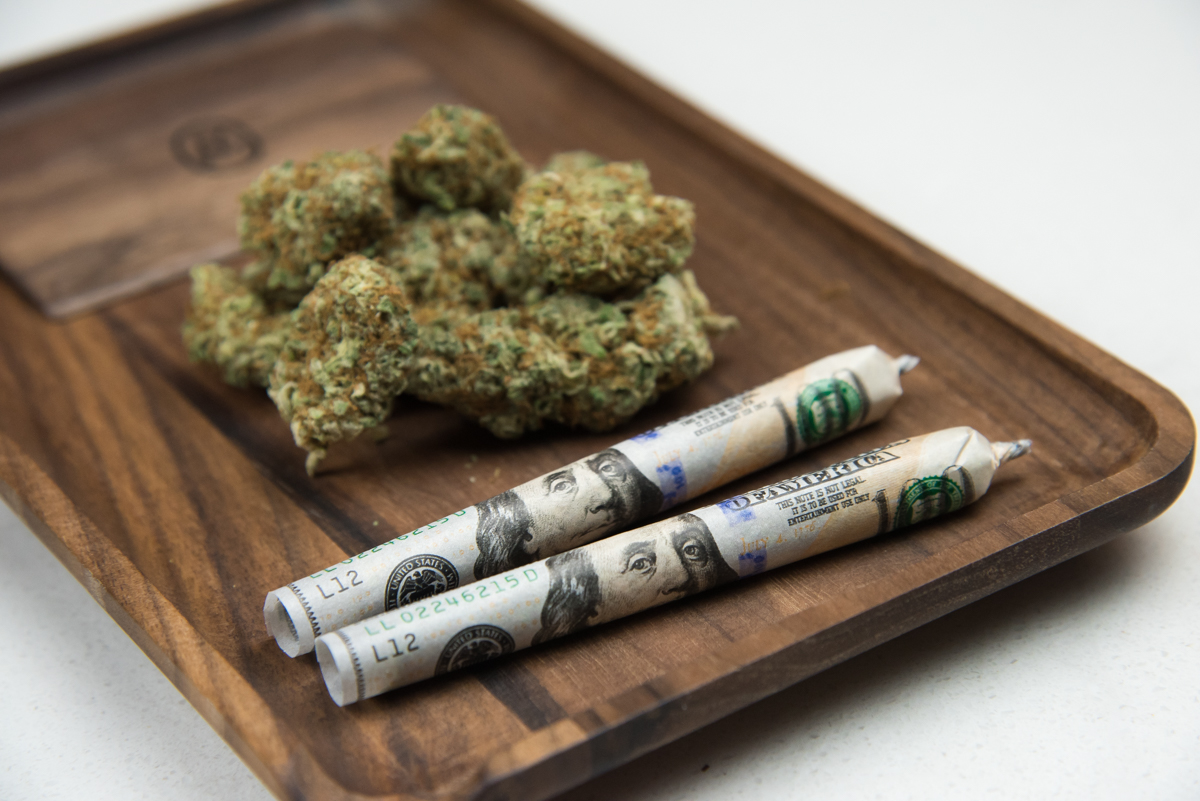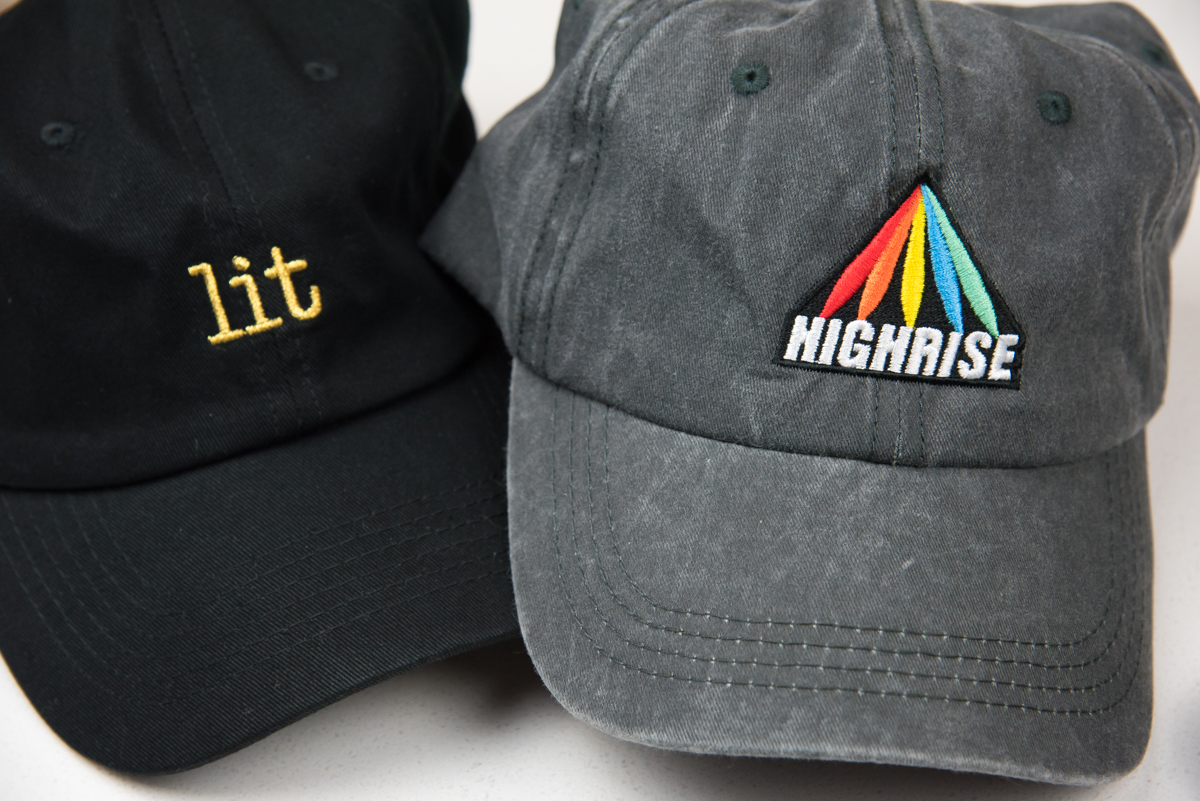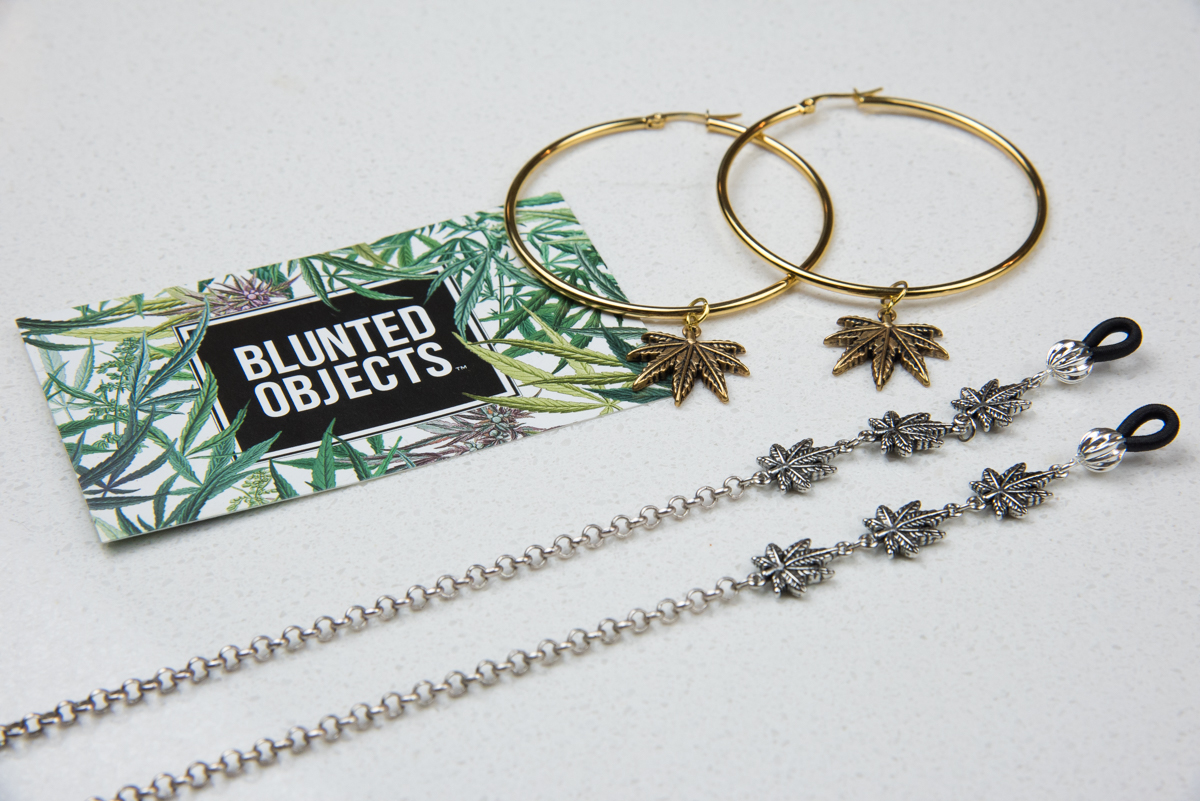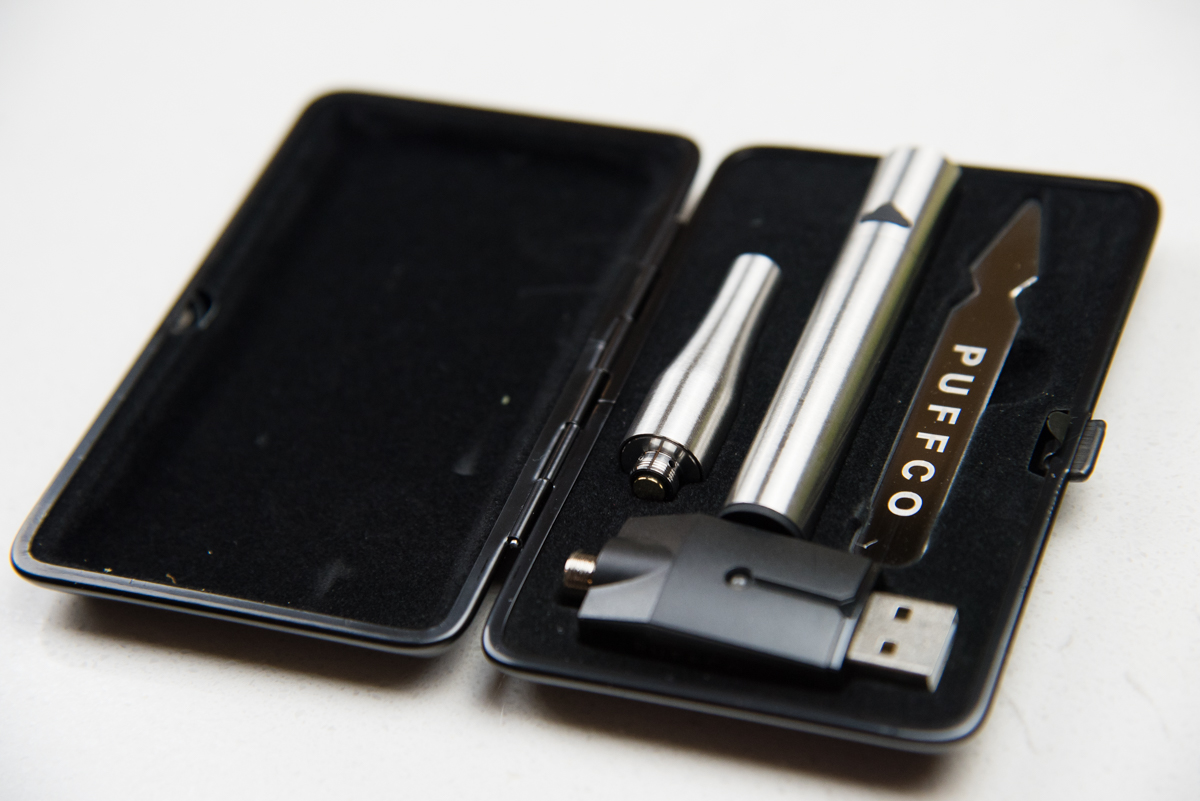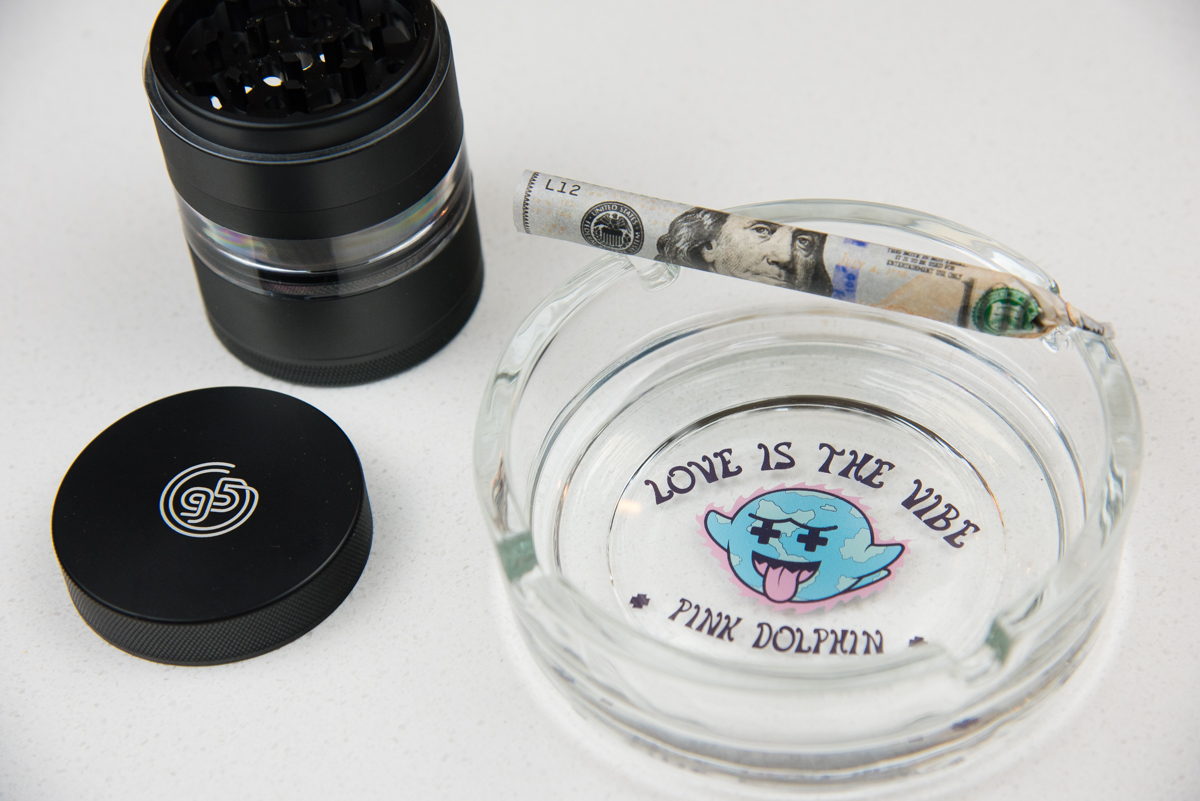 Thanks for the love, it's my Instagram 50k giveaway
What better way to launch my website, than with an Instagram 50k giveaway?
Fifteen months ago I created @imcannabess as a way to showcase my cannabis photography. Since then, it's morphed into something so much more than a social media channel. I discovered a network of loyal, compassionate and empowering cannabis enthusiasts.
As a way to say thank you, I partnered with a few of my favorite 420 brands for the ultimate 50k giveaway. Here's what one lucky follower will receive:
9to5 Grinders 9to5 Grinders donated a premium matte magnetic black grinder. A removable sifting screen makes for easy cleaning while unique drop-through holes prevent over shredding of flower. My favorite feature? The clear body which allows you to see your storage capacity.
Blunted Objects Blunted Objects is all about the counterculture. Their distinctive jewelry line blends a signature leaf aesthetic with a whole lotta bang. Thanks Blunted Objects for donating your Baby Leaf Hoops and Trinity Leaf Eyeglass Leash.
Empire Rolling It's all about the Benjamins with Empire Rolling's Classic Benny Papers. These papers look like the real thing while following all Treasury laws. (obvi) They are non-toxic and FDA registered. As a big fan of Franklin, I love to blaze these while reading about liberty.
The High Rise Co Stay high on life in The High Rise Co's dad hats. Each cap has an adjustable pullback strap to fit your dome. From the grow room to ganja in the mountains, these hats will elevate your vibe.
Jacquie Aiche I first fell in love with Jacquie Aiche when I spotted her Sweet Leaf Denim Shirt. Today her Sweet Leaf line includes hoodies, lighter covers and even a 4:20 Rolex. Needless to say, I want it all. Thank you Jacquie for donating a white gold and diamond OG Sweet Leaf Stud!
Marley Natural Slow your roll, or at least keep it tidy, with Marley Natural's Small Tray. This premium, multi-use tray has a functional design while doubling as a display piece. The black walnut wood base is finished in teak oil and features a contoured cutout corner for convenient pouring. A wooden scraper, with built-in magnet, allows for integrated herbal prep to complement your smoking ritual.
Pink Dolphin Love is always the vibe. Pink Dolphin's glass ashtray emits only good vibrations as it accumulates the remnants of joints, blunts and memories.
Puffco The Puffco Pro 2 provides functionality in a slim new form factor. A perfect balance of vapor and flavor, the large capacity ceramic chamber is designed for maximum efficiency. Now with its sesh mode, this little beauty packs a punch.
Stonedware Company Stonedware Company is the creation of artist Ariel Zimman. Whether on your coffee table or bookshelf, her pipes are handmade for display. Stonedware Company has donated not one but two of their popular GeoPipes — in lime and electric pink.
Van der Pop Last but certainly not least is one of my favorite companies — Van der Pop. They've donated the new Poppins Mini Stash Bag in black genuine Italian leather. To conceal odors, Mini is fashioned with a waterproof zipper. So go on, toss that ratty old Crown Royal bag you store your weed in and upgrade to a Poppins.
Want to win? It's easy!
Follow these simple steps:
1. Repost this photo on Instagram with the hashtags #cannabess50k #giveaway.
2. Tag the following accounts: @9to5grinders, @bluntedobjects, @empirepapers, @thehighriseco, @jacquieaiche, @marleynatural, @pinkdolphinclothing, @puffco, @stonedwarecompany and @vanderpop.
3. Follow them.
4. For a second entry, tag three friends in the comments on my post.
Contest ends July 3, 2017 at 5 PM PST. Good luck!
RULES:
Your profile must be public for your entry to count. Winner will be announced via Instagram story on July 4, 2017 at 9 AM PST. Must be 18+ with a valid ID. Maximum two entries per person. Not redeemable for cash value.
---
---
You might also like
---