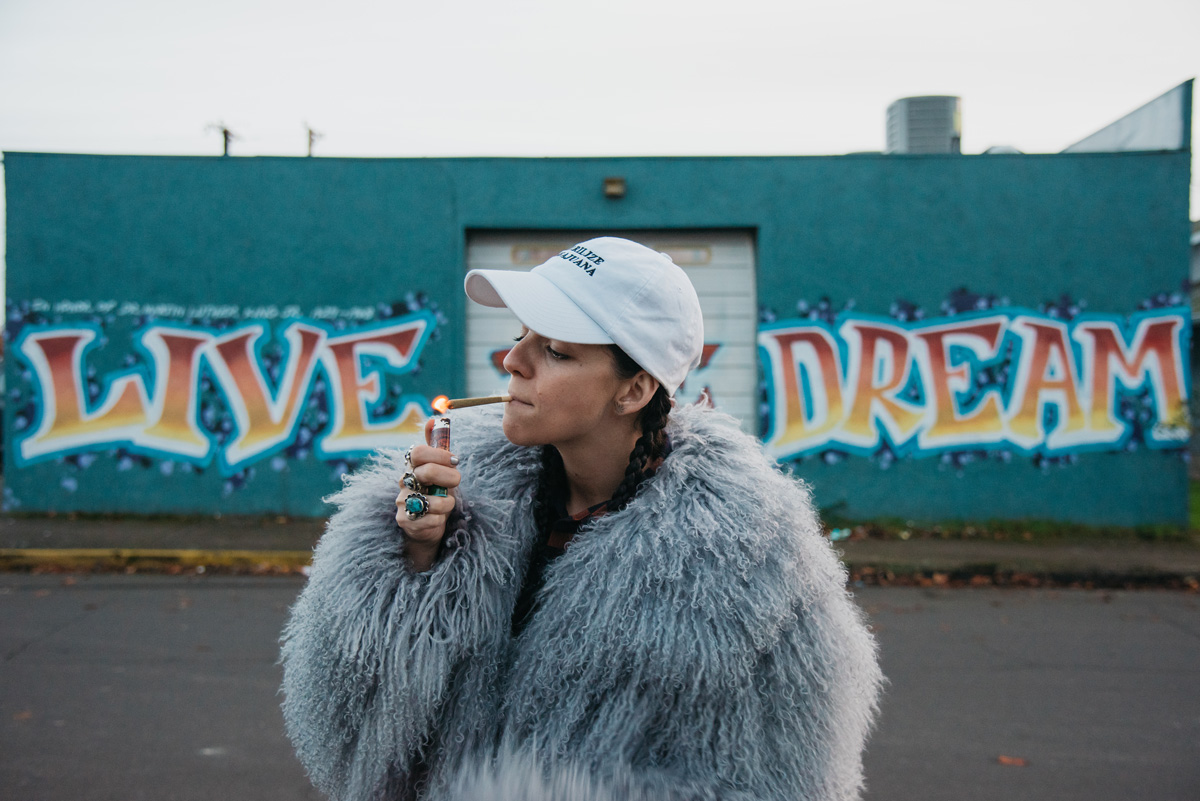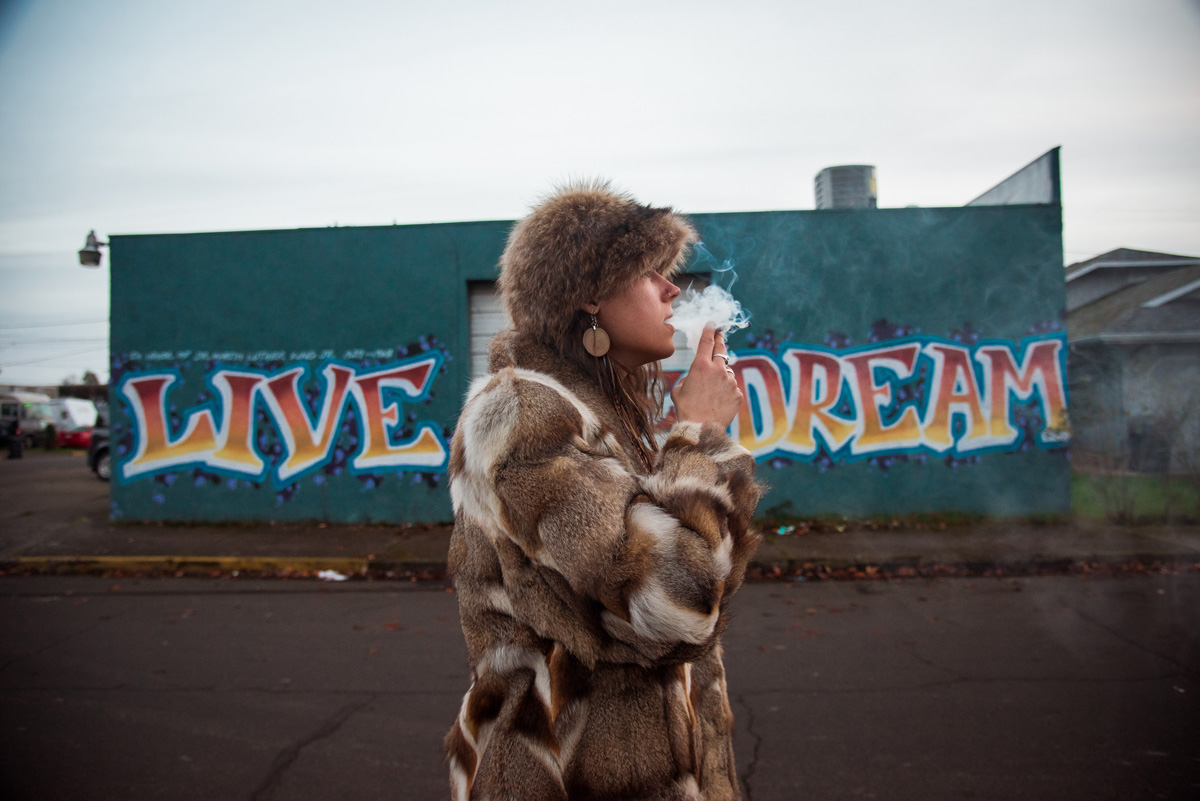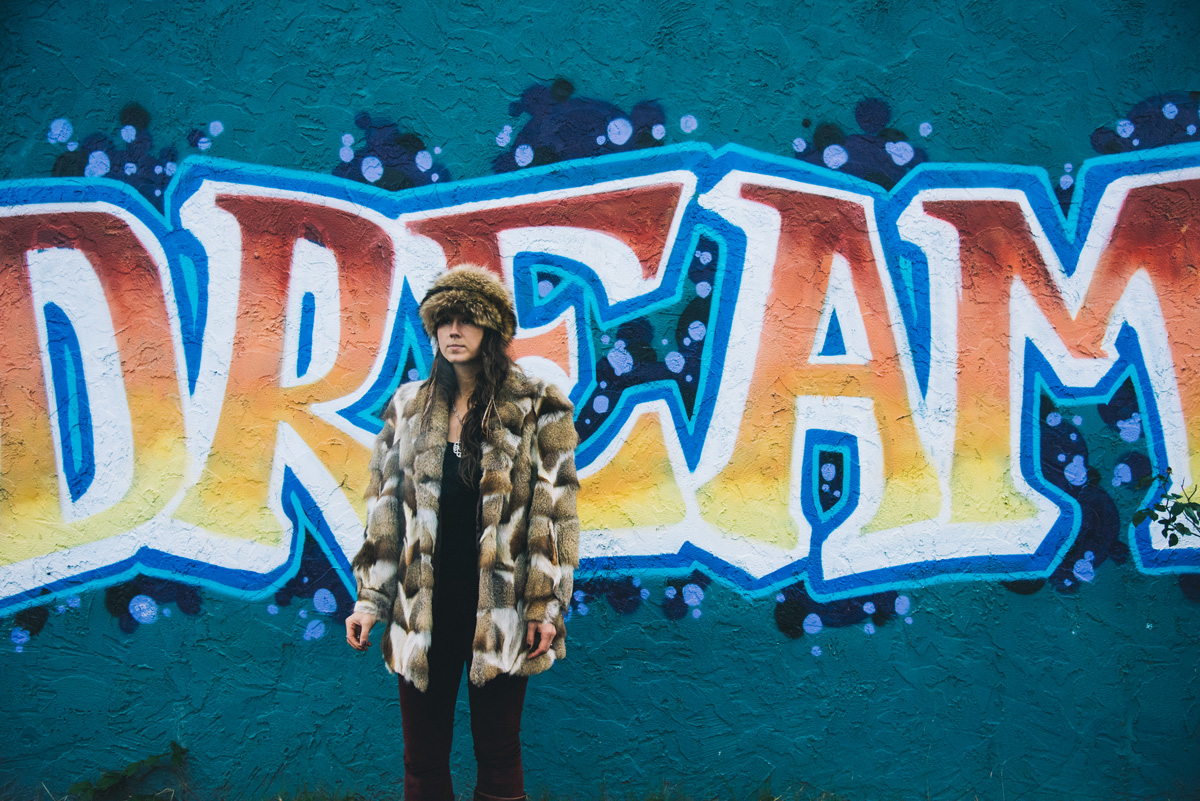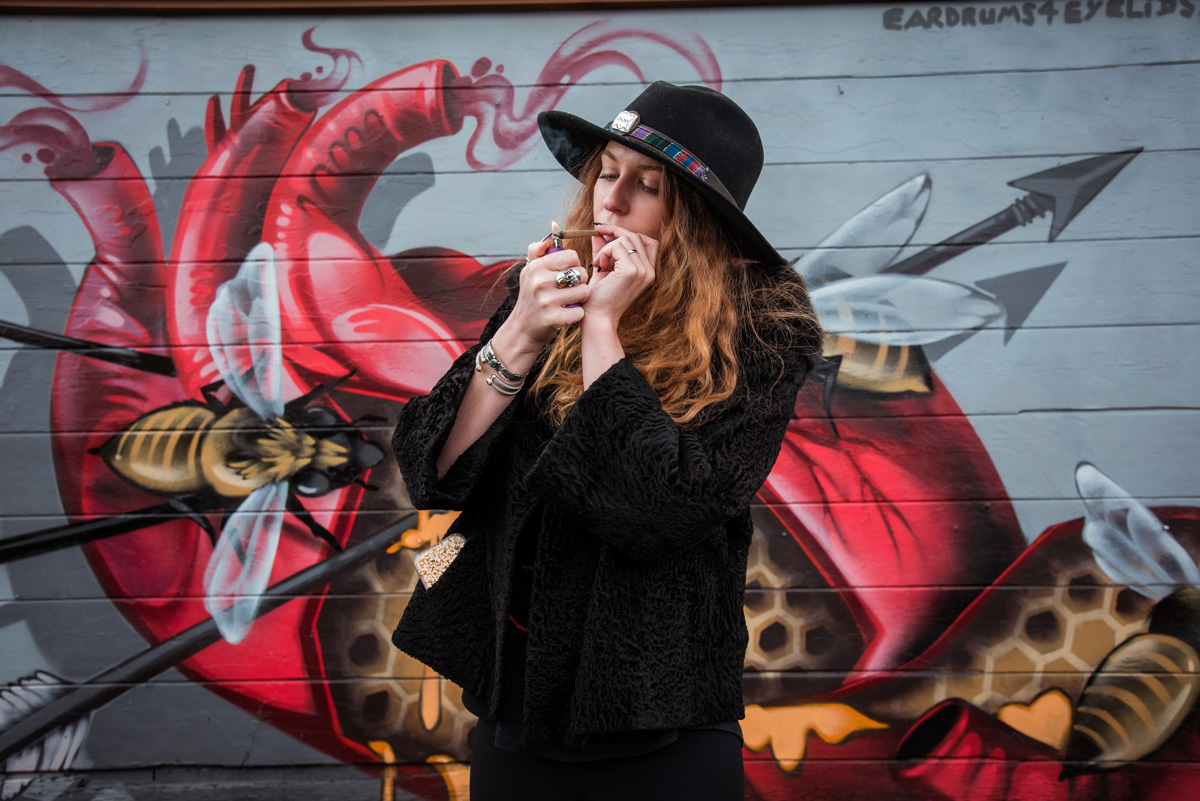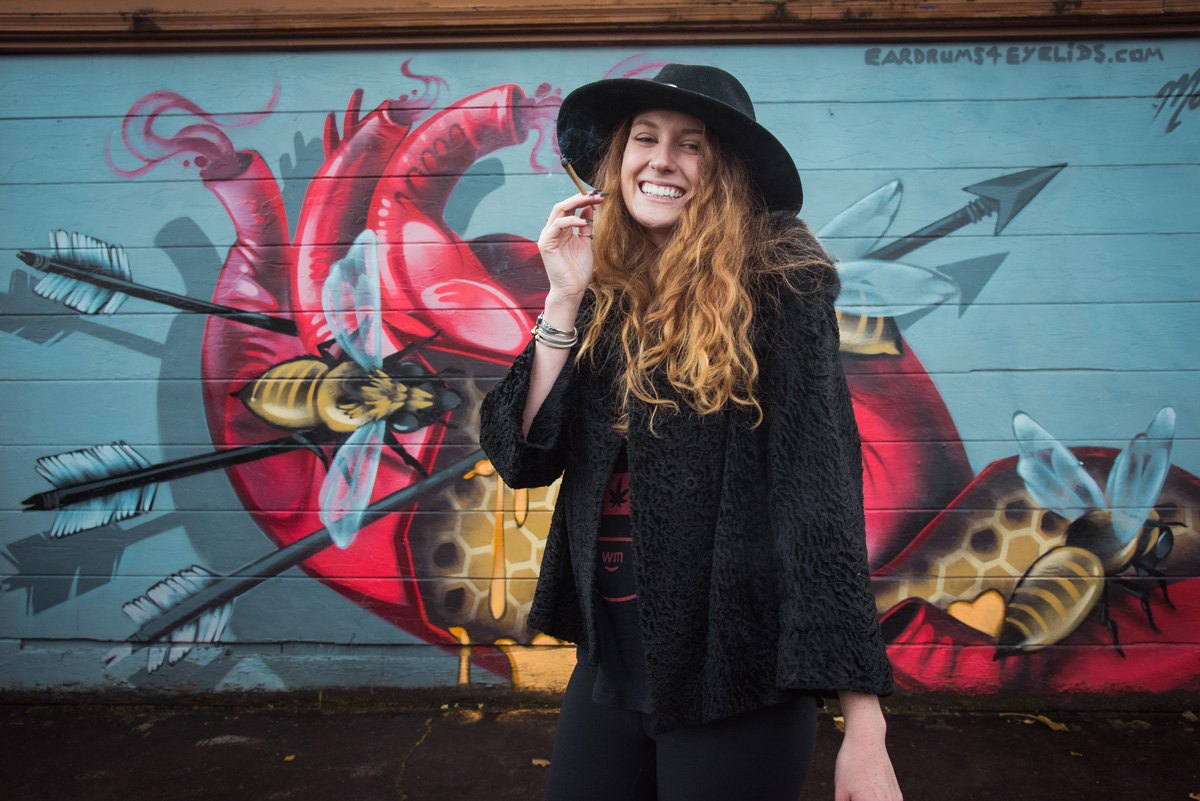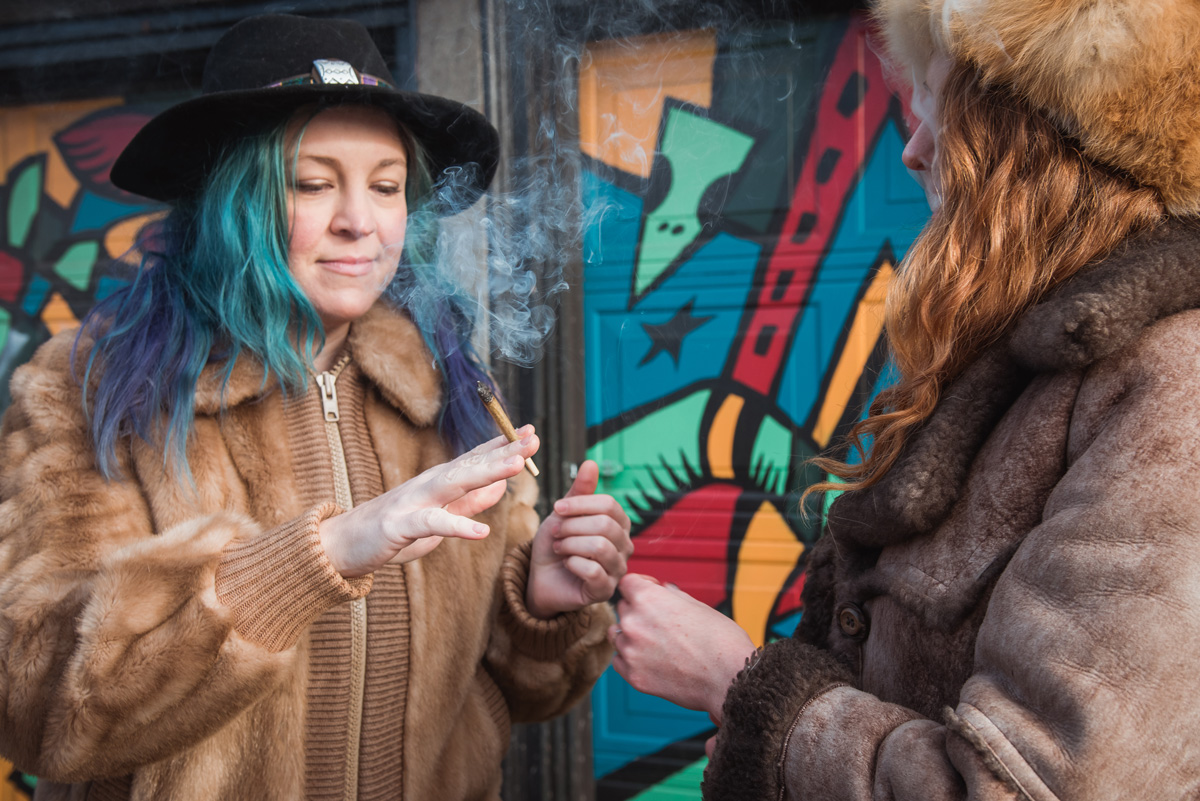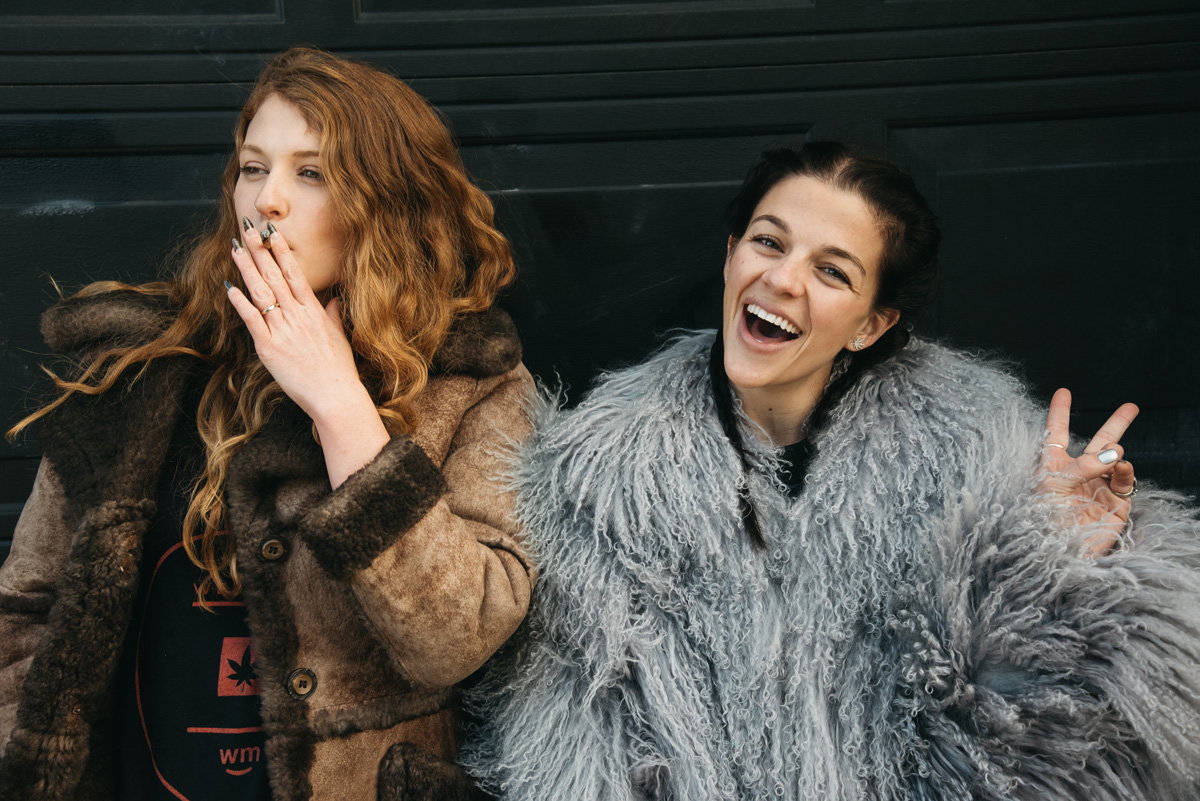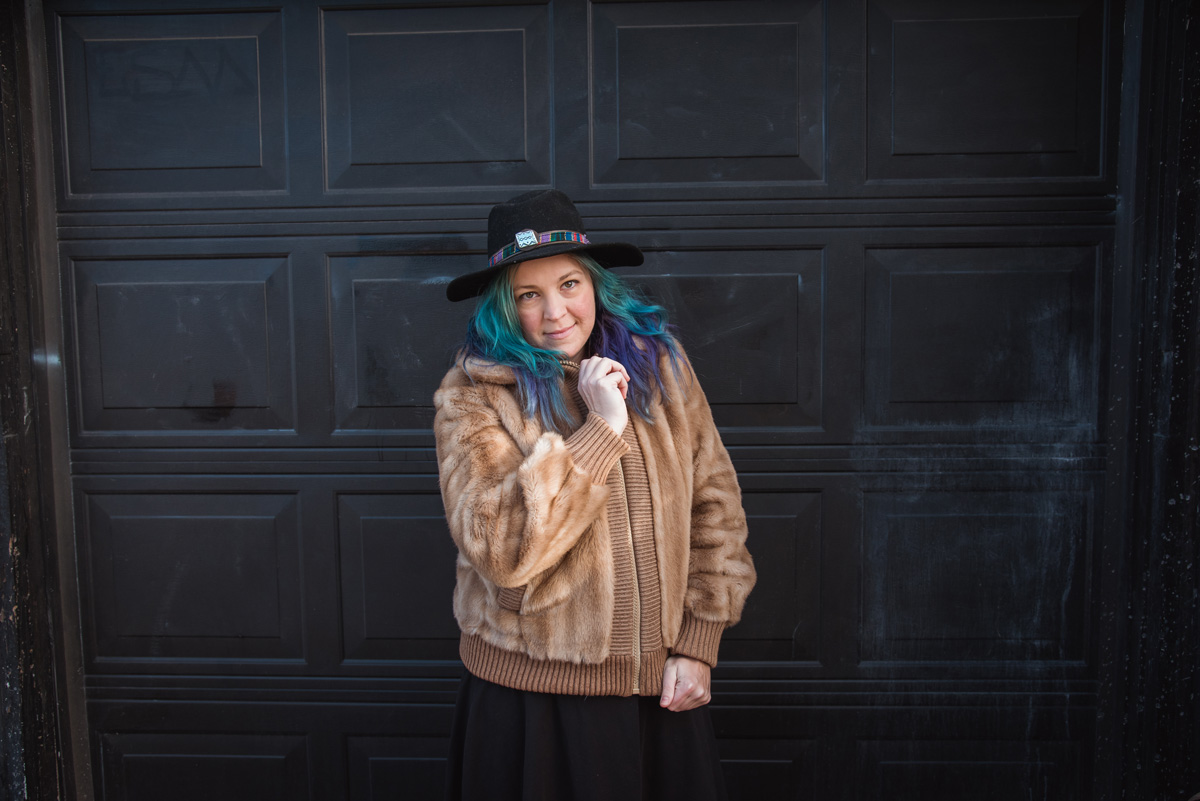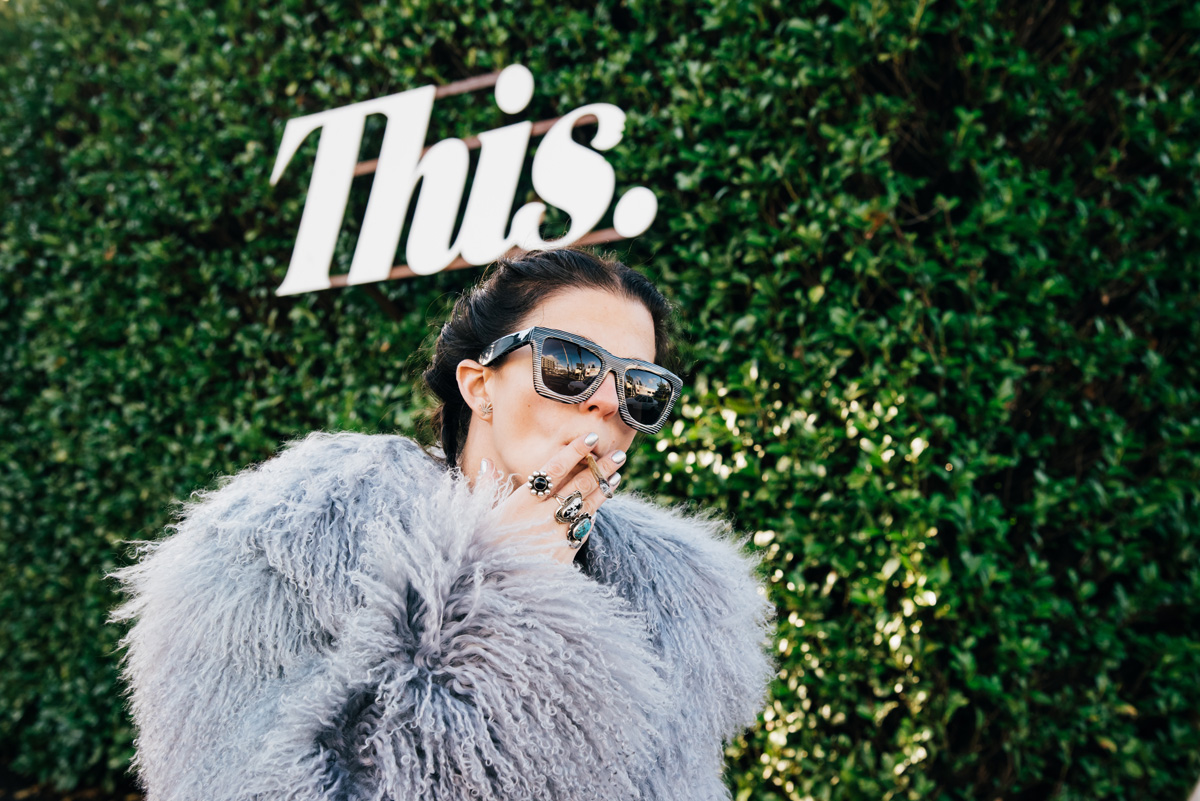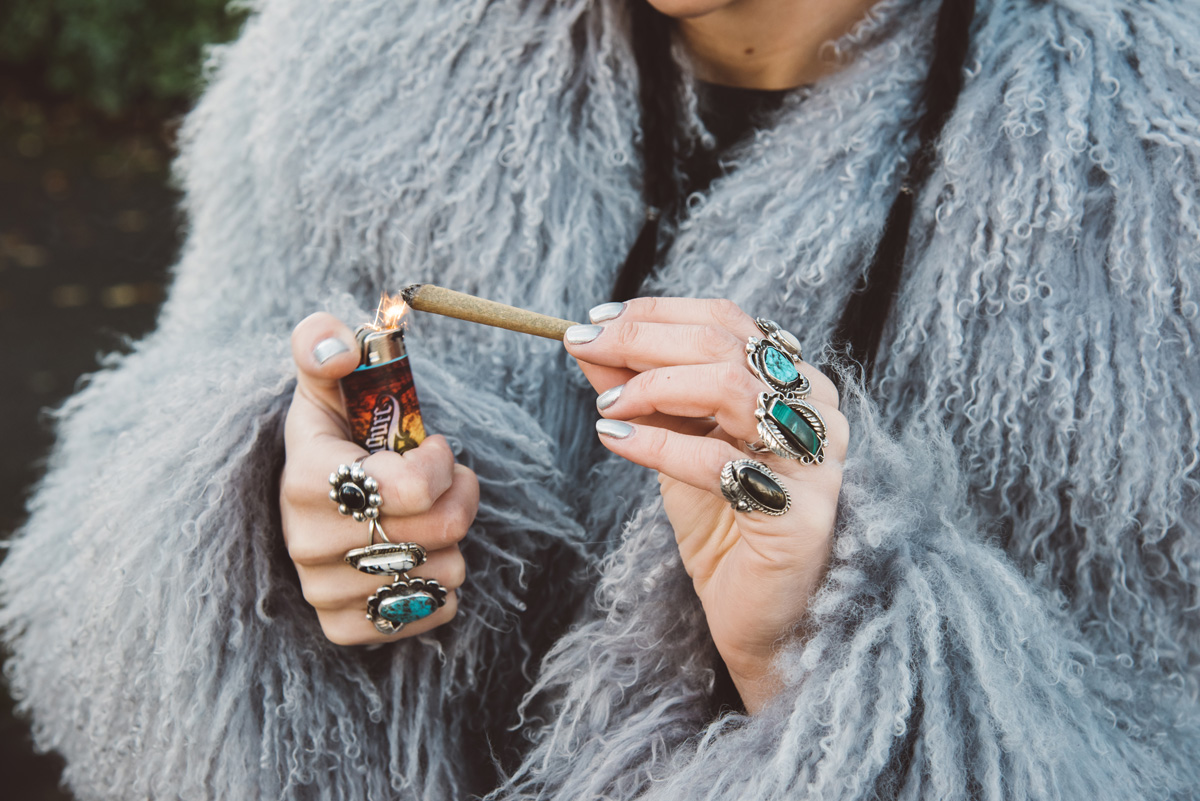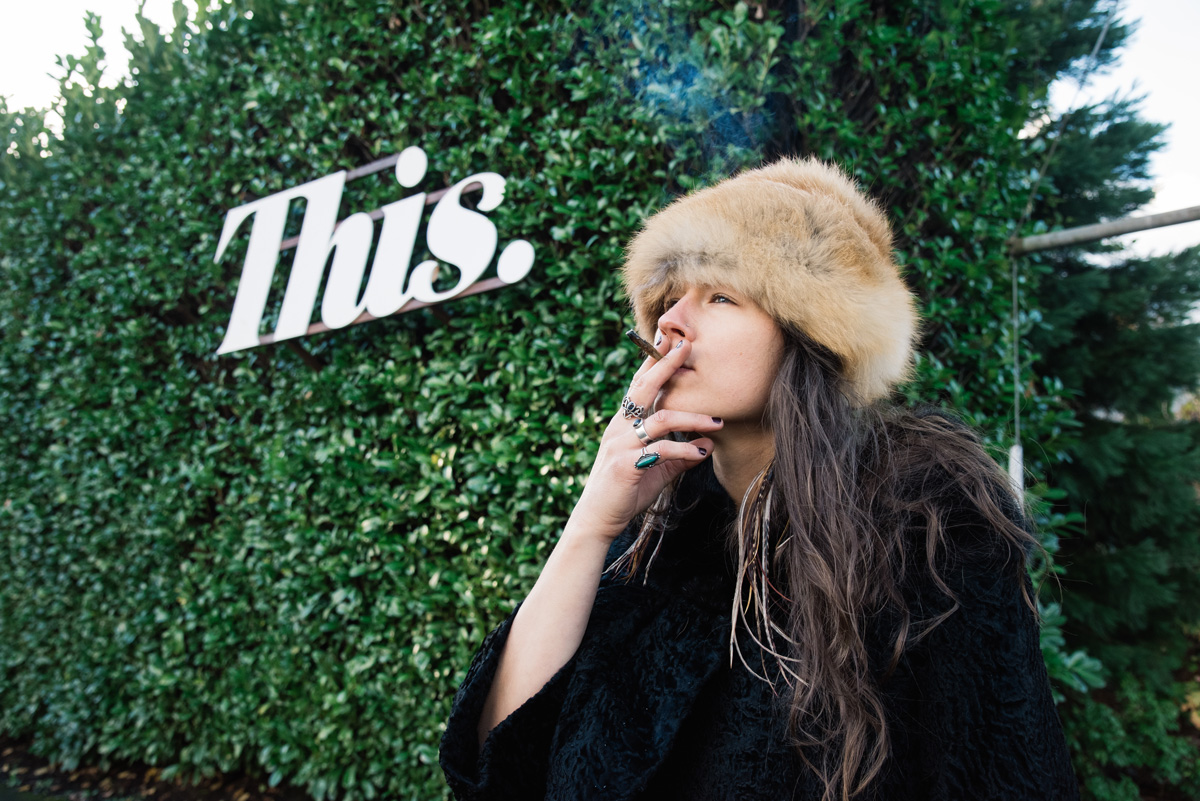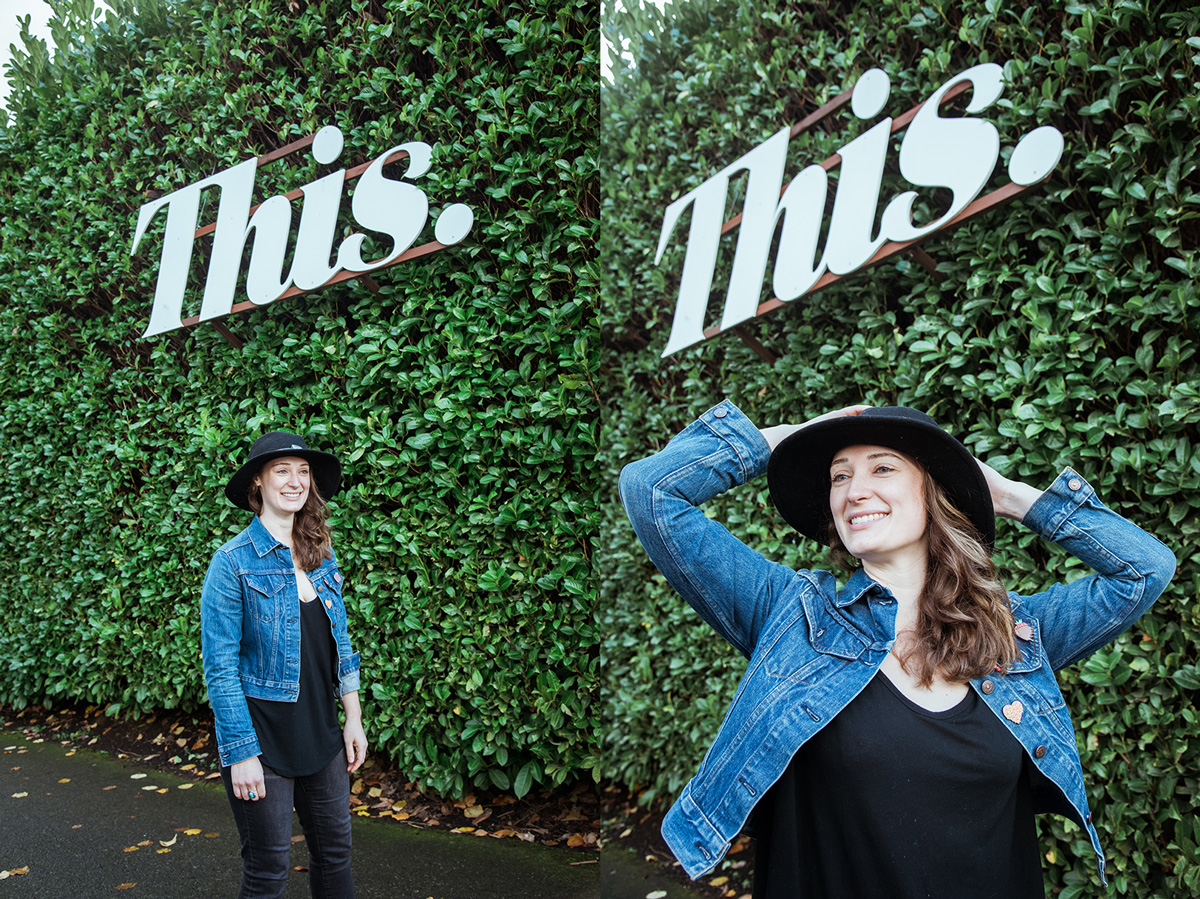 500 miles in 48 hours is an epic Oregon road trip
Puff, puff, PDX! Last weekend Chrysta and I embarked on an Oregon road trip from Seattle to Eugene.
Our adventure started later than planned. Chrysta's van battery died, then upon jumping her car realized my front headlight burnt out. Undeterred after minor mechanic work, we left Seattle around 9 PM. On the bright side, the late departure helped us beat traffic. Well, for the exception of a tanker truck flipped on the highway closing four lanes of traffic…
In Portland we stayed with Chrysta's cousin Nicole. A late arrival didn't stop our early morning. We woke up around sunrise and hit I-5 south for Eugene. We shot photos at Rogue River Botanicals, ate lunch at a local cafe, scoped a crystal shop, met Dank Feng Extracts who hooked us up with oil, and smoked out Gracie, an Instagram follower turned IRL friend. Then we mobbed back to Portland, but only after wearing our vintage fur to a vegan restaurant. How Oregon of us!
The next morning we met up with talented photographer Allie of @canna.obscura, Nikki and friends. After all, Sundays are for photos and dabs, right? We smoked around Portland and snapped photos for Fauxy Furr Vintage. Chrysta, featured in the header, is wearing a vintage squirrel coat.
In roughly 48 hours we completed three shoots and traveled over 500 miles. It's safe to say, Chrysta and I know how to have an epic Oregon road trip.
---
---
You might also like
---