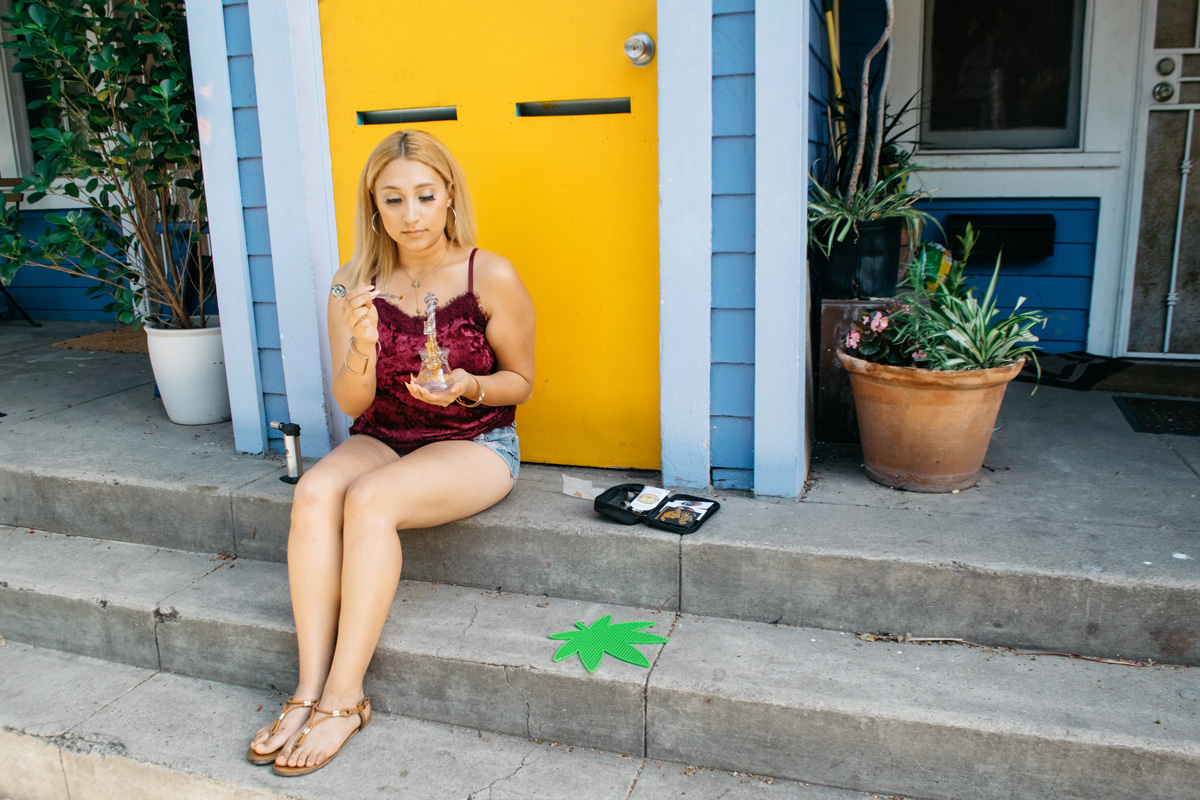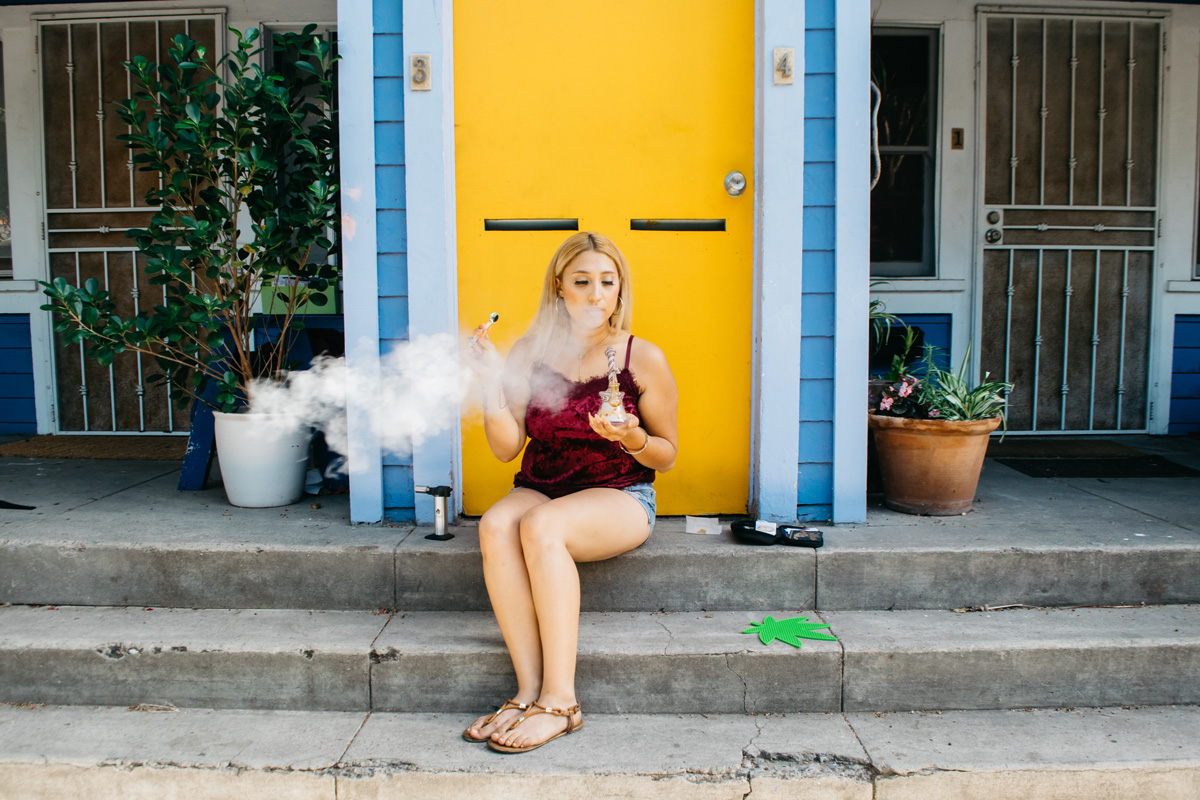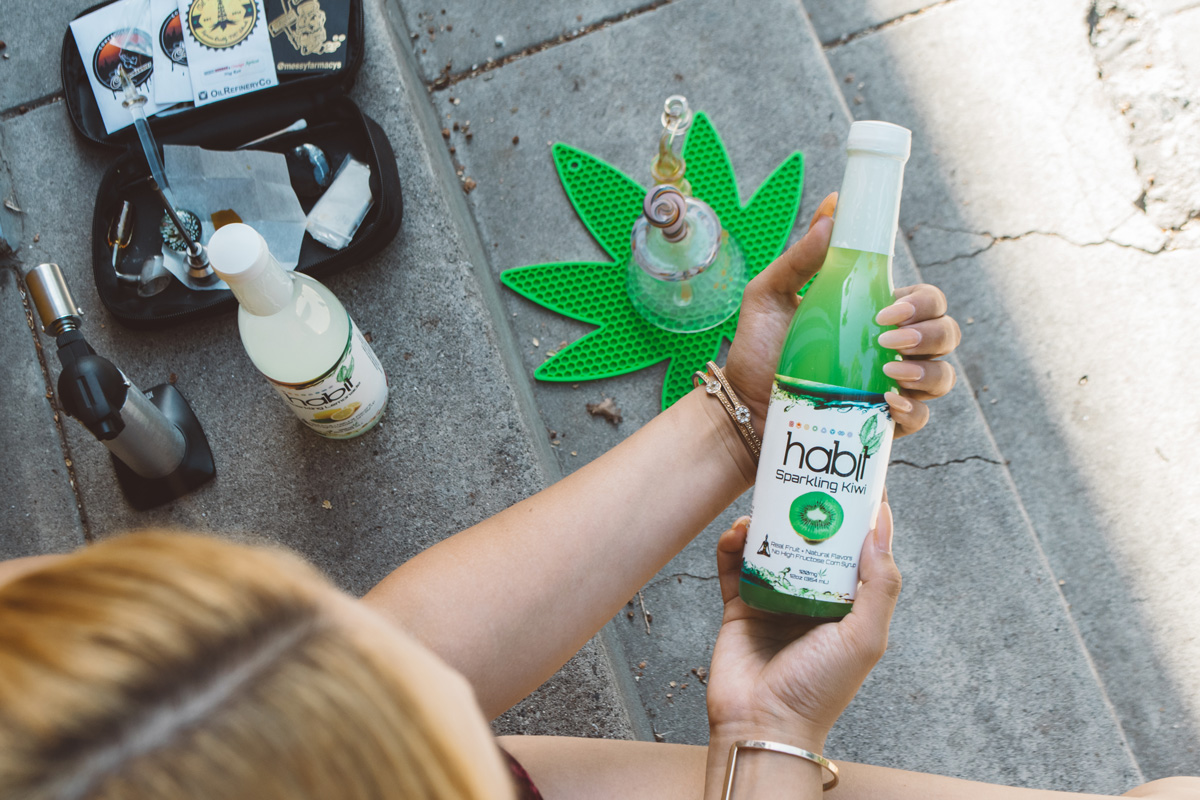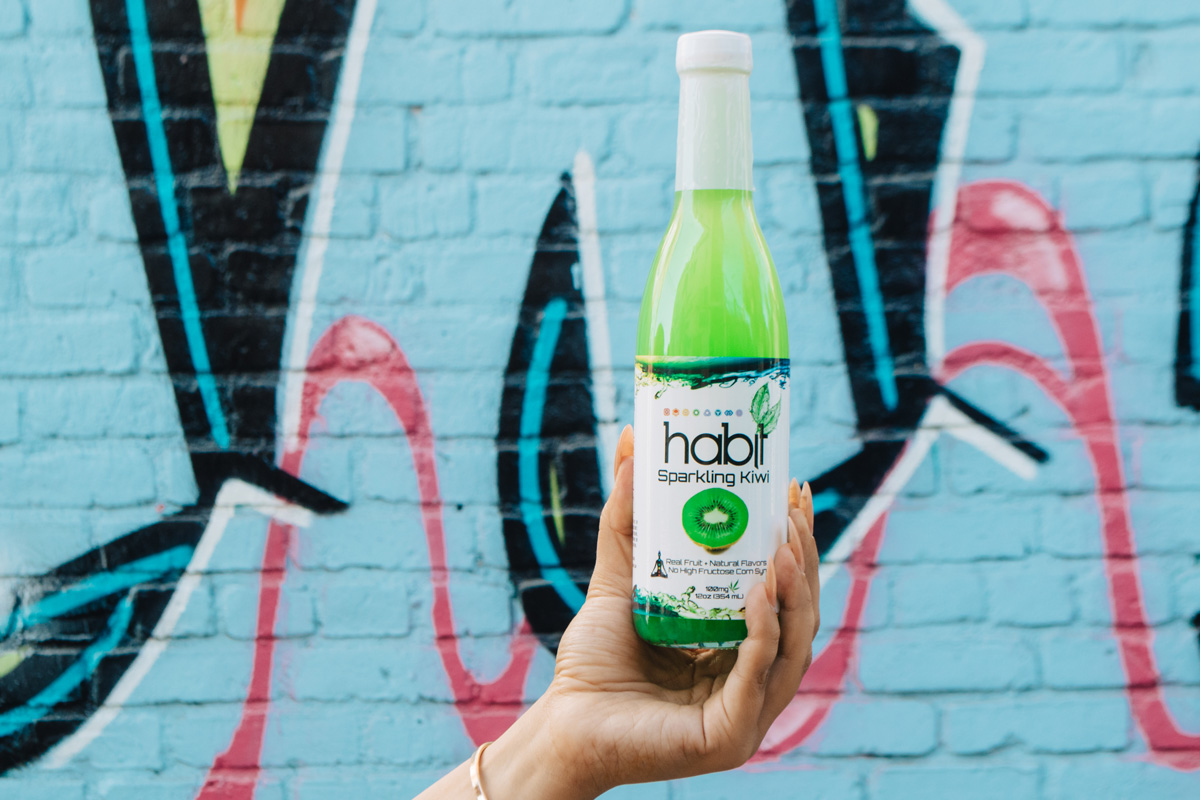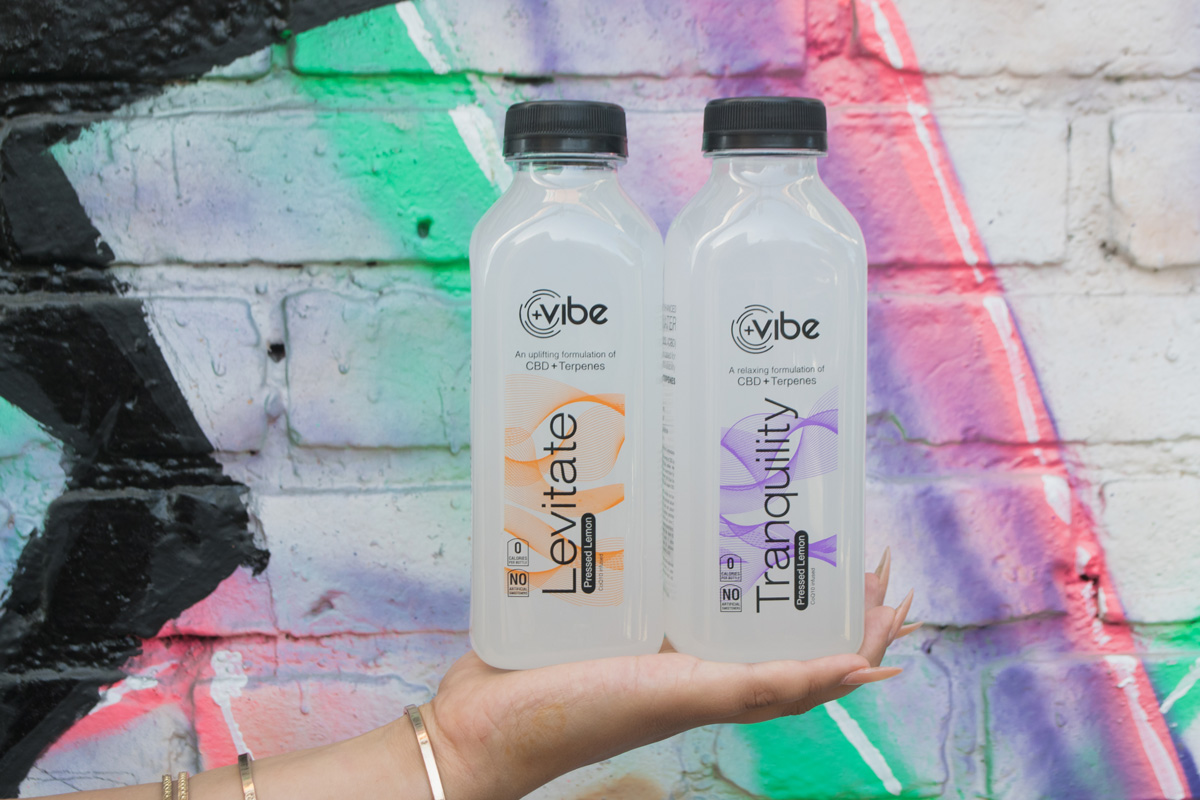 Instagram introduces me to pretty amazing people. Karla, however, is an exception. This woman drove from East LA to Venice Beach, so we could enjoy Habit crafted drinks and dabs.
This industry influencer is thoughtful and generous. She brought top-shelf extracts like Oil Refinery Co.. We dabbed on my sold stomping grounds — Horizon Avenue. LA felt like home.
Since we dabbed golden goodness, we needed a cure for our cotton mouth. Habit's 50mg nano-encapsulated CBD waters quenched the thirst. These non-psychoactive drinks are infused with CBD and naturally occurring plant terpenes. They're perfect post beach sesh.
Did I mention these drinks pack a punch? Several weeks later I drank a kiwi sparkler. I felt effects in as little as 15 minutes. As a result, I watched Netflix with Miss Kush for almost three hours.
I can't wait to try all of the Habit crafted products. Their line includes flavorful fruit sparklers, calming CBD drinks, tinctures, topicals, concentrates, cartridges and more.
Habit's products are handcrafted and use only the finest solvent-free cannabis oils.
Thank you Karla for being a bud. Everyone wins when you connect with likeminded industry women. As legalization grows, so will our friendship!
---
---
You might also like
---