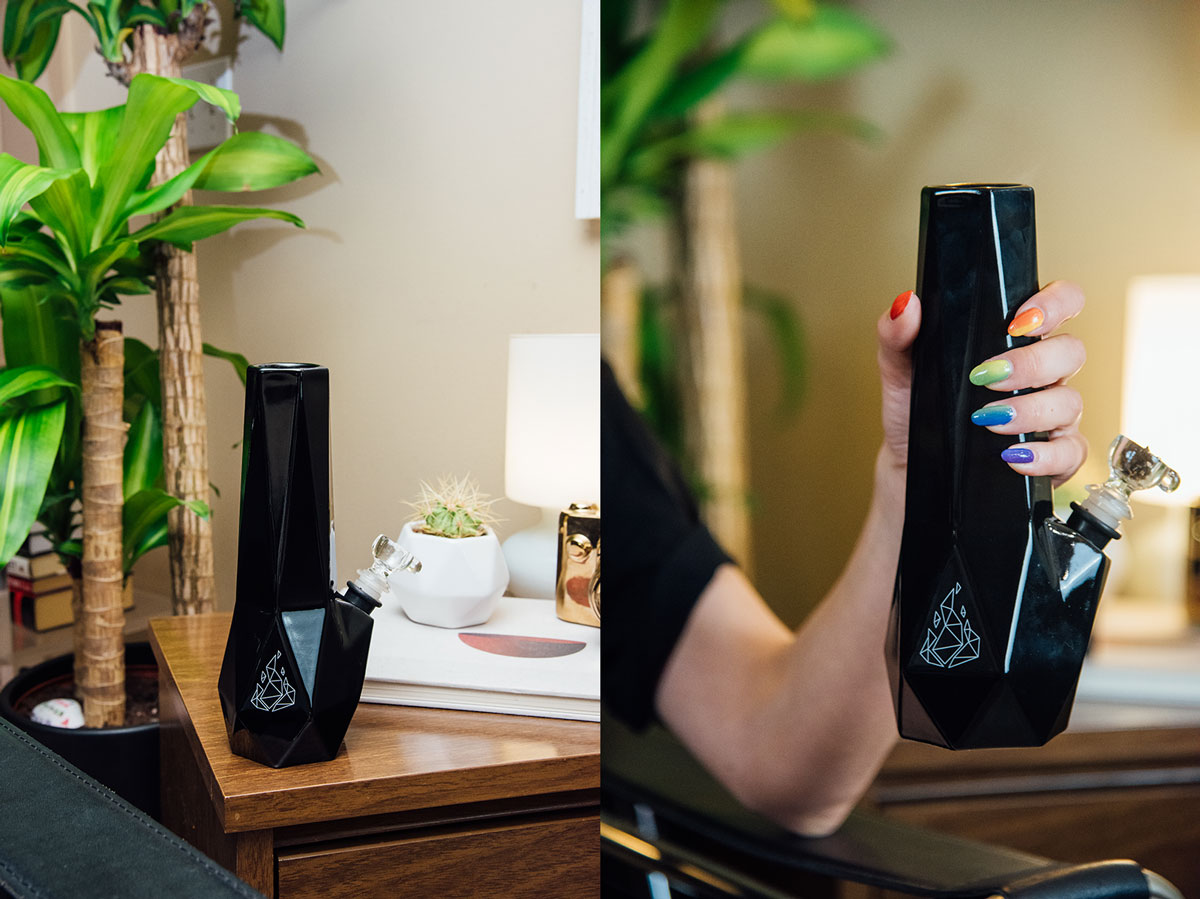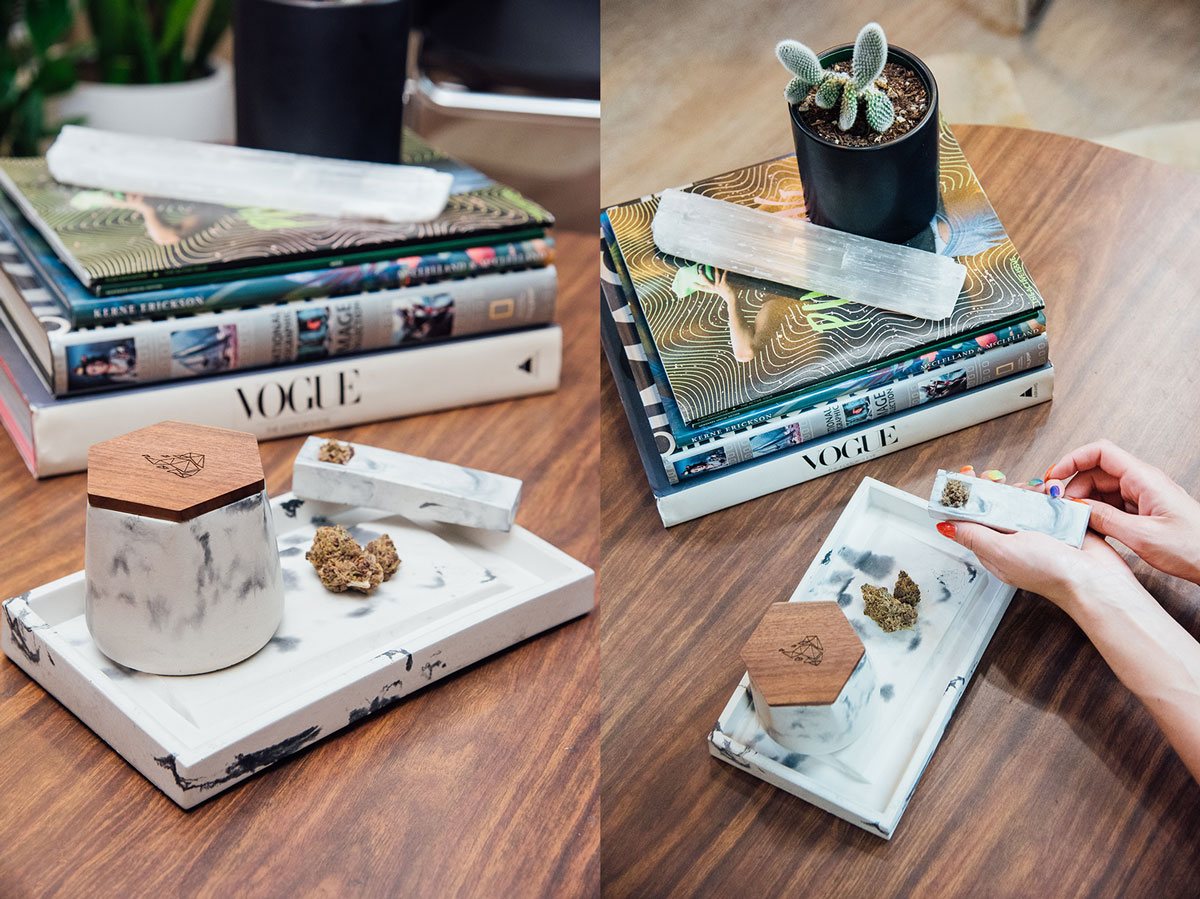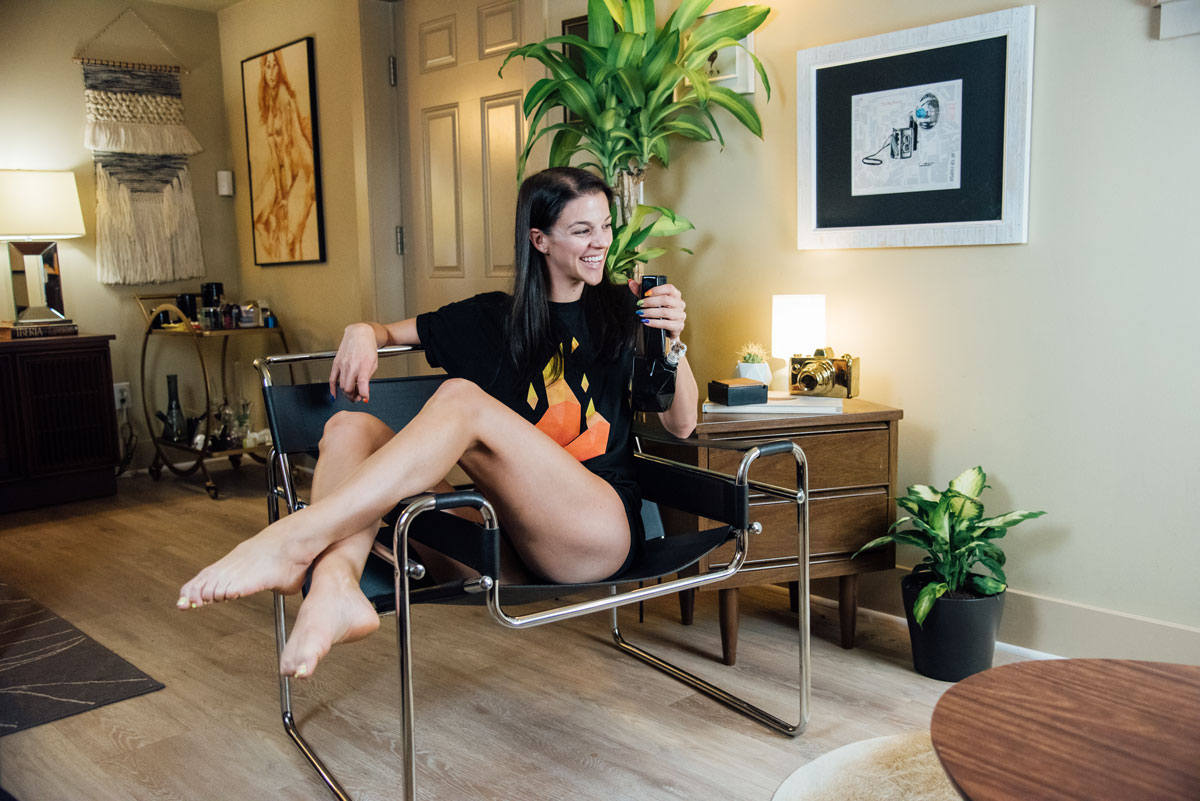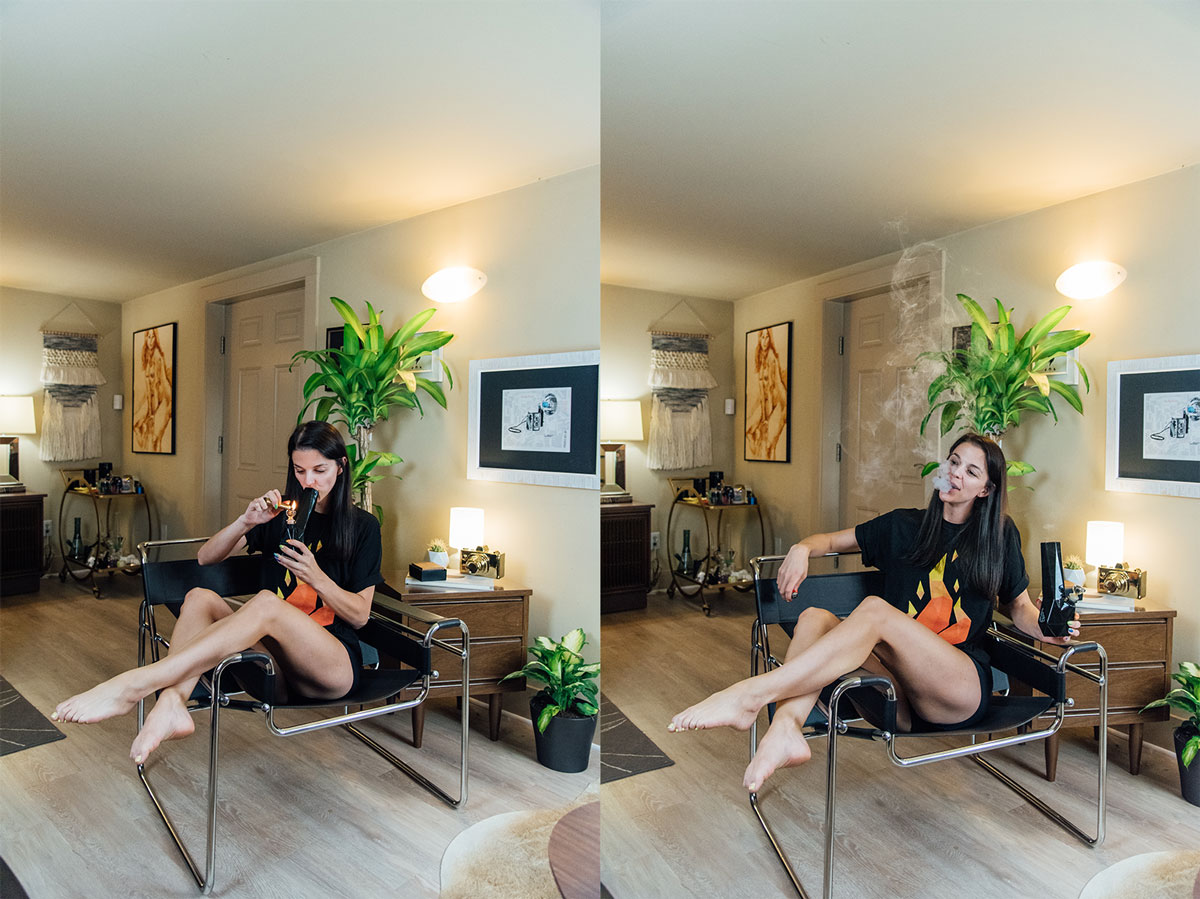 Wake and Bake with BRNT Designs
What better way to kick off the weekend than a wake and bake with BRNT Designs? From the Hexagon ceramic water pipe to the Ascend concrete rolling tray, these products seamlessly fit into my mid-century home decor. It's just one of many reasons I love their products.
The concept for BRNT Designs sparked in 2017. Founder Simon Grigenas felt dissatisfied with fragile and stigma-loaded accessories on the Canadian cannabis market. BRNT grew out of a single crowdfunded campaign, and surpassed their original fundraising goal of $20,000 within a month.
By March 2018, BRNT expanded their line to include Yaketa, a pure walnut wood rolling tray. A couple months later, they also launched a concrete line. Today, BRNT produces seven different cannabis accessories. Everything from pipes and bongs to rolling trays and stash jars.
I've followed BRNT's growth for the last two years and am so impressed by the accessories they create. The Hexagon can easily be washed in your dish washer. Meanwhile the Briq concrete ashtray blends in with my interior design. Best of all, since these products are not transparent, you don't have to stress about keeping them spotless.
If you're looking for clean, modern cannabis accessories, definitely take a look at BRNT Designs. These products are so chic, people might not even know they're for pot! Does it matter to you if your smoking accessories blend in or stand out? Why or why not?
---
---
You might also like
---