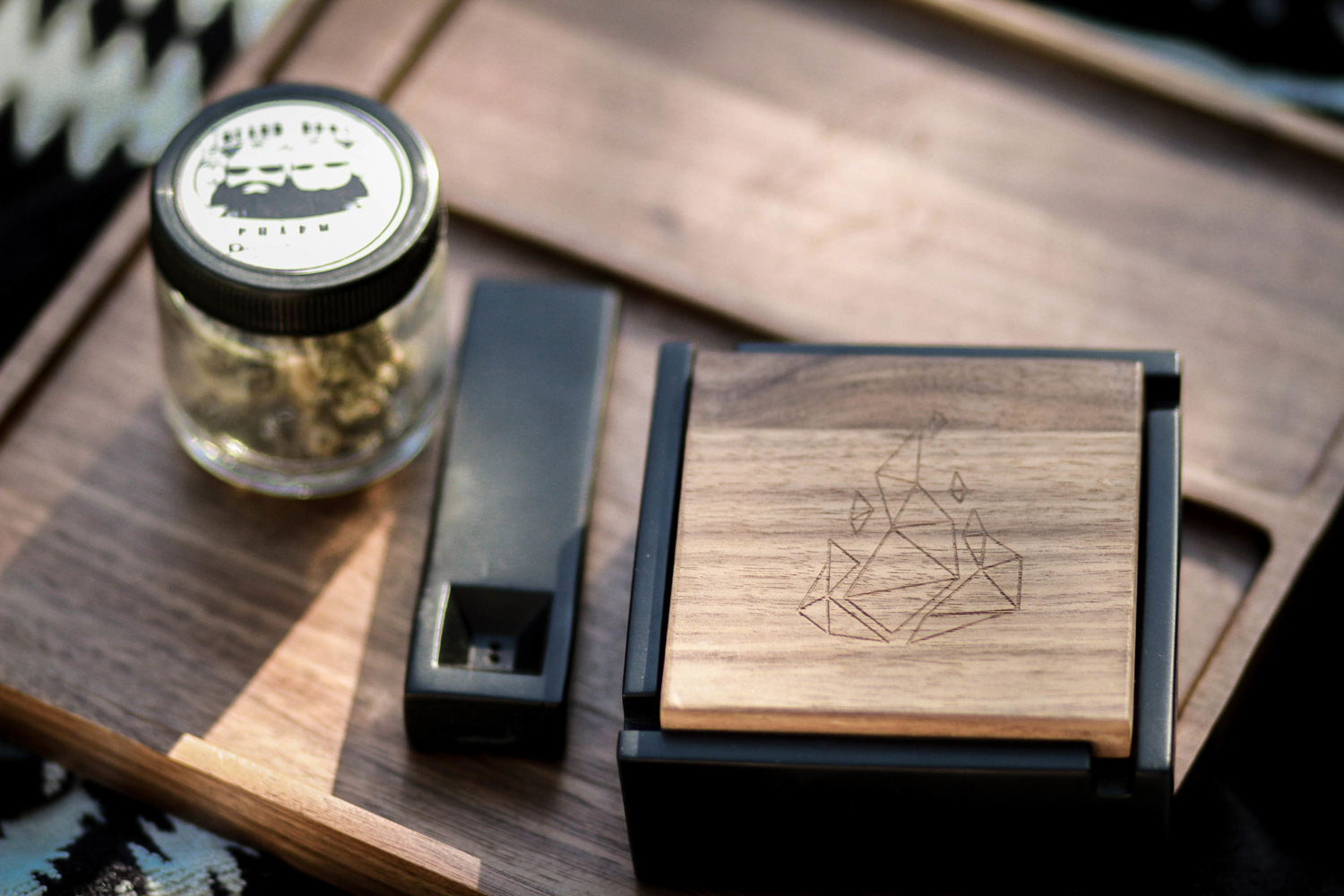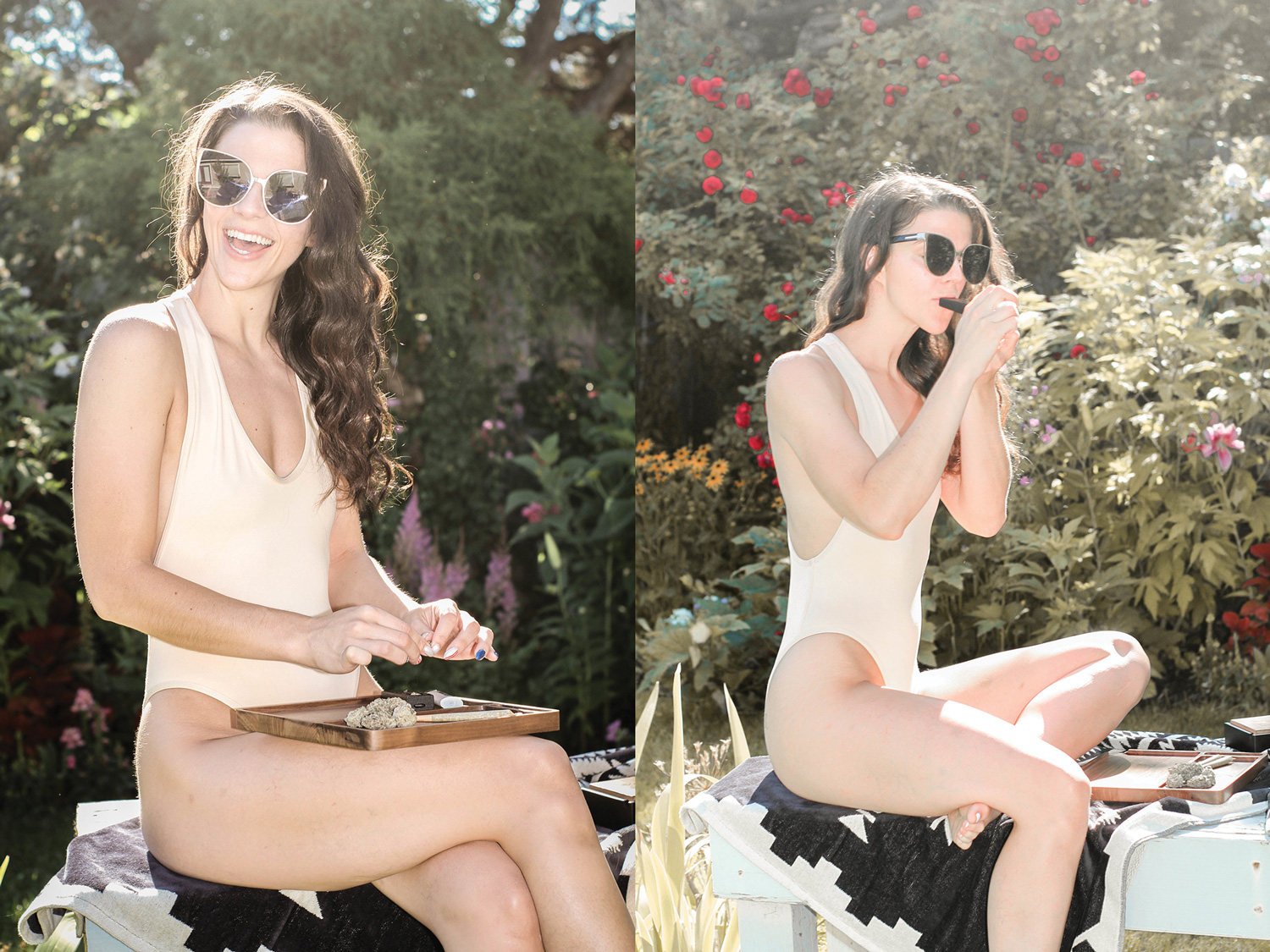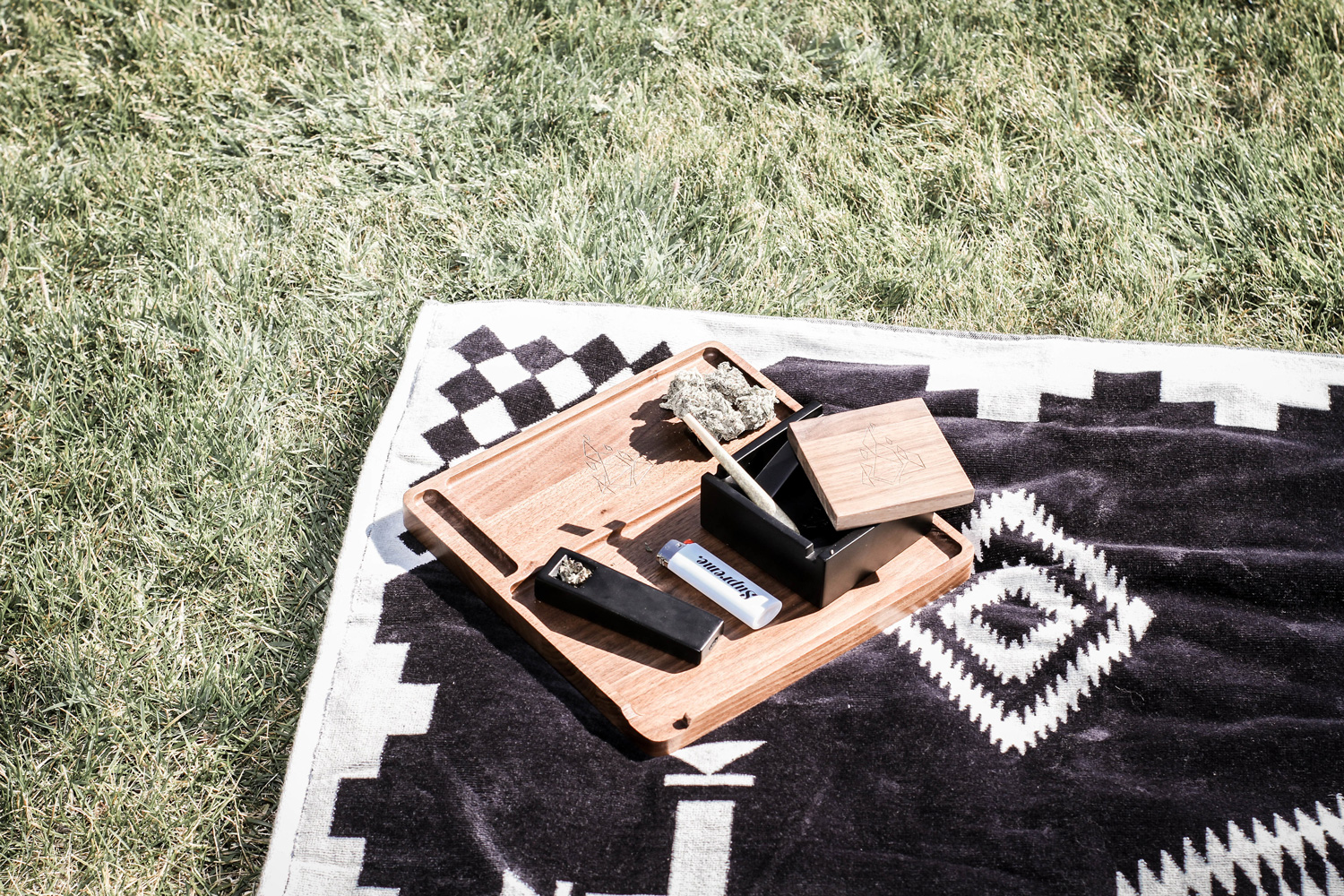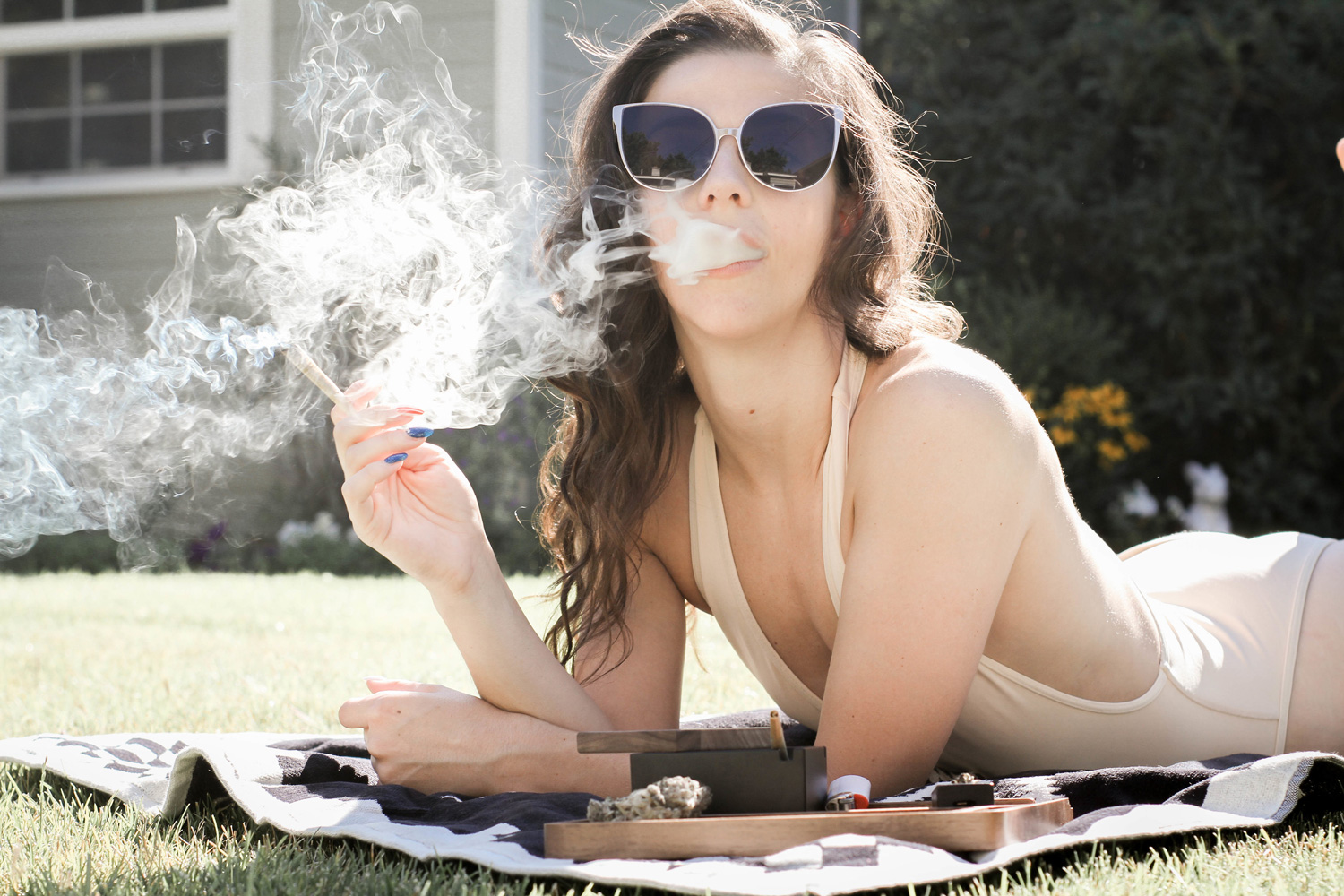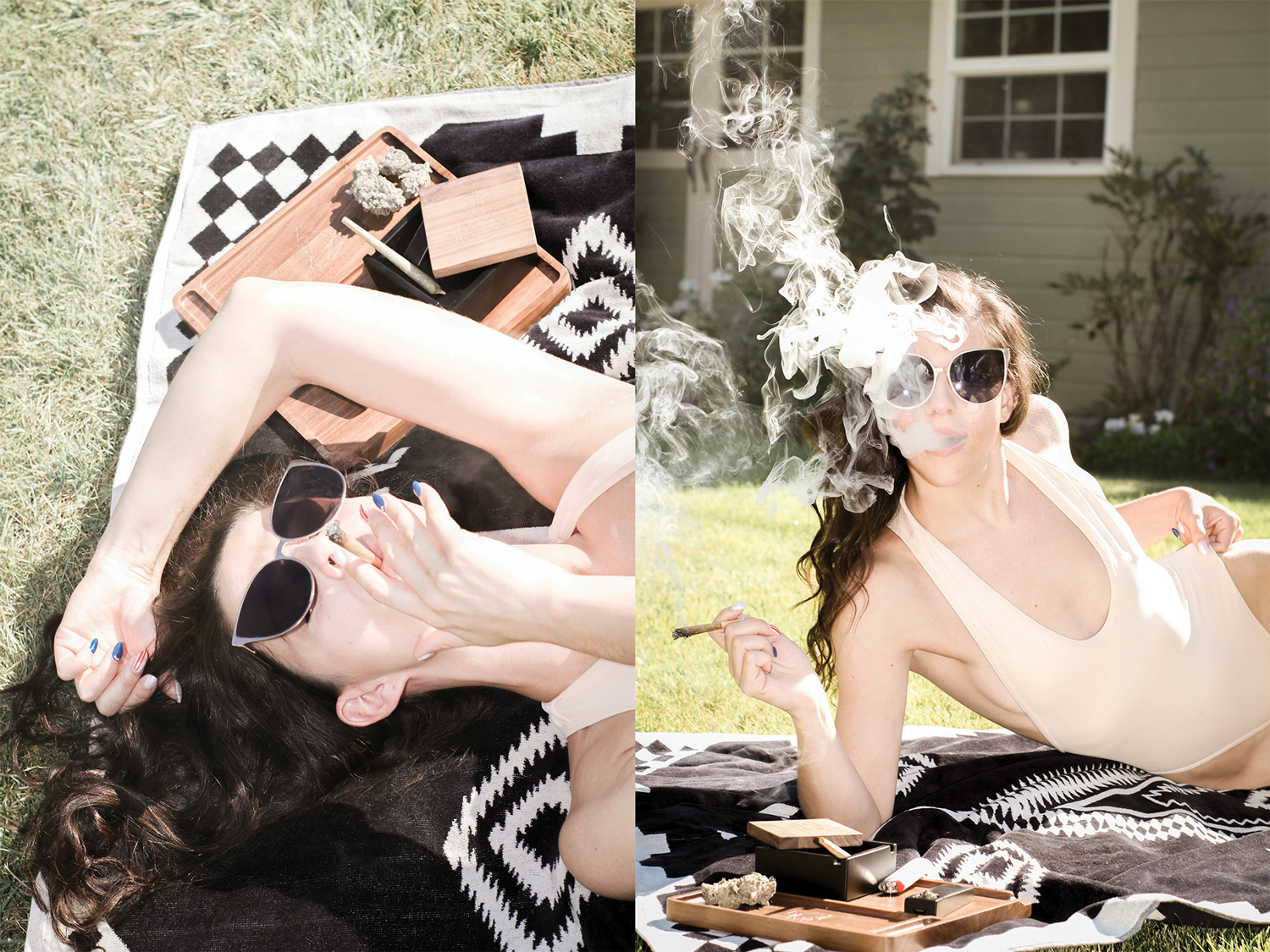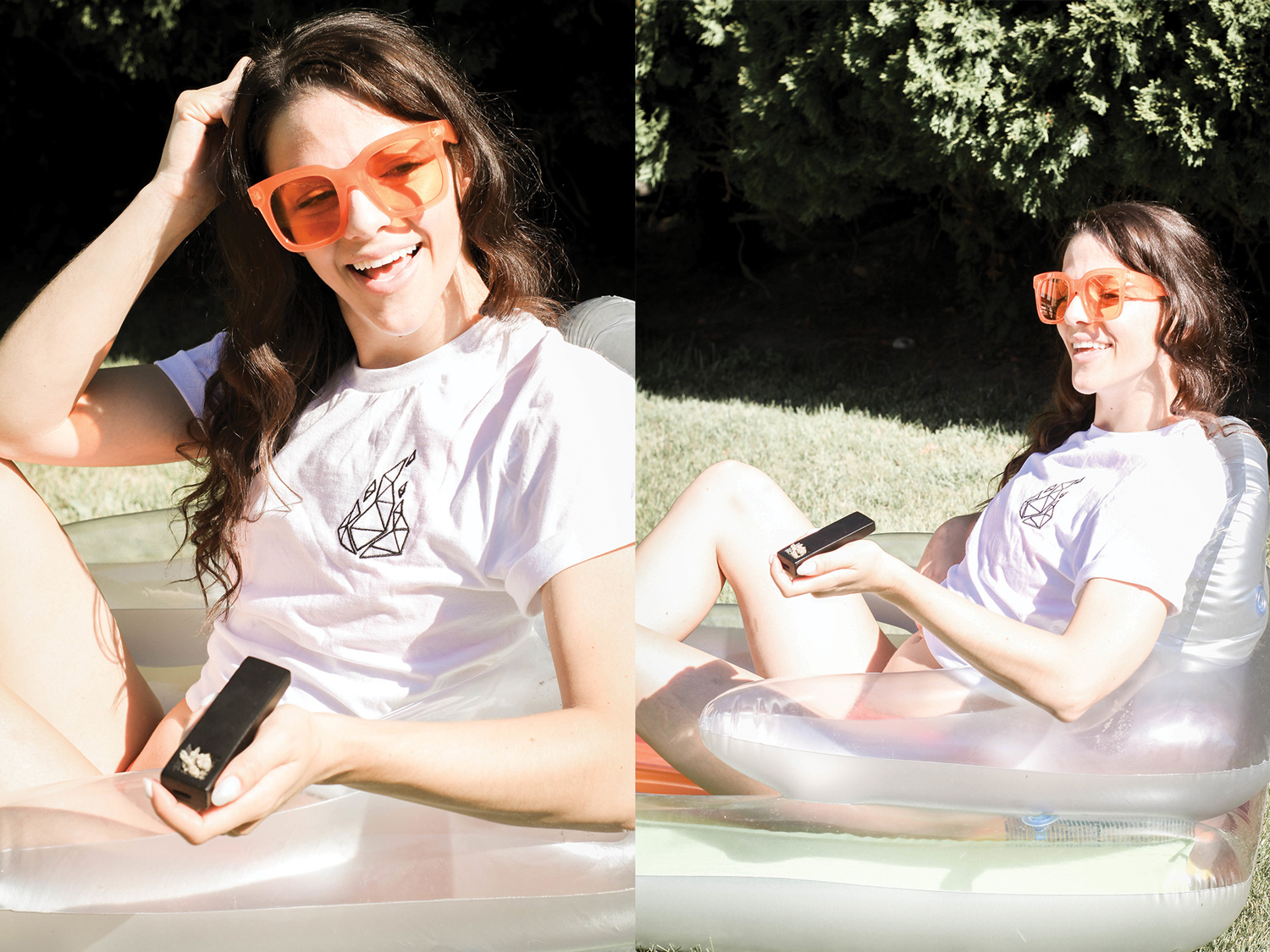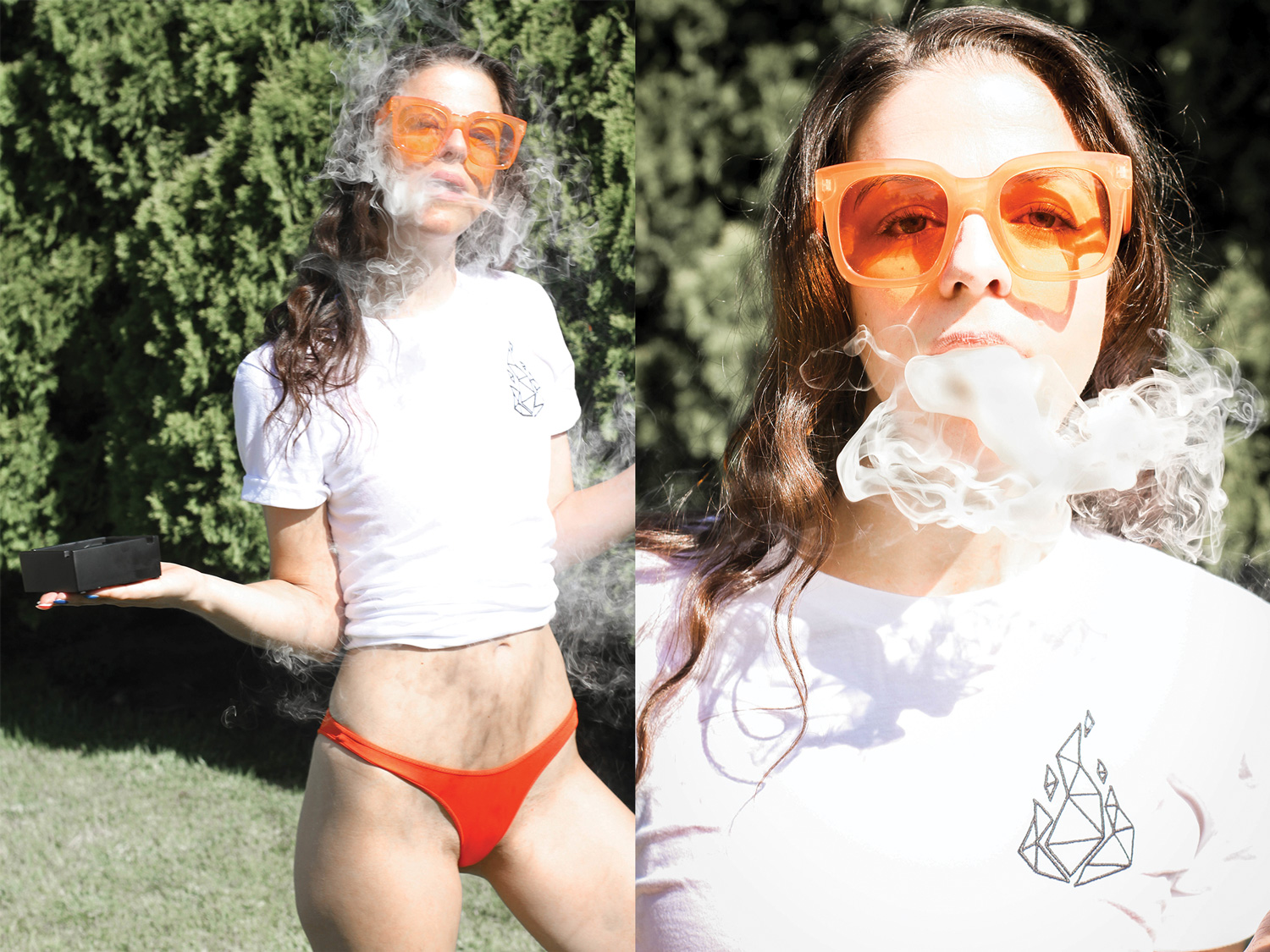 Soak Up the Sun with BRNT's New Accessories
Is it the sun? The cannabis? Nope, it's BRNT's new accessories collection and it drops today!
BRNT is a Canadian based cannabis accessories line. You've probably seen their Hexagon bong featured on my page a time or two. It's ceramic, chic and I love it. I felt beyond excited when BRNT's team reached out about promoting additional accessories hitting the market today. COUNT. ME. IN.
The Faro pipe and Briq ashtray are both made out of concrete, for durable yet minimal accessories. Briq also comes with a walnut lid and is totally smell proof. I love the clean designs of each. Need something to roll on? Yaketa is a handcrafted walnut tray, so long gone are the days of weed on your floor or clothes.
Want your own accessories? Click here and use the code CANNABESS to get 20% off!
A huge than you to @dude.diana for coming up from Oregon to not only meet for the first time, but to sesh and shoot these pics!
---
---
You might also like
---