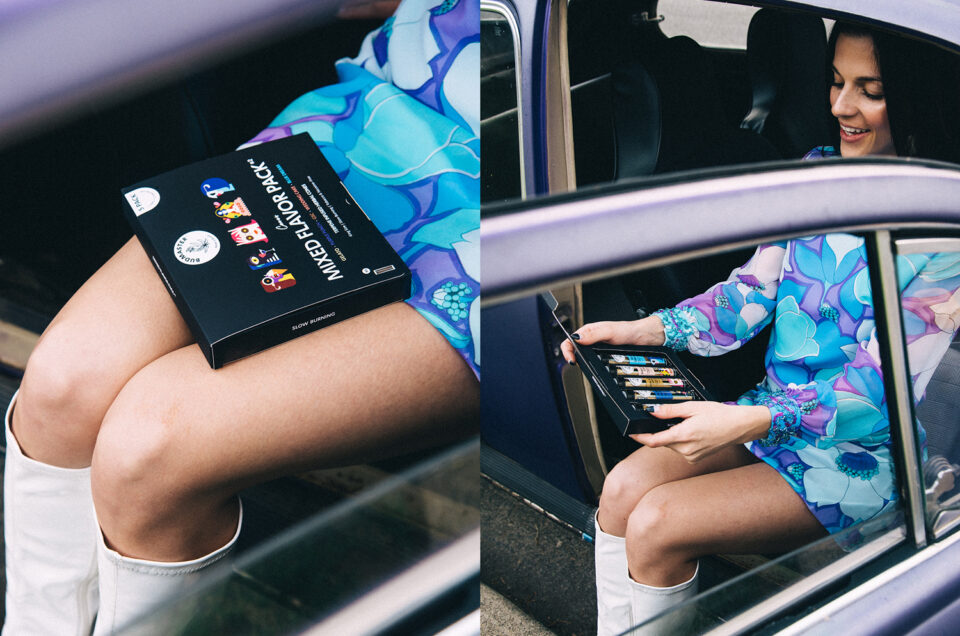 Rolling Around with Budmaster
What's perfect for rolling and packs a punch? No, it's not my friend Courtney's VW Beetle. It's Budmaster's terpene-infused blunt wraps and cones!
We recently rolled around Richland for a very groovy afternoon. As someone who packs a lot of cones, I couldn't wait to give Budmaster a try. These smooth, slow-burning papers elevate any trip, even if it's just around your hometown.