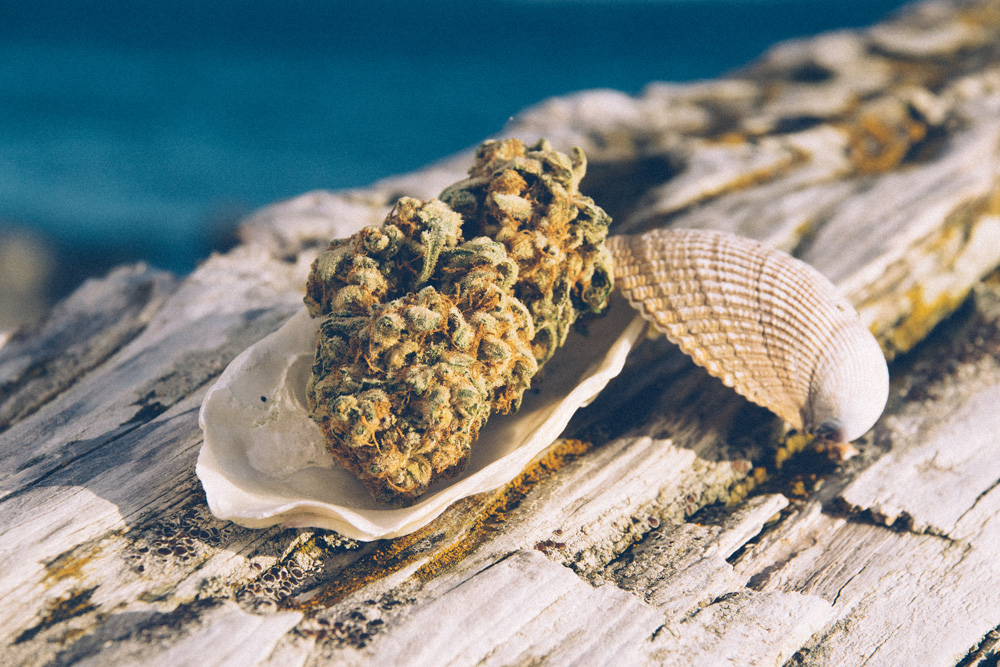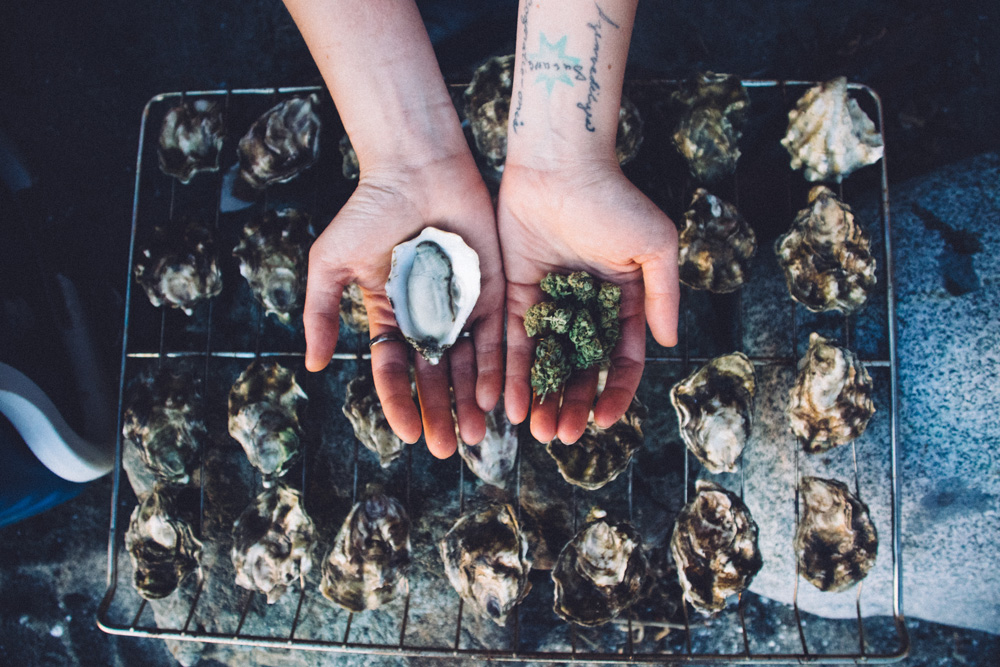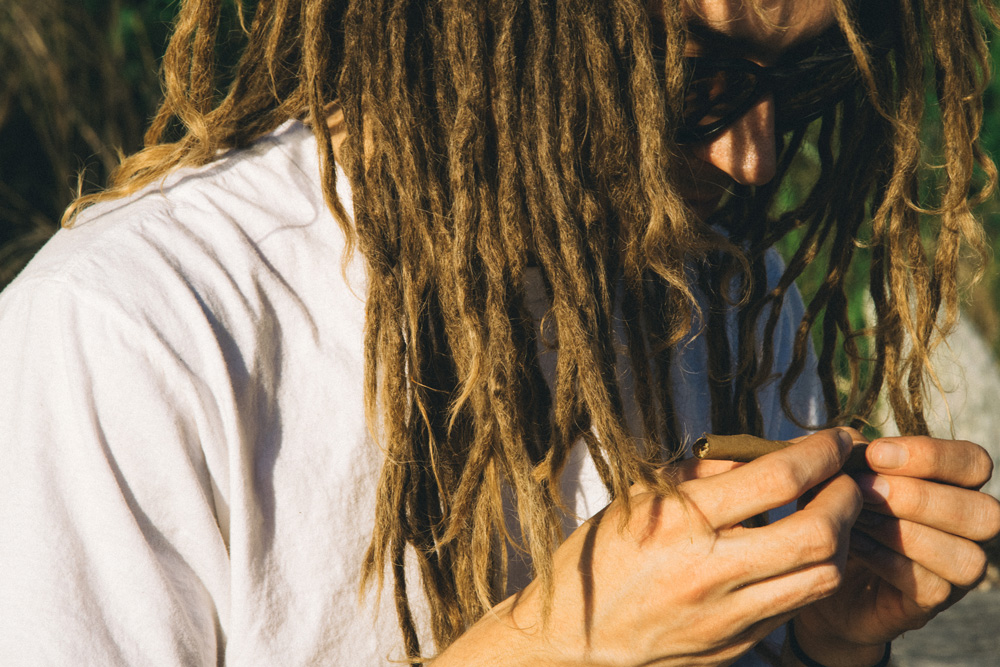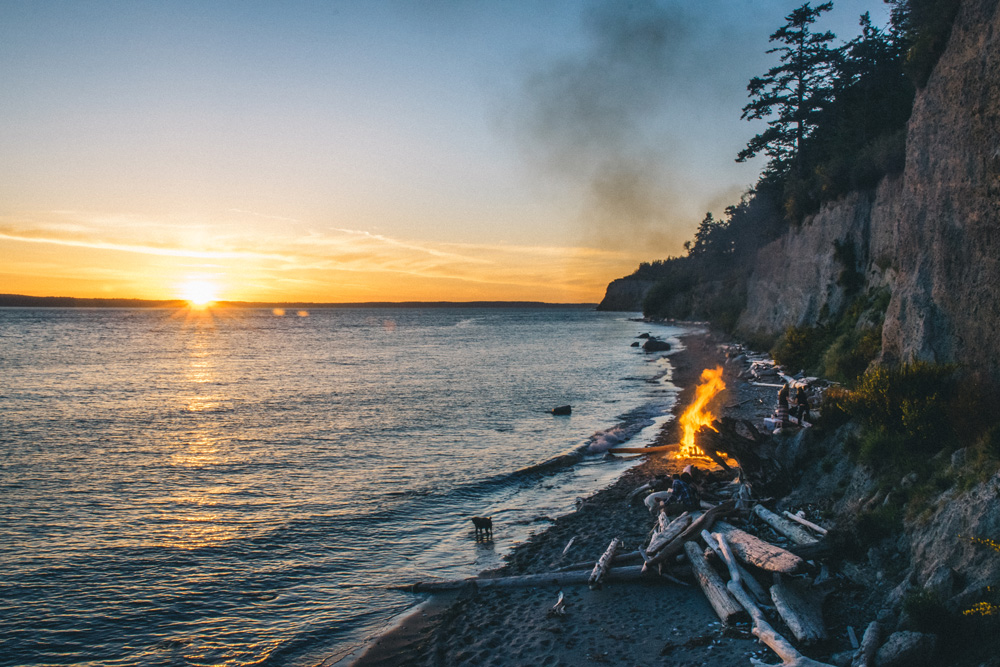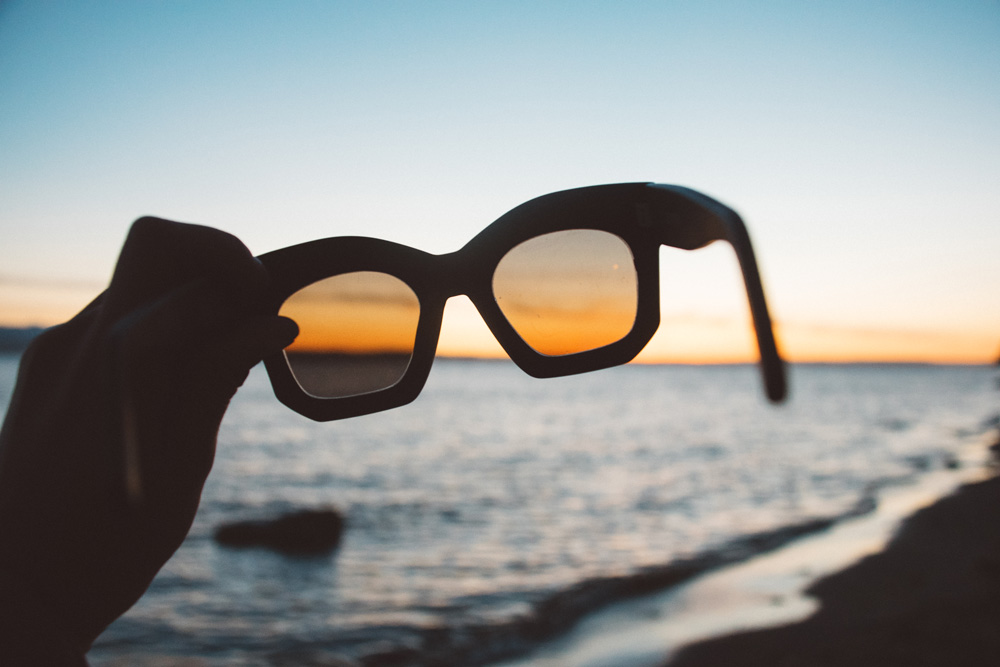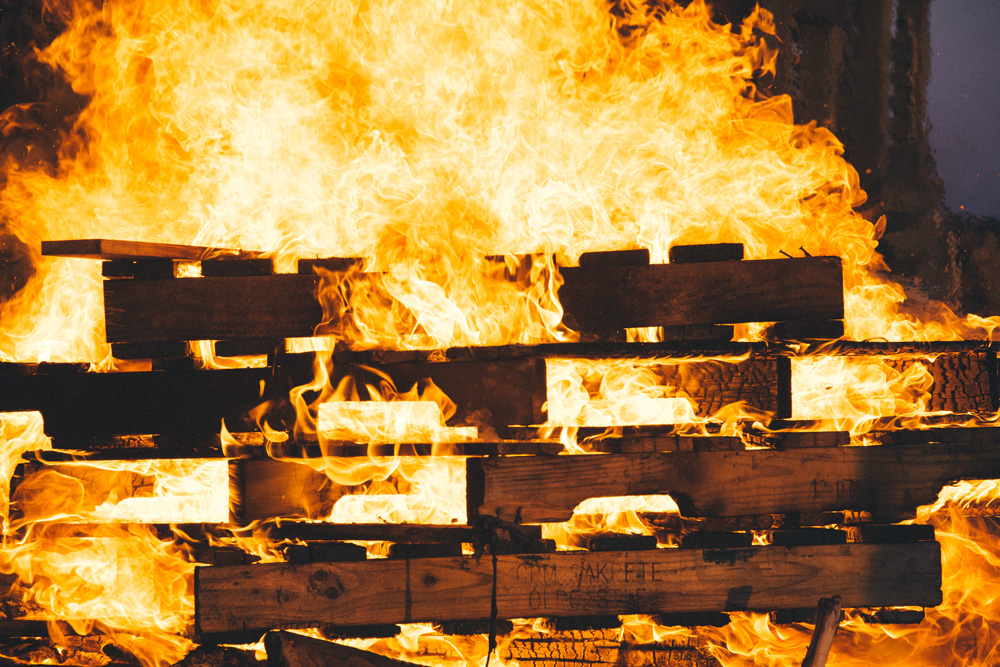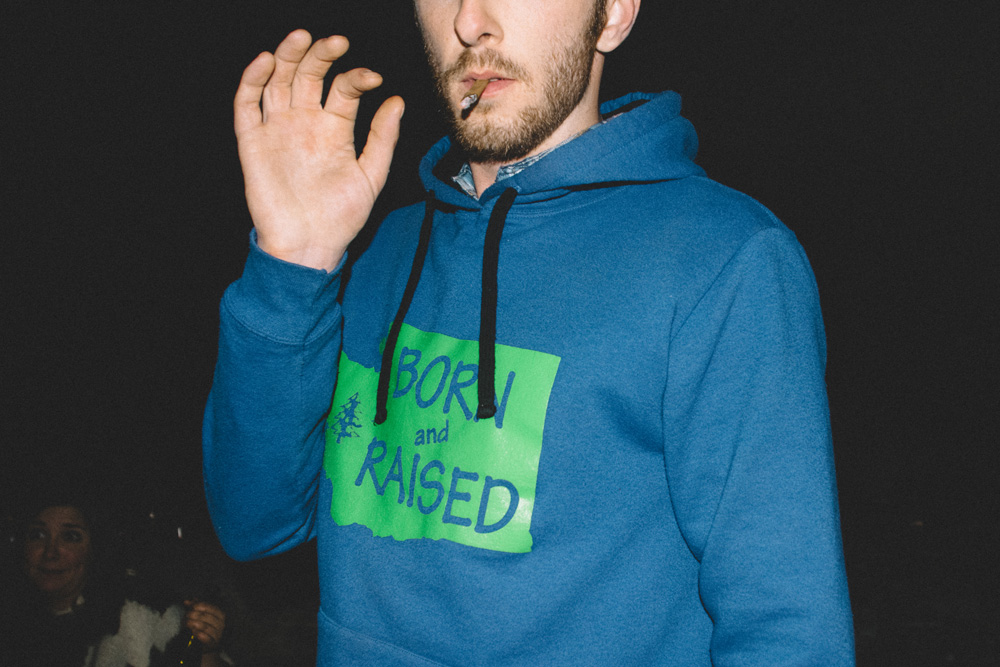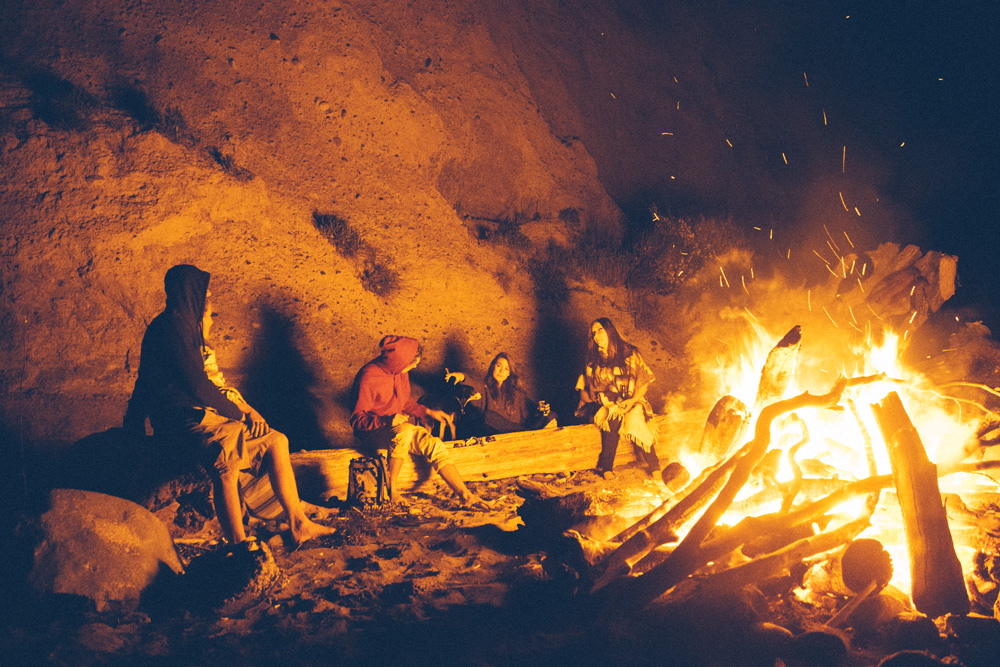 Here's to the peaks and valleys, friends both new and old, long hikes and late nights, big talk and small talk, and the adventures that lie ahead. For whatever is up next we'll be there to light up the moment. Enjoy the finest craft flower, cultured in the land where it all began.
The Western Cultured crew spent Thursday evening on Whidbey Island. We grilled oysters, roasted marshmellows, played fetch with the dogs, took over five hundred photos, smoked joint after joint and made unforgettable memories.
At Western Cultured, we believe you're not just smoking cannabis, you're making memories. So go ahead. Whether it's backpacking with best friends or an ocean picnic for two, light up the moment.
---
---
You might also like
---