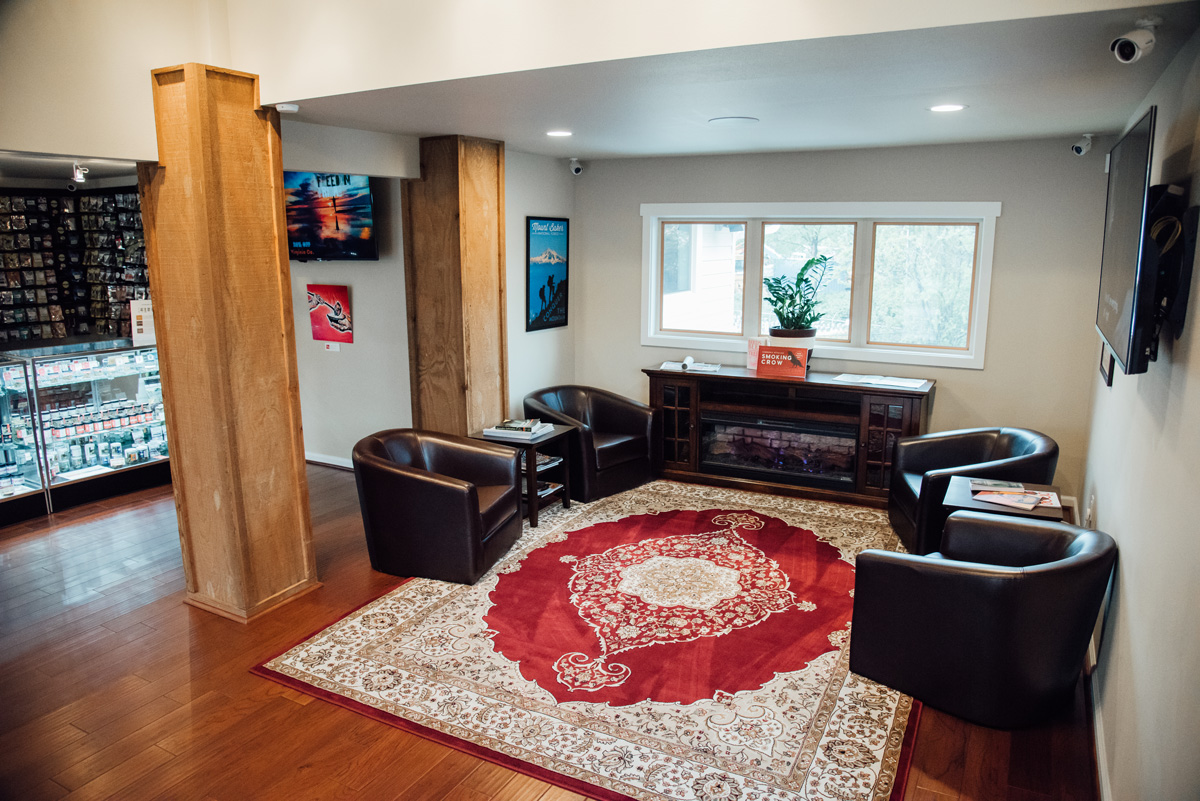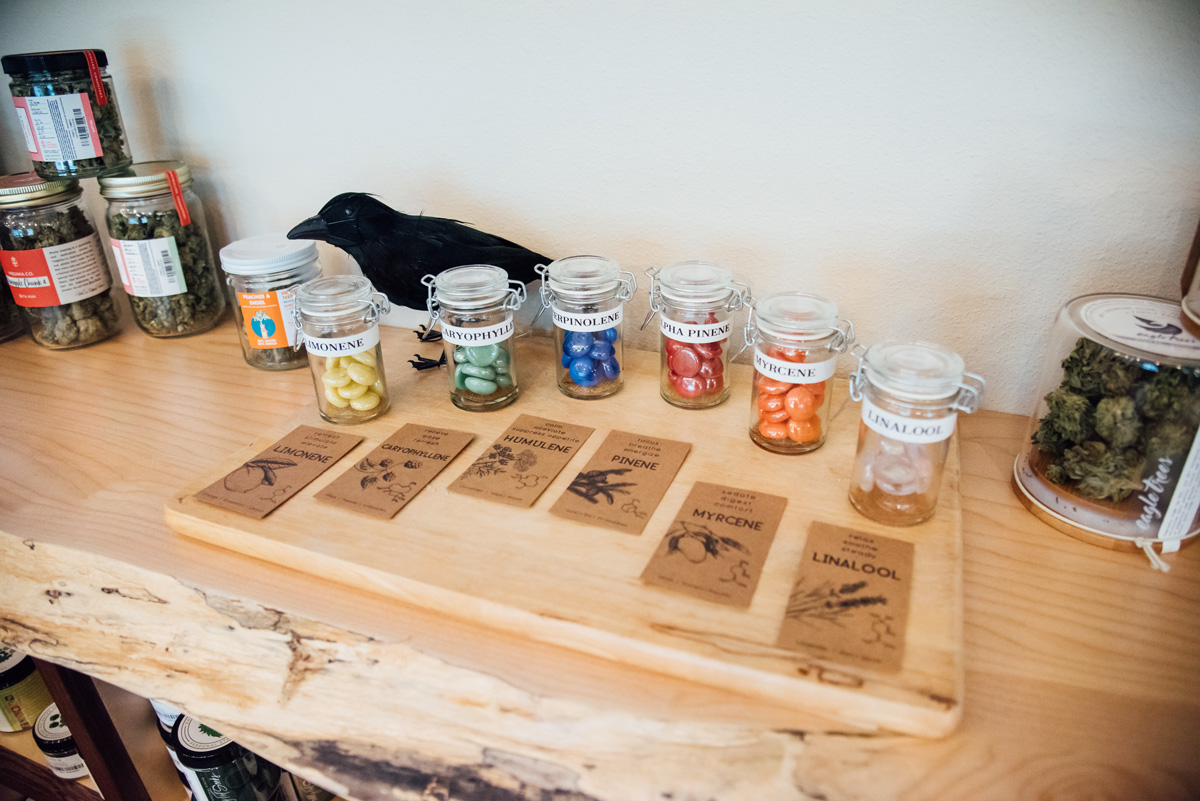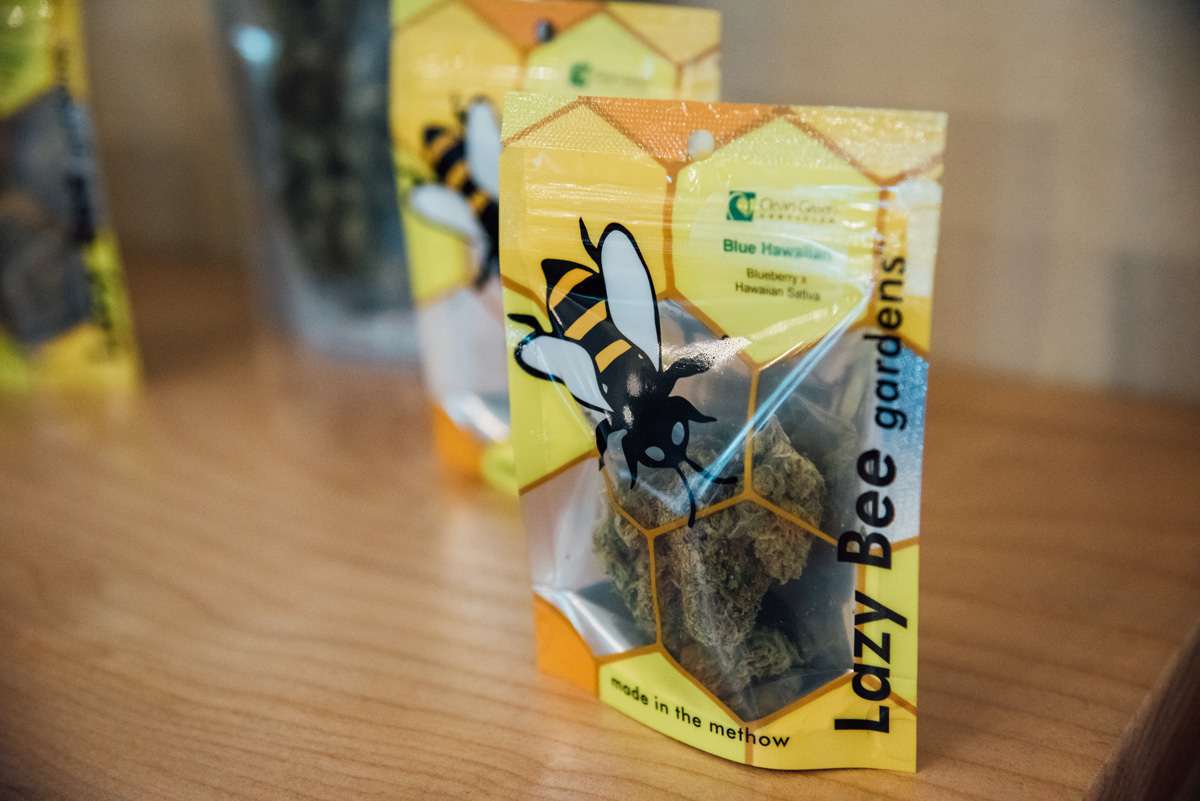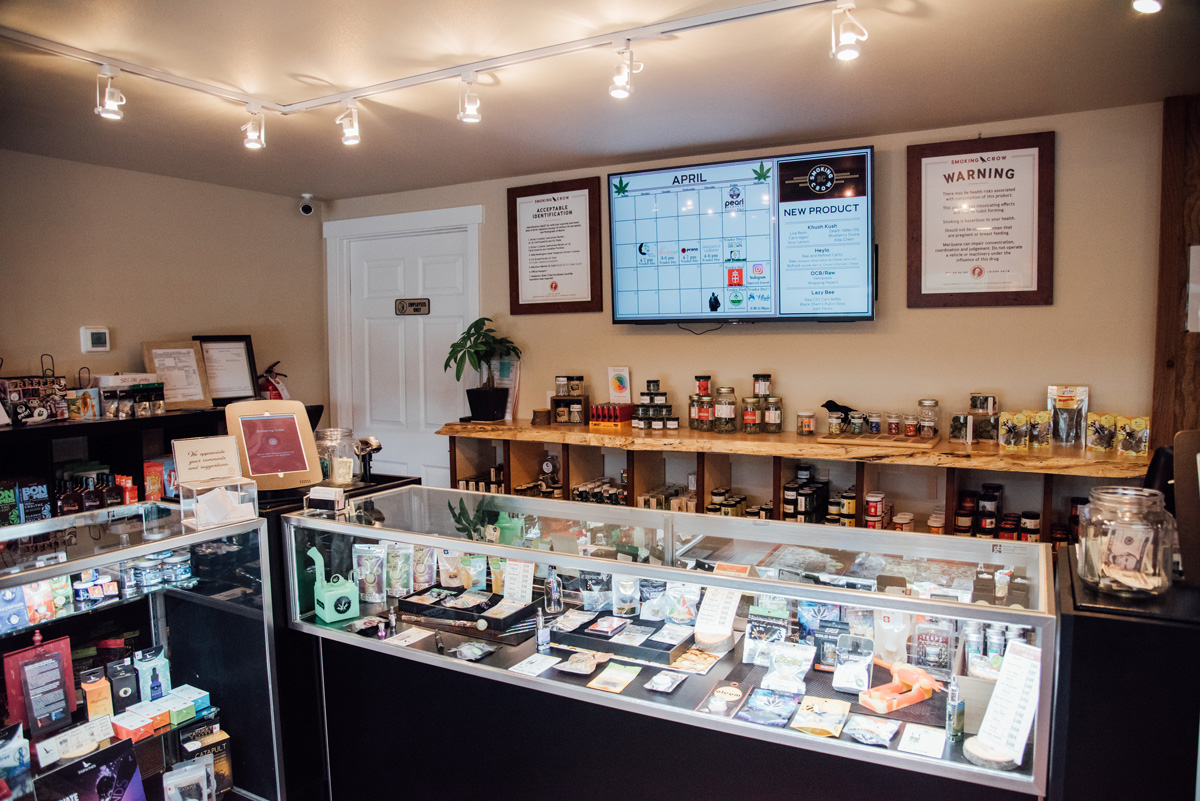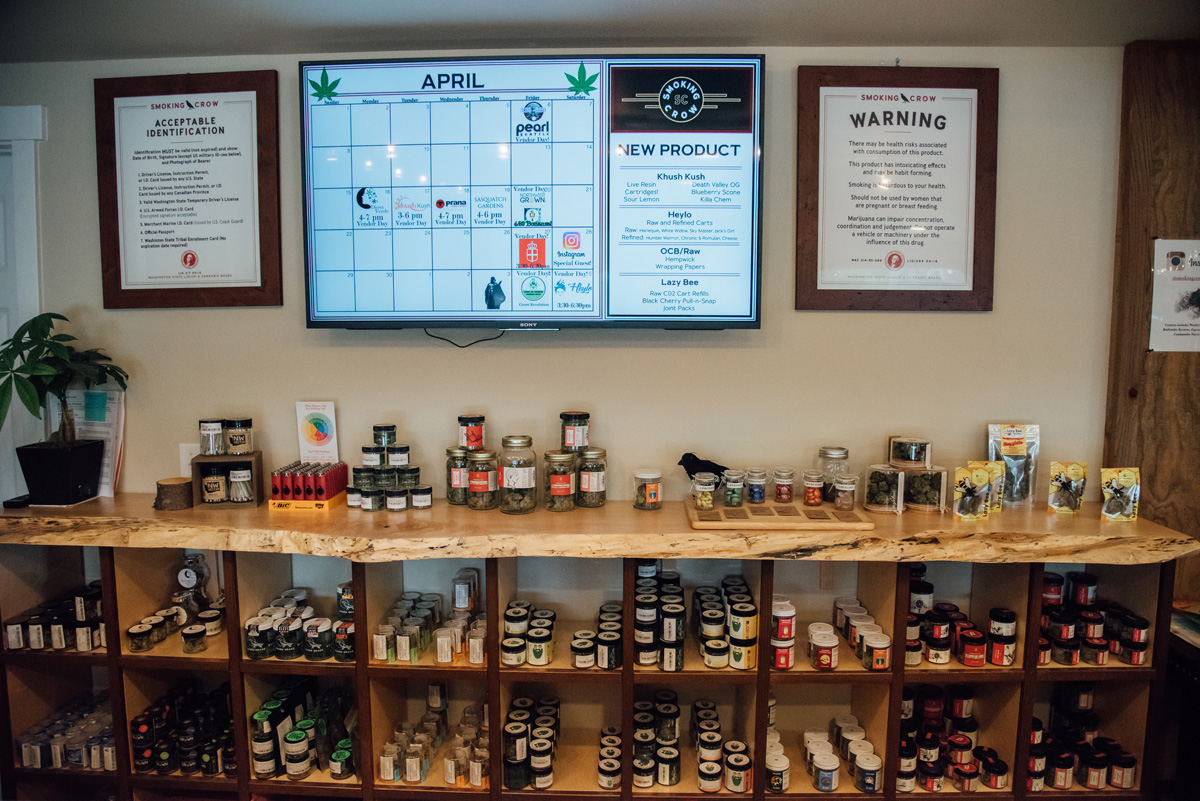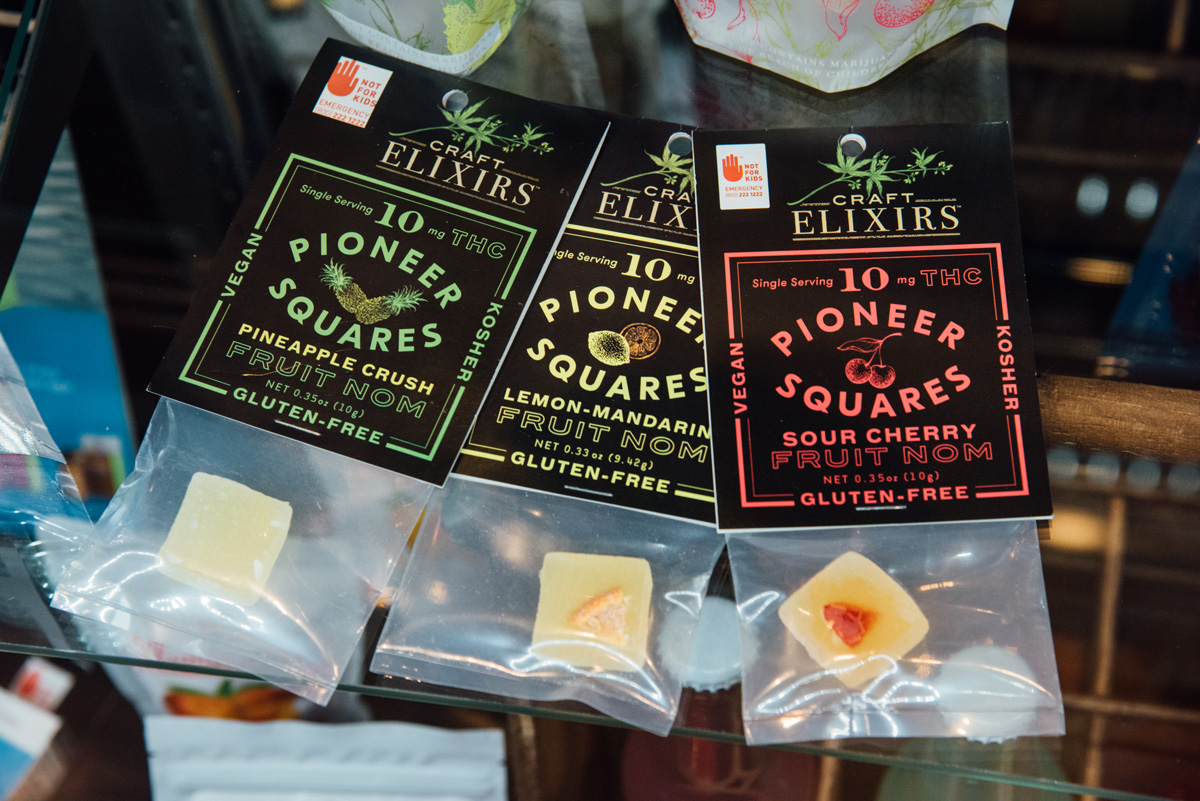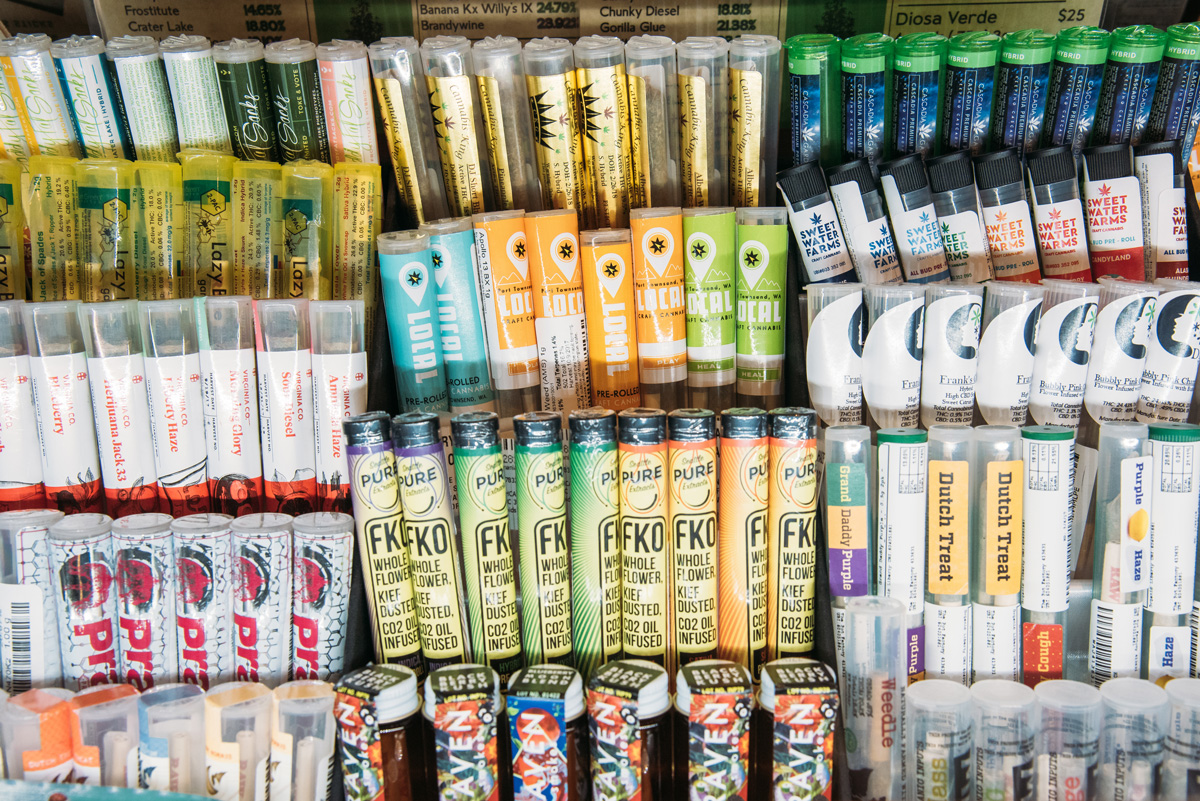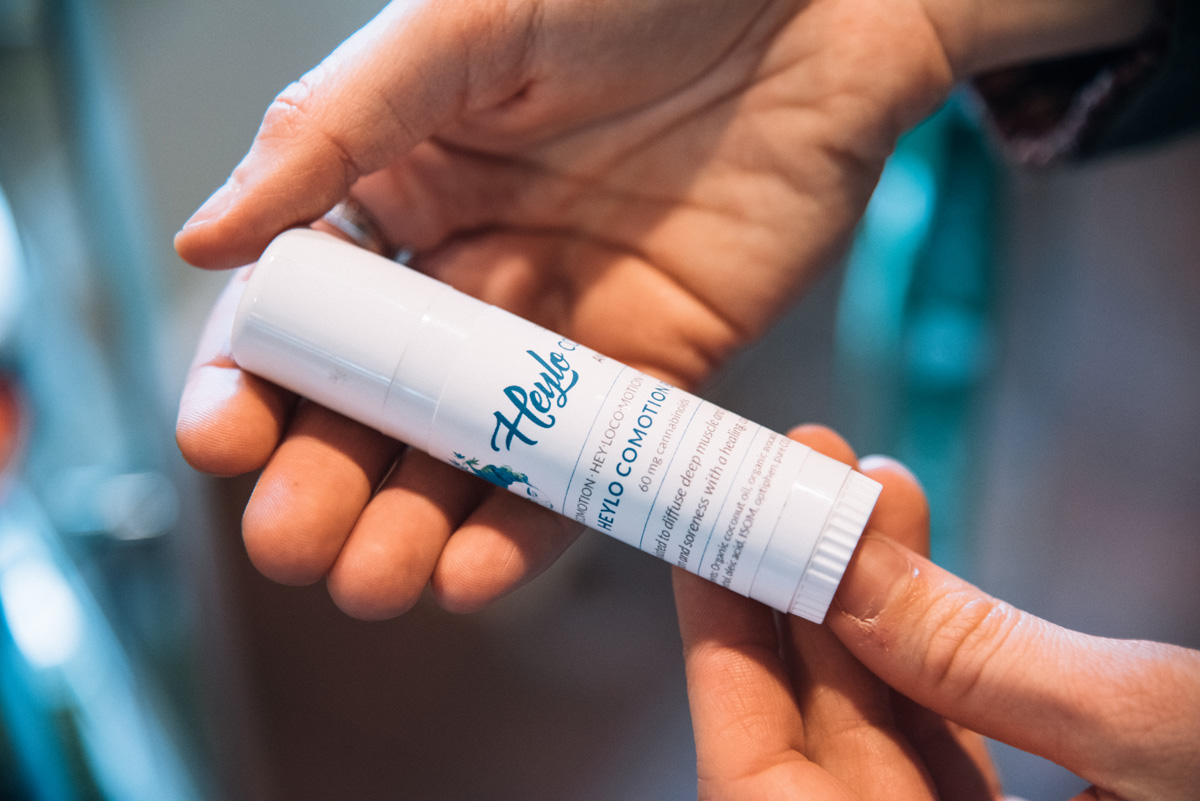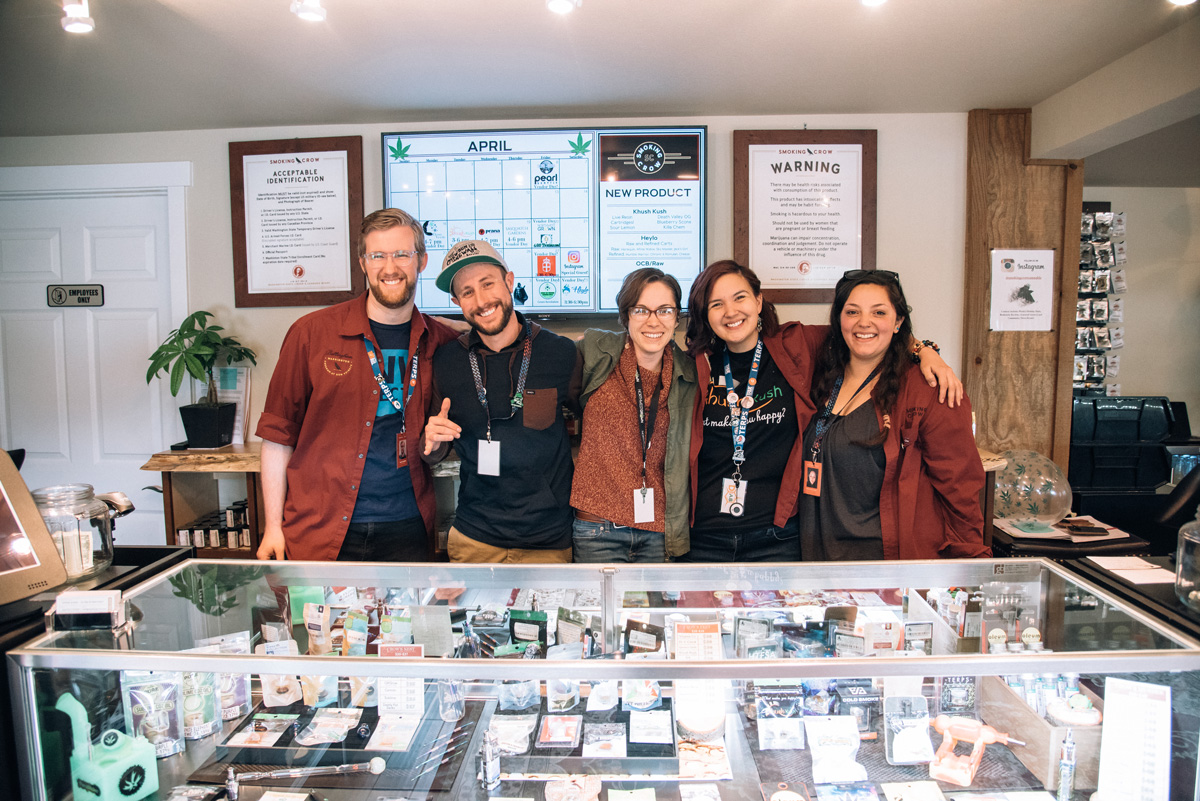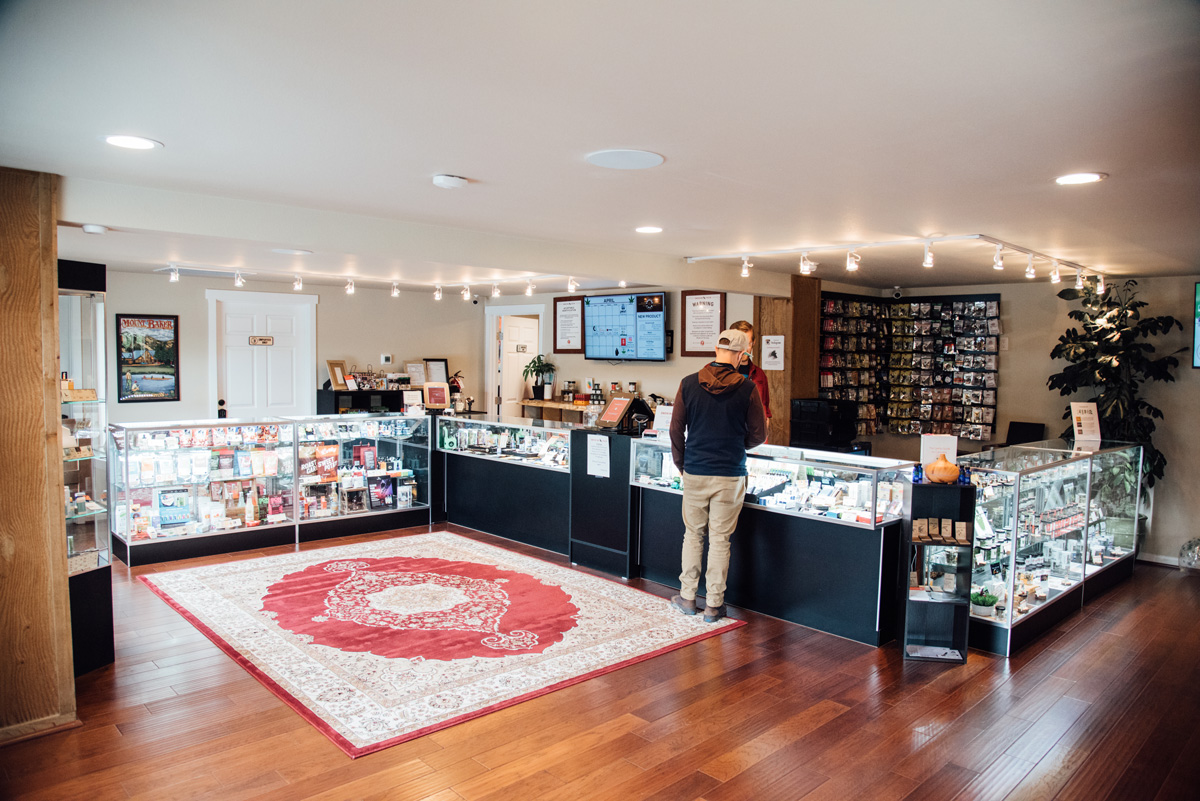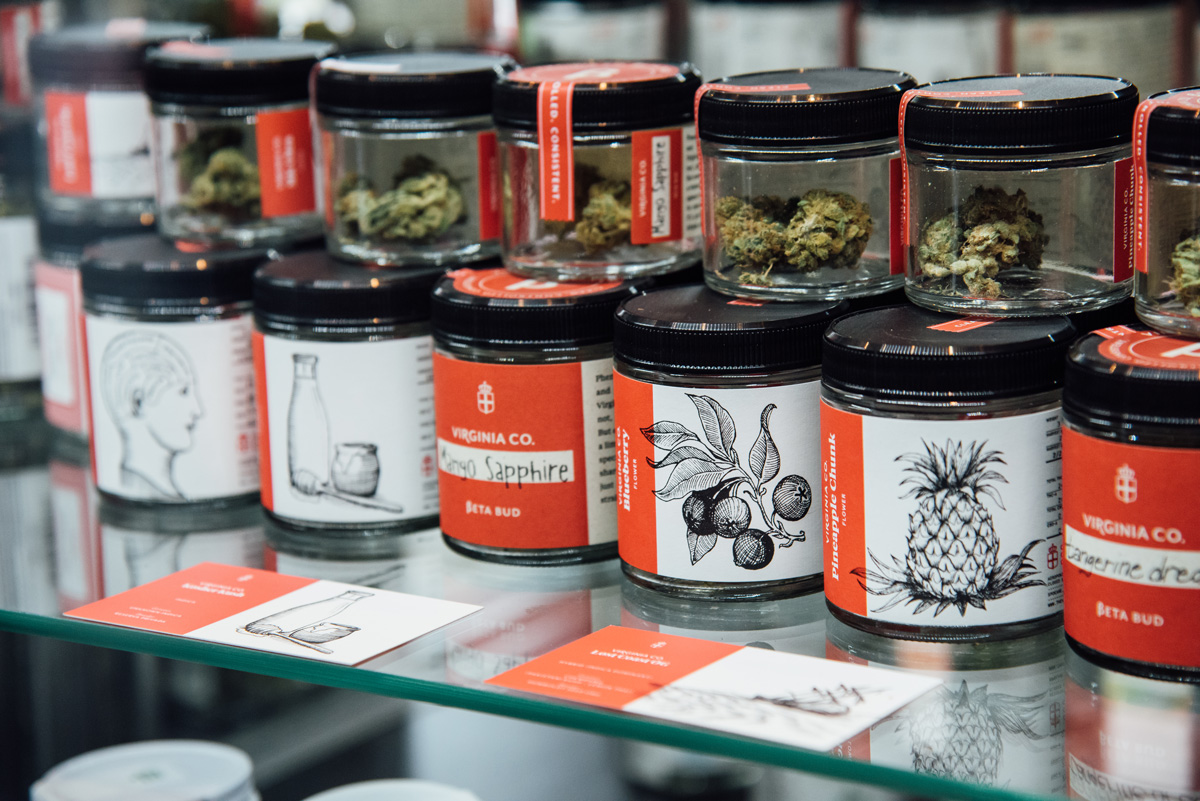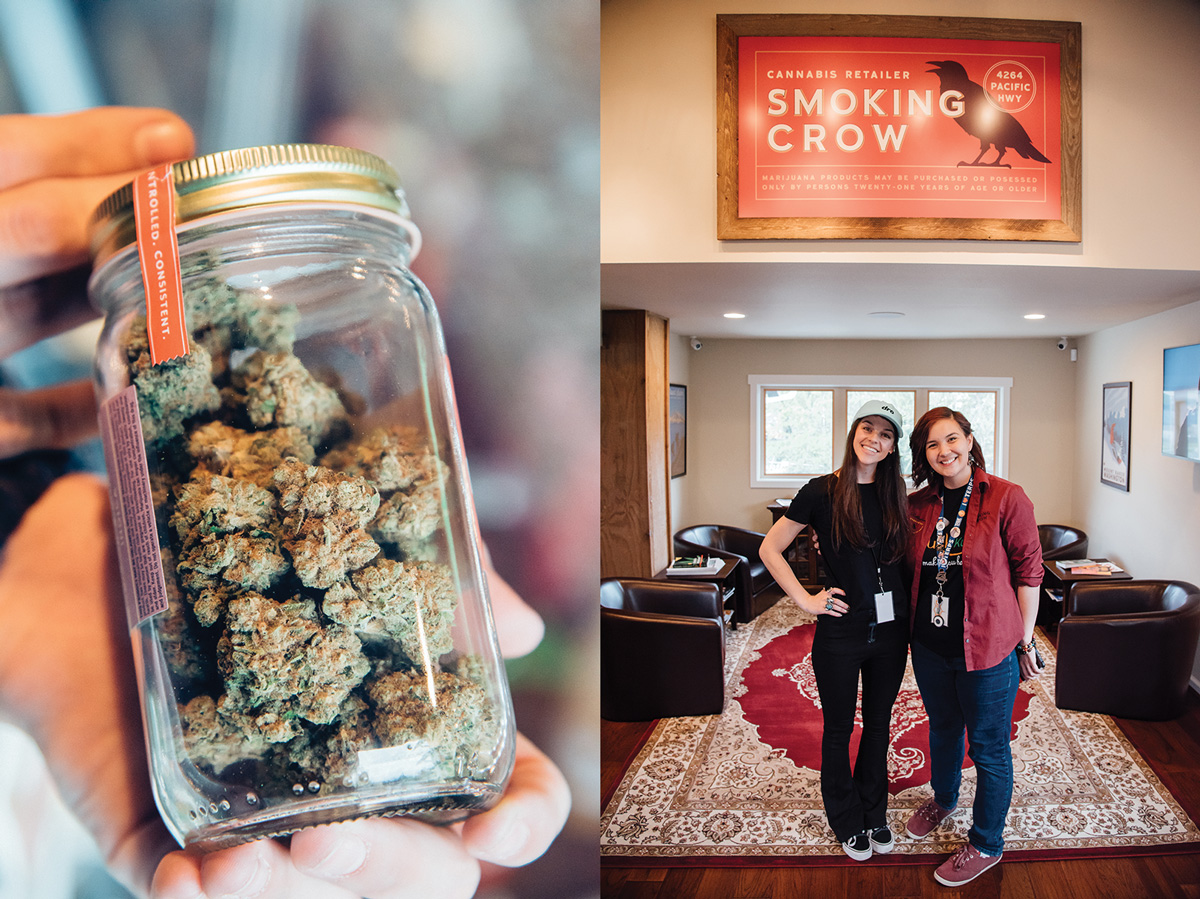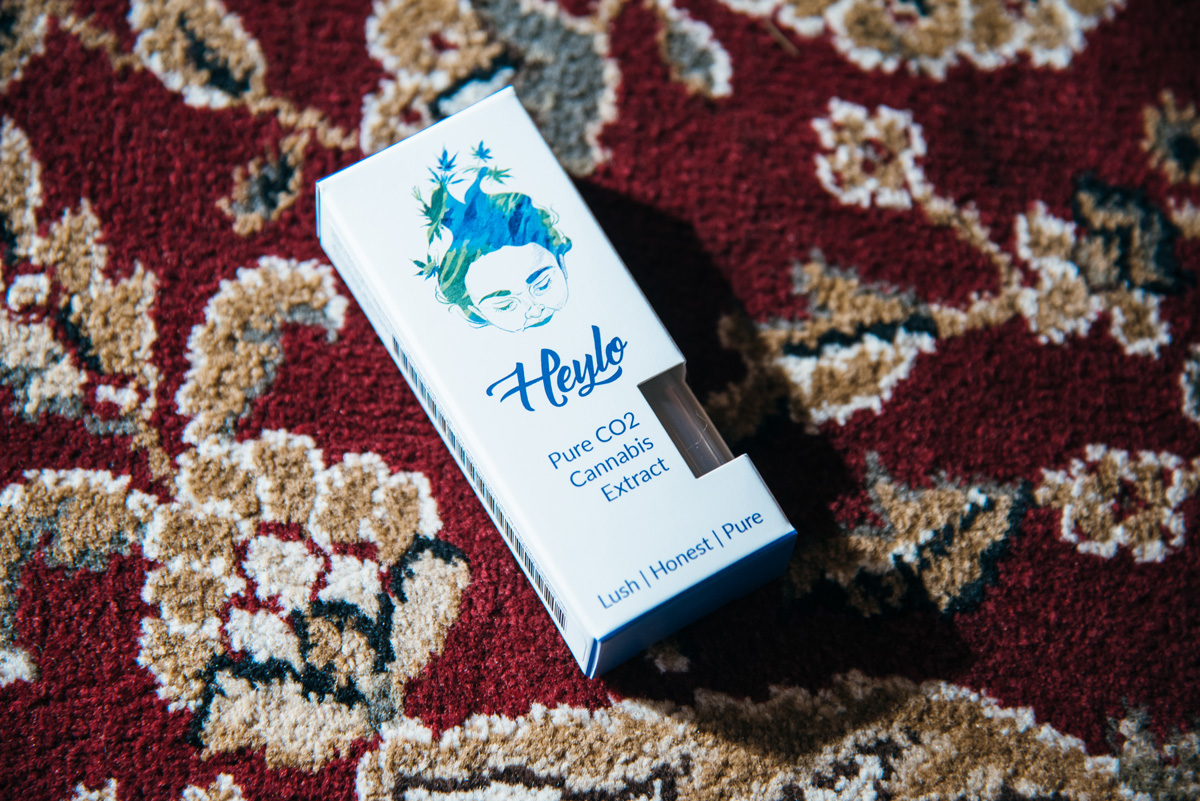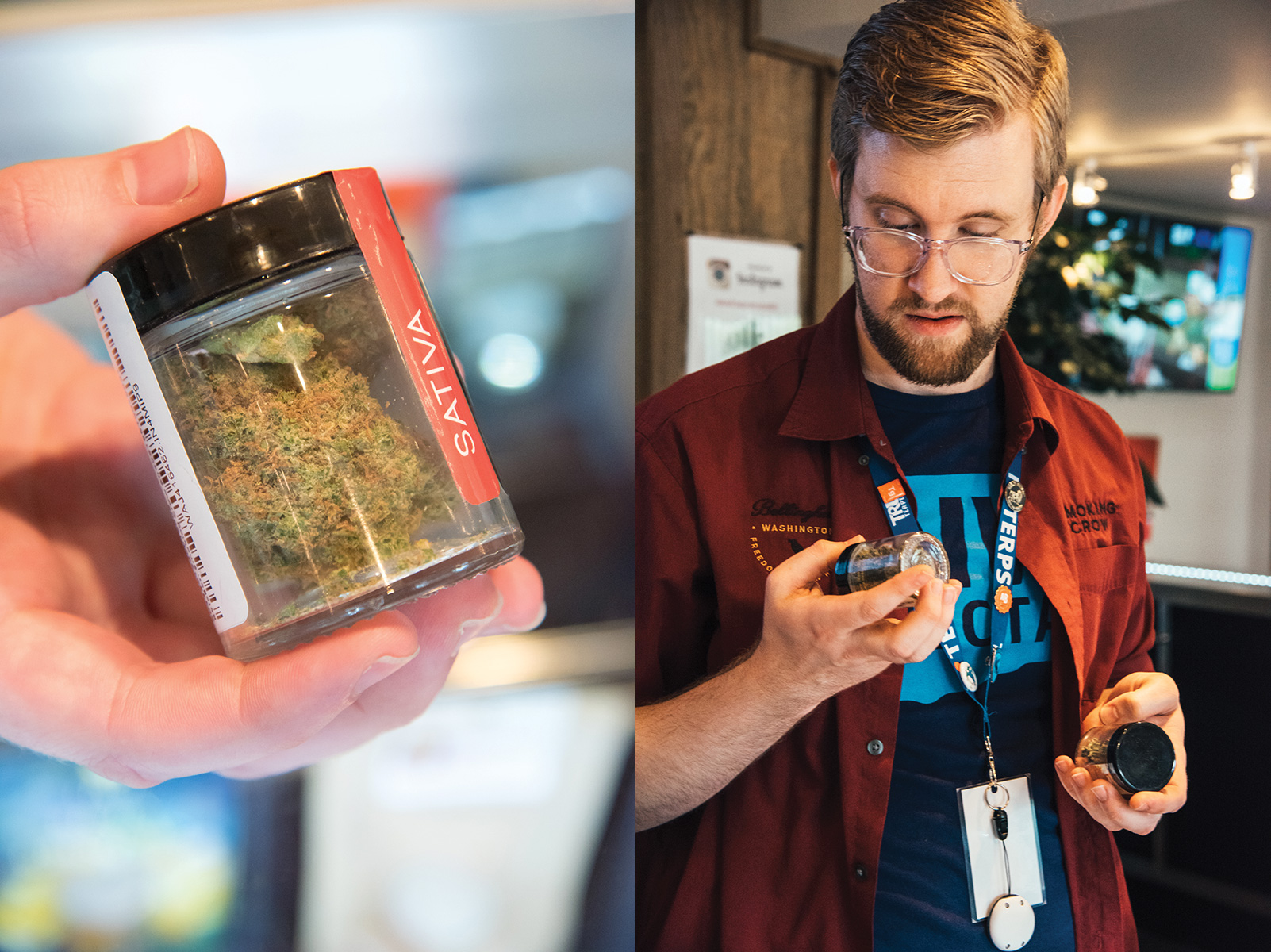 Take flight with the best weed in Bellingham
This weekend I hosted a meet-and-greet at Bellingham's newest cannabis retailer — Smoking Crow. I mingled with customers, spoke with staff and photographed this cozy shop that carries some of the best weed in Bellingham.
Smoking Crow's philosophy is "cannabis leads to community." Similar to crows, who roost together to cultivate strength in numbers, Smoking Crow believes in the power amongst the cannabis community. Staff work as a team to supply the highest quality products in an atmosphere that feels like home.
After several hours with their team, it's evident this shop cares about customers and the community. Employees are incredibly knowledgeable, with a strong focus on terpene education. Furthermore, they don't just want to sell you weed, they want to educate you on it.
What I loved about Smoking Crow is their selection of high quality products from brands like Lazy Bee Gardens, Heylo Cannabis and Craft Elixirs. If you're looking for machine trimmed mids, this isn't your shop. Before leaving I stocked up on Lazy Bee joints, Happy Apple drinks, Craft Elixirs Pioneer Squares, Virginia Co. flower and a couple caramels from Trip.
So next time you're heading home from Mt. Baker, or you're just looking for weed in Bellingham, head to Smoking Crow. You'll not only find some of the best i502 brands, you'll find education, quality and community. Now that is a shop I can support!
---
---
You might also like
---