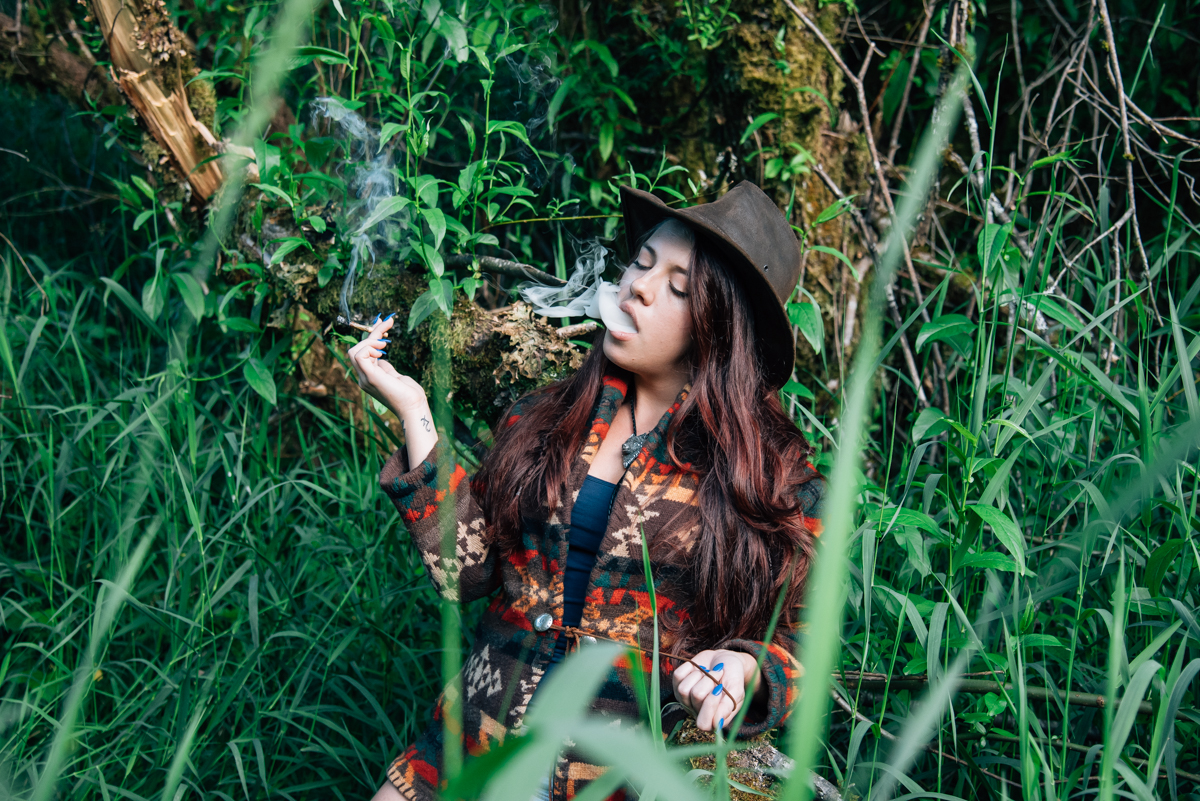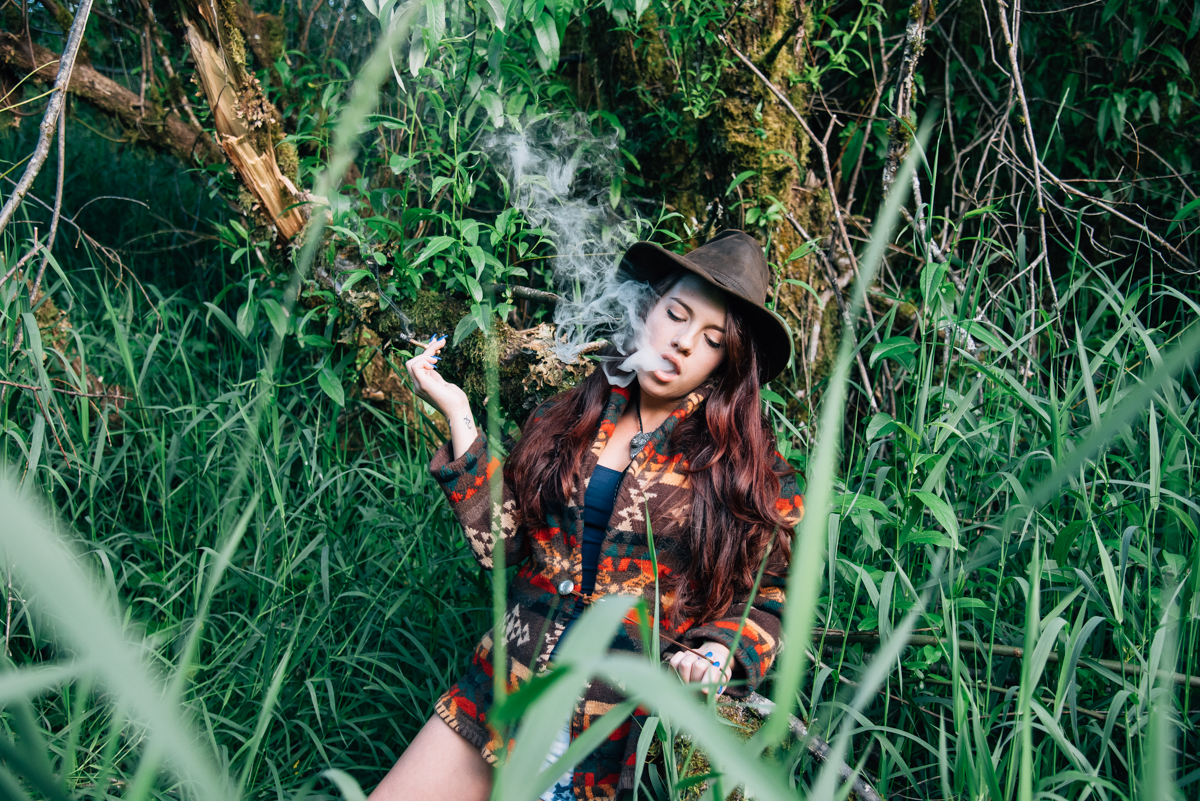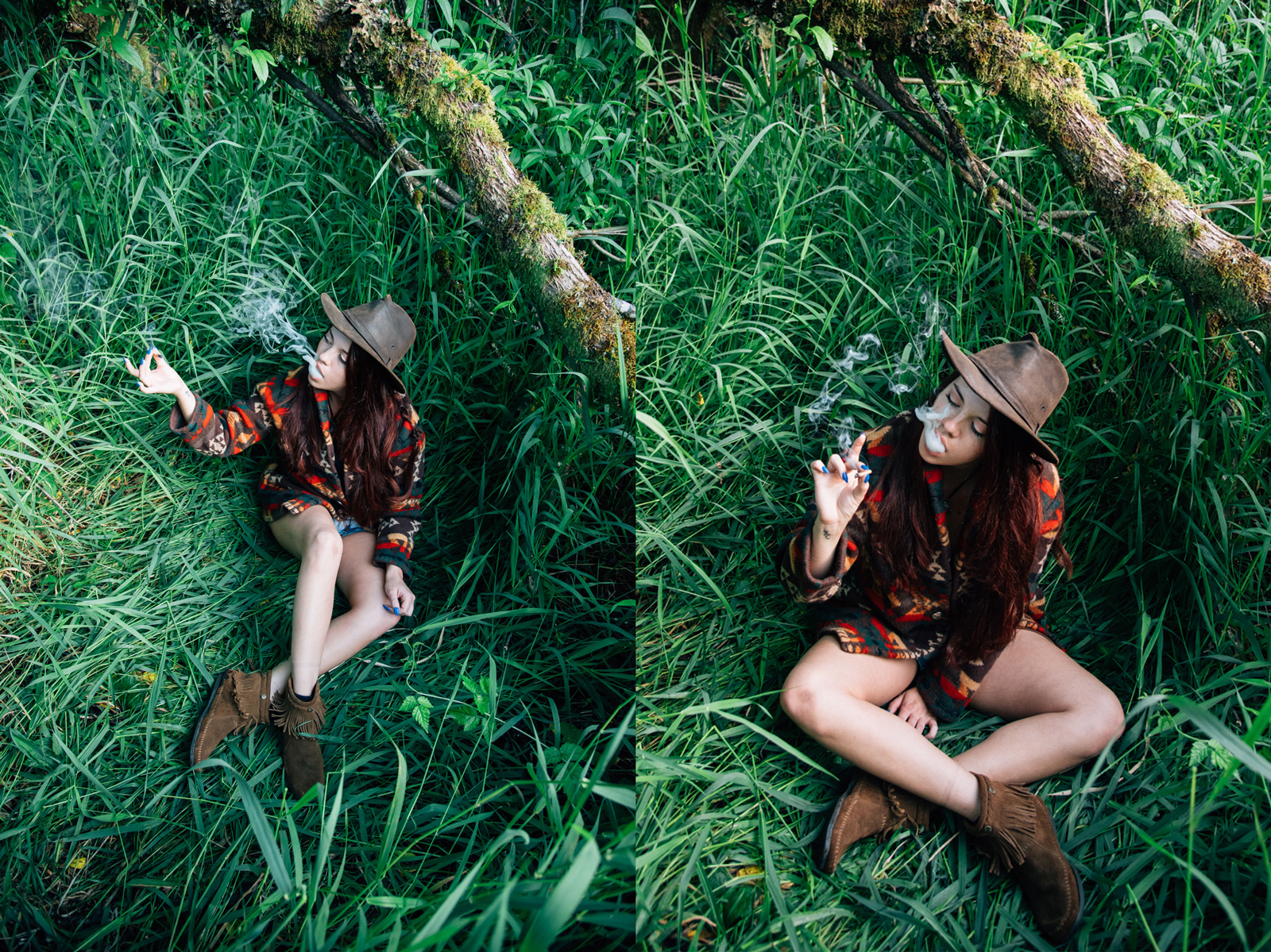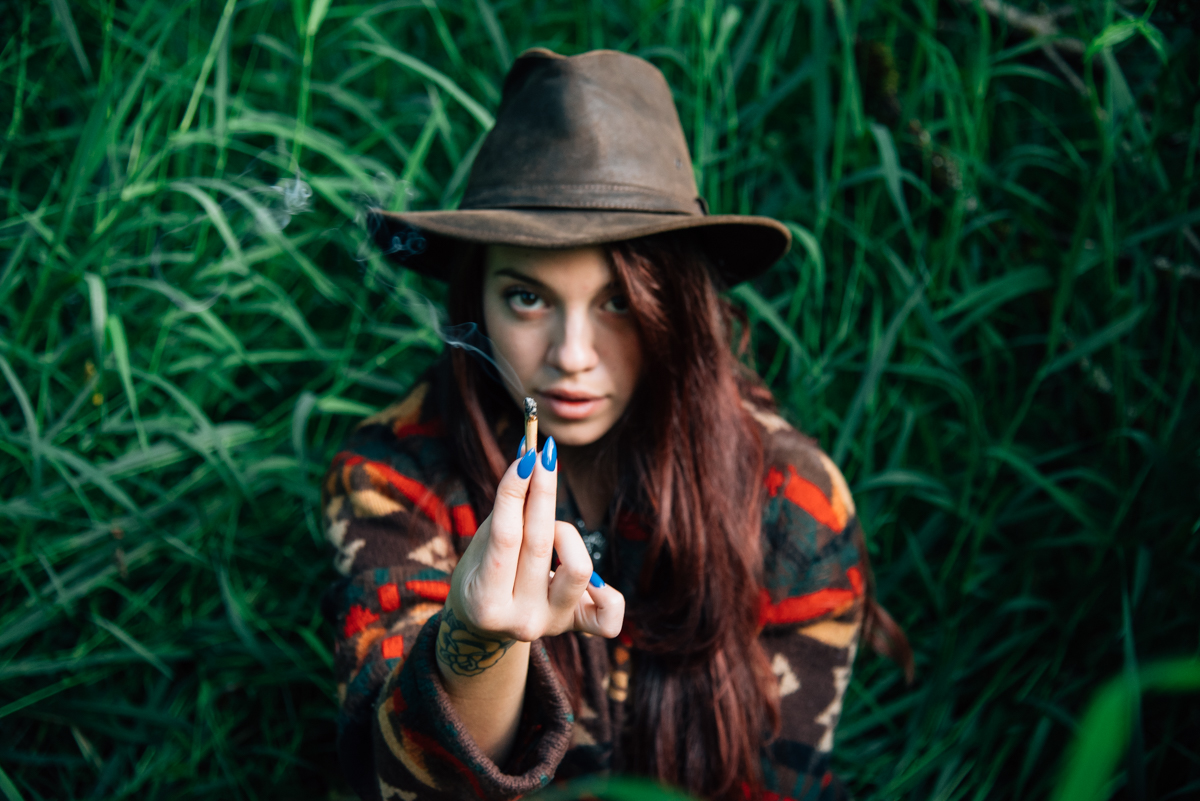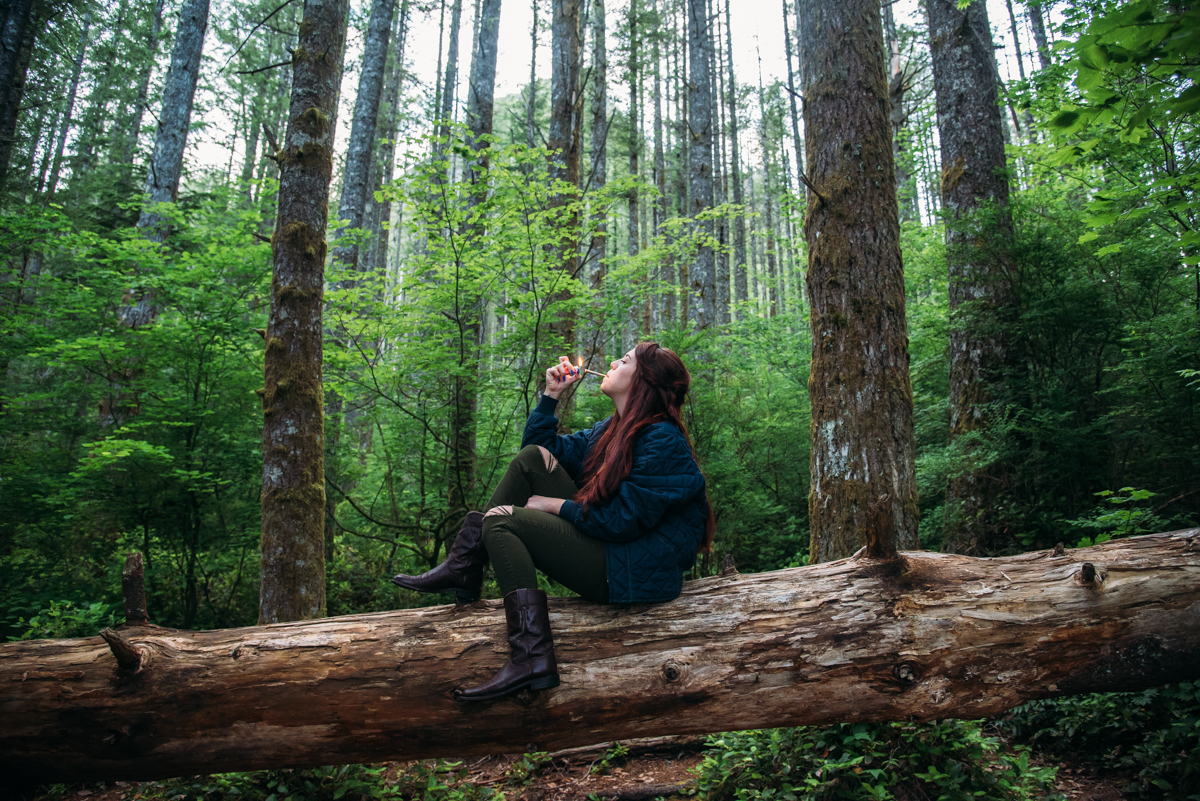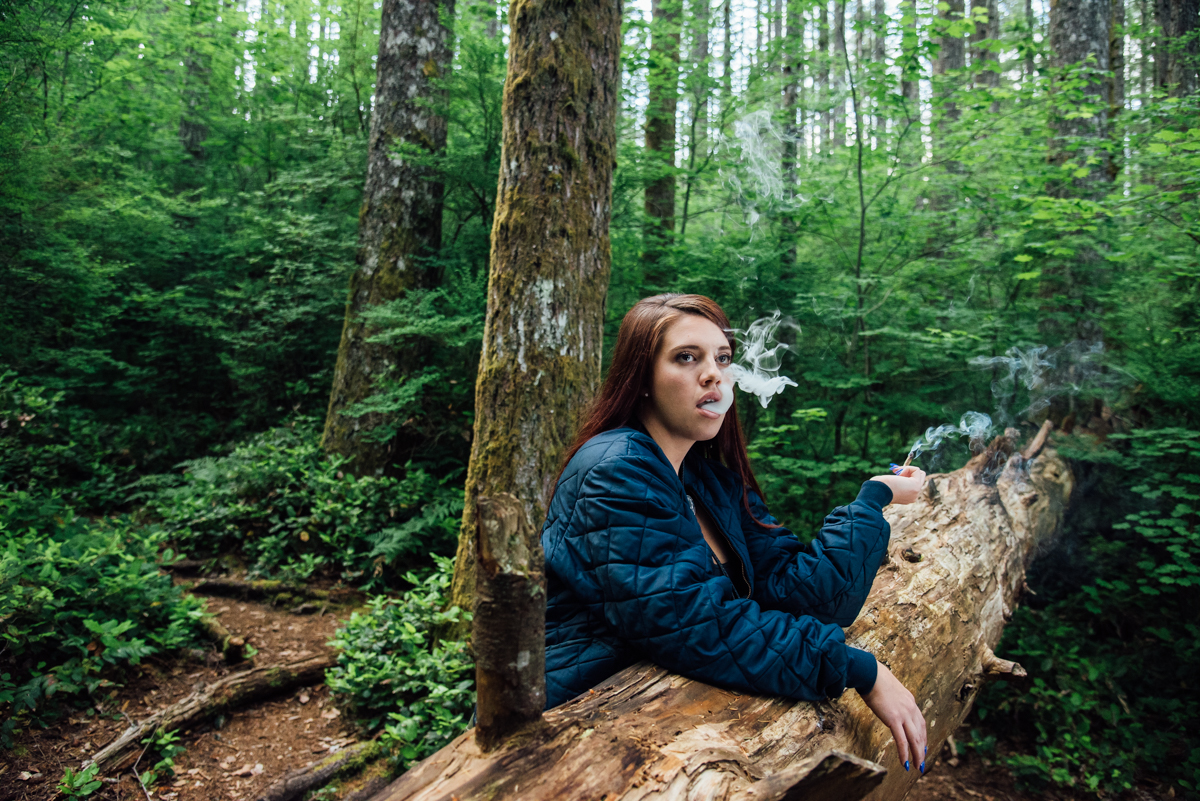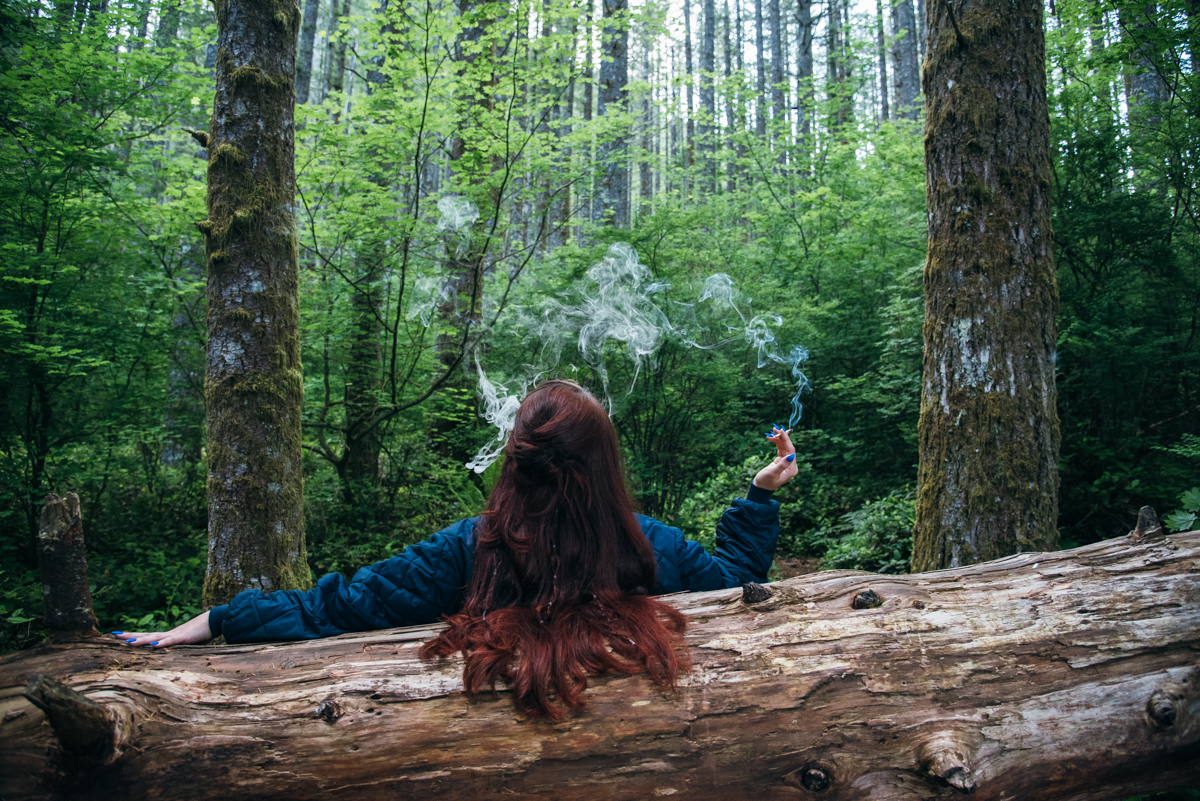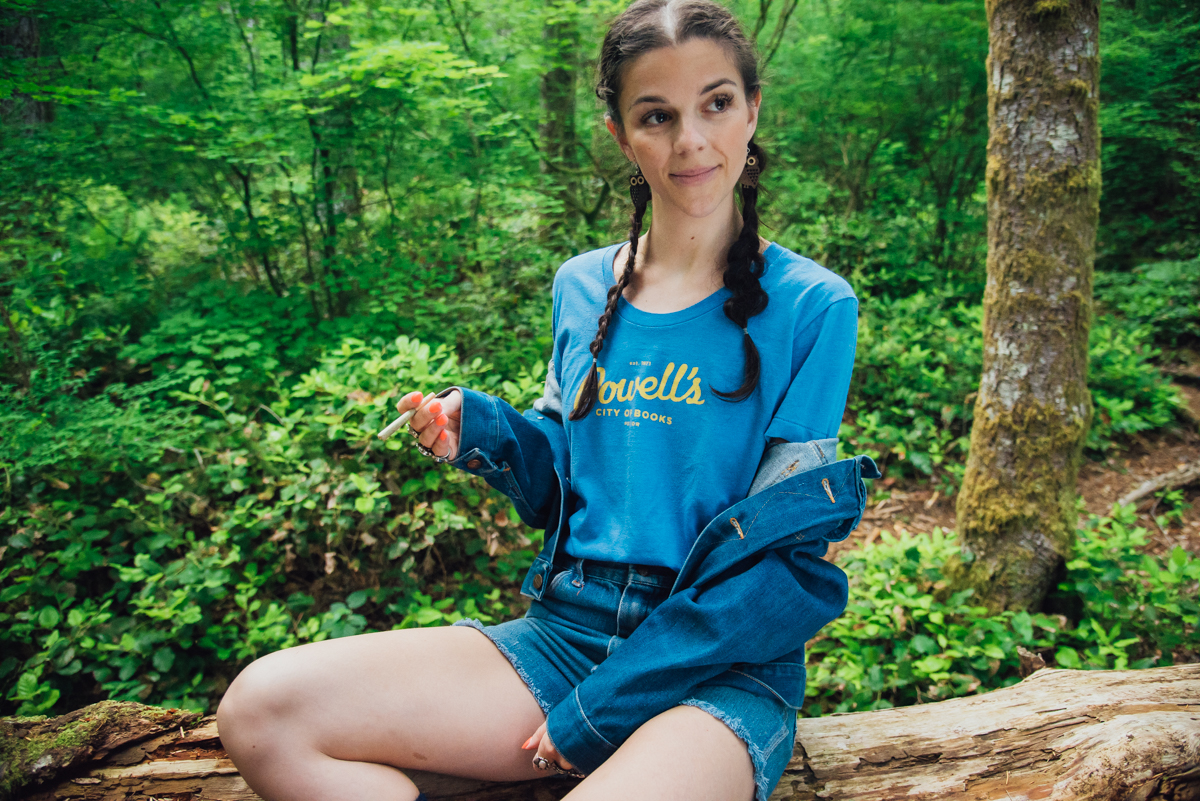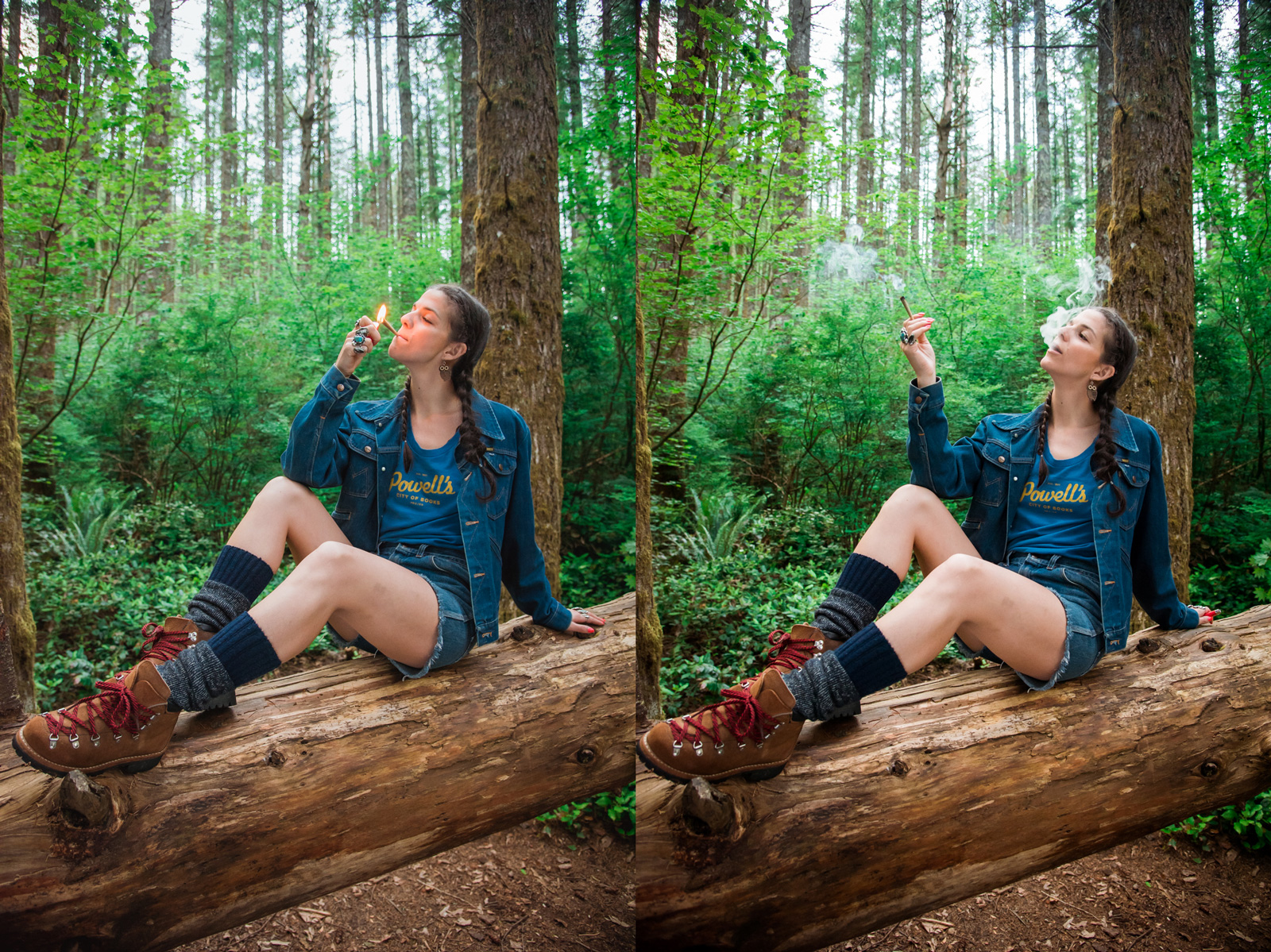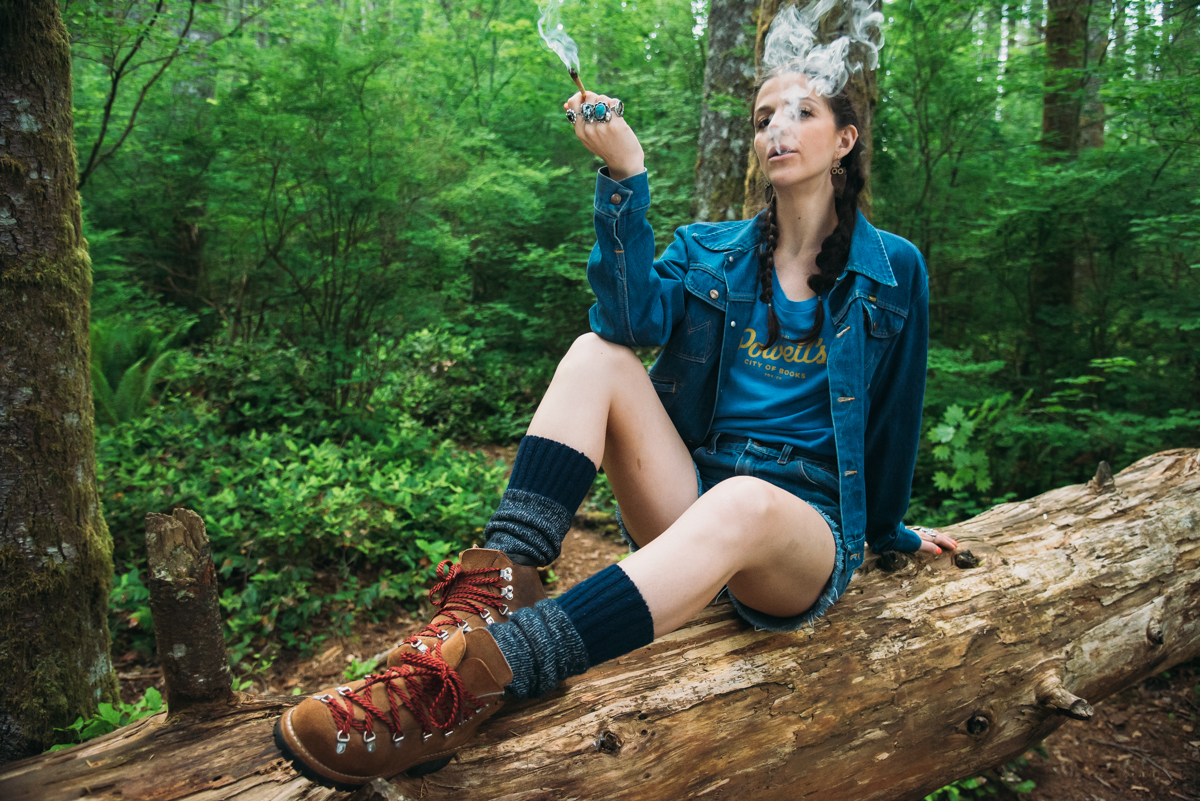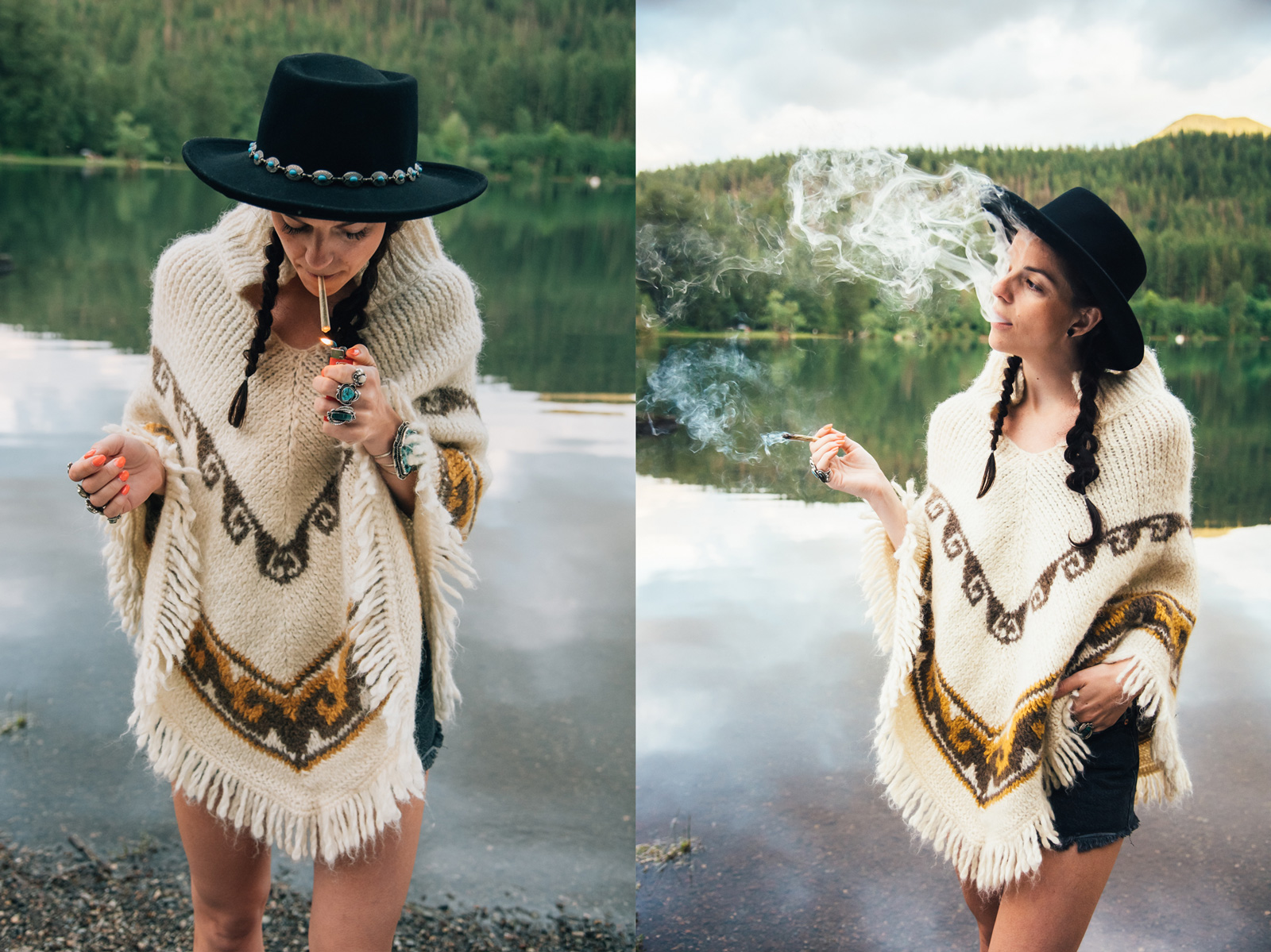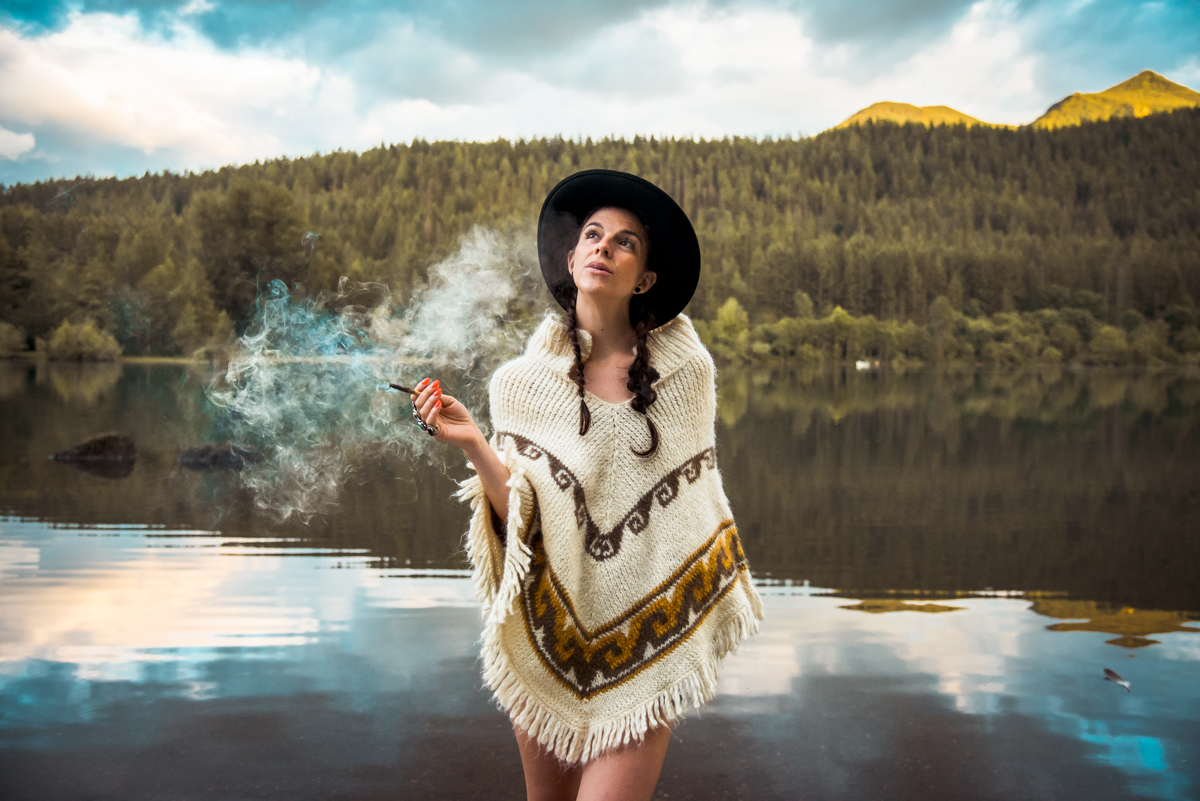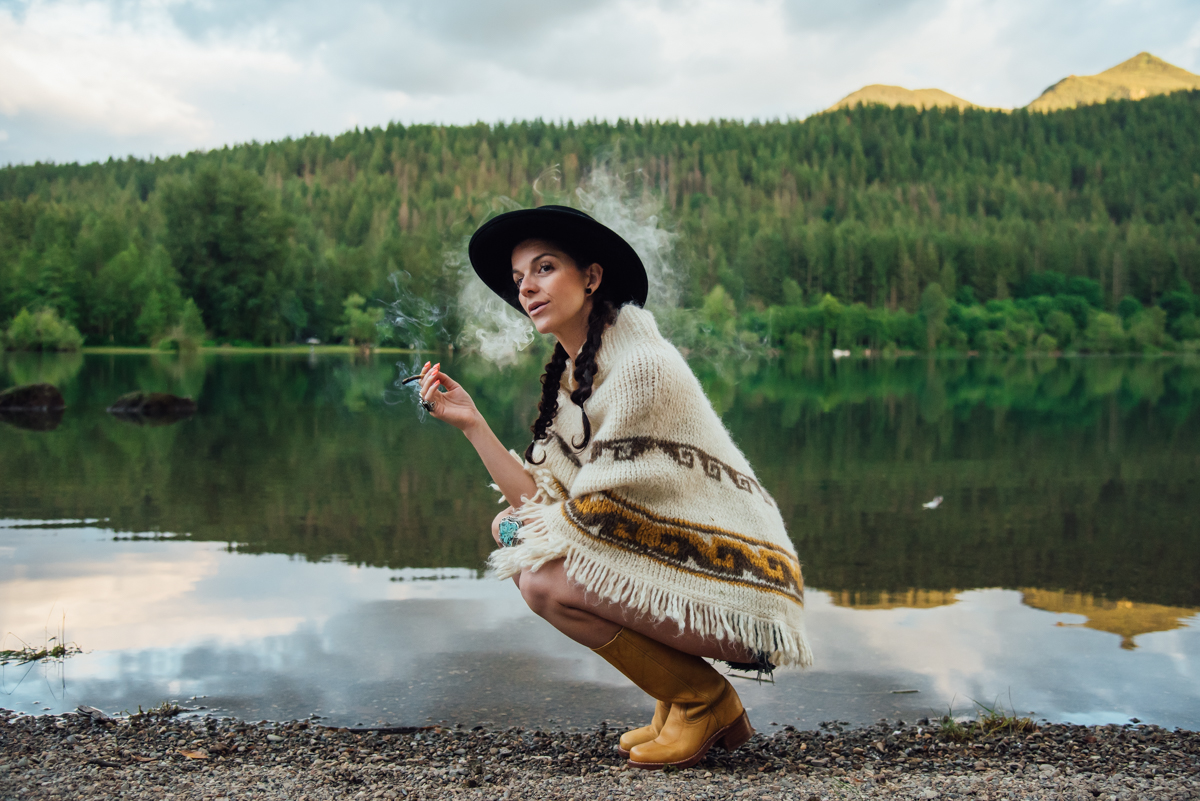 These boots are made for blazing rattlesnake lake
I recently assembled the ultimate girl gang for a shoot at Rattlesnake Lake. With BE Beauty braiding hair and Fauxy Furr outfitting us in vintage, it's bound to be an epic day in the PNWeed.
The idea arose when my best friend Brittanie mentioned coming to Seattle for work. She owns BE Beauty Salon and wanted to style hair for an editorial. We brainstormed concepts and I knew just the team.
Danielle and I worked together at Grassworks Digital, but now I'm happy to call her a friend. Aside from being one of my favorite ladies for photo adventures, she also has long, thick, vibrant hair. Hello hair model!
Chrysta, of Fauxy Furr Vintage, brought a van of styling options. Literally. Her cousin Nicole, also a talented photographer and Fauxy Furr's social media manager, came out to assist.
After escaping Seattle's Sunday traffic, we hit I-90 east. Rattlesnake Lake is a quick drive from the city. It's a popular daytime spot known for picturesque views. I've hiked the ledge before, so couldn't wait to shoot at the lake.
We arrived around golden hour. The sun slowly sank, throwing beams of light our way. We found a grassy spot near the lake. For her first look, Chrysta styled Danielle in a vintage leather hat, Pendleton jacket and Minnetonka moccasins.
Next, we crossed the lake and found a spot in the woods. A fallen tree provided a perfect smoke spot. Chrysta opted for darker tones, with a vintage navy blue bomber jacket and burgundy cowboy boots. Danielle lit up a second joint and I snapped away.
Golden hour transitioned to dusk. Luckily Brittanie braided my hair in Seattle and Chrysta already pulled looks, ya know, just in case. With a little light to spare, I couldn't pass up pictures.
My first look we jokingly called a Portland tuxedo. It's denim on denim, paired with hiking boots and a Powell's T. For my lakeside look, I borrowed a hat from Chrysta's girlfriend, wore a now-sold poncho and vintage yellow leather boots. Thank you Nicole for taking my photos!
Rattlesnake Lake has been on my to-shoot list for ages. Checking this off my list with my best buds makes it even more memorable. Stay tuned for part deux this fall. Stumped? You'll see why soon enough!
---
---
You might also like
---