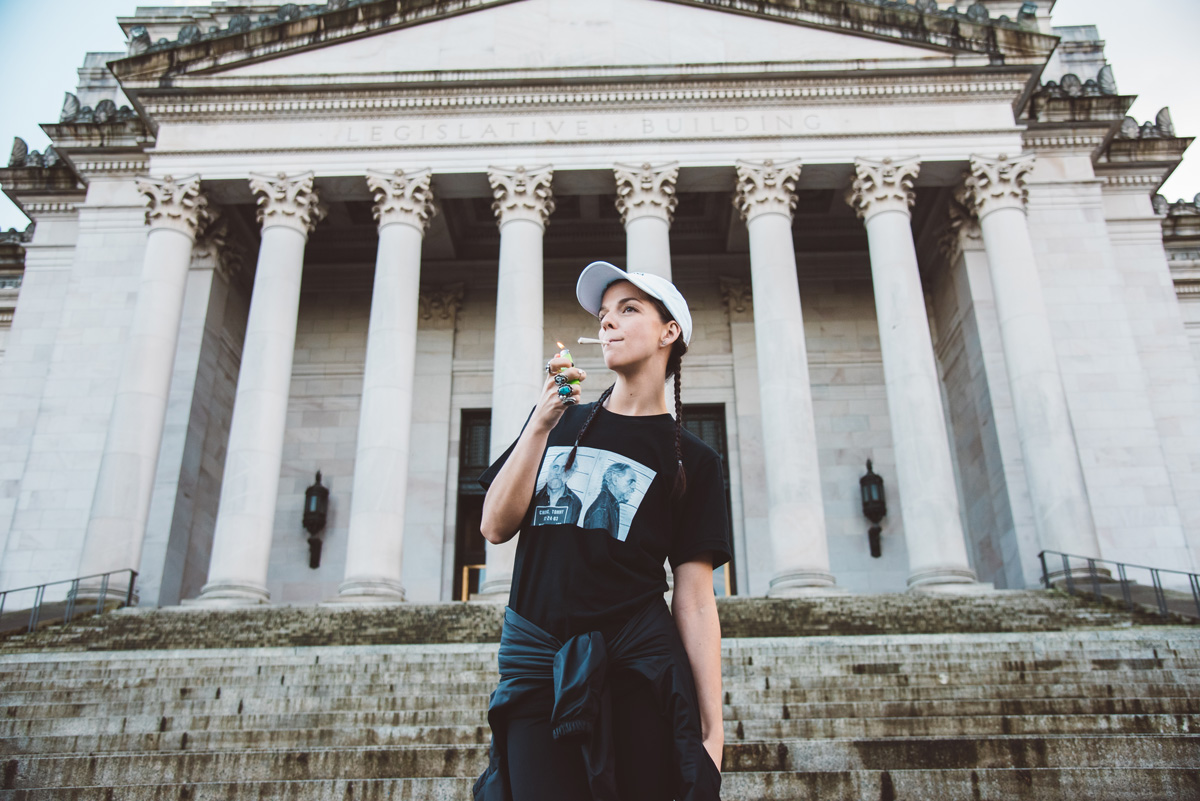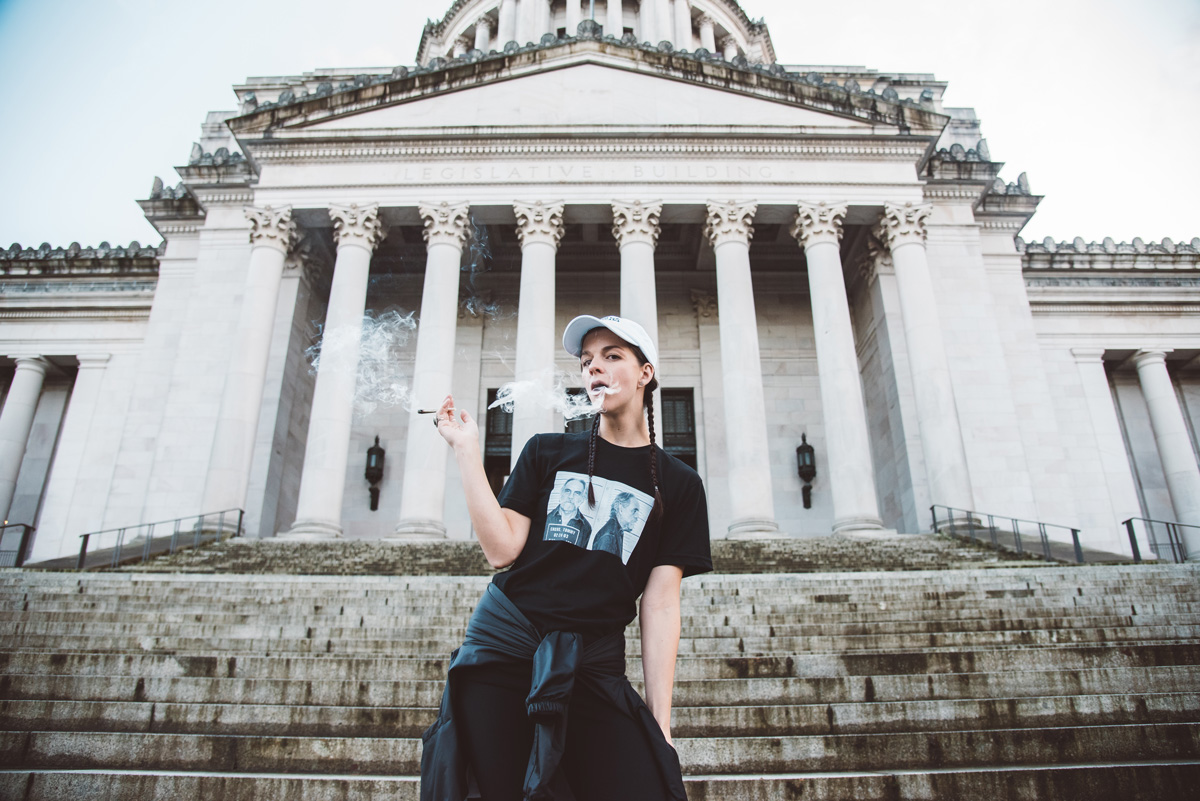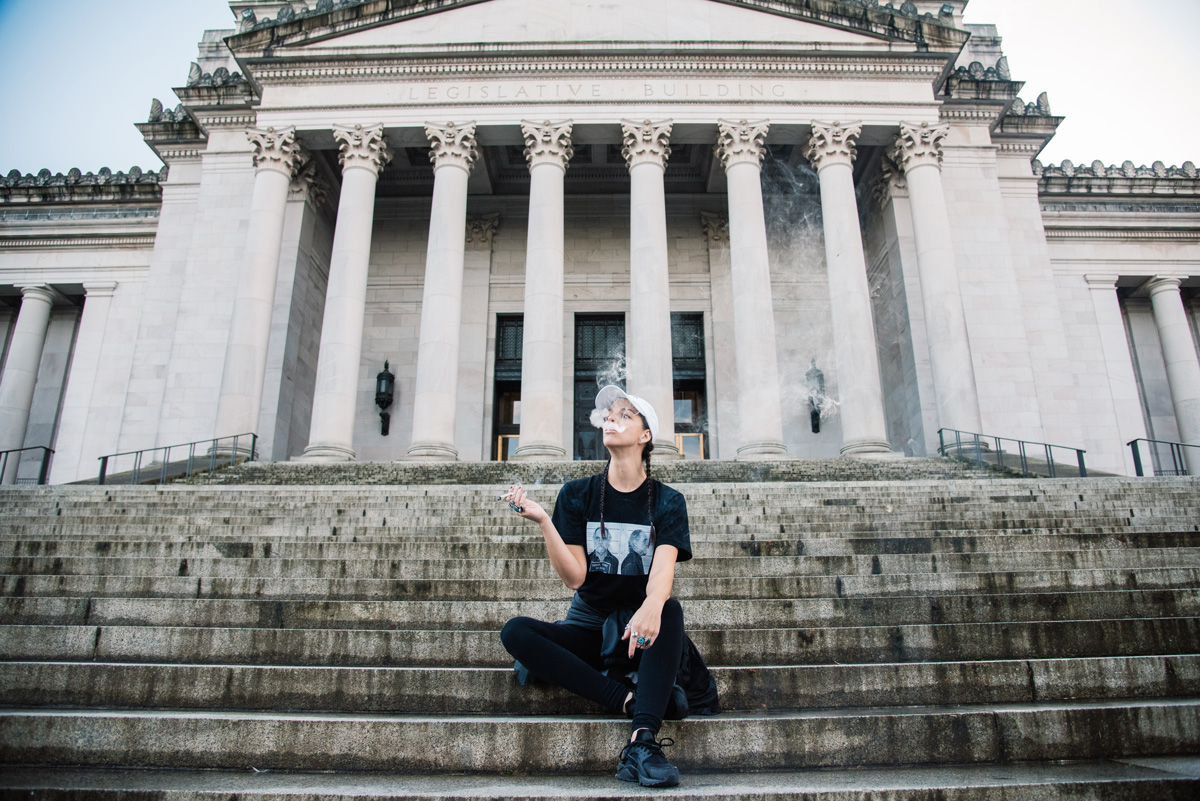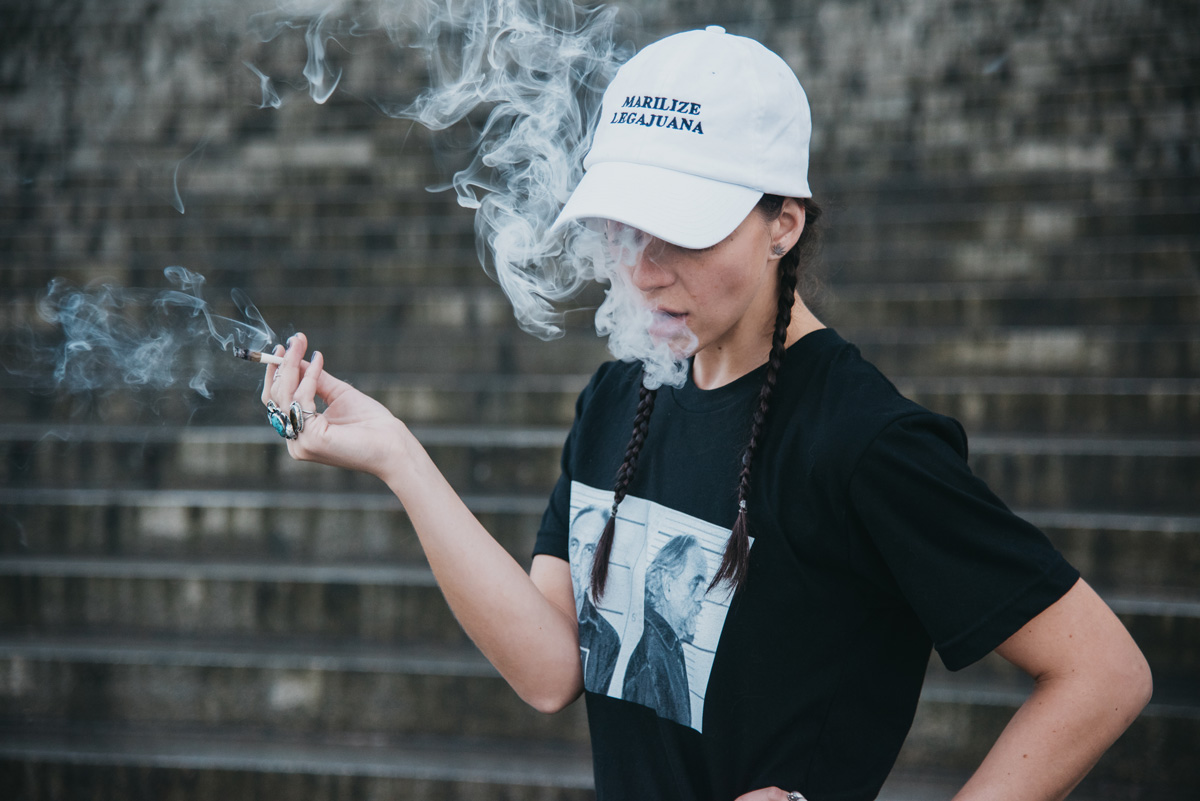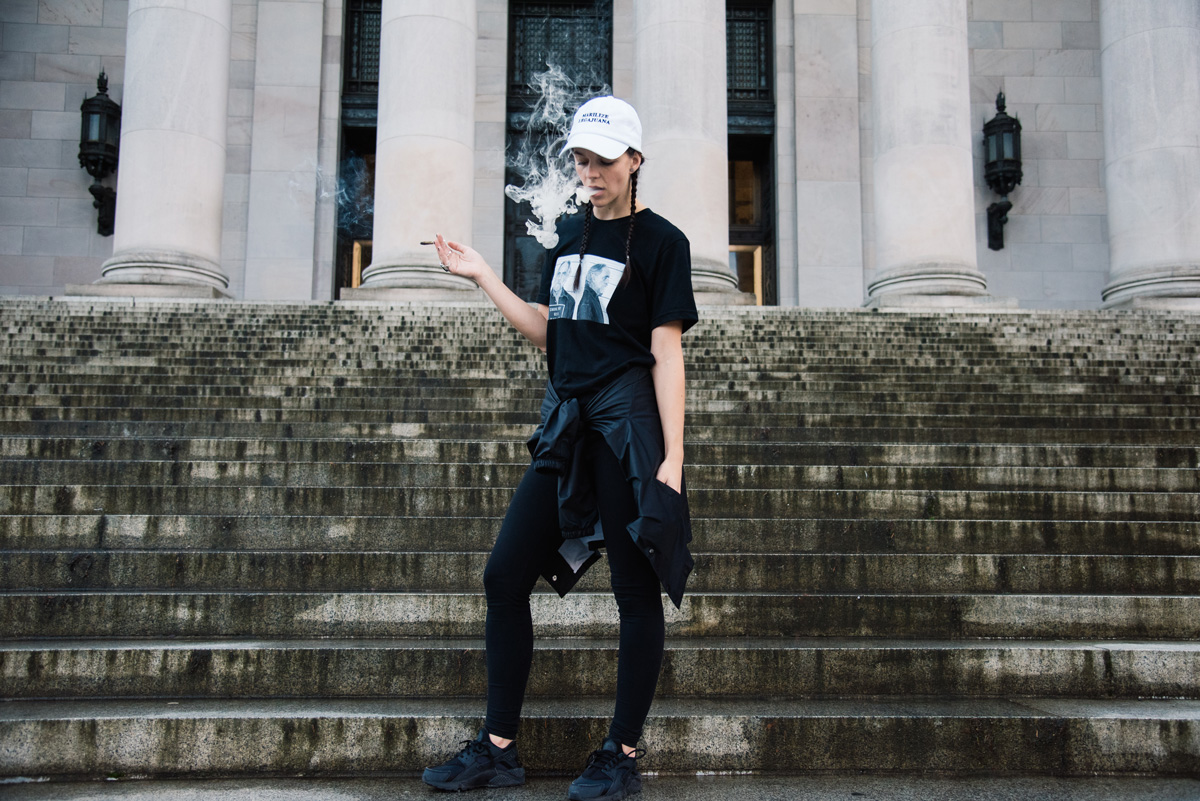 vote bi-partisan, vote legal weed
The 2016 election results made one thing is clear — Americans want legal weed. Nine states voted on recreational cannabis laws. Eight passed.
California, Nevada, Maine and Massachusetts voted in favor of recreational marijuana. North Dakota, Arkansas and Florida said yes to medical marijuana. Montana voters passed laws to loosen medical restrictions. Arizona, the only state to not pass, voted against its recreational law.
Currently, marijuana is legal for recreational use in seven states plus the District of Columbia. Medical marijuana is legal in 28 states. Will California be the tipping point? The Drug Policy Alliance's Amanda Reiman said ahead of Prop 64's vote, "it is the death knell for federal prohibition."
I show my support for legal weed in Chongwear apparel. This white Marilize Legajuana hat starts conversations wherever I go. Wearing a mugshot? Make it Tommy's and make a statement.
How will new legislation impact current markets? Will the Trump administration stomp out rec weed? Is this an indication of future decriminalization? Only time will tell. One thing is certain, Americans want legal weed, and they're making voices heard in the voting booth.
*Thanks Erik for helping shoot these photos!
---
---
You might also like
---