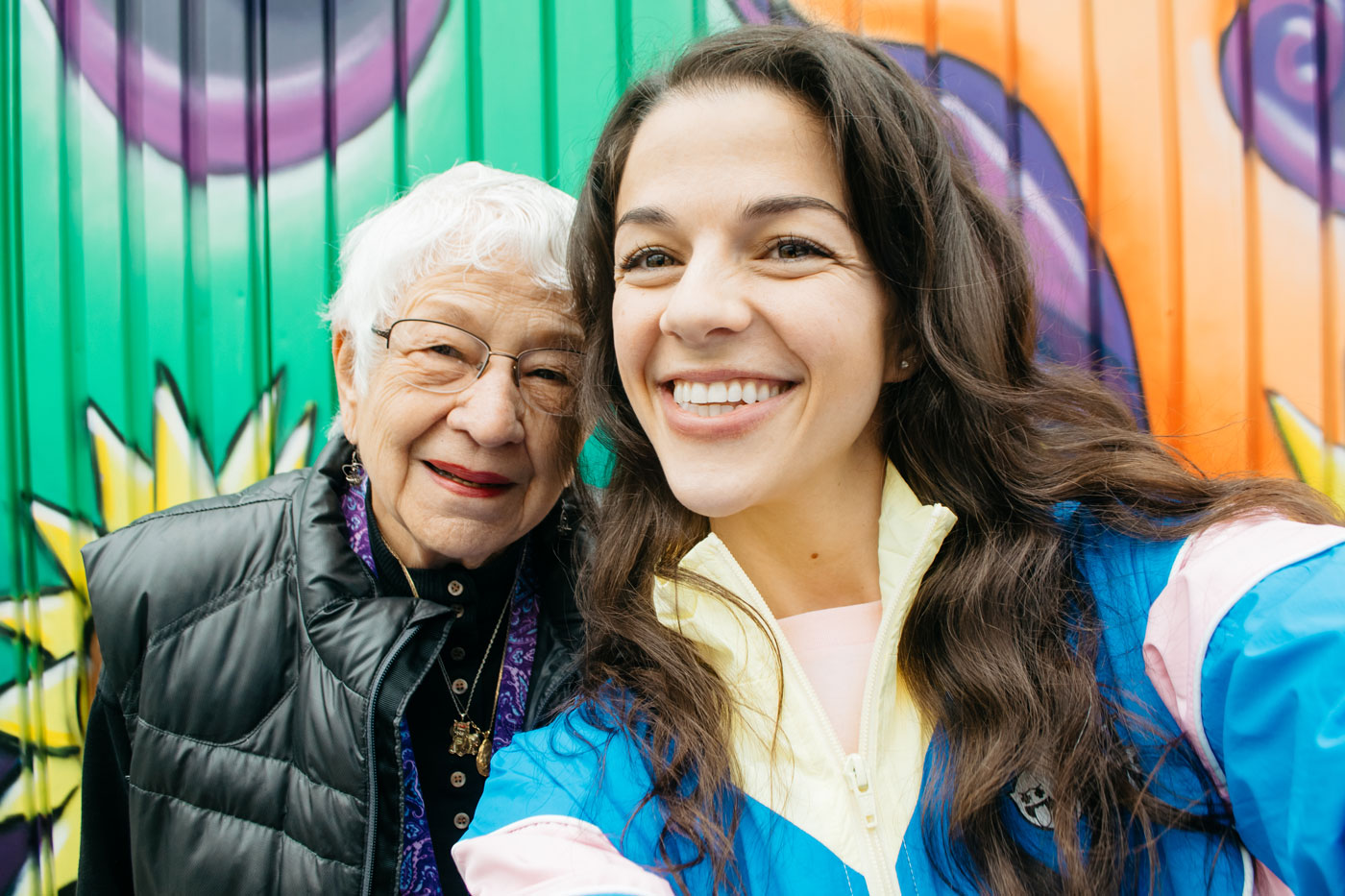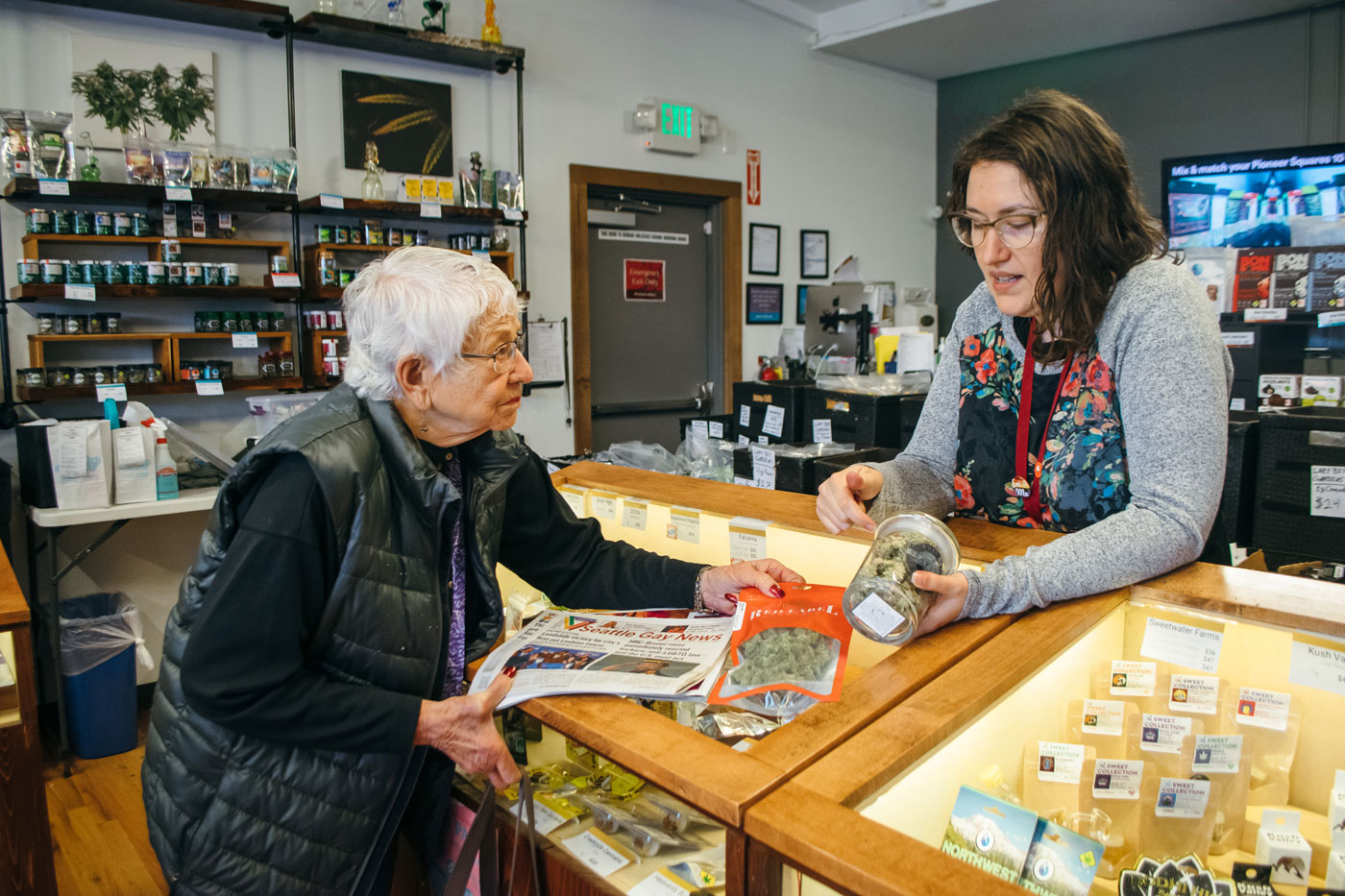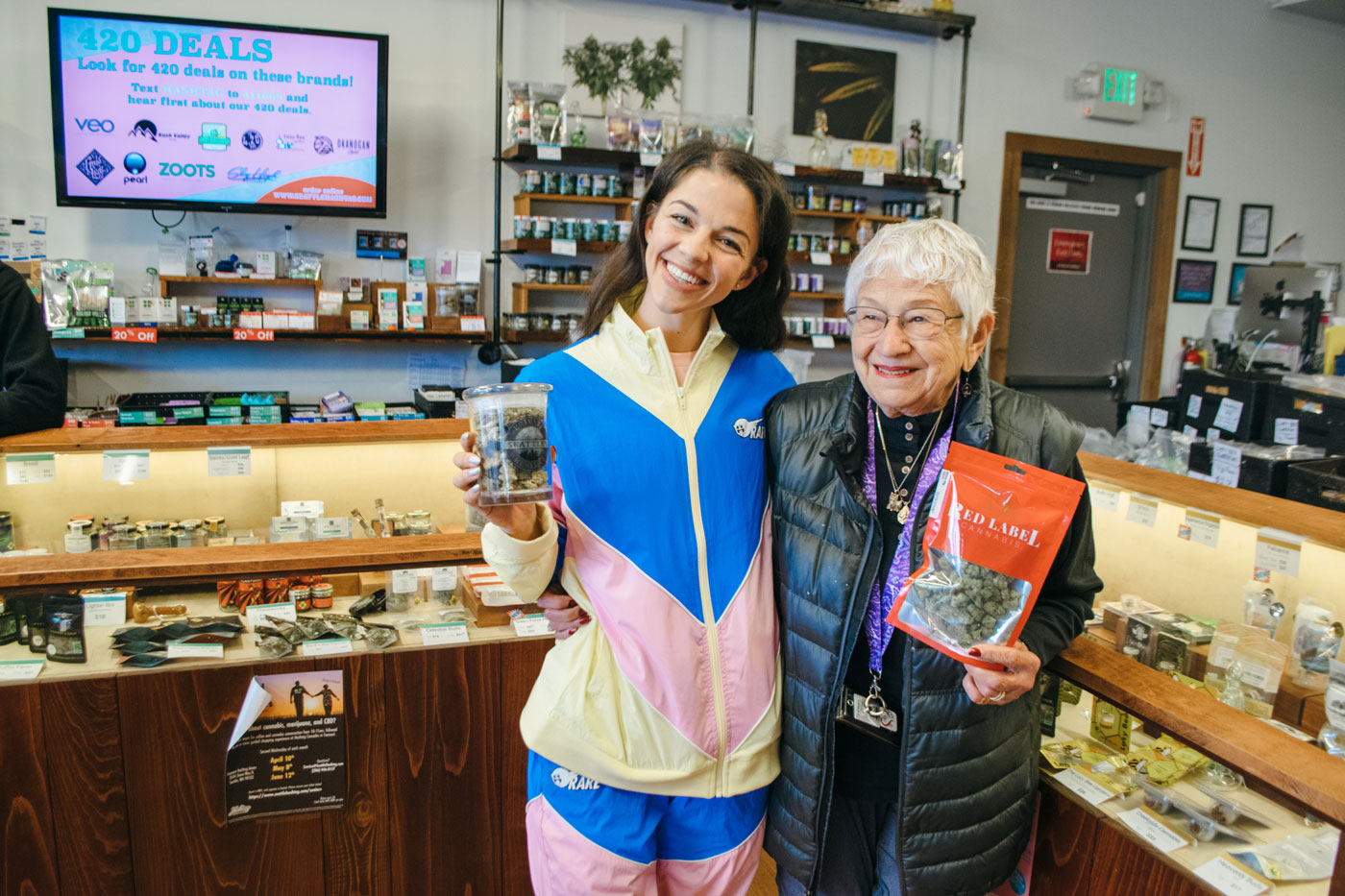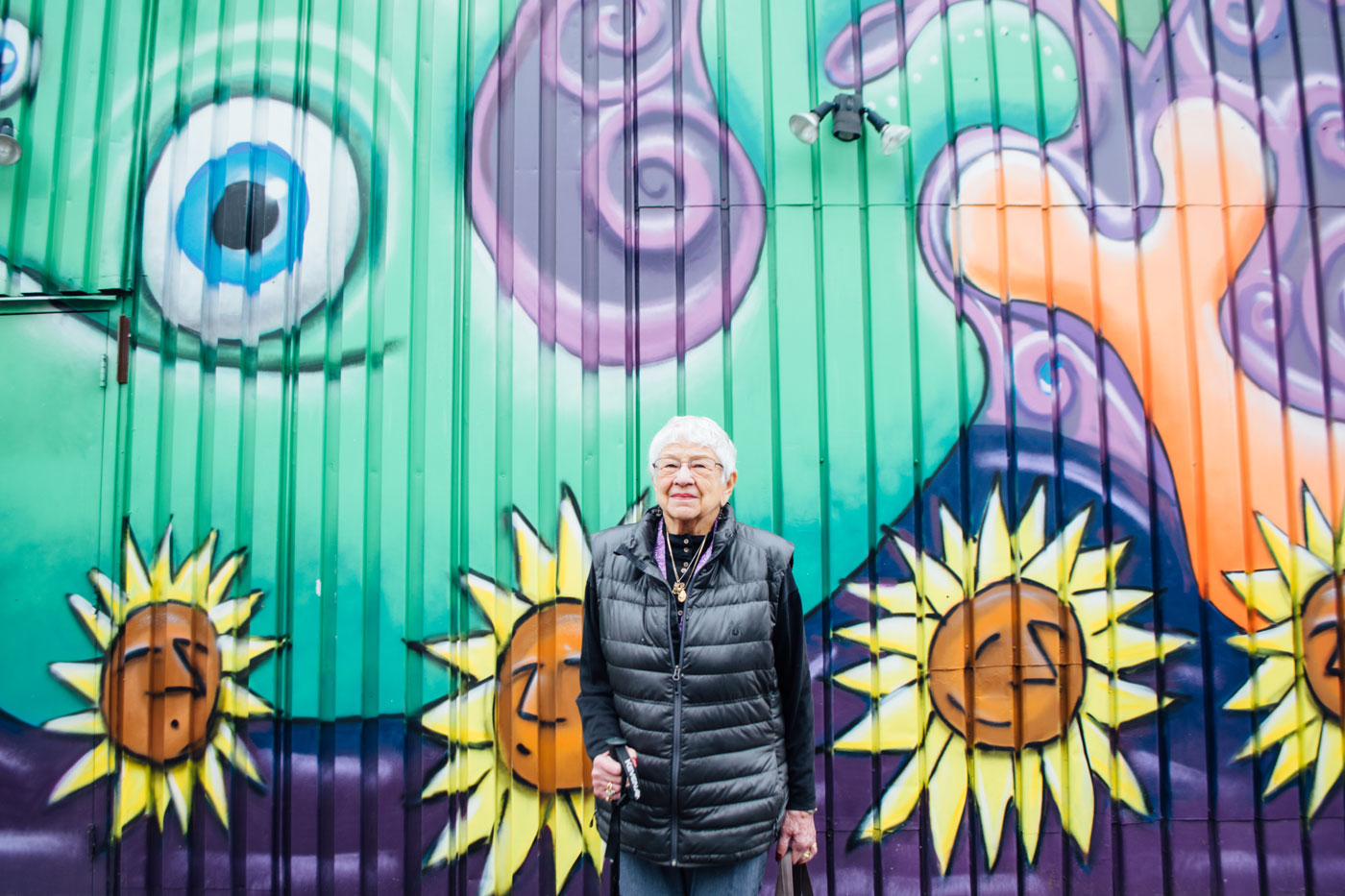 I took my grandma to her first pot shop — Hashtag Cannabis
I recently had the opportunity to take my Grandma Jenny to her first pot shop. We attended Hashtag Cannabis' Guided Shopping for Seniors. The event included an hour long discussion to educate attendees about cannabis, followed by a guided shopping experience in-store.
My Grandma Jenny has never smoked weed (as far as I know). However, she's an avid gardener and expressed curiosity surrounding cannabis. I couldn't wait to show her one of my favorite shops, in addition to many of the brands I work with.
The discussion started out in a building adjacent to the shop. Myself, my grandma and one other gentleman attended. Several familiar Hashtag Cannabis faces greeted us with a discussion guideline. With the overwhelming amount of information, I know Grandma Jenny especially appreciated this. The team covered everything from cannabinoids and our endocannabinoid system, to THC, CBD, CBN and CBG.
The Guided Shopping for Seniors event also included an overview of various products. We discussed topicals and tinctures, to even sampling CBD Mr. Moxey's Mints. I also enjoyed showing my grandma Lazy Bee Gardens' terpene profiles on all their packaging.
After the discussion, we took a tour of Hashtag Cannabis. My grandma got to smell terpenes by Pearl Extracts. We compared indoor and outdoor ounces. I even treated her to a tin of Mr. Moxey's ginger CBD mints.
We left the event feeling empowered, educated and a shift in the social stigma. My grandma expressed how much she learned, and how she wants to come back with friends. I seriously cried tears of joy all day. It's events like this which move the needle and make a difference in cannabis culture.
How can I attend?
Hashtag Cannabis hosts their Guided Shopping for Seniors on the second Wednesday of every month. Bring family, friends, or just come to learn more about this plant. To learn more and reserve your free ticket, click here.
To see more from our visit, check out my vlog below:

---
---
You might also like
---