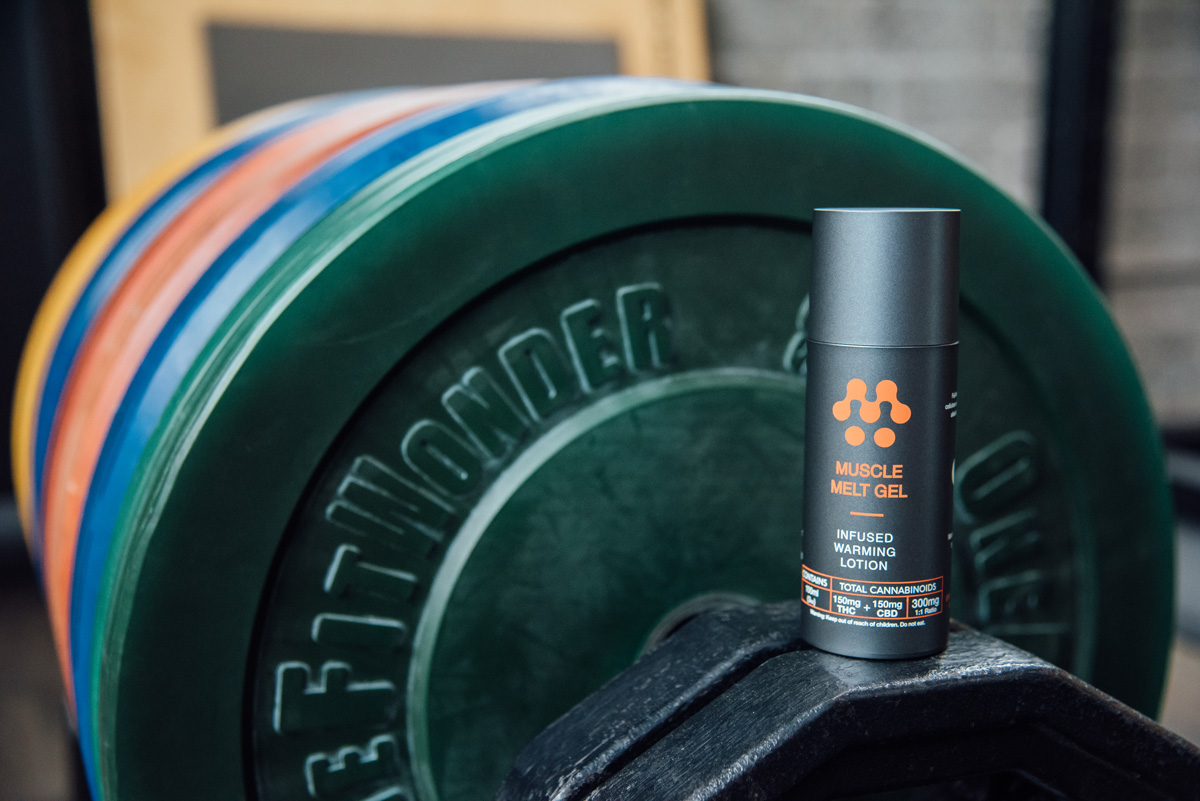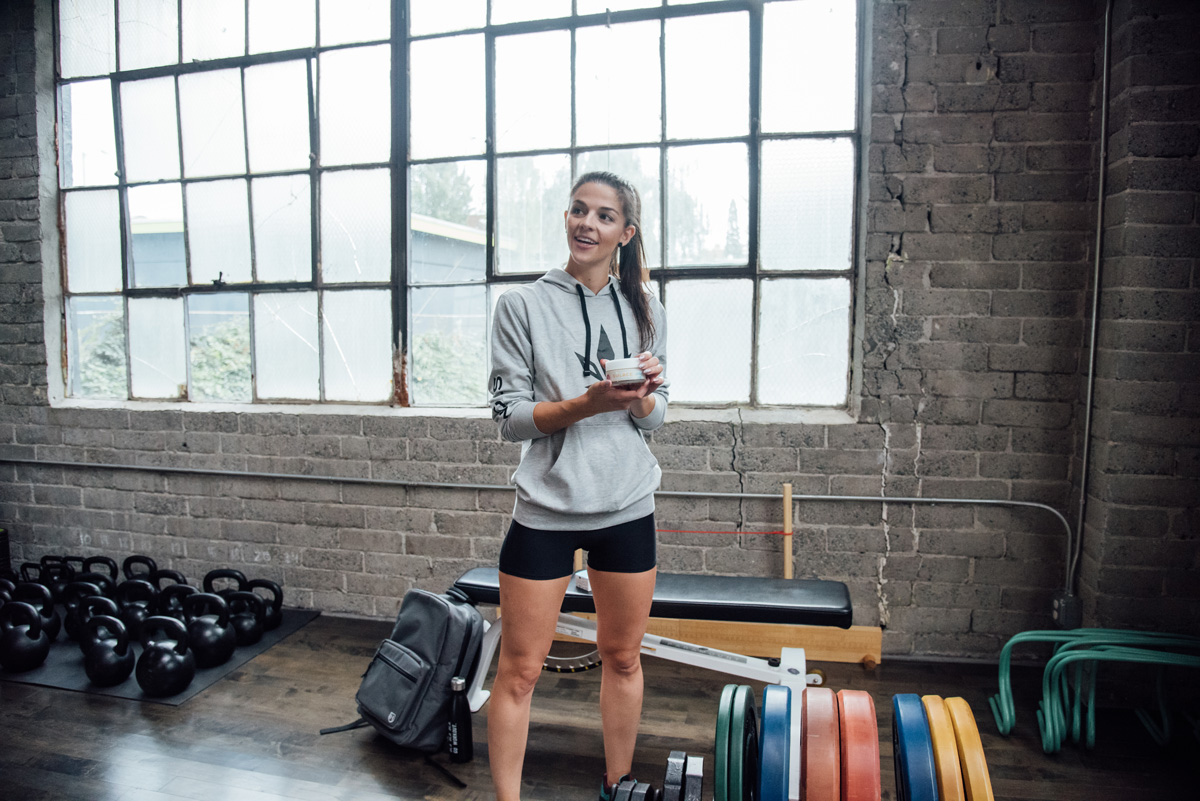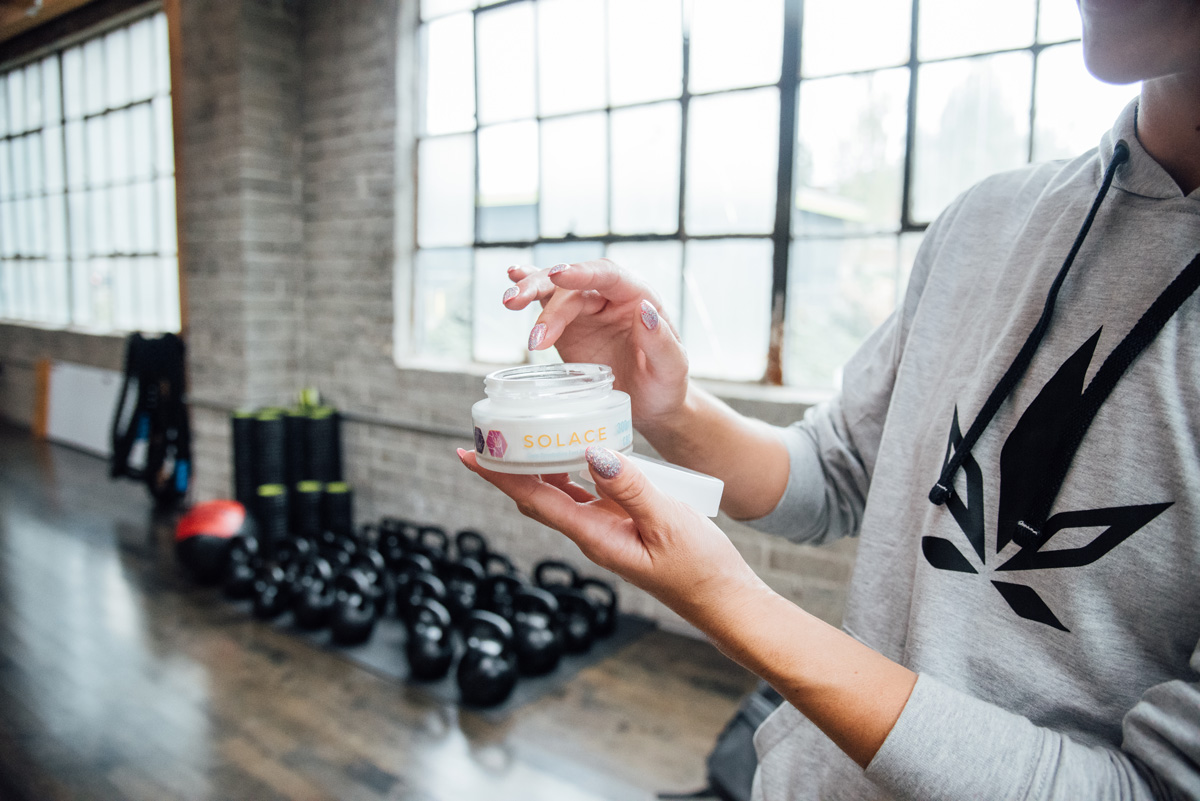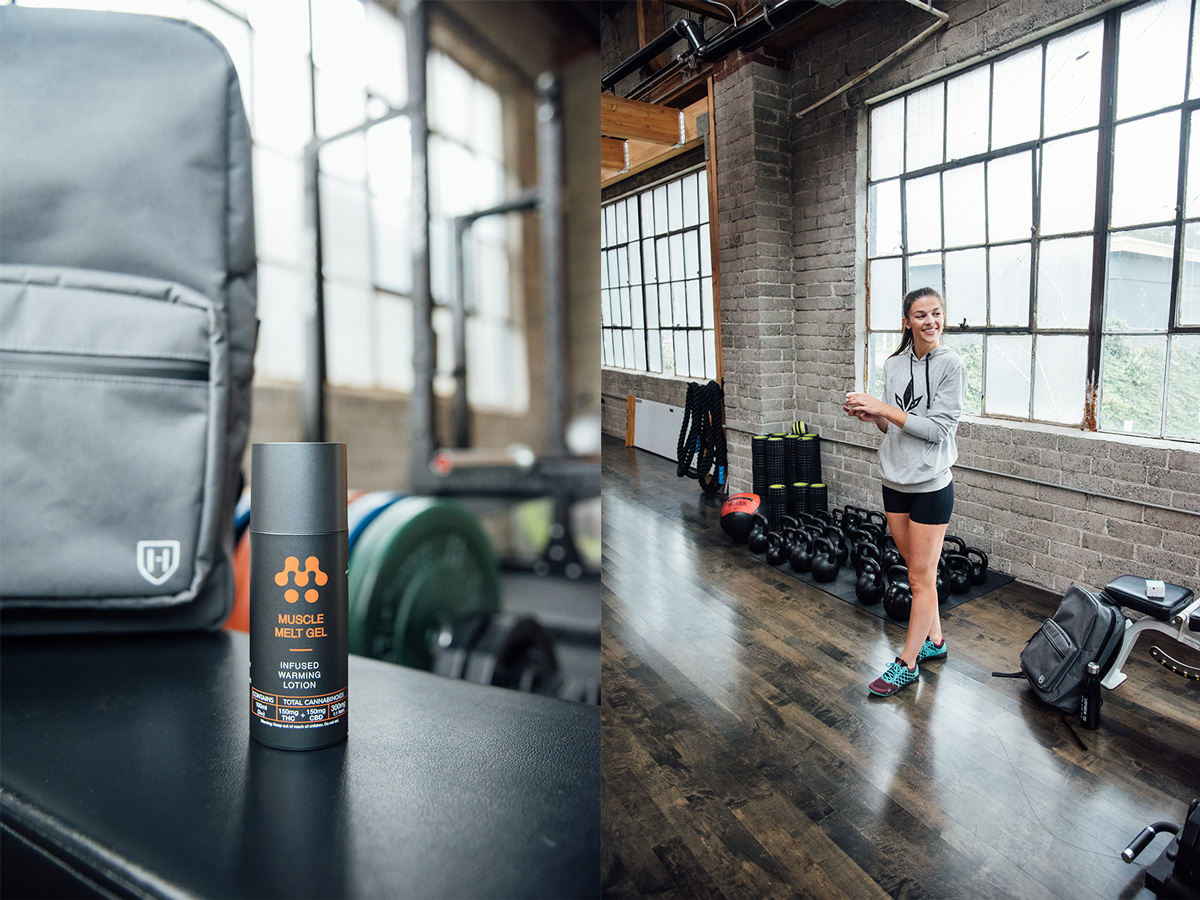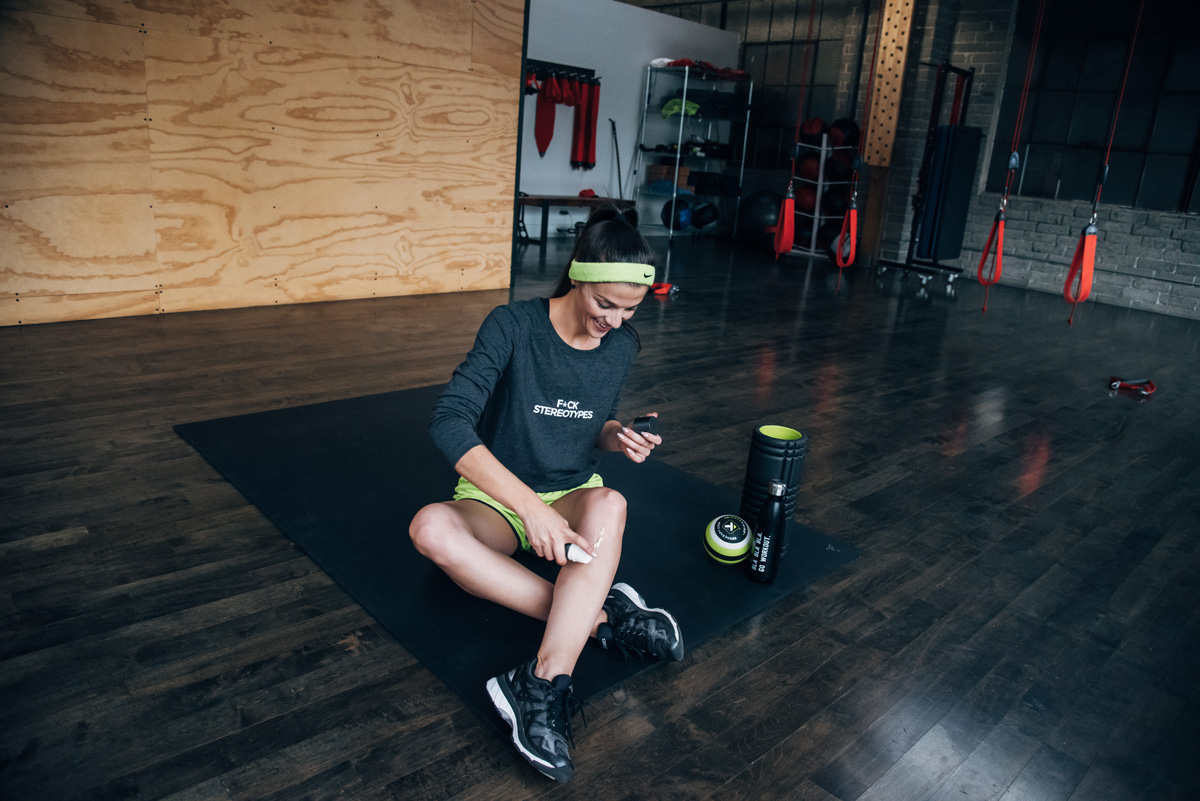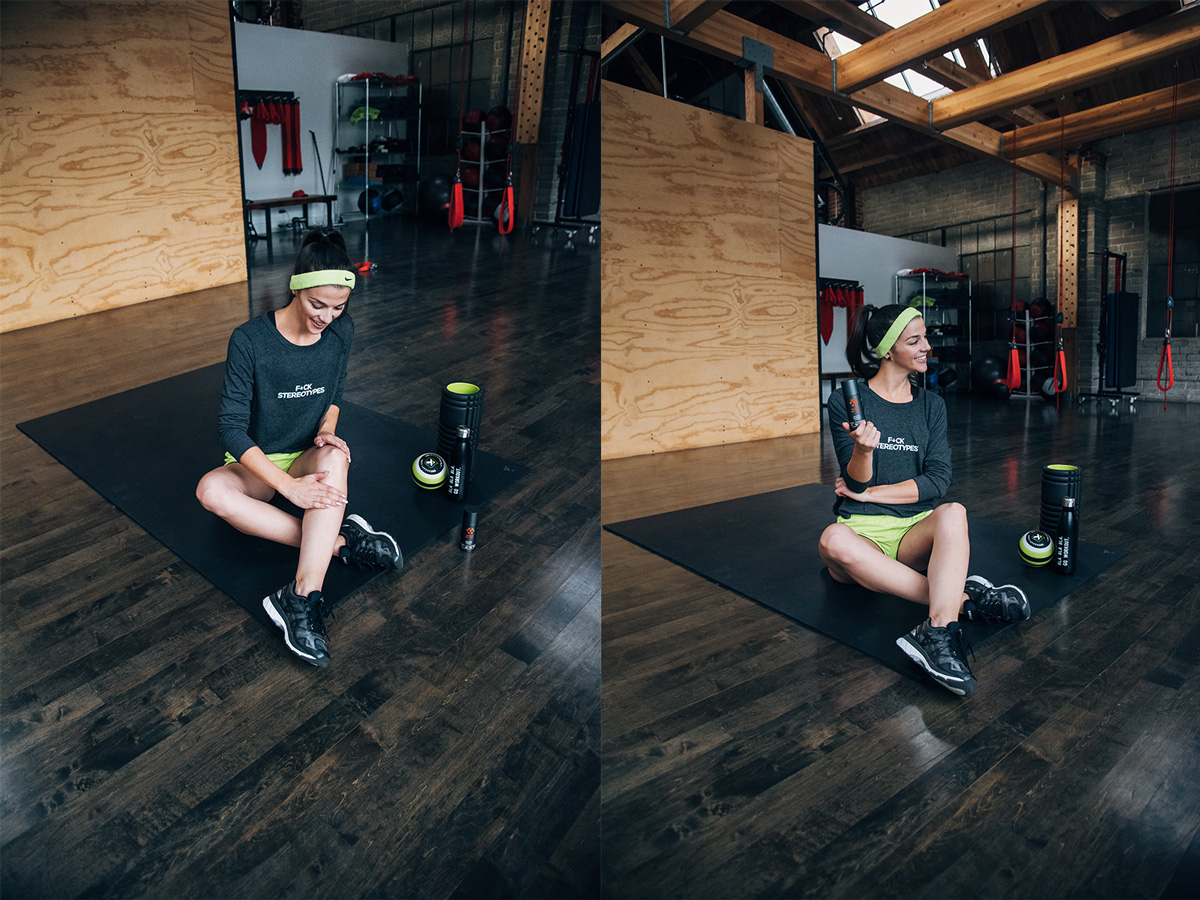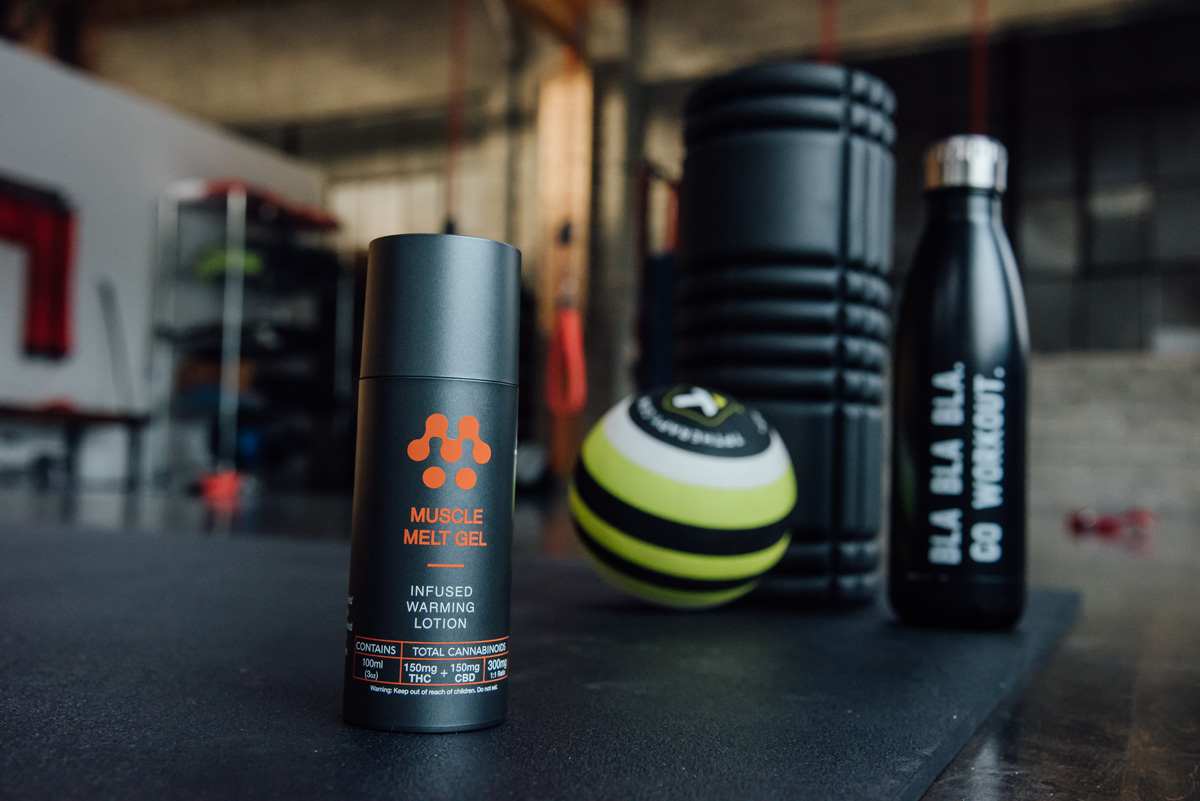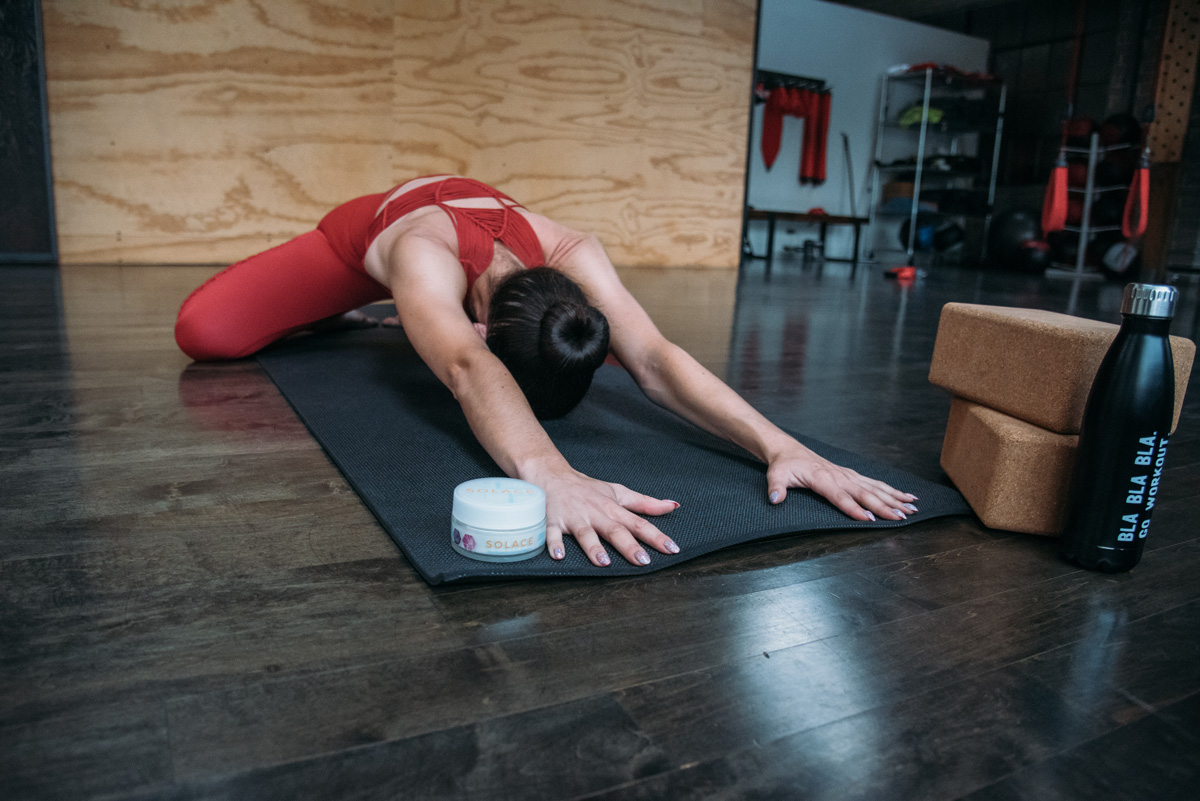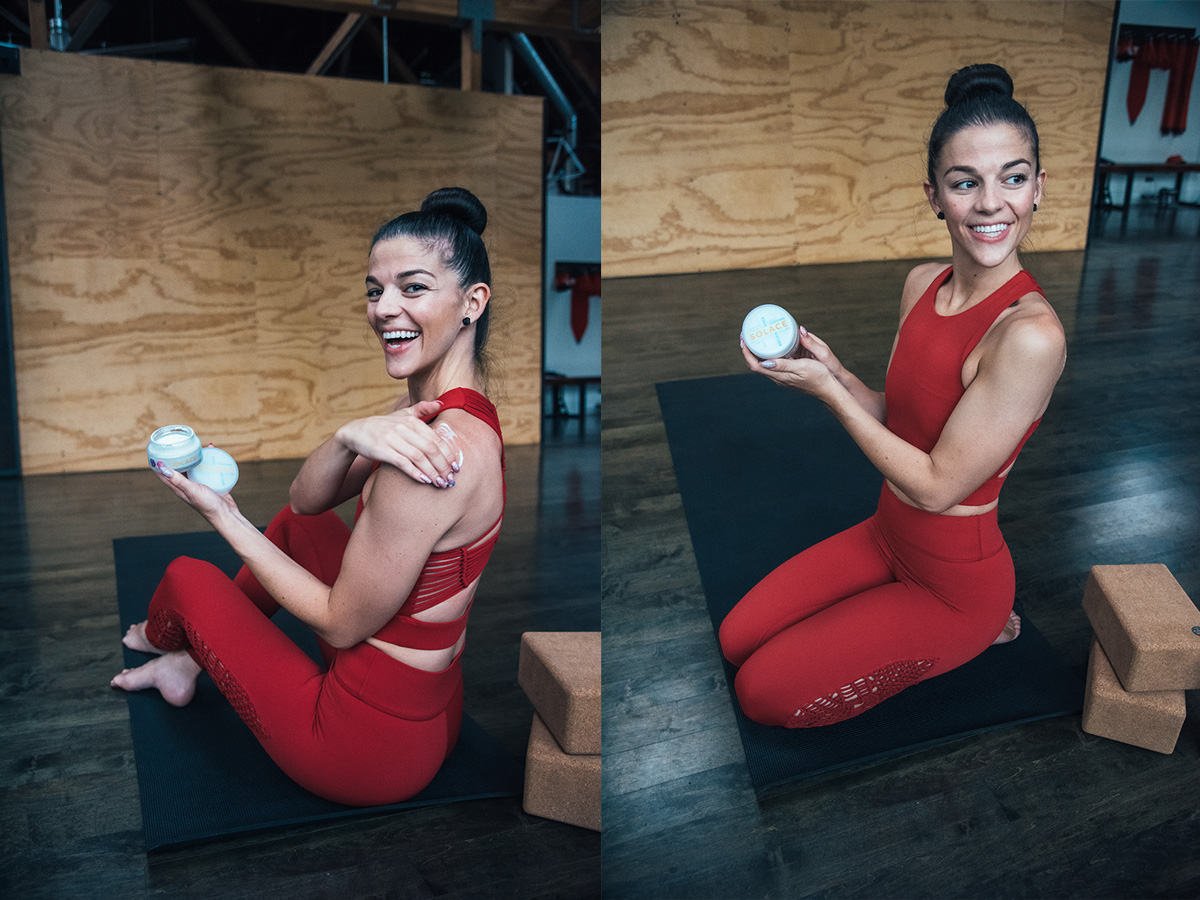 Green Revolution Topicals are perfect for any workout
Whether I'm doing Crossfit, yoga or Bikini Body Guide, my muscles need some recovery. It's just one reason I love the new line of Green Revolution topicals. They come in high CBD and THC, so you can pick your pain management. Solace and Muscle Melt are essentials in my gym bag, and here's why recommend them for yours too.
I have a herniated disk in my back and sit at a computer all day. Needless to say, I carry tons of tension in my body. My neck, shoulders and upper back hurt a lot. Yoga helps me relax, but after my shavasana I love Solace. With 300mg of CBD and 3mg of THC, it's exactly what my muscles need. Hemp seed oil, coconut oil, and argan oil help moisturize skin while CBD and other cannabinoids penetrate to provide relief.
Looking for a topical with a little more heat? Muscle Melt Gel is an infused warming lotion with 150mg THC and 150mg CBD for 300mg total cannabinoids. Ingredients like capsicum, aloe vera, arnica, wintergreen and ginger all help aid my body post-workout with their anti-inflammatory properties.
Green Revolution topicals are also available in a Body Buzz bath soak and a Muscle Melt salve. Both contain 100mg THC and 40mg CBD. Body Buzz utilizes whole-plant extracts with a soothing blend of Epsom salts. Muscle Melt salve contains THC, THCA, CBD, CBDA, CBN and CBG to help unleash the powerful symbiotic relationship between cannabinoids and terpenes.
With tons of topicals entering the market, it's hard to know which one to choose. I personally love Green Revolution topicals, not only for their varying degrees of THC and CBD, but also the effectiveness. However, don't just take my word for it. Solace works so well, my grandma, aunt and uncle all used it before I did!
---
---
You might also like
---