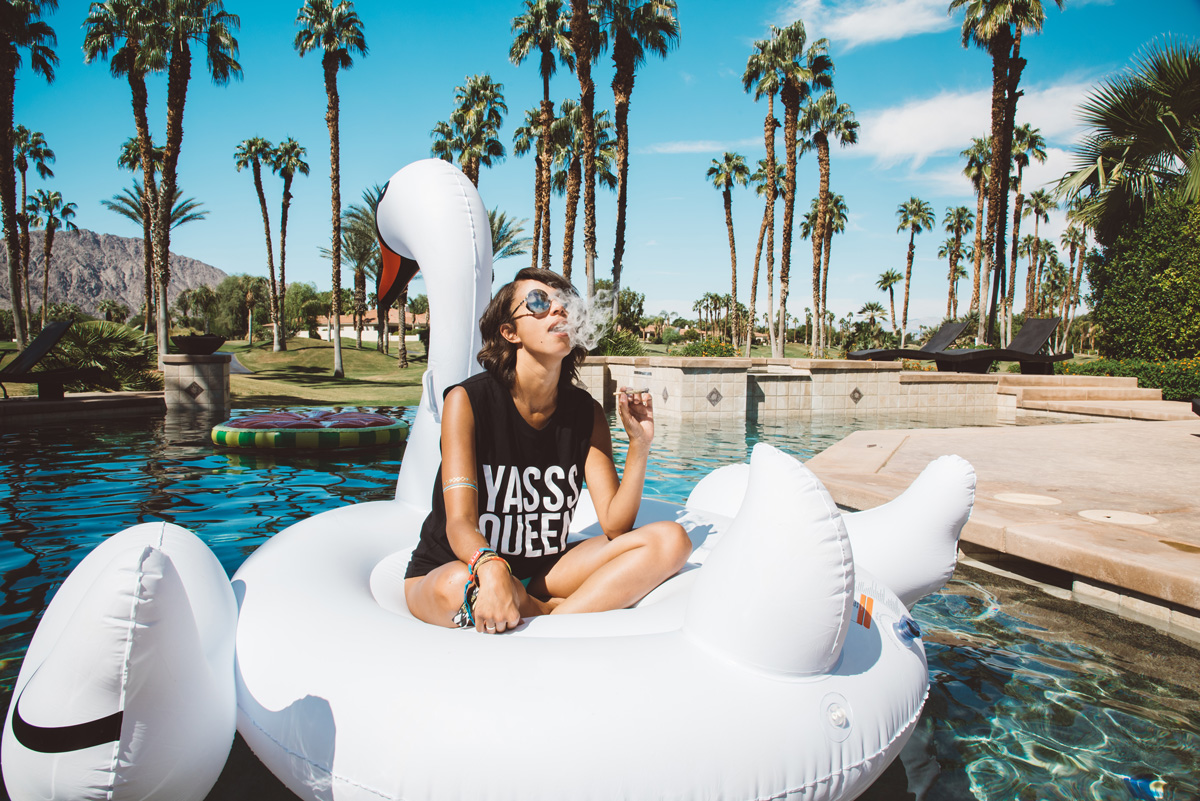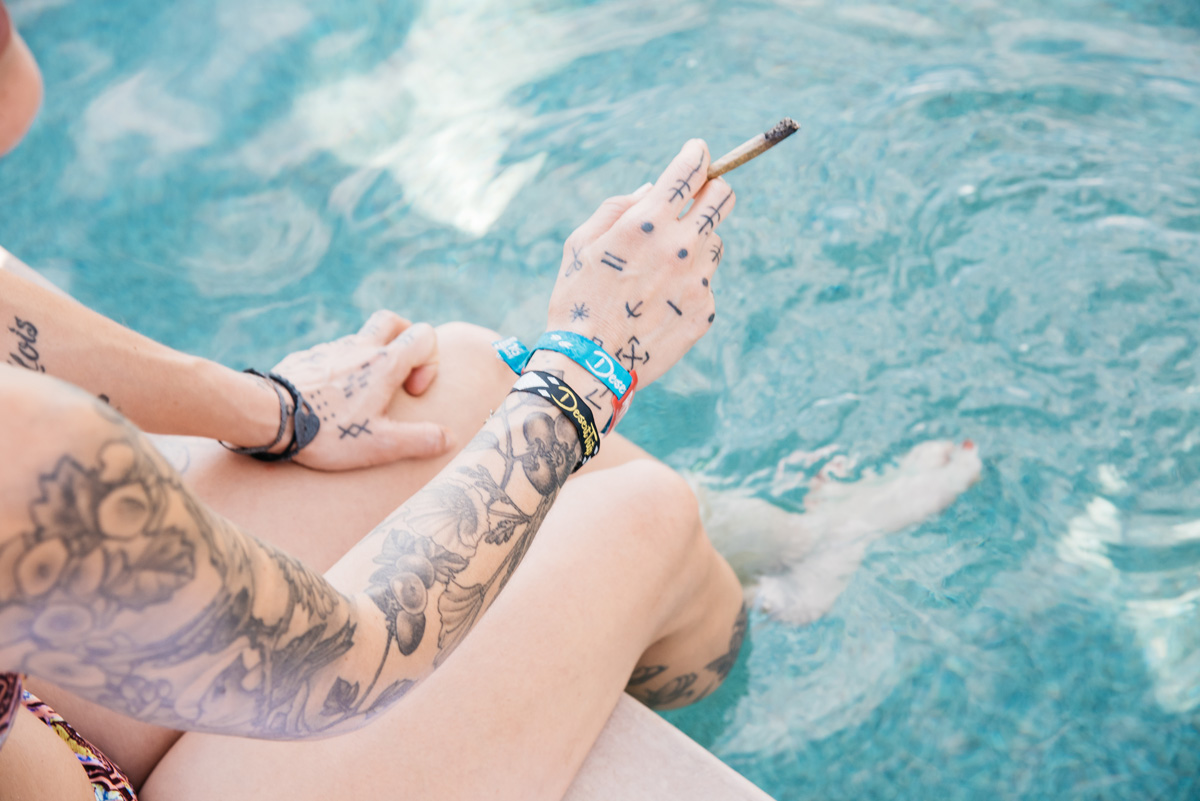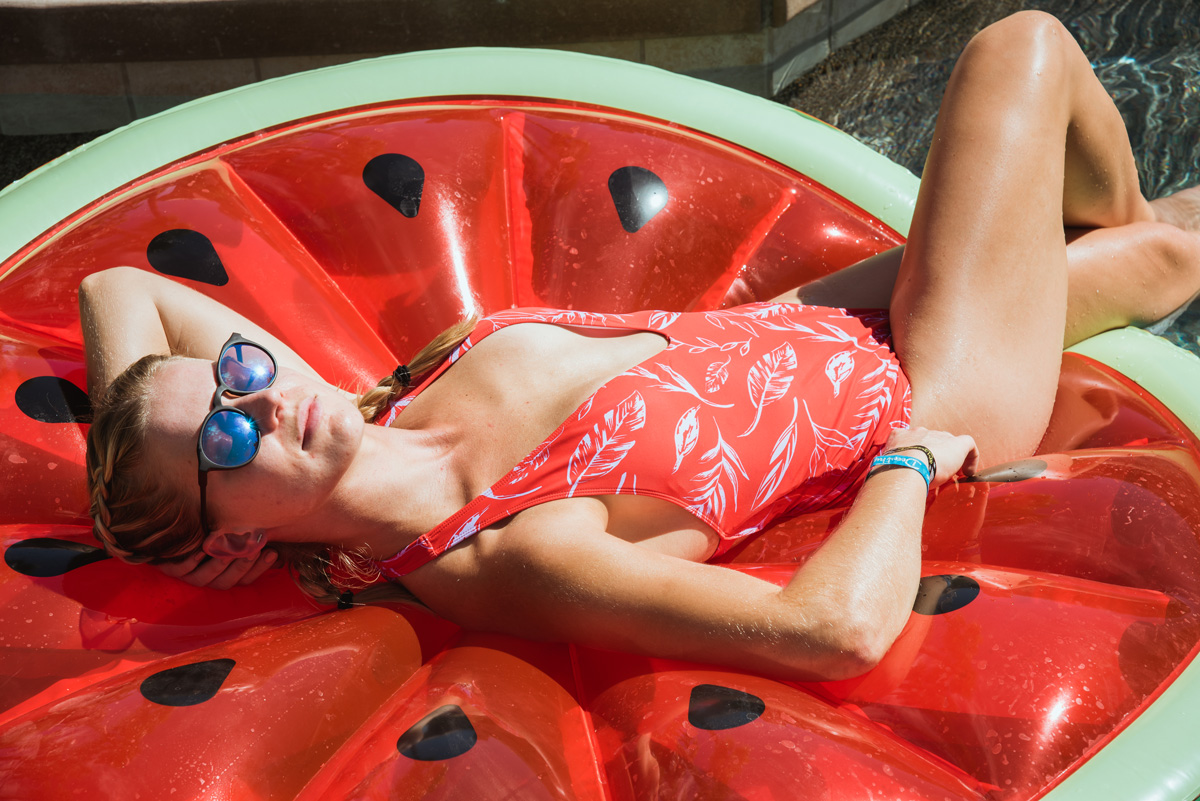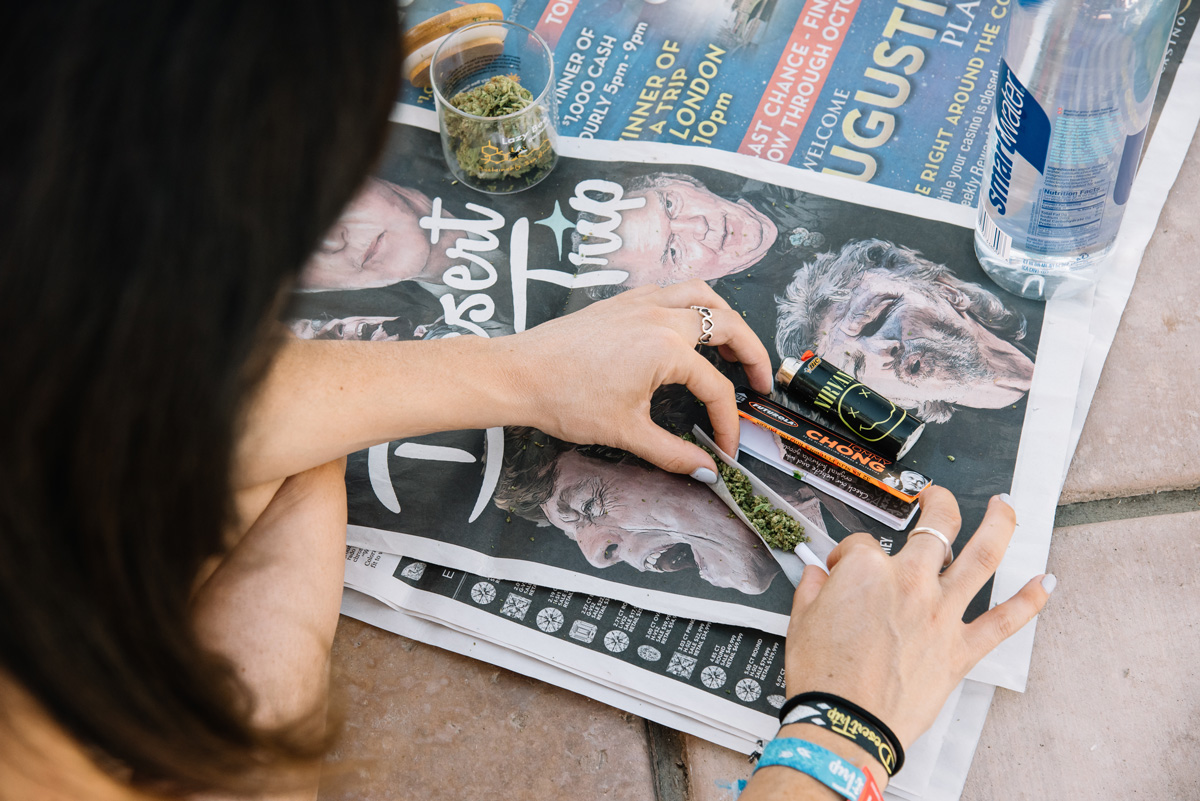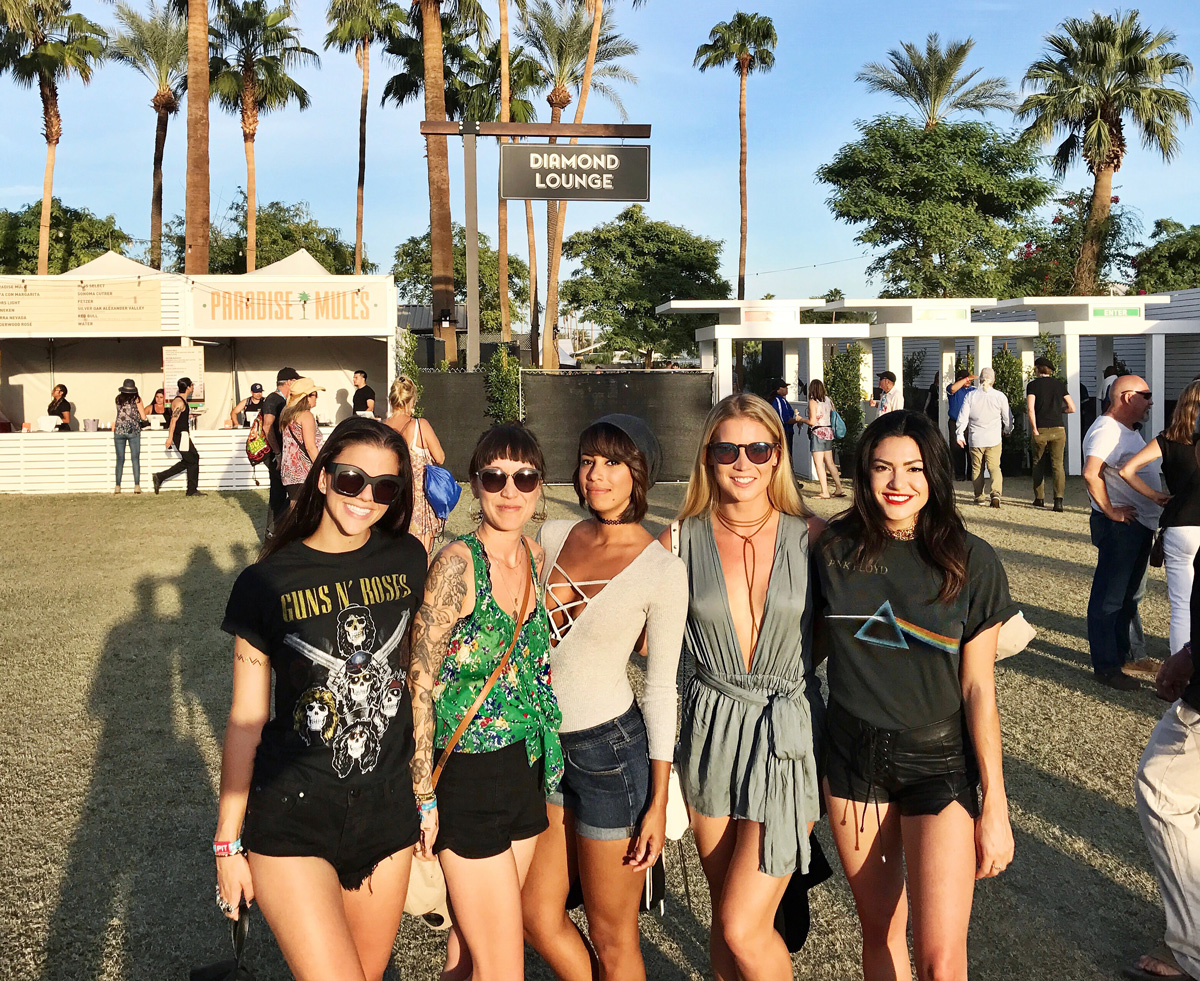 I get by with a little help from my friends. I get high with a little help from my friends. But it ain't no trip, unless you're tripping at Desert Trip.
For five days in mid-October, our crew smoked in the sun, swam in the pool and danced our asses off. Desert Trip is a once in a lifetime concert and we couldn't miss it.
The reunion took place in Indio, California. Dubbed Oldchella, the lineup included music legends like The Rolling Stones, Bob Dylan, Neil Young, Paul McCartney, Roger Waters and The Who.
The Rolling Stones kicked off the festival with one helluva show. Moves like Mick Jagger? We saw them all, while Keith Richards ripped it on the guitar.
We danced. We laughed. I cried during Neil Young's Mother Earth, but only because I ate 80mg of Cheeba Chew. Kay ate the remaining 20mg. As a result, she vomited all of Neil's set. Sorry girl!
Roger Waters performed a partisan political set. Anti-Trump graphics flashed on screen while inflatable pig flew over the crowd. He also voiced support for Palestine. By the end of his set half the audience, presumably Republican and/or Jewish, cleared out. A killer set nonetheless.
As our weekend wrapped, we reflected on the rock gods recently witnessed. It's impossible to pick a favorite set. Each artist brought his own aesthetic. Now the speculation begins — who will perform next year?
*I want to thank Tommy Chong for Friday's surprise repost. Good friends, great music and a repost from the king of cannabis left me feeling especially blessed!
---
---
You might also like
---