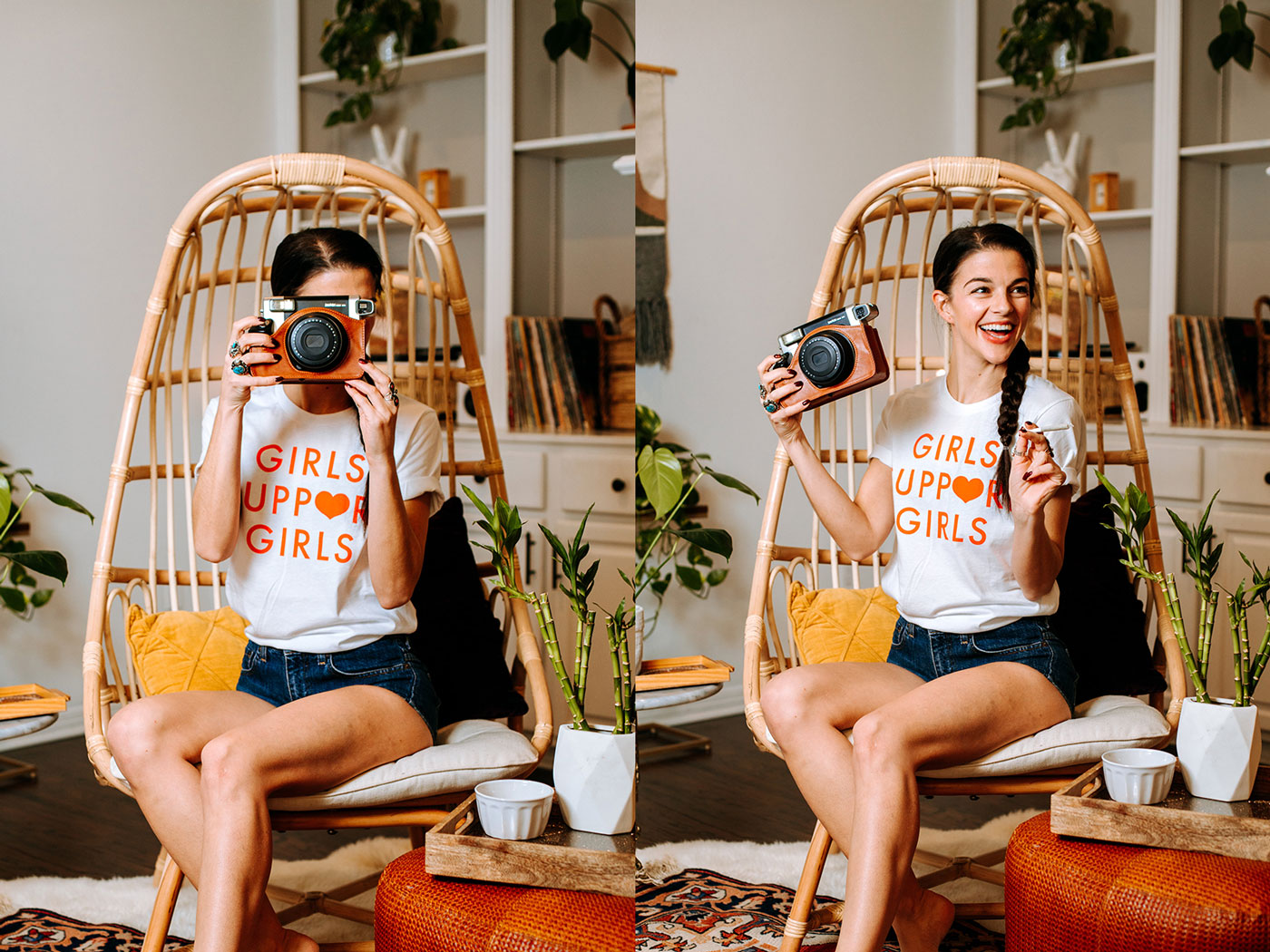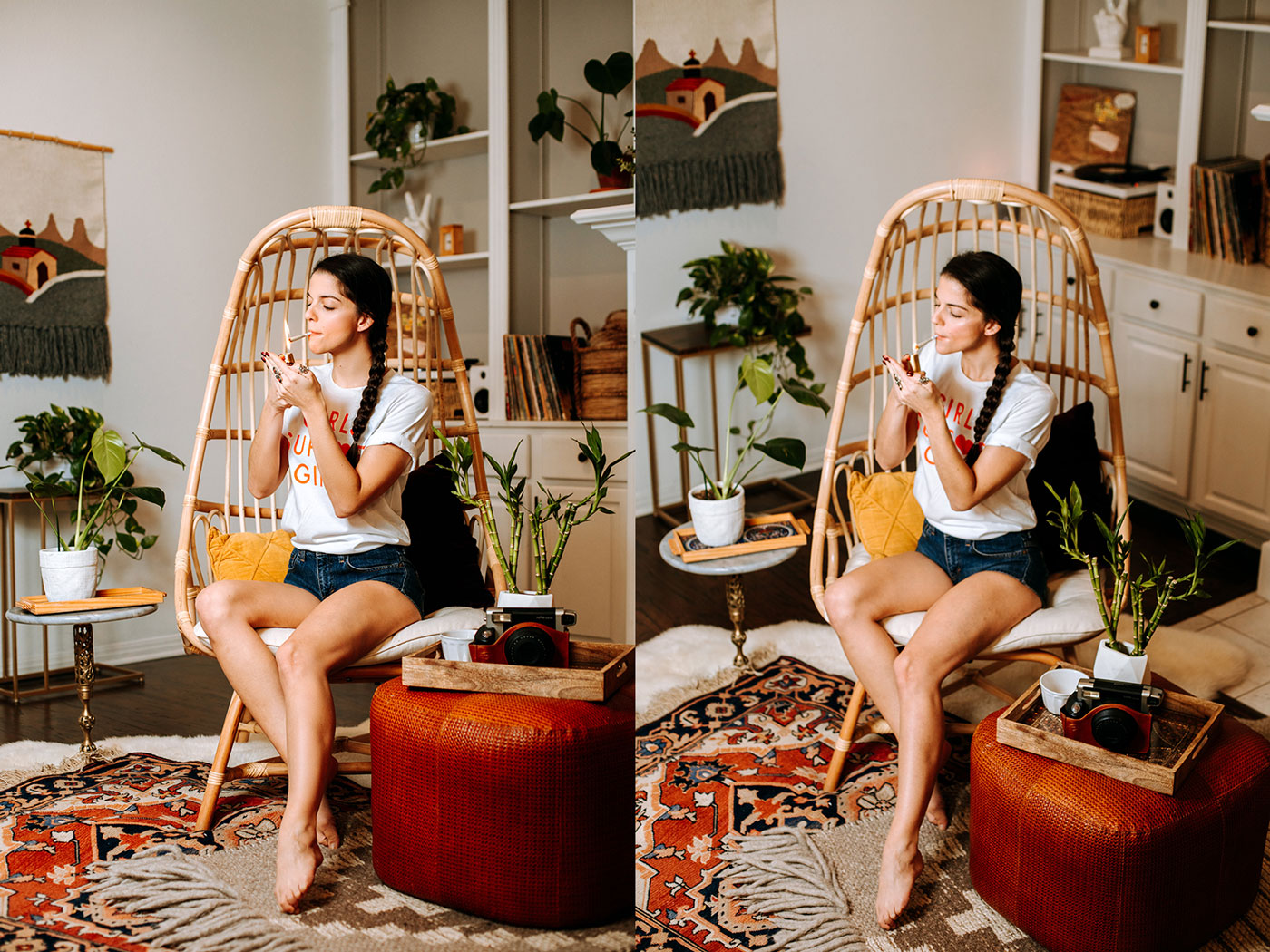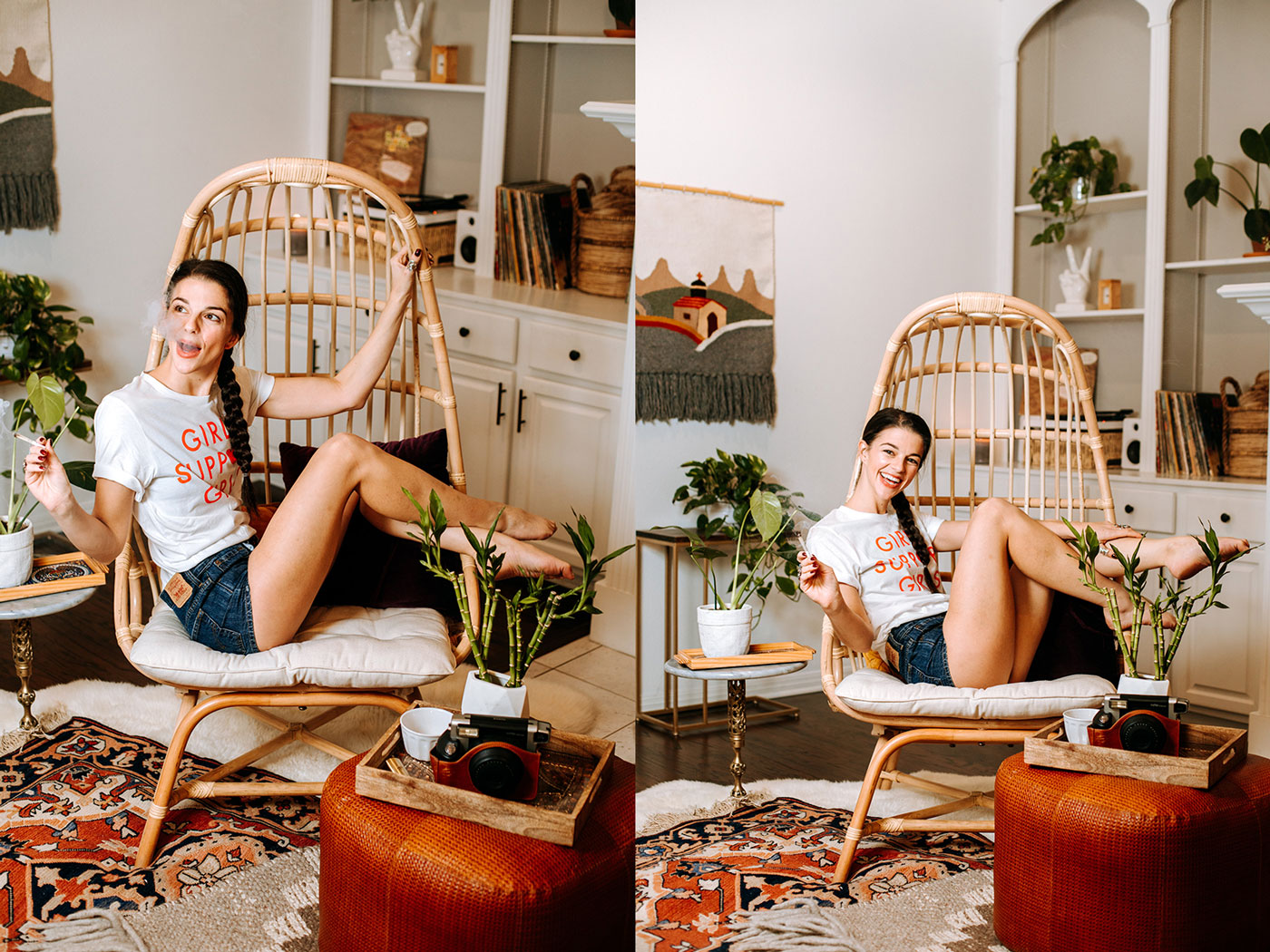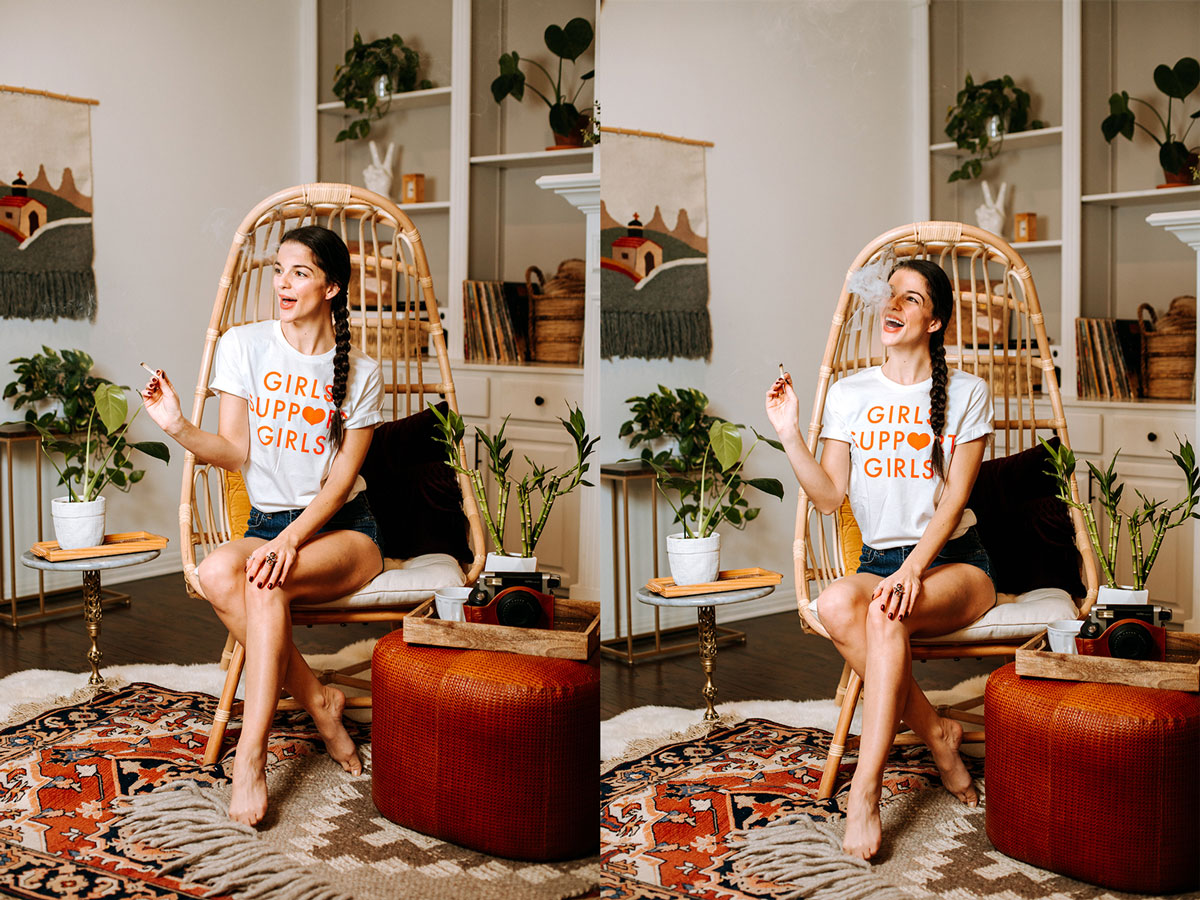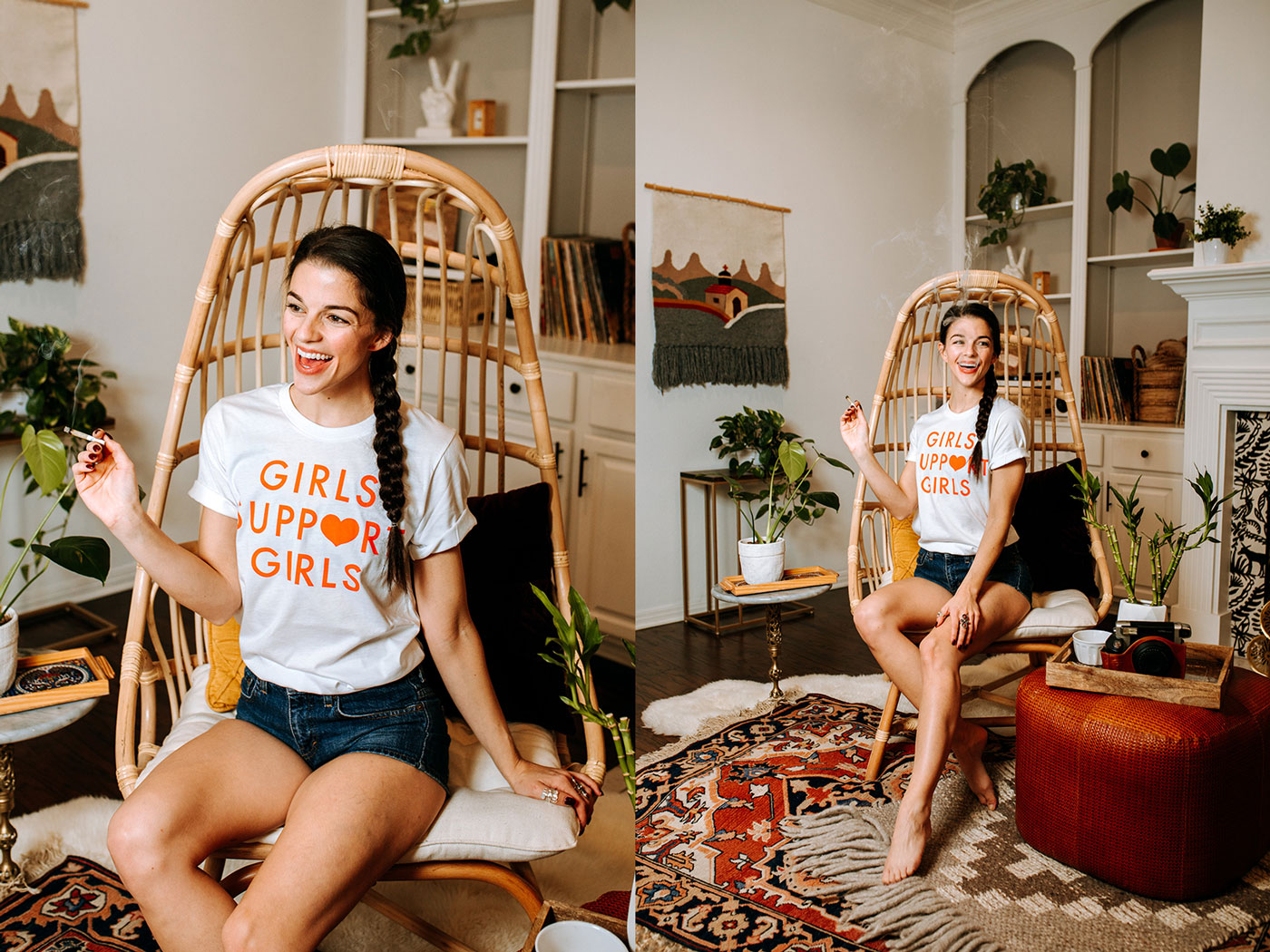 Daisy Natives has a message — Girls Support Girls
Girls support girls, but me? I support everyone. I don't care if you're male, female, trans, non-binary, gay, straight, black, white, Christian, Muslim, Jewish, conservative, liberal, libertarian or AnCap. Society has us so categorized these days and it's dividing us. I live life by the motto "don't hurt people and don't take their stuff." If you live by that motto, I don't care what you are — I'll support you too.
The end of 2018 took an interesting turn. I witnessed women I once considered allies justify online harassment because they didn't agree with my political beliefs. This positive, inclusive and open-minded community suddenly became a place only for a certain mindset. As a result, I purged a lot of women from my circle. I took a long, hard look at where I directed my energy and made sure to surround myself with women who support women.
Doing so is how I ended up wearing this Daisy Natives tee from Ladies of Paradise. Jade, Harlee and Leighana all reached out during the peak of the storm to express support. (seriously ladies, you have no idea how much I appreciated that) Anyway, I stopped at LOP's store during a trip to Portland and (because I can't go in there without buying something) knew I needed this empowering shirt. Jade even gifted me one of their grey sweatshirts too, so I'll be oozing girl power!
Now for those of you who don't know, I have OCD (Outfit Compulsive Disorder). I seriously can't wear things until I photograph them, which is why I saved this shirt for one of my favorite photogs — Snap Chic Photography. During a recent trip my amazingly talented friend Kate took these shots while we toked up some tangie. It's exactly what I needed to get out of this content rut and get myself grooving again.
In summation, some women wear their heart on their sleeve. However, I'd rather wear my feelings up front. I am proud to support women, even if their views don't always align with mine. Women who harassed me, bullied me, belittled me and tried to tear me down — I'll even support you too.
---
---
You might also like
---