Love + Destroy Valentine's Day
Is it love, is it love, is it love that I'm feeling? Yes, but it's also this cute Love + Destroy pipe!
Their stem pipe, featured here, is a modern take on smoking classics. While it looks like glass or ceramic, it's actually a combination of 3D printing and hand finishing. The 3D printed material is a ceramic formula safe for food, a dishwasher or oven. Available in matte black, gloss black, gloss white, and matte white ceramic, I love how chic this piece looks on my bud cart.
Other rad 3D printed products? They include a cross bar ashtray, cross bar pipe, dish pipe, bird pipe and bubble bowl. I used to live with a roommate who made 3D printed stuff and it never looked as gorgeous as these cannabis accessories!
Love + Destroy is a women-owned, New York based company. Founder, boss babe and Pratt Institute graduate, Britni Sweet, uses a combination of 3D printing technology, the growing hemp industry, and the touch of a hand on every product. She creates products to redefine how we think about and utilize our leisure time.
Now that's something to light my fire! Have you ever smoked out of a 3D printed piece? If so, what was your experience?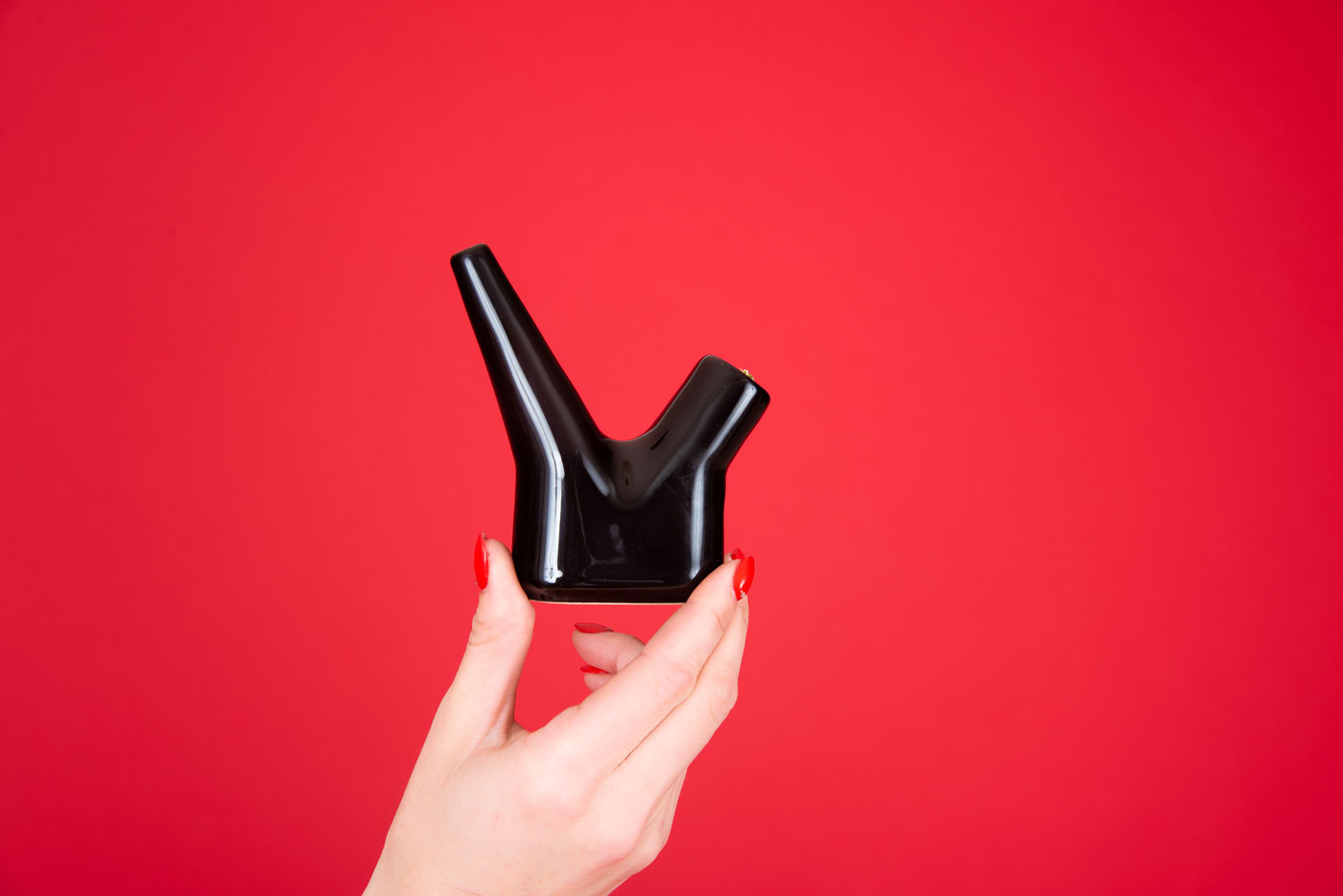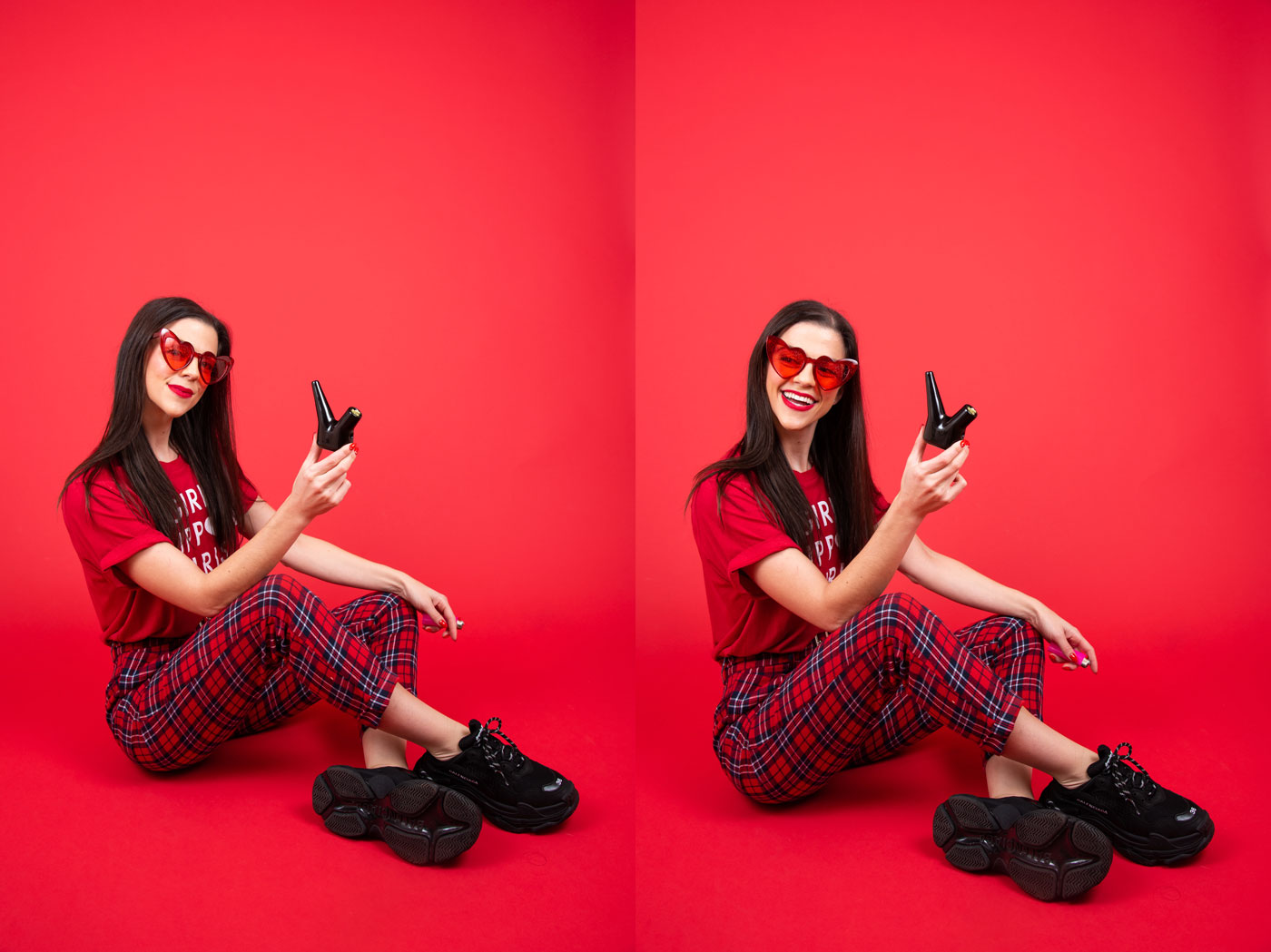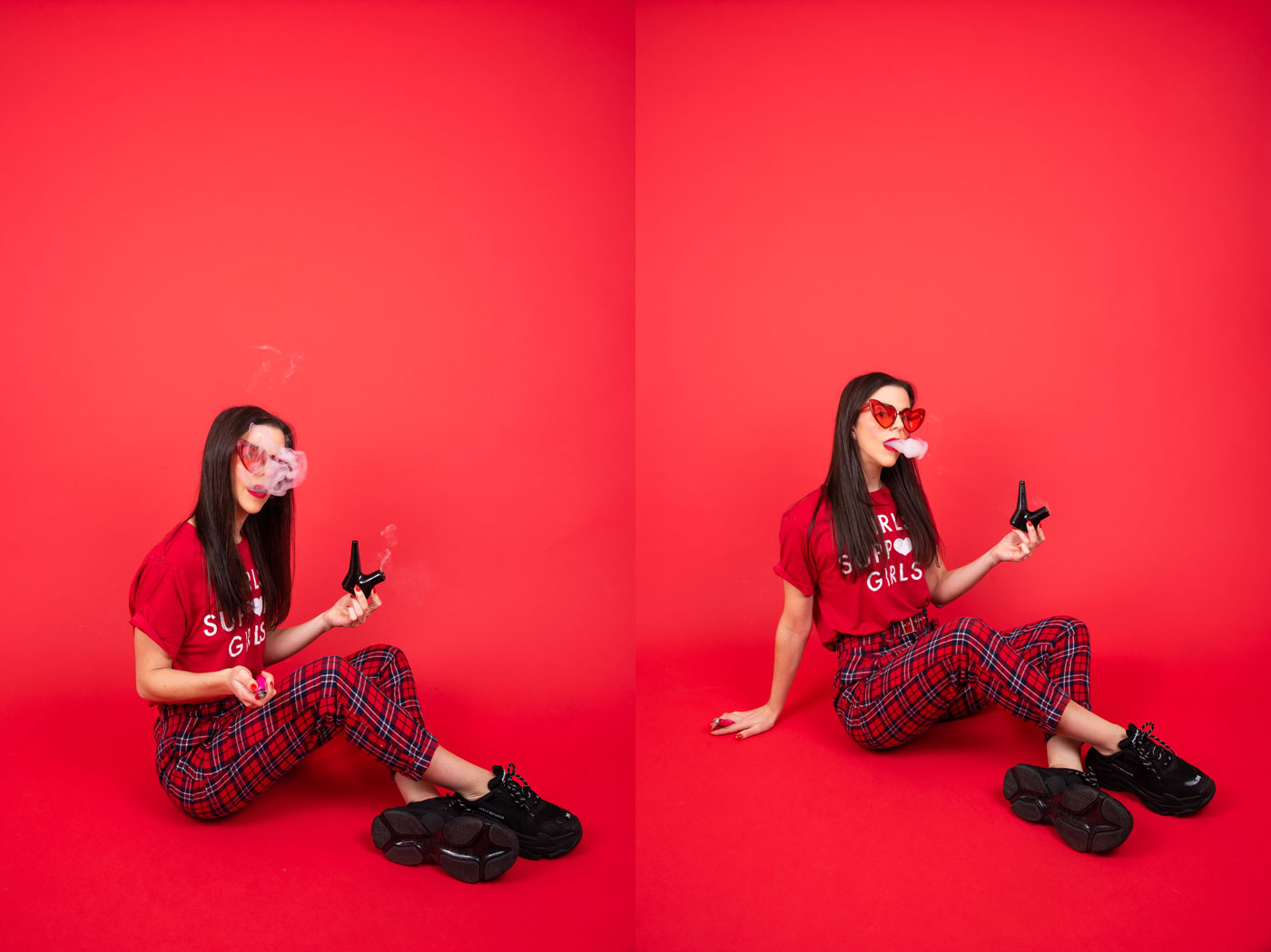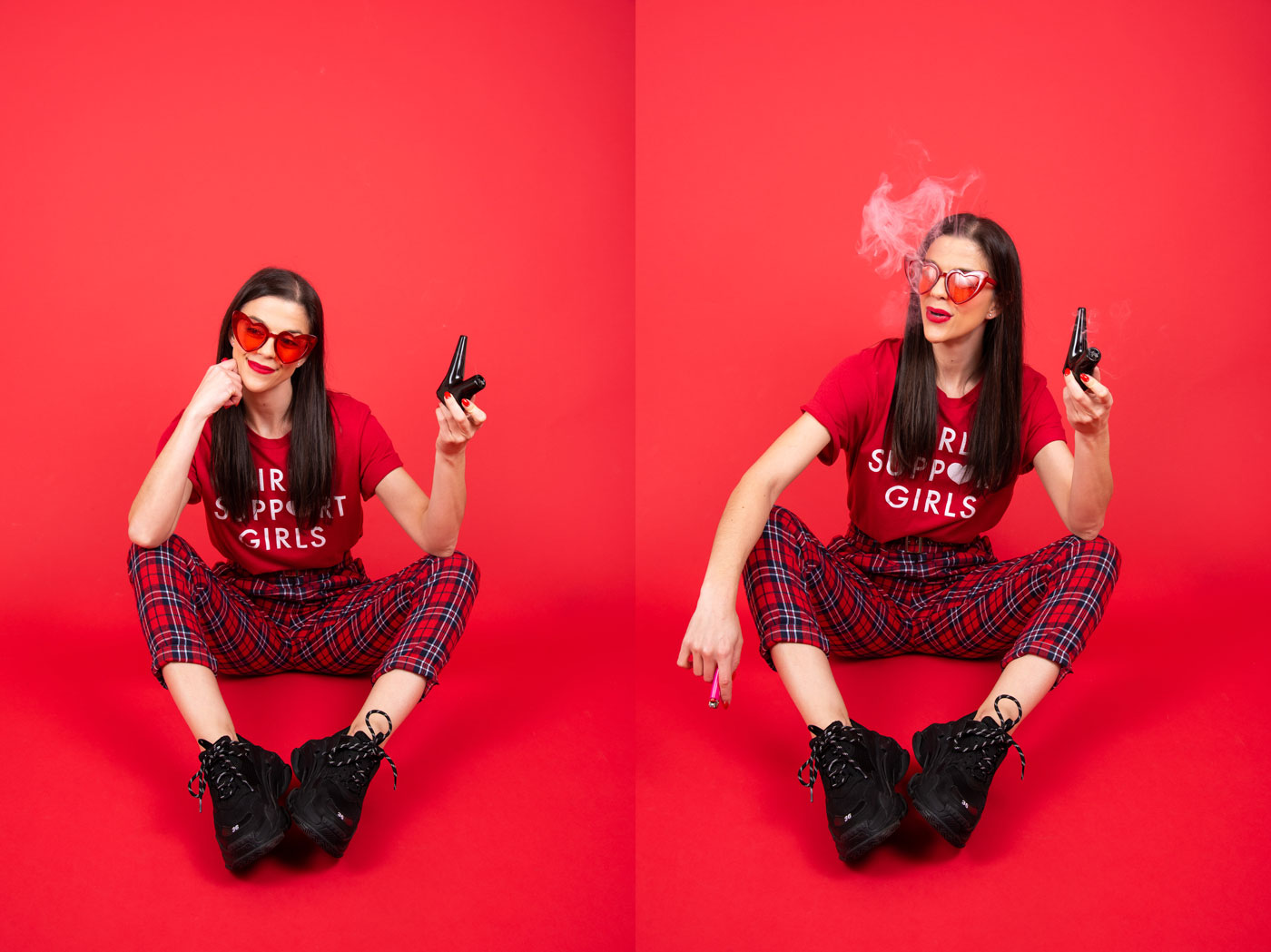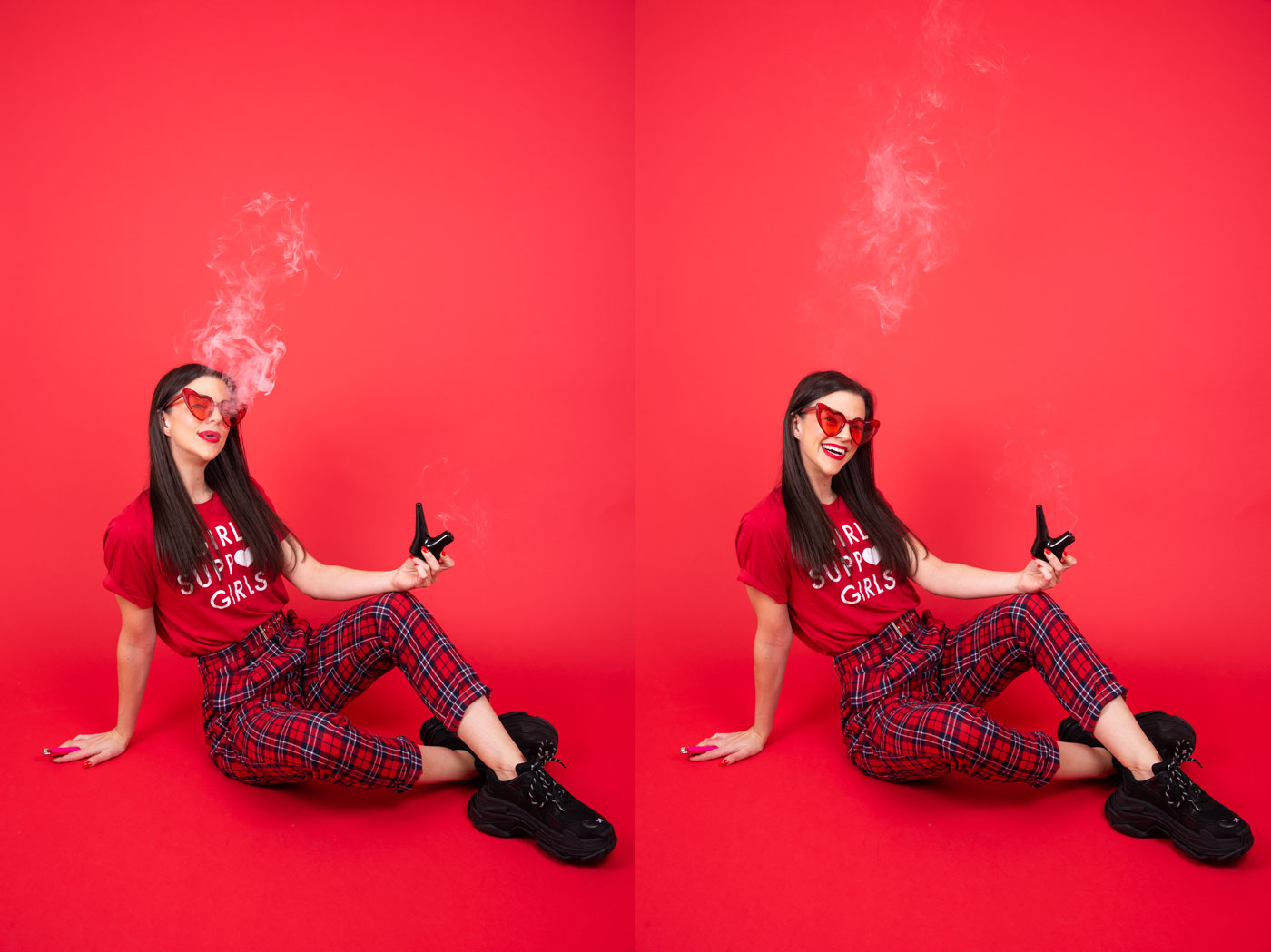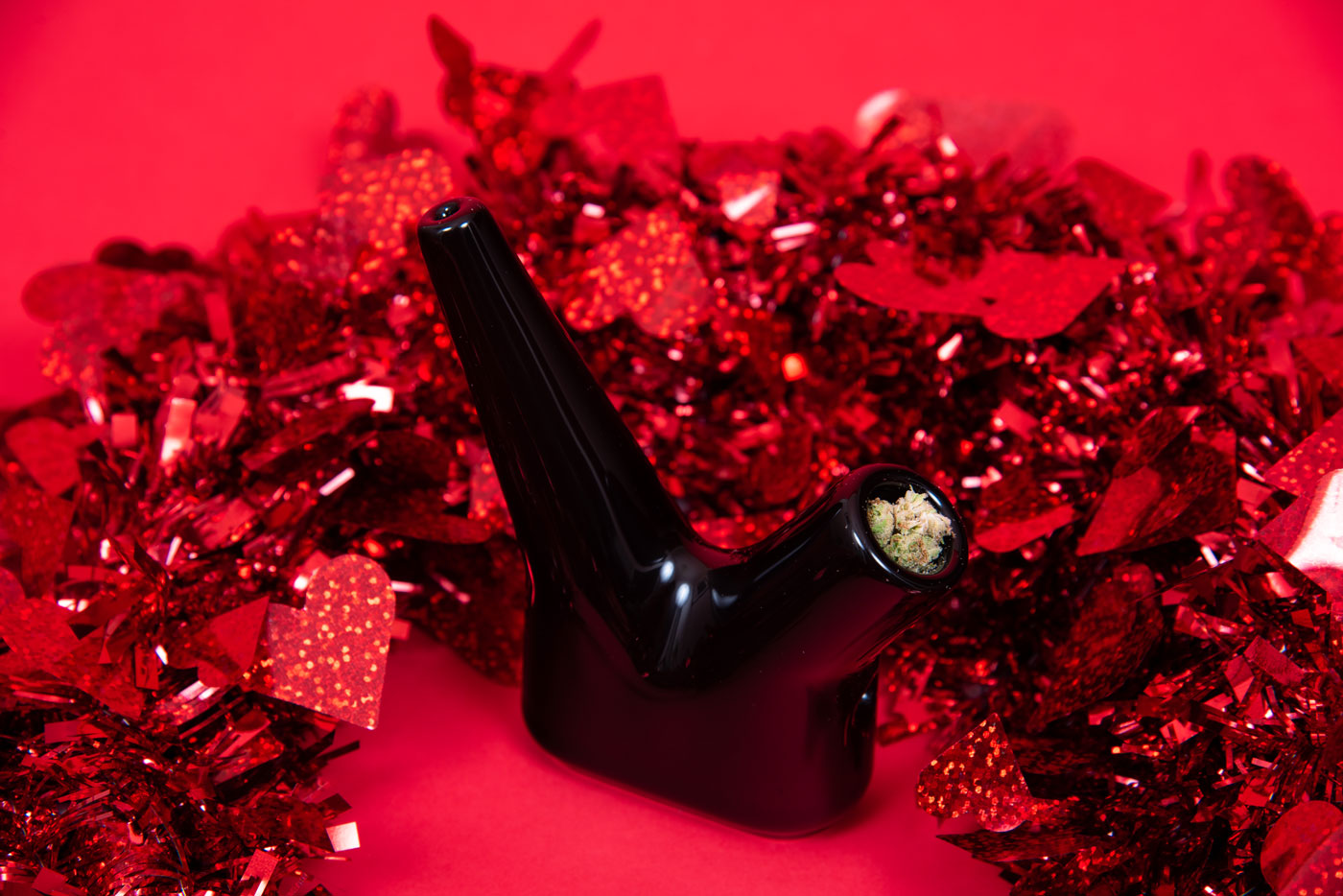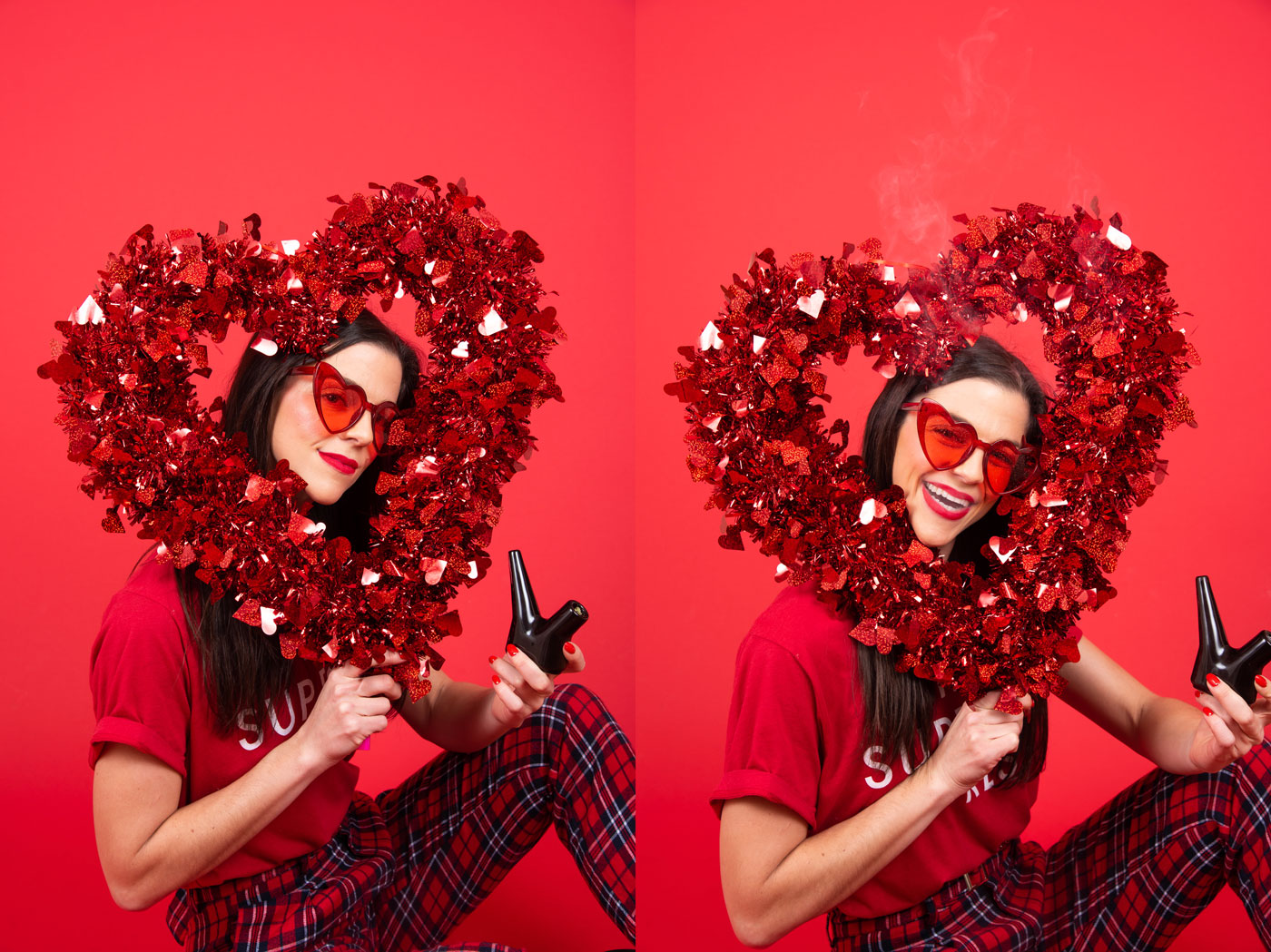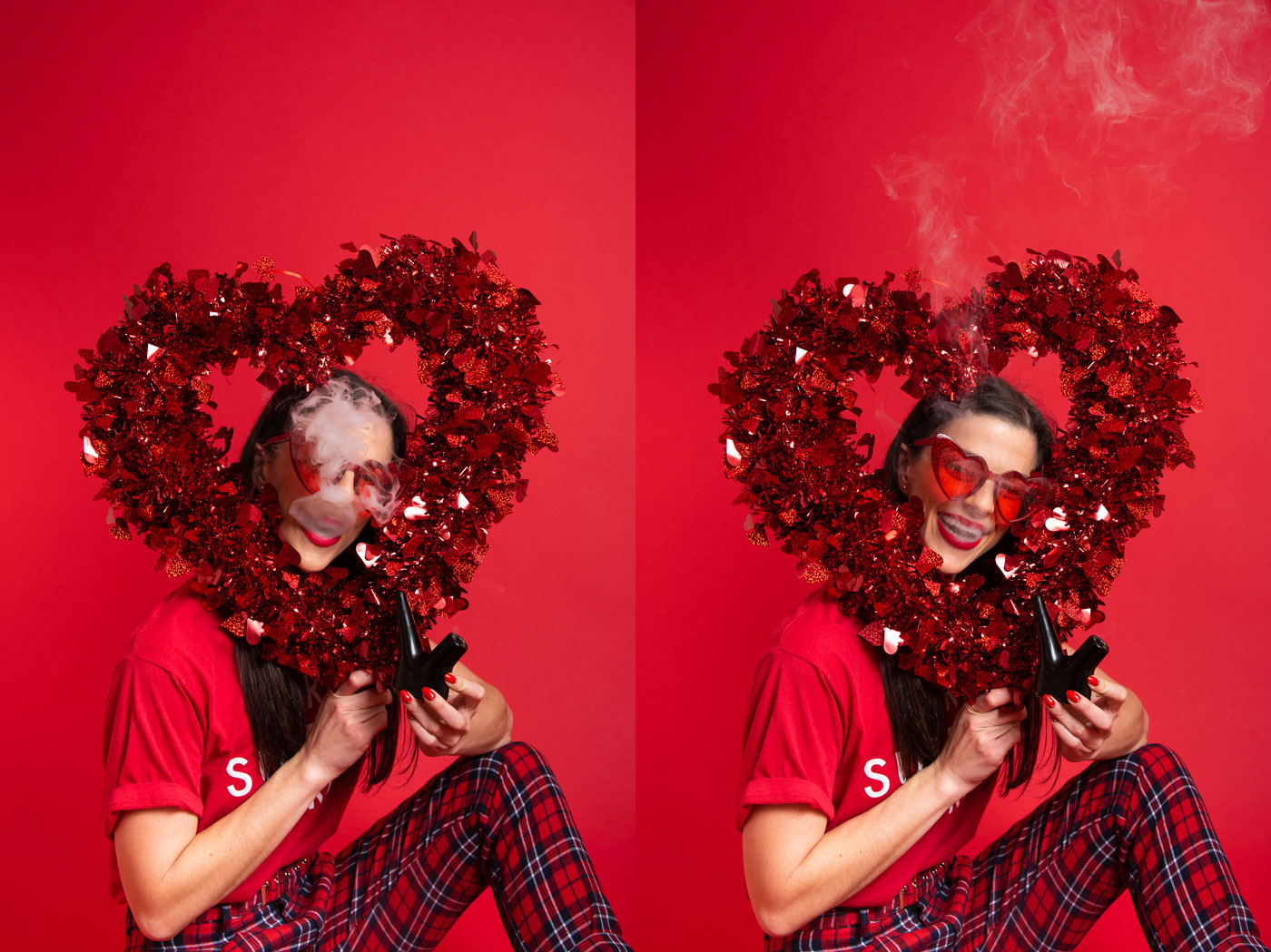 ---
---
You might also like
---