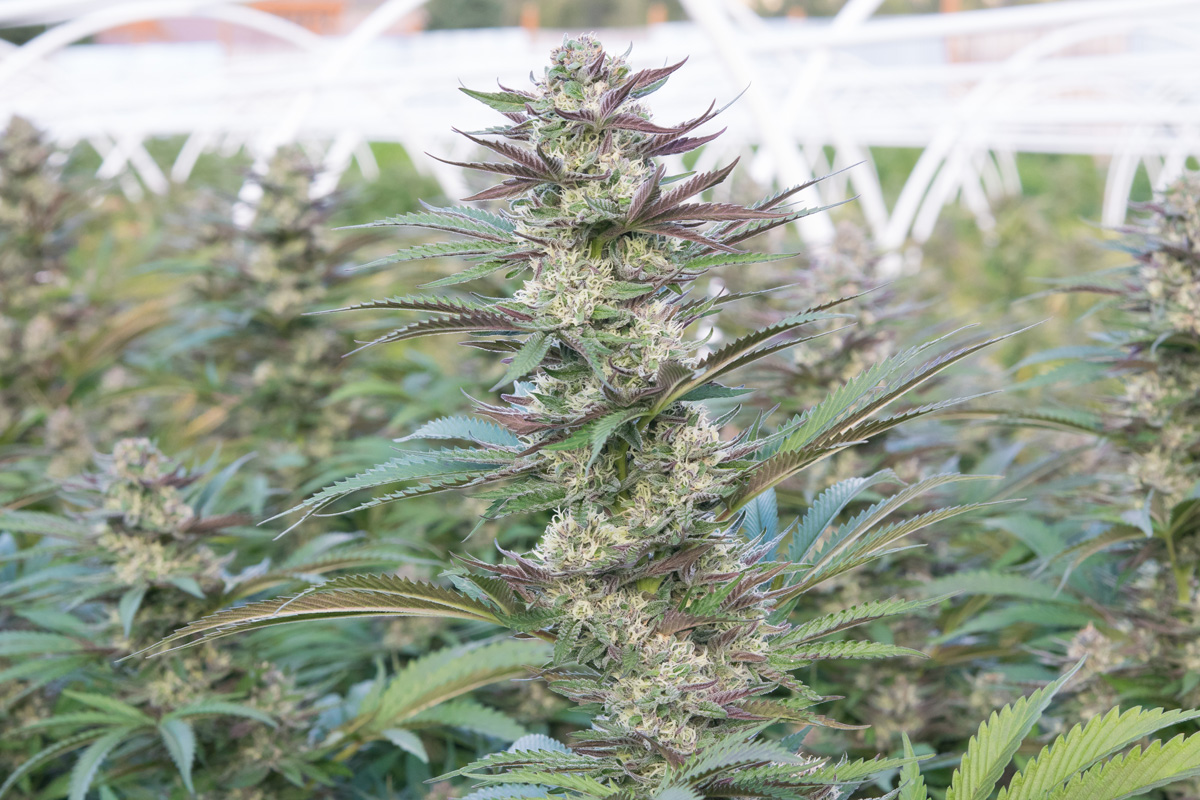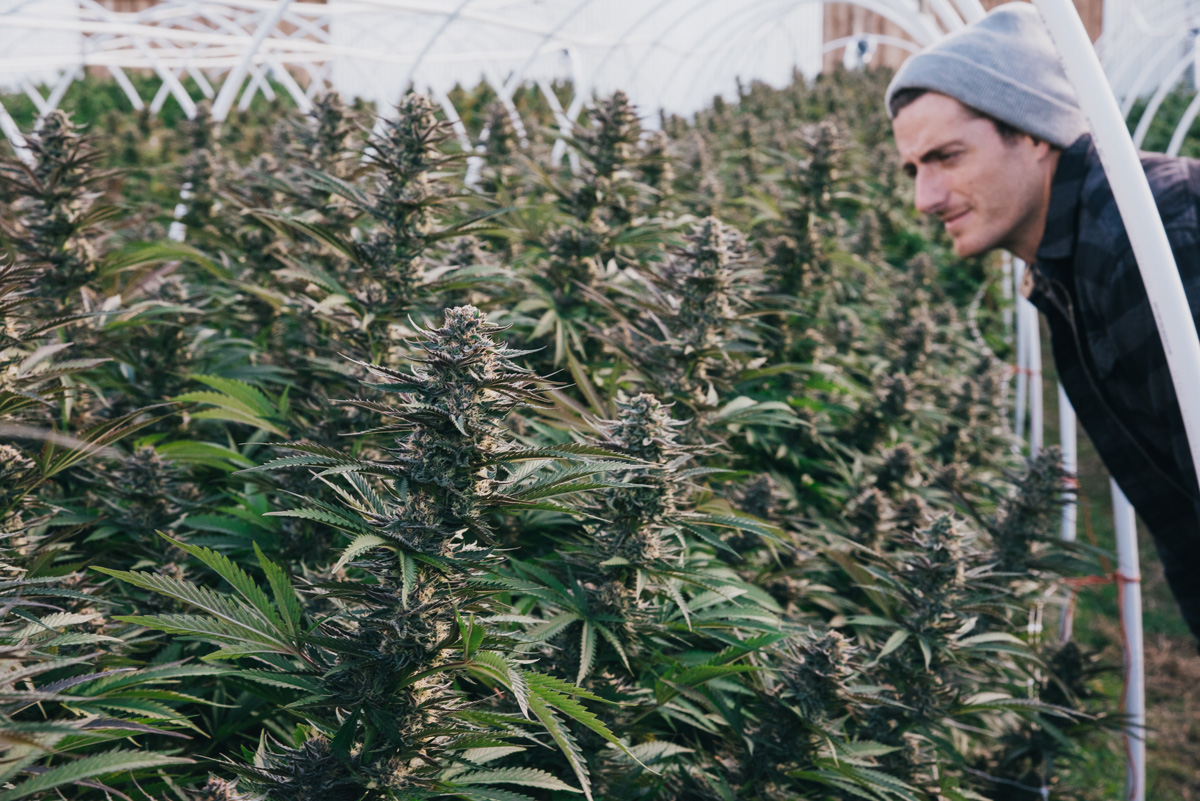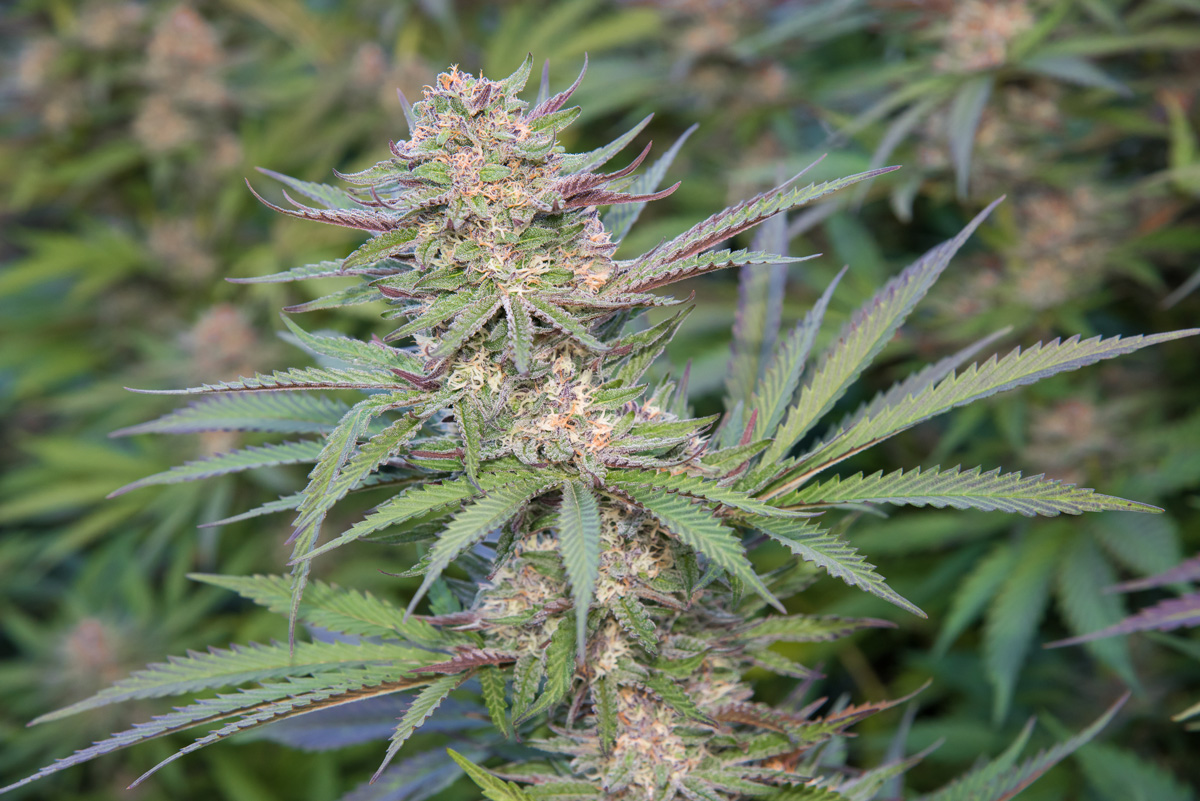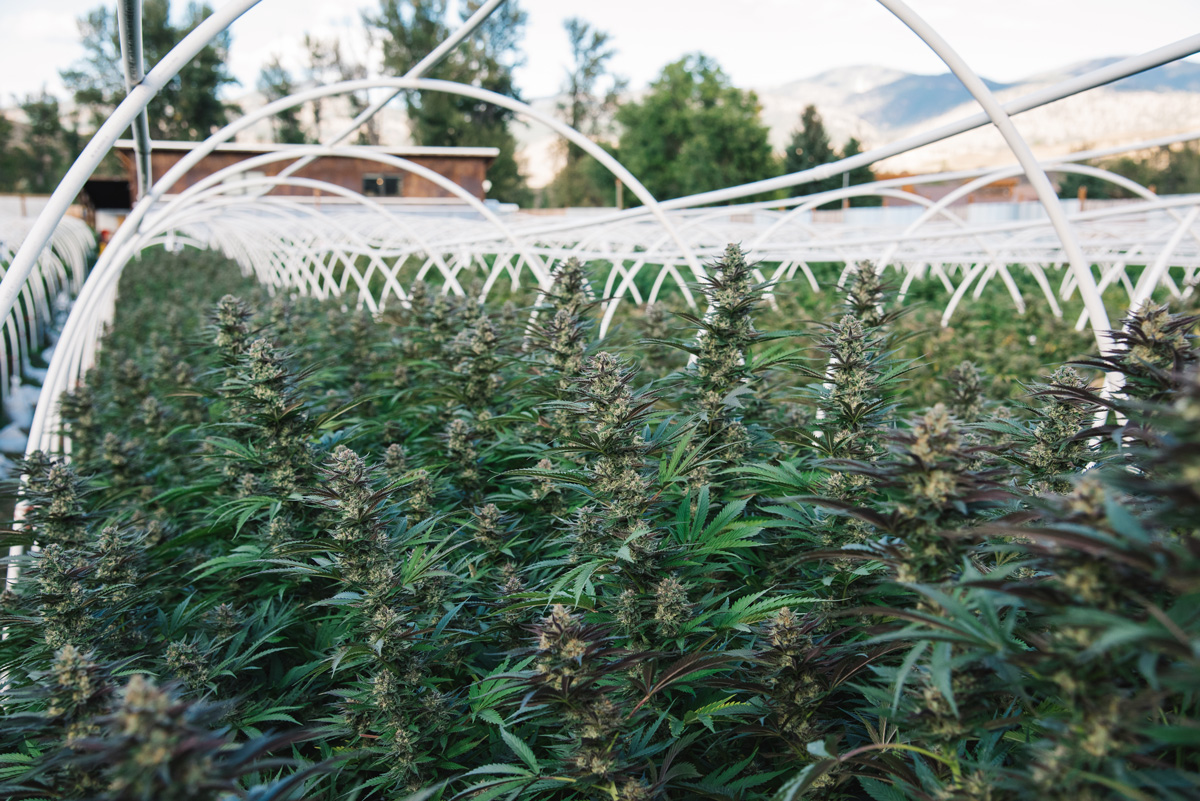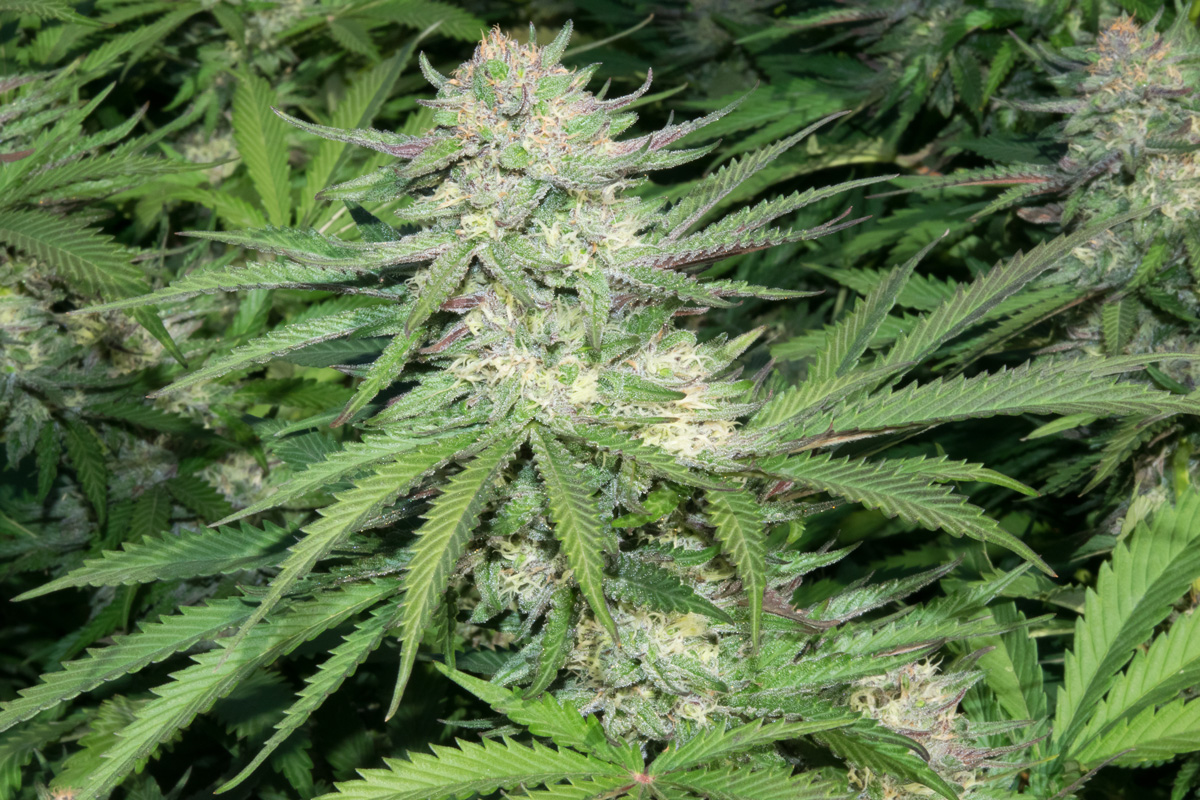 Why the Cherry Cookies Strain is a sweet treat
Craving cookies but want to be healthy? Add a little fruit to them with the Cherry Cookies strain from Lazy Bee Gardens!
This 50/50 hybrid is a genetic blend of Cherry Pie and Girl Scout Cookies. She hits with a strong floral taste and earthy chocolate undertones. Plants photographed are one week from harvest. However, you can see undersides of the leaves are a deep purple.
The Cherry Cookies strain provides a well rounded high. Smoke it before weekend chores or a lazy afternoon at home. Almost anyone who smokes will enjoy this Cookies classic. I prefer to smoke it mid-day while exploring the city with friends.
Lazy Bee Gardens is a sustainable Tier 3 located in Winthrop, Washington. The farm prides themselves on active soil and all natural ingredients. Other Lazy Bee strains to try are Wifi OG and Tangie.
Whether you're an indica loving newbie or a seasoned sativa fanatic, everyone loves Cherry Cookies. This fragrant flower is sure to be a favorite at your next sesh. After a long day of work, pick up Lazy Bee Gardens at these retail partners.
---
---
You might also like
---