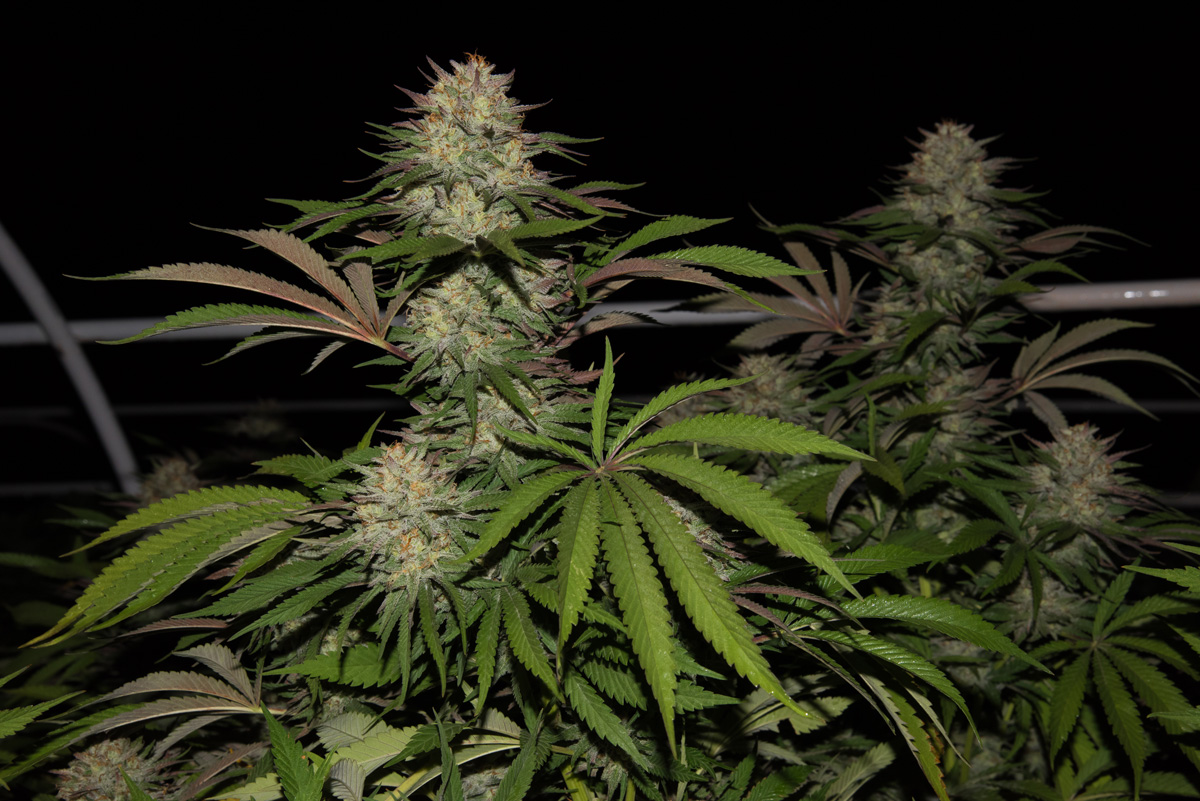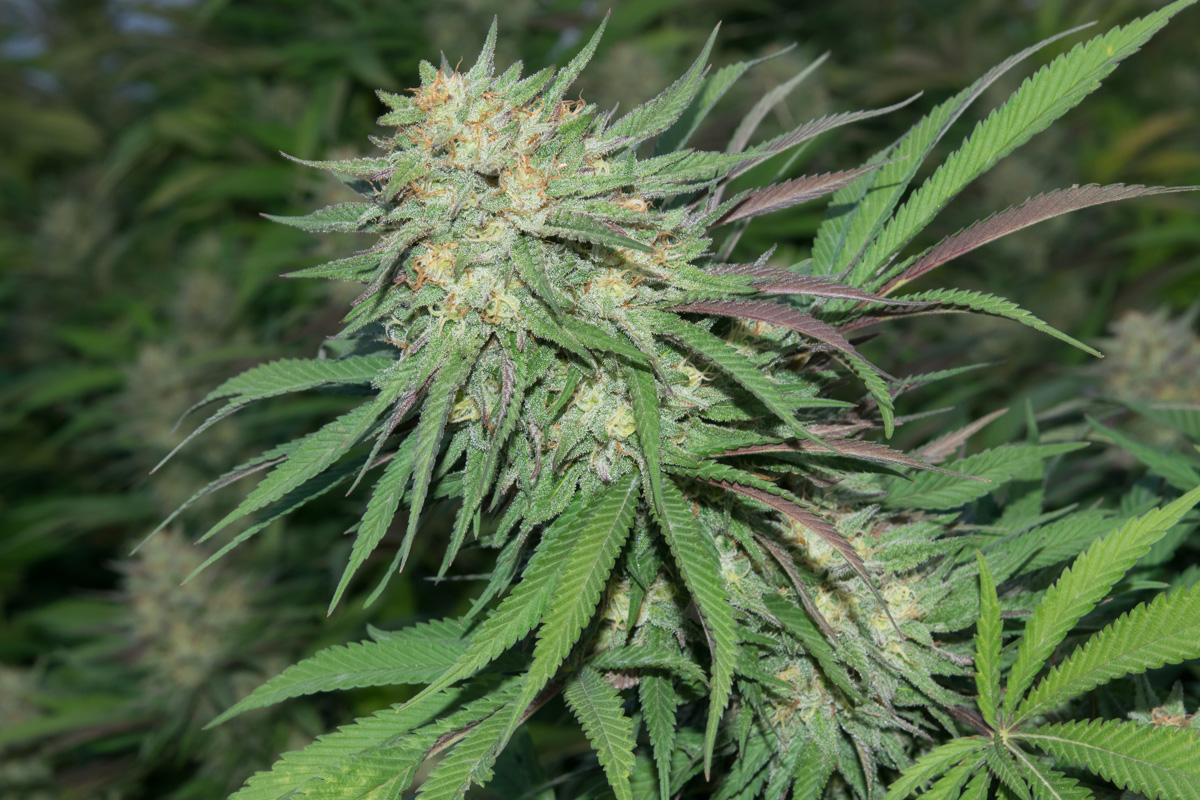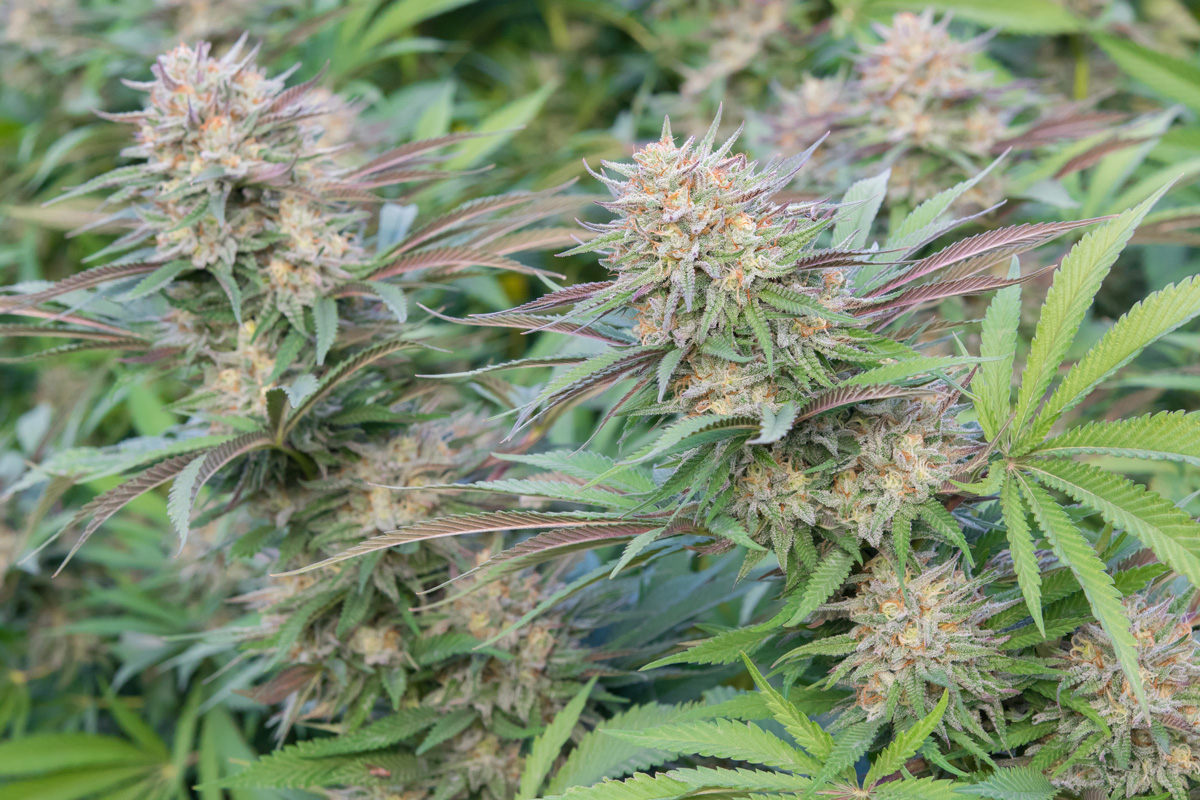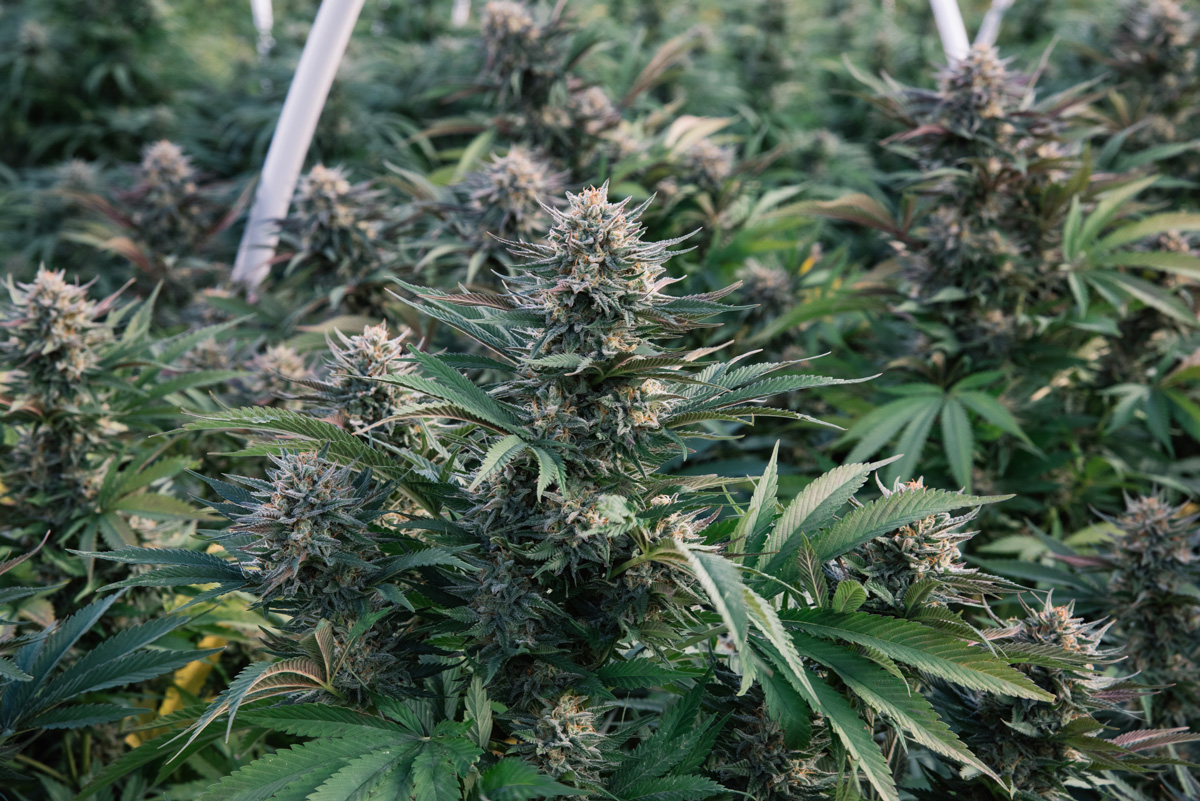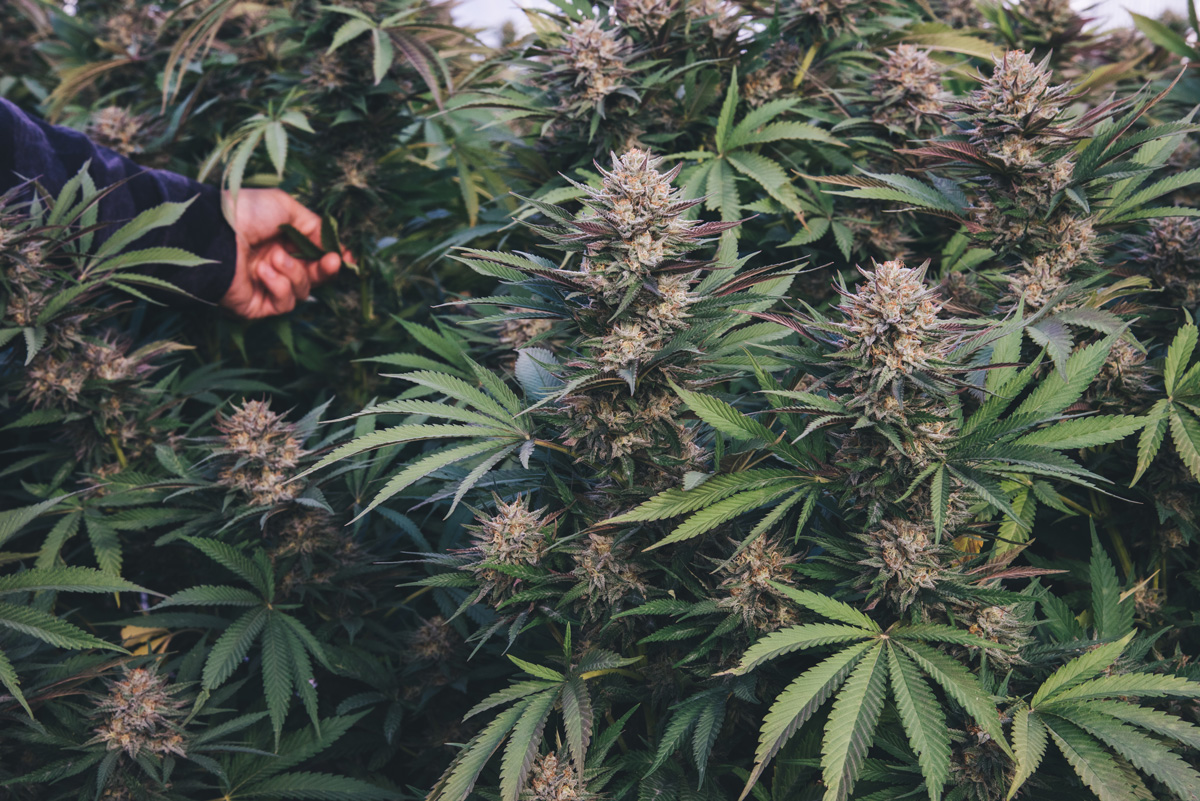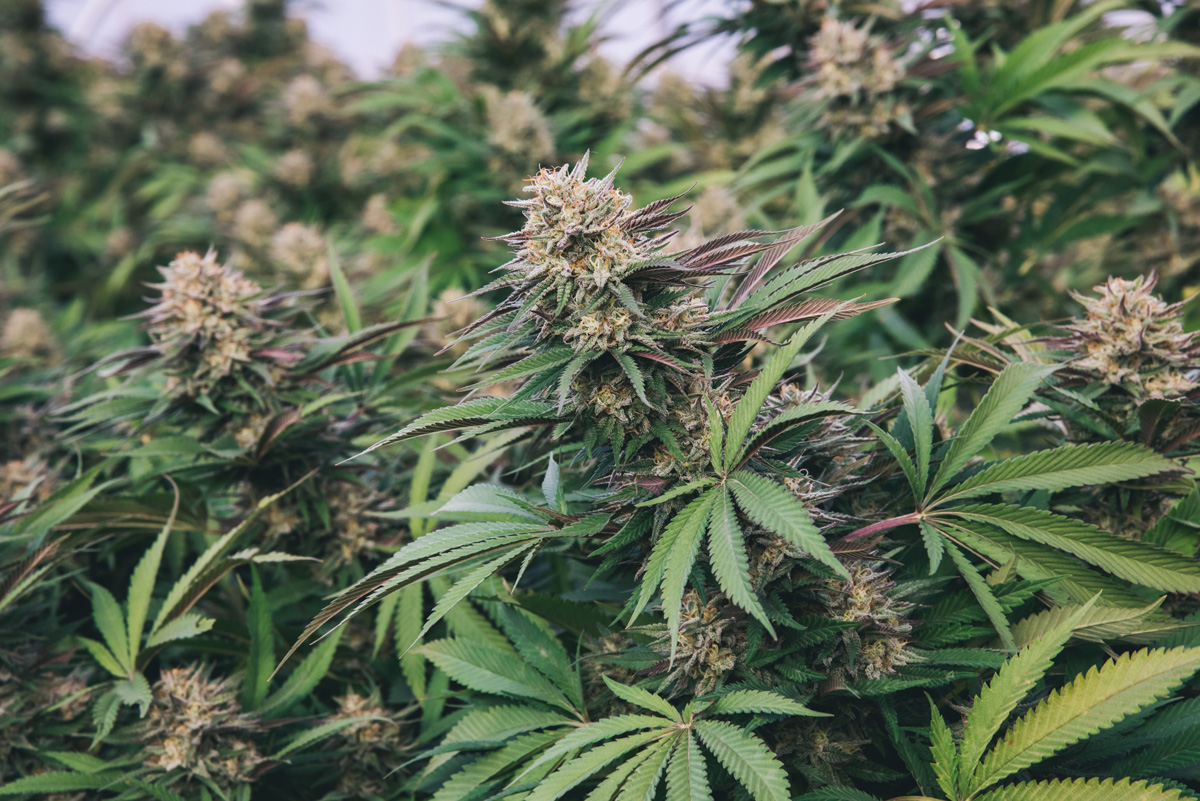 No router needed to enjoy Wifi OG by Lazy Bee Gardens. These chunky buds are more reliable than any AT&T 4G connection.
Wifi OG, also known as White Fire OG, packs a pungent aroma. She's a hybrid of The White and Fire OG. This strain can fill rooms with her earthy, sour aroma.
Due to Wifi's Fire OG genetics, buds have a high resin production. Lazy Bee will eventually press these into rosin. If you prefer solventless extracts, ask for them at your local i502 shop.
Looking for a creative, euphoric high? This 60/40 sativa-dominant hybrid provides uplifting, cerebral effects. It's perfect for crafternoon, paint parties or pottery classes.
Lazy Bee Gardens is a sustainable Tier 3 located in Winthrop, Washington. These sun grown buds never touch pesticides, herbicides, or fungicides. Lazy Bee Gardens is of the utmost quality. Find them at one of my favorite shops, Hashtag on Stone Way!
---
---
You might also like
---