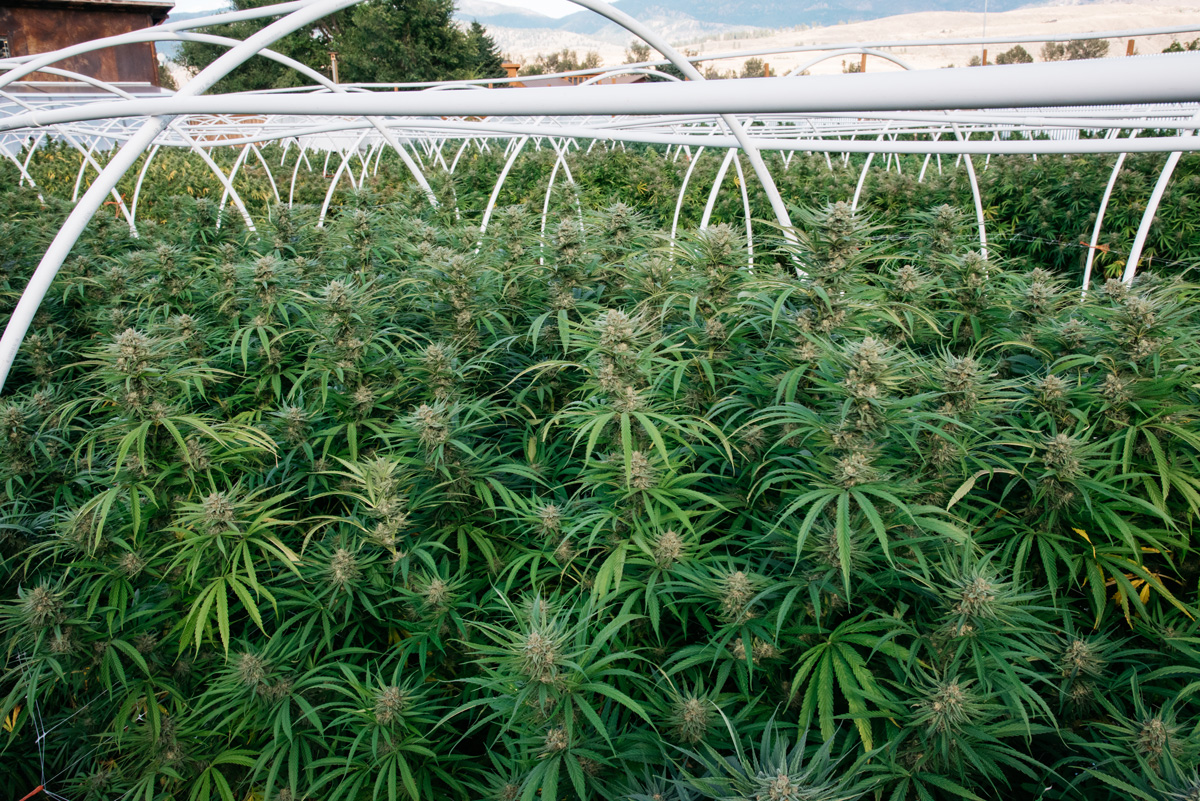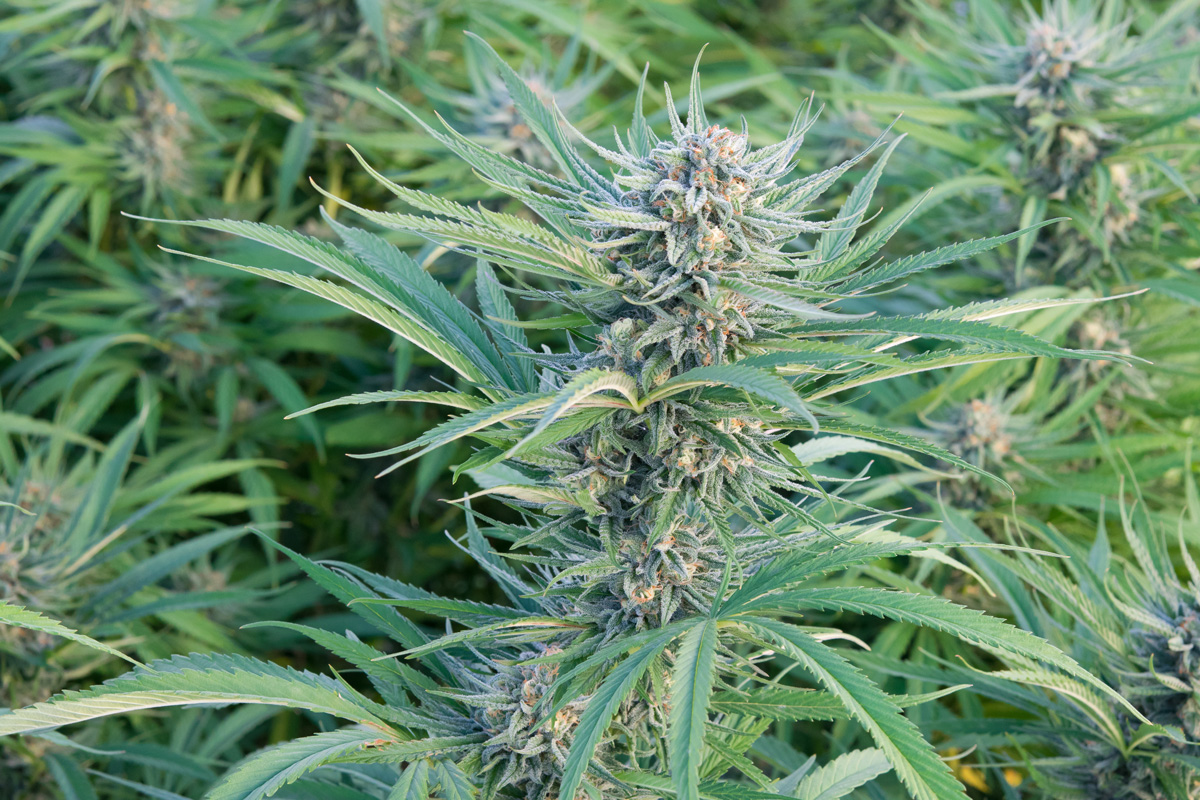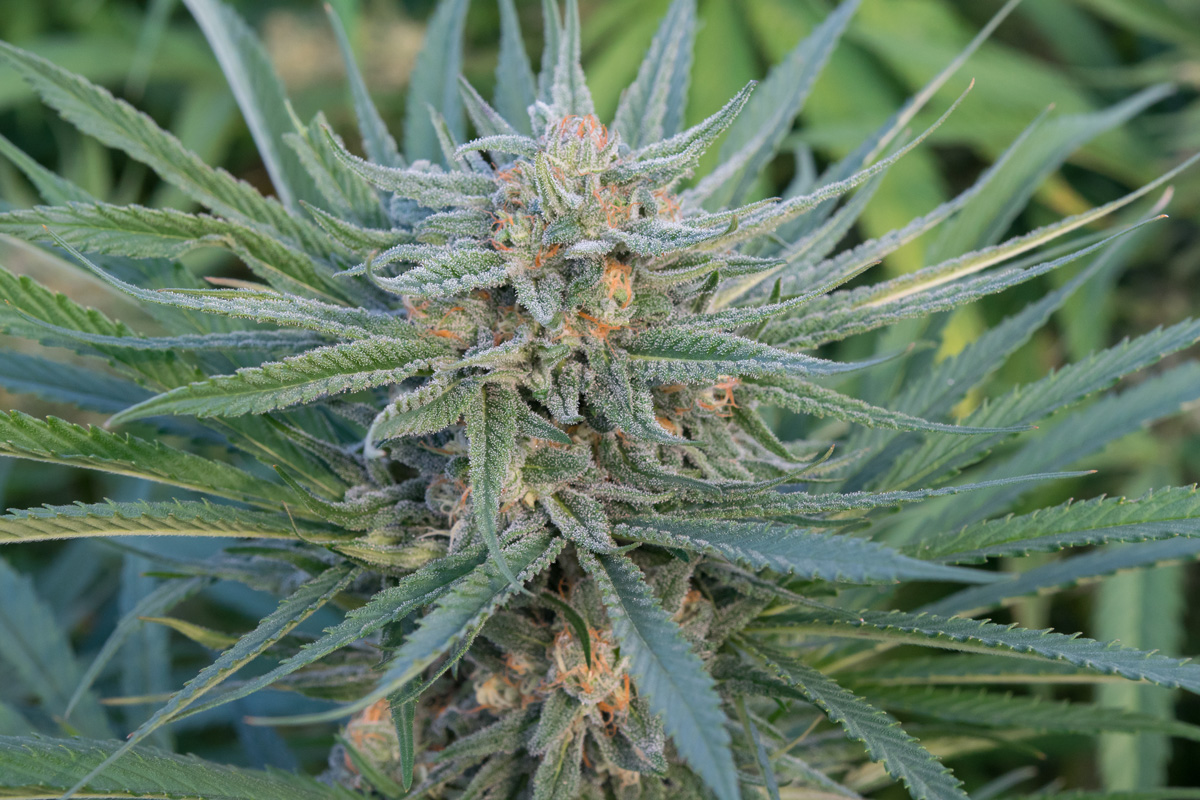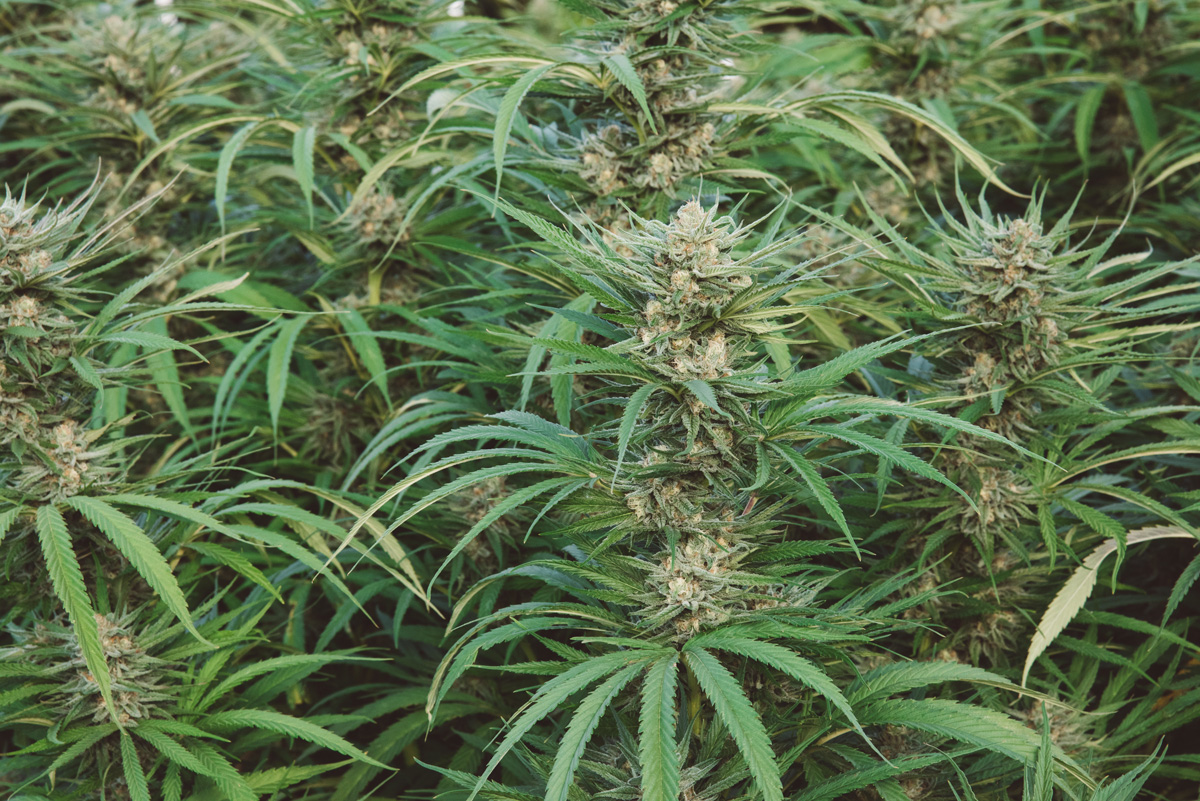 For a farm favorite and a Washington state classic, look to the Blue Dream strain by Lazy Bee Gardens.
This sativa dominant hybrid is a blend of two favorites. Blueberry's sweet indica flavors provide a sense of relaxation, while sativa dominant Haze adds a kick of creativity. After a a long day of work, I love to smoke Blue Dream before running Green Lake.
Blue Dream is the most popular selling strain in Washington, and for good reason. Buds are high-yielding. Most importantly, the Blue Dream strain requires a shorter flowering time. This makes it more profitable to grow. As a result, Blue Dream is a favorite amongst growers and consumers.
Lazy Bee Gardens is a stunning and sustainable Tier 3 located in Methow Valley. They focus on live soil and all natural practices. No pesticides around these plants. Most importantly, they hang dry and hand trim. This helps maximize terpenes and flavor.
Whether you're hiking trails or running stairs, Blue Dream is a burst of energy. This strain by Lazy Bee Gardens is one of my i502 favorites. If you're Washington State, find them at one of their affiliate shops. You'll find me stocking up on their buds at Hashtag on Stone Way!
---
---
You might also like
---