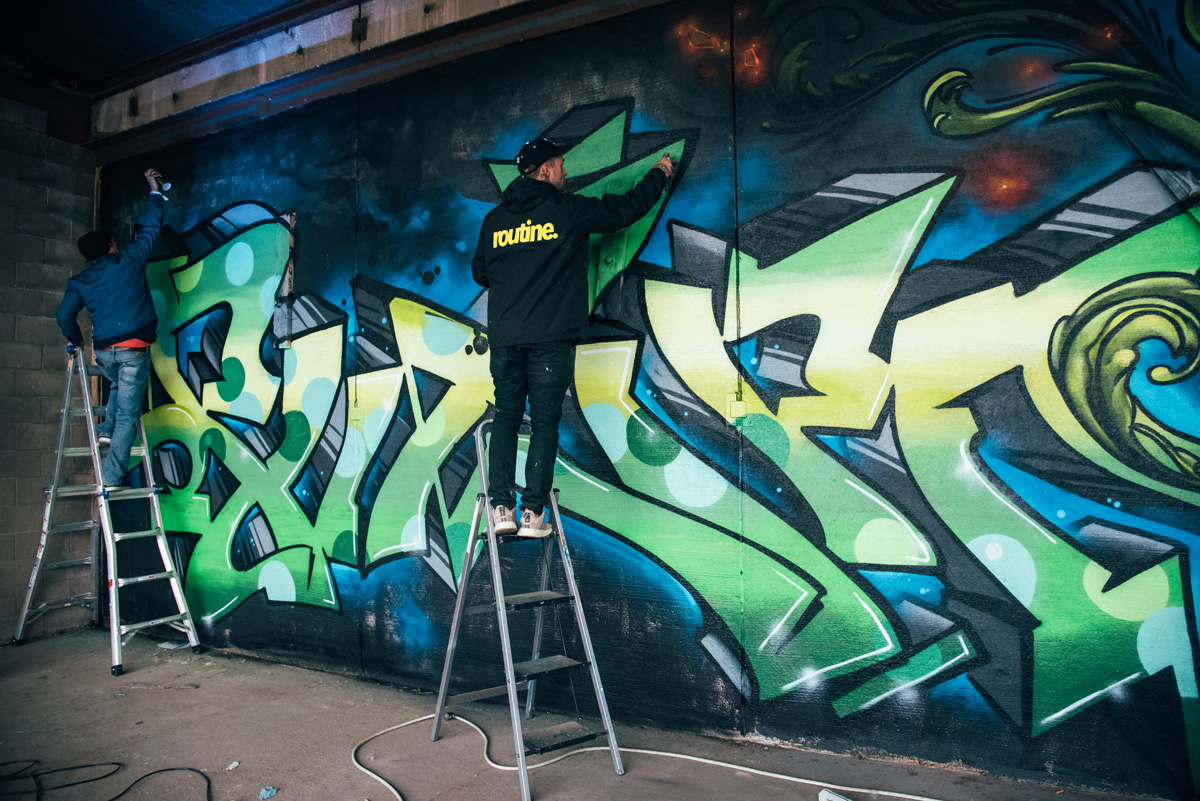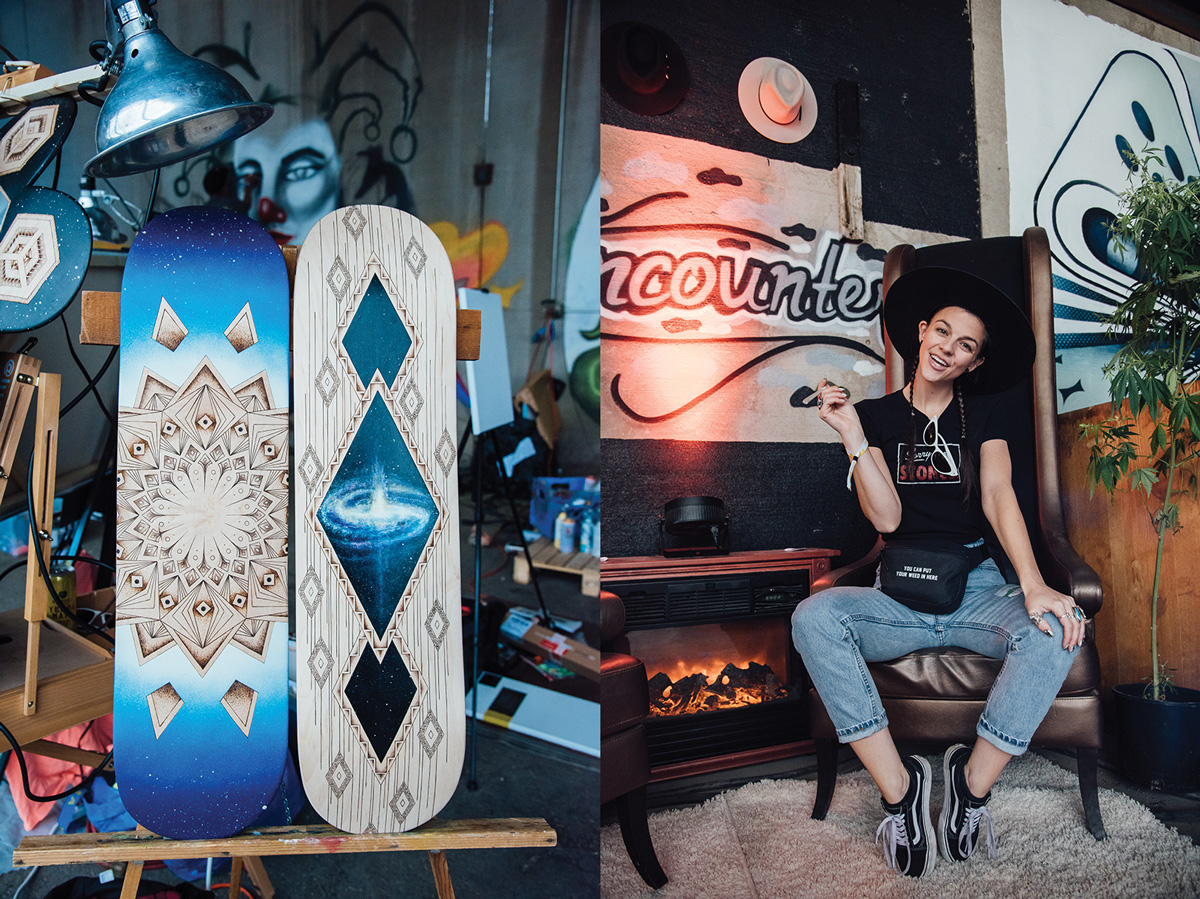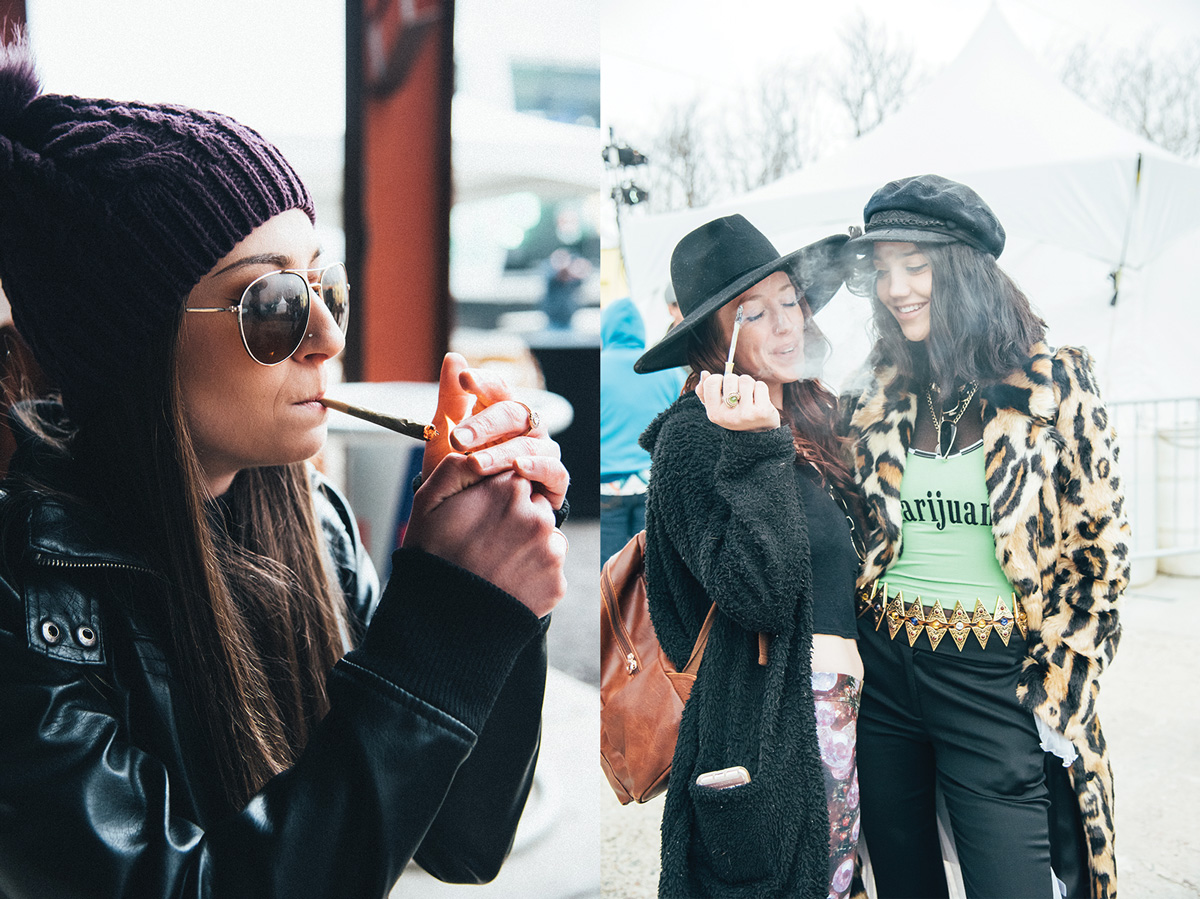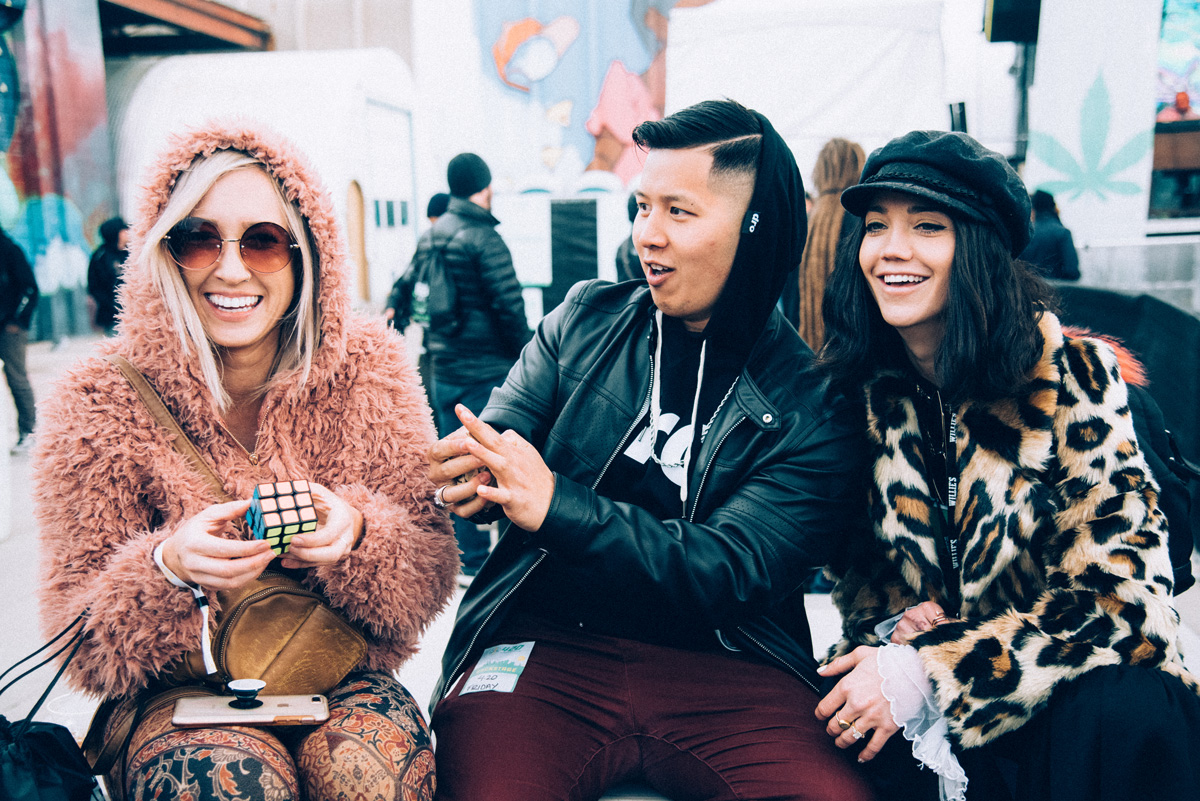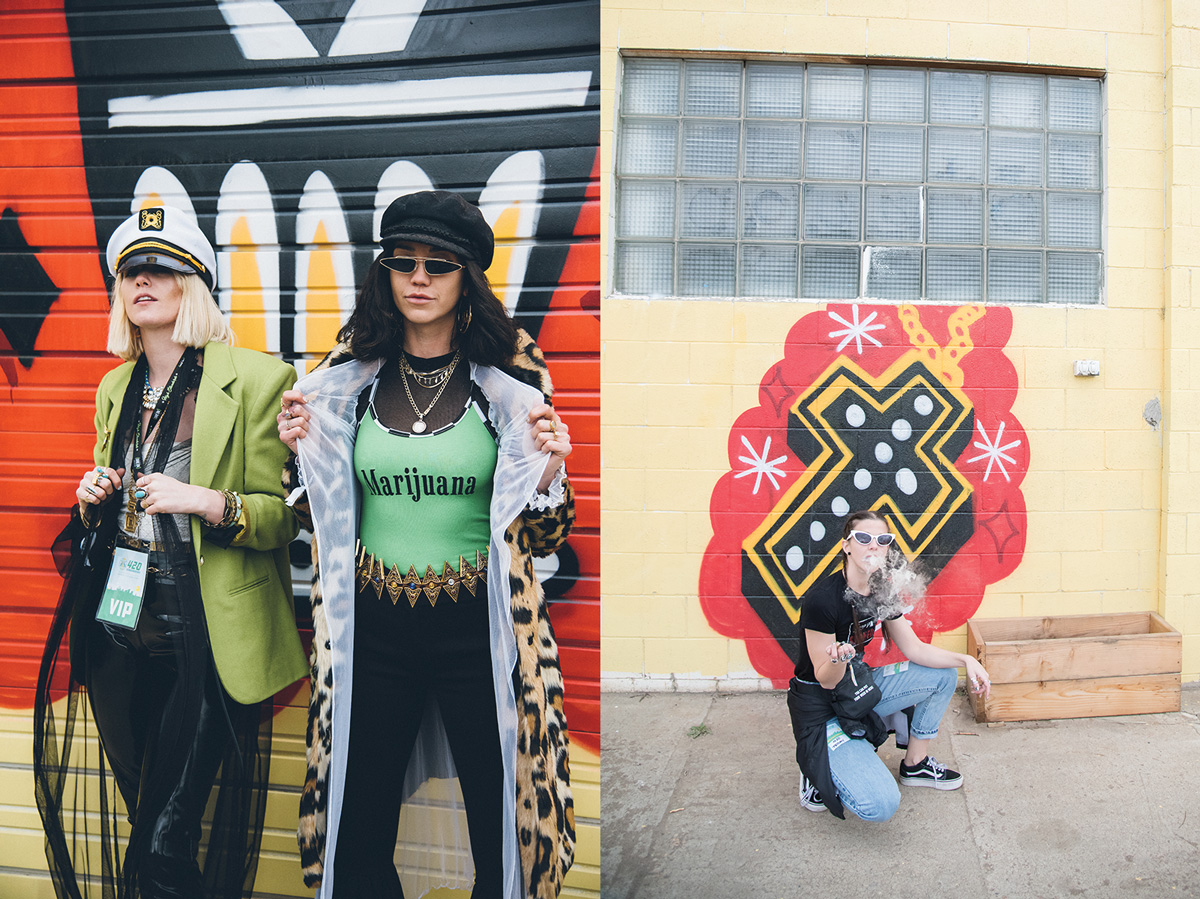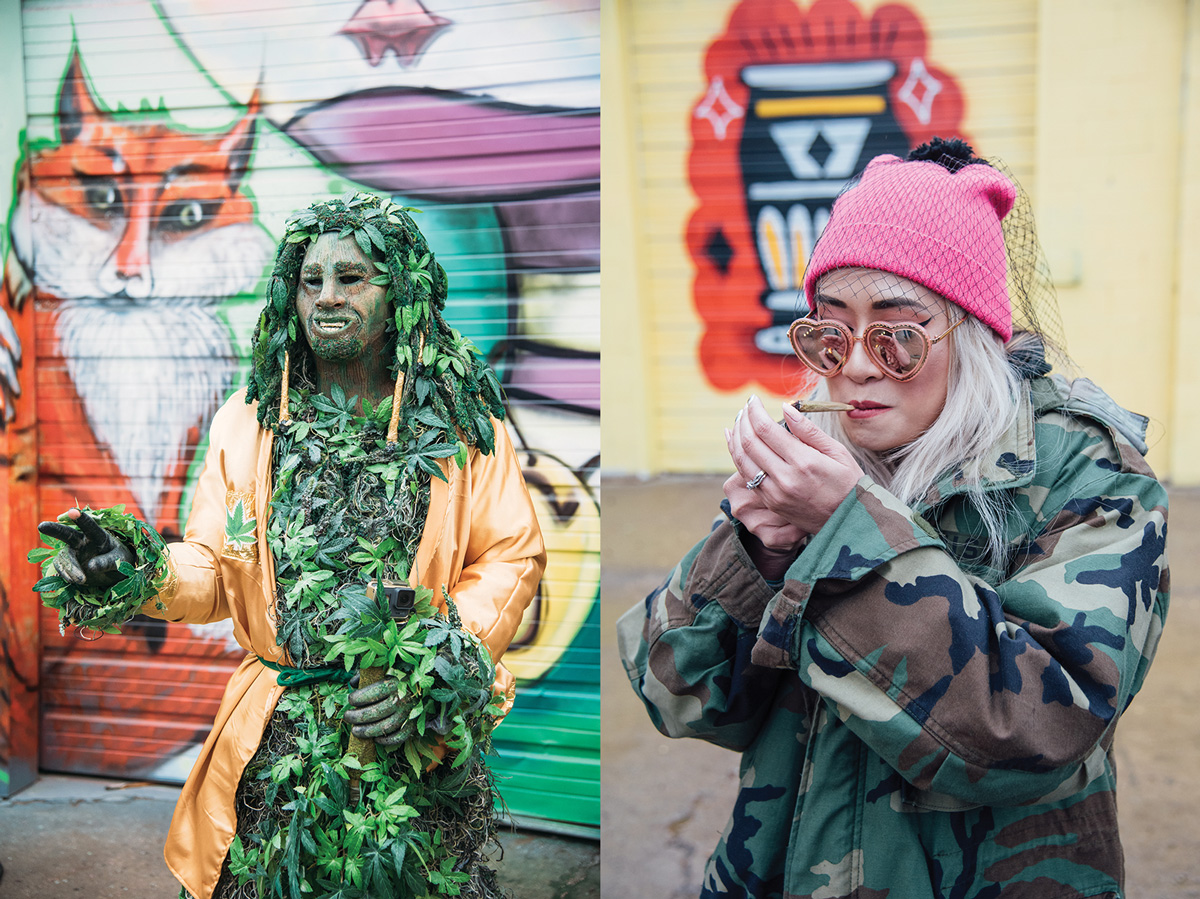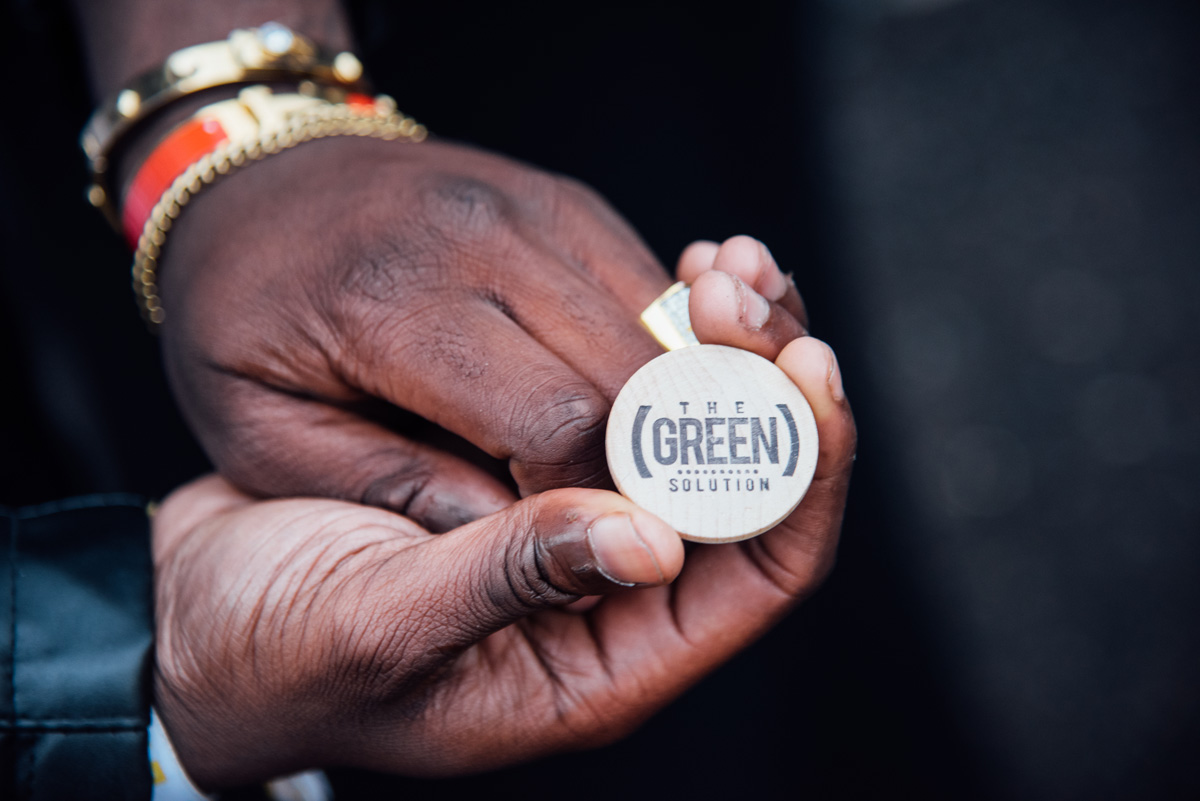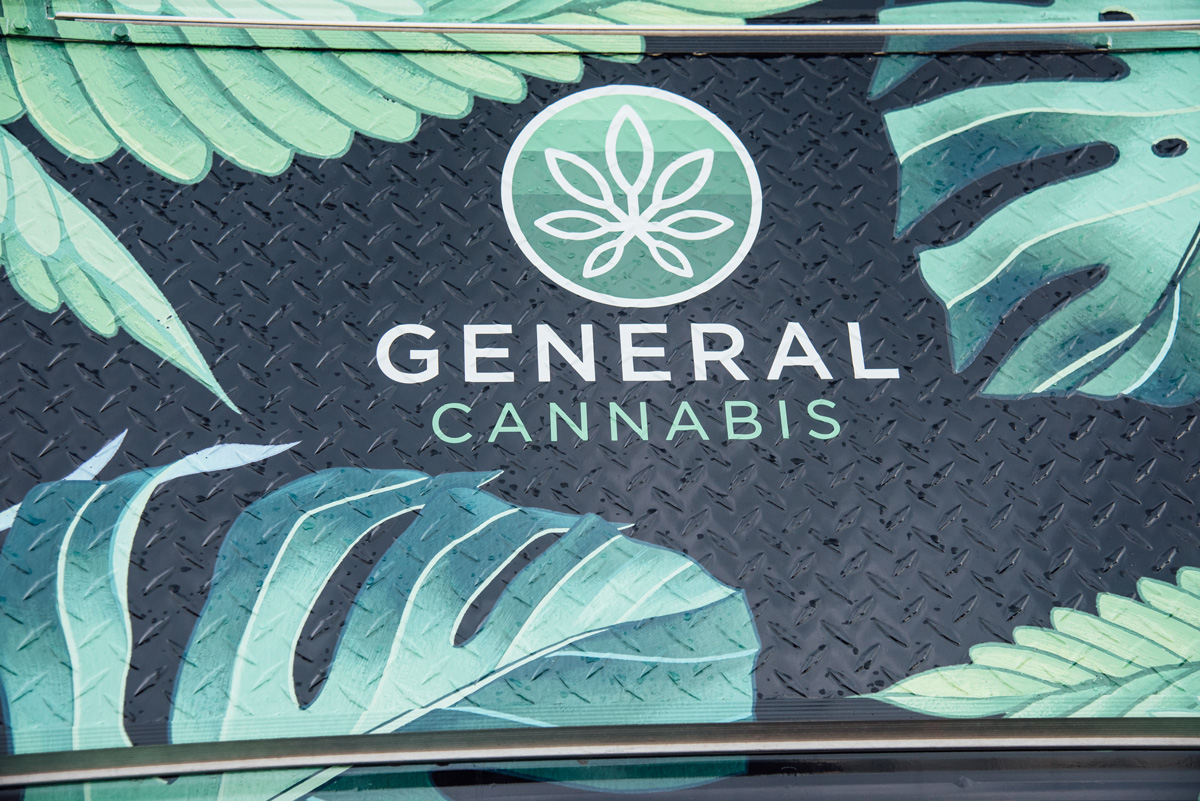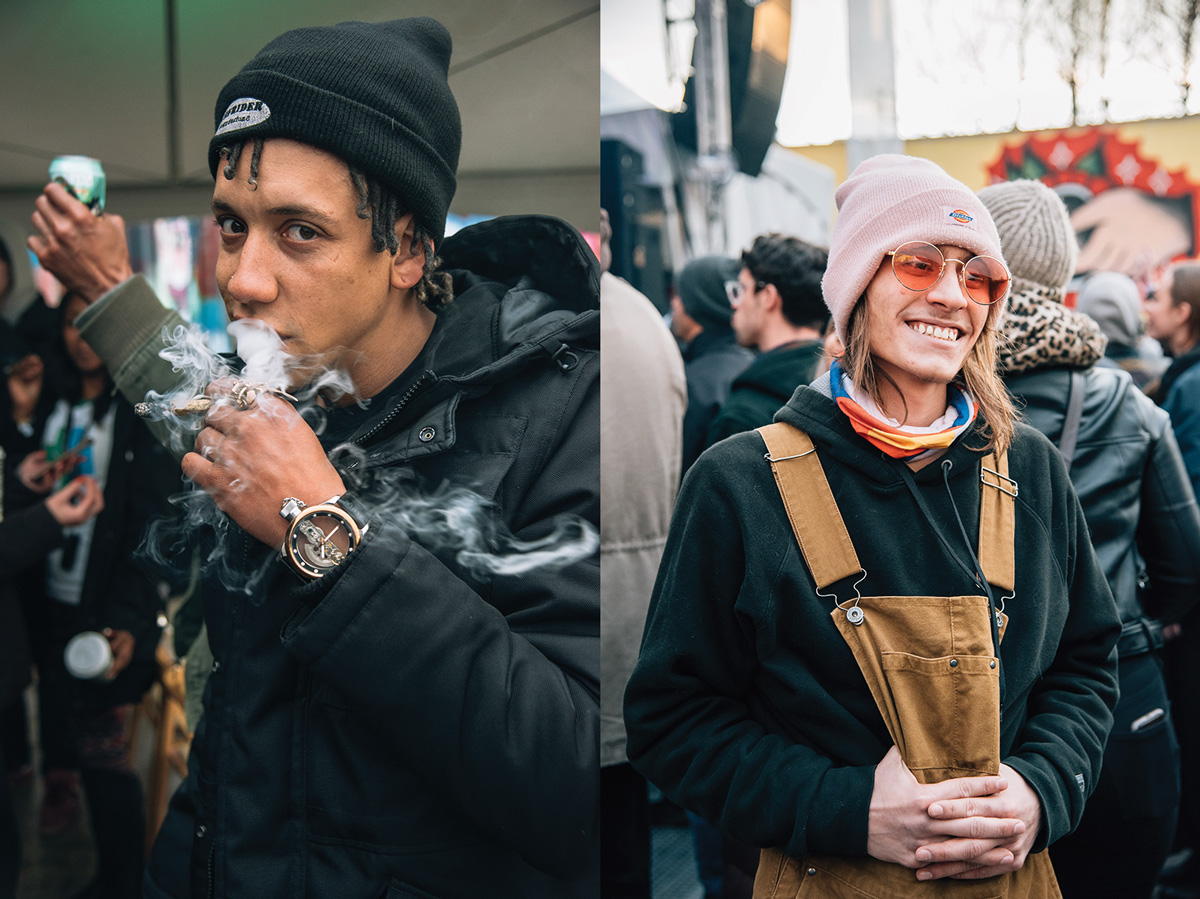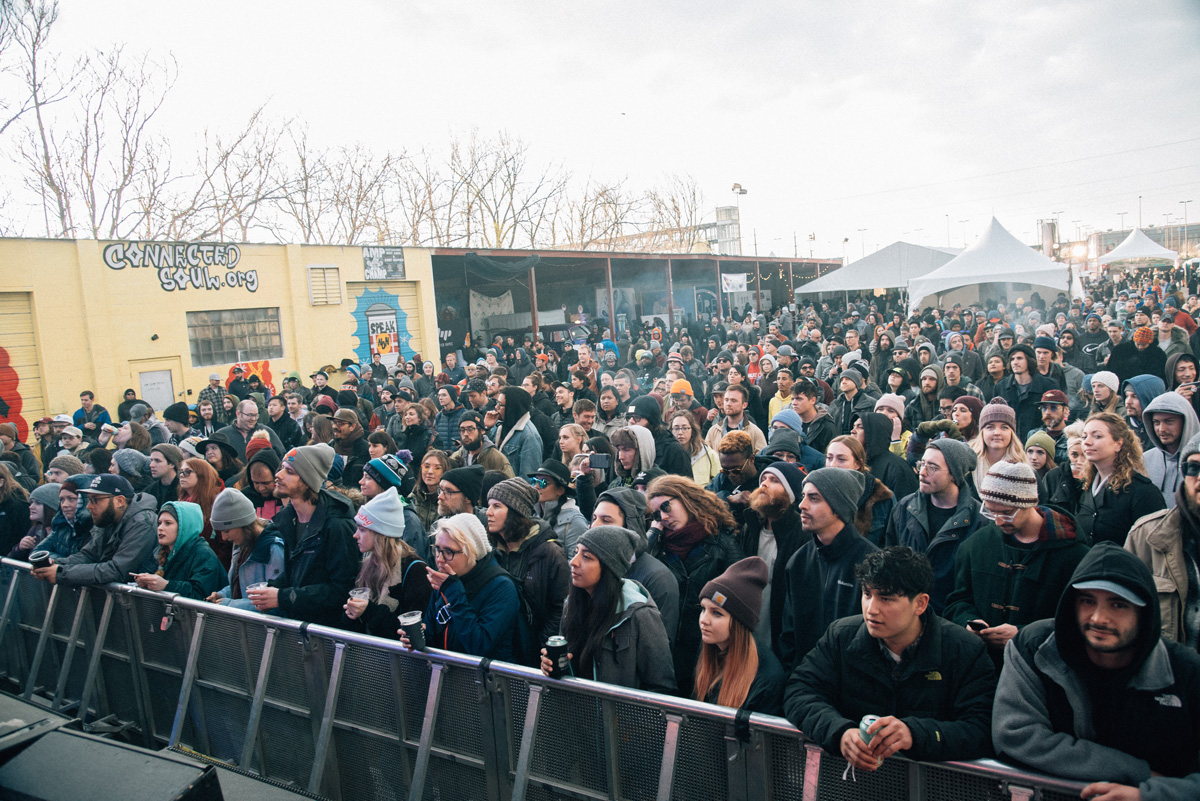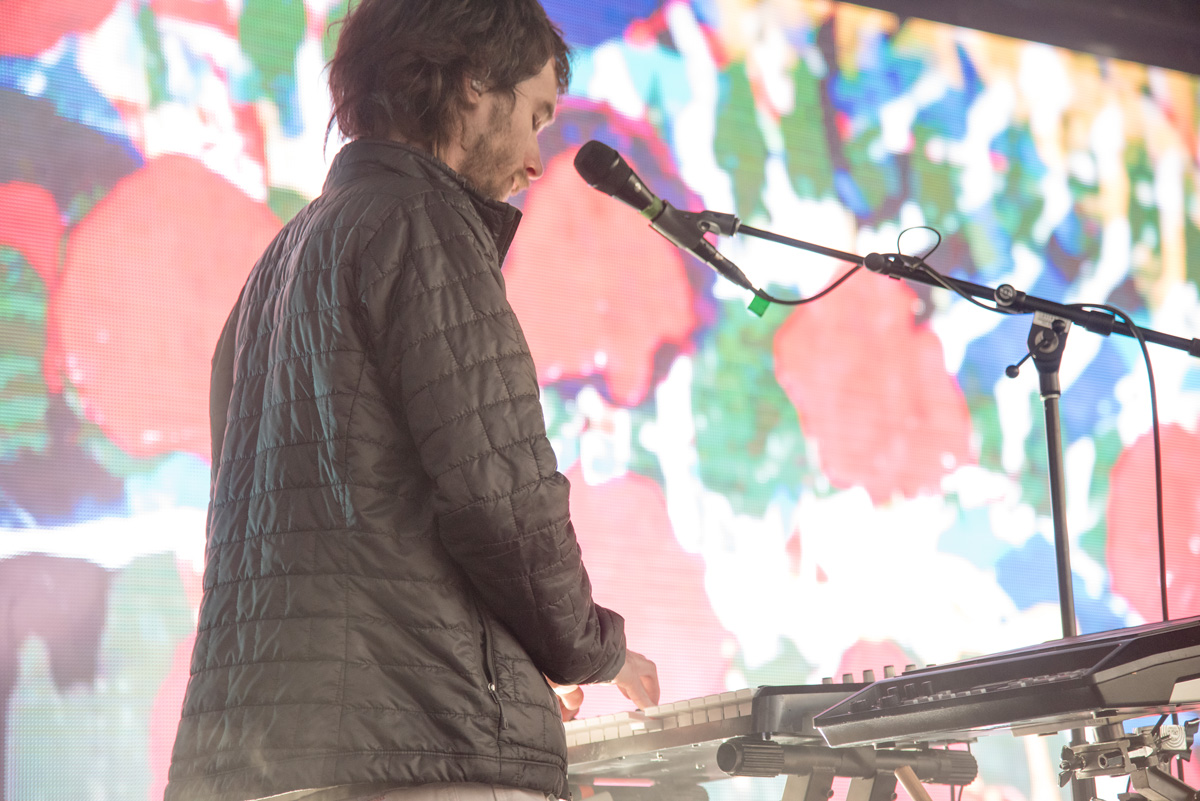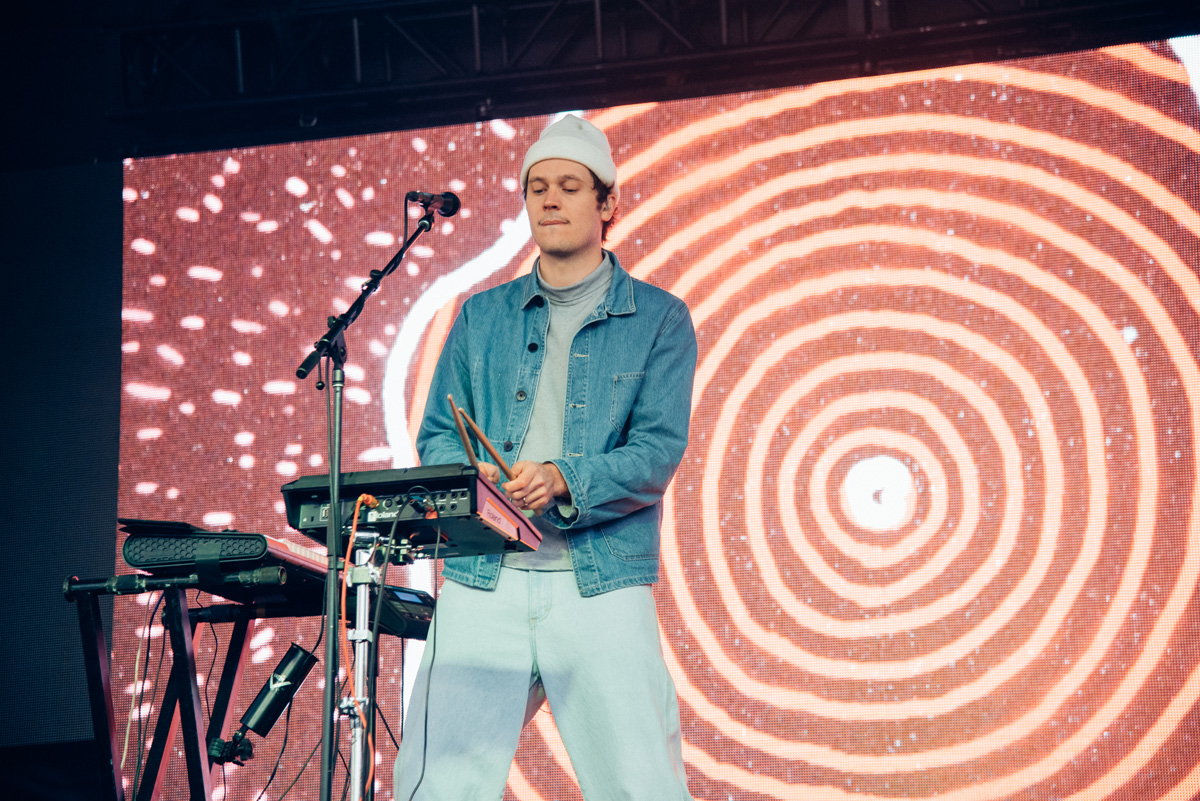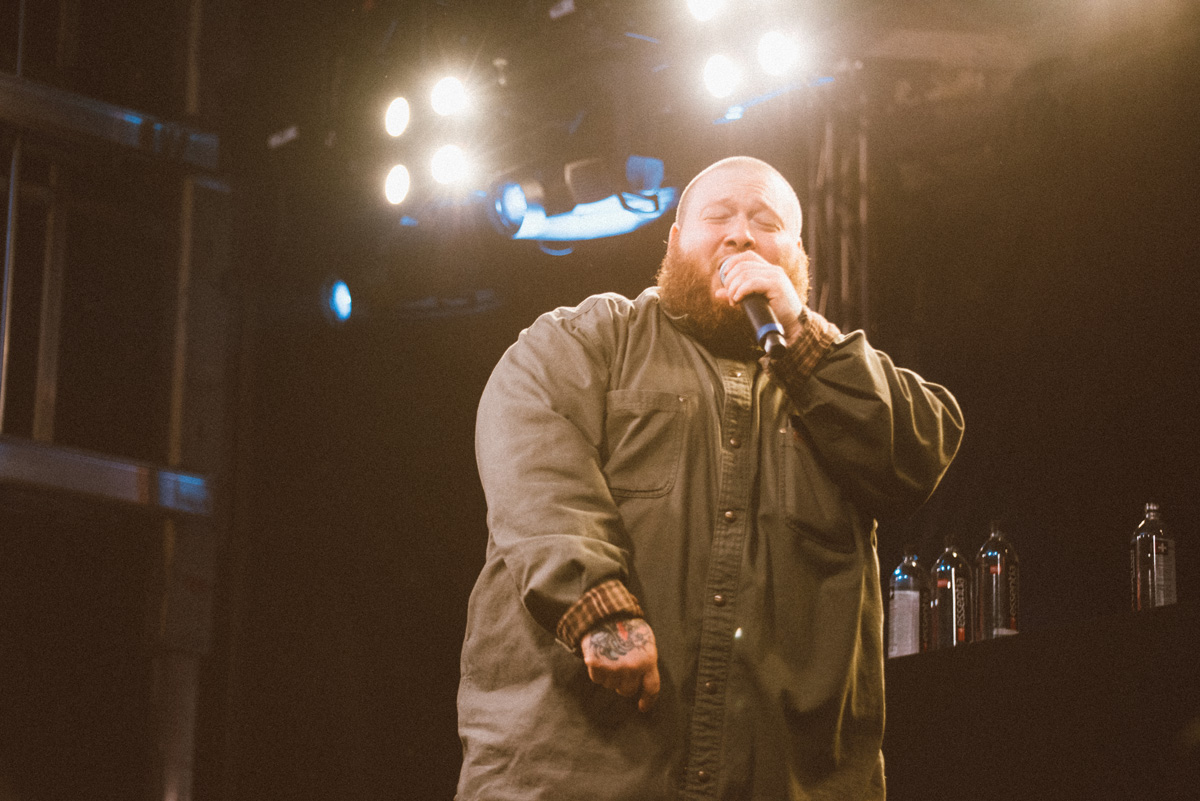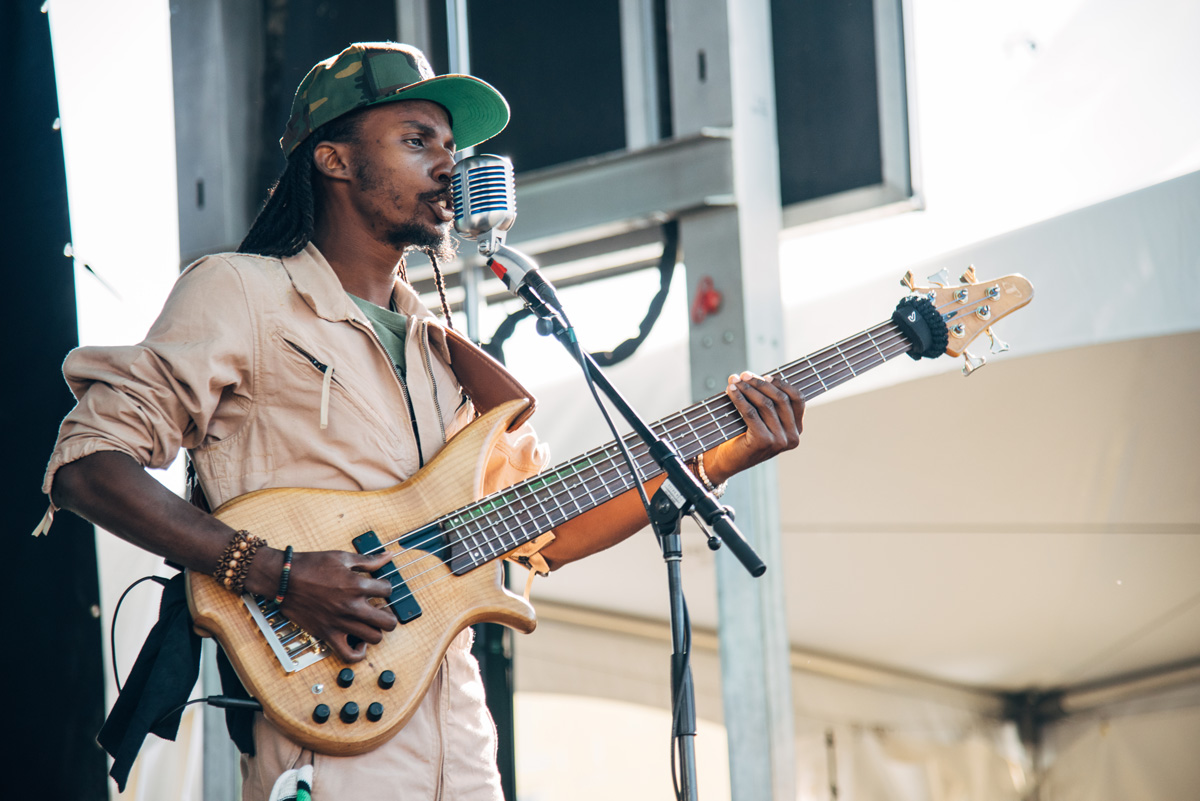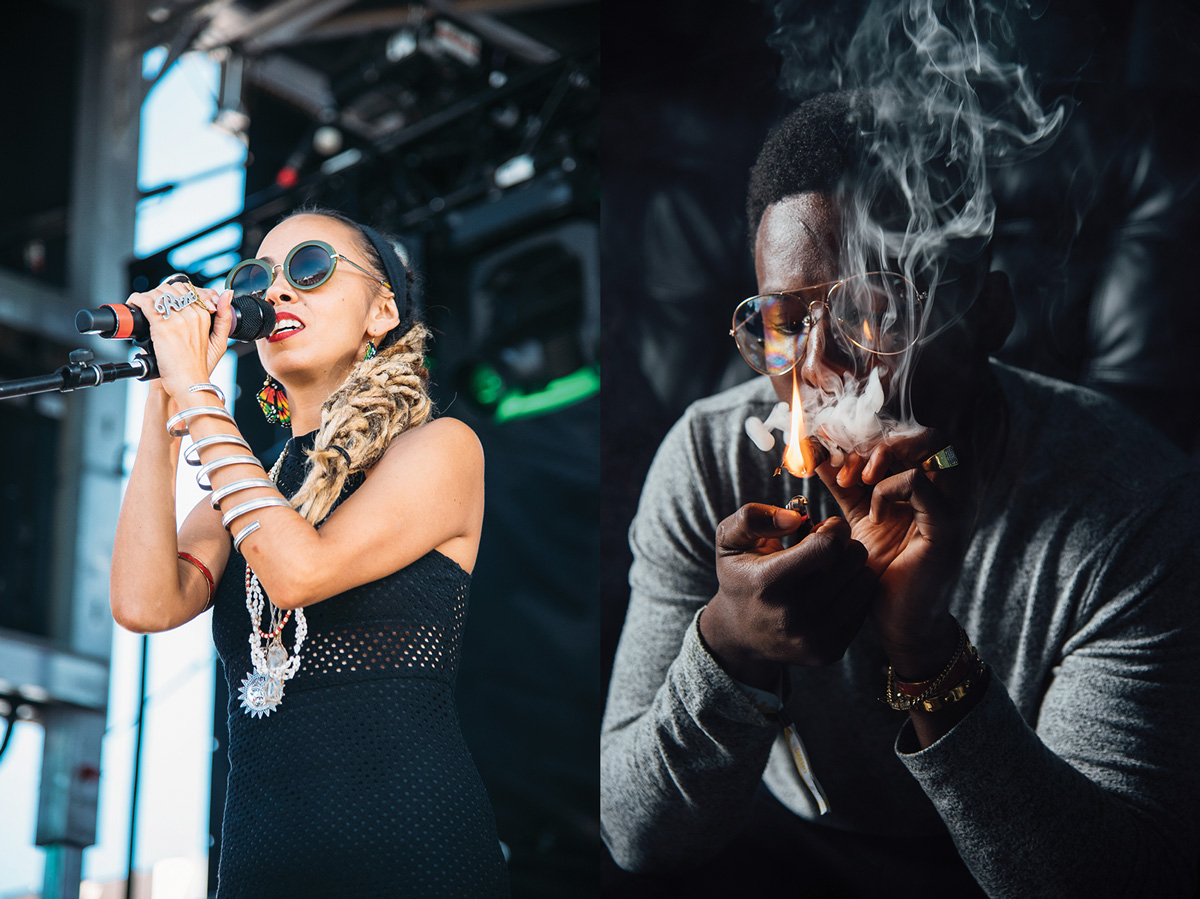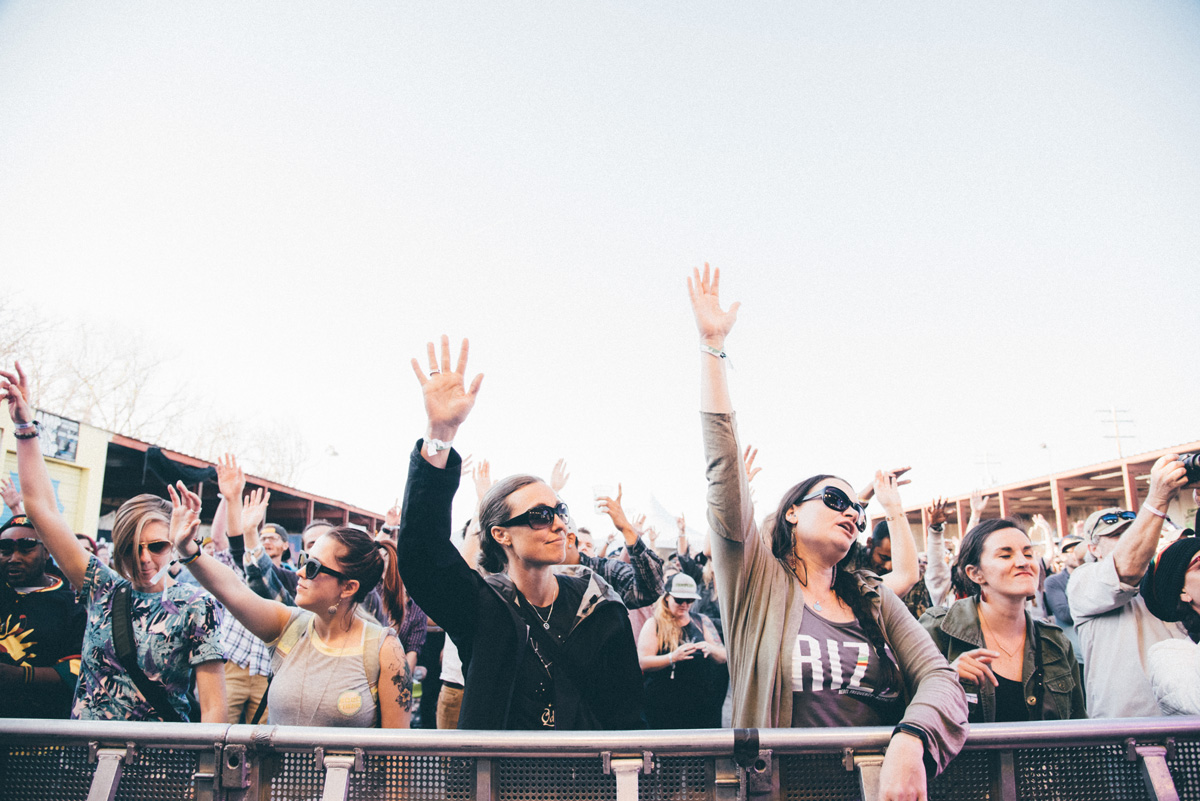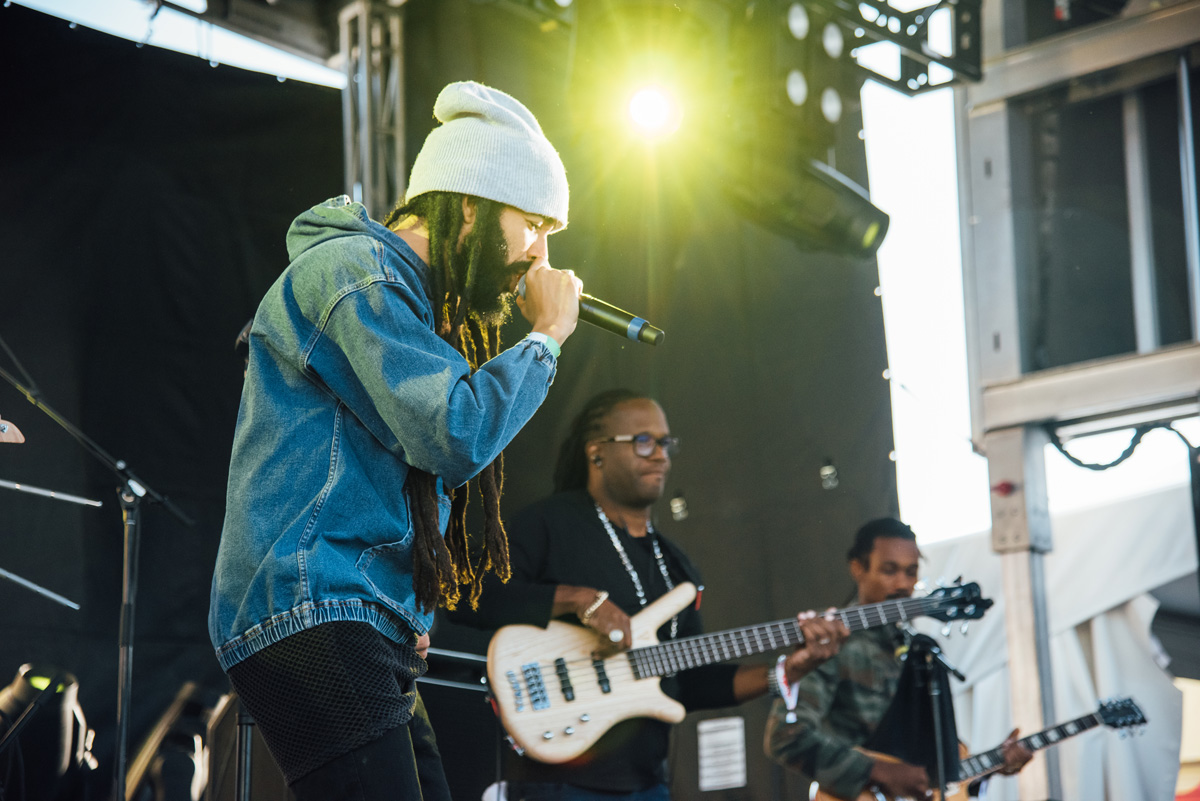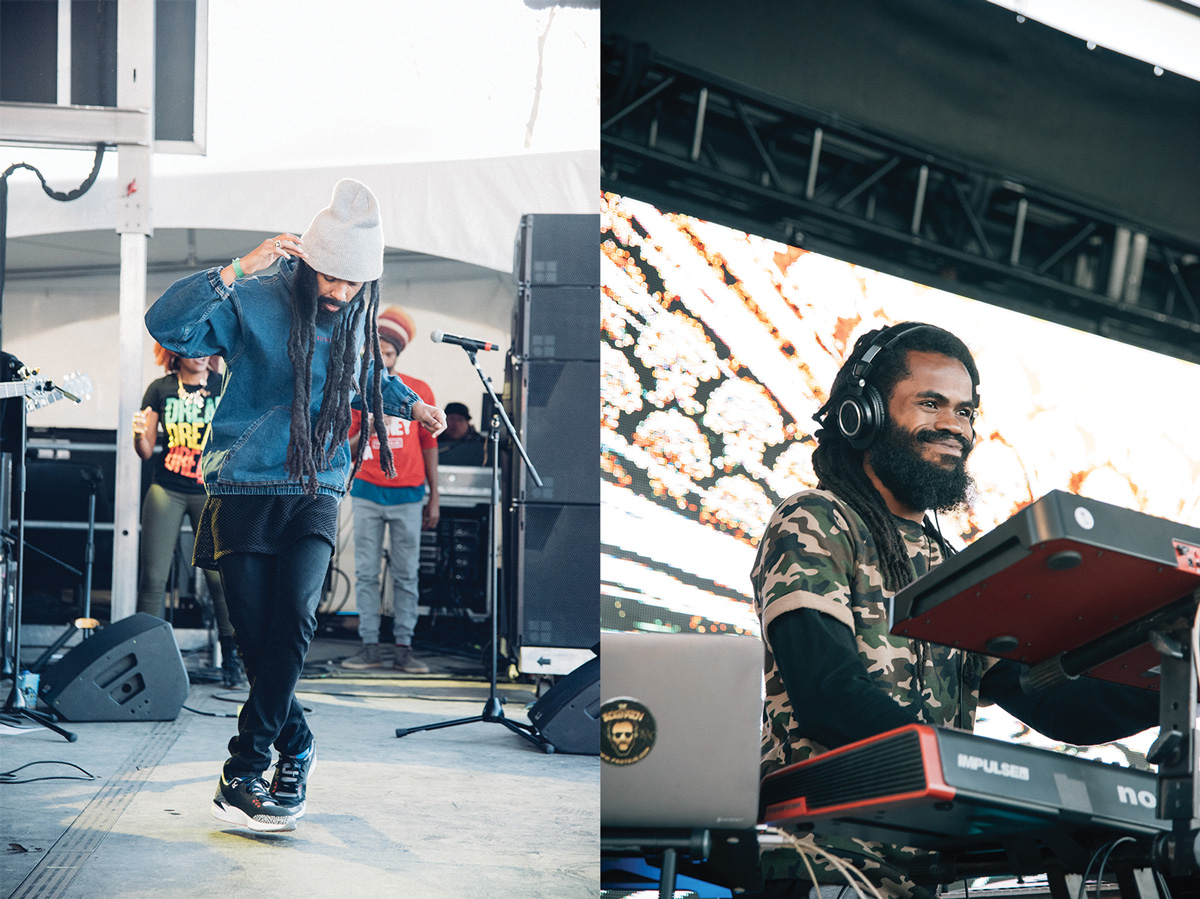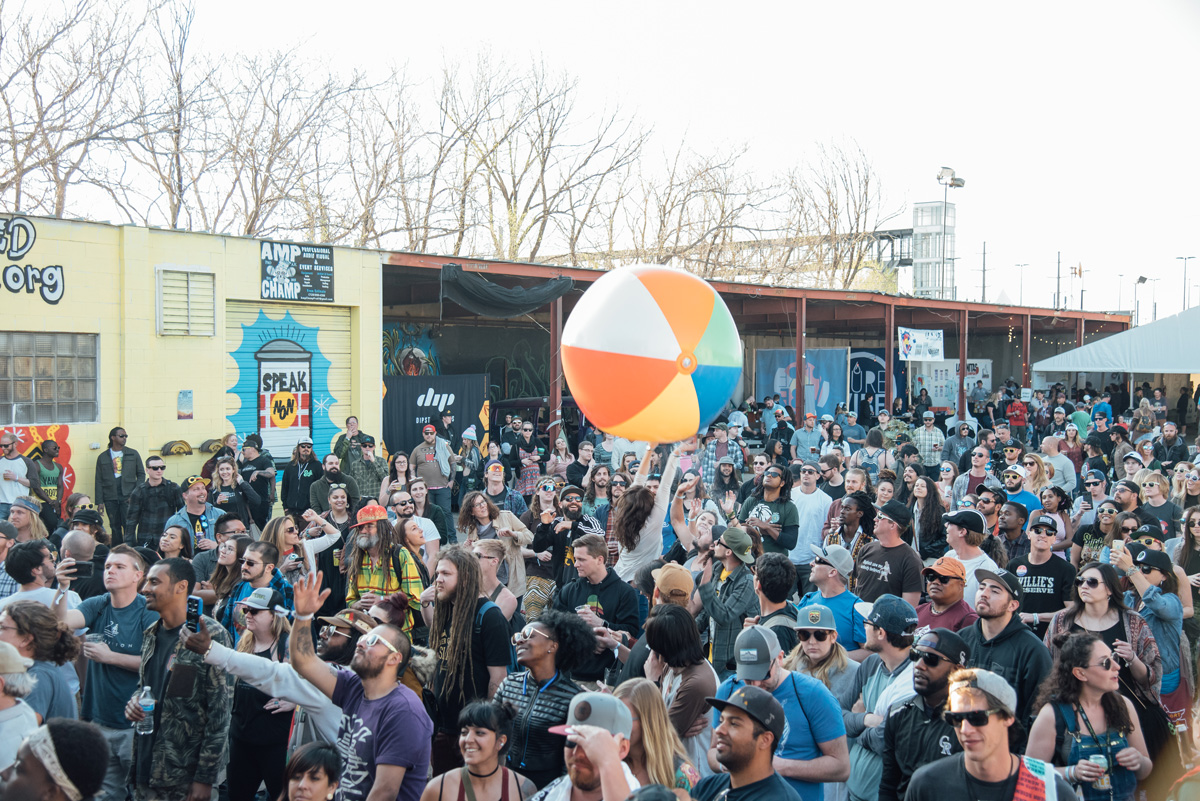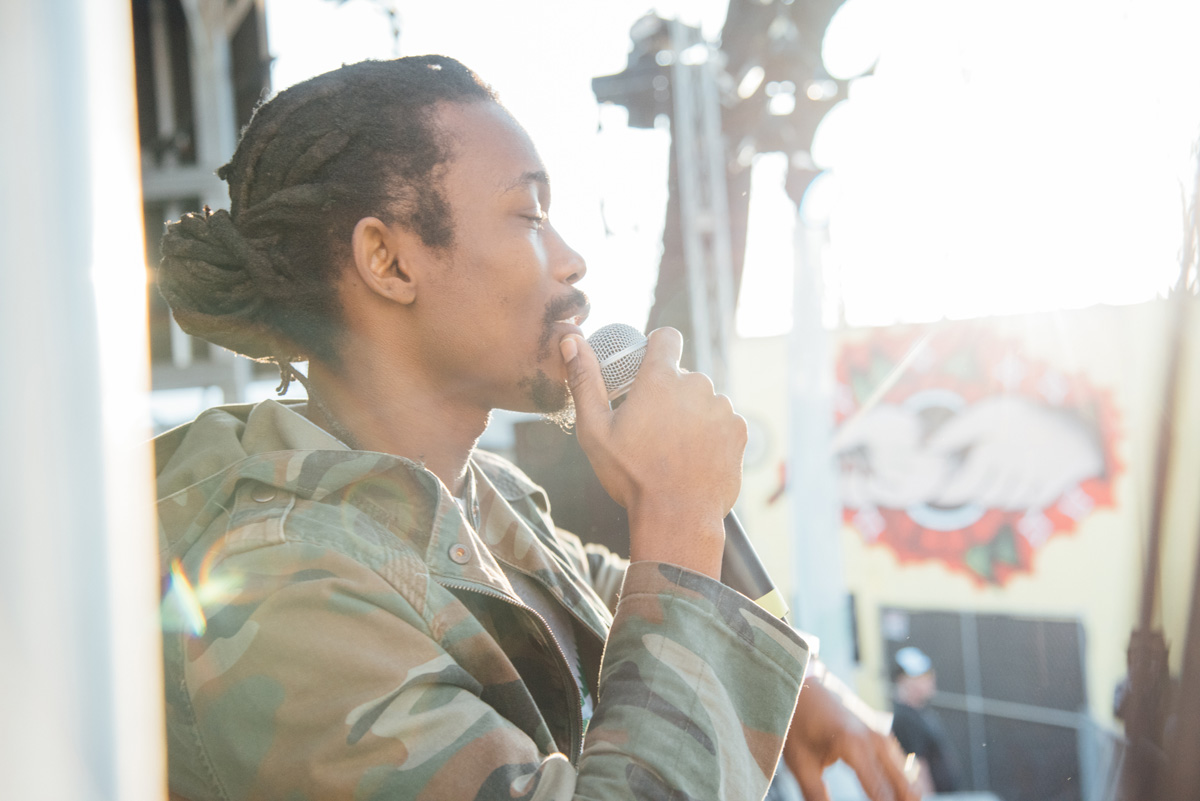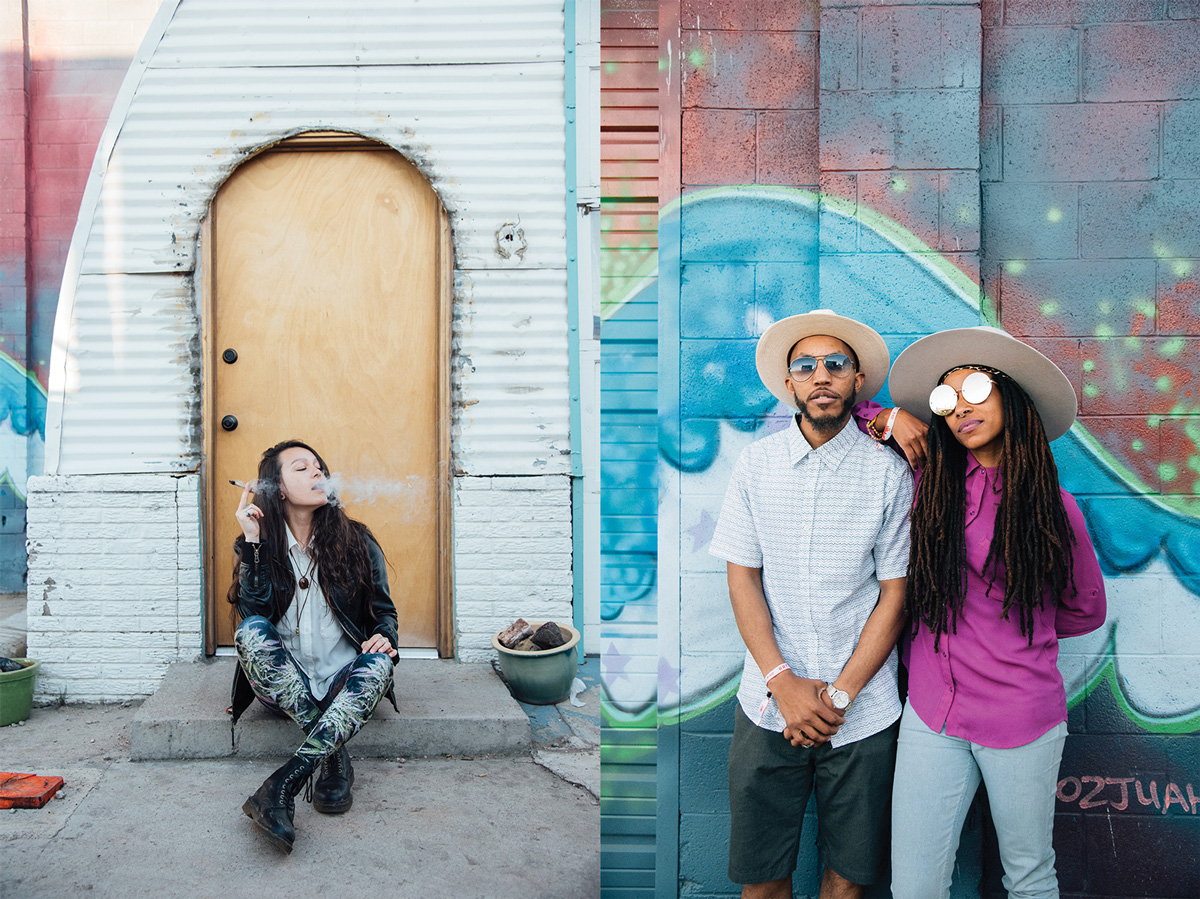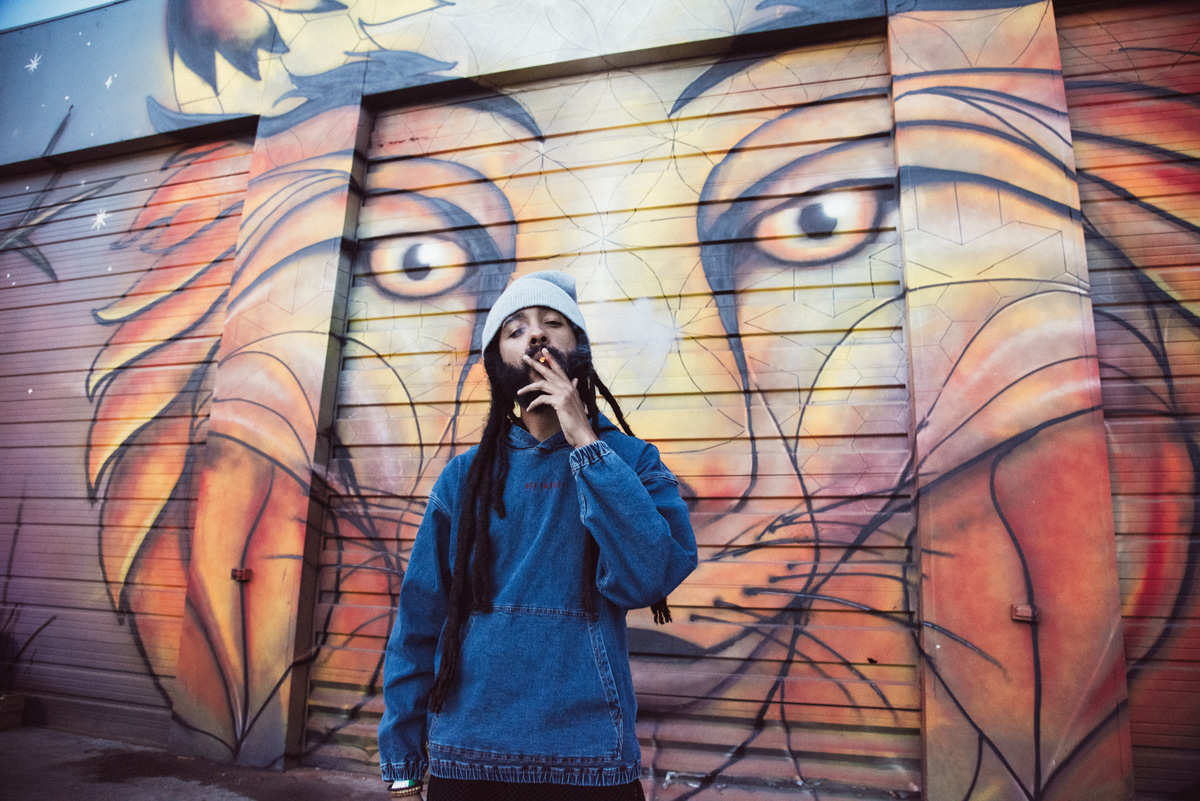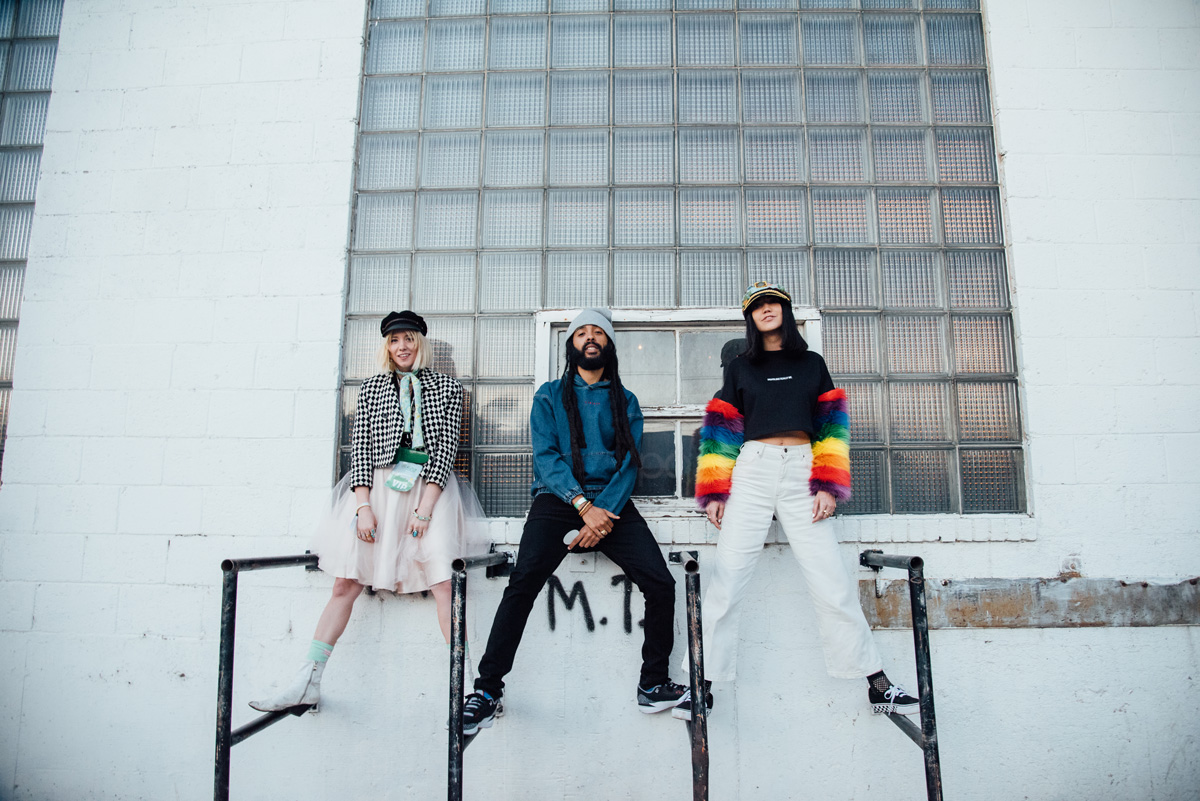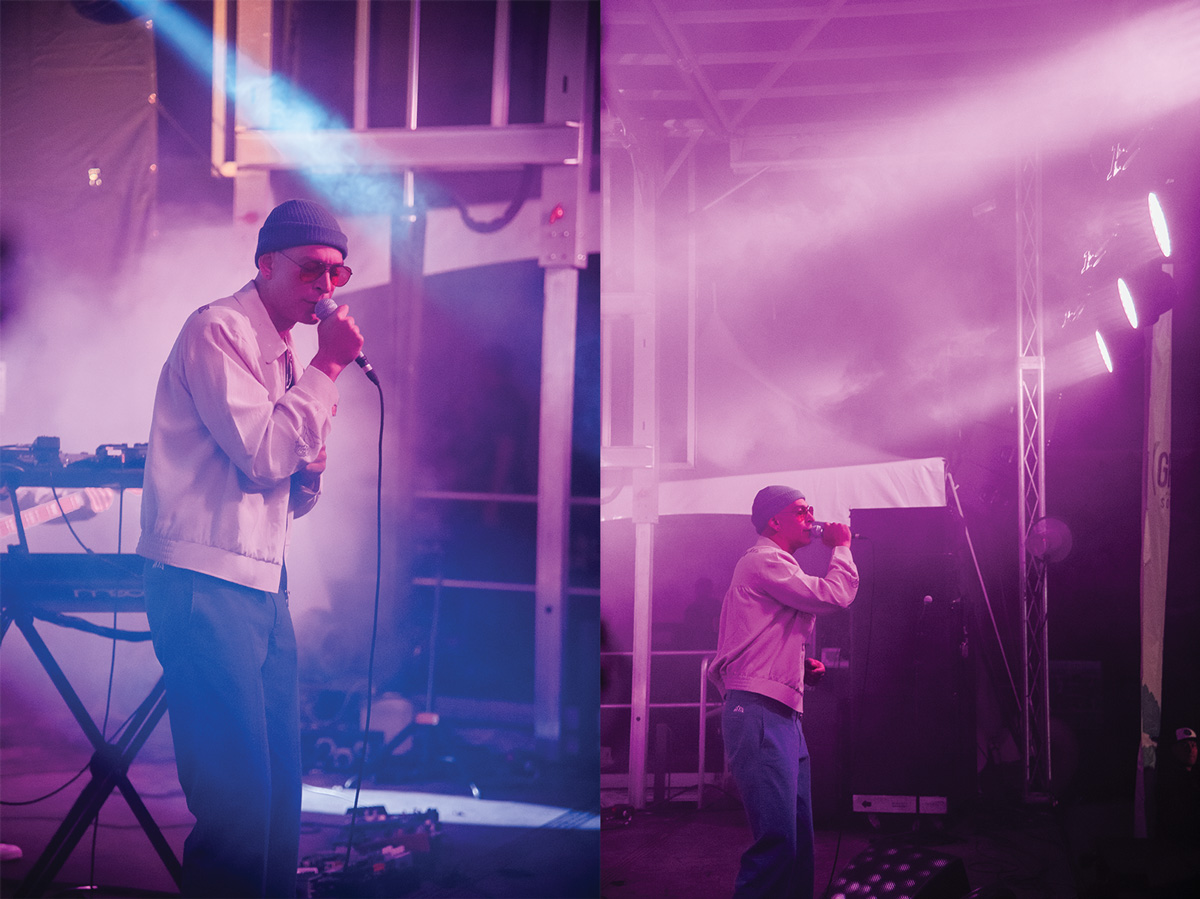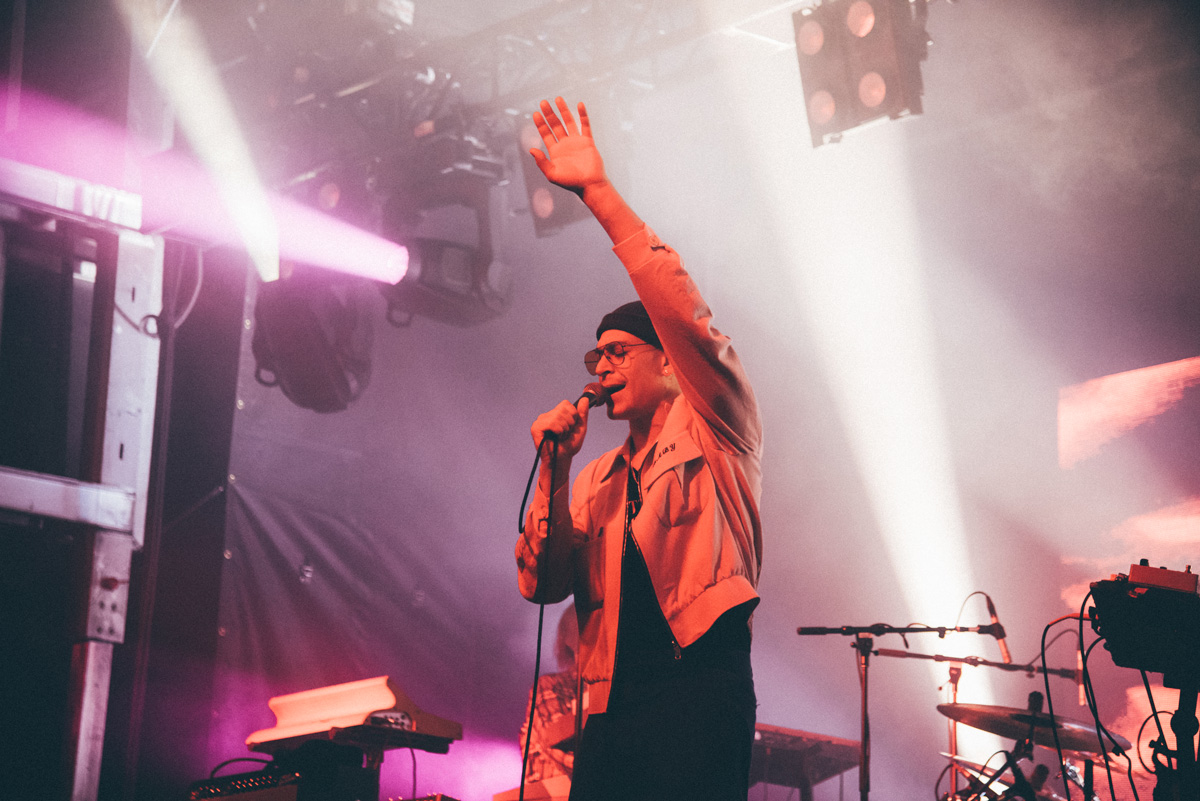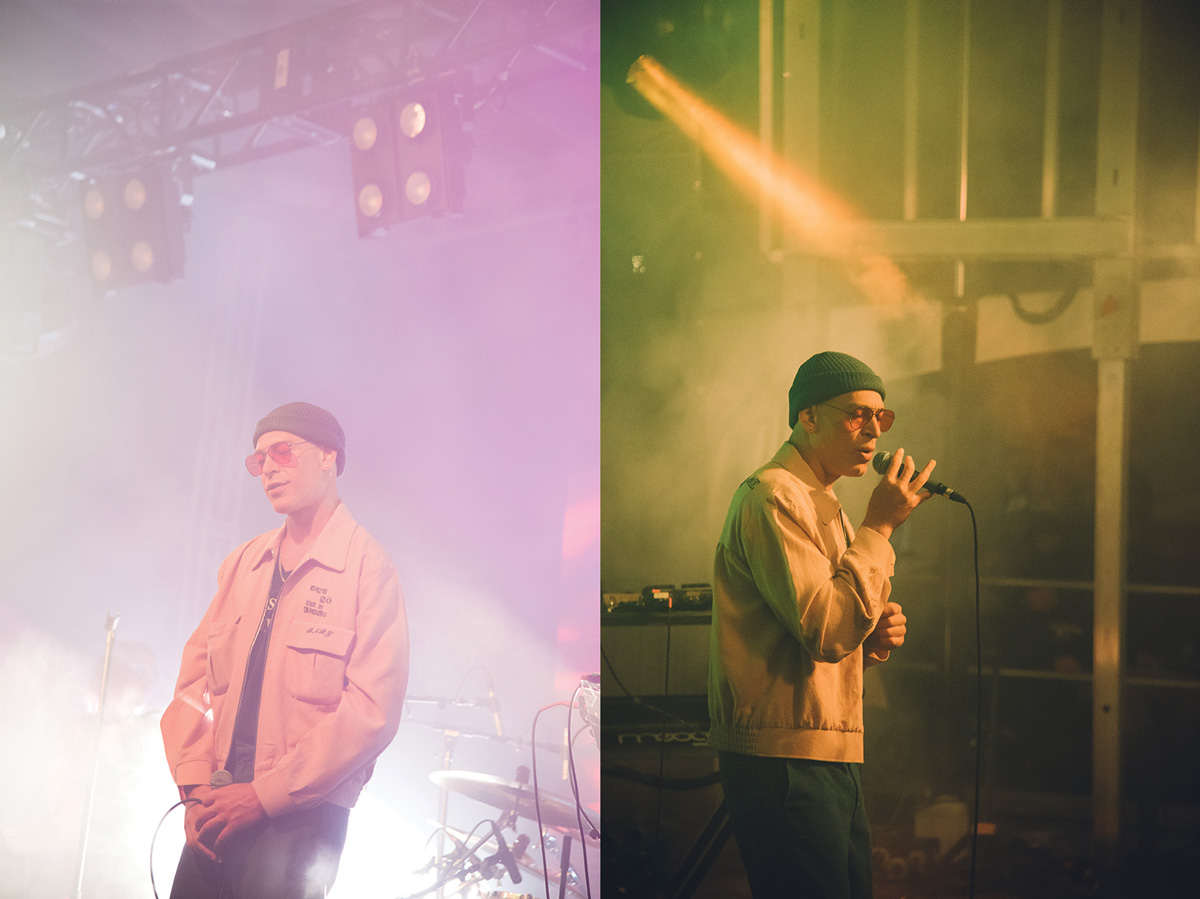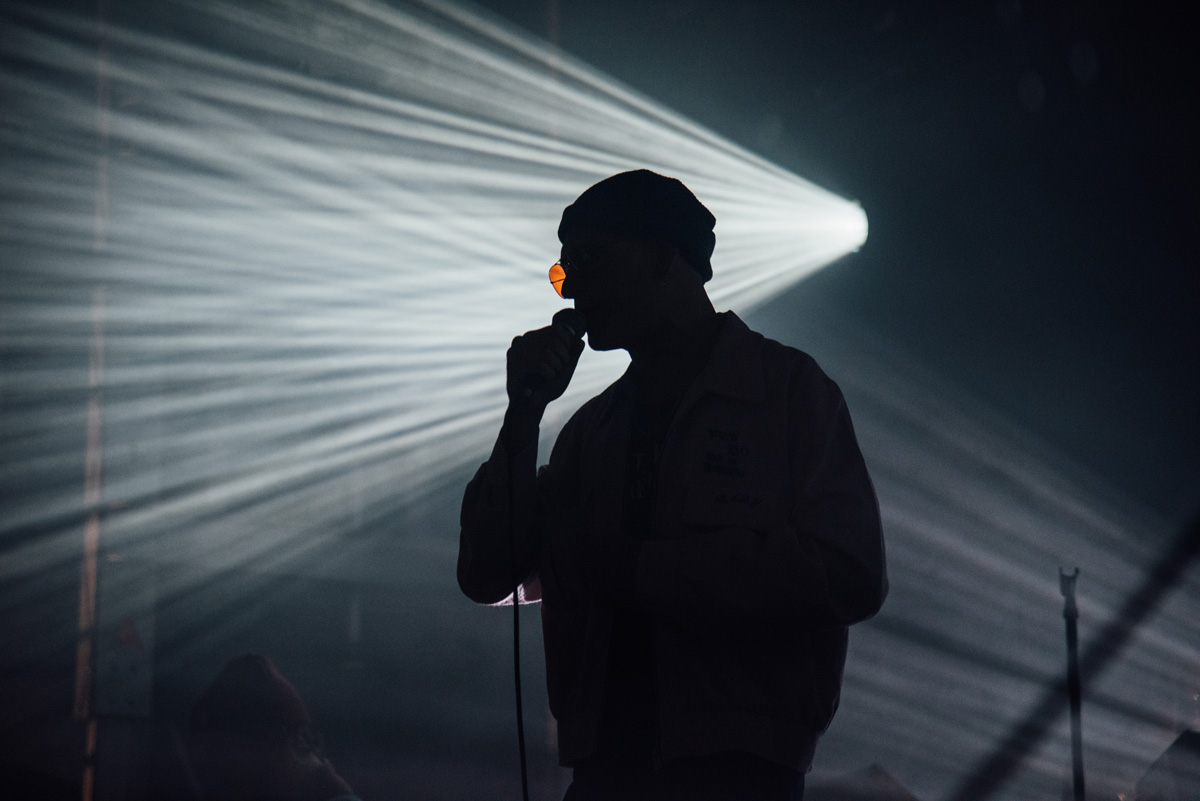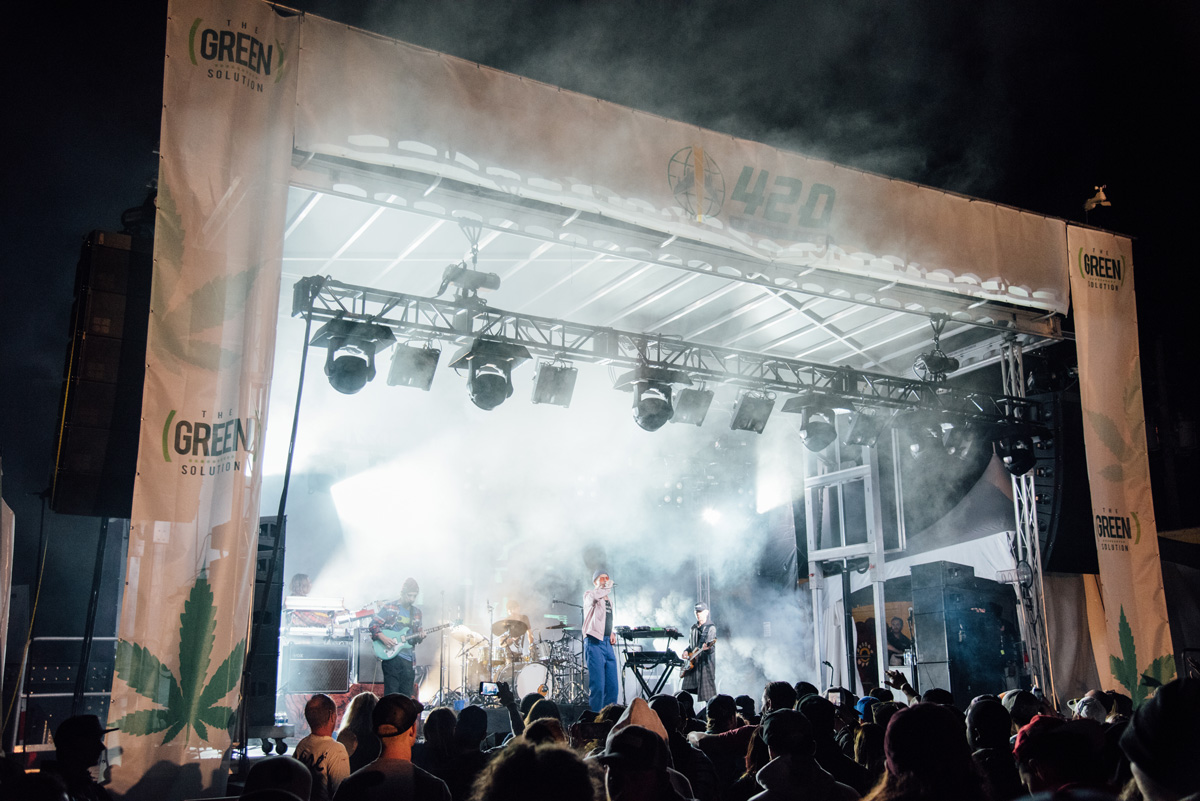 Mile High Memories at 420 On the Block
#TBT to getting mile high, making memories and jamming out to my favorite musicians at 420 On the Block. This epic event is Denver's only three-day 4/20 music fest, so you know it's lit. I couldn't wait to hang with Ladies of Paradise and connect with the Colorado cannabis community.
My weed filled weekend started on April 19th with a flight to Denver. I checked into the Moxy Cherry Creek, which is a cute boutique hotel in a fun part of town. Ladies of Paradise arrived shortly after. We celebrated with drinks and a smoke sesh. Ok, I also took a nap… Then we kicked off our arrival at Sensi Magazine's party. I even recognized a few familiar i502 faces — @DominiqueDabs and @RespectMyRegion!
Day 1
I woke up on Friday of 4/20 ready to rock. We received gift bags filled with goodies compliments of The Green Solution. Vapes, joints, apparel and a gift card left us feeling extra appreciated.
After smoking a gold joint, we headed to the festival. The team greeted us as we got checked in and learned our way around. I didn't know what to check out first. Should I look at the art? Listen to music? Buy a hat from Encounter Hat Co.? Oh never mind, it's 4/20. Time for our smoke sesh! I lit up with old friends, new friends and Instagram friends, for an unforgettable 4/20. Then we jammed out to Break Science Live before calling it a day.
Day 2
Our second day in Denver started with a snowstorm. What the heck? It's April! Luckily we took a tour of Mayflower Cannabis followed by sushi before we went to 420 On the Block. Artists made progress on their murals while I took dabs with the Dipstick Vapes crew.
All the sudden I heard a song I recognized. Wait, is that Washed Out? (does a quick Shazam) I did a run/dance to the stage and snapped a few of my favorite concert shots to-date. Next up, the cannabis king himself, Action Bronson. Smoke plumes billowed from the crowd while everyone sang "opportunity be knocking!"
Day two wrapped but we were starving. I don't think anyone had eaten since lunch. Luckily the lovely Dio Mio closed their doors to host a private dinner for our team and Action Bronson. I'd brought a cannagar in hopes of smoking him out. Not only did we smoke that fatty, he also served me up a gargantuan dab. Maybe it was the altitude, or that I've been listening to Action Bronson on repeat since March, but afterwards I was like "just let me breathe for a minute" and we called it a night!
Day 3
Our last day at 420 On the Block felt like spring! Clear skies and warm weather equaled short sleeves. Day three kicked off with Ladies of Paradise and myself introducing the talented Natalli Rize. We threw shirts to the audience as she and her band took the stage.
Then we hung out in Apothecanna's lounge to get CBD massages. Much needed after juggling three cameras for three days. We smoked a few blunts, then went out for more music. Next up? Protoje to spread the positive vibrations. I also had the opportunity to photograph him with Ladies of Paradise.
Wrapping up 420 On the Block, last but certainly not least, was Matisyahu. This artist evokes special memories of college and living abroad. I couldn't wait to hear him live. The audience sang along to "One Day," "Time Of Your Song" and others while I snapped away. Such a powerful live performance and an unforgettable way to wrap the weekend.
A huge thank you to 420 On The Block for having to Denver. I loved photographing your festival and connecting with Colorado's cannabis community. My time flew by, so I'm feeling already due for another trip. Thanks again for an amazing 4/20 and keeping me mile high!
Want to see more from 420 On the Block? Watch my latest vlog below and make sure to subscribe to my (not yet deleted, fingers crossed) YouTube channel!
---
---
You might also like
---