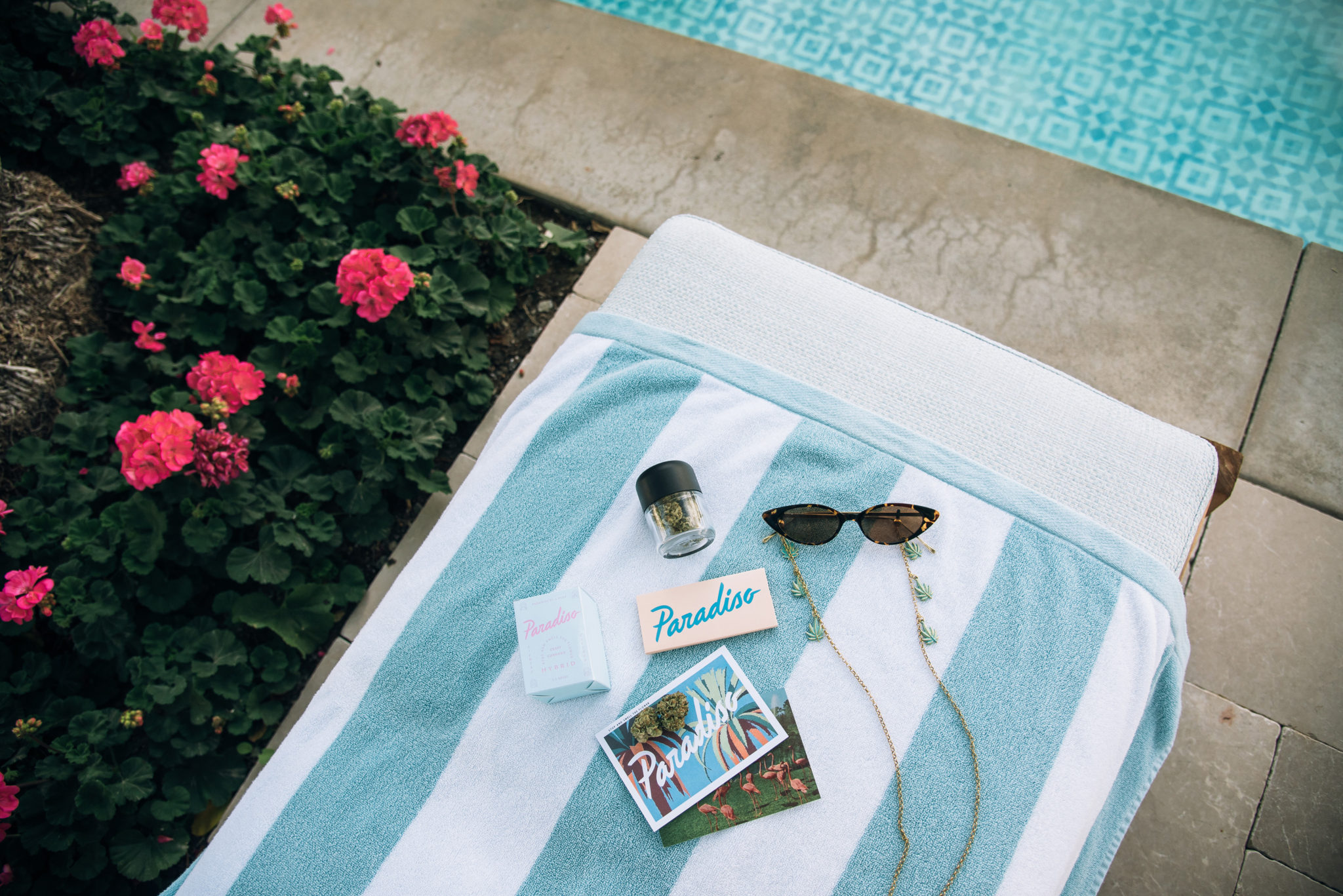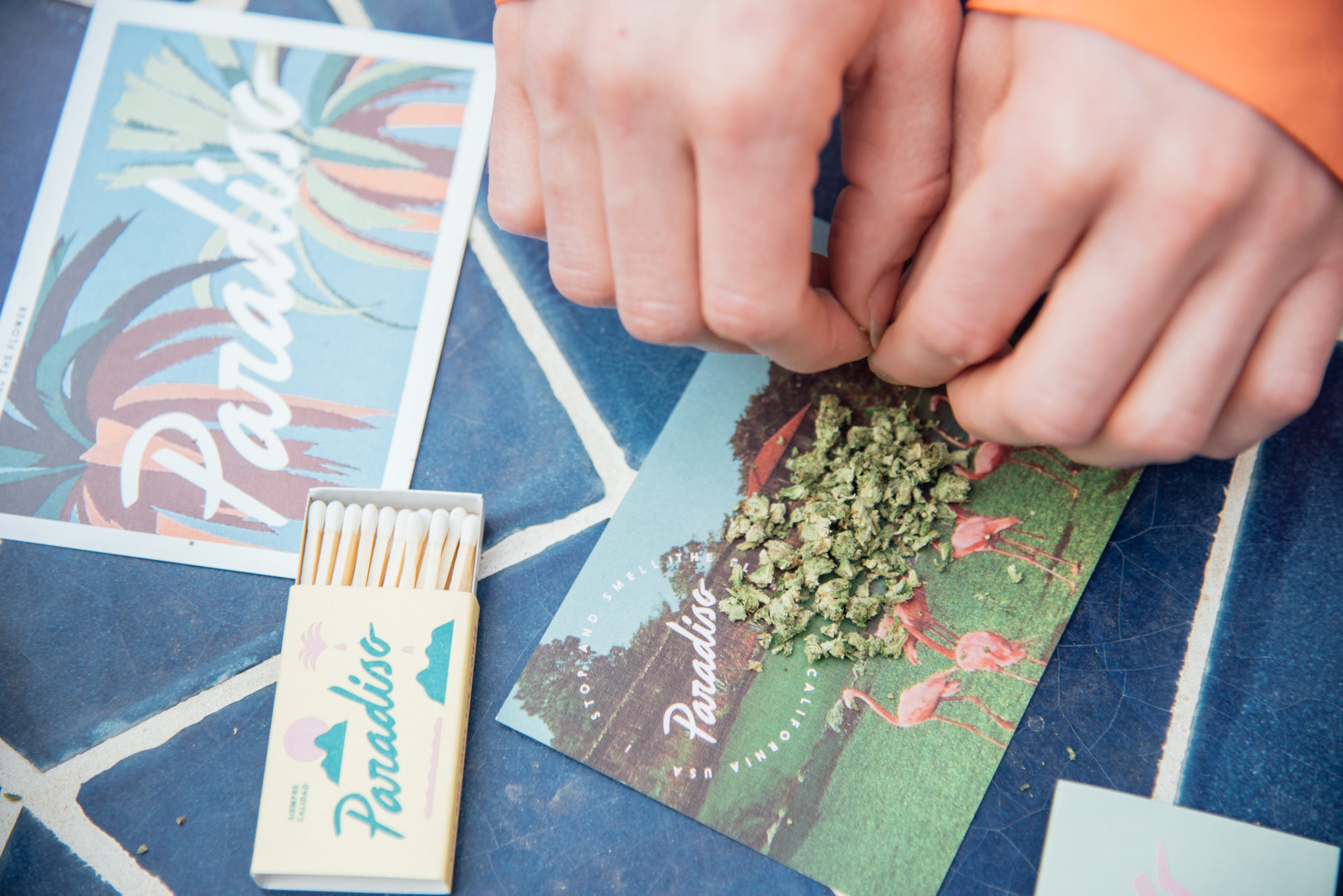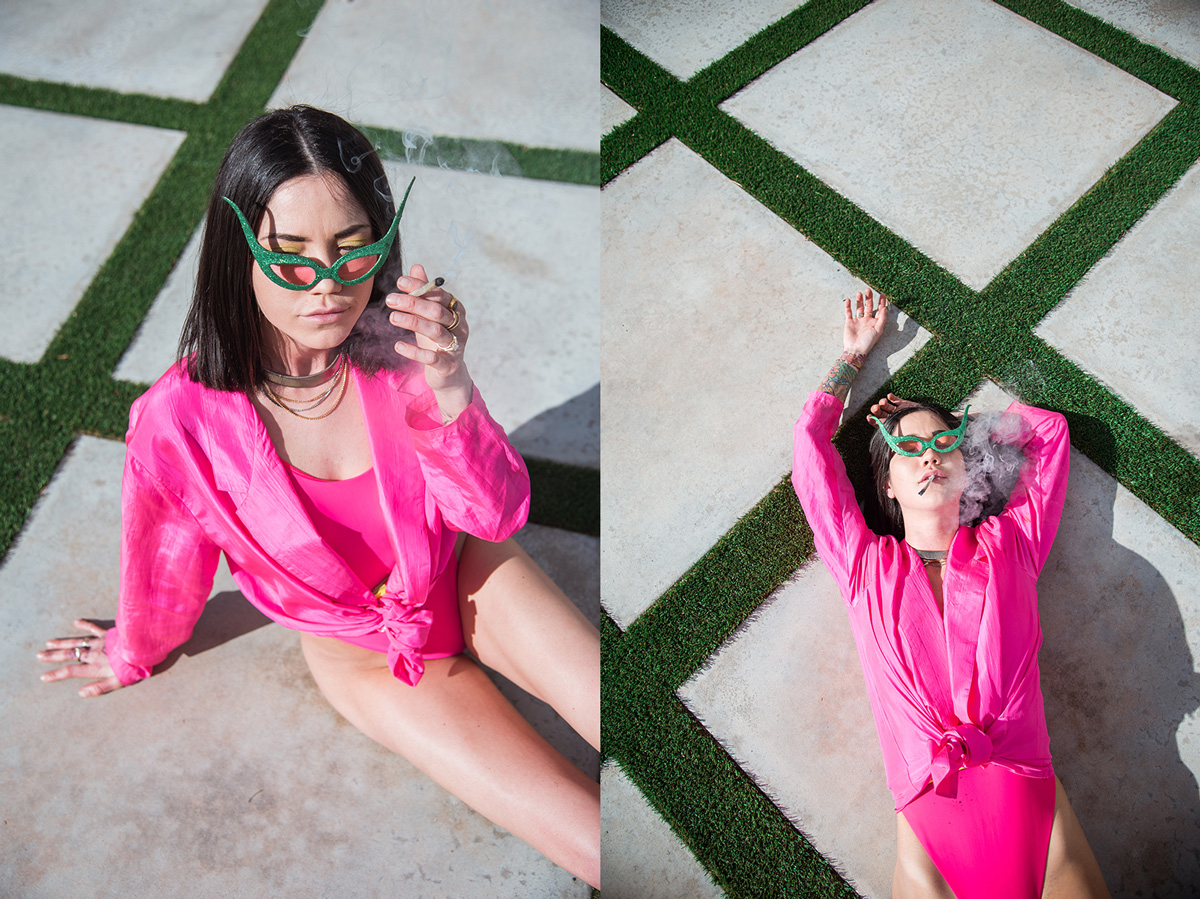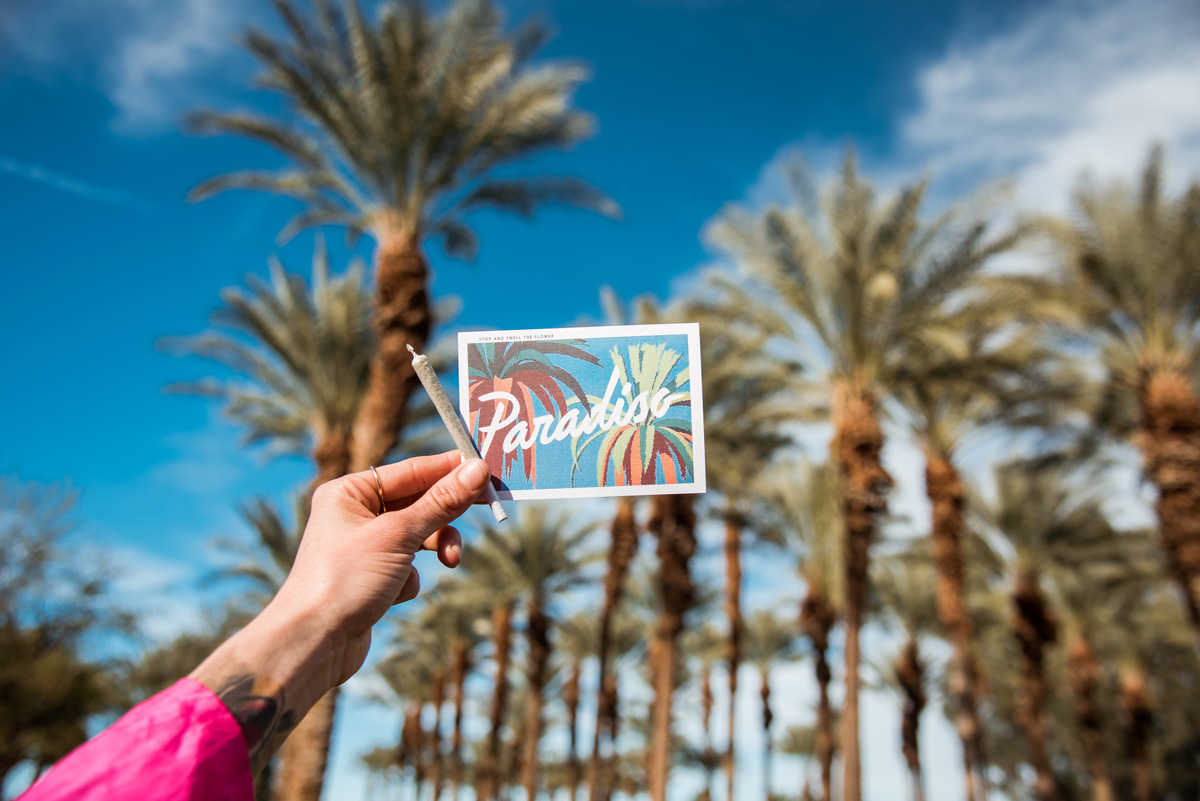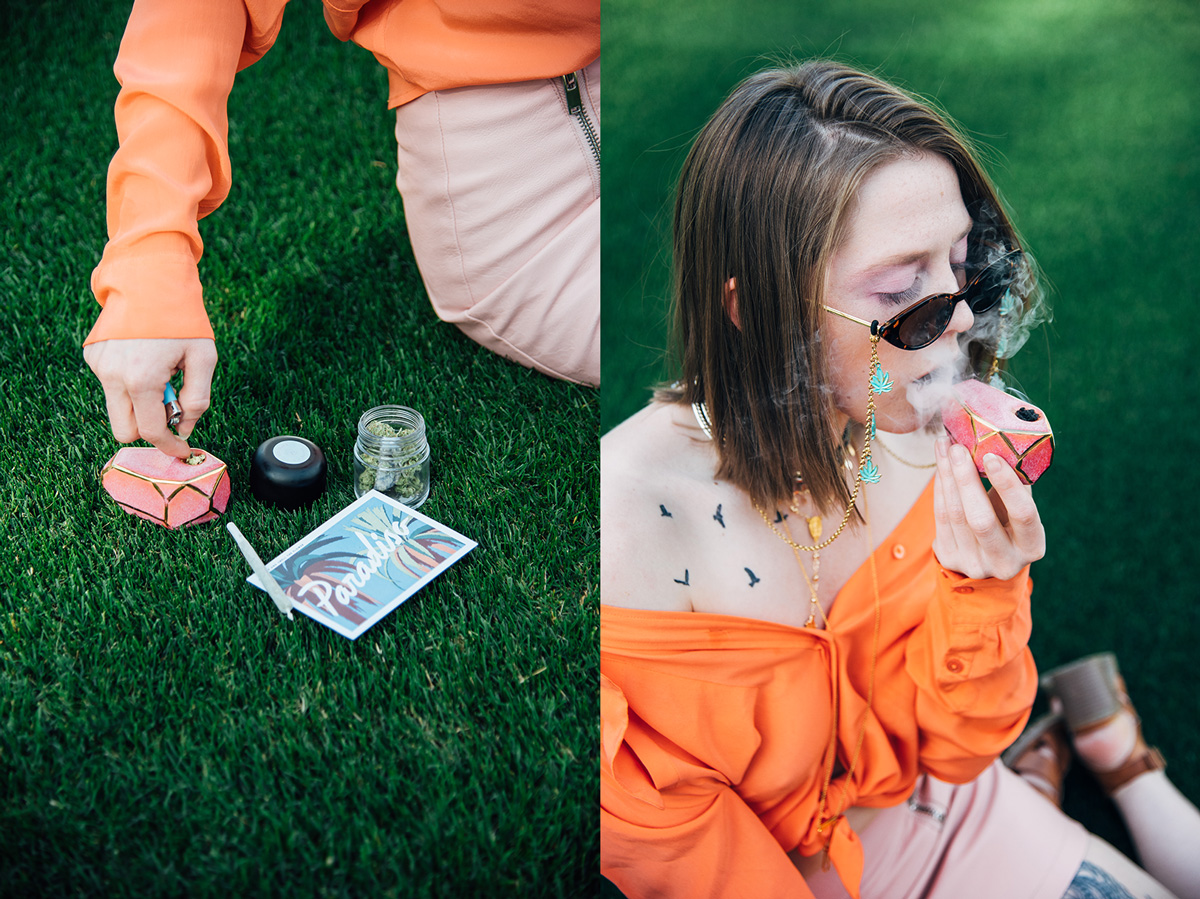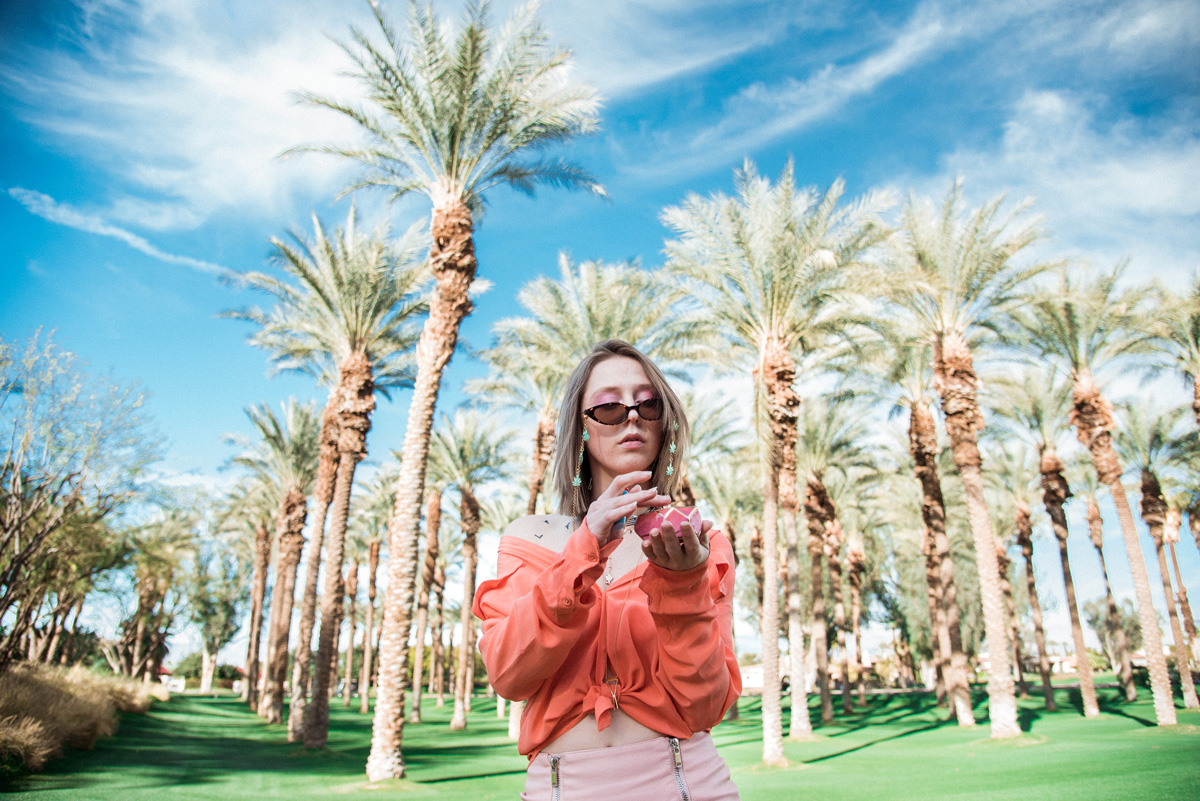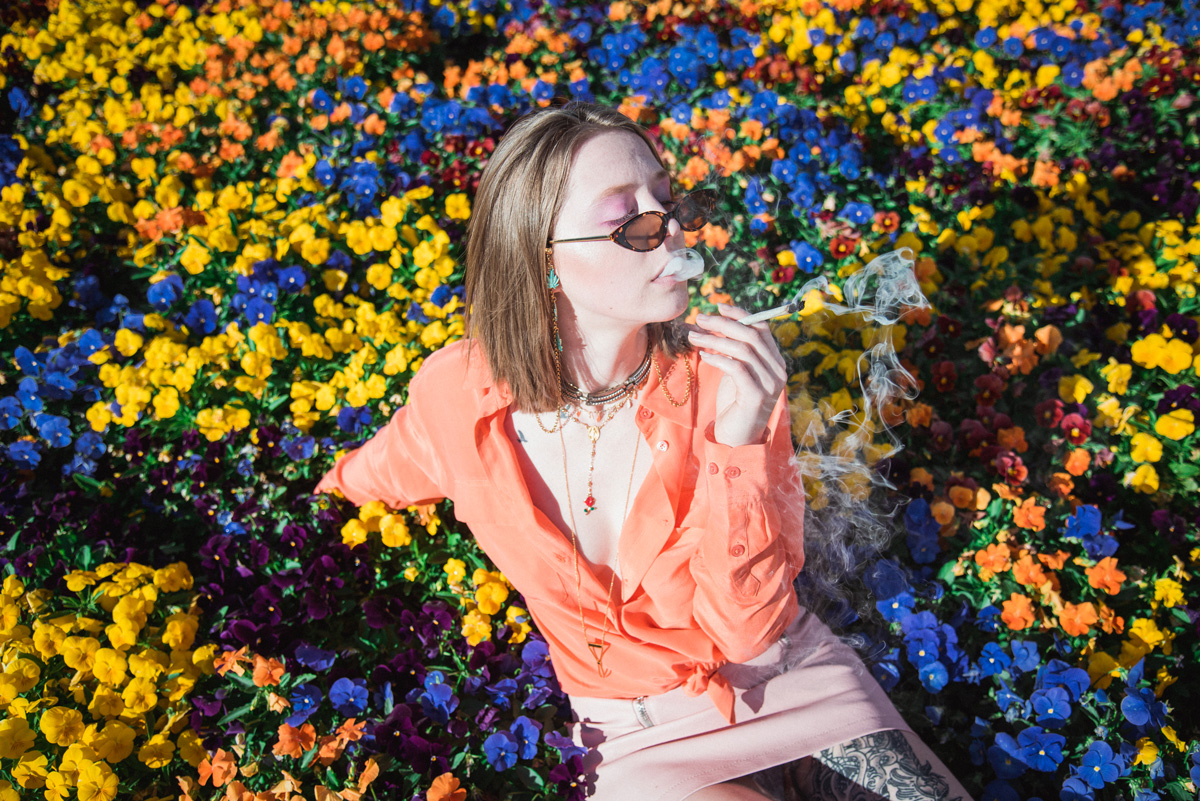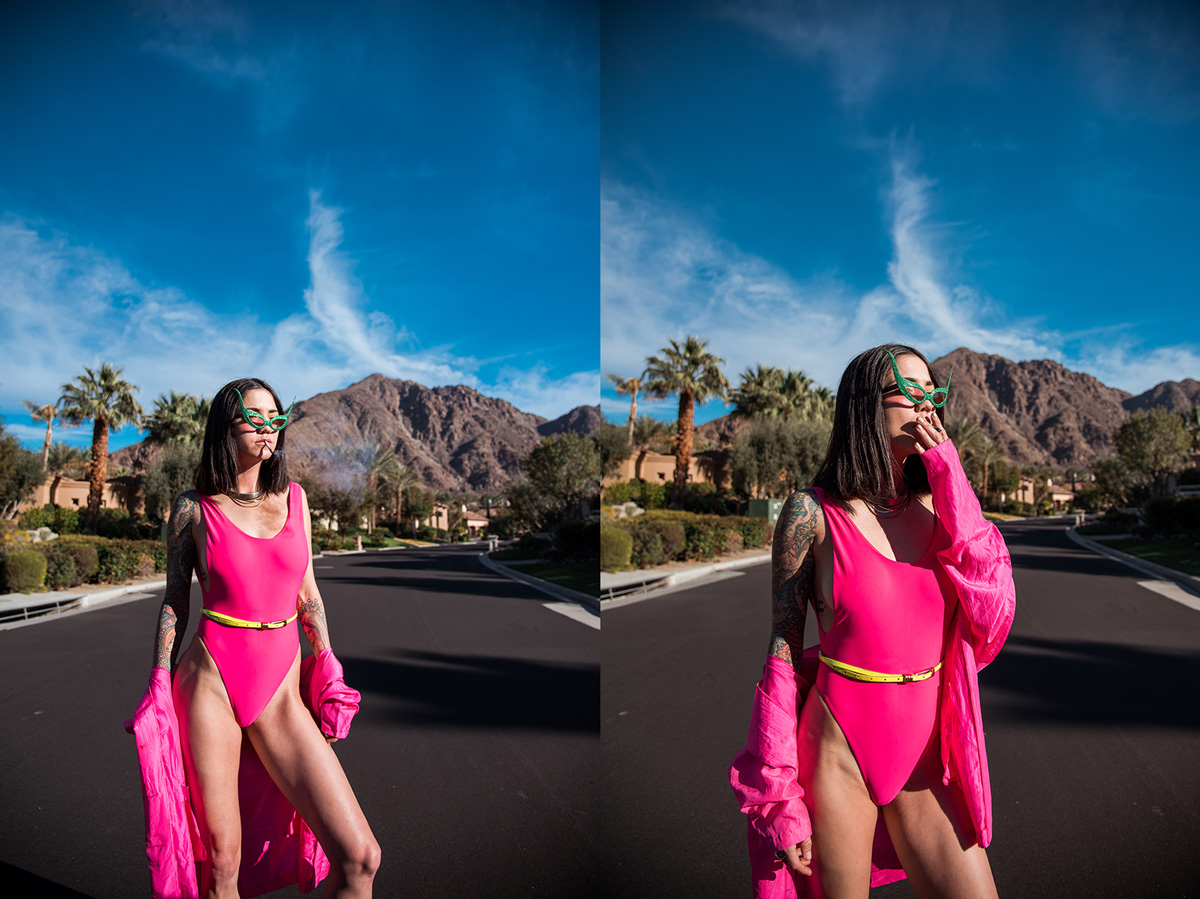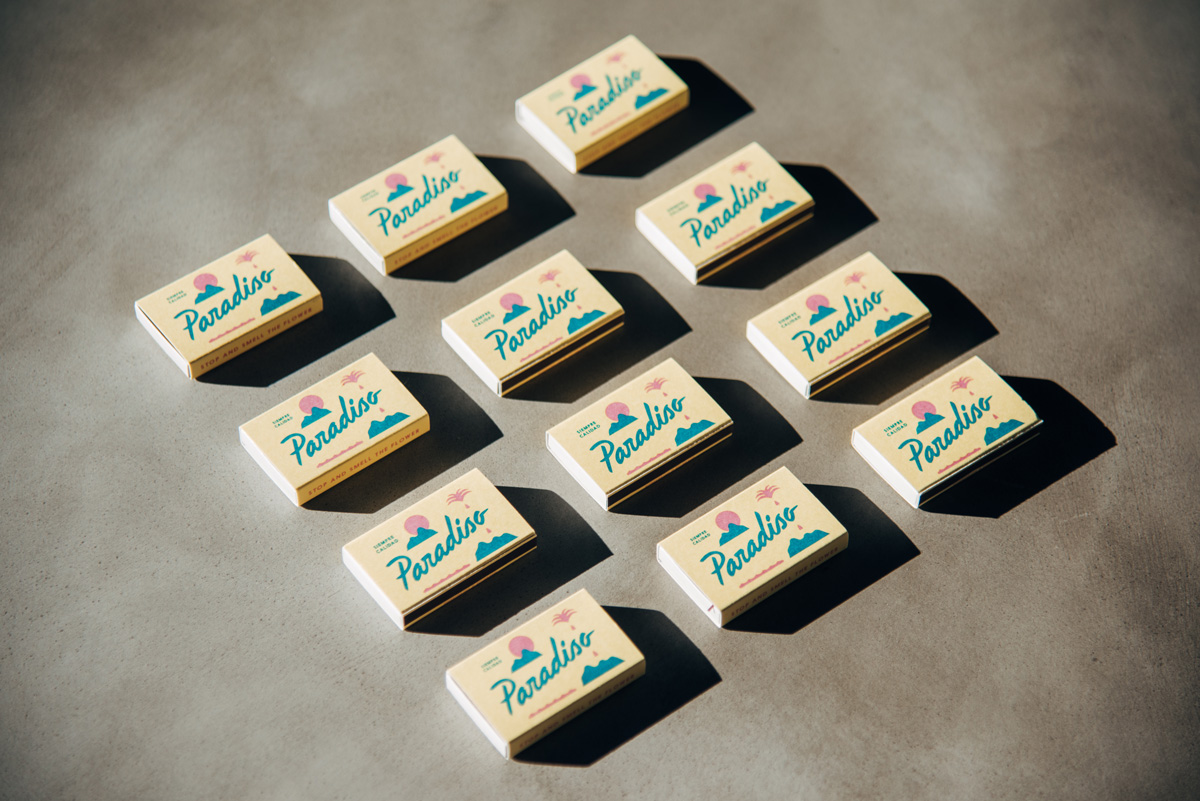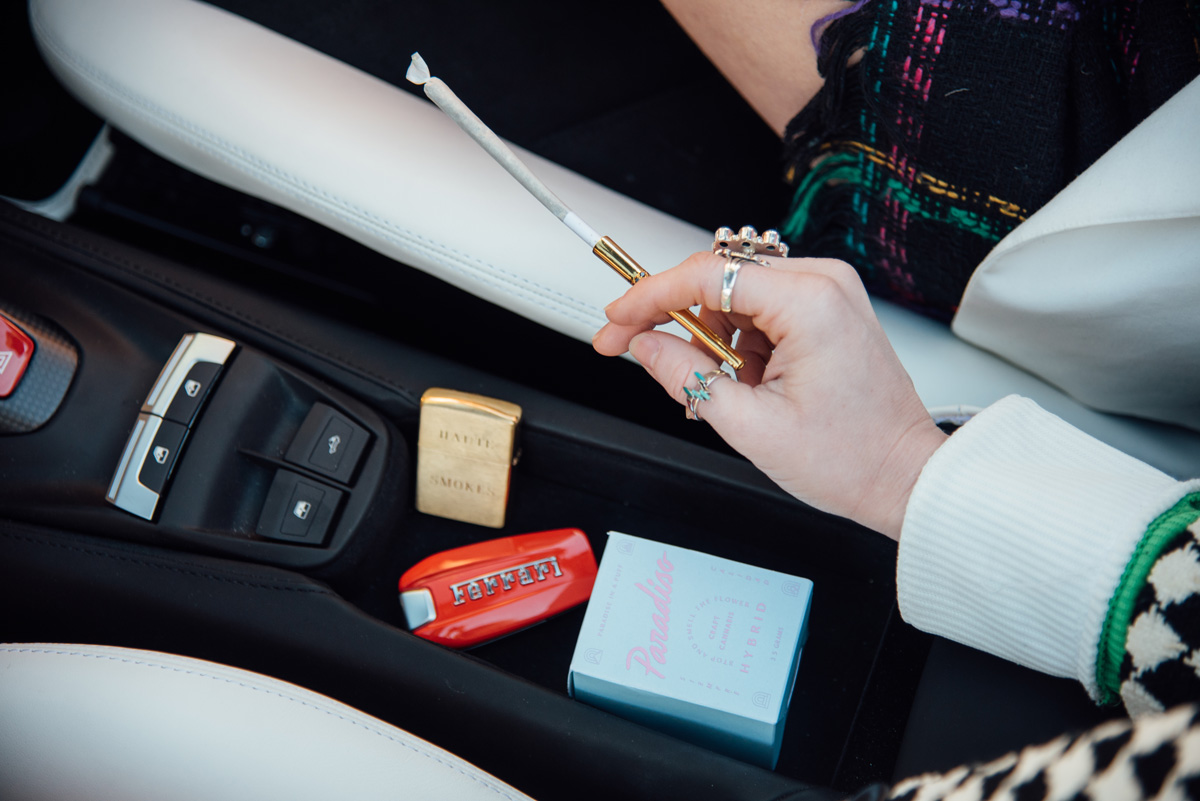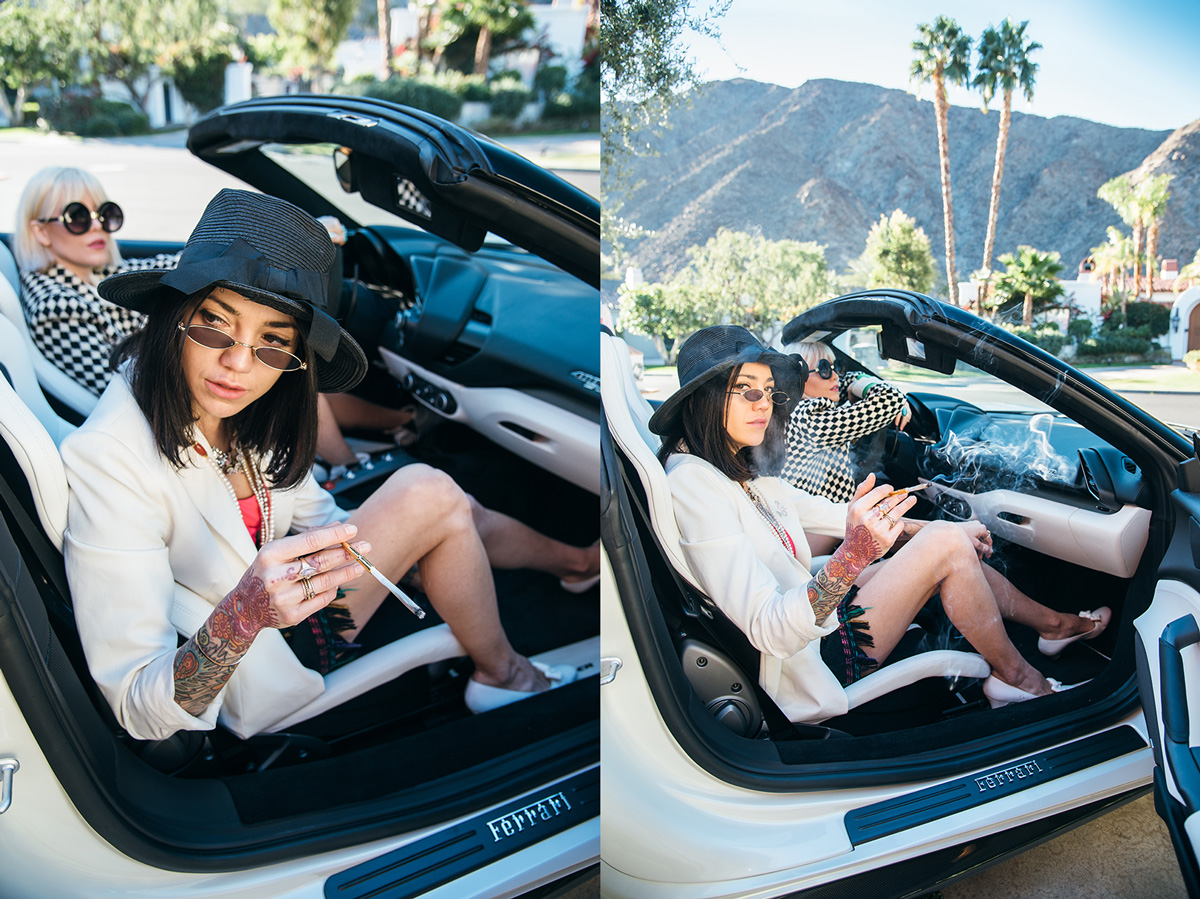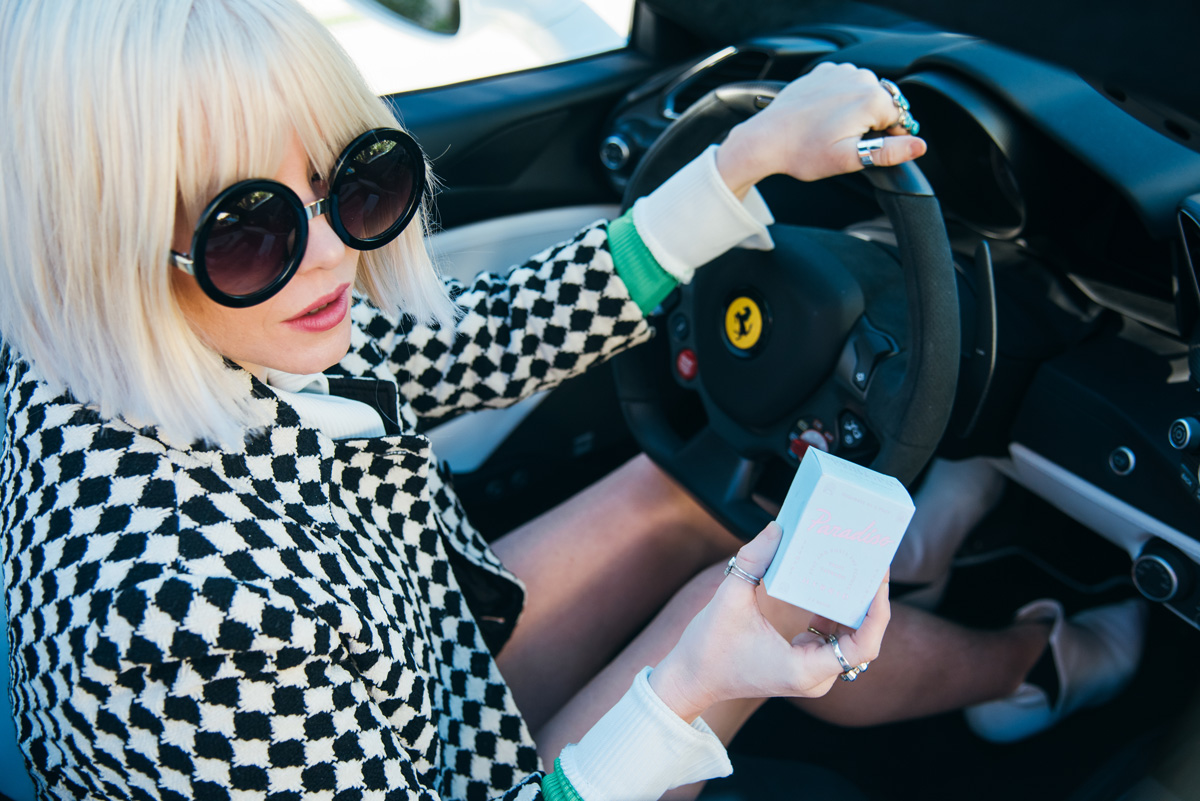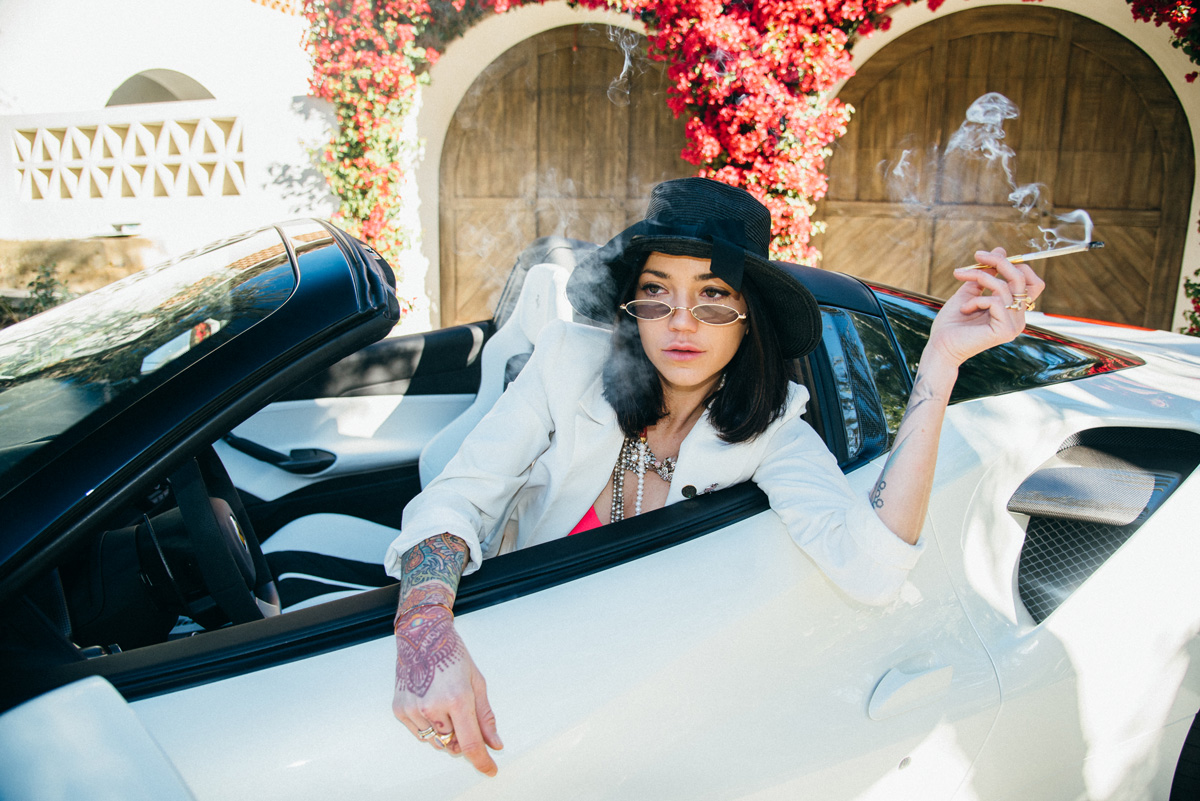 Paradiso Gardens, Palm Springs and Ladies of Paradise

What do you get when you combine Paradiso Gardens, Palm Springs and Ladies of Paradise? A cannabis paradise, and that's exactly what last weekend felt like.
We teamed up to create content for Paradiso Gardens, a new brand hitting California's recreational market. Does the name sound familiar? You might have seen their epic display at Emerald Cup in December.
Paradiso is proudly independent and grown in the Salinas Valley. Flower is grown in greenhouses to harness the power of the sun. This allows their team to grow year round while protecting the resources we depend on.
Paradiso really is craft cannabis. This crew clearly comes from medical and it shows. Sour Diesel, Gelato and Bubble Gum Kush are just a few of their staple strains. We rolled endless joints of hand trimmed flower covered in trichomes.
If you're in California, keep an eye out for Paradiso. Look for their pastel boxes in sativa, indica and hybrid. Now what are you waiting for? Stop and smell the flower!
*This post in no way encourages cannabis consumption while driving. It DOES however encourage you to work your ass off so you can smoke weed in the Ferrari parked in your driveway.
---
---
You might also like
---