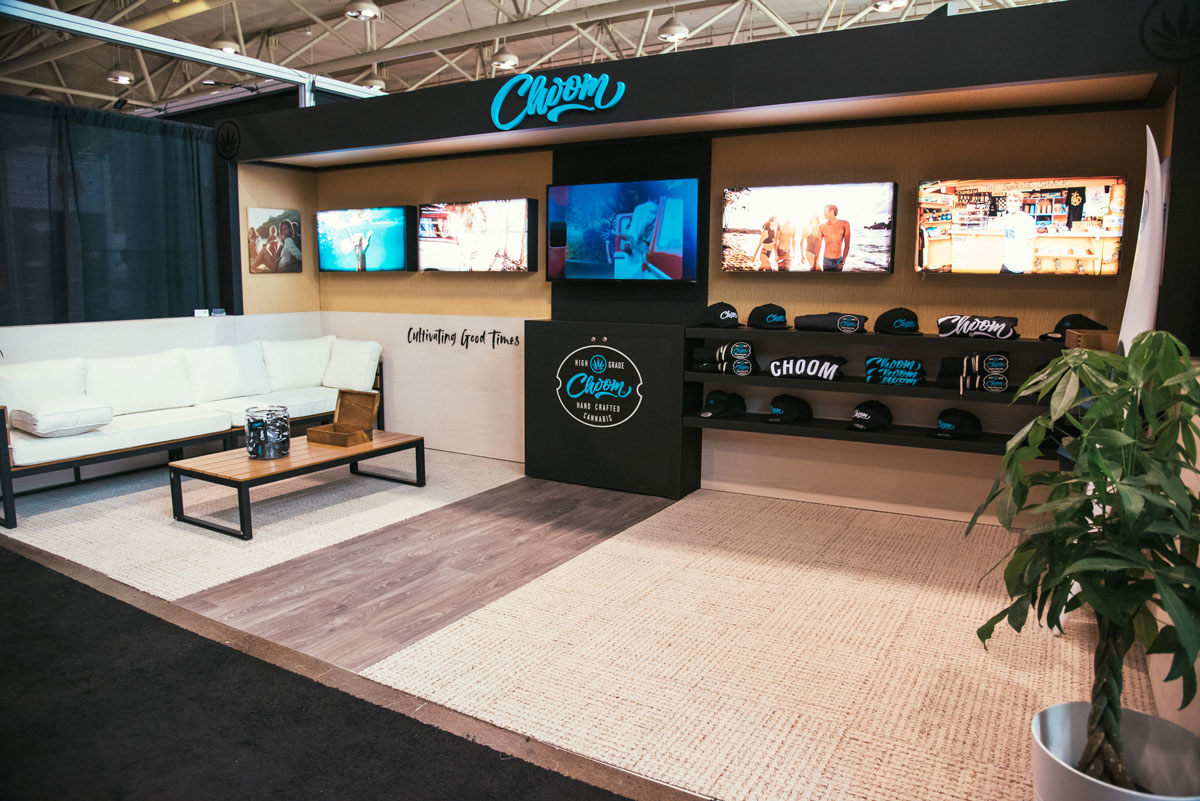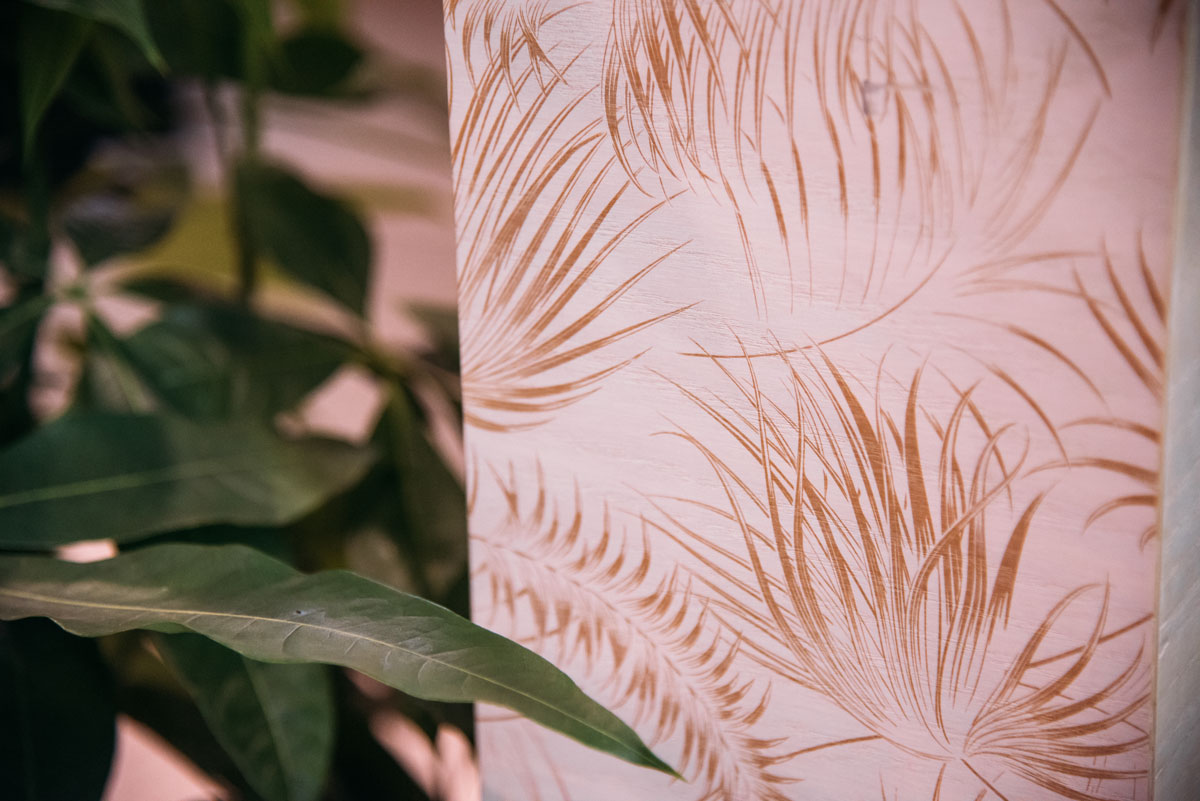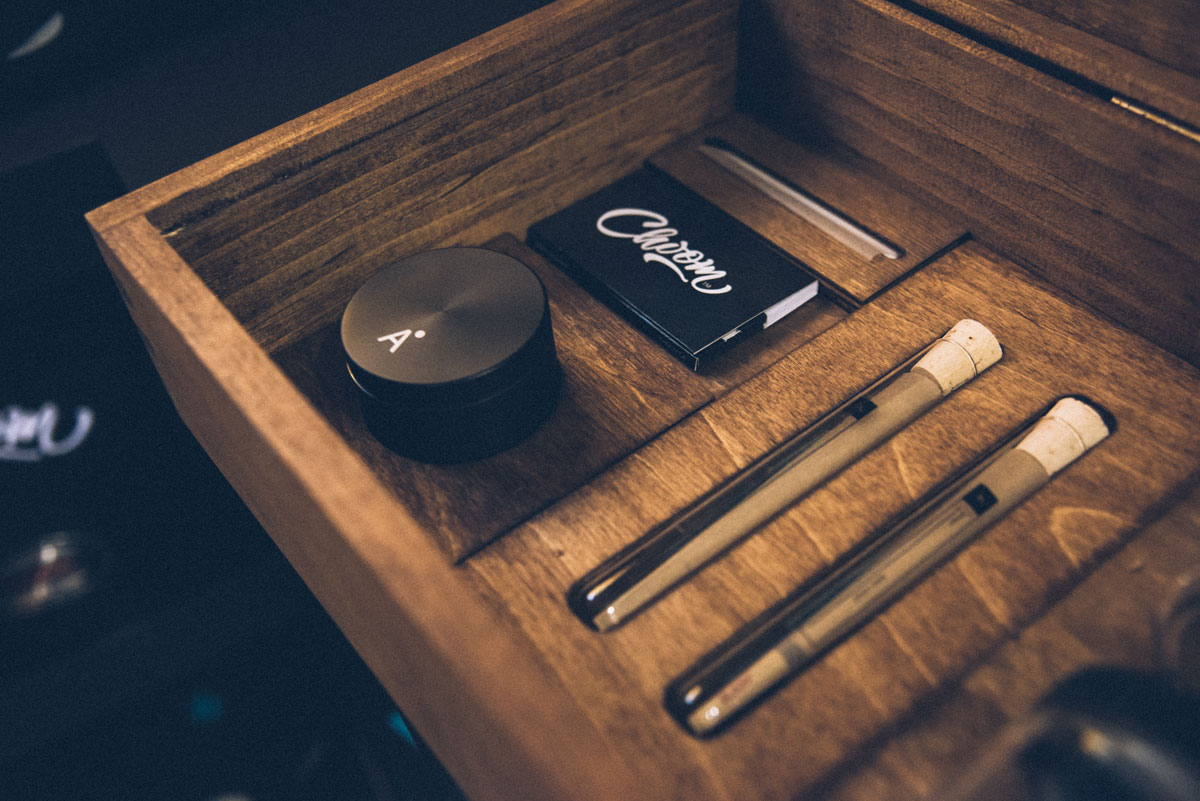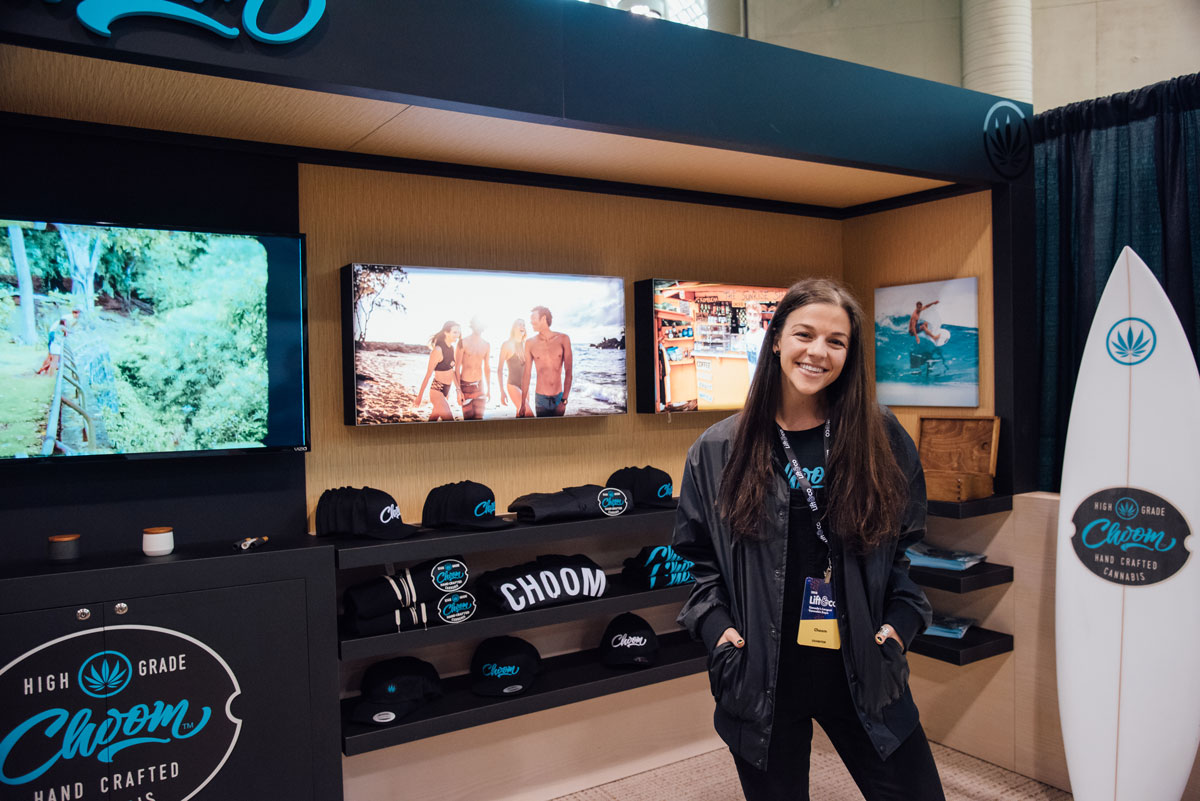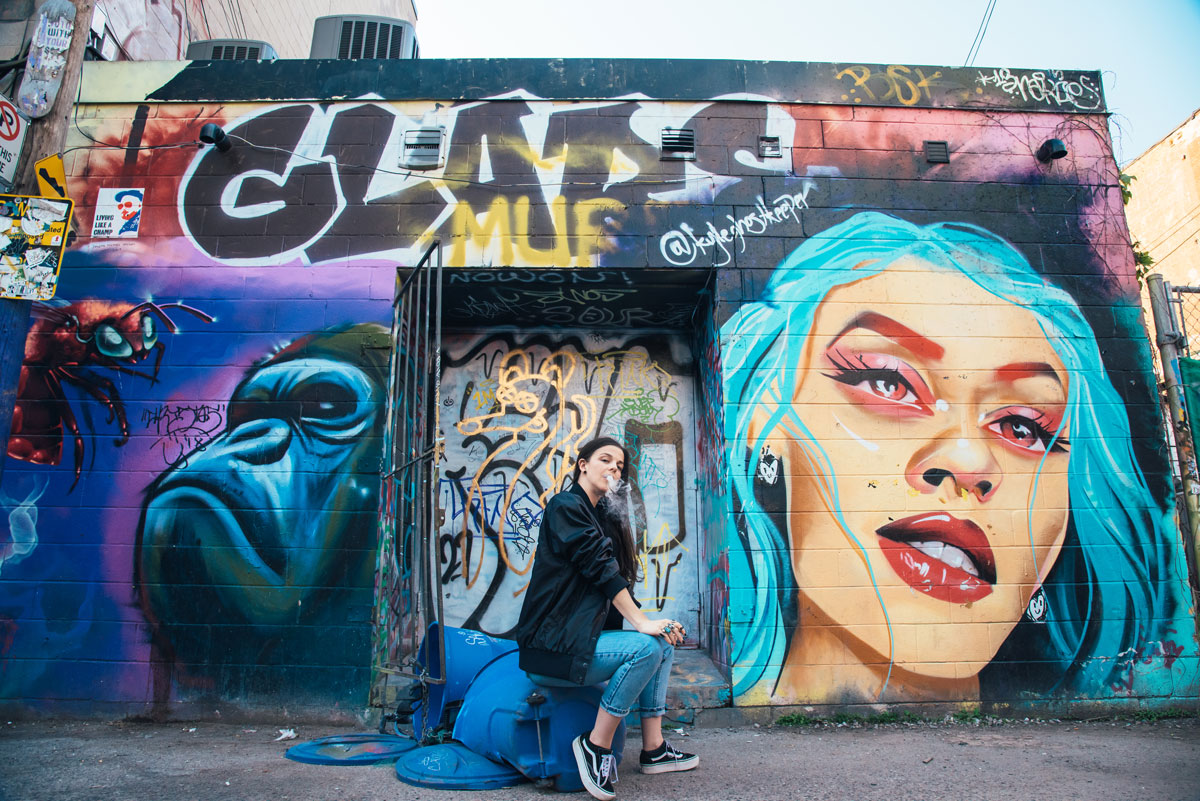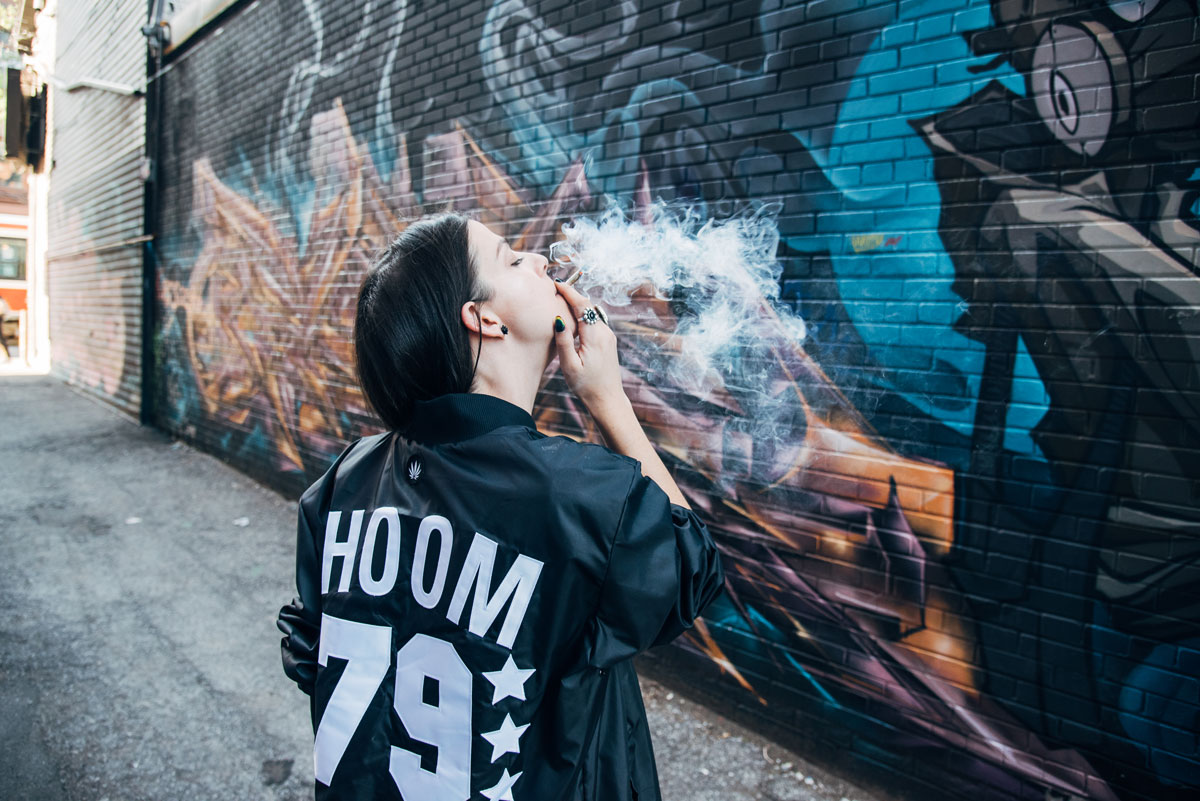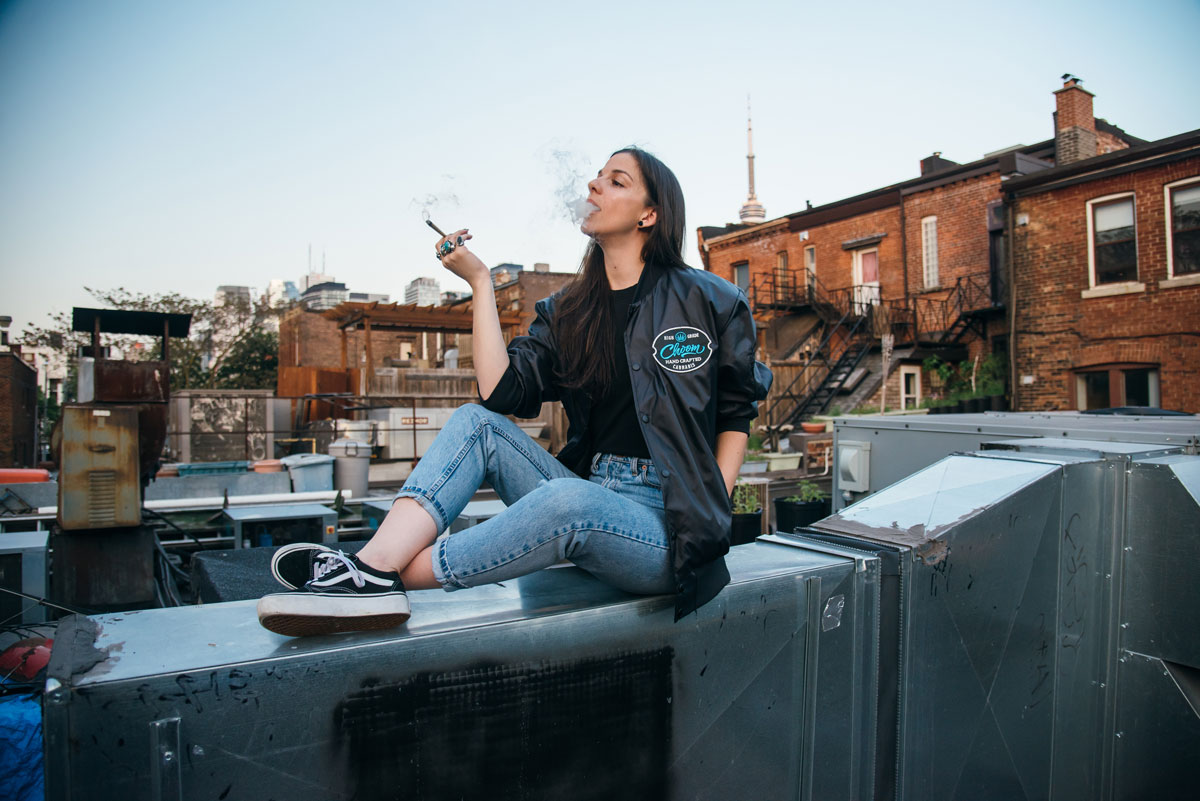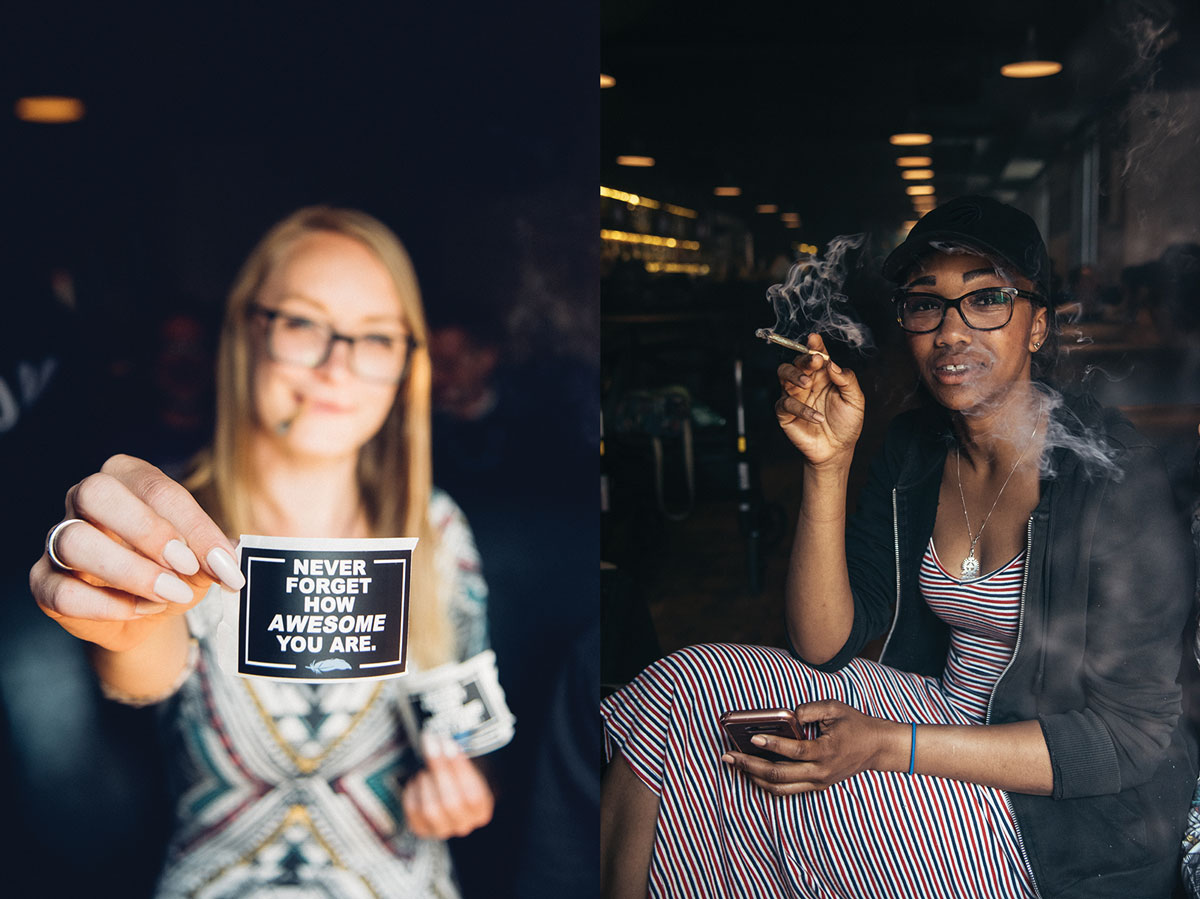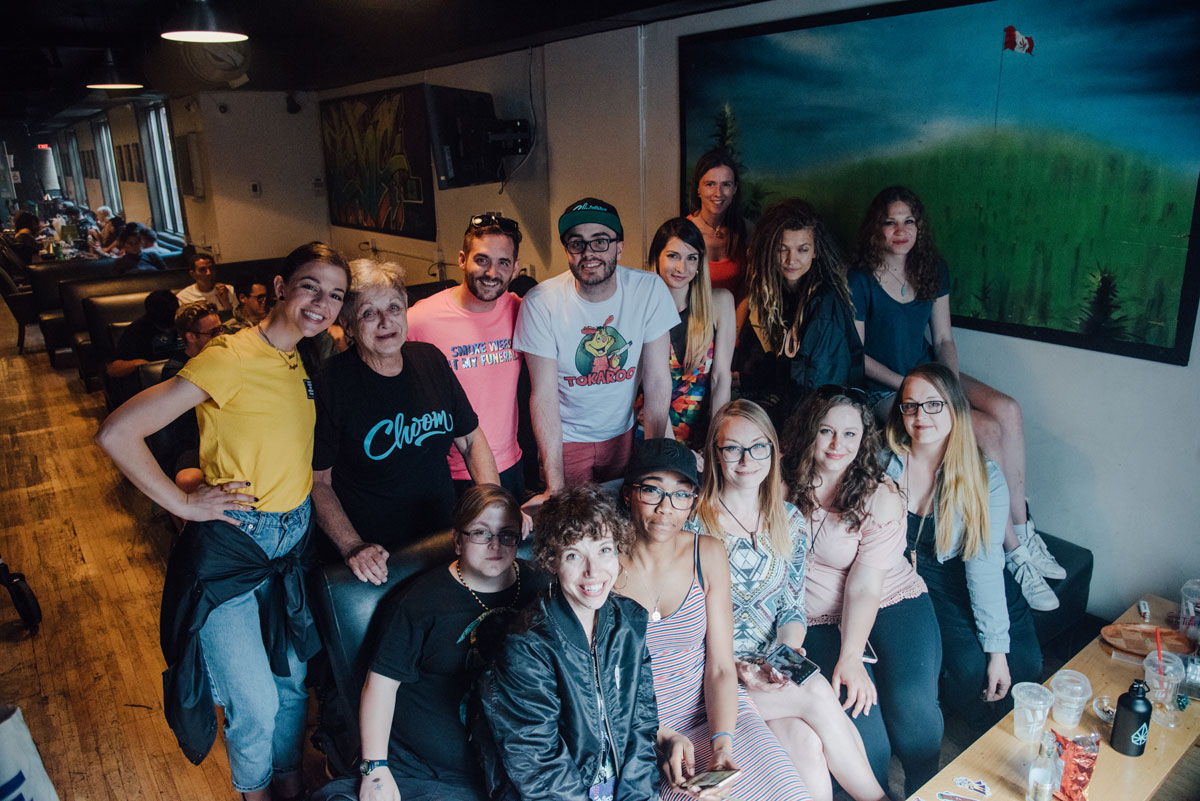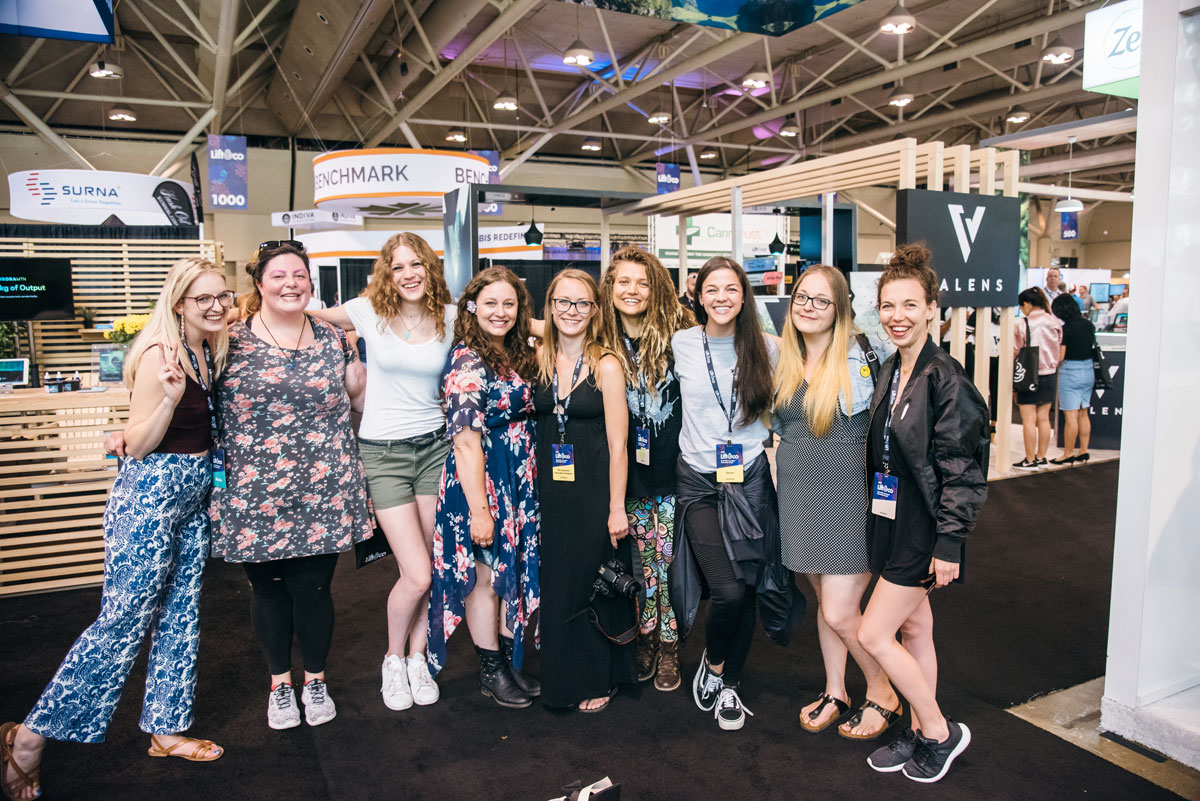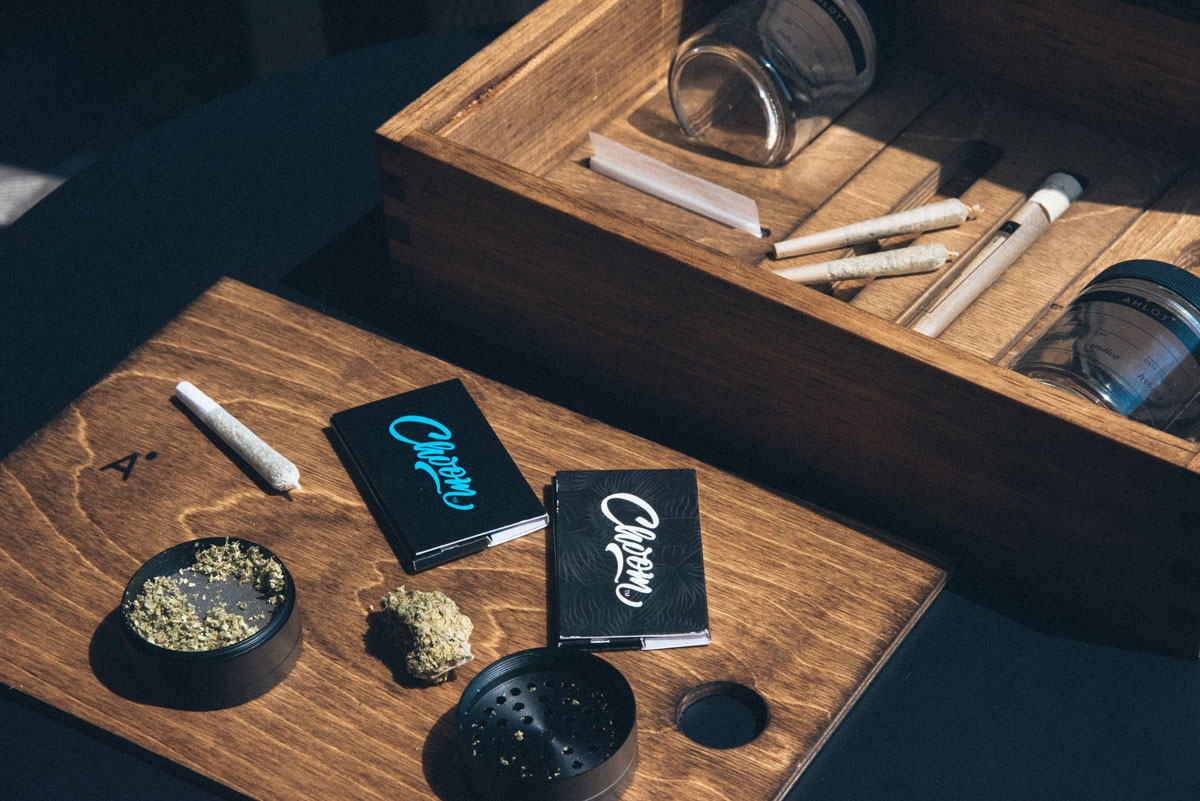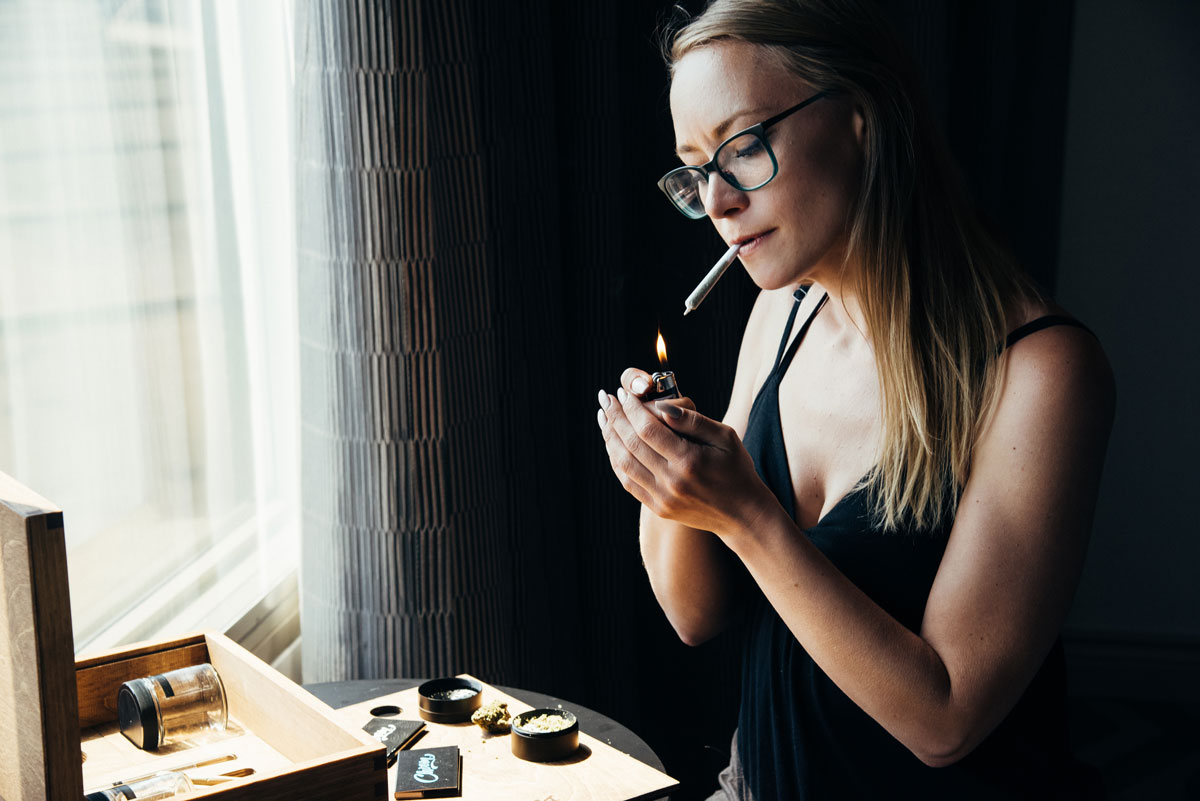 Chiefing Around Lift Expo with Choom
Choom brought the spirit of Hawaii to Toronto, to kick off their official launch at the 2018 Lift Expo. Lift draws attendees from around the world, so the team couldn't wait to debut their brand. From the Hawaiian inspired booth to sneak peeks of apparel, everyone wanted to join the Choom gang.
Lift Expo, also known as Lift & Co., is Canada's signature event for cannabis consumers, professionals and investors. The expo featured hundreds of exhibitors, more than 60 speakers and over a thousand attendees. Speakers covered topics including product diversification, Canada's legal landscape and even medical cannabis treatments in veterinary medicine. Everyone from cannabis connoisseurs to the canna curious came out to ride the green wave, and Choom brought the board.
No really, they even brought a surf board. Choom's booth oozed the island vibes. Everything from the surf board to live trees and Choom's lifestyle video helped cultivate good times. Staff passed out rolling papers, answered brand questions and educated customers about Choom's plans to launch once recreational laws take effect. We received a lot of inquires about the wooden stash boxes, but the most popular booth item was our Choom apparel.
We didn't sell Choom apparel at the Lift Expo, but were blown away by the positive feedback. Don't worry, it will be available online soon. Choom apparel will include hats, t-shirts, sweatshirts, and most excitedly, our jackets. Expo attendees raved about the branded windbreakers, so I look forward to seeing them on consumers.
Lift was filled with highlights. The weekend kicked off with Choom's team speaking at the industry luncheon. Day one of Lift was Industry Day. This gave the team ample opportunity to talk with investors, industry affiliates and potential business-to-business partners. That evening we celebrated with a Skratch Bastid and Dilated Peoples concert at Velvet Underground. Social influencers like @tweedledoob and @happytokes also joined the Choom gang. The biggest highlight of all came from the cannabis community. We spoke with hundreds, if not thousands, of consumers who showed support, interest and enthusiasm for the brand.
As recreational cannabis rolls out, Choom looks forward to growing high-quality, small batch craft cannabis. Flower will always be pesticide free, hang dried and hand trimmed. No cut corners for this cannabis company, they cultivate good times and great flower.
Thank you again to Lift Expo, Toronto and the cannabis community for your hospitality. Lift's mission is to empower Canadians as they navigate the evolving medical and pending recreational markets. Choom looks forward to helping pave that unknown trail through quality cannabis, consumer education and most importantly, good vibes.
---
---
You might also like
---