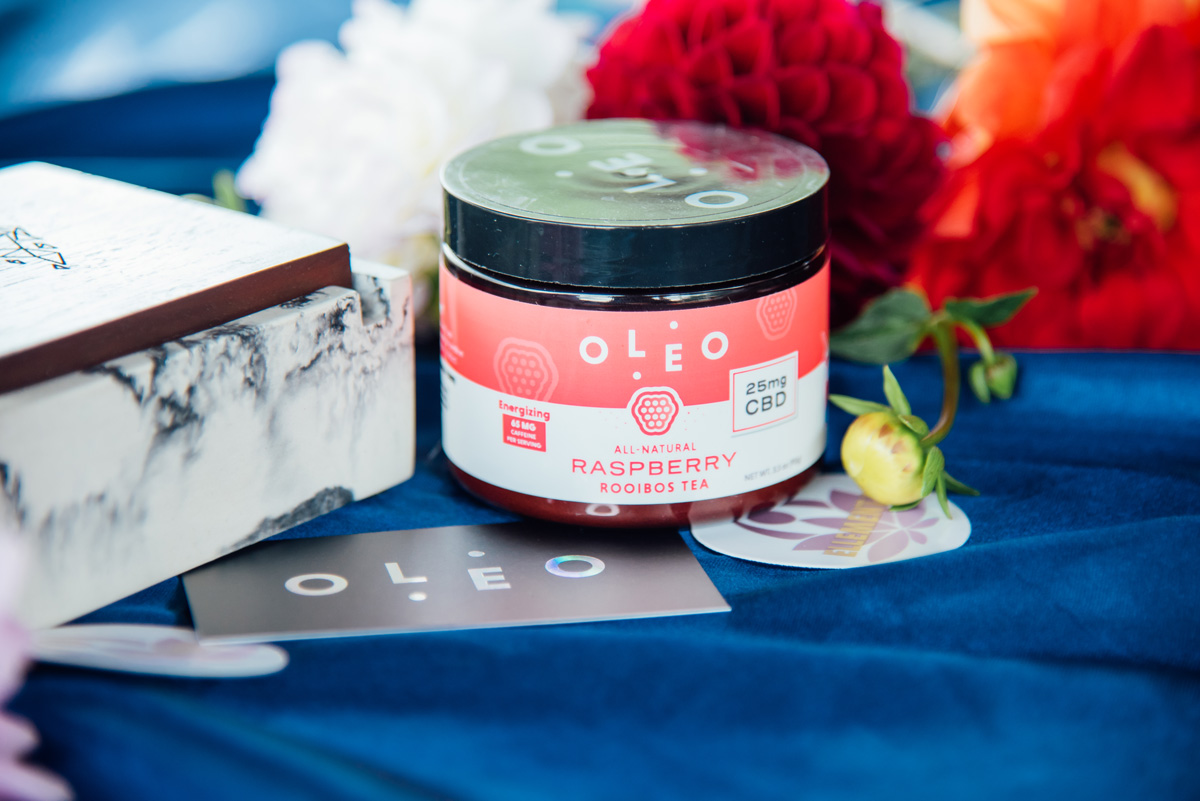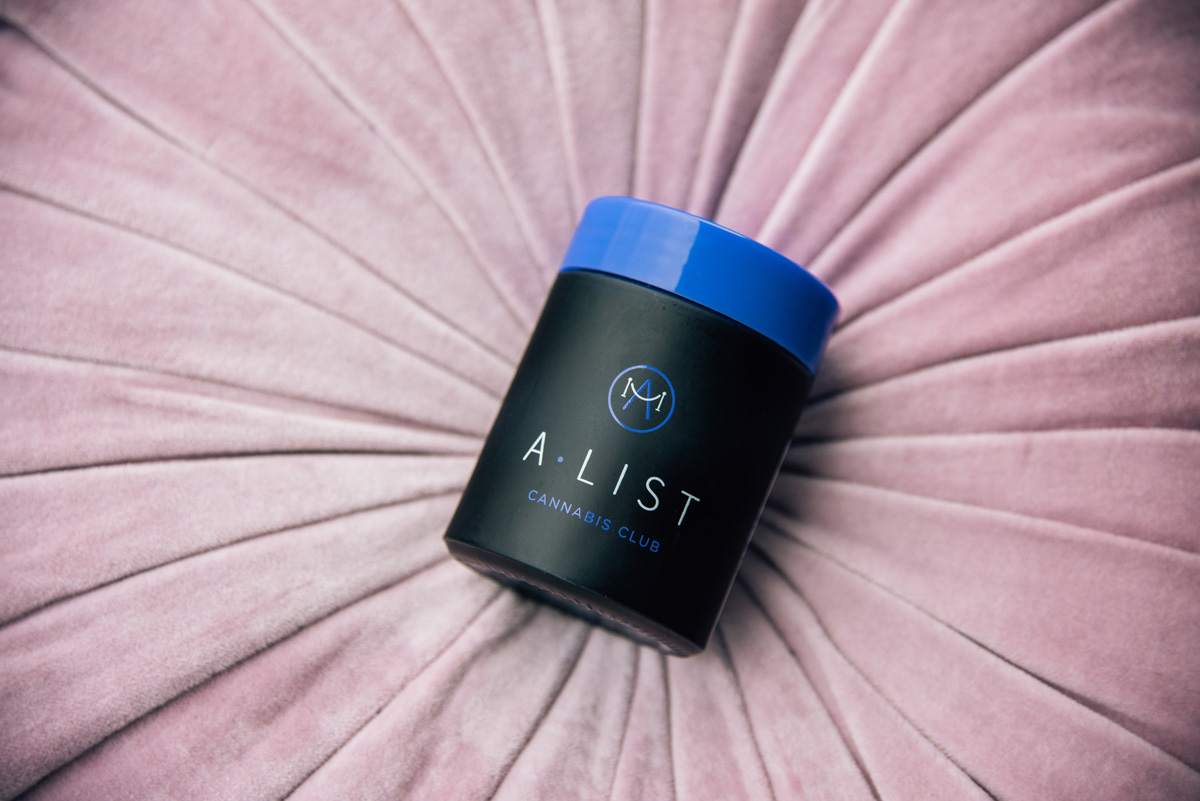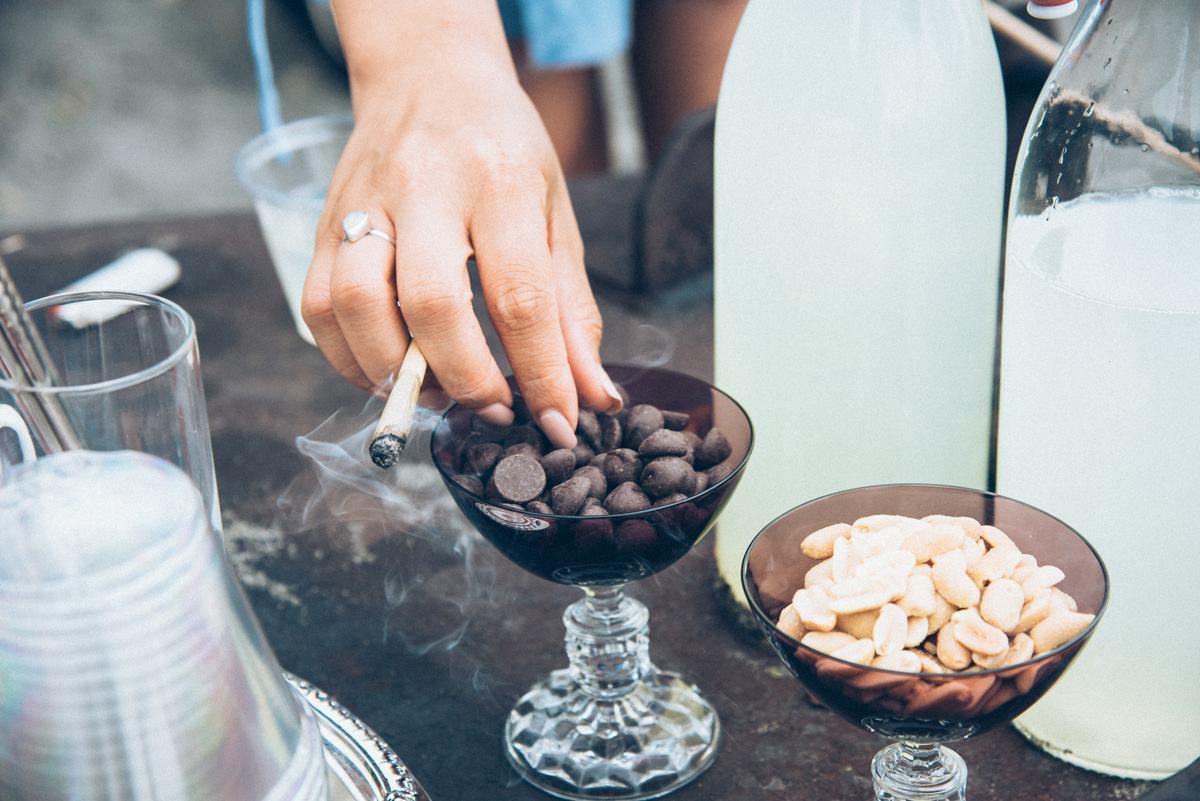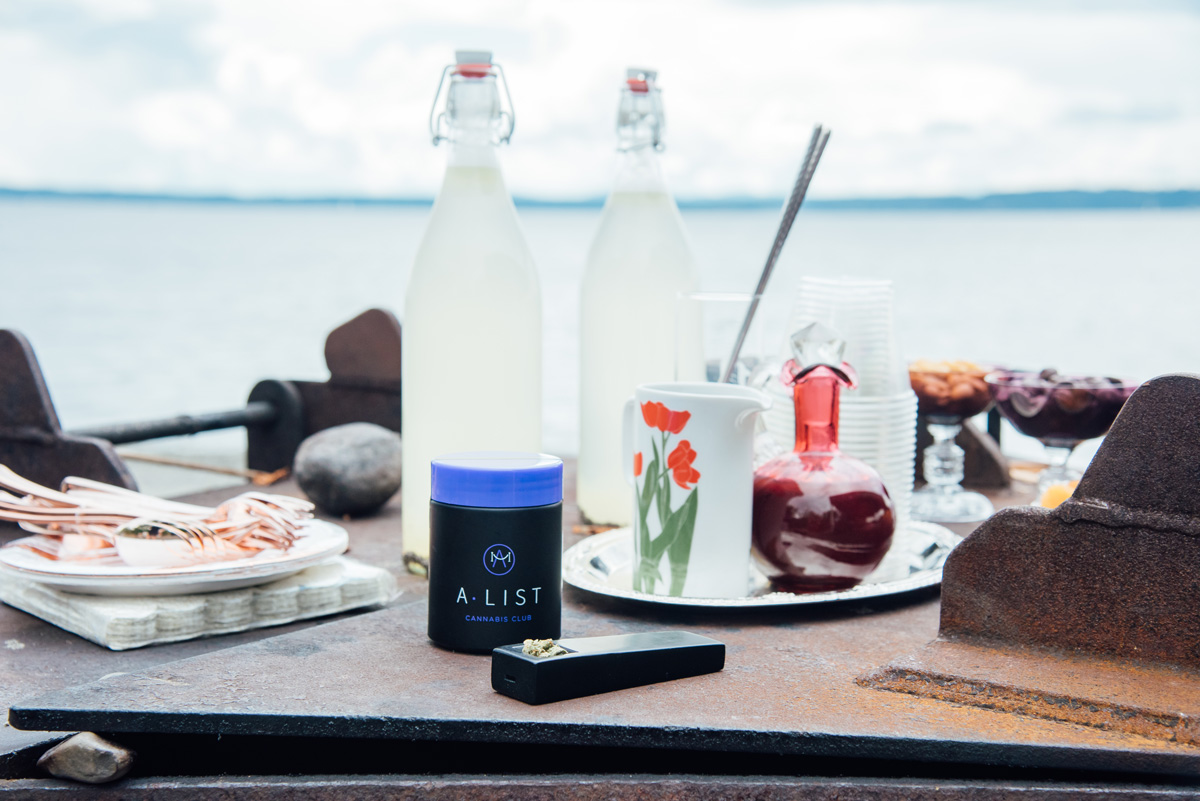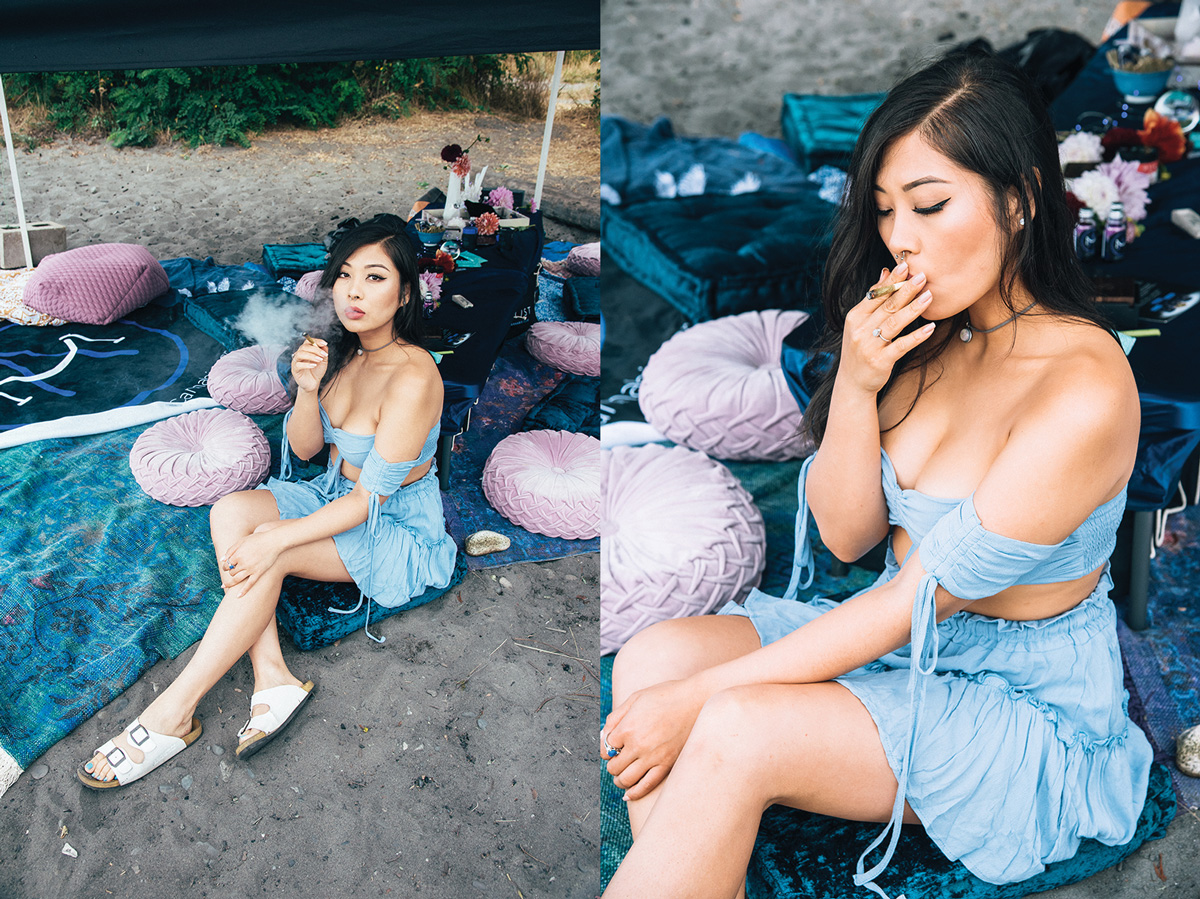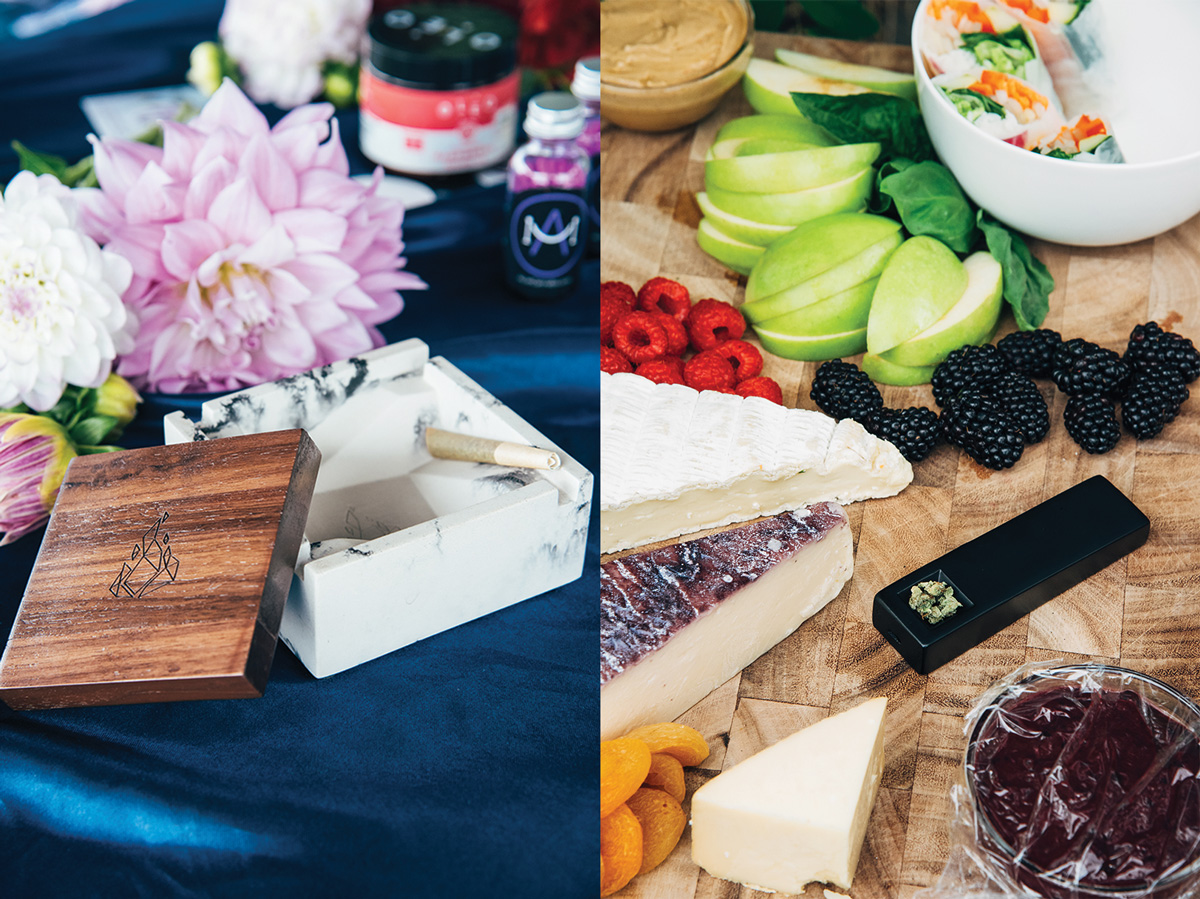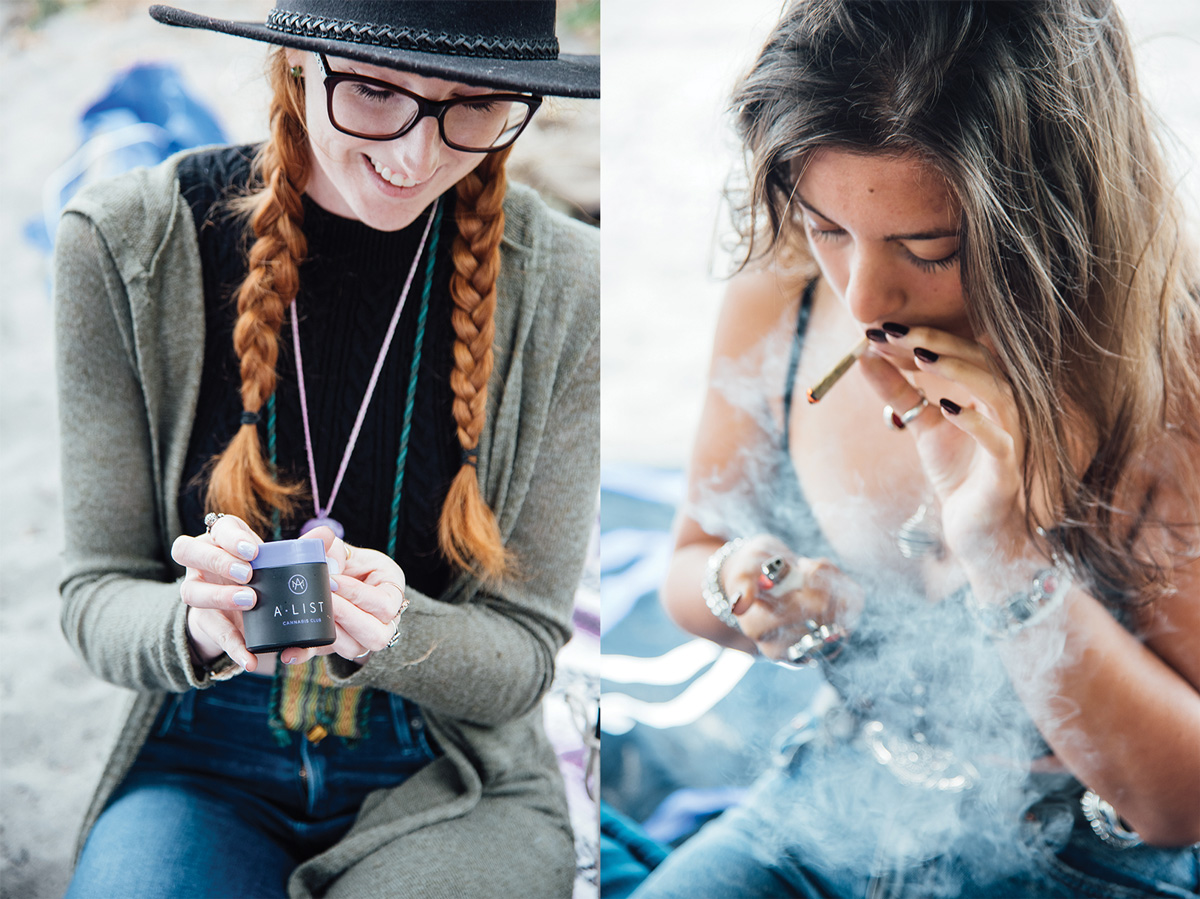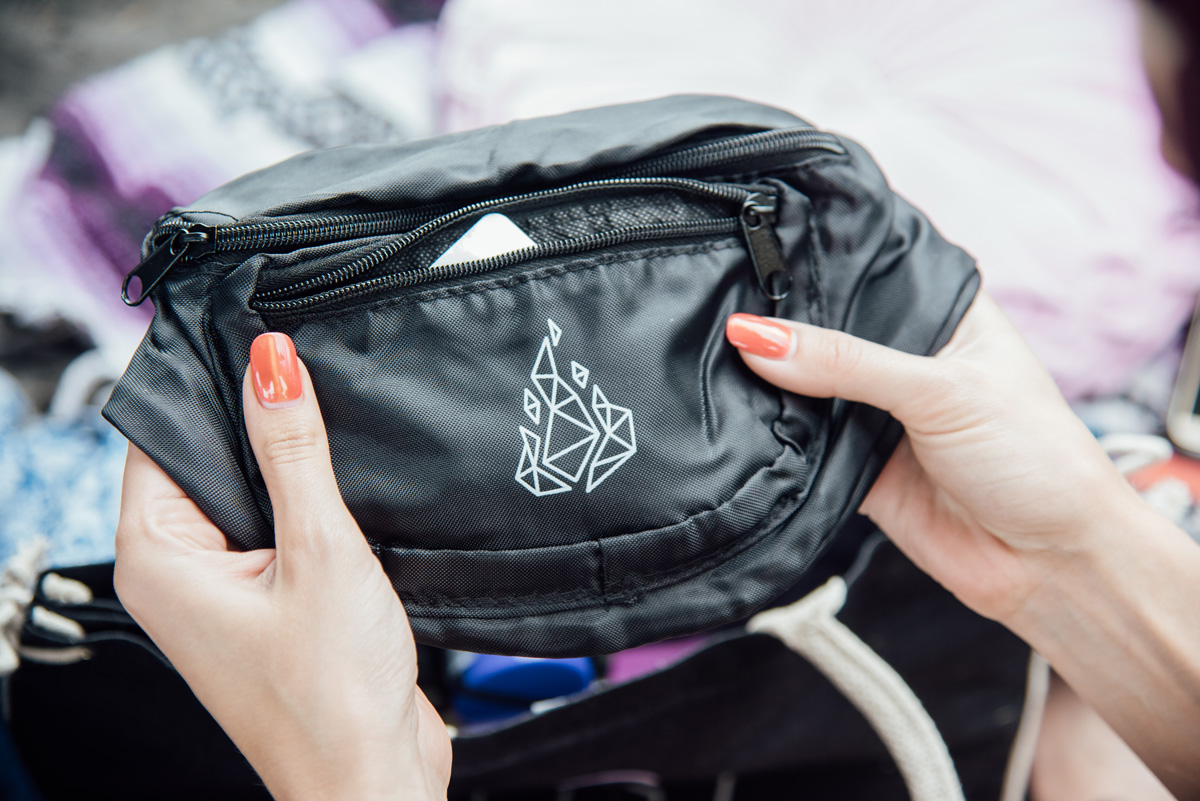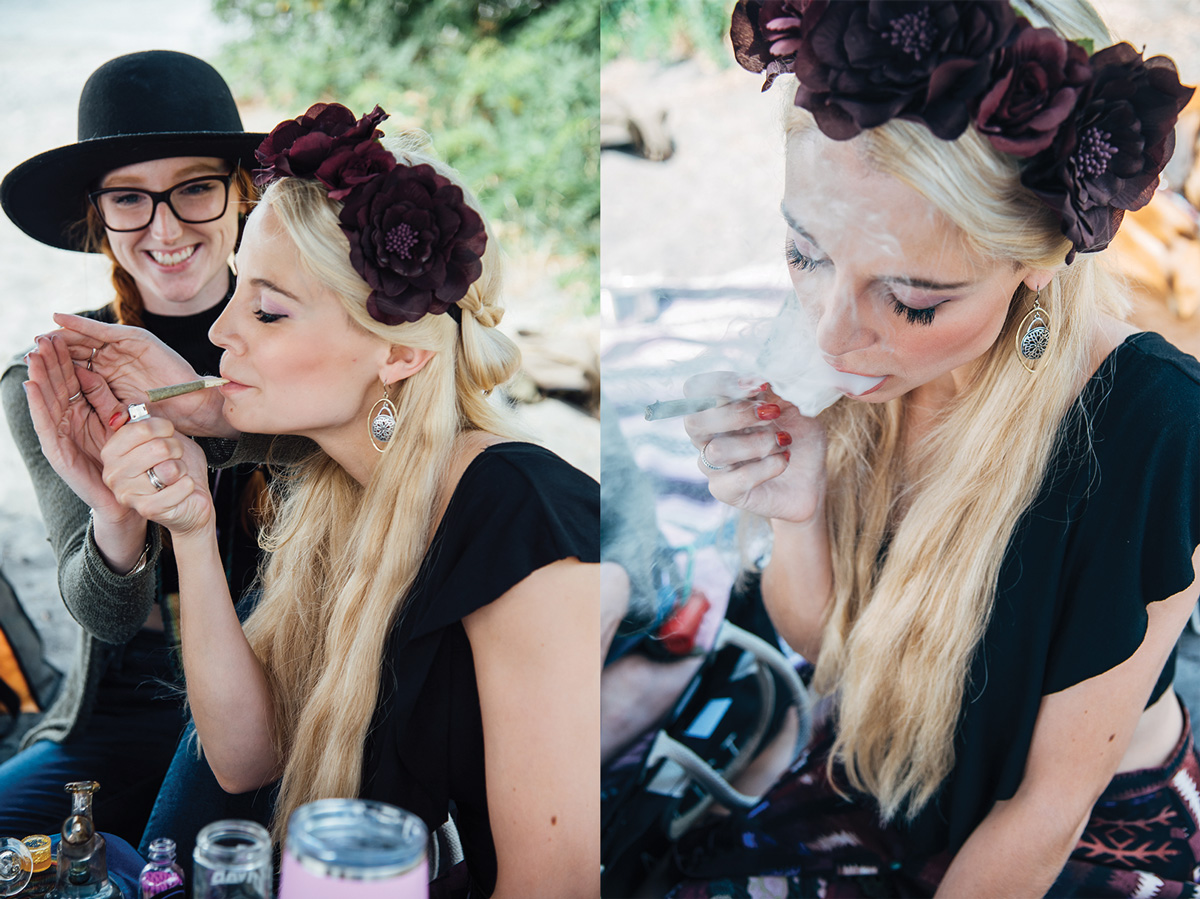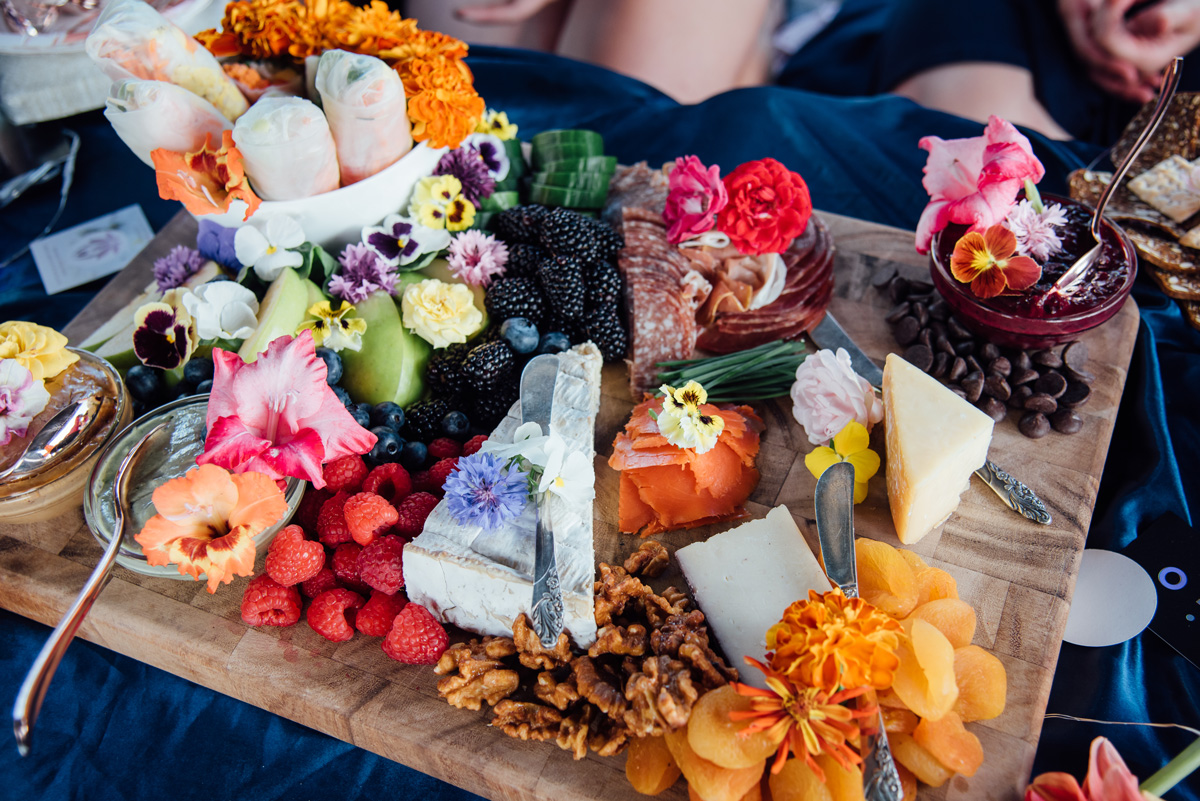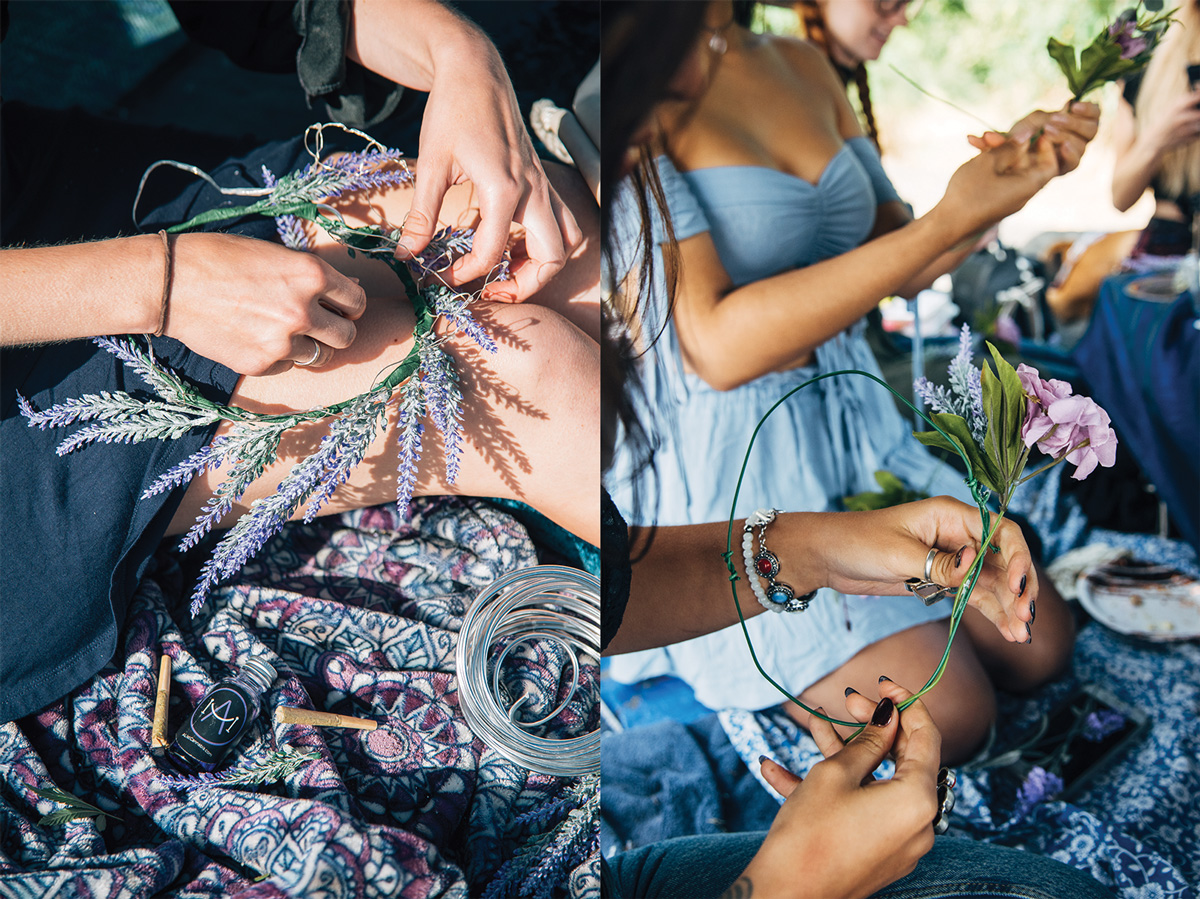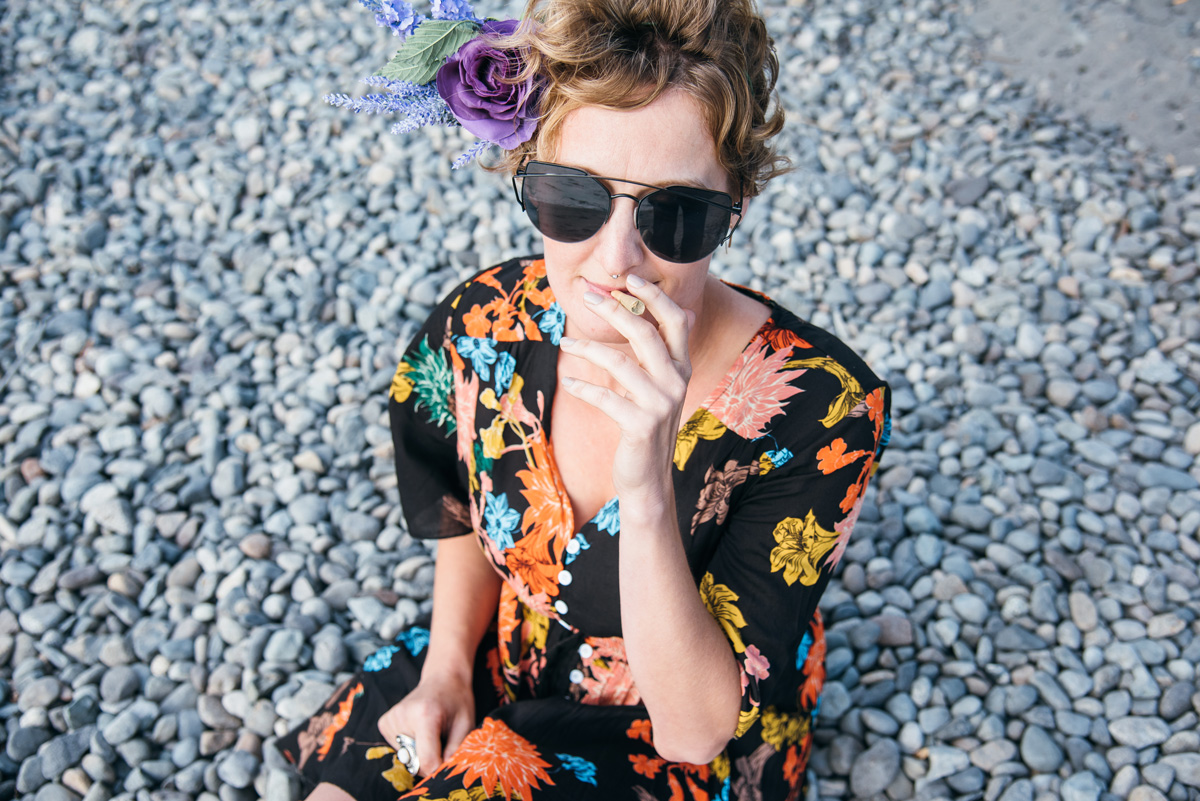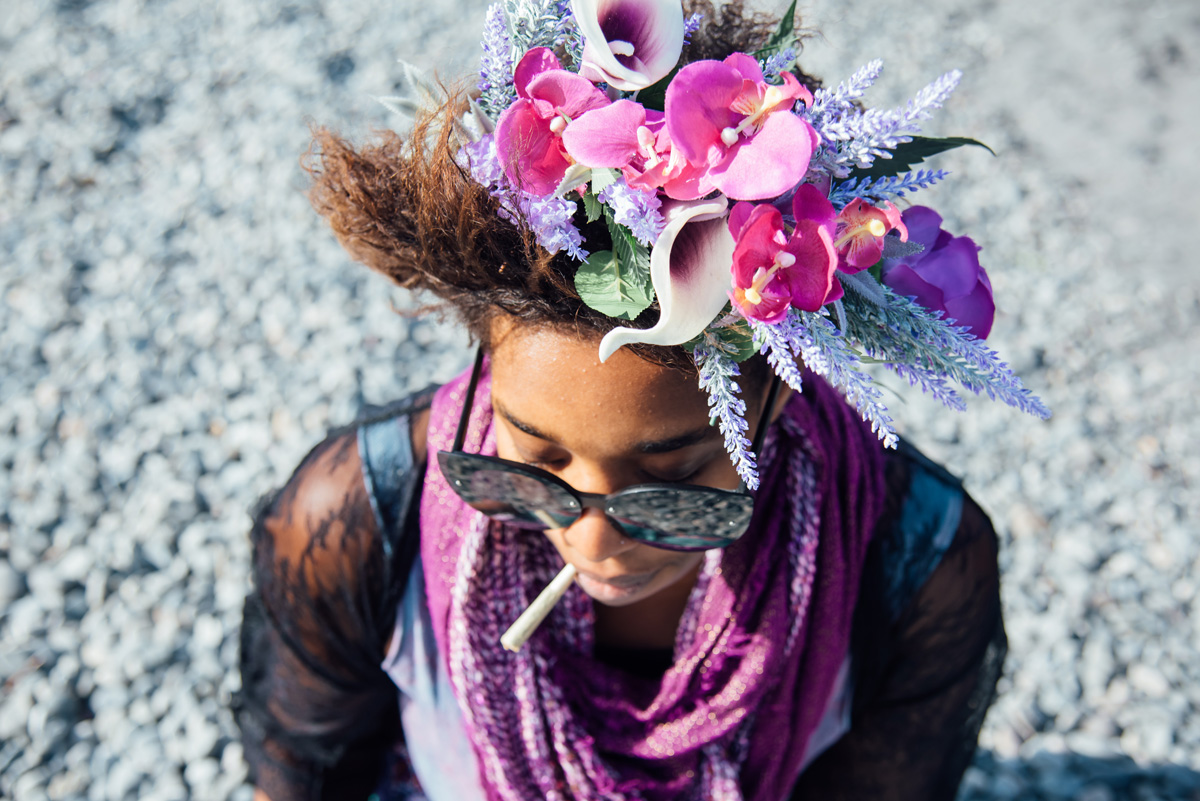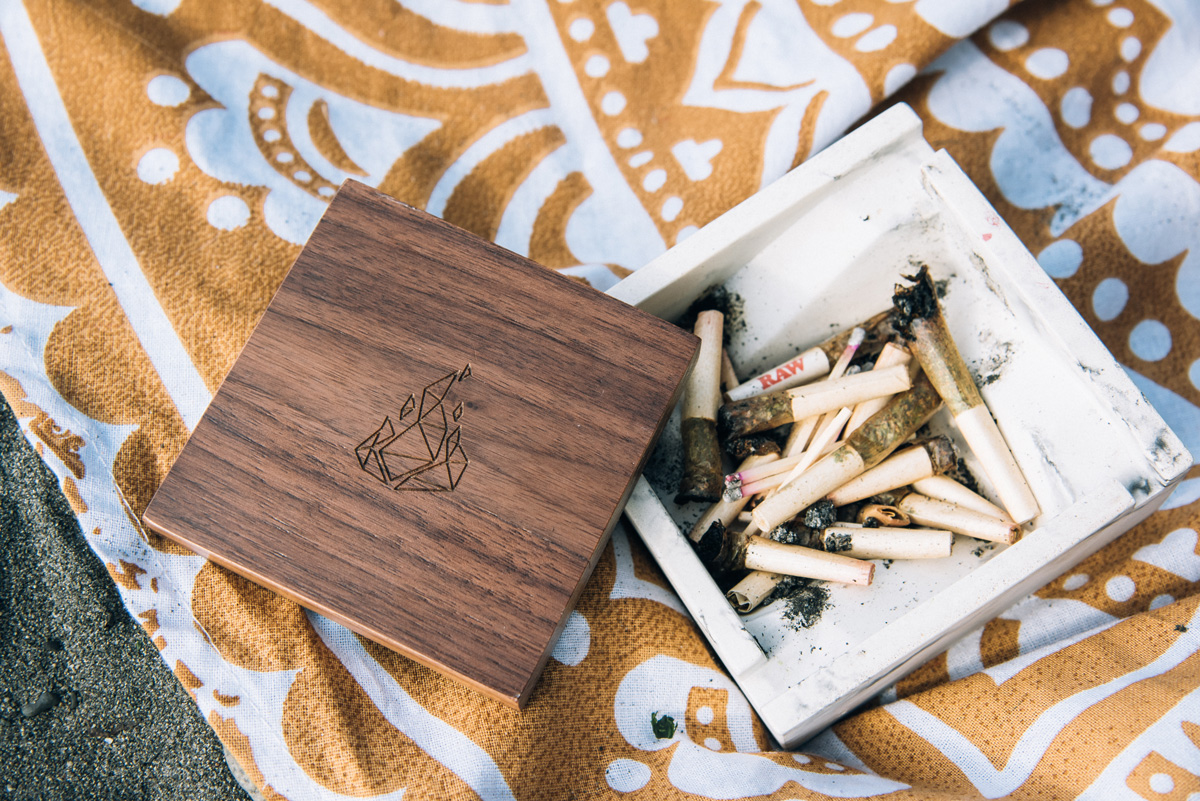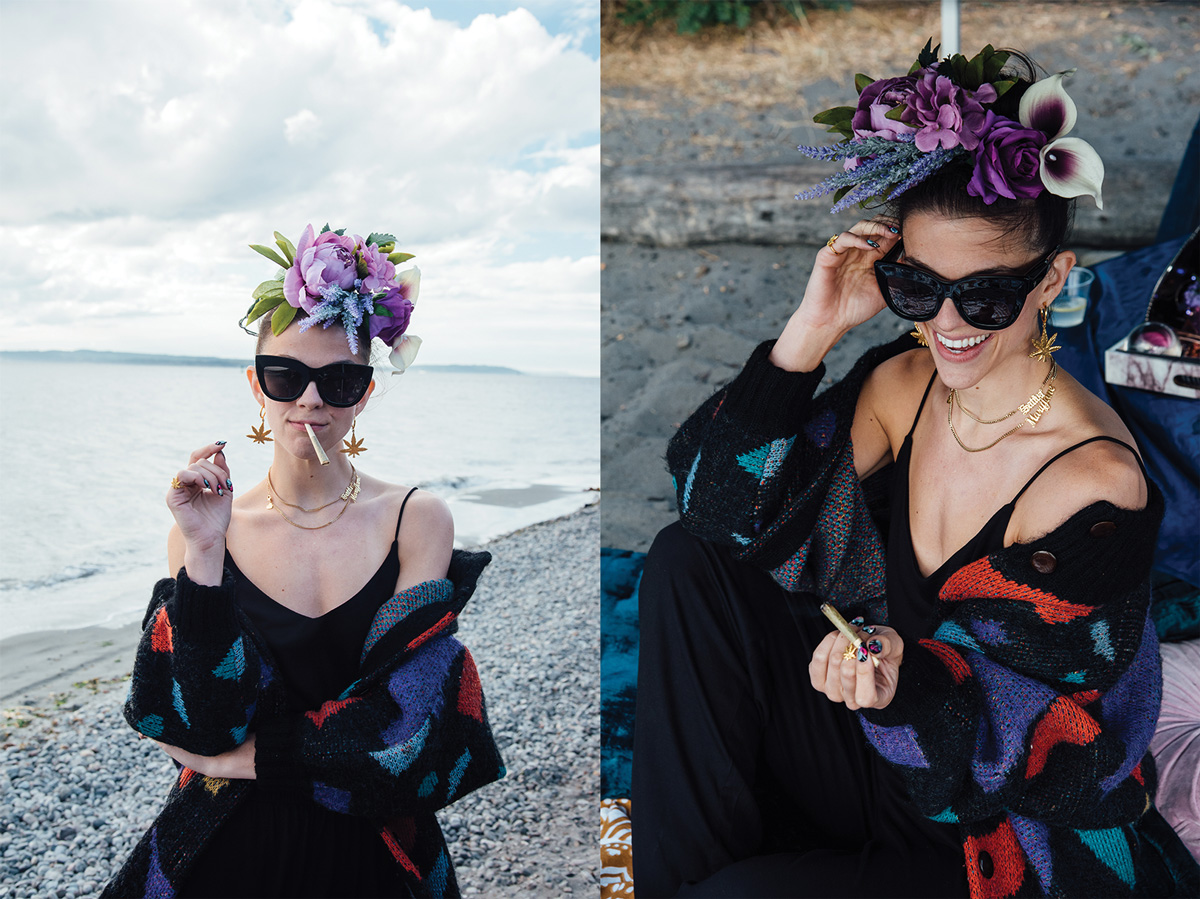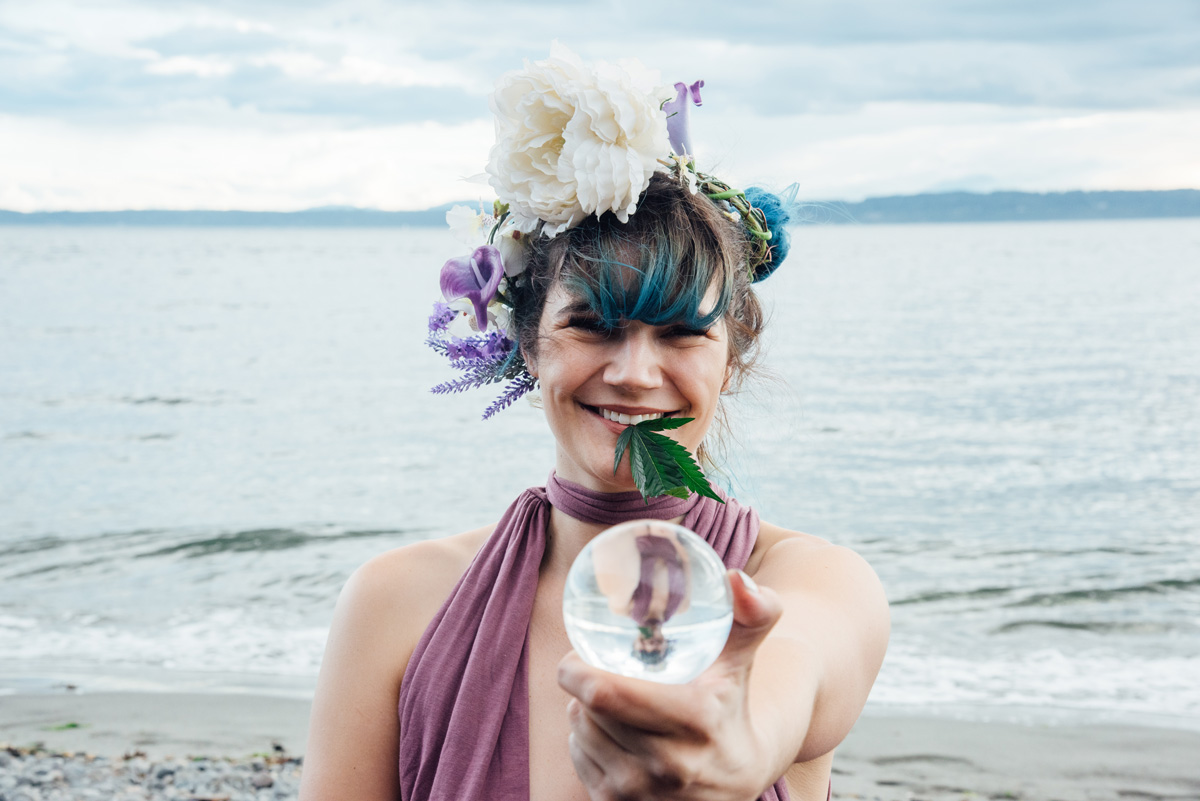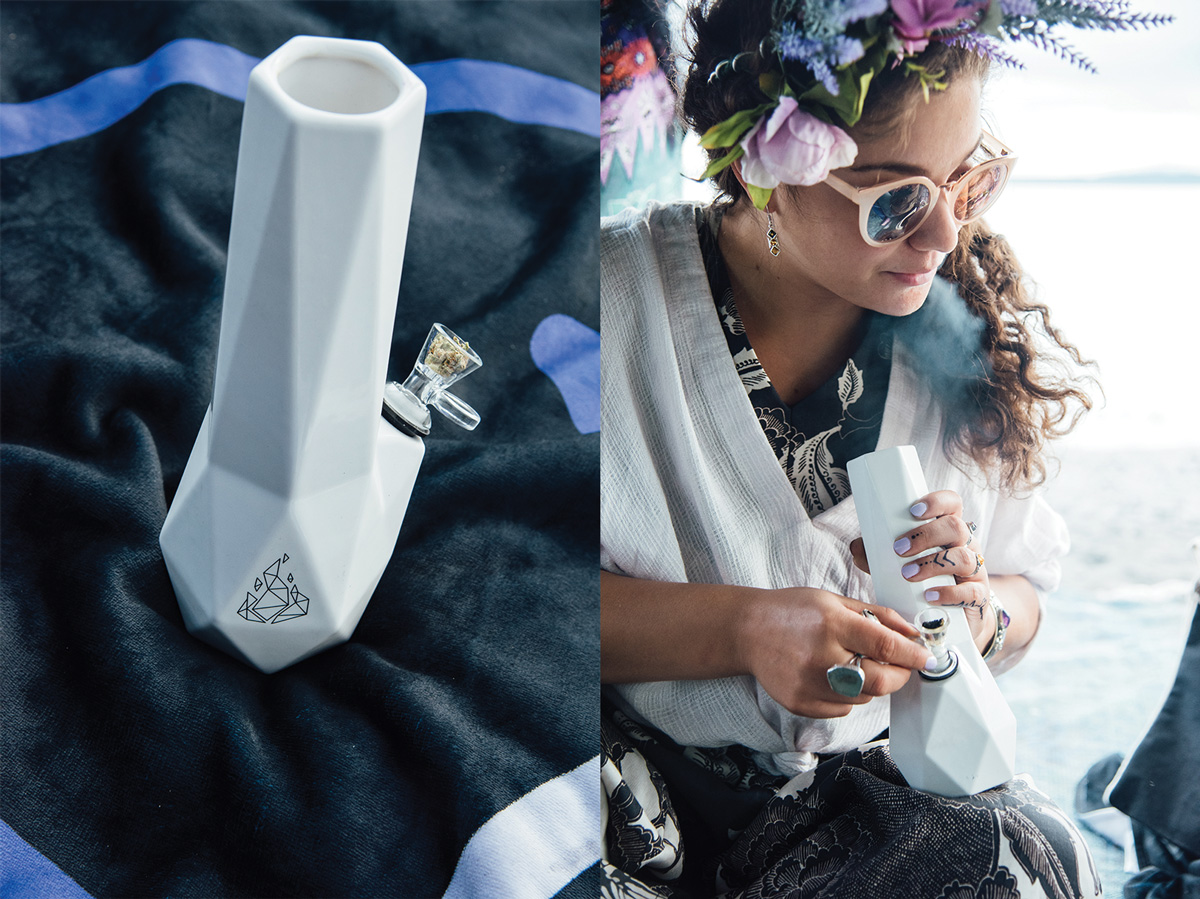 Not Your Typical Beach Party
On an overcast August Saturday, ladies from Washington's weed scene gathered at Golden Gardens to have a party. Guests puffed joints by A List Cannabis, packed bowls in BRNT accessories, noshed infused dips by OLEO and mellowed out with topicals by HEYLO. This clearly isn't just any party, it's a Flower Power Beach Party!
I'll be honest, the morning of this event I woke up in a funk. I'd been dealing with an Instagram deactivation and to top it off, had my car broken into the night before. Retrograde reared its ugly head and I felt the wrath. Alas, I shed a few tears, took a dab and threw on my romper because it's party time.
I arrived to Golden Gardens to see Sarah, our host, smiling. Anna from OLEO already started prepping food and it looked delicious. We all smoked a joint and instantly my morning felt better. I knew this would be a great day.
As ladies started to arrive, we gathered on pillows under the tent. We smoked endless A List joints of their award winning, pesticide-free True OG strain, while getting acquainted. I saw many familiar faces, but also a couple new ones.
Need a bowl? BRNT had us covered. This Canadian accessories company sent down a few of my favorite pieces, including their famous Hexagon bong, their new Faro pipe and Briq ashtray.
We continued to sip OLEO infused lemonade, take dabs and learn about Ellementa — a global women's cannabis network. Anna brought out the most delicious meat and cheese platter I've ever seen. Best of all, lettuce wraps included OLEO infused peanut sauce. I swear I ate four, then a block of cheese…
As food wound down, we started to wind up with flower crown crafting. Sarah taught us to make crowns using faux flowers, flower tape and wire. It took a little practice, some patience and a few more joints, but I ended up making something wearable.
Our day wrapped with, you guessed it, a few more joints. We took group photos with the remaining guests as the sun dropped below the clouds. Bystanders watched in curiosity as we laughed, lit up and ran around in flower crowns.
As I took one last inhale, I felt appreciation for this day, the ladies around me and Washington's cannabis community. What started as a rough day, wrapped with endless good vibes. Thank you to A List Cannabis, OLEO, BRNT and Ellementa for an unforgettable afternoon!
---
---
You might also like
---