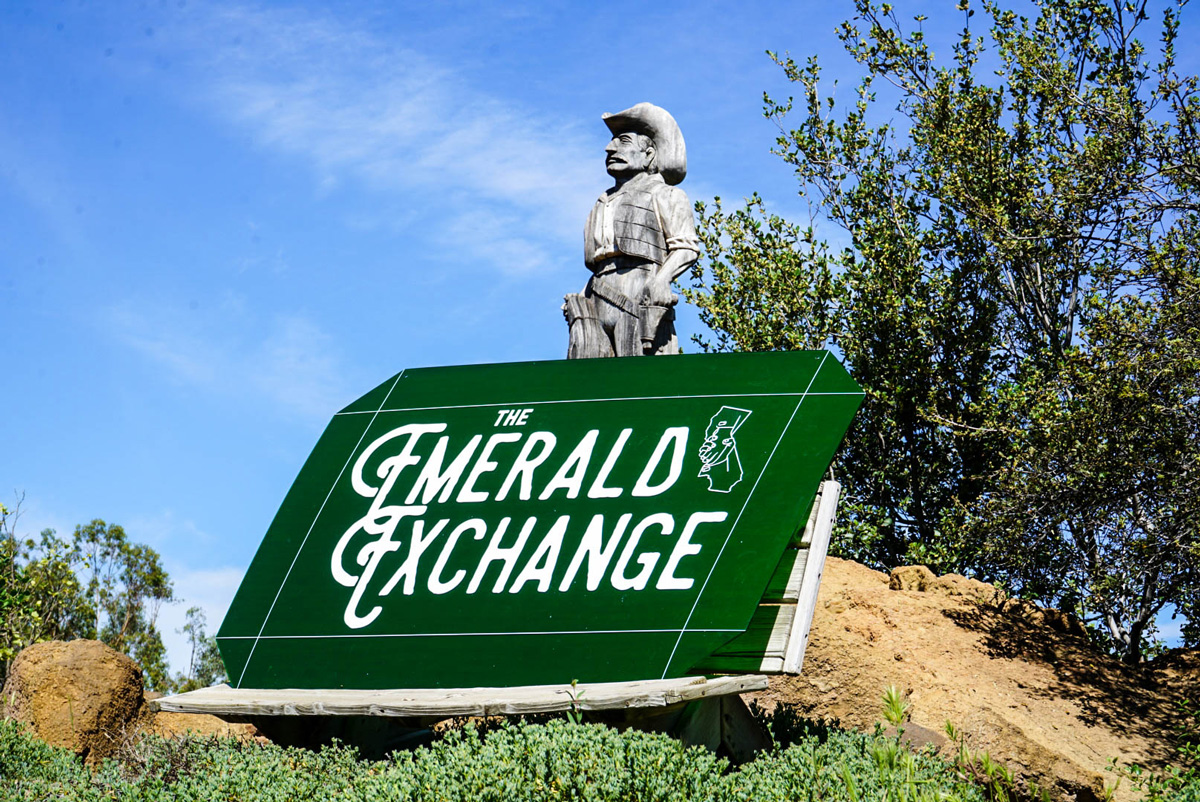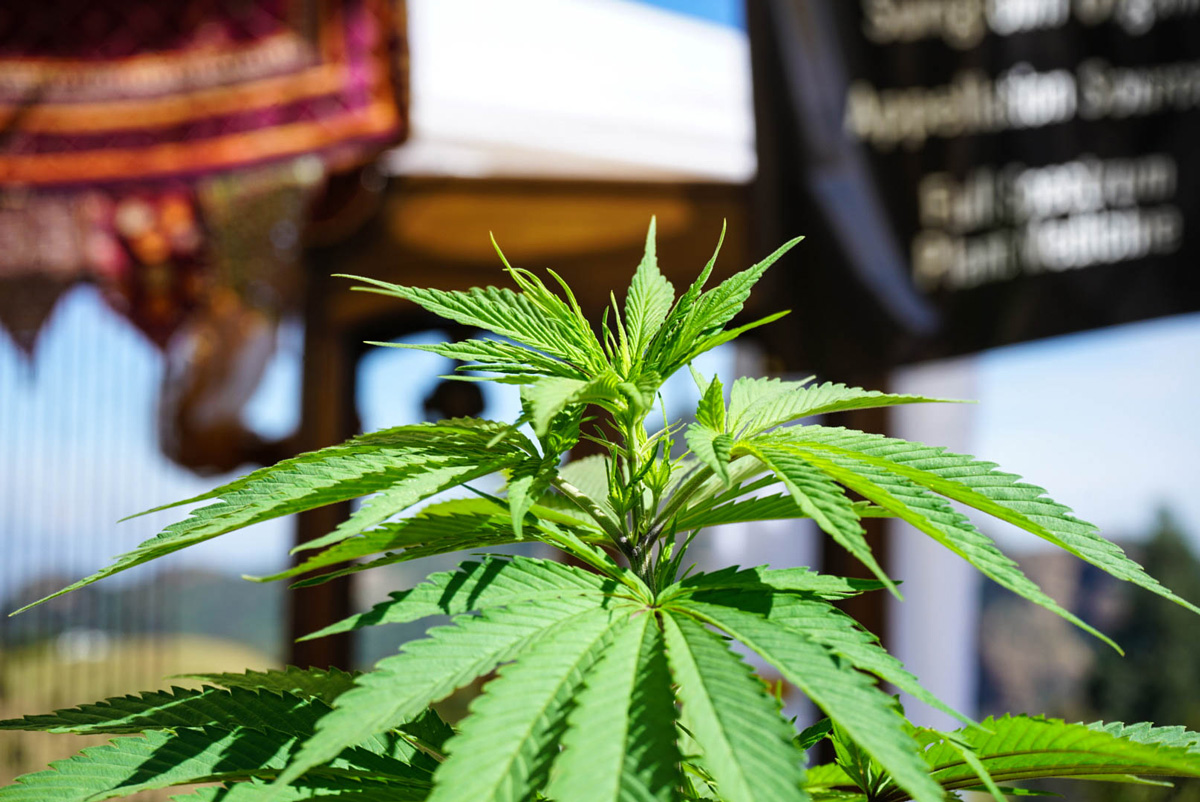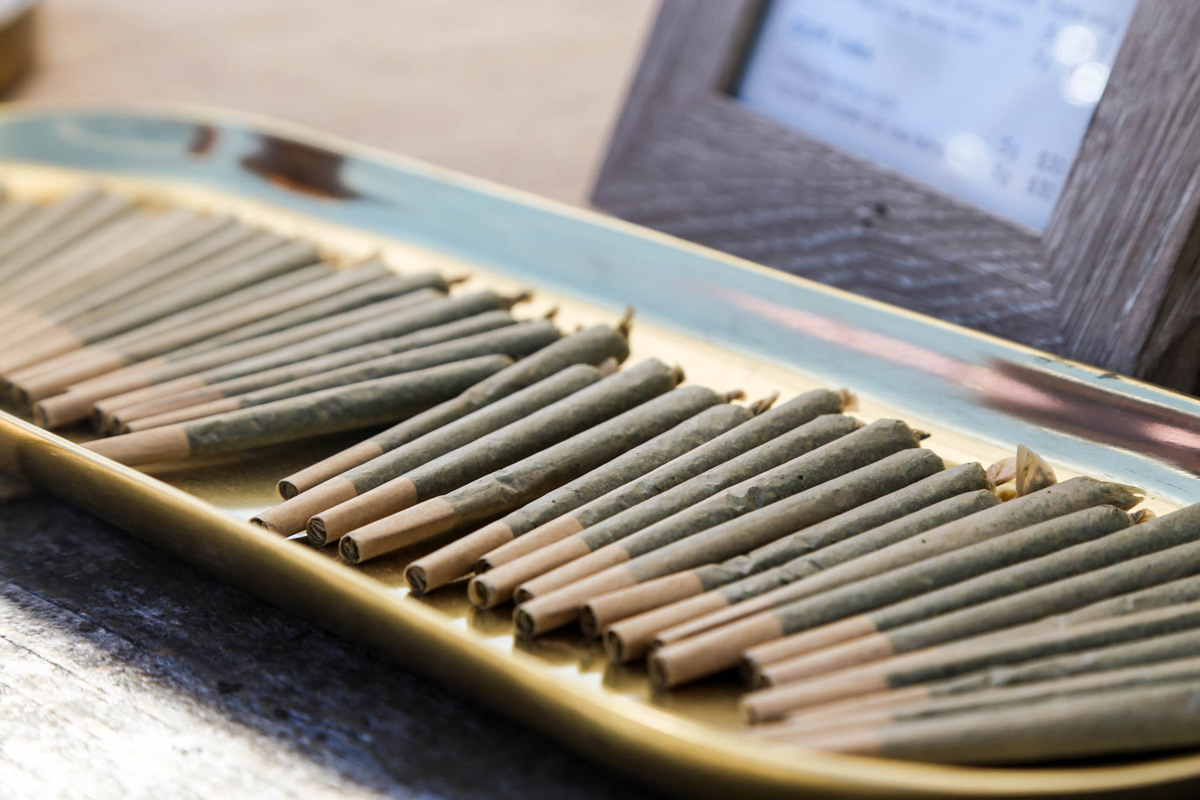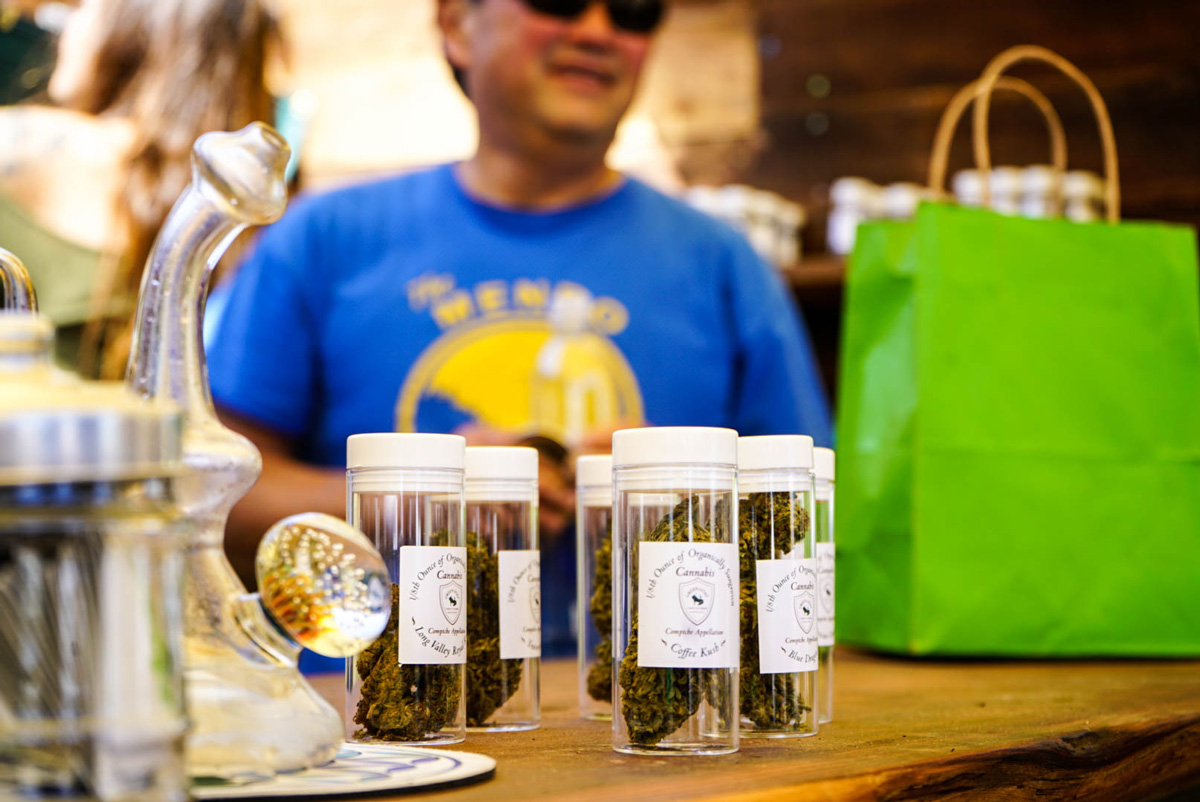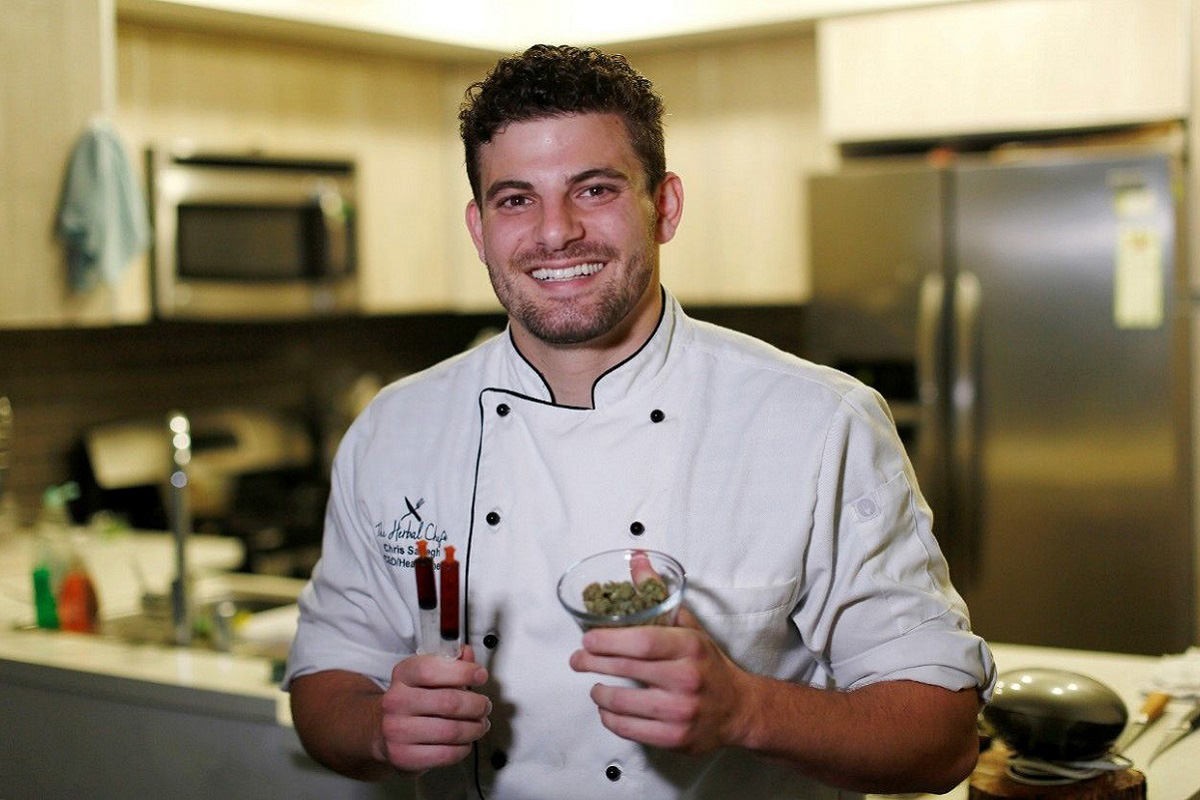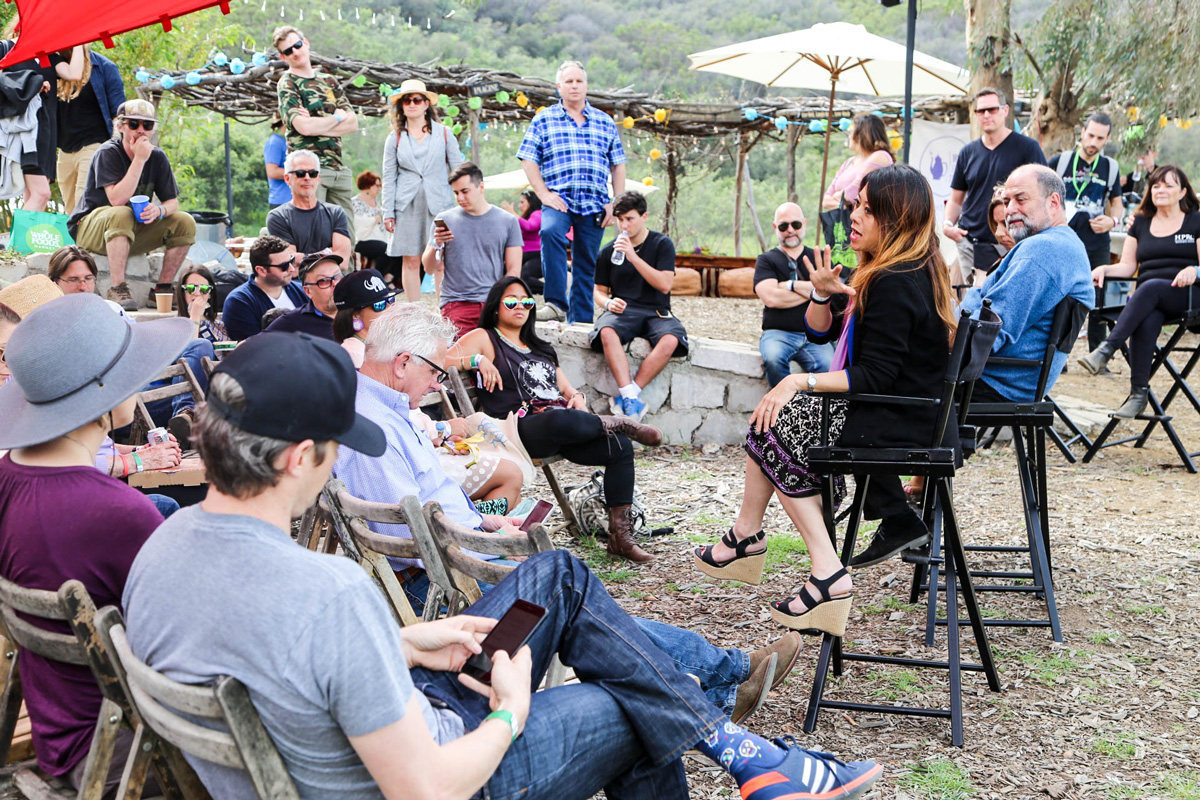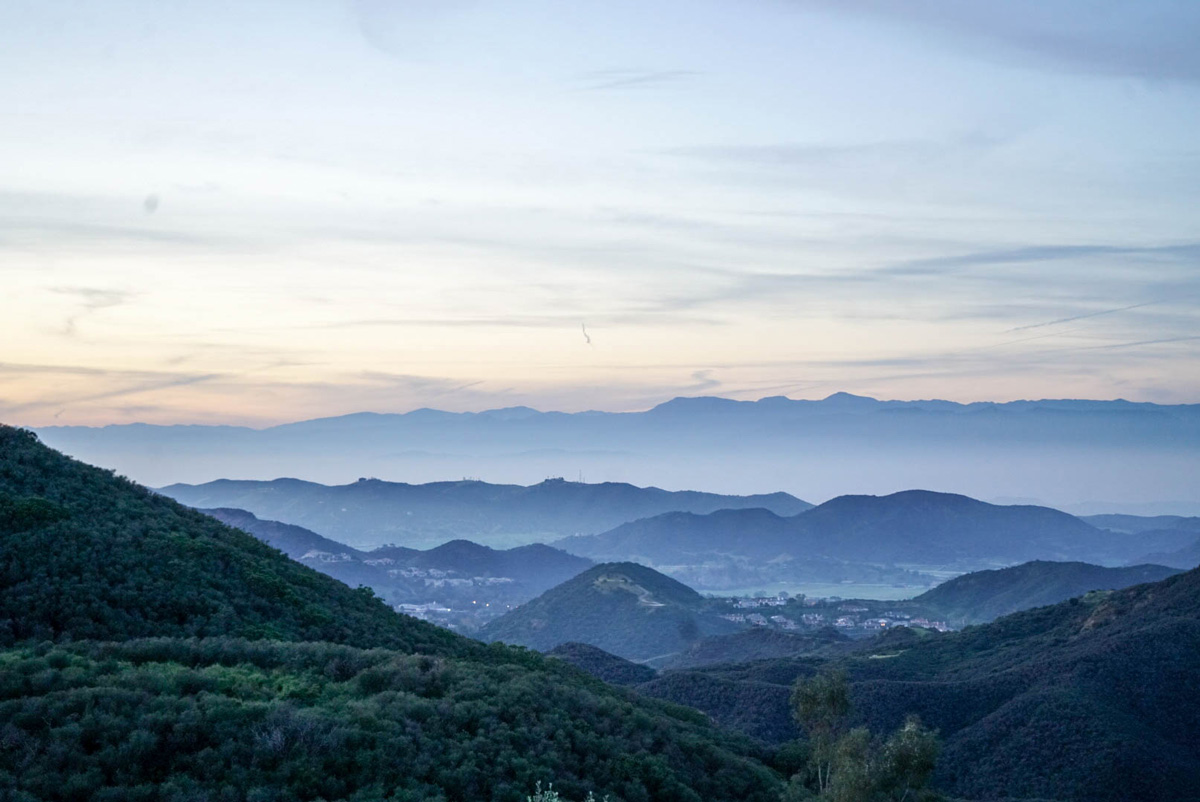 From an HERB Restaurant to Hash Lounge, the Emerald Exchange has it all
Travel to a land where medicine makers still flourish via the Emerald Exchange. This farmers market, educational conference and wellness festival is located in magical Malibu Canyon. The goal is to create a mindful dialogue while showcasing world class, sun-grown Northern California cannabis to the SoCal community.
I cannot wait to attend the Emerald Exchange on August 12th and 13th. Molly Peckler first introduced me to the event after her experience. She raved about the venue, vendors and overall vibe. No surprise, it's been on my radar ever since. Looking at the lineup, it's hard to decide what I'm most excited about. So here's my top five things you don't want to miss at Emerald Exchange.
1. Elevate VIP Passport Experience: Elevate your Emerald Exchange with the Passport Experience Pass. This pass includes a tour of over a dozen vendors to provide you with samples and stories of the finest hand crafted goods. The VIP tent also includes access to charging stations (essential), shaded seating, complimentary bites, refreshing beverages and sweet treats. This pass is worth every penny — it's a $500 value!

2. HERB dinners and brunch by The Herbal Chef: Heighten your senses with The Herbal Chef's five course dinner and brunch options. Chef Christopher Sayegh has prepared a symphony of the senses to create an experience that will leave you speechless. Dinners take place Saturday night and brunches are Sunday morning. Seating is limited and your meal can be infused or non-infused. Both options are more than a meal, they're a Michelin experience. So don't forget to purchase your HERB restaurant ticket after your Passport Experience!
3. Wellness Village: I tend to overwork myself, which is why I'm so excited for two days of healing workshops in the Wellness Village. The space will feature Reiki workshops, ganja yoga, guided meditations and more. I'm definitely bringing Papa & Barkley's 30:1 CBD tincture to relax in their healing sanctuary. But the real question, who wants to be my partner for acro yoga!?
4. Speaker Series: One of the best ways to learn is listening to others. The Emerald Exchange speaker lineup is spectacular. Ophelia Chong, Bianca Green and Molly Peckler are just a few industry leaders sharing their insight. Yours truly will also moderate the extracts process panel taking place Sunday morning.
5. Tribal Village: The cannabis community really is a tribe, so bring yours here. Mellow out in Biscotti's Hash Lounge or enjoy higher visions in the art dome. Sip tea during a sunset session then enjoy music until midnight. Plans to expand your tribe? Ashley Manta will offer cannasexual advice both days from 2 to 5 PM with Foria.
The countdown has begun. Emerald Exchange is only 19 days away. I can't wait to learn, listen, network and relax with California's cannabis community.
Interested in attending the Emerald Exchange? Manifest your visions into reality with a sweet savings. Click here to purchase your ticket and save 10% when you use the code CANNABESS. The discount code is good for tickets and the HERB restaurant, so treat yourself. I look forward to seeing you there!
Photos: The Emerald Exchange
---
---
You might also like
---