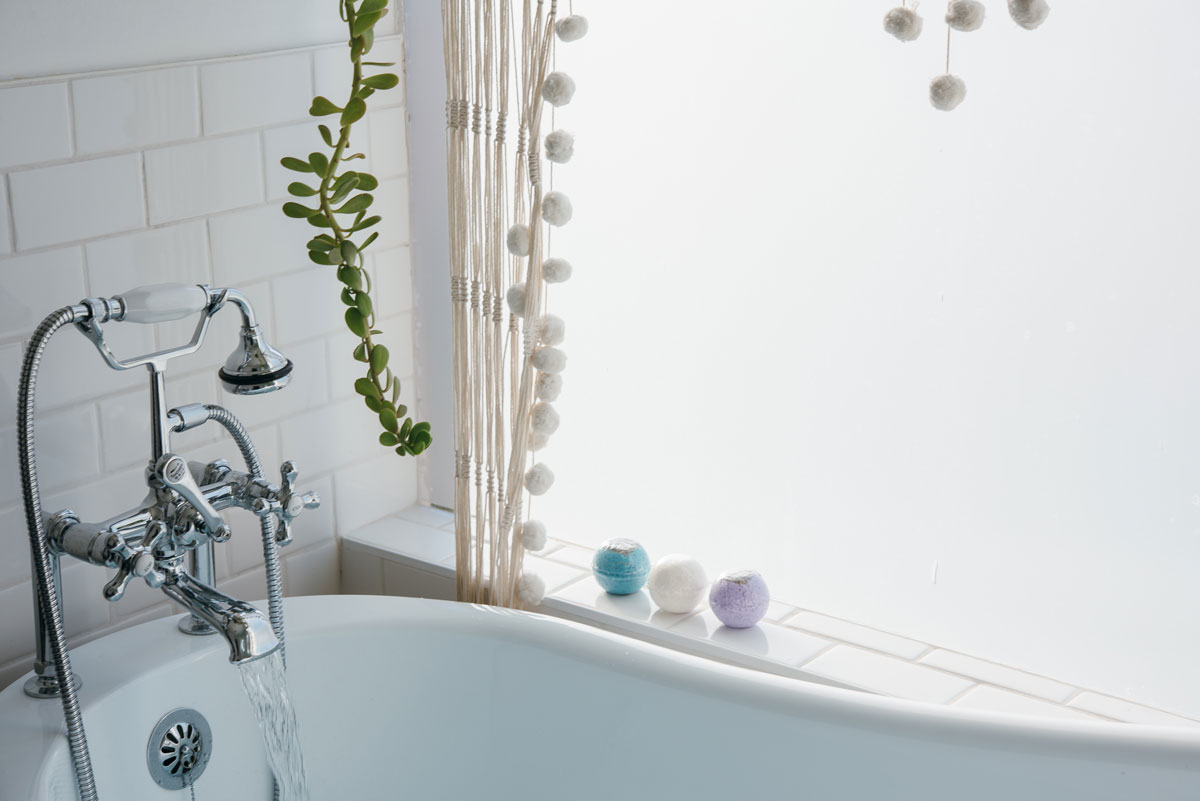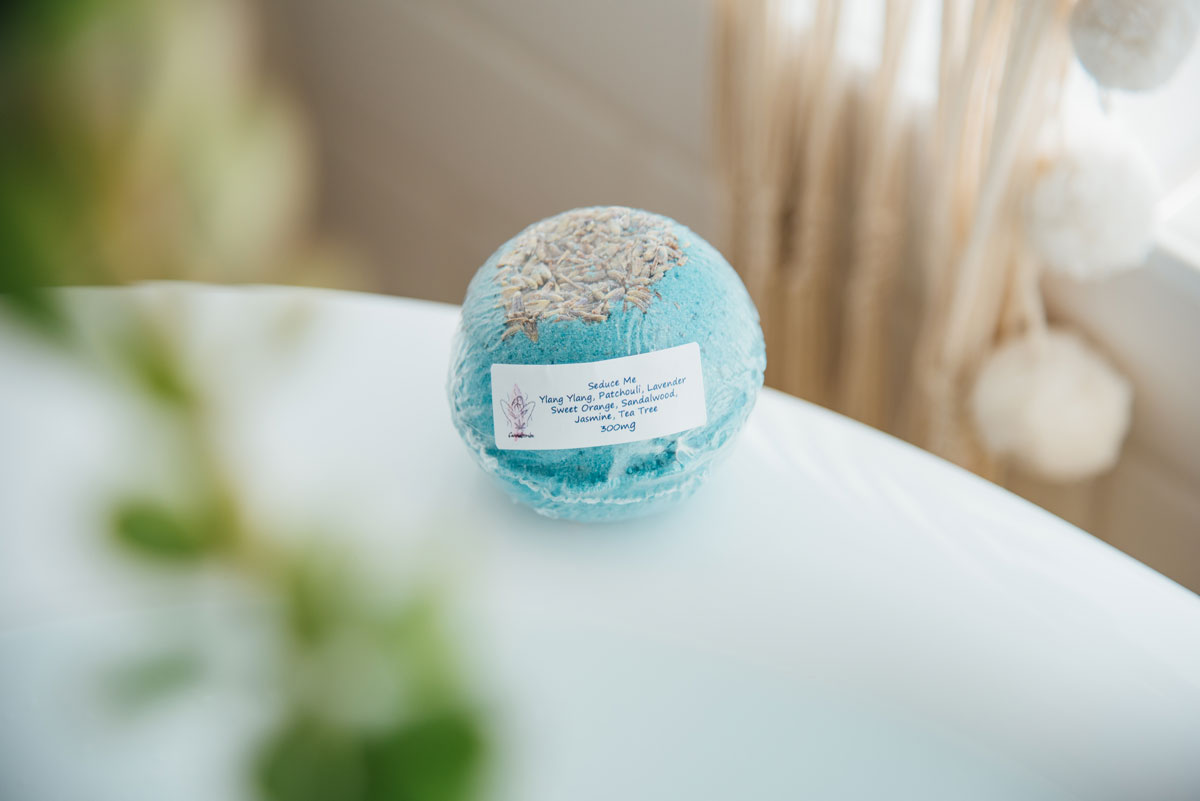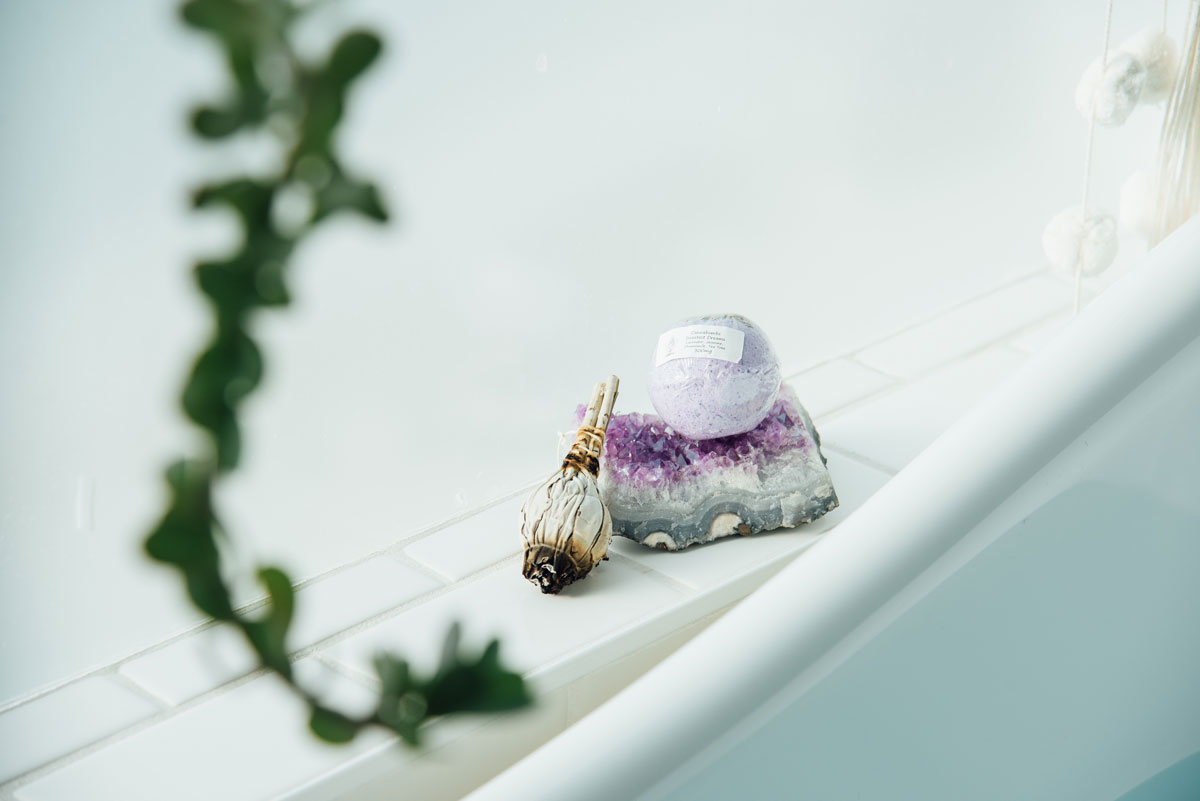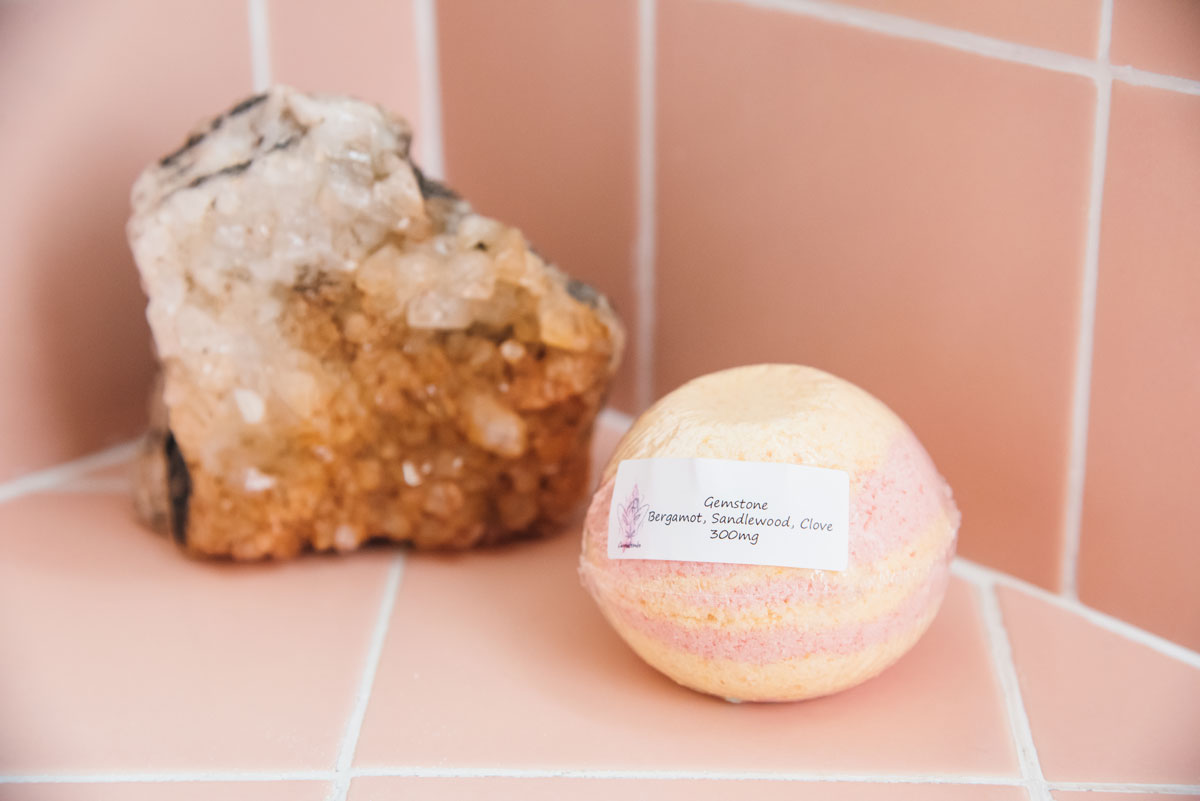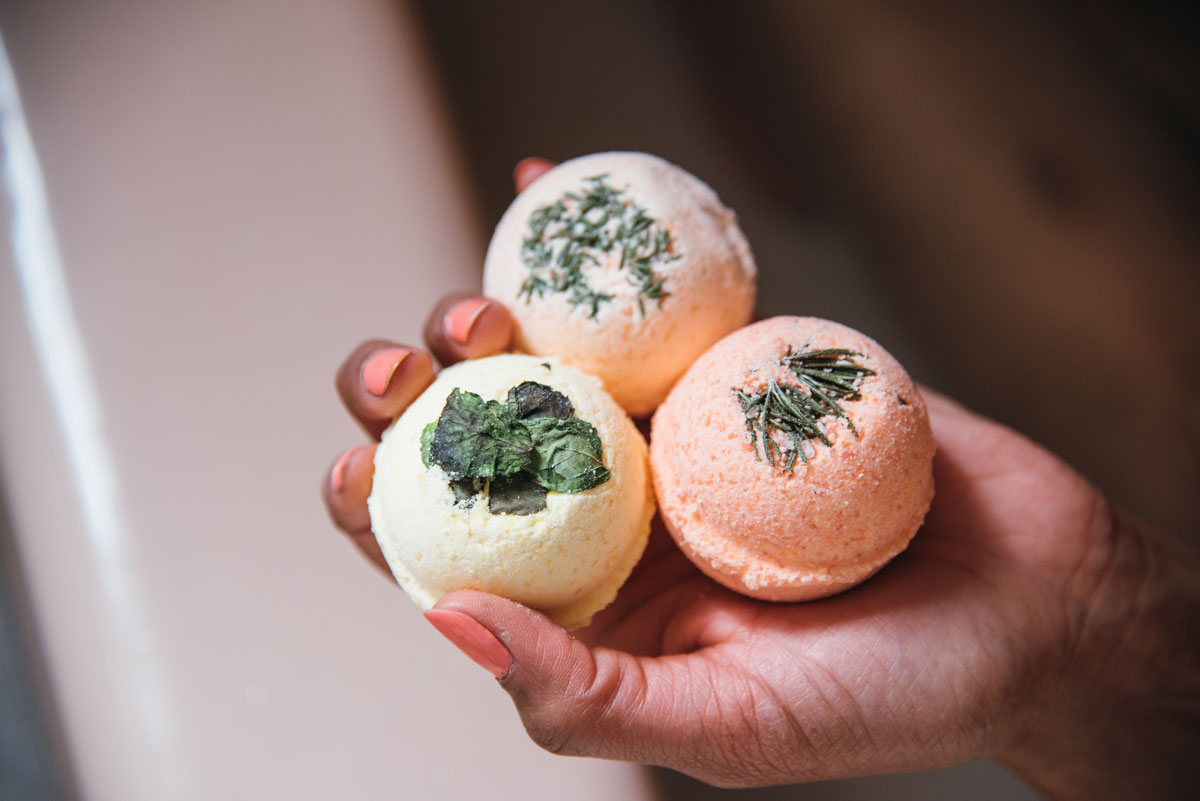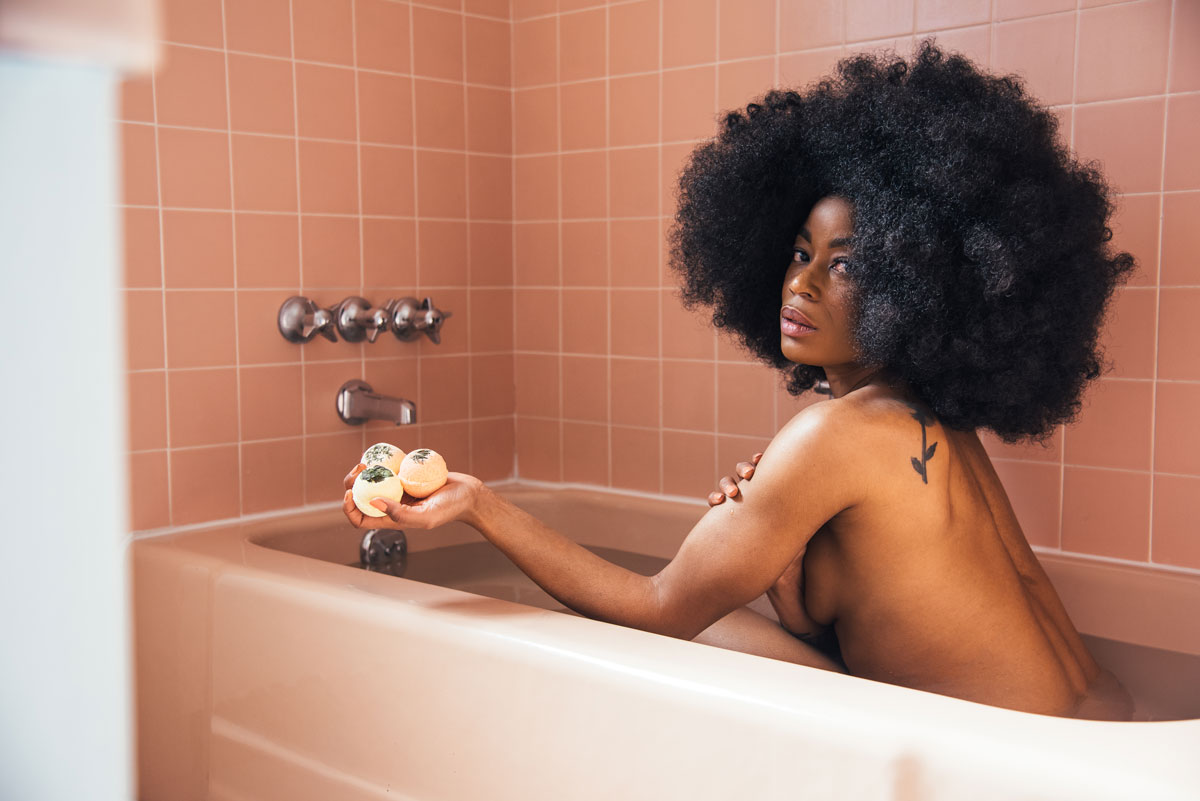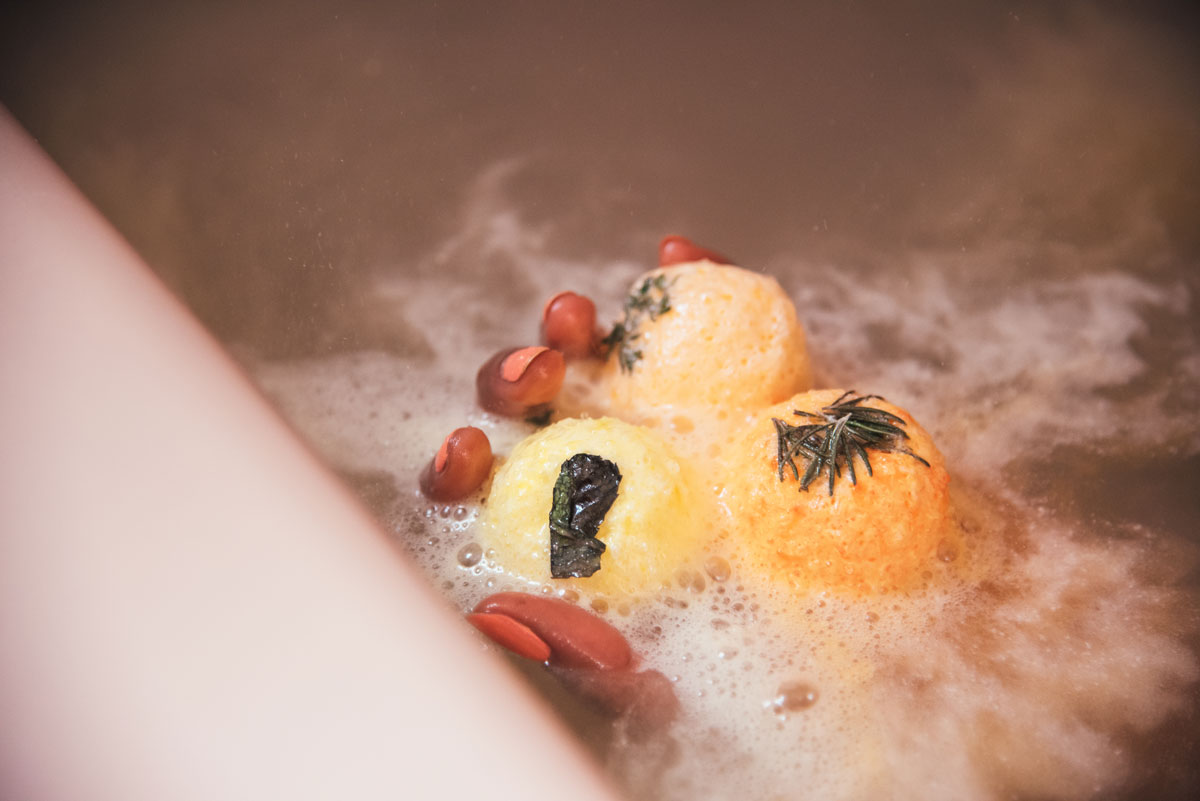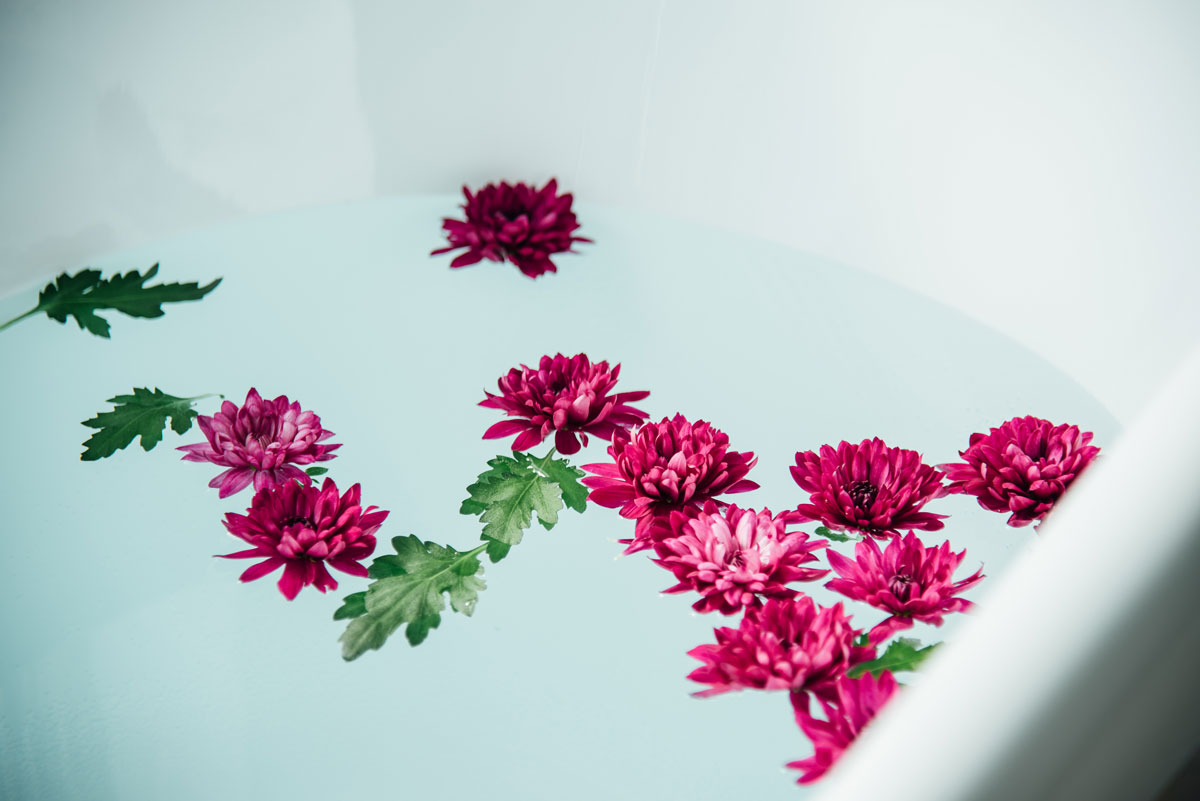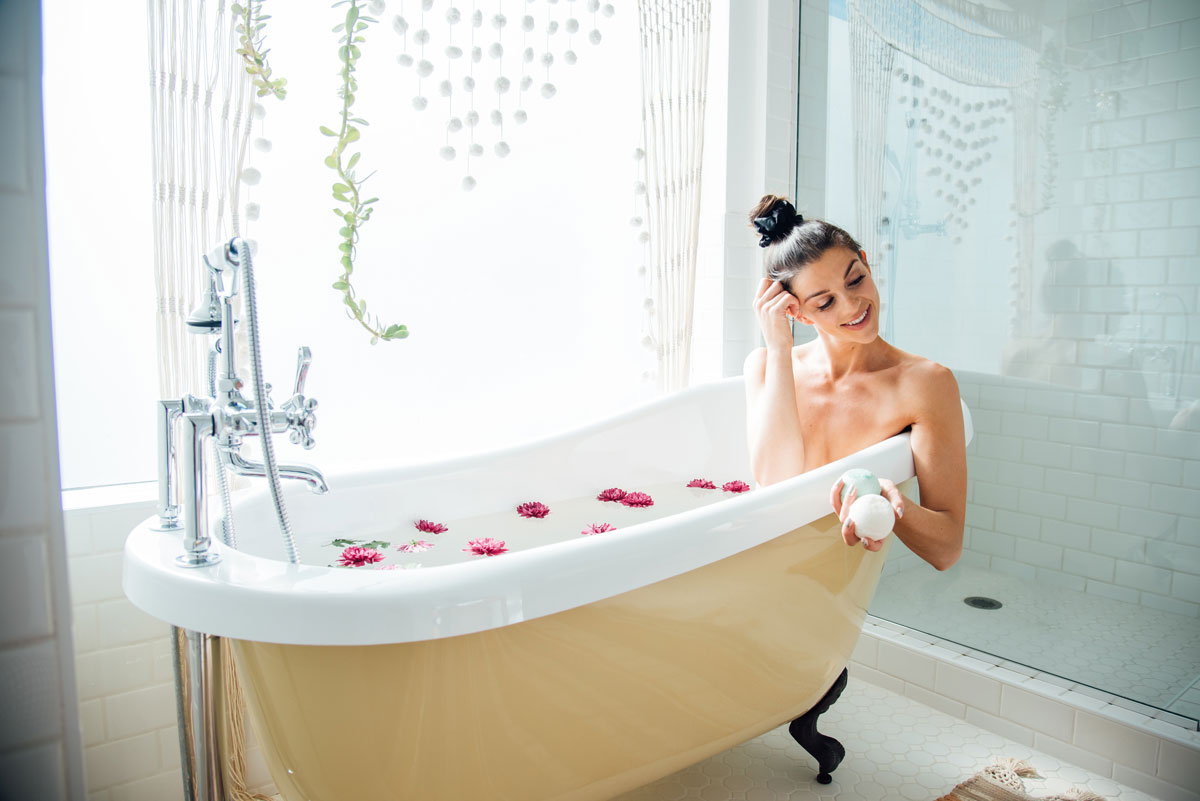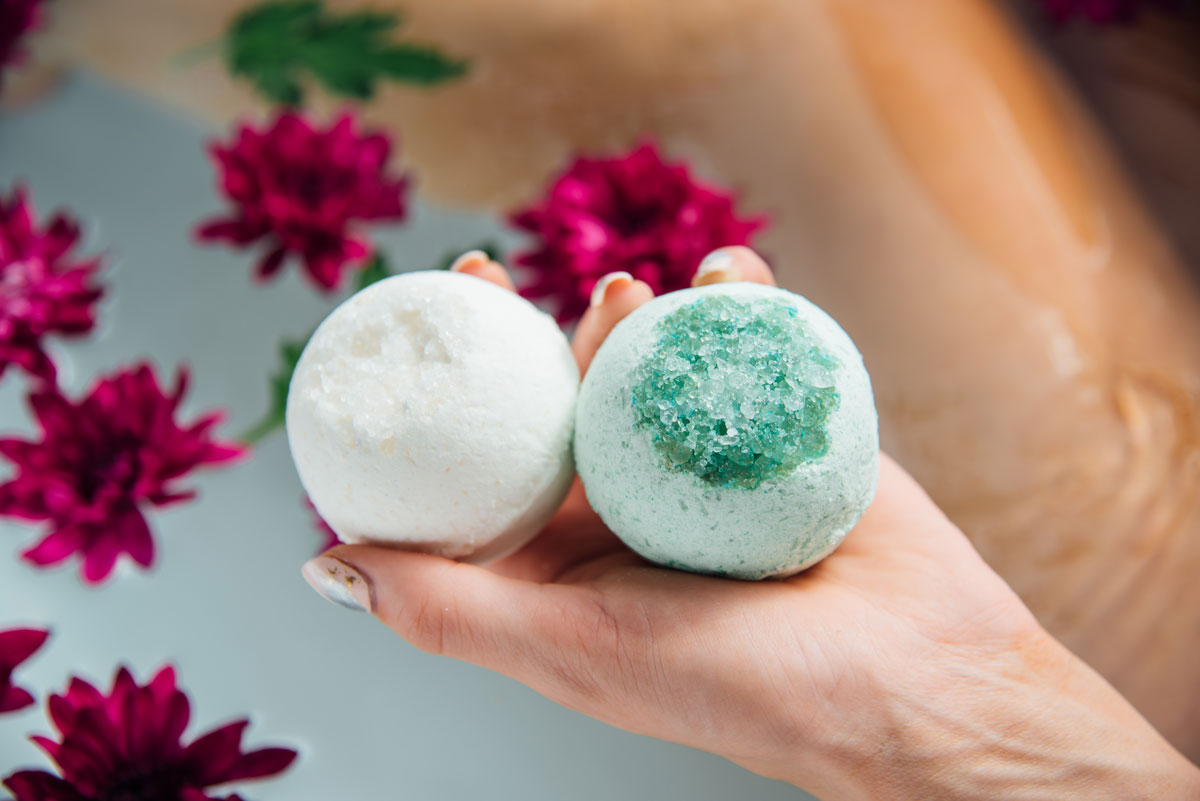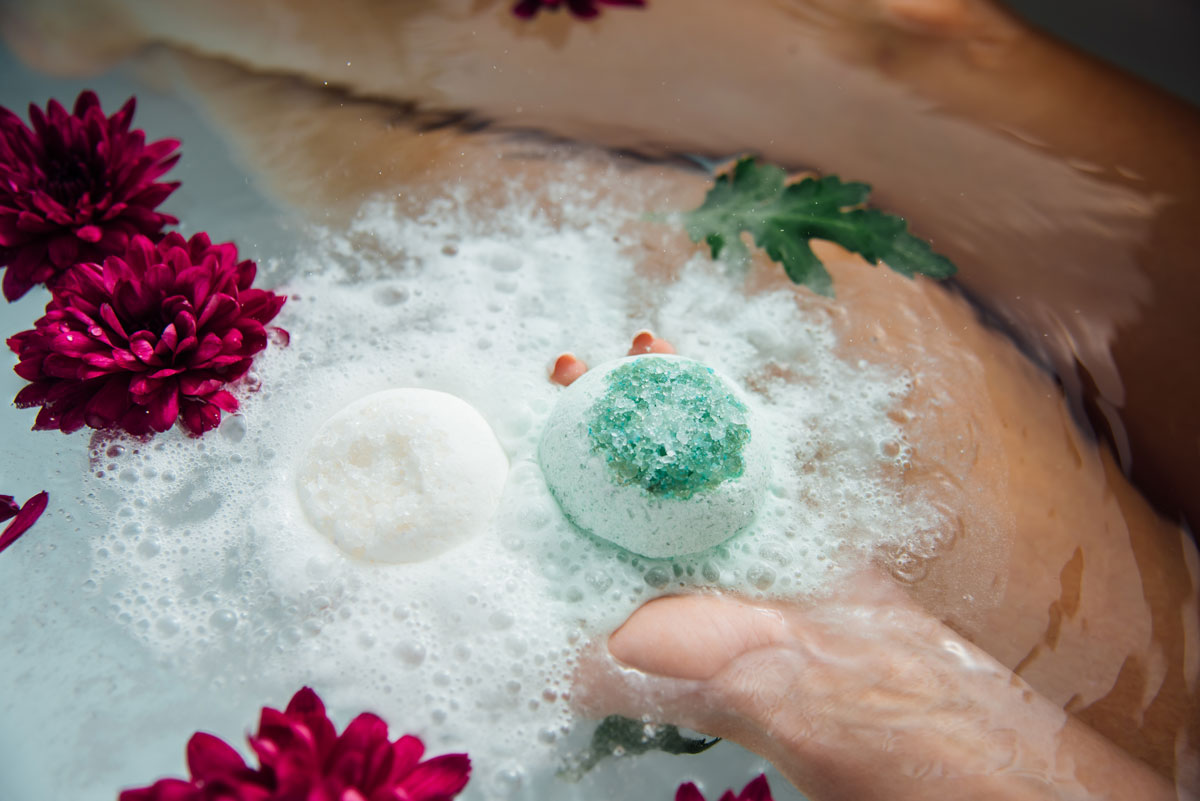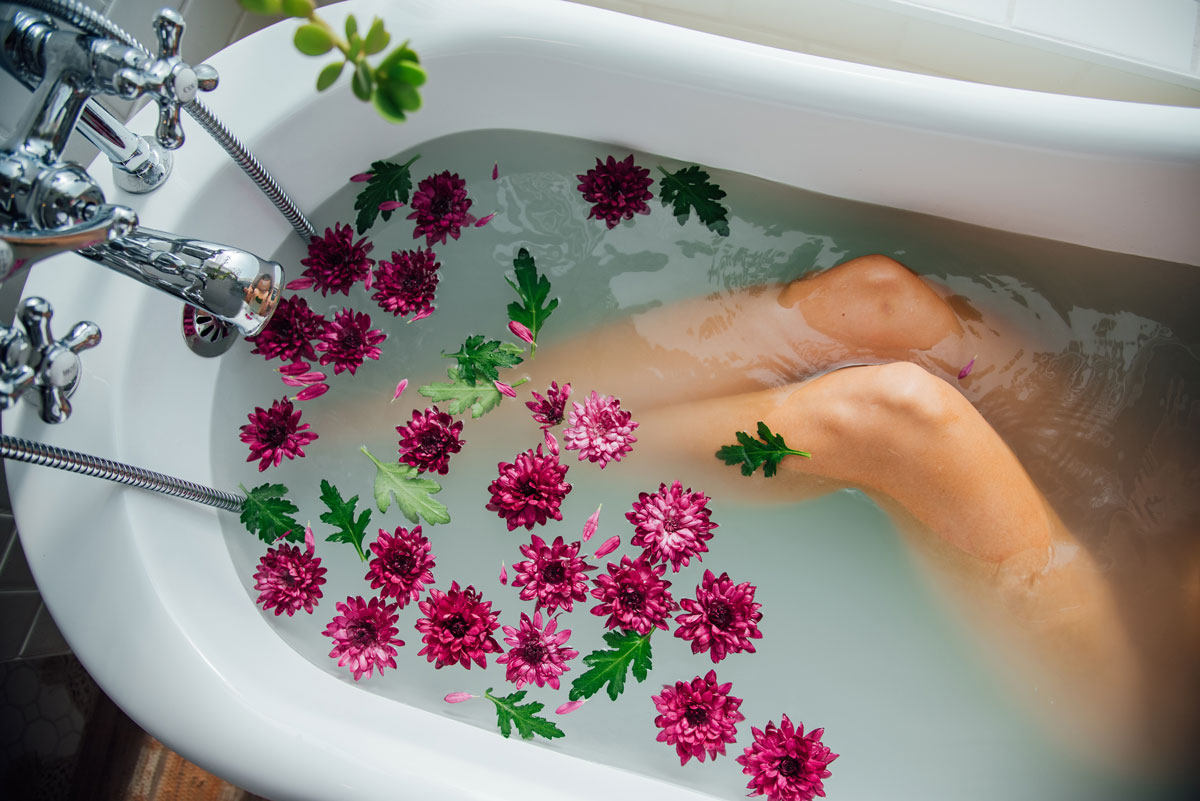 Don't drop bombs, drop CBD bath bombs
Let's be real, CBD is the latest beauty buzz. Topicals, creams, hair care and even bath bombs have people re-evaluating the healing power of this plant. But don't be duped by flashy marketing, not all products are created equal. Cannabombz is a company I know and trust for CBD skincare. In my opinion, they make the best CBD bath bombs.
Cannabombz started in 2016. The founder Lindsey, a lifelong dancer, needed foot surgery. She turned to cannabis as an alternative to pharmaceuticals.
Lindsey noticed a lack of CBD topicals in the market, and after a severe allergic reaction to sulfa in another brand's products, started her own line. Because of Lindsey's skin sensitivity to harsh chemicals, she uses only natural and organic ingredients in Cannabombz products. To top it off, all bath bombs include trimmings from her own garden.
If you're like me, you use CBD bath bombs to decompress and want the most relaxation possible. It's just one reason I love Cannabombz. Their bath bombs are available in 100mg, 200mg, and 300mg of CBD. They also include organic essential oils like lavender, jasmine lemon and eucalyptus, amongst others. Oils are tailored to specific needs like sleep, immunity and arousal.
So what is CBD and how does it work? Our cells have receptors designed for interaction with CBD. This interaction creates pain management and anti-inflammatory effects. CBD also works alongside serotonin, to decrease the stress-causing hormone cortisol. People have found relief with CBD for everything from arthritis and muscle soreness to anxiety and insomnia. I personally use it to help with back pain caused by a herniated disk or when I have horrible period cramps.
Like I said, there's a lot of CBD bath bombs on the market. If you want something that makes for a pretty picture, buy another brand. If you want something that actually works, and makes for a pretty picture, drop Cannabombz in your bath. For more information and to purchase, visit cannabombz.com!
---
---
You might also like
---