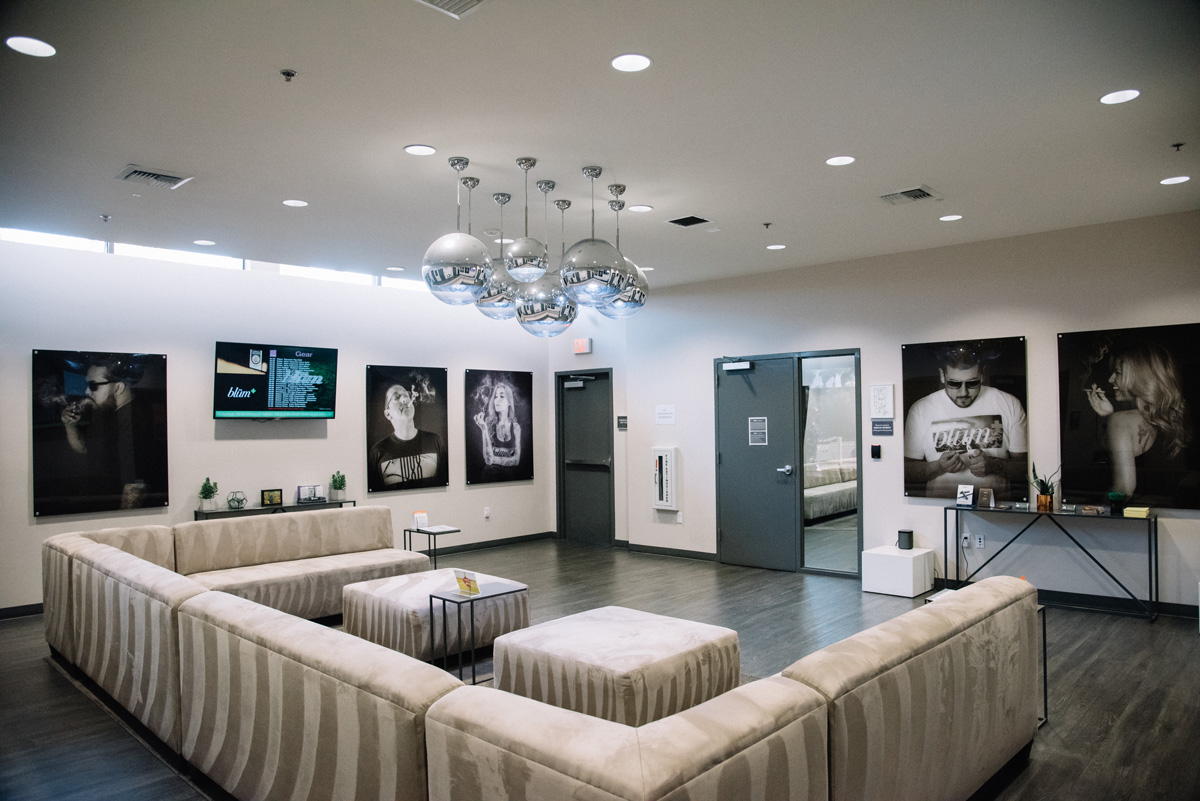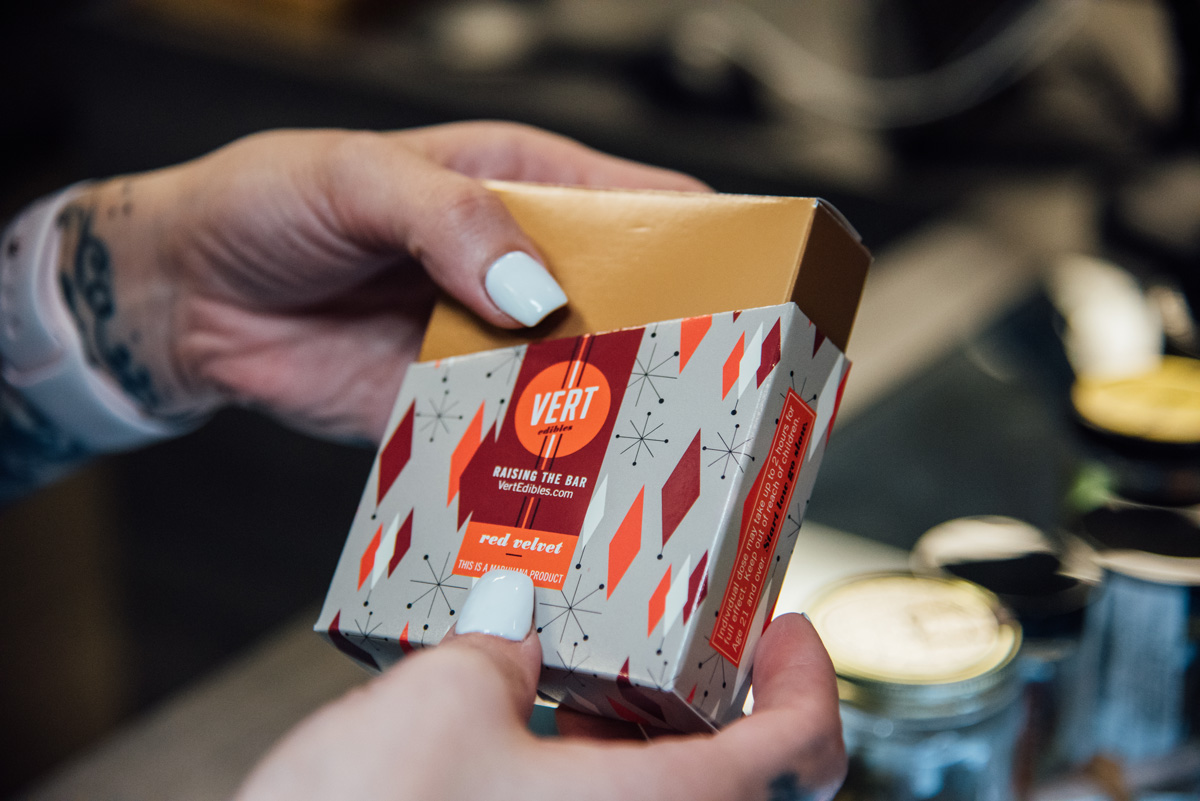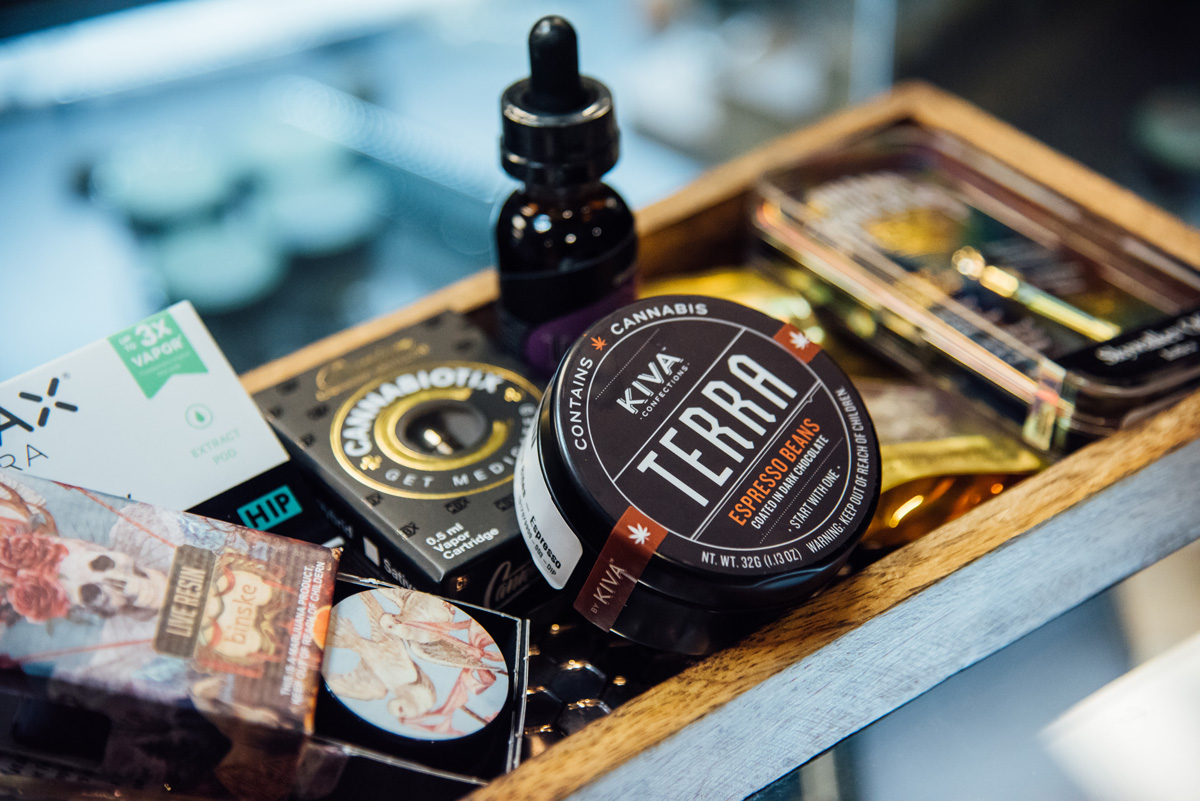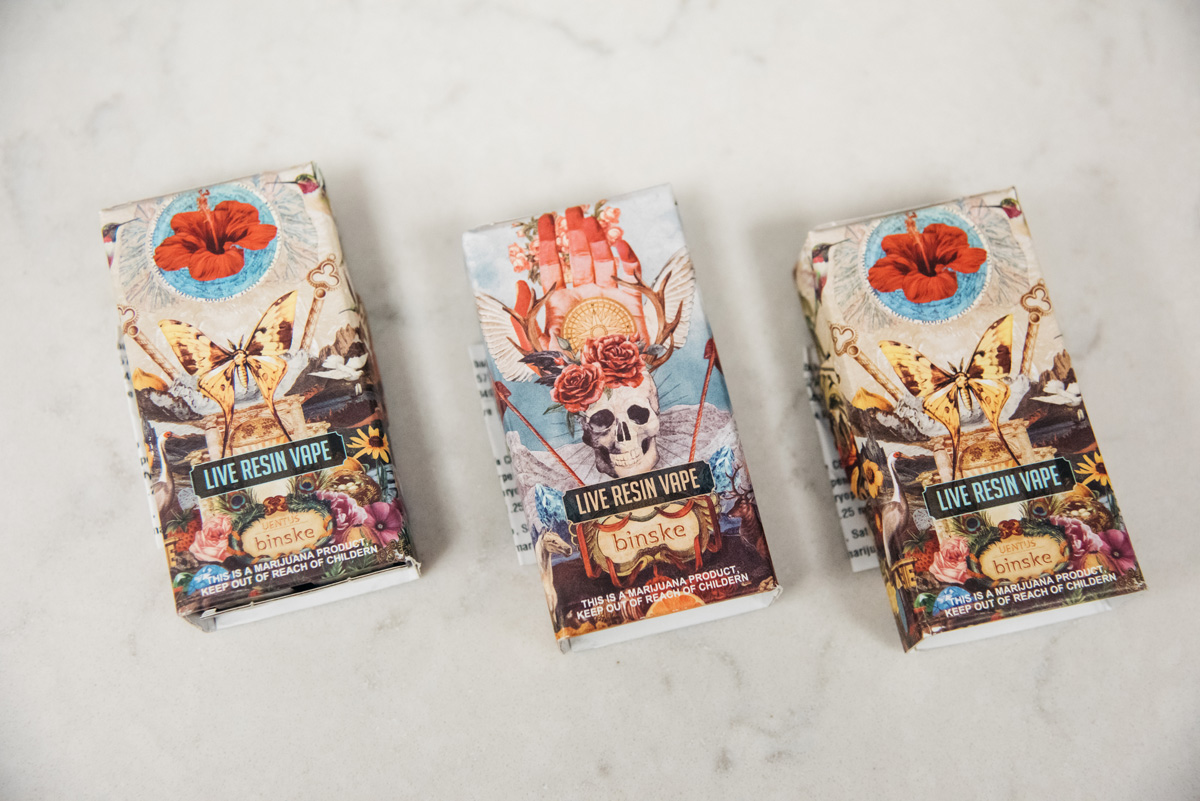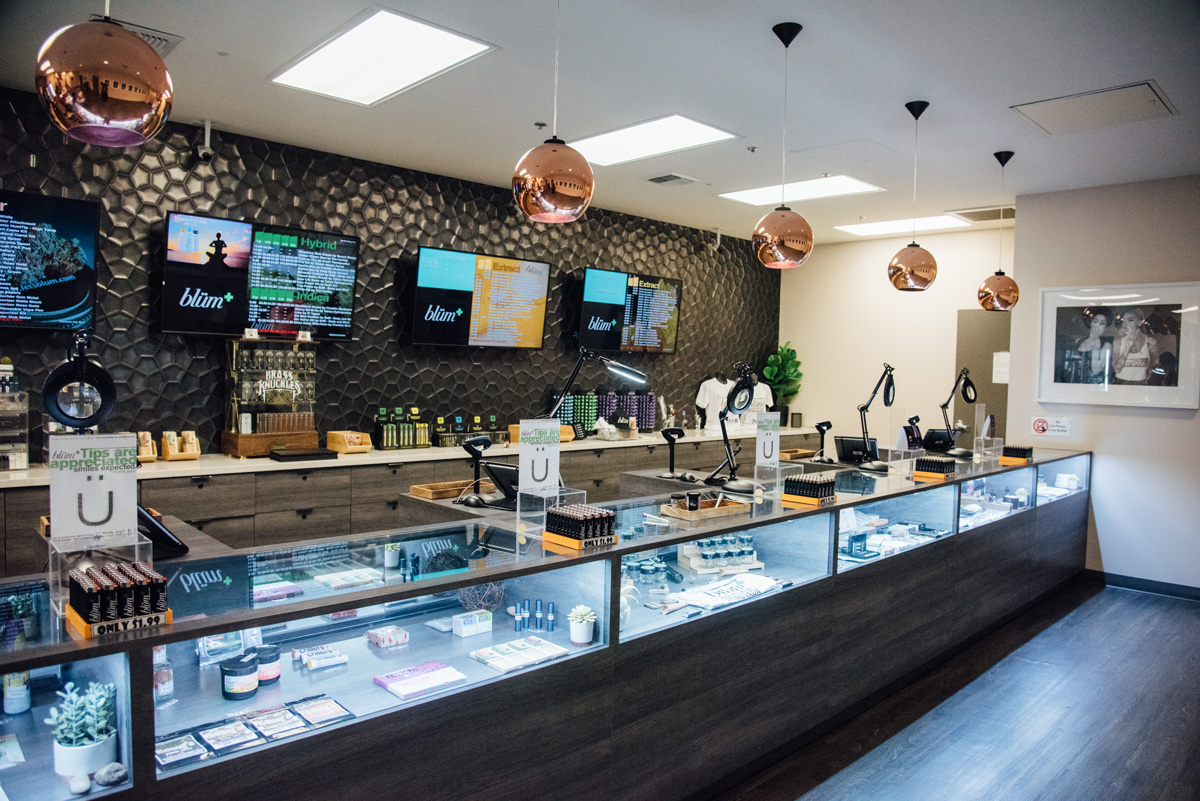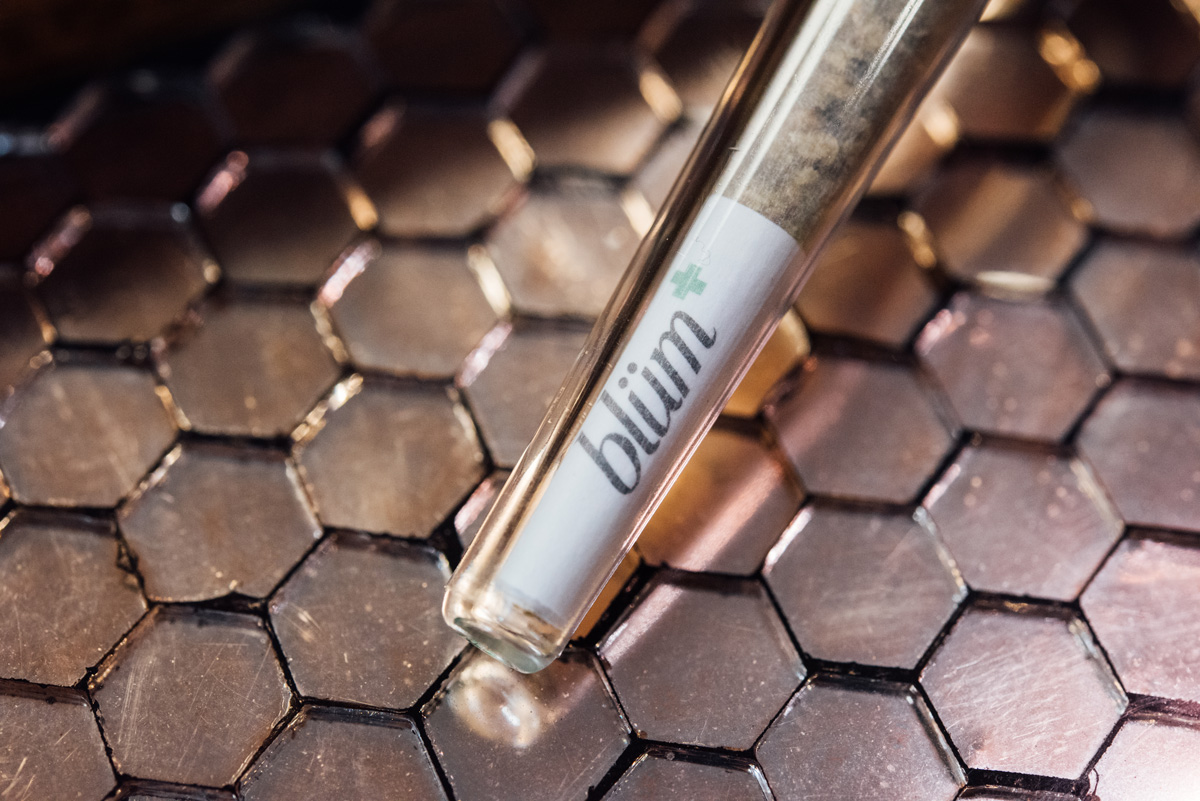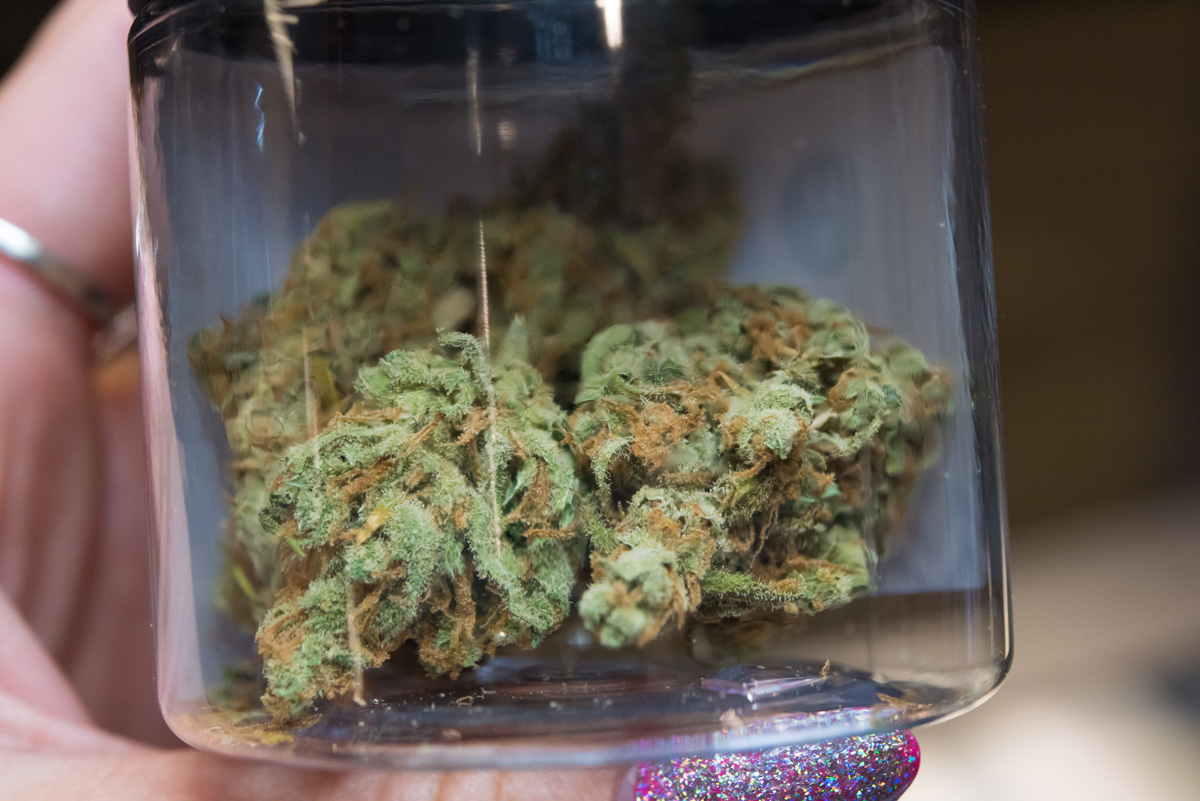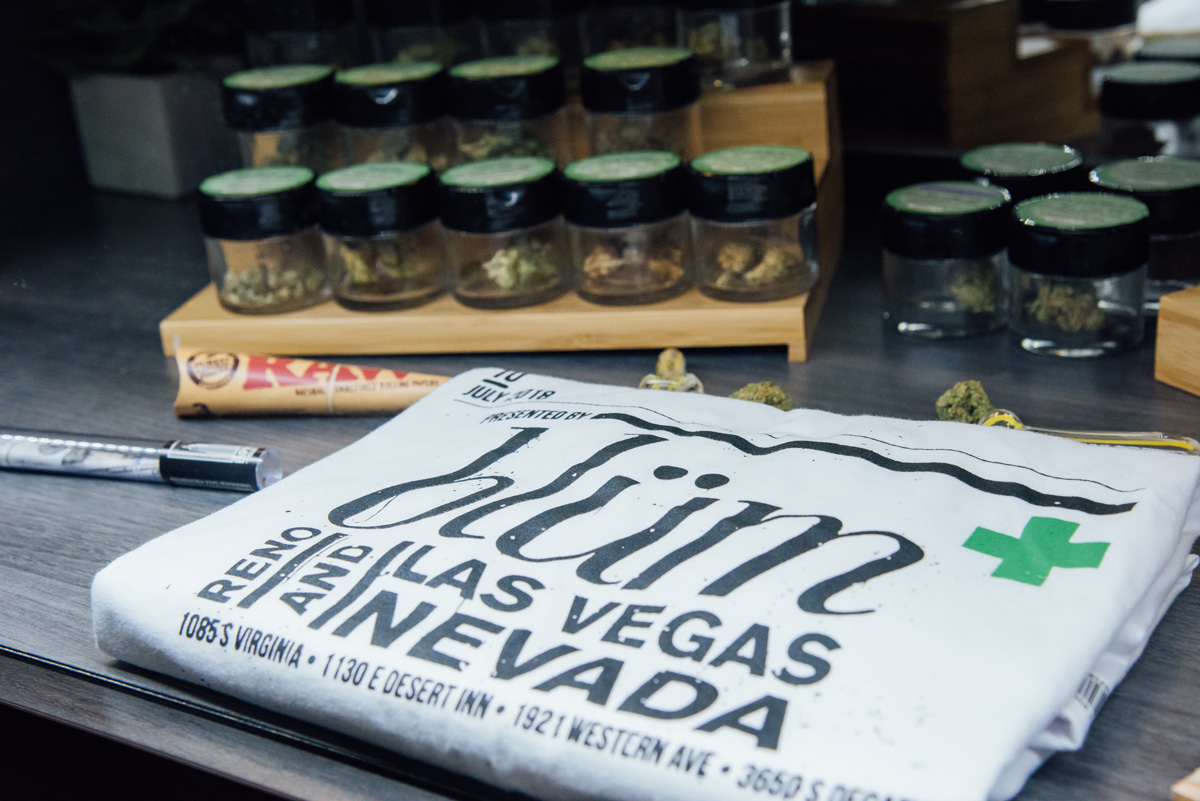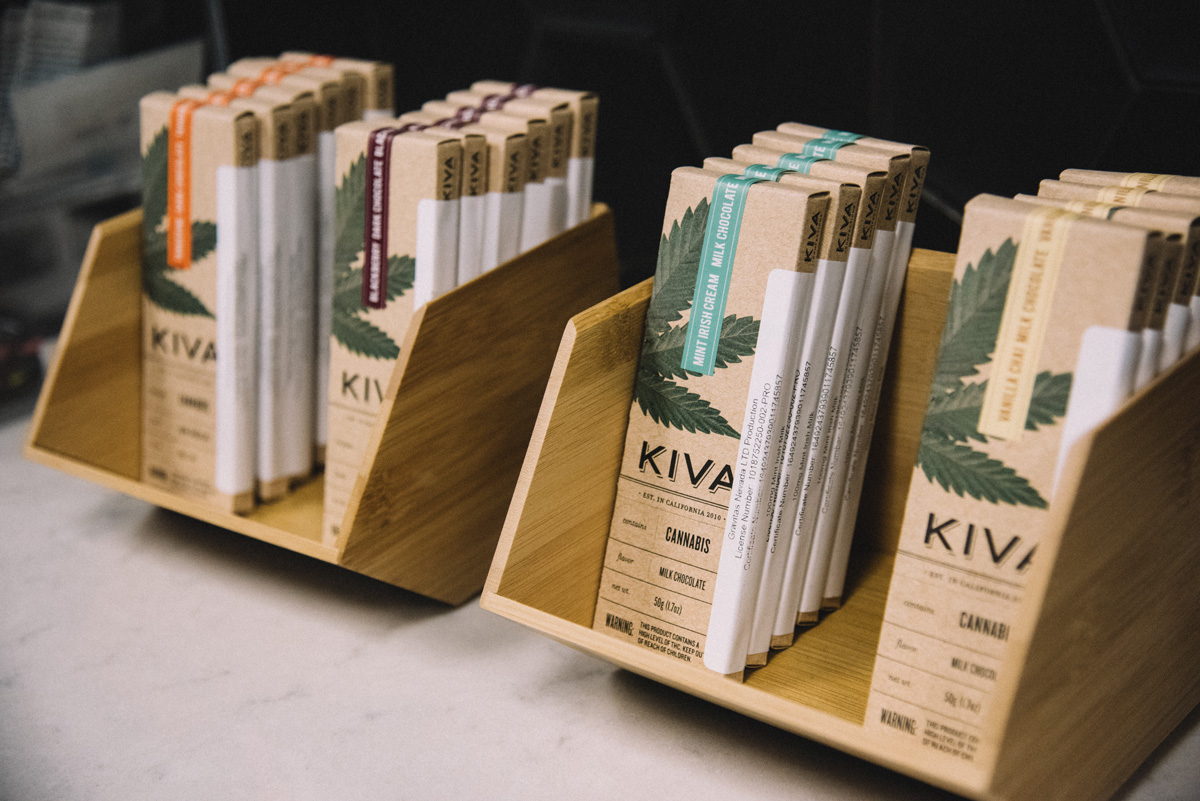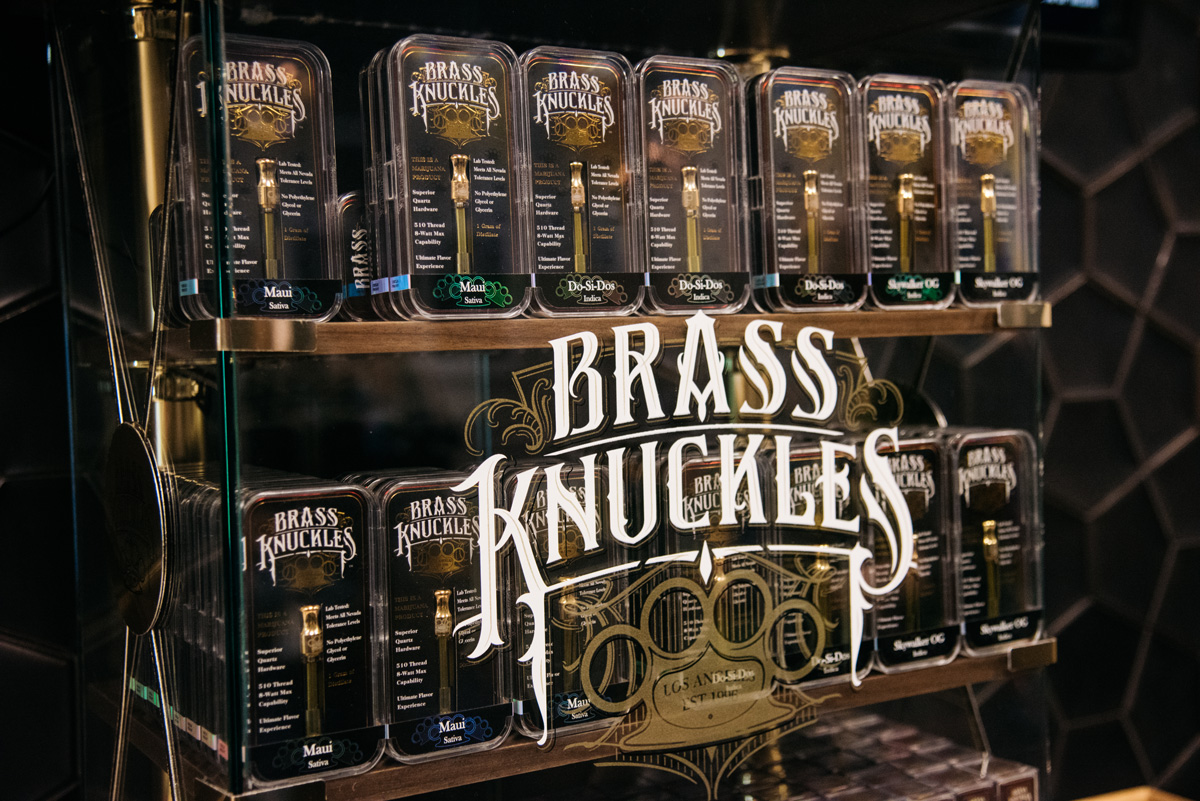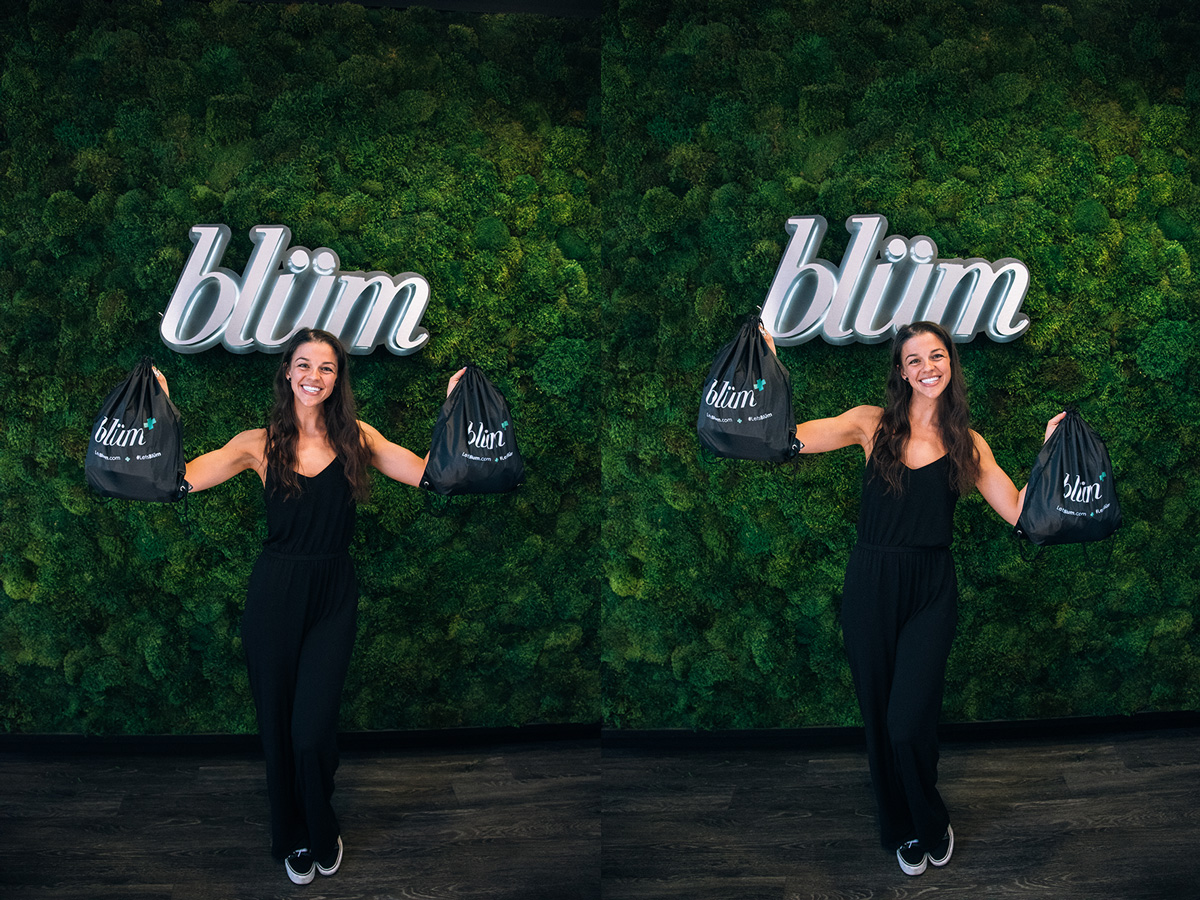 Blum Las Vegas — My First Vegas Retail Experience
I recently visited Las Vegas for a girlfriend's 30th birthday. This trip not only marked an important milestone for my friend, but also for myself. It's the first time I've been to Vegas since Nevada went rec, which is why I couldn't wait to check out Blum Las Vegas!
When I mentioned my trip on social, I asked for retail referrals. With a sea of shops near the strip, I didn't know what to choose. Luckily, multiple friends and followers suggested Blum Las Vegas. So when Blum reached out about a visit, I couldn't say no.
The first difference I noticed from retail in Washington is the waiting room. I entered the store to be greeted by Blum's manager Cory, as staff checked my ID. Then I proceeded to the gorgeous waiting room. Seriously, it looked like a hotel or office lobby. Definitely not your old school weed store.
Blum's staff met me in the waiting room before accompanying me to the goods — their sales floor! Whitney, a budtender, pulled out product after product to show me some of her favorite brands. Some of these I recognized from California's market, but others I hadn't and I couldn't wait to try.
I looked like a kid in a candy store. Brands like Binske and Vert Edibles caught my eye. Whitney pulled out multiple sativa flower jars so I could take a whiff. I'll take one of each!
Thank you Blum for showing me an amazing first Vegas retail experience. I loved seeing your store, meeting staff and stocking up on new brands. Trust me, the eight other women on our birthday trip thank you too. We stayed lit all weekend long.
Not in Vegas but still want to check out Blum? Fret not, they have seven locations across Nevada and California — three in Vegas, two in the Bay, one in Reno and another in Santa Ana.
---
---
You might also like
---