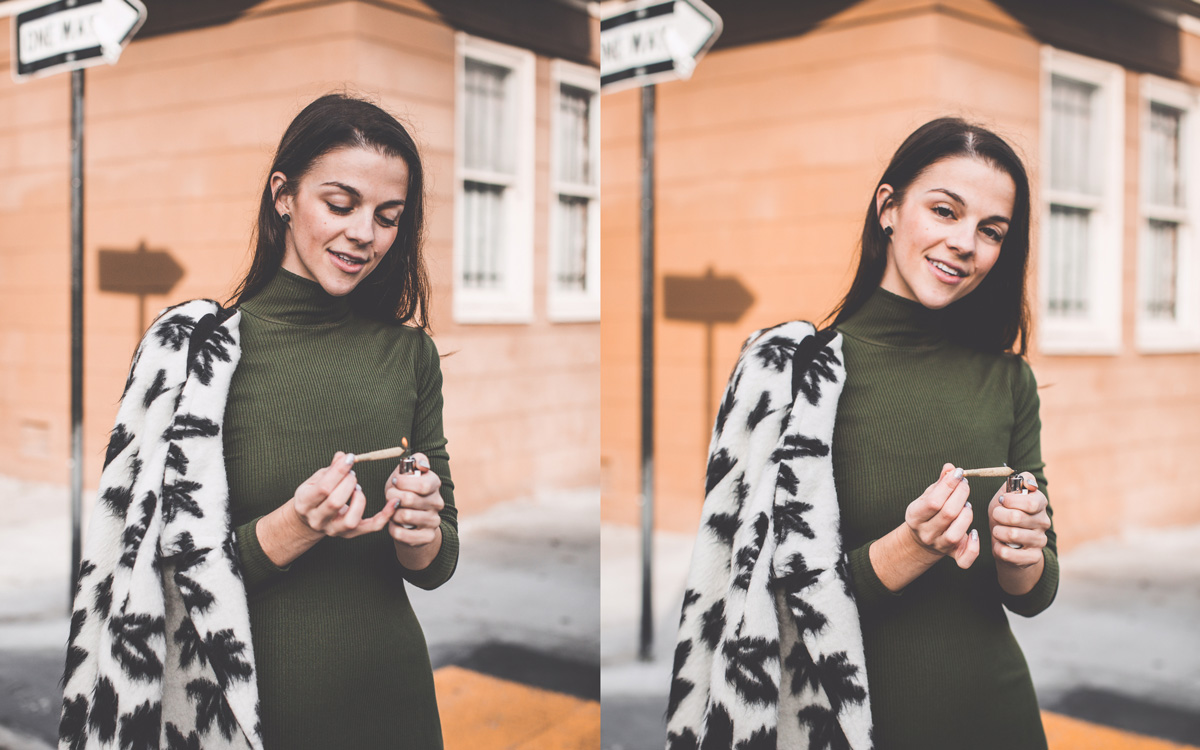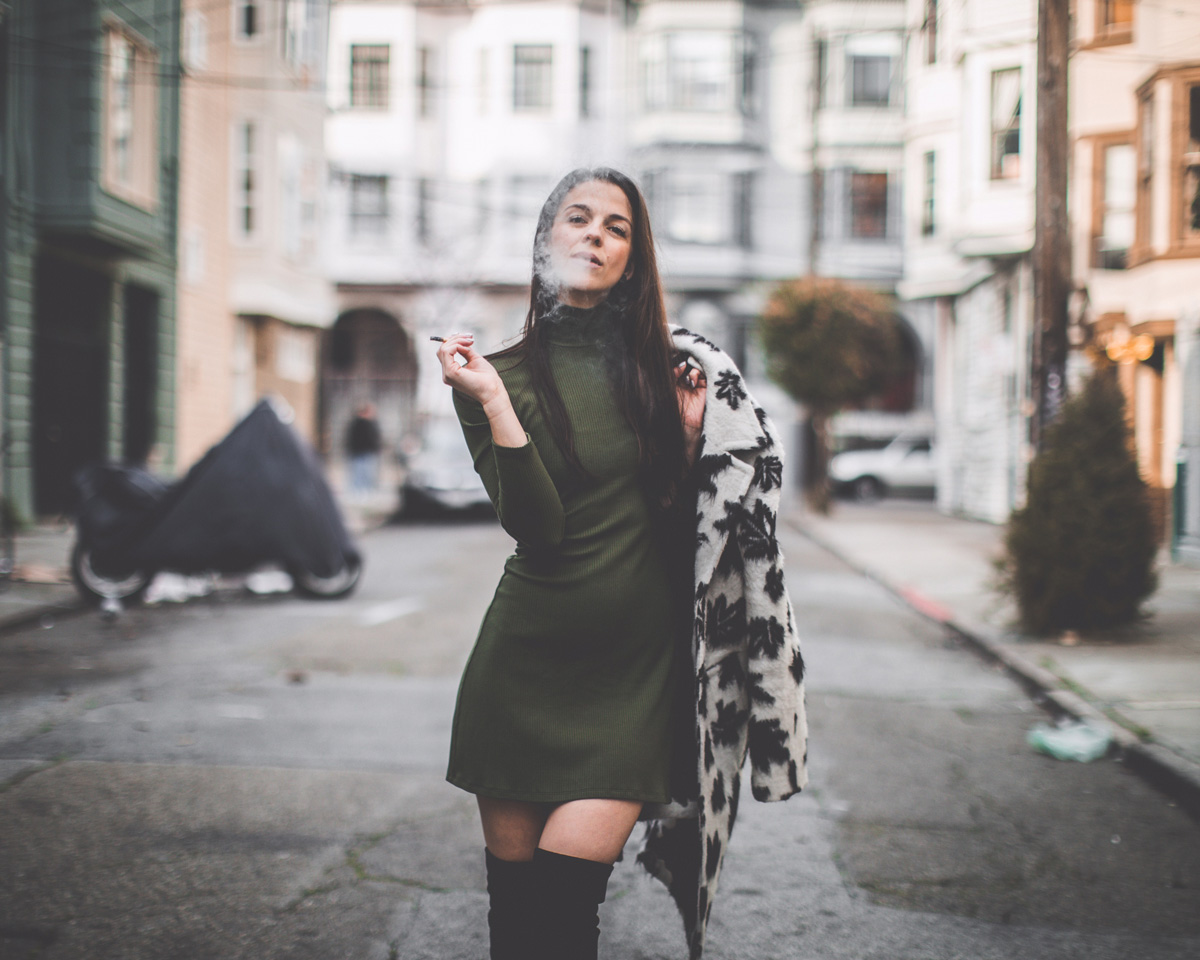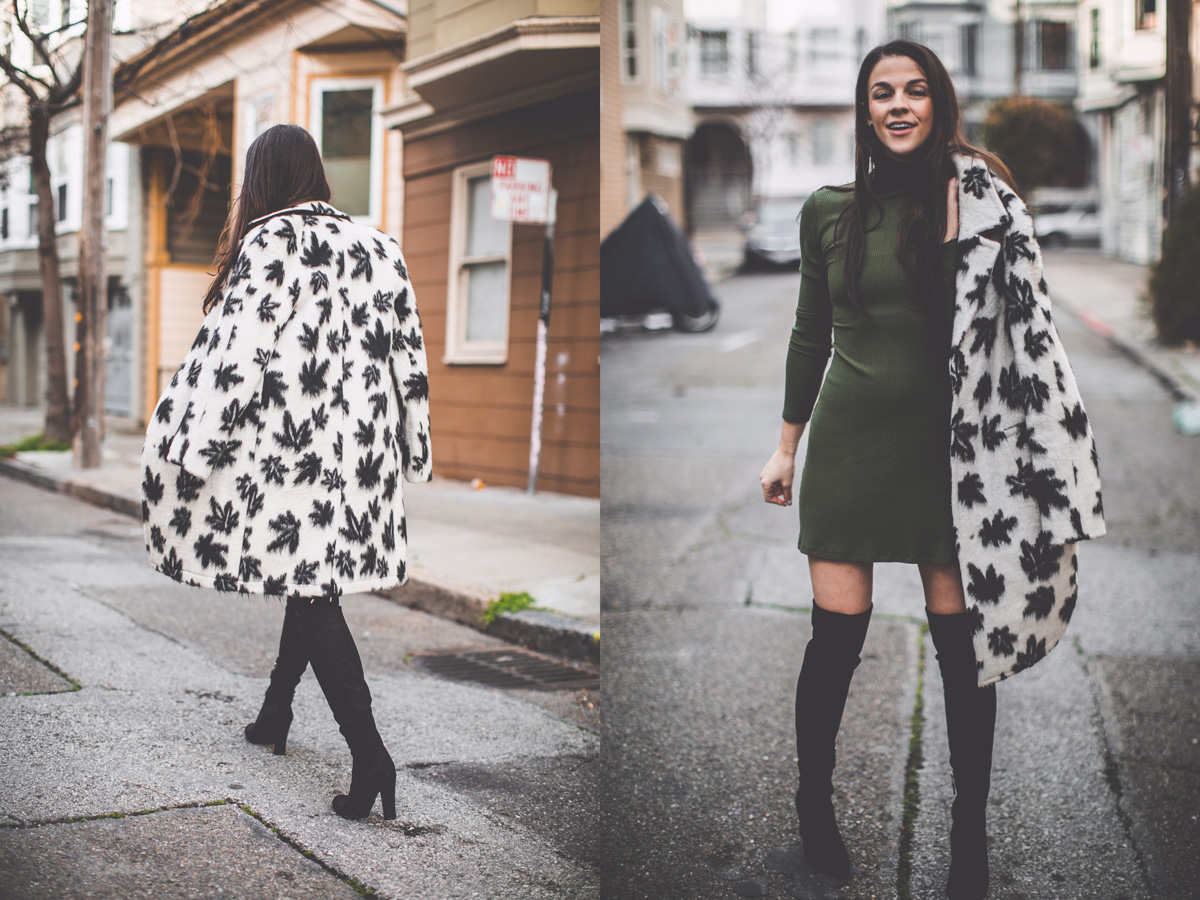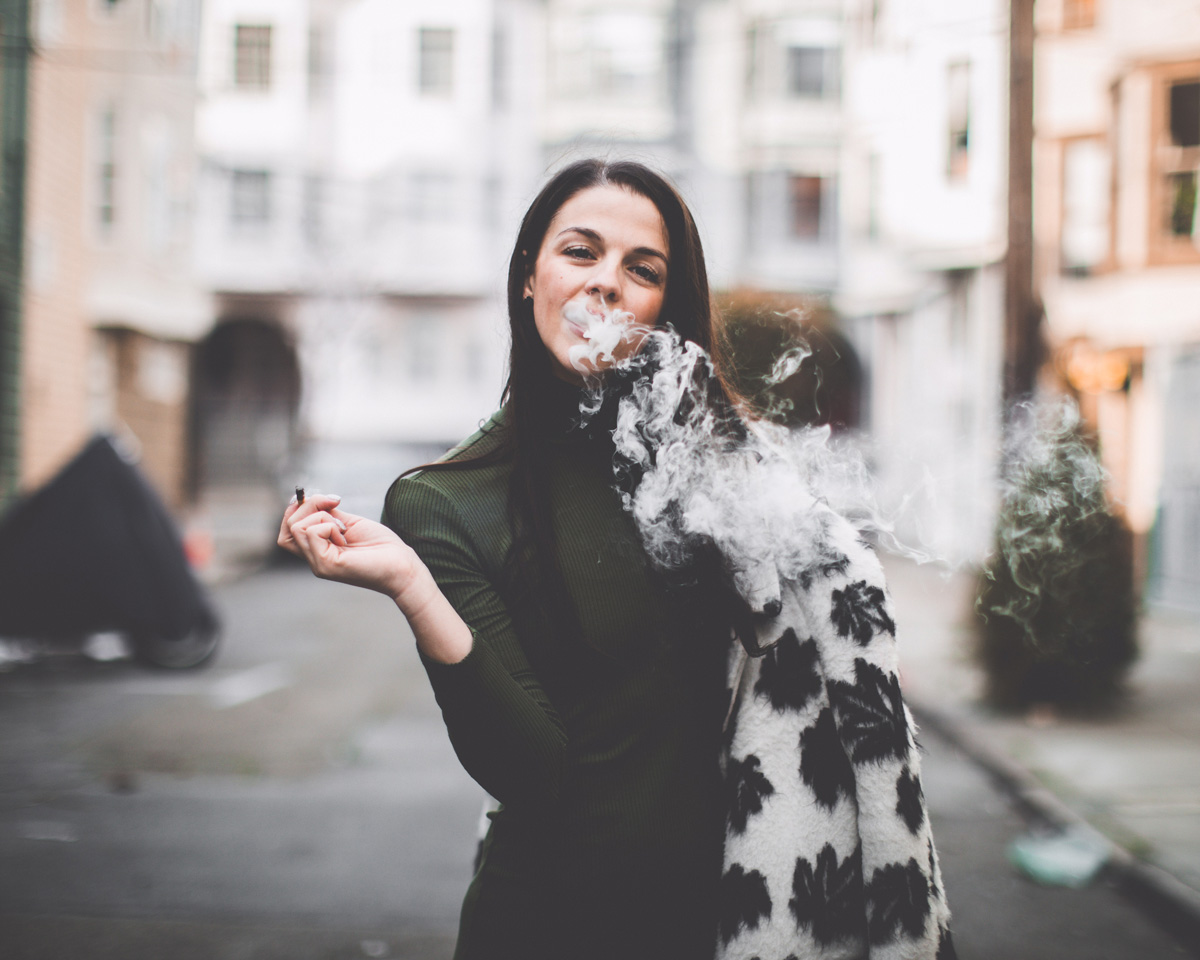 Passing the Joint with Alexander Wang
"Your jacket looks like weed leaves."
"My jacket is weed leaves."
Yes, this conversation happened while checking out of PCC Natural Market. I've received so much feedback on my Alexander Wang weed coat, I figured it was high time I feature this as a Fashion Friday post.
For those new to my site, I am a fashionista (don't be duped by my all black garden attire). While I like weed apparel, I fell in love with Wang's high fashion AW16 collection due to its subtle incorporation of cannabis. Plot twist fashion designers — females don't necessarily want weed leaves everywhere, unless they look like this!
I scouted Alexander Wang's collection the minute it came out, as it felt made for me. I scored the leather notebook, mulled over the clutch and kept my eye on the jacket, which was way over my budget. Well bless the fashion gods and Google's targeted advertising, because towards the end of the season I saw this jacket for 70% off and the last one available in my size. Is this a sign? Hell yes it is. Click to shop!
I believe sometimes you need to treat yourself, and with this jacket I did. In the last three years I've worked my butt off. Every time I wear this super soft wool jacket I feel like a marijuana maven. I receive a ton of compliments on the piece and it usually starts a discussion about legal weed.
As legalization spreads, I look forward to seeing more designers incorporate cannabis into their creations. Who do you think will come out with a collection next? I would die for a Gucci ganja mashup!
Photos: instagram.com/daltonjamesphotos
---
---
You might also like
---