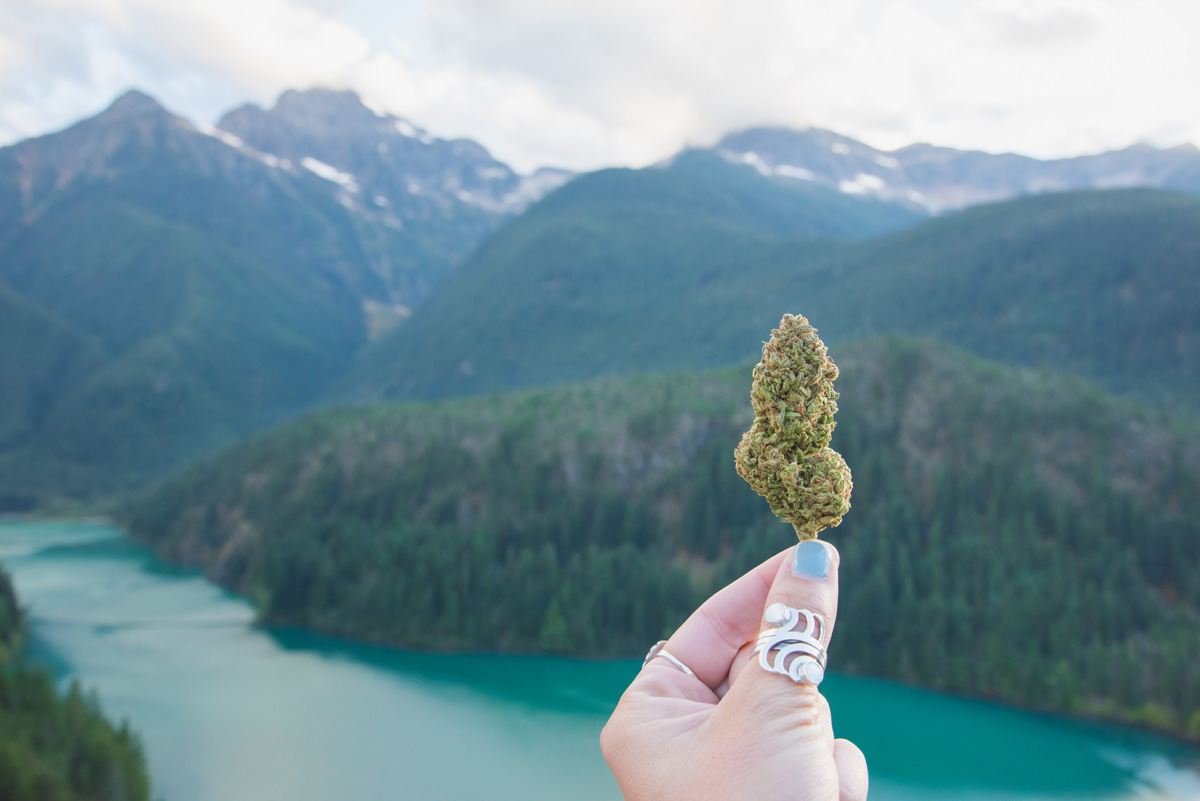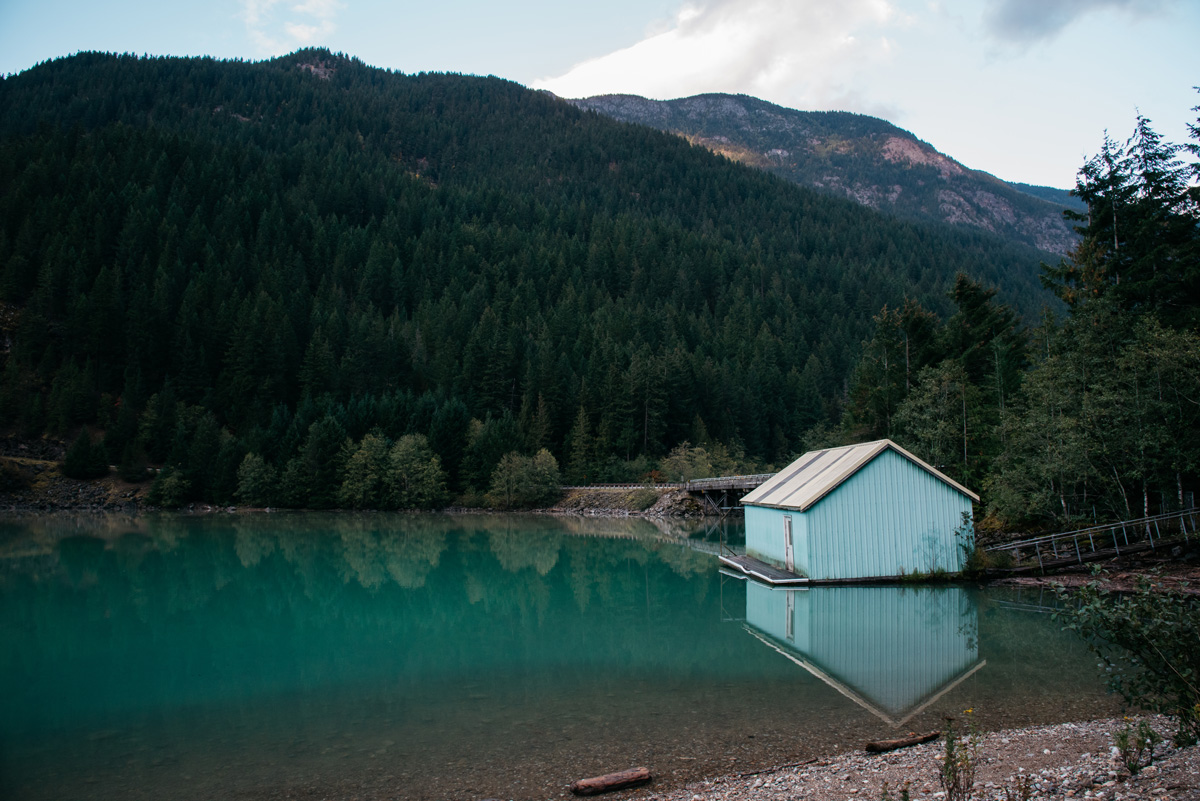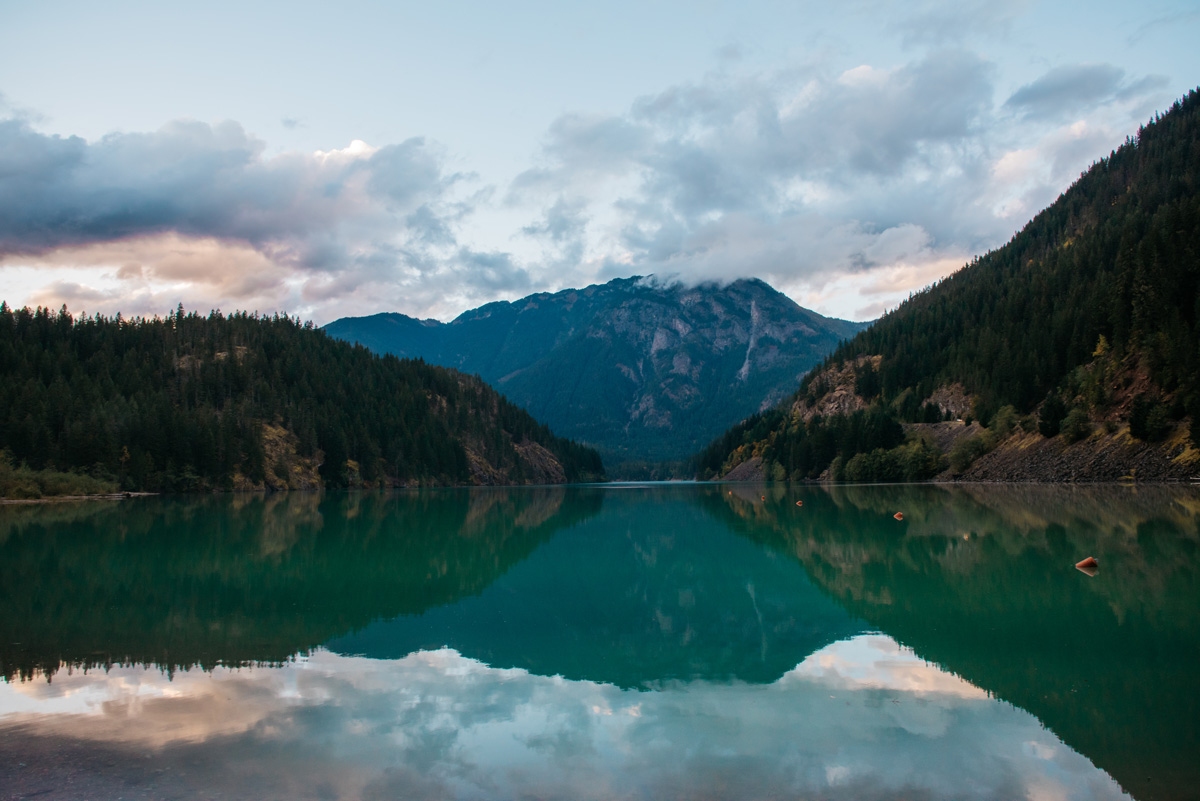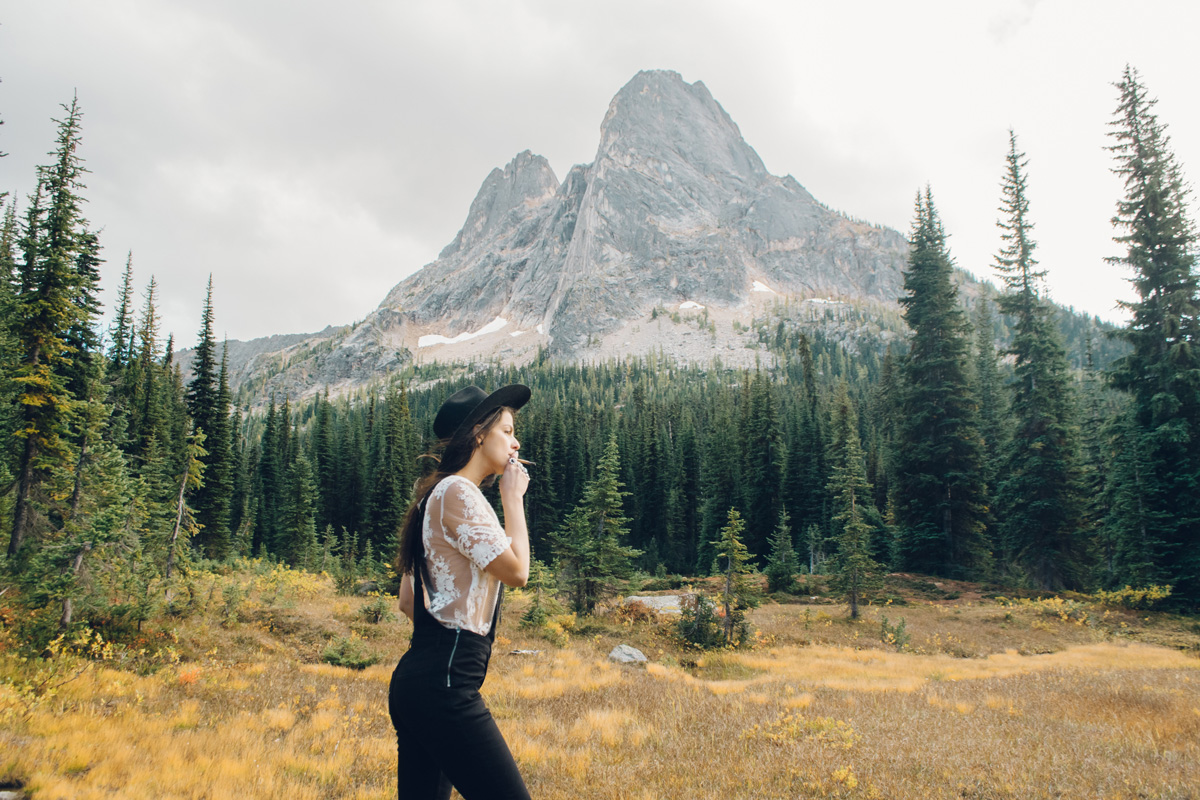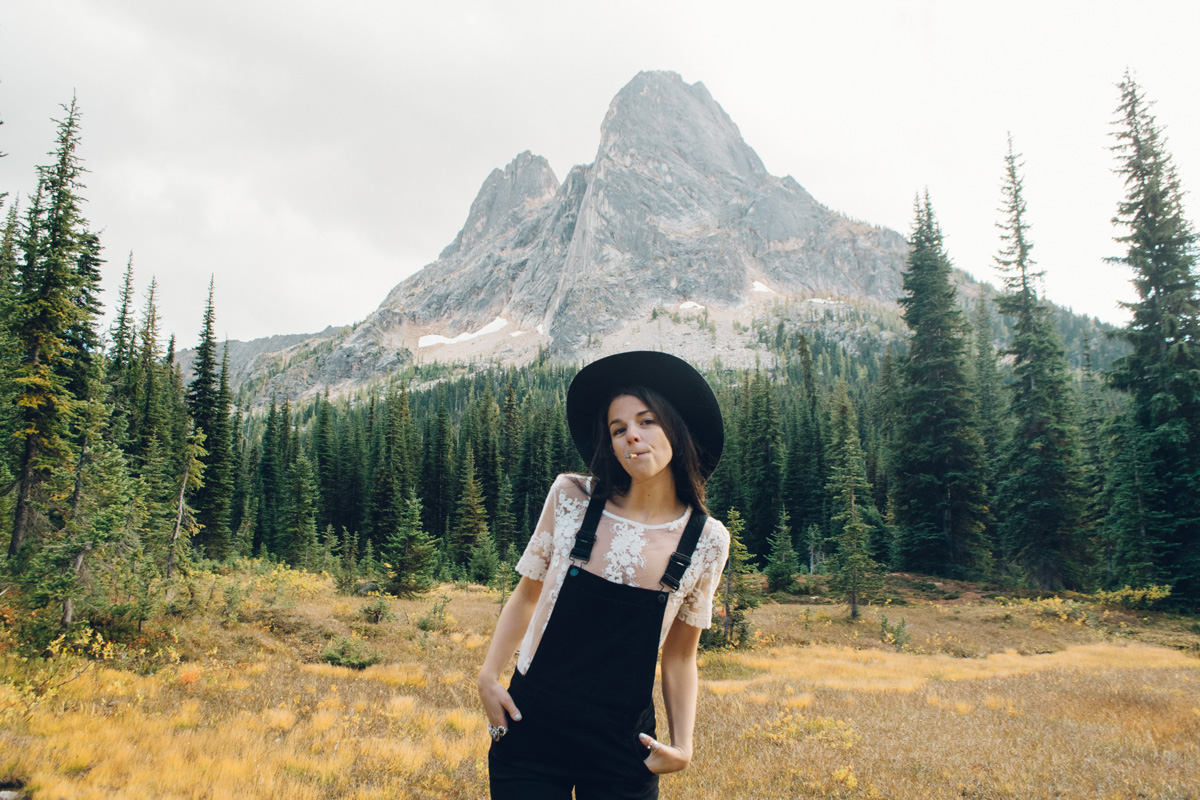 take the high way on north cascades highway
I cruised the North Cascades Highway en route home from Lazy Bee Gardens. This scenic route is a must to stop, relax and snap photos.
State Route 20 (SR 20) is also known as the North Cascades Highway. The highway starts in Port Townsend on the Olympic Peninsula. It ends 400 feet from the Idaho state line. SR 20 is the longest highway in Washington at 436.13 miles, but it's also the most beautiful.
In fact, there's a reason people call the North Cascades Highway the "Most Beautiful Mountain Highway in the State of Washington." With mountain peaks and pristine lakes, the drive is Instagram gold. Lake Diablo's vibrant blue can be seen from the road. A teal boathouse nestled between the mountains seems like #pnwonderland.
My favorite spot is a turnout viewpoint at Washington Pass. The elevation is 5,477 feet and as a result, provides stunning 360 views. An open meadow with several streams provides a picturesque landscape. I spent a solid hour here watching the light change and clouds roll in.
If you looking for an epic Washington road trip, point your Maps to SR 20. Don't forget to pack a sleeping bag, because you'll want to car camp along the way. I also recommend a co-pilot for pictures. There are too many spectacular sights to roll solo!
---
---
You might also like
---