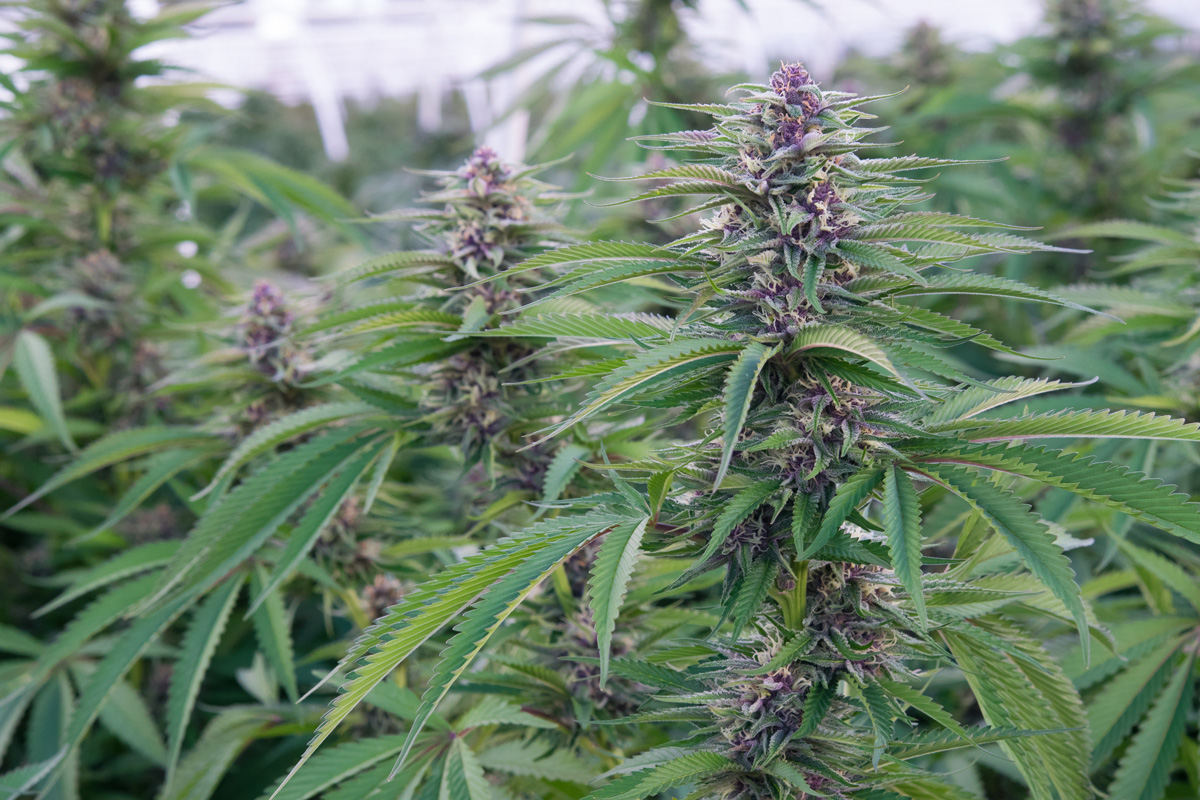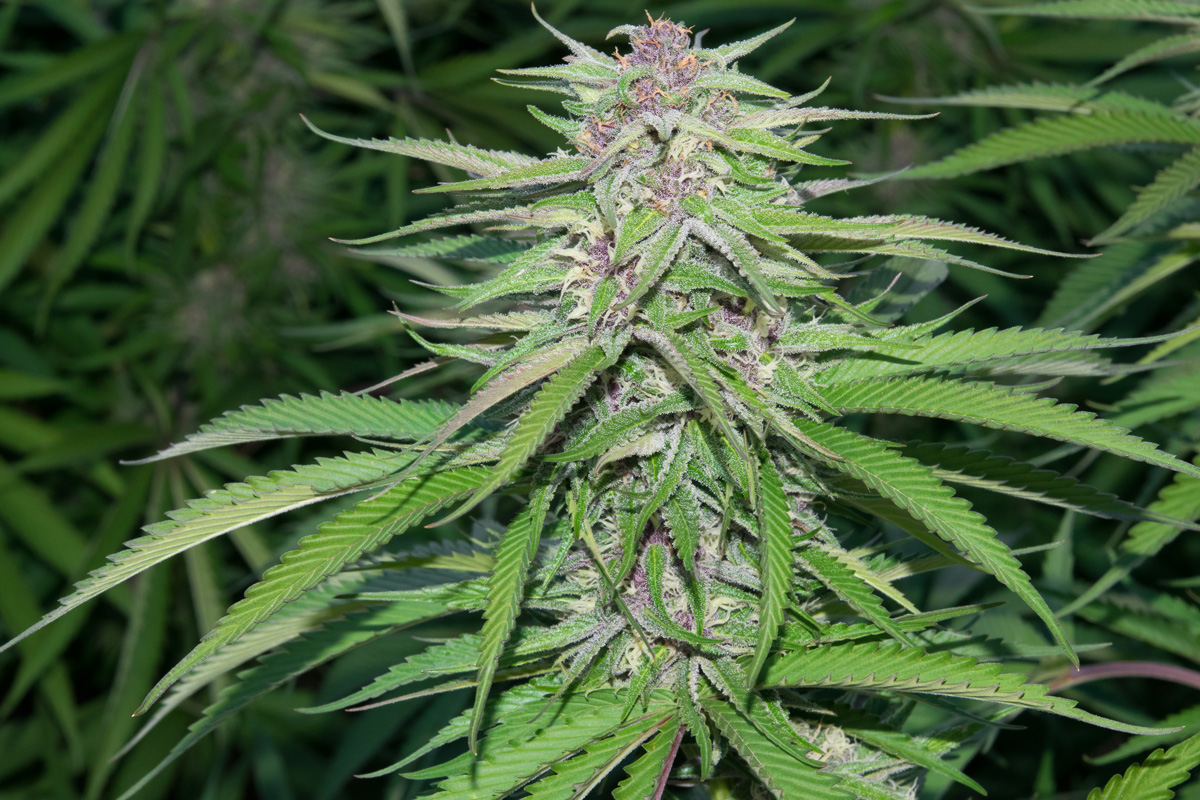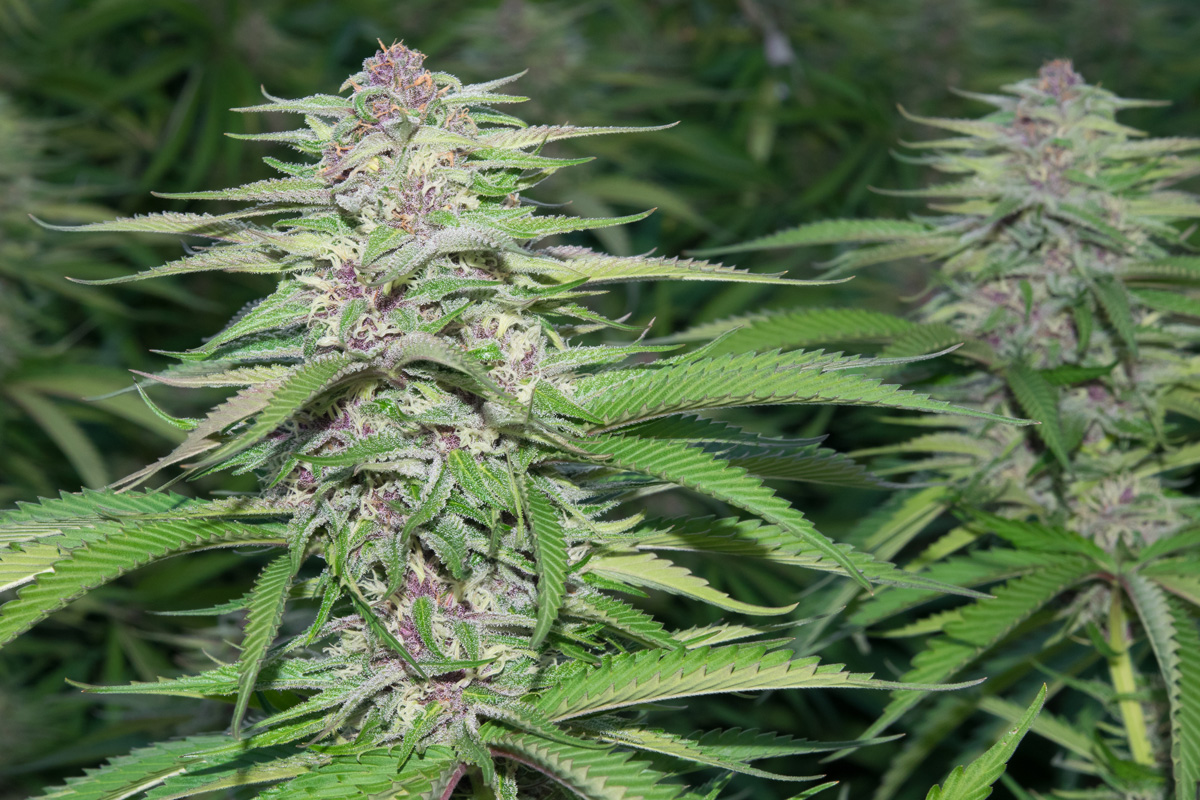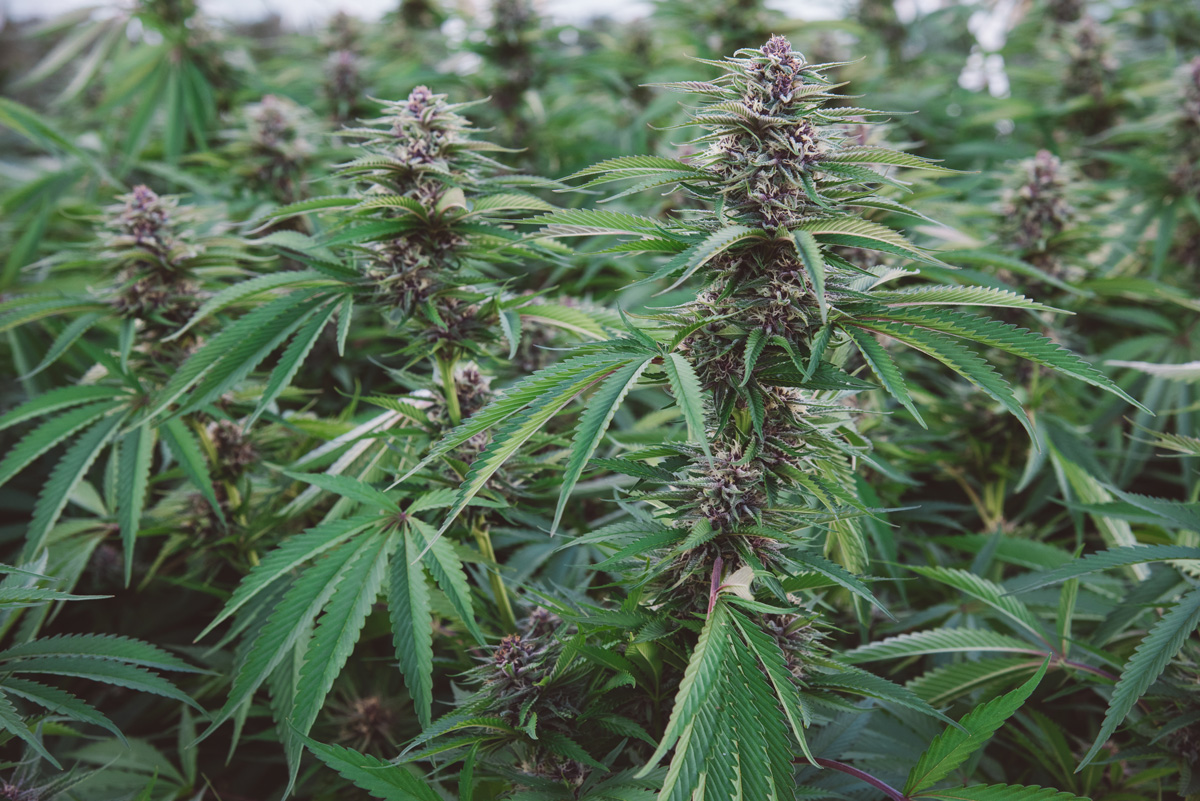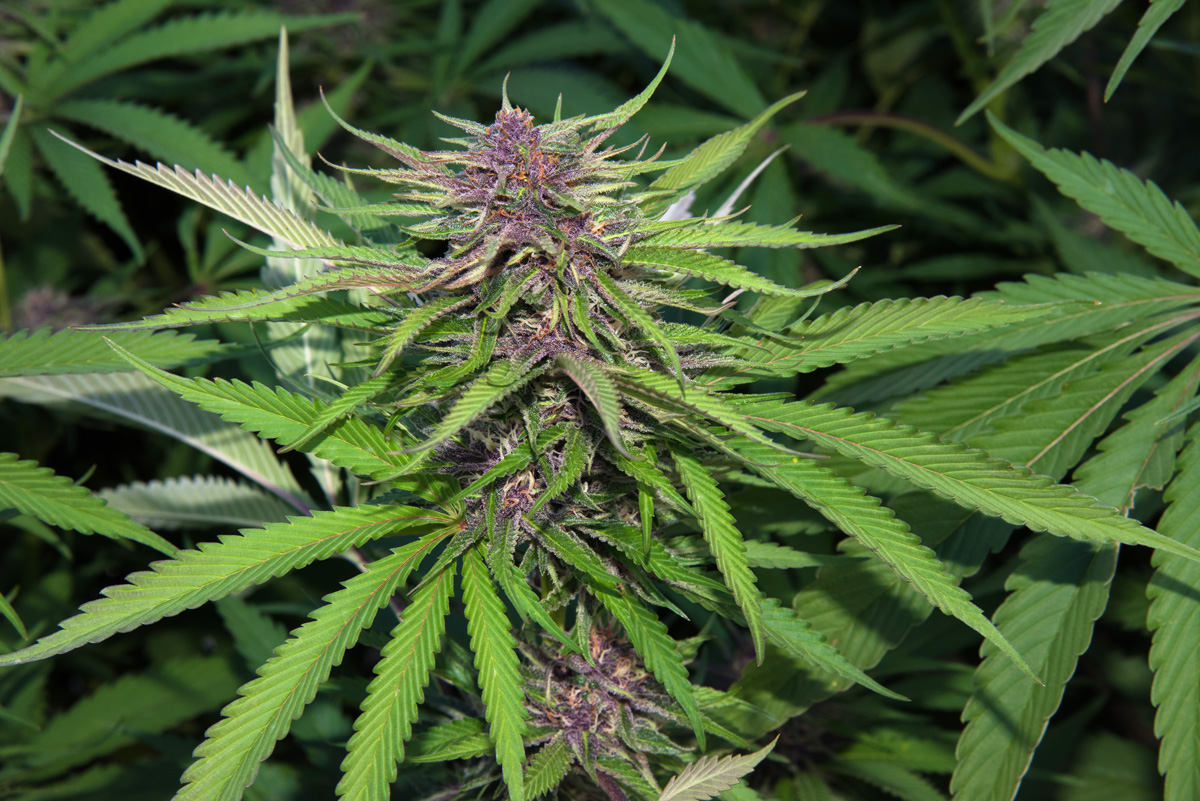 For a party year round, pack your pipe with Mardi Gras by Lazy Bee Gardens.
This wild child is a cross between Plushberry and mystery genetics. She's got a robust aroma of sweet berry flavors due to the Plushberry genetics and subtle earthy undertones. Buds are a beautiful deep purple with accents of orange hairs. A stunning plant to photograph, no doubt.
Mardi Gras is an indica dominant hybrid. Like any party animal, she packs a punch. This strain provides a strong head high and serious body buzz. I actually prefer this strain at the end of the night. It's a great way to unwind when the party is over.
Lazy Bee Gardens is a sustainable tier 3 located in Winthrop, Washington. Most noteworthy, they are pesticide free and place a strong emphasis on soil. Matt, the owner, prides himself on natural, flavorful flower and high quality genetics. They are one of my favorite producers in Washington state.
Want beads? I don't care about boobs, bring the bud. Whether it's a solo smoke sesh or a crew of 20, Mardi Gras guarantees good time.
---
---
You might also like
---