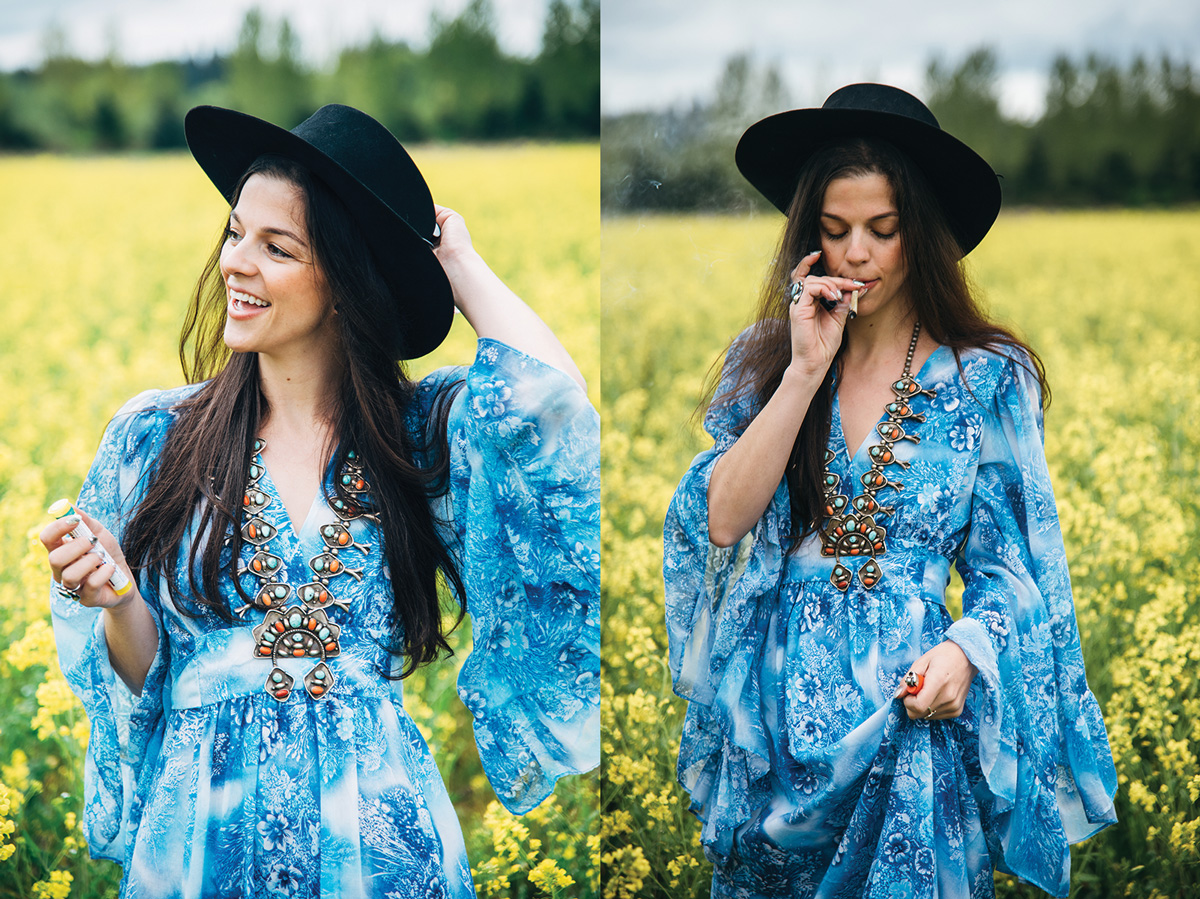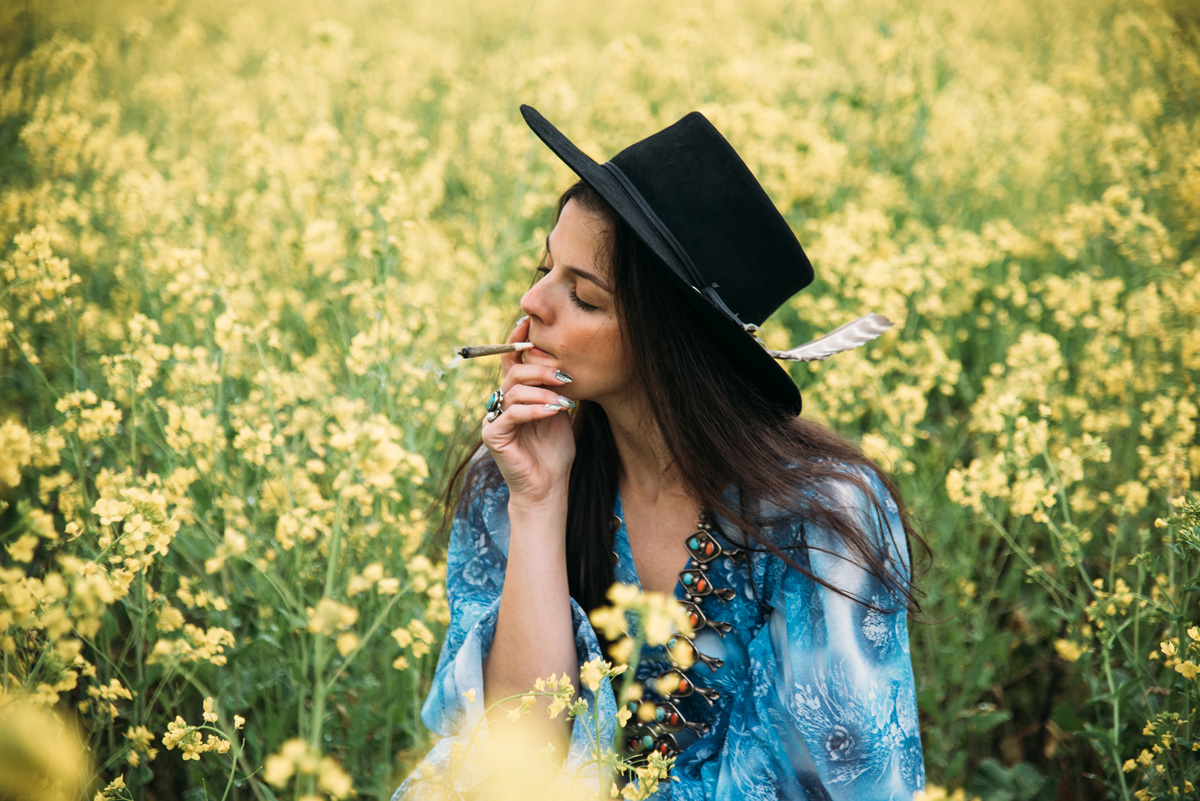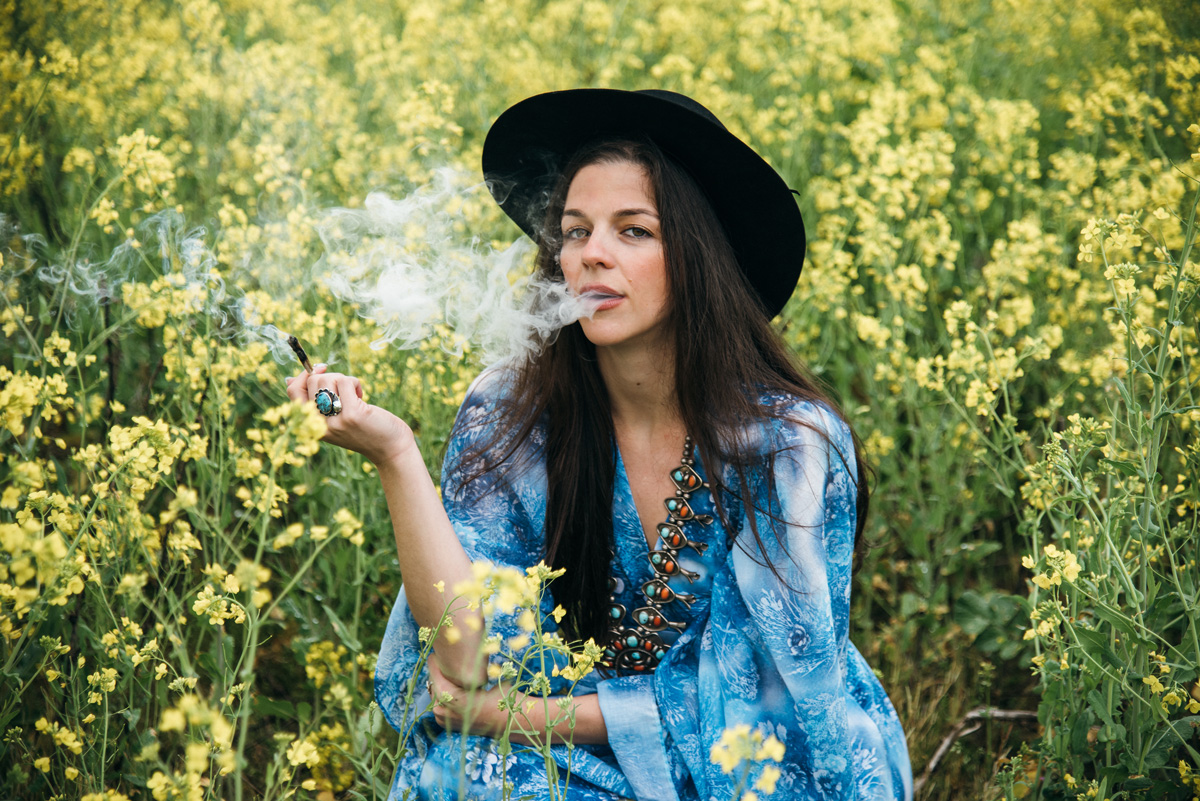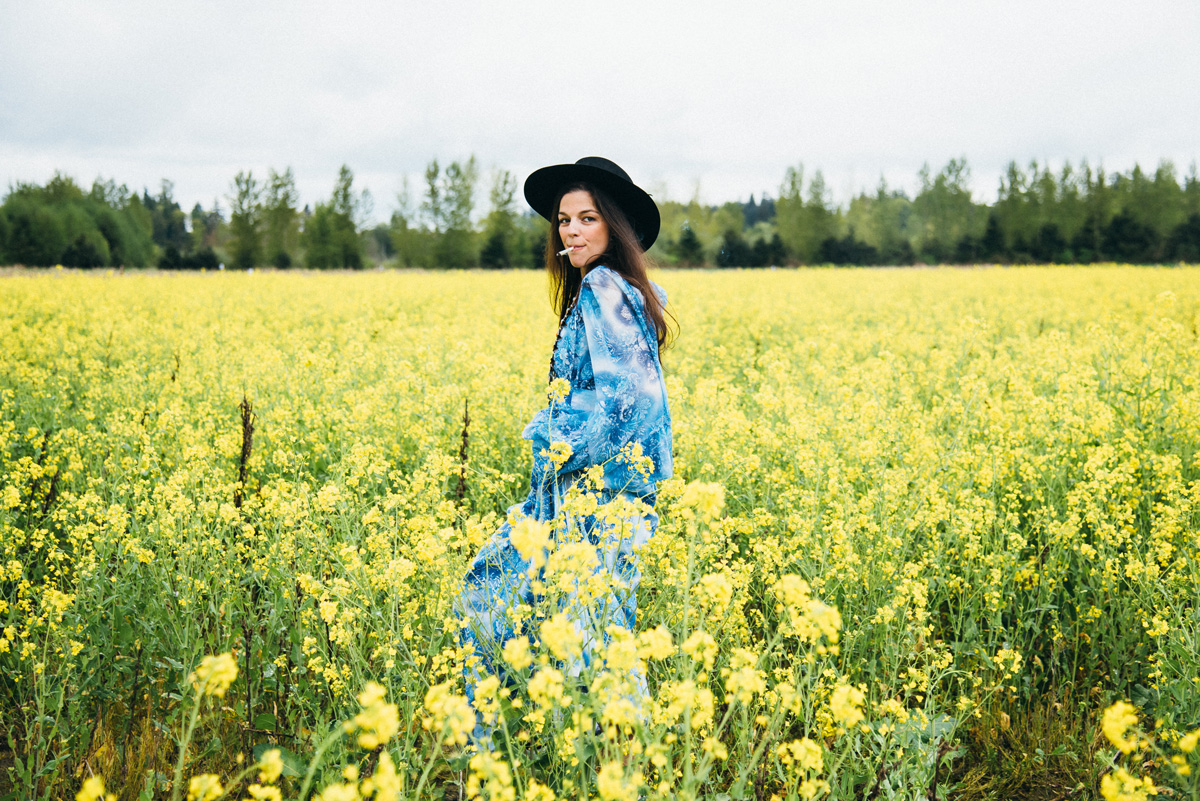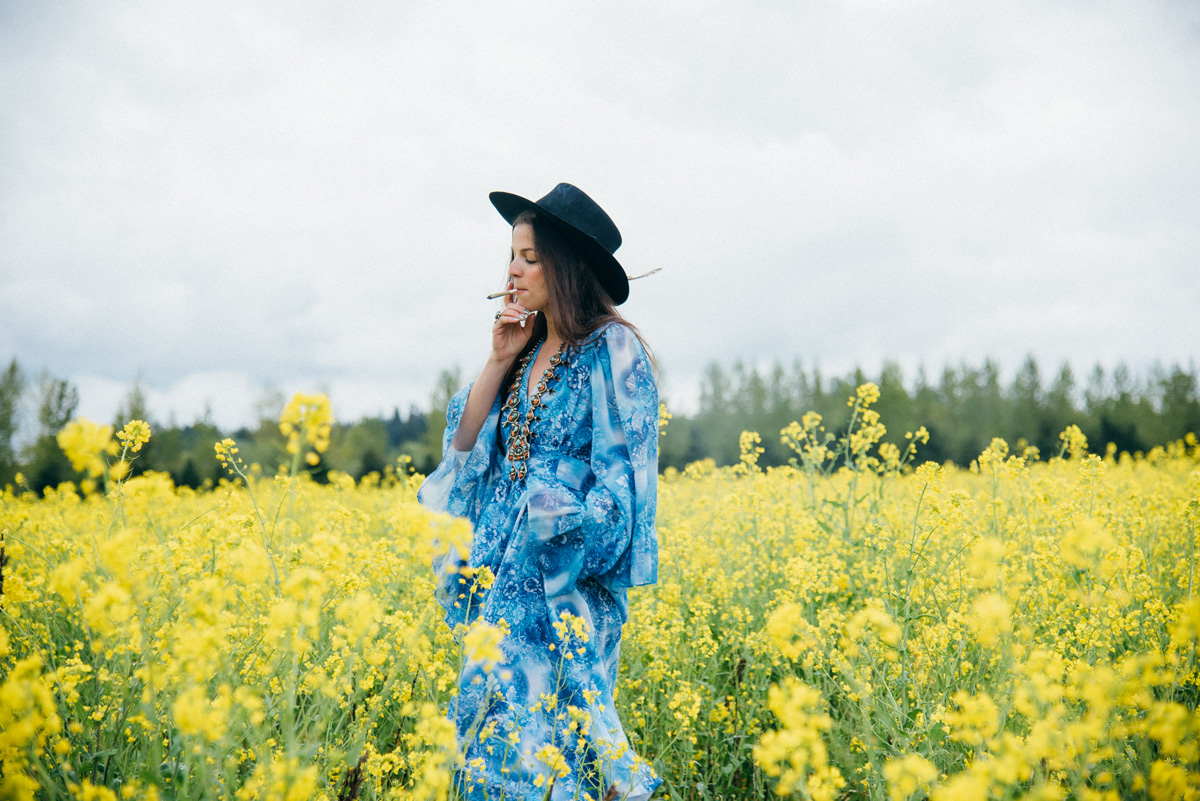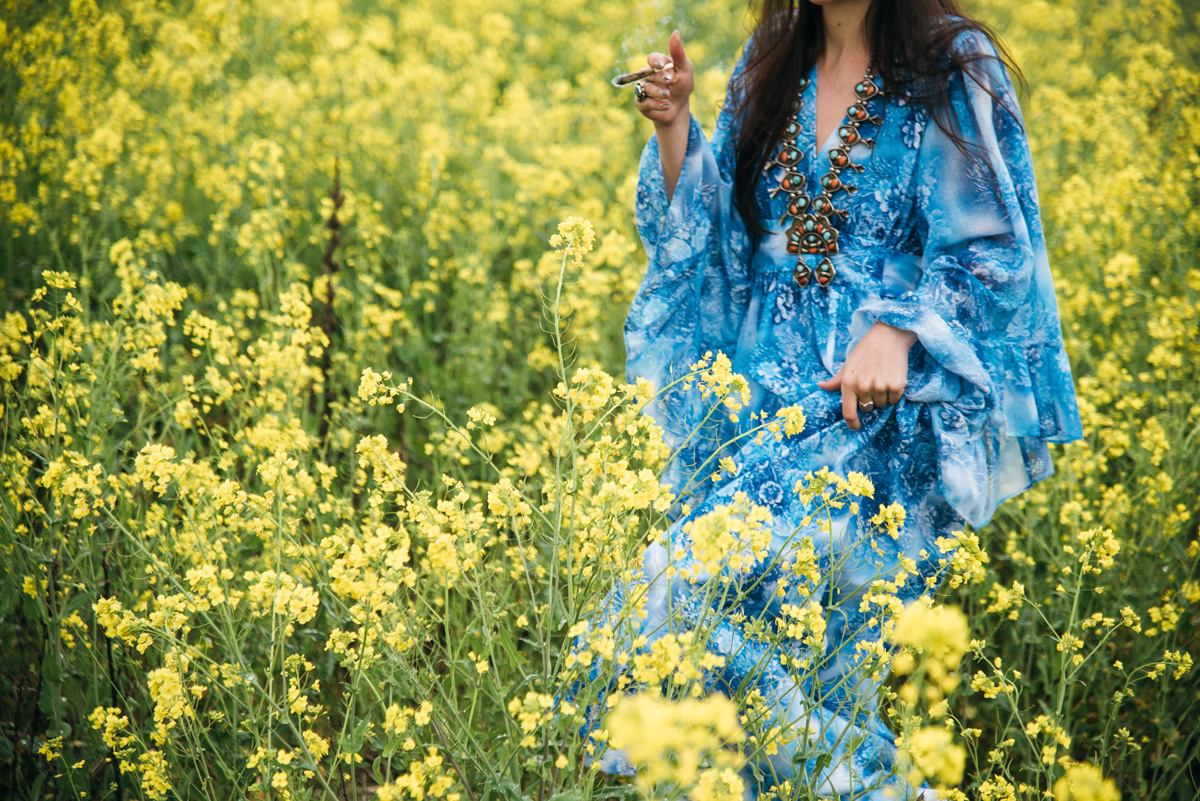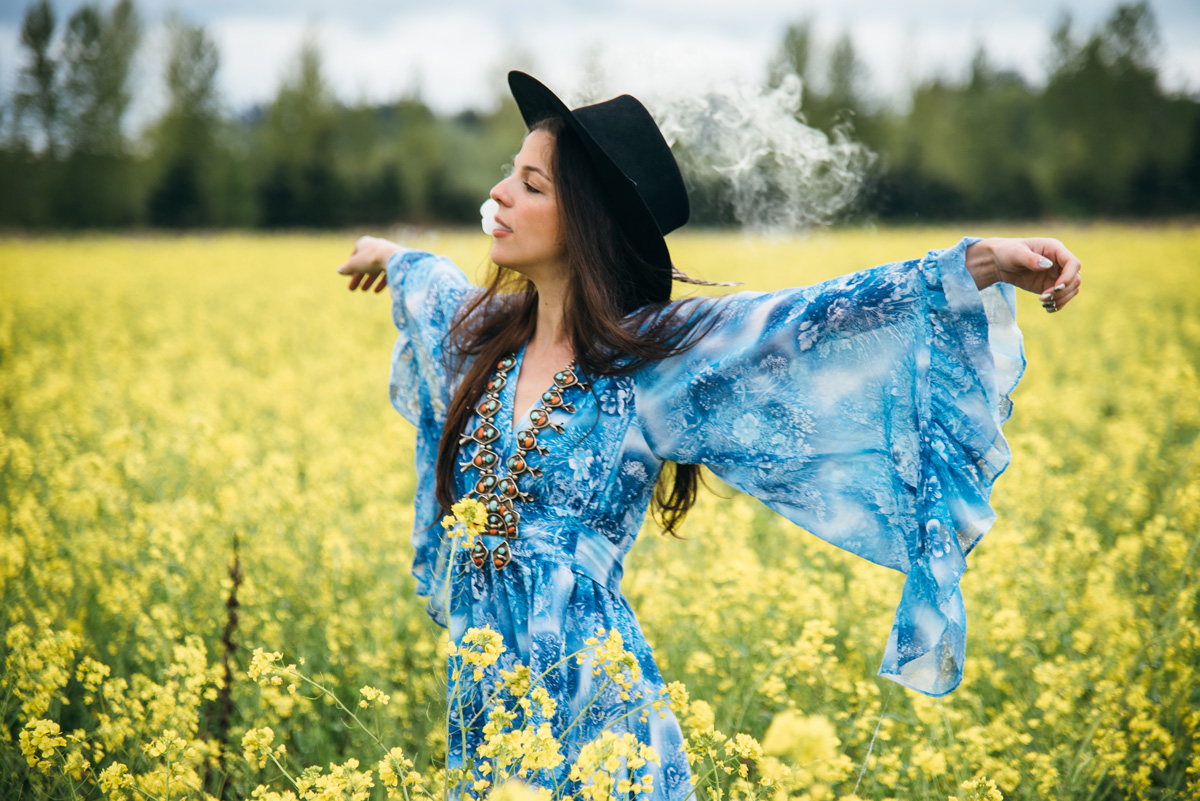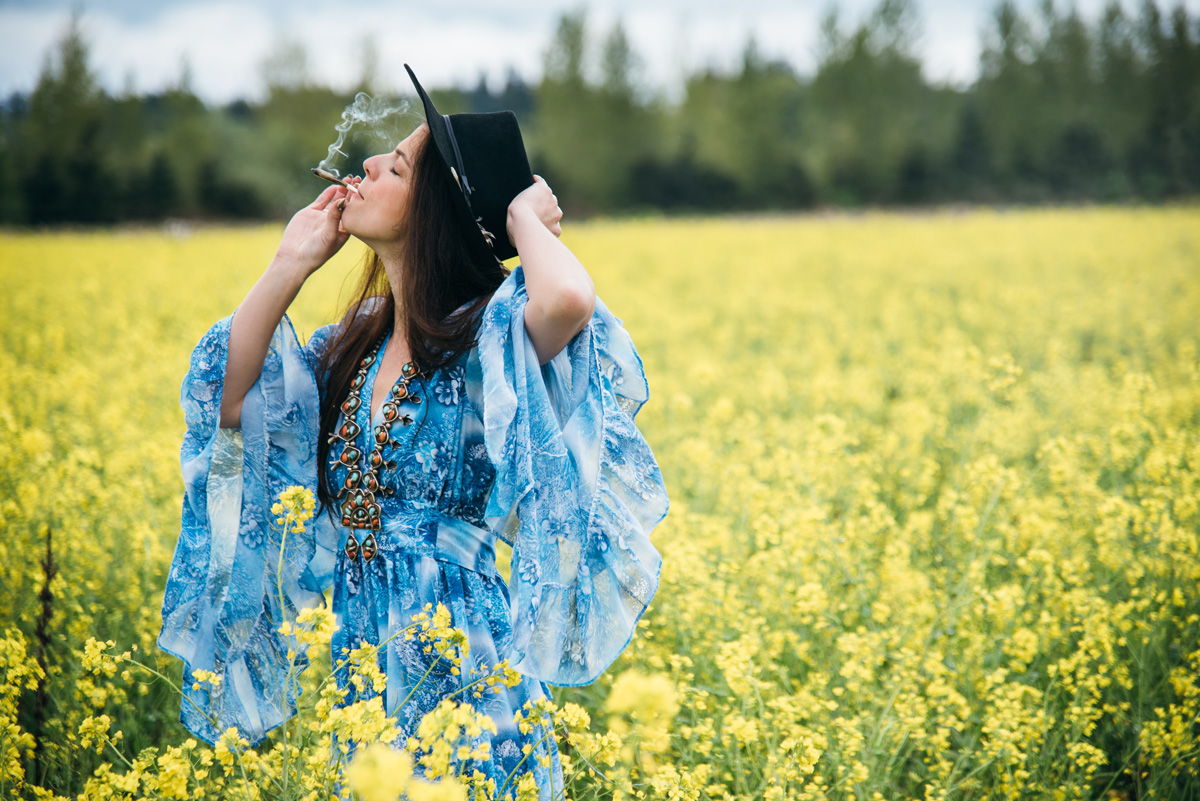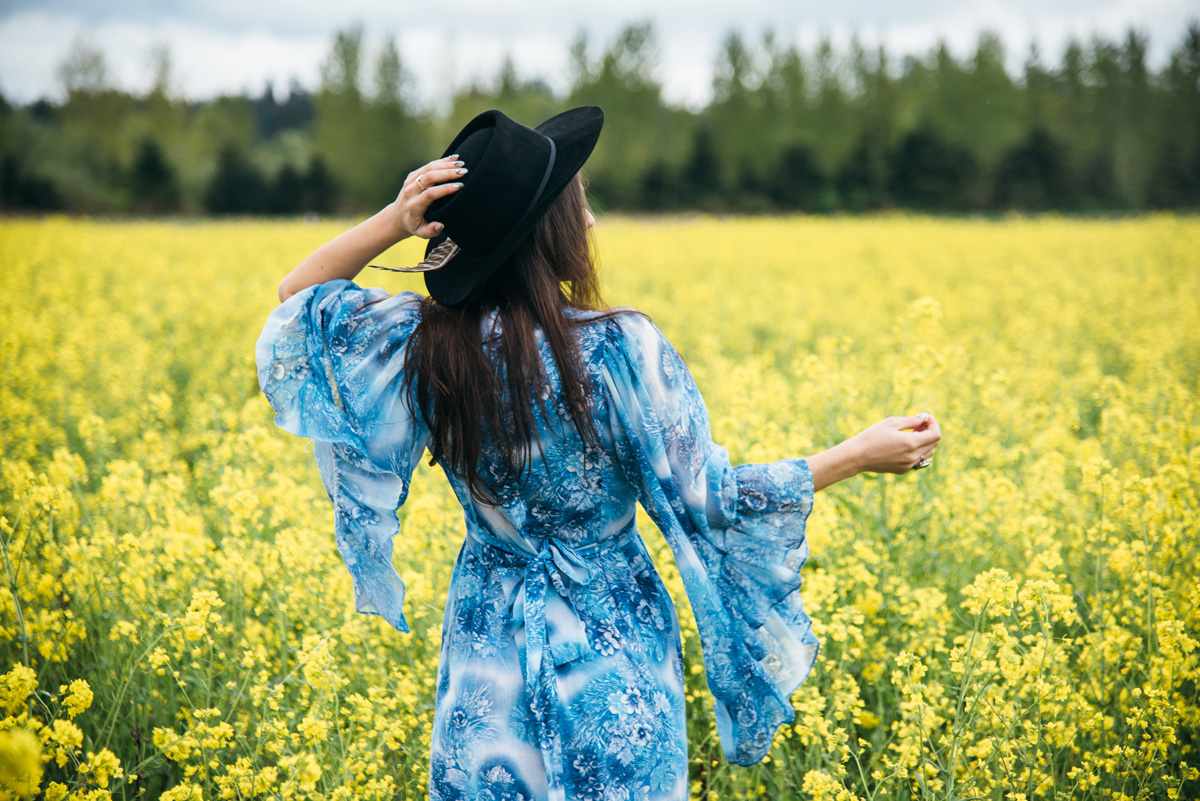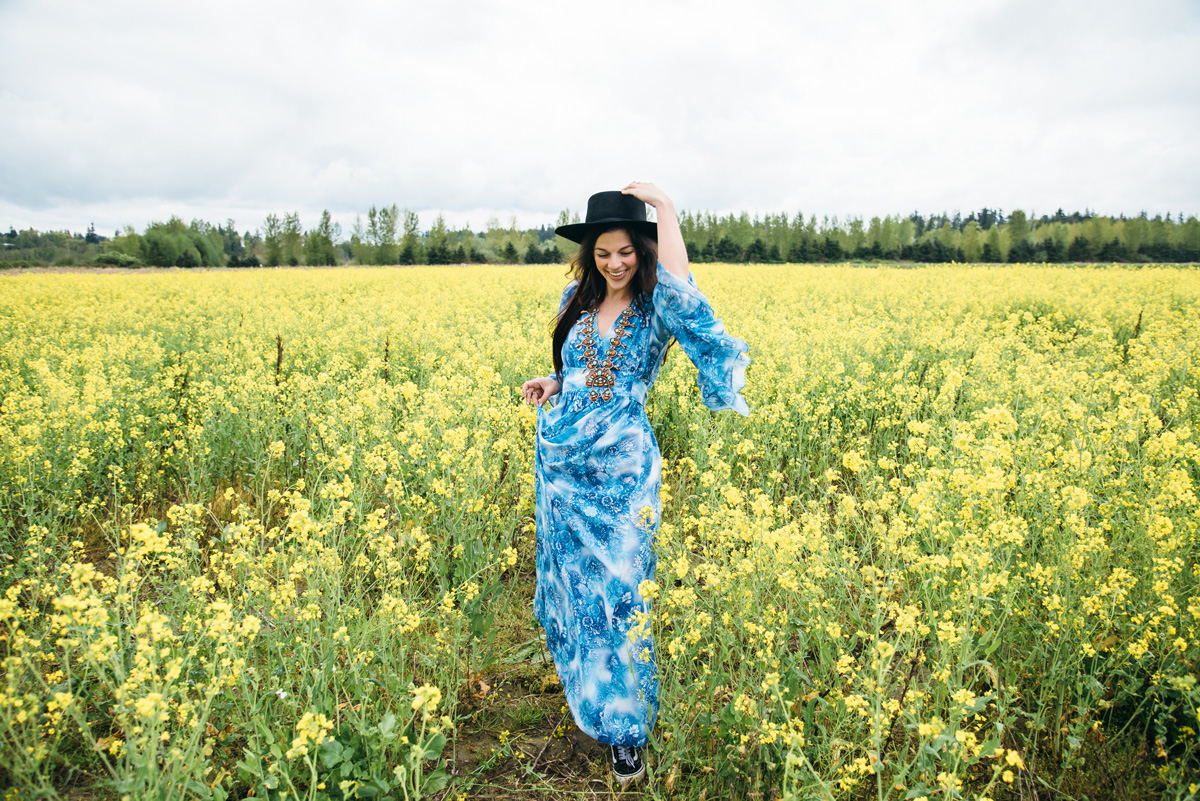 Feeling like a flower child for fashion friday
Is it Fashion Friday or Flashback Friday? It's hard to tell when I'm dressed like a flower child. This vintage dress from Fauxy Furr Vintage is perfect for flower fields or festival season.
I spotted this flower field en route to Chrysta and Jill's house for a Fauxy Furr sleepover. I think it's another one of my marijuana manifestations, because I've been dreaming of a shoot like this. When I told the ladies my vision, Chrysta pulled this blue beauty out. Boom, photo vision accomplished!
We ventured into the field where Mother Nature treated us well. A break in the clouds allowed us to shoot this set without rain, but with nice natural diffused light. I pulled out my pack of Lazy Bee Joints and lit up an appropriately named, Bozeman Blue. We smoked joints, laughed and lived life for a split second like it's 1969.
Do you want to teleport to the 60's for your next festival? I don't blame you. Click here and purchase this one-of-a-kind vintage dress from Fauxy Furr. If you love all things vintage, boots, jackets, clothes and more, definitely eye their Etsy. So many vintage treasures, it's hard to narrow down my favorites!
---
---
You might also like
---