What I've Learned After Five Years of a Cannabis Instagram
"Do people call you Cannabess?"
"No, but they're about to."
Yes, this conversation actually happened. In fact, it's what sparked the idea of a cannabis Instagram and absolutely transformed my career. Five years ago I kicked off @imcannabess, completely unaware what lie ahead.
Since then I have connected with countless producers, processors, retailers, ancillary brands and cannabis creatives all looking to make a difference in this space. I feel so blessed for the opportunities I've been given but more importantly, the lessons learned. So today I want to share what I've discovered after five years running a cannabis Instagram.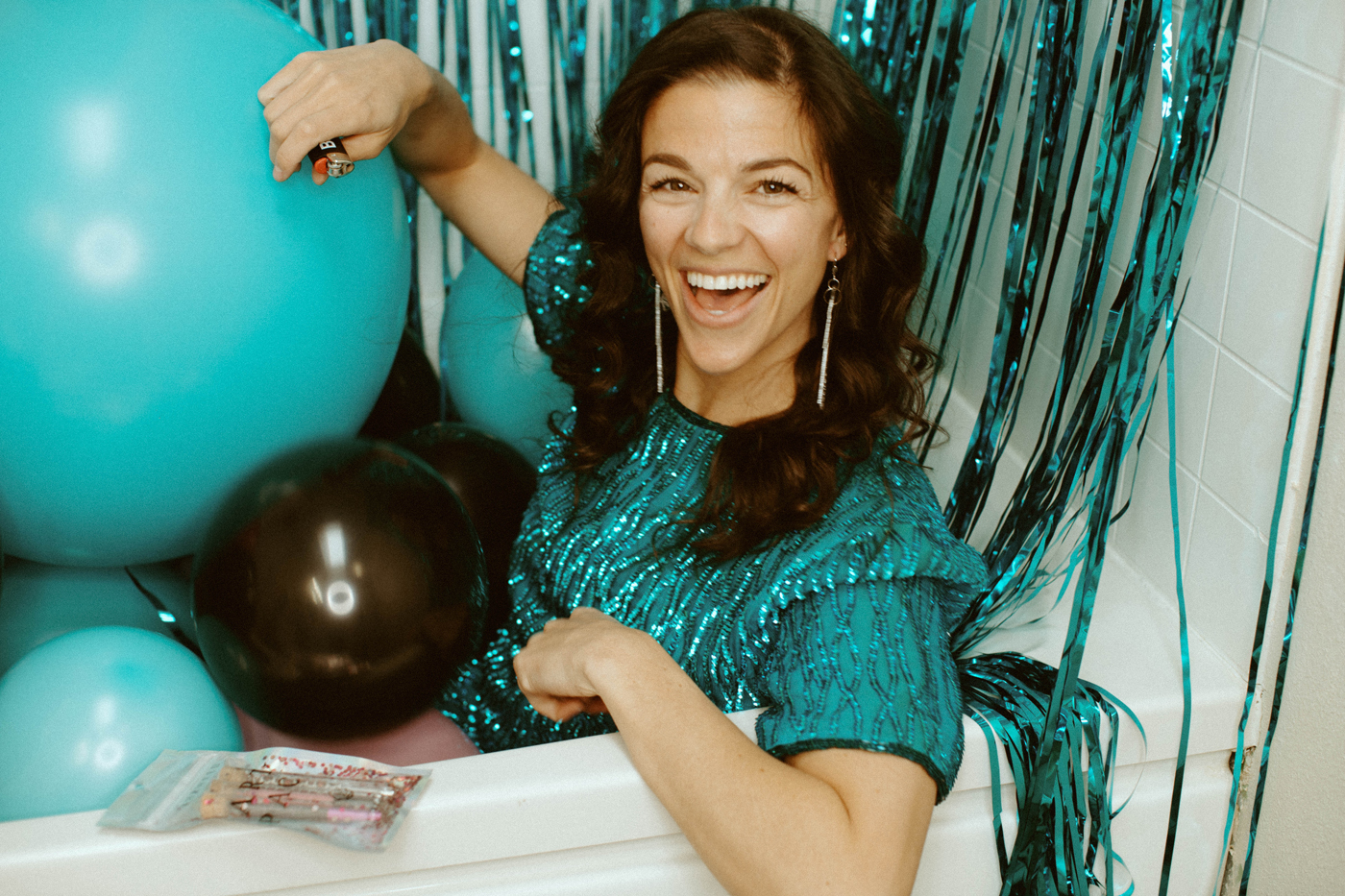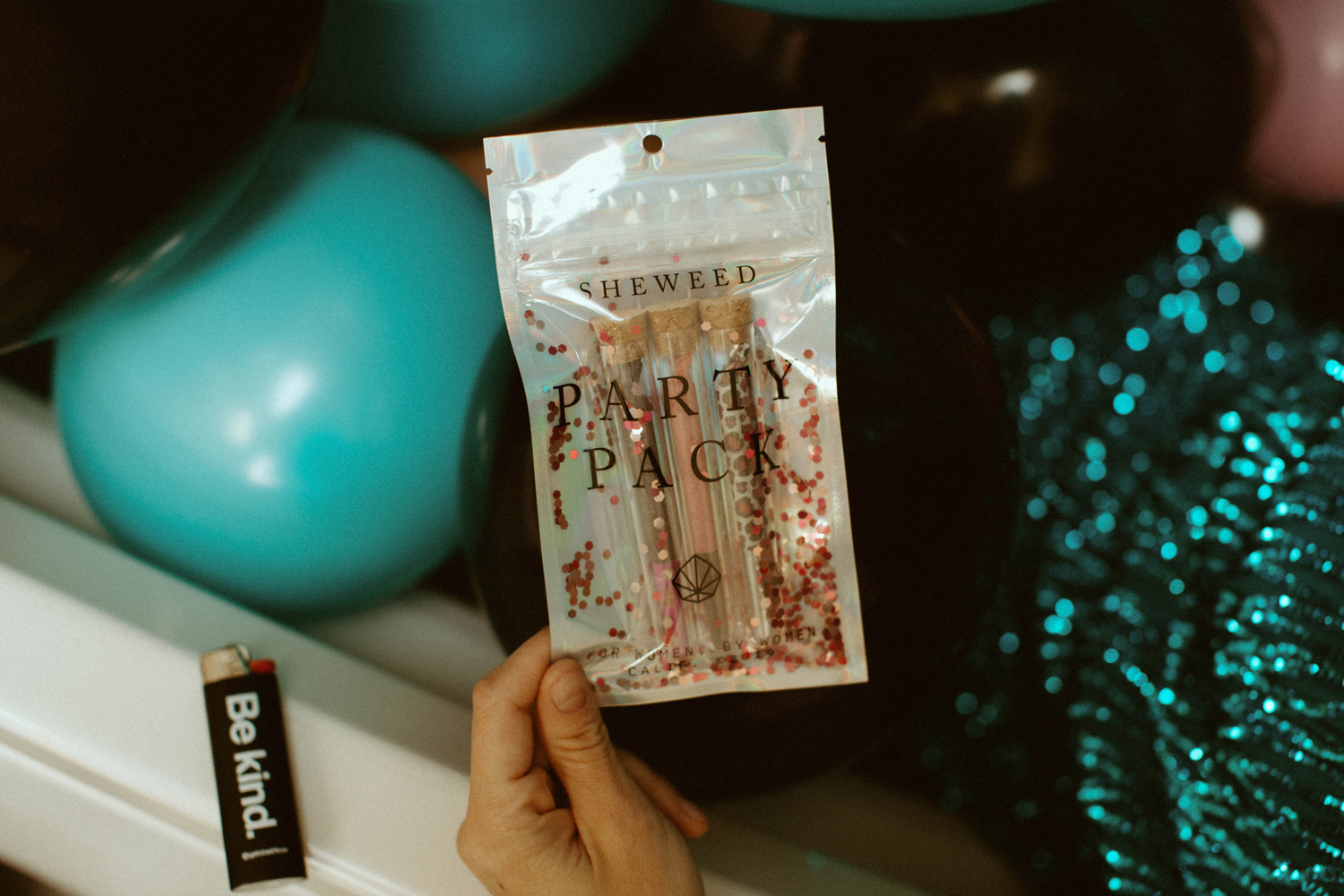 Don't Set Out to Be An Influencer
One of the most common questions I get regarding a cannabis Instagram is, "how do I become an influencer?"
Here's the secret — you don't. If you set out to be "influential" your content will revolve around someone else's perceived influence. Be yourself. Speak from your heart. Stay authentic. People recognize that and will naturally gravitate towards your account. No influencing needed.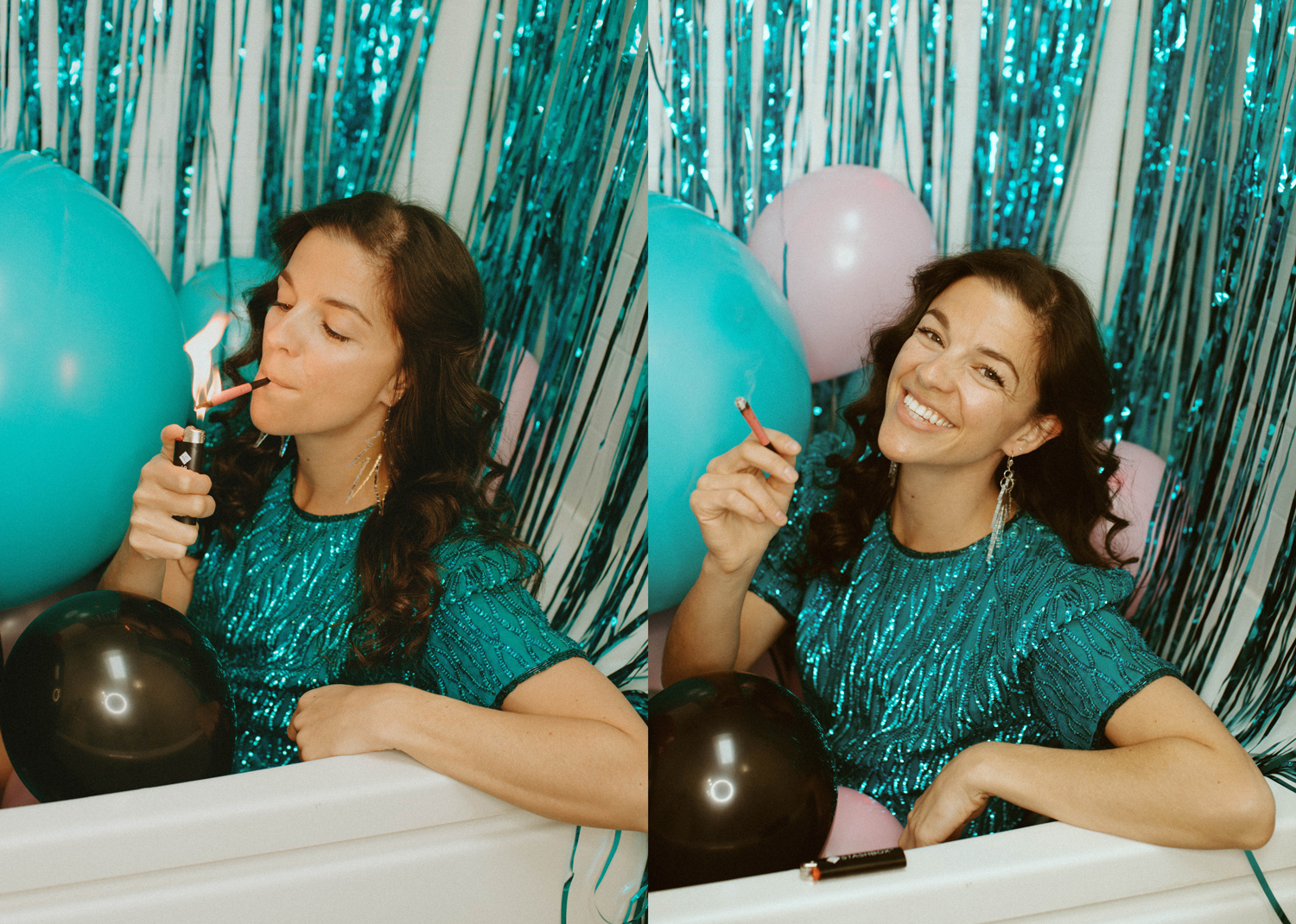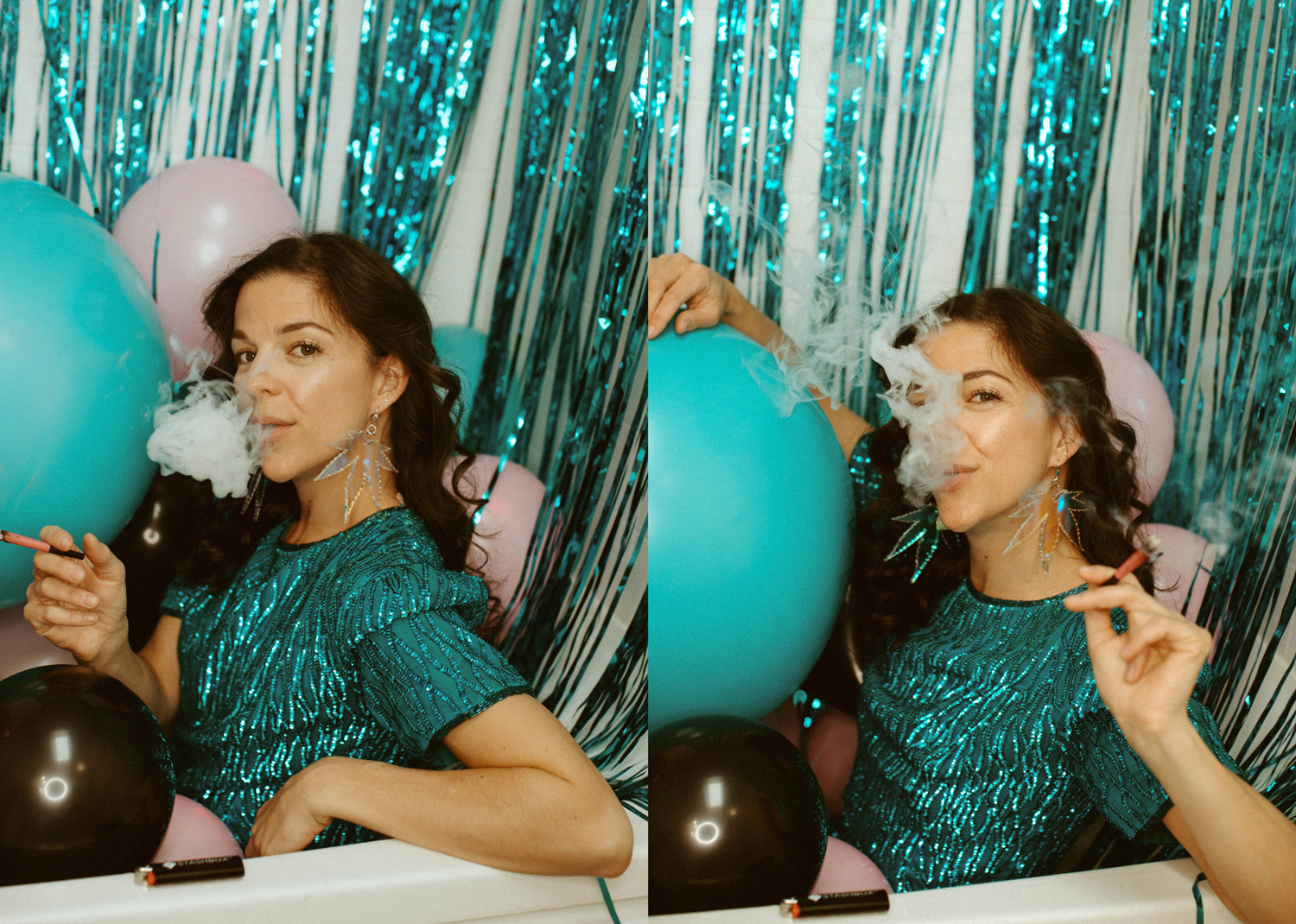 Stop Stressing About An Algorithm
When I started @imcannabess, Instagram still maintained its chronological timeline. The explore page didn't bombard viewers with IGTV or Reels. We didn't worry about an algorithm.
Today, Instagram's AI has evolved. It prioritizes smiling faces and hot bodies while suppressing macro or melt shots. If you want to grow an account, you must adapt to new features whether you like them or not. It's important to note Instagram limits reach now more than ever, especially as a brand or creator page, to force us into paid advertising. This is why quality content matters.
For a couple years creatives coordinated "boost groups" as a way to beat Instagram's suppression. Over time, I threw in the towel and stopped stressing over an algorithm. Sure, somedays I know my farm film is going to bomb, but I don't really care because I'm content with my content. Which brings us to our next point.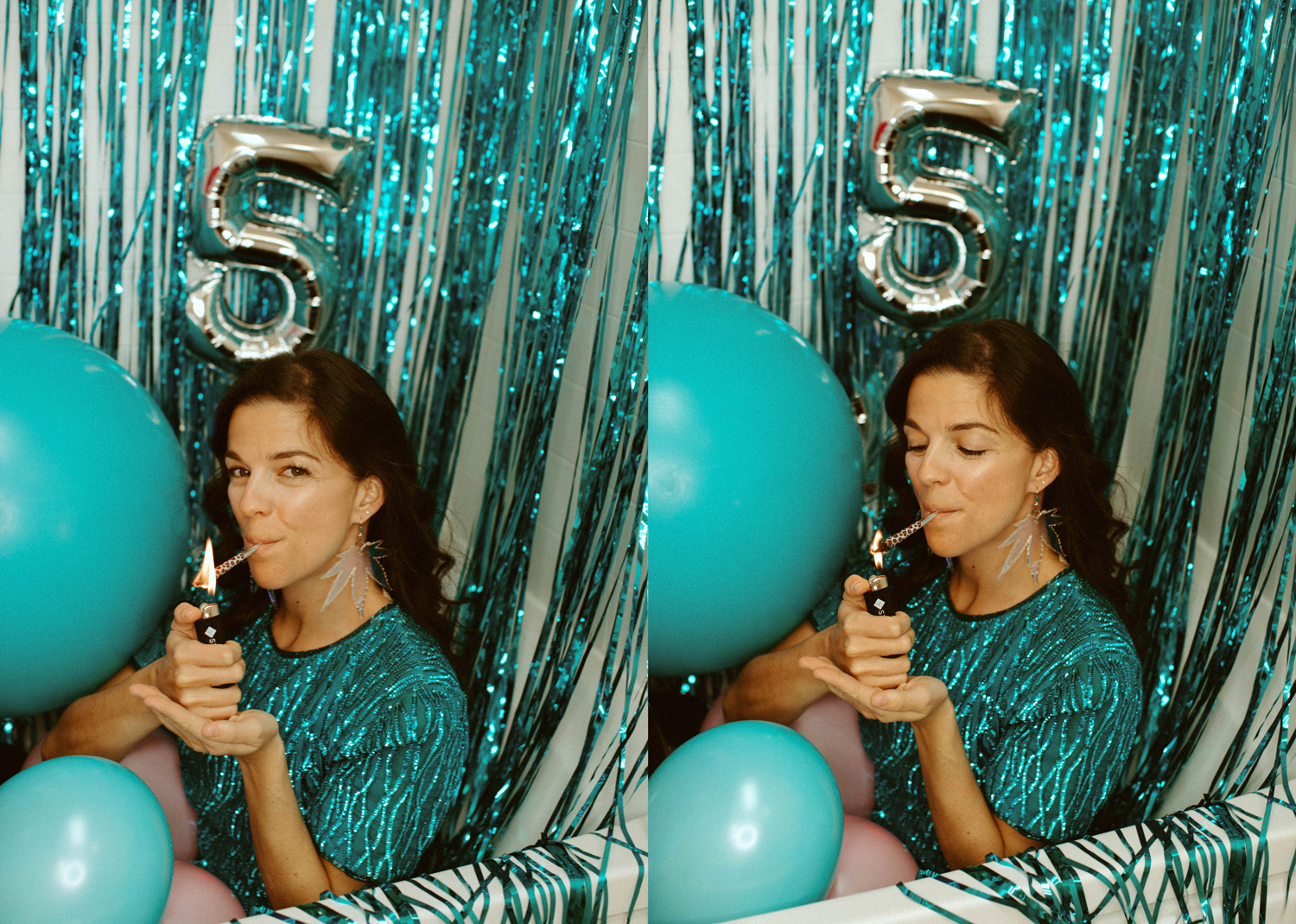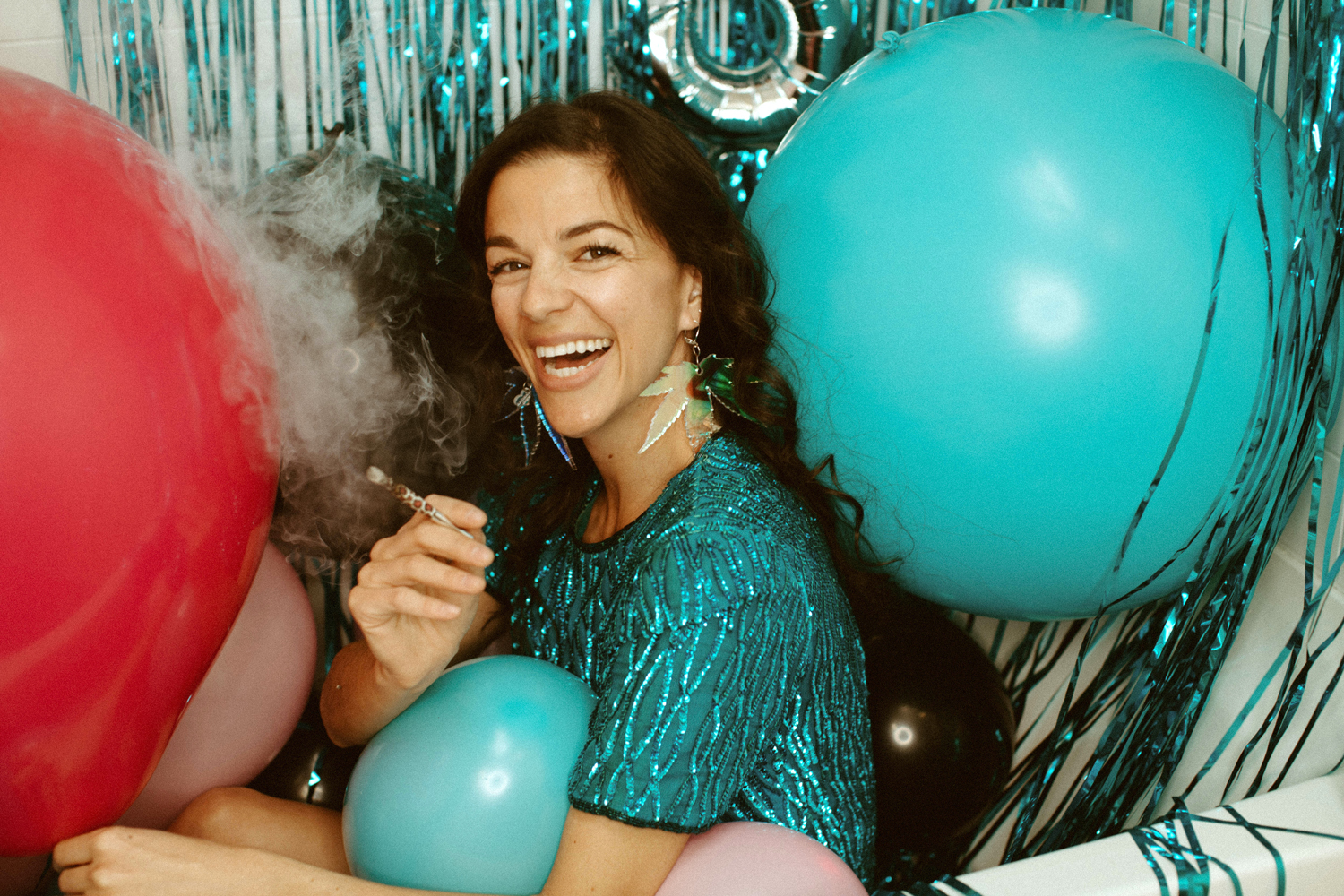 Create Content that Makes You Happy
Props, styling, photos, edits, captions and posting — lot of time goes into a cannabis Instagram. It's why I always say create what makes you happy. Sure engagement matters, but don't obsess over it, and definitely don't sacrifice your mental health for likes.
If you aren't happy with content creation, it'll feel like a job. Even creatives who love to post occasionally take time off. There's nothing wrong with a digital detox and remember why you started your account in the first place — to share what you love —  this plant.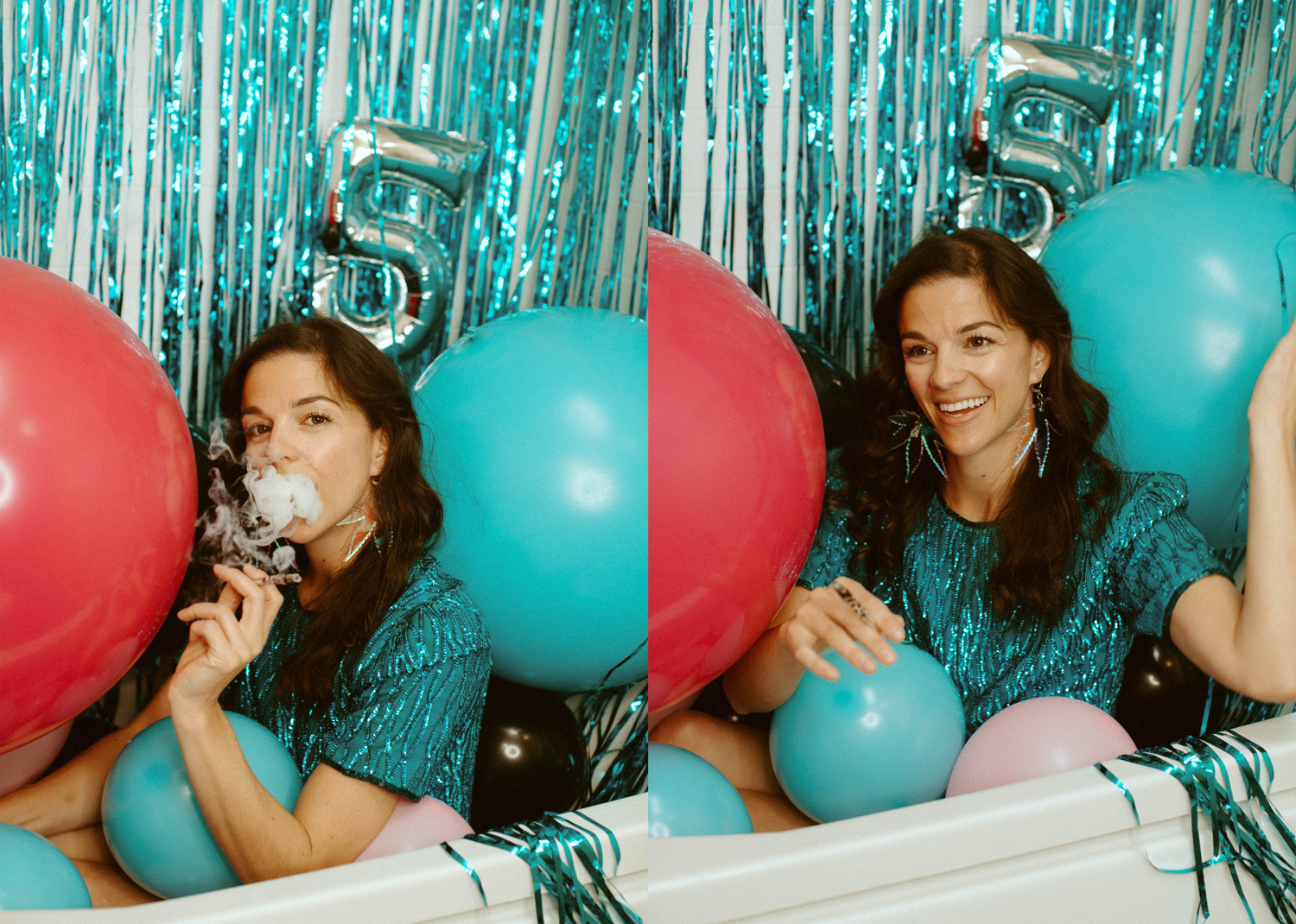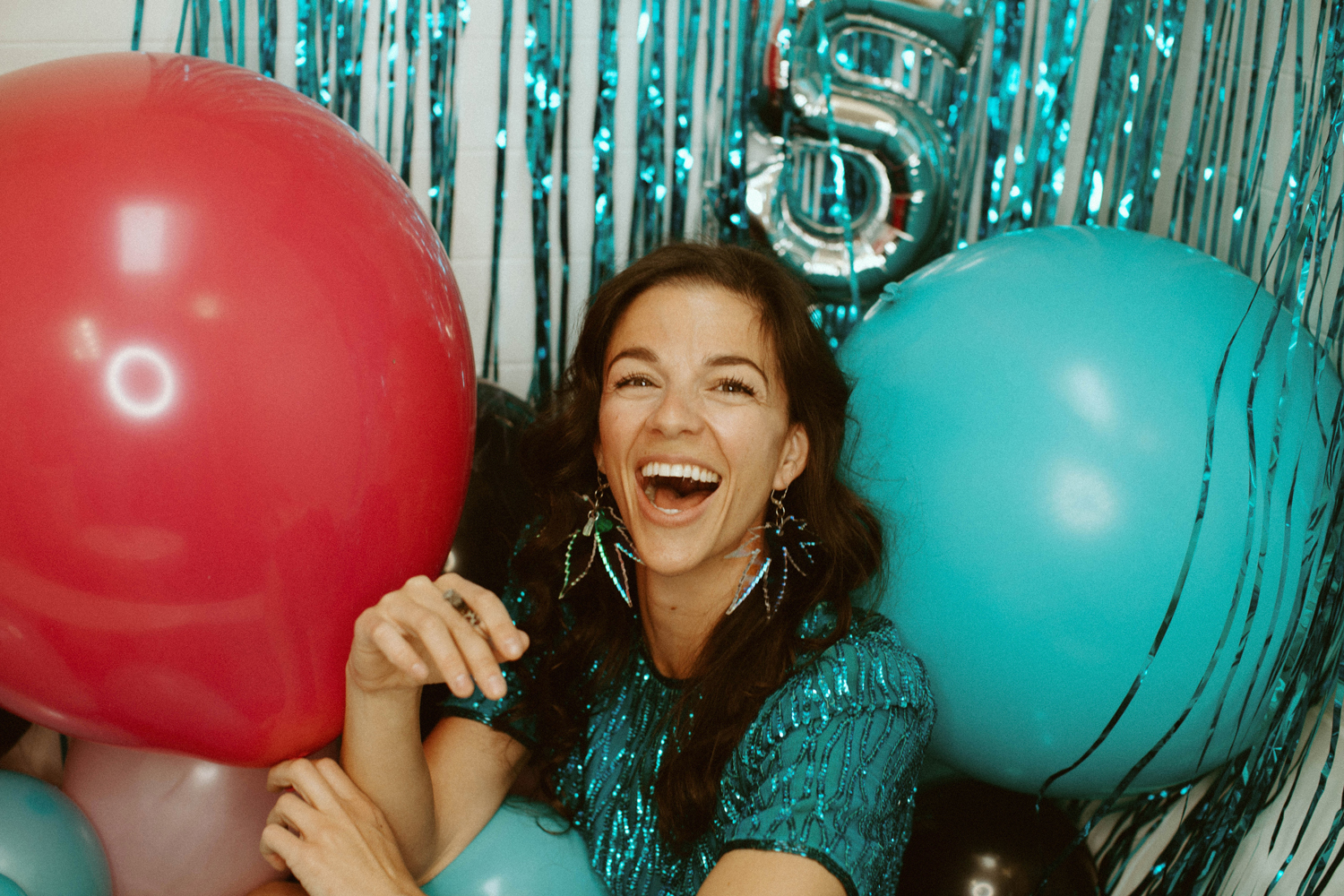 Quit Comparing Yourself and Collaborate
Quit comparing yourself to other creatives. Whether it's content, style, body image or lifestyle, don't compare yourself to someone else's highlight reel. People forget creatives like myself will shoot 900 photos and post maybe nine of them.
I also believe you get further with collaboration than competition. When I first entered the industry I found myself bullied by another female creative for her perception I copied an idea. As a result, we both missed out on the opportunity to create together. Moreover, some of the most amazing women I've worked with do the same thing I do. When I collab with fellow creatives, our accounts grow together.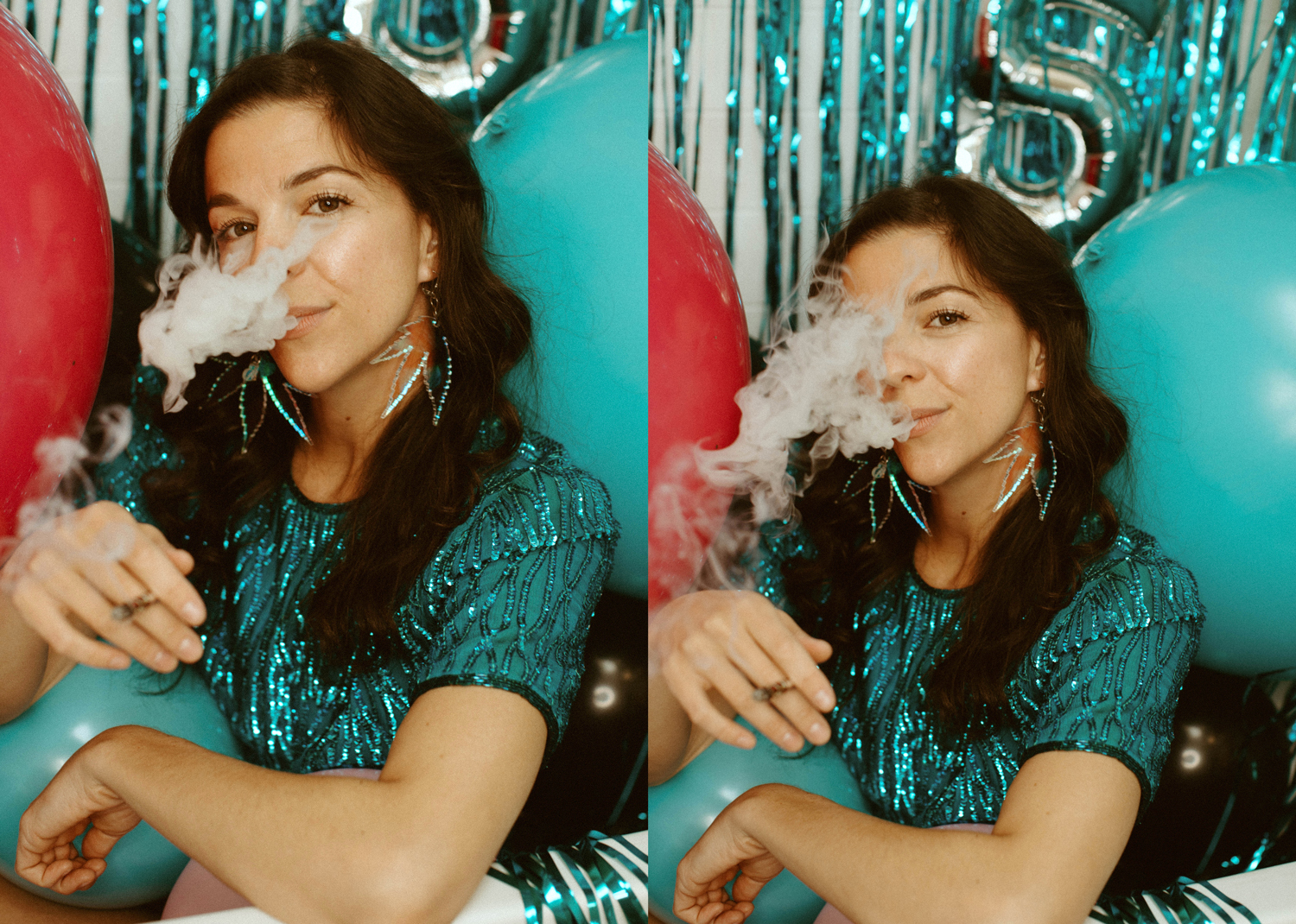 Fuck the Haters, Do You
I'm not sure how to beat around the bush on this one. After seeing women wish death upon me for my mask stance and others calling for my cancelation due to liberty-oriented views, I gotta keep it blunt. FUCK. THE. HATERS.
Seriously, your account won't appeal everyone, and that's fine. Even worse, some people are so unhappy with their own lives, they'll take time to hate on yours. Don't sweat it. While you create content, these people don't and their obsessive stalking only increases your engagement. It's a win-win.
Last but certainly not least, it's better to stay true to yourself than appease the masses. After all, are fake friends or followers worth it? Not to me, which is why I always recommend you keep it real.
Calling All Cannabis Instagrammers
If you run a cannabis Instagram, what changes have you noticed over the years? Any tips or tricks to beat the algorithm? Has your content evolved with the app? I'd love to hear your feedback in the comments below!
A huge thank you to my friend Kate at Ensign Photography for this amazing set. Initially I didn't plan a five year anniversary shoot, but pulled a concept together at the last minute. Kate saw my photo vision. I always enjoy working with this talented Eastern Washington photographer and apologize for setting off all the fire alarms in her house with our bathroom hot box.
---
---
You might also like
---