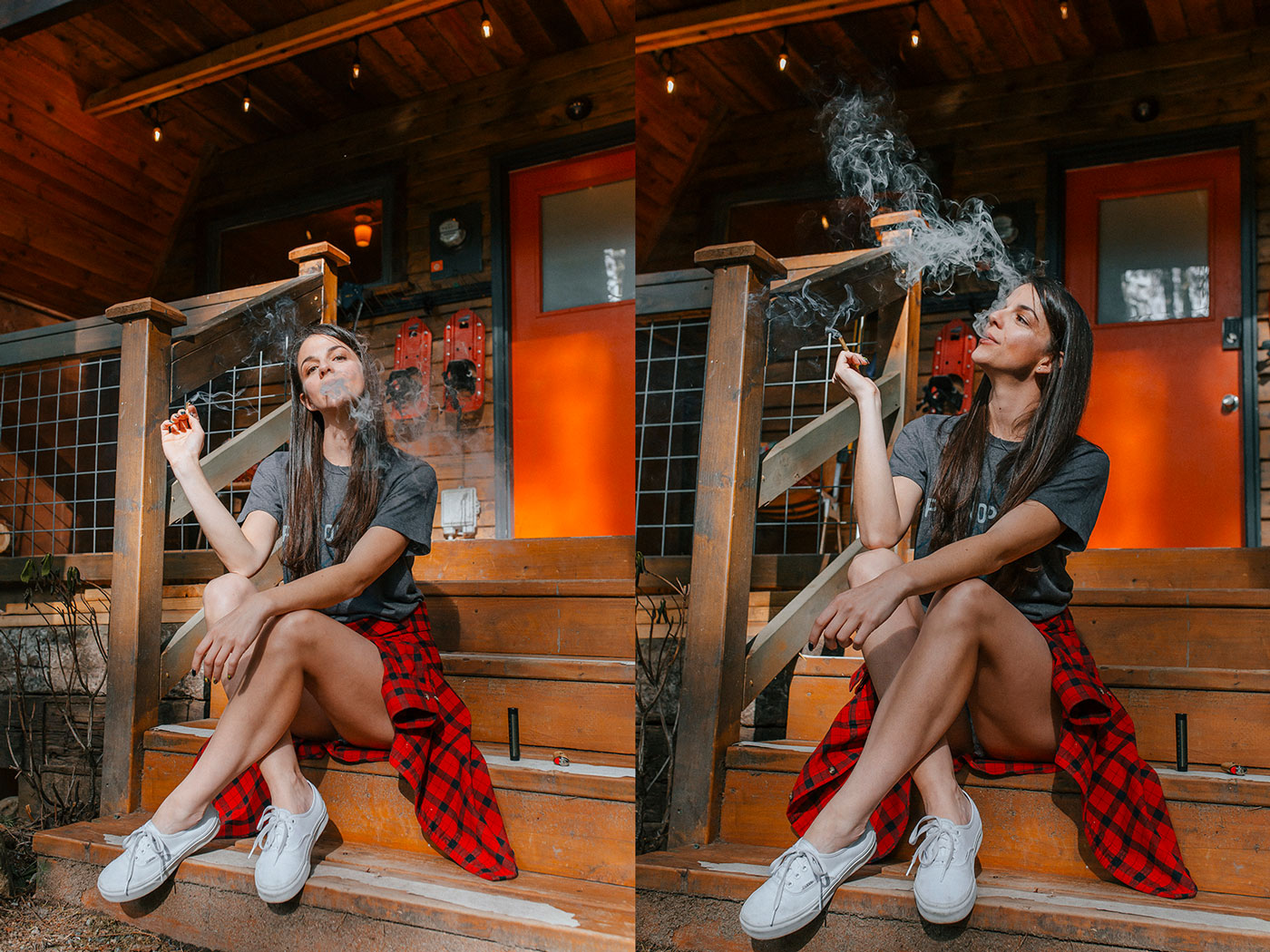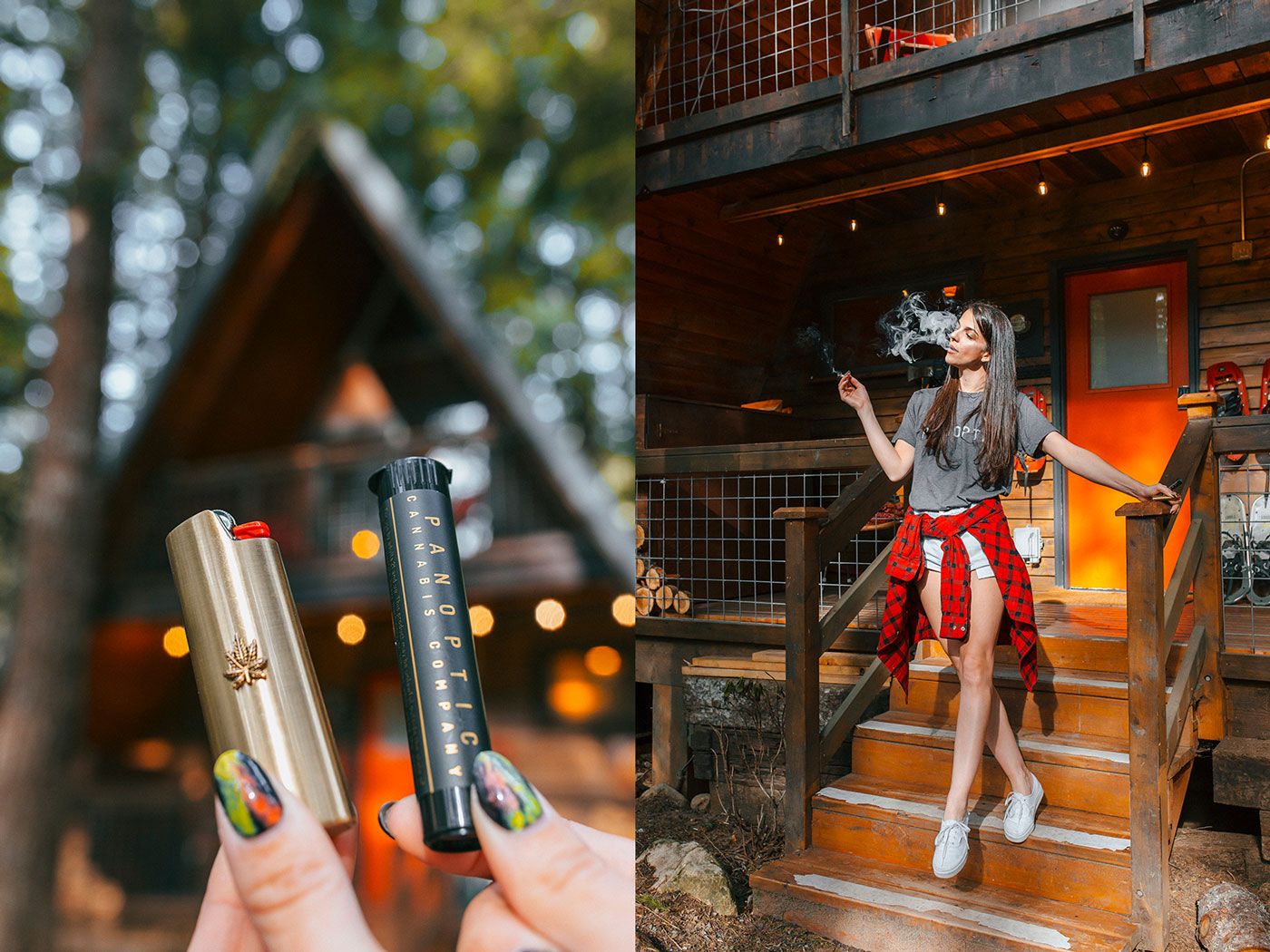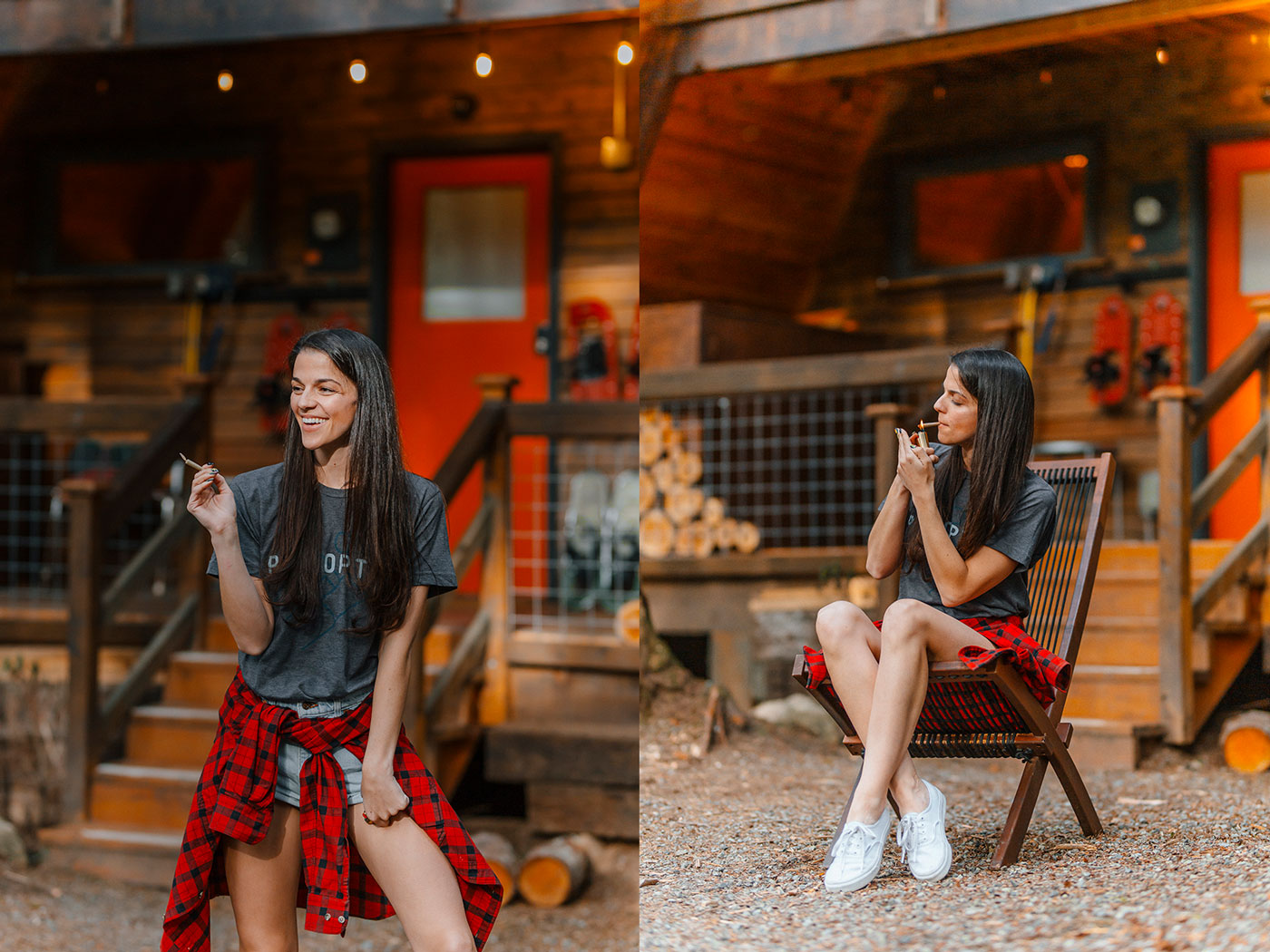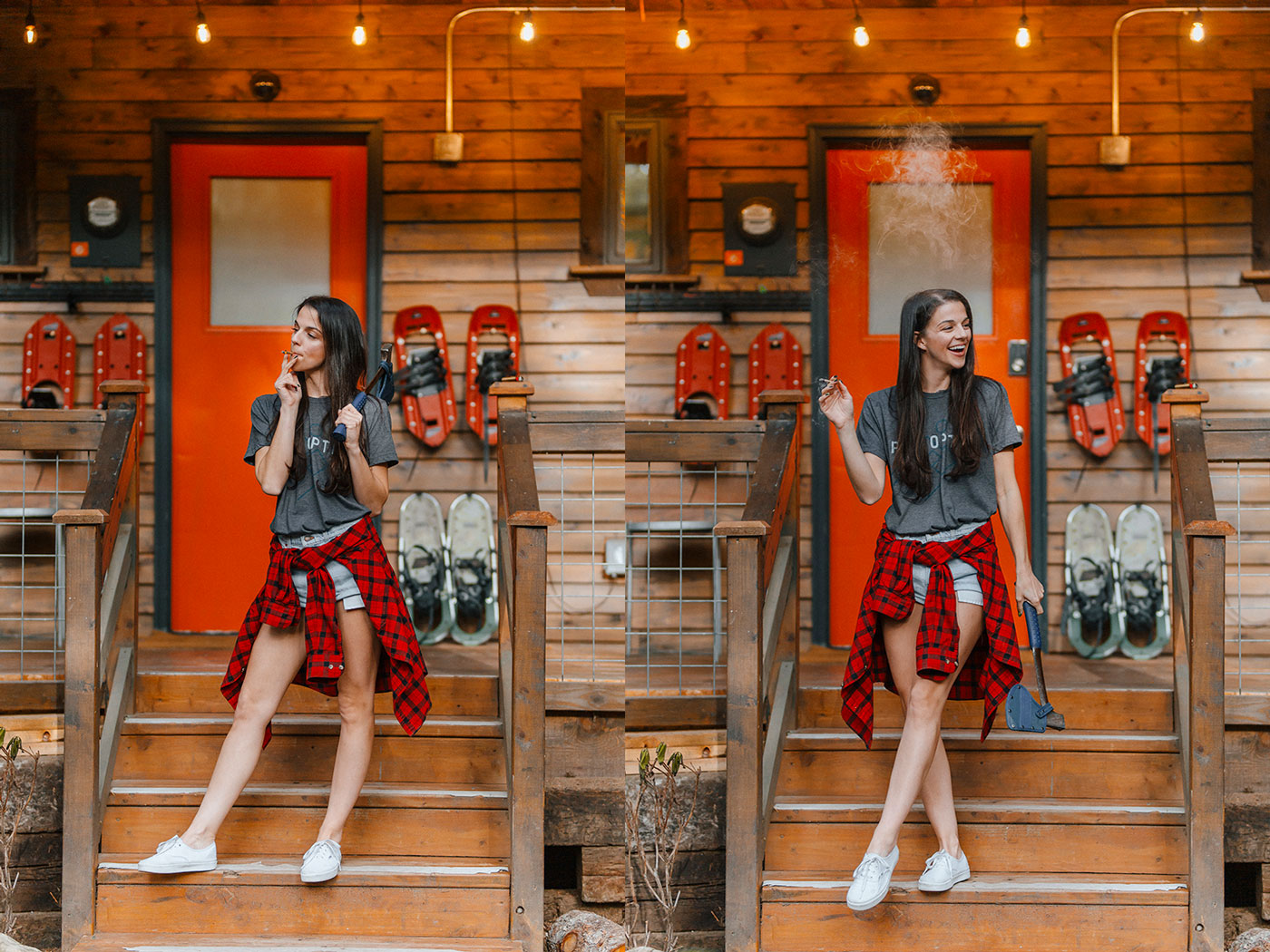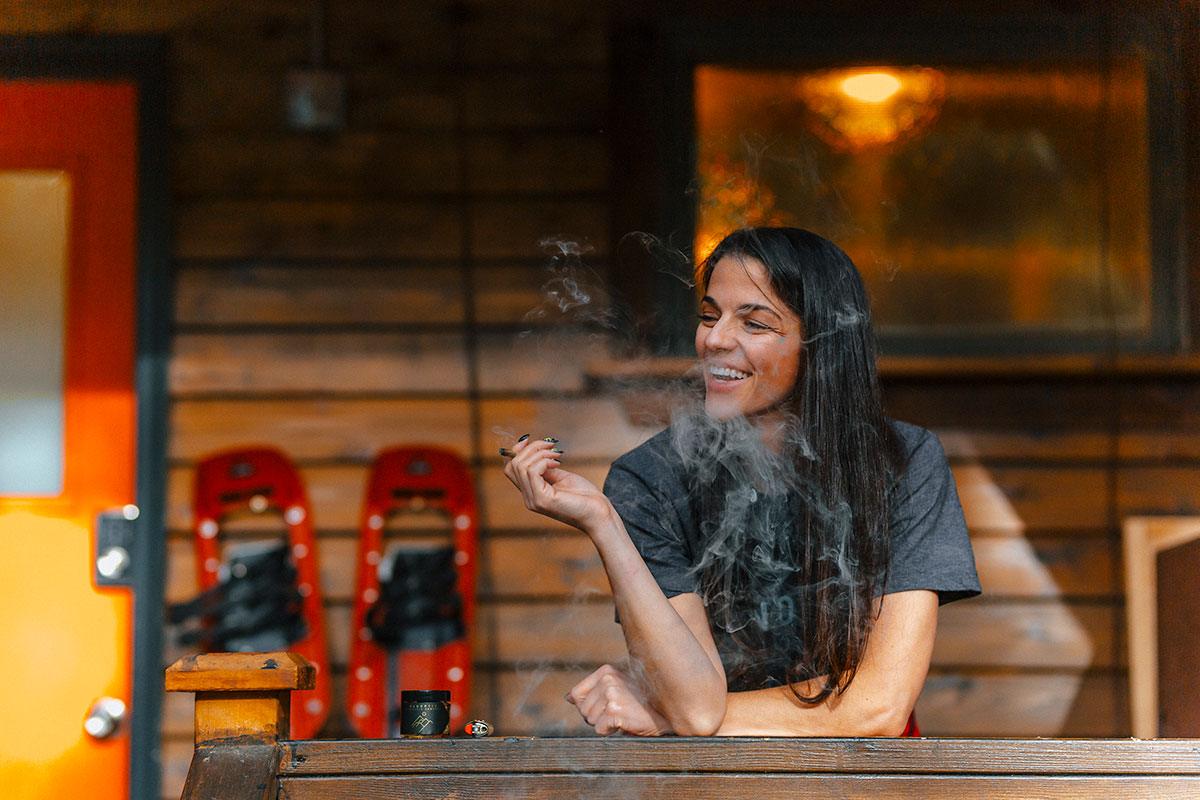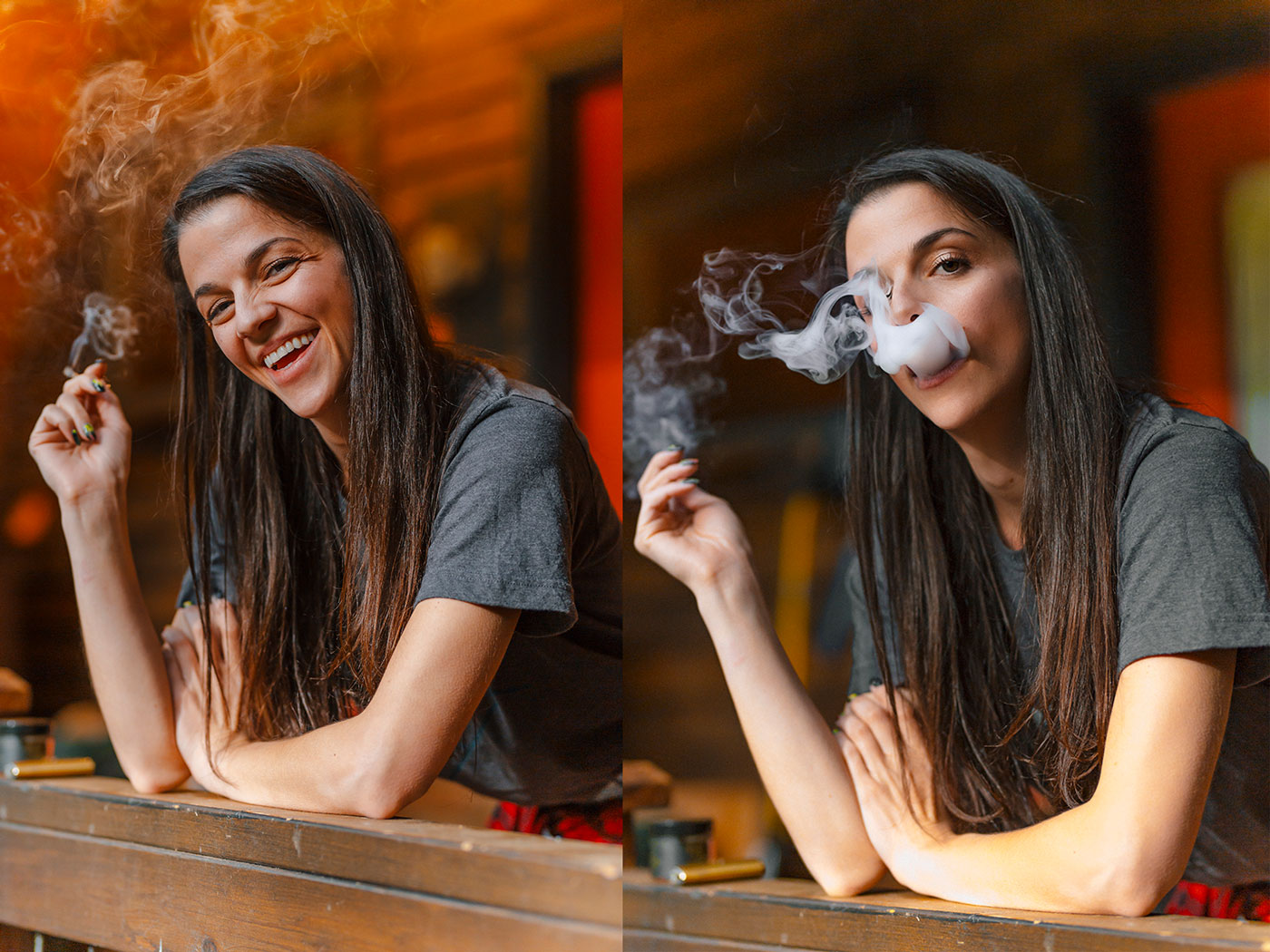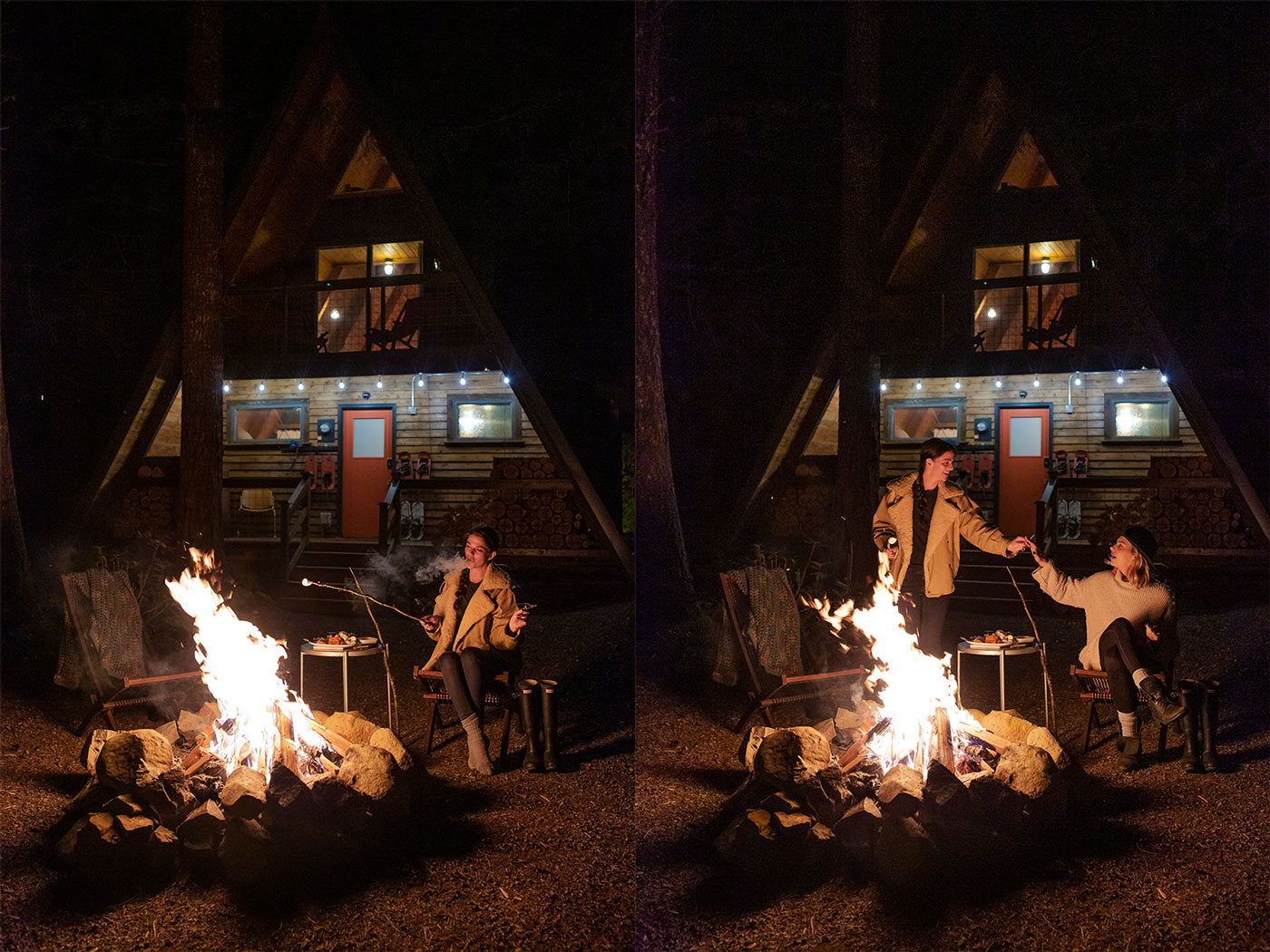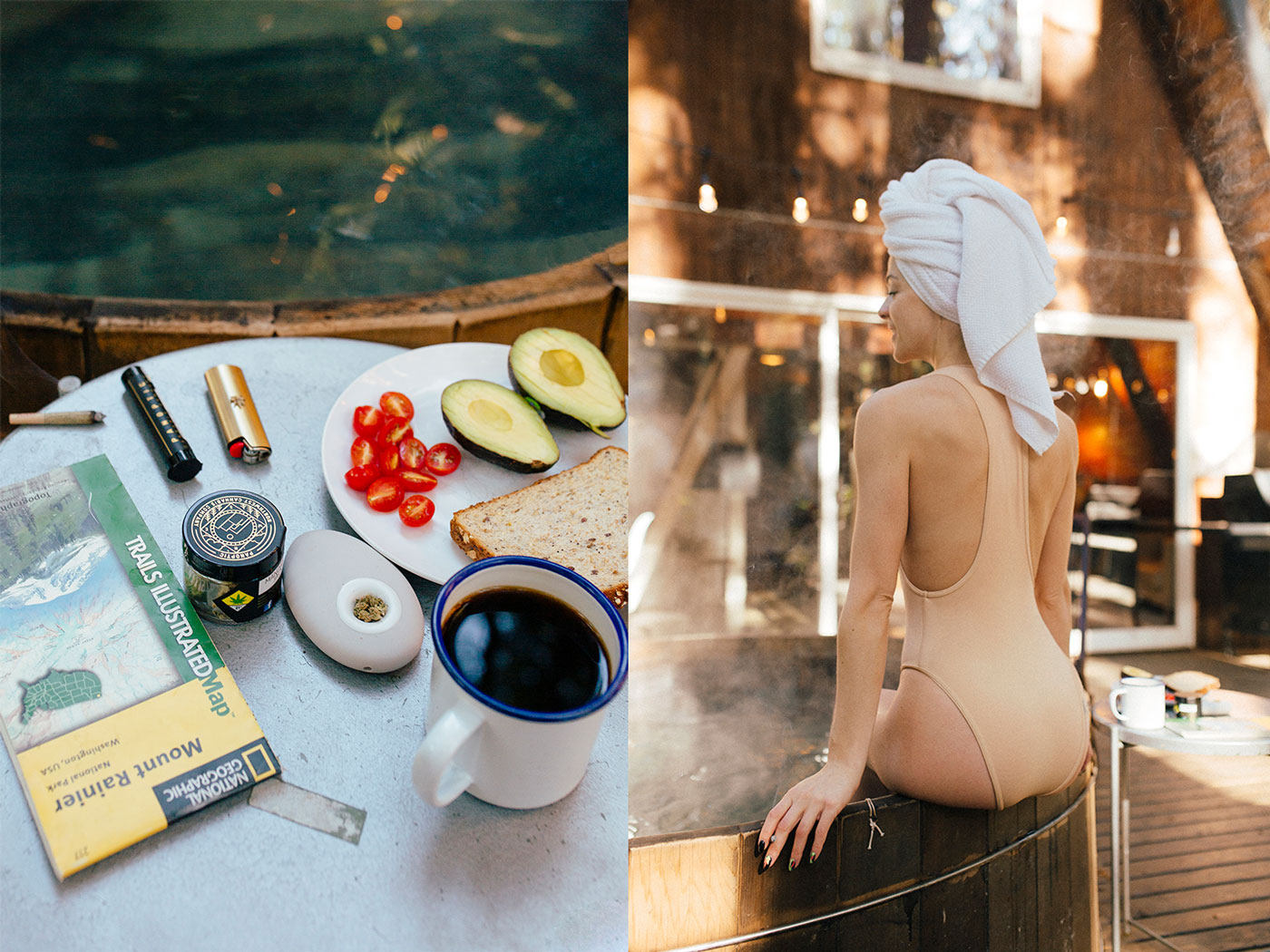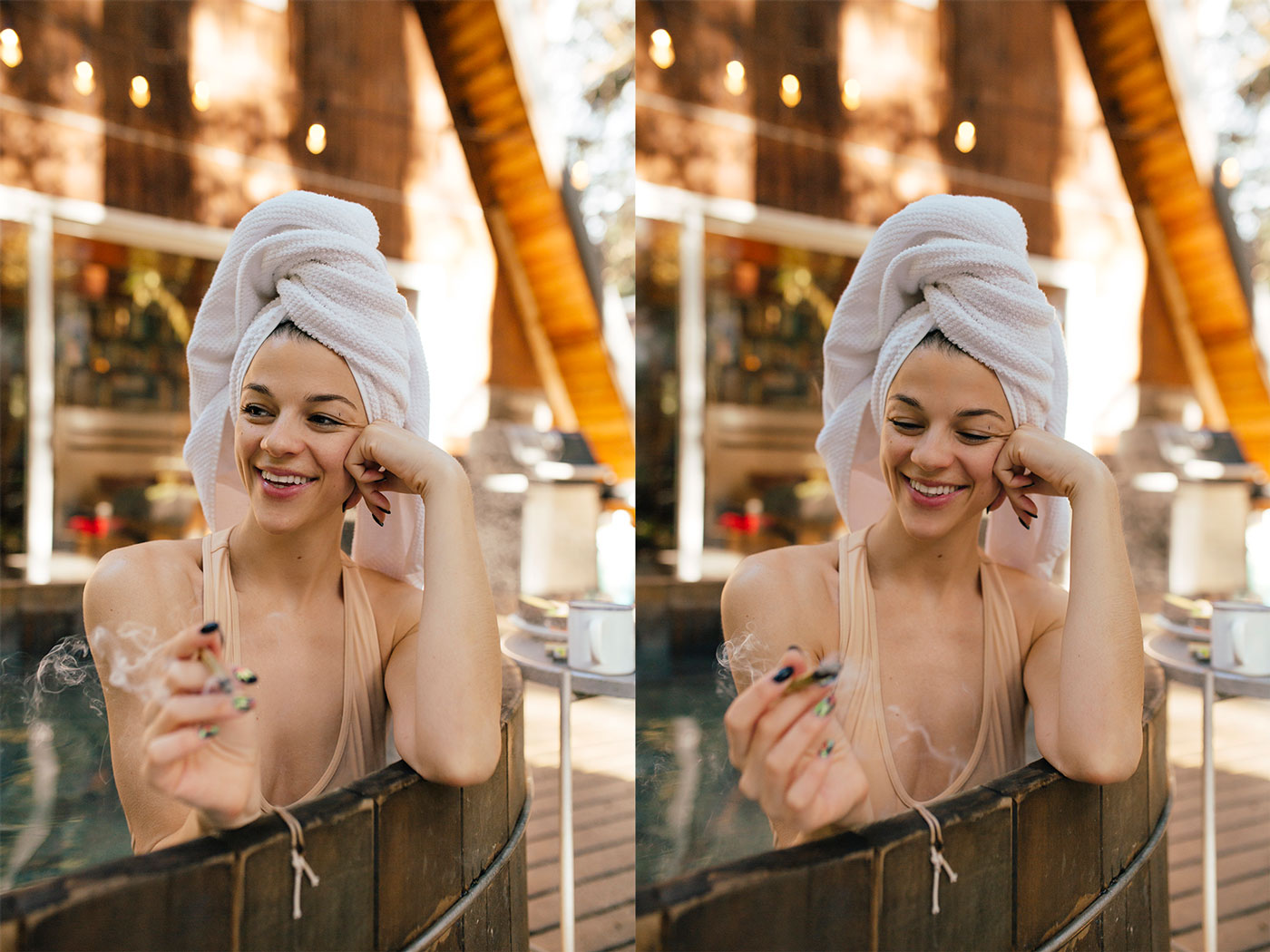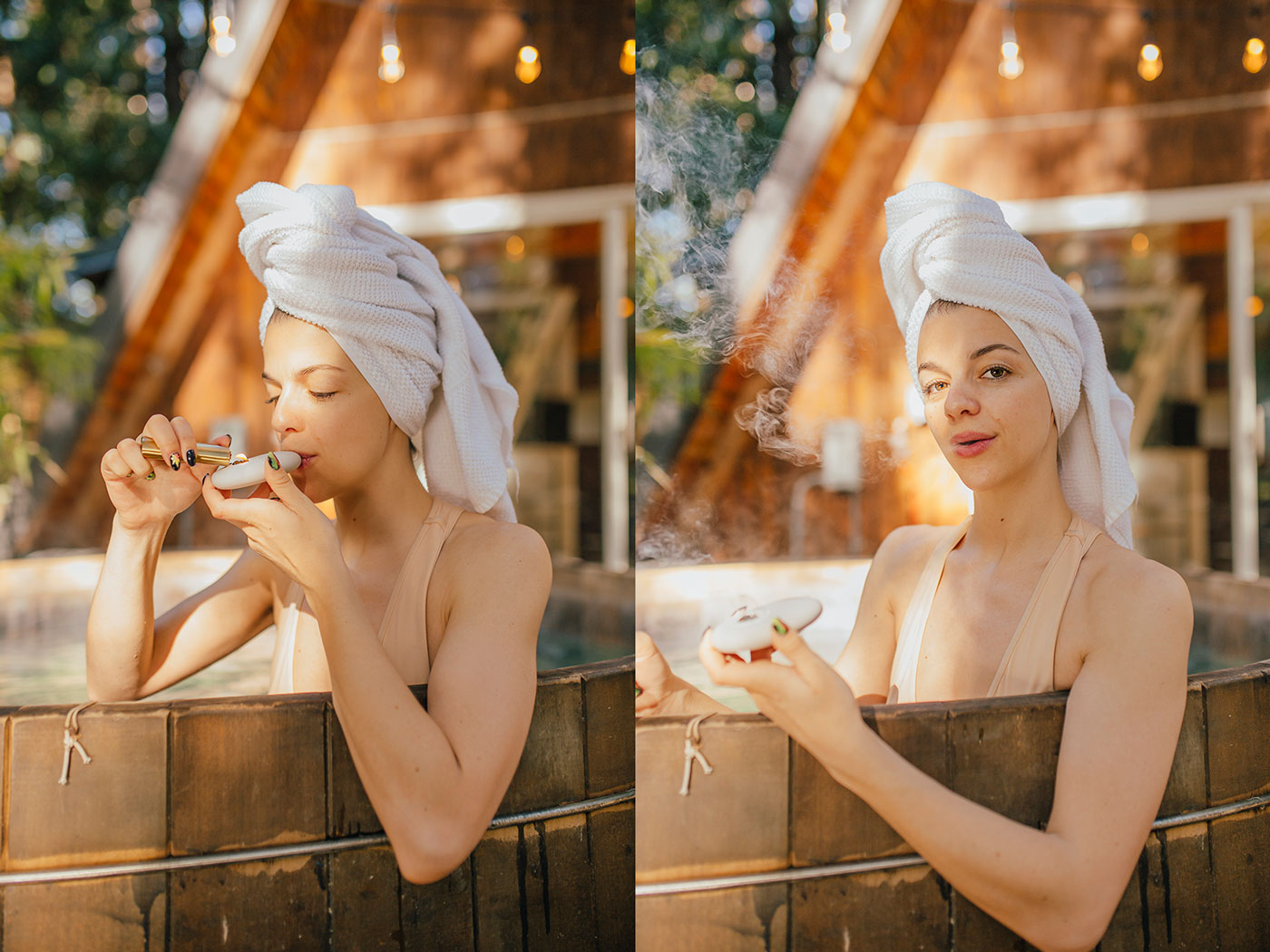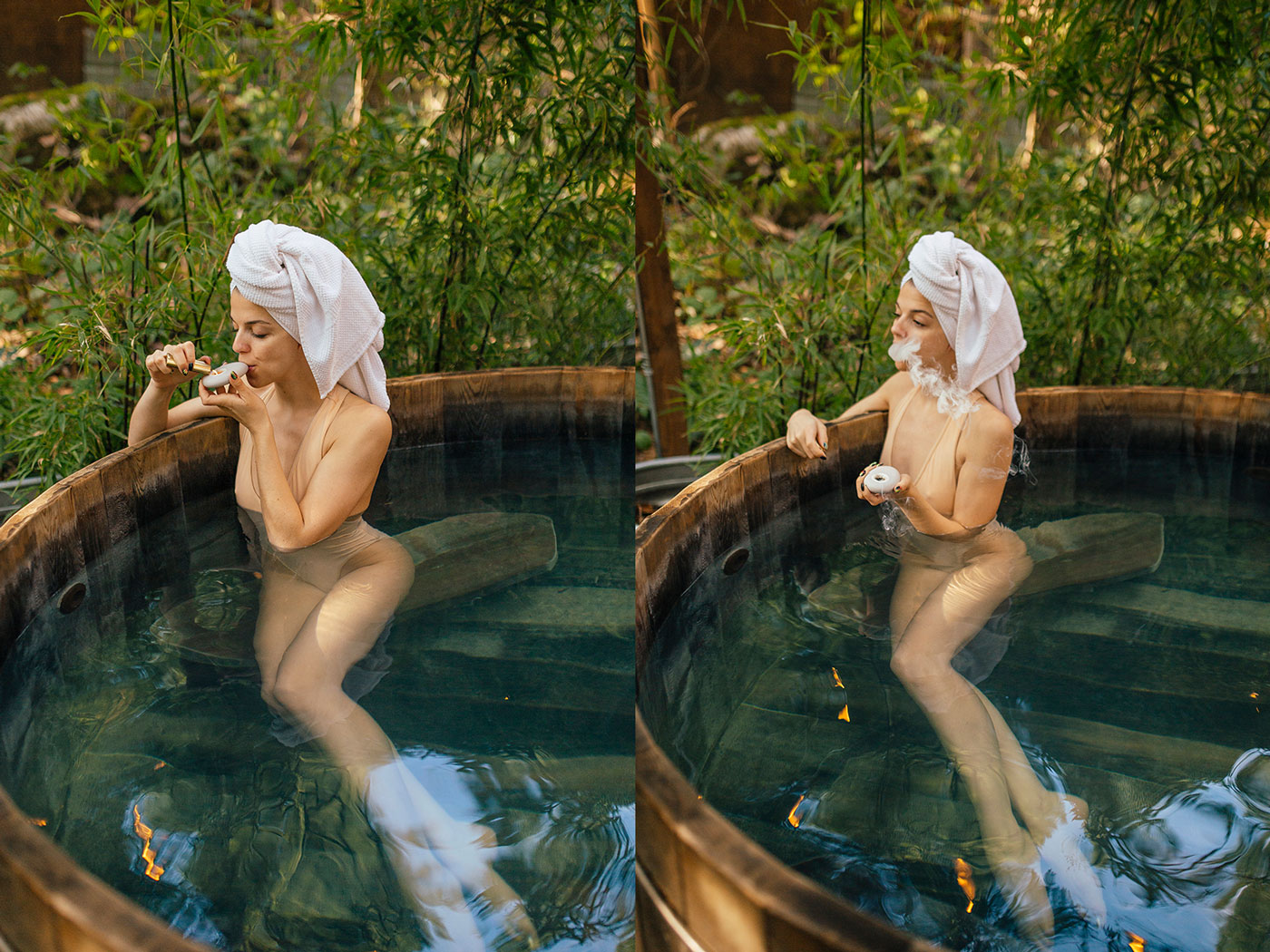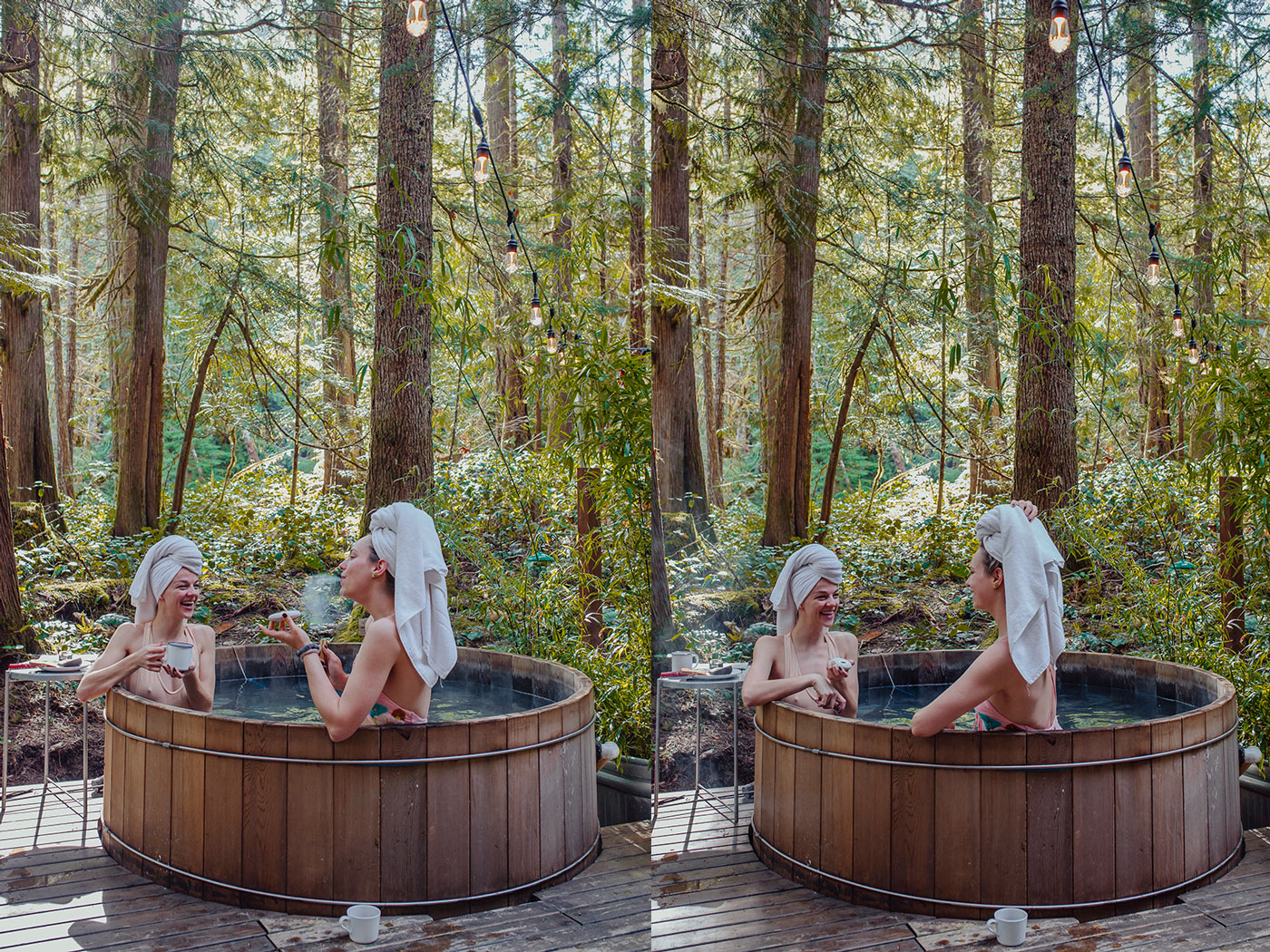 Exploring the Pacific Northwest with Panoptic Cannabis
Panoptic, an adjective, means "showing or seeing the whole at one view." Panoptic Cannabis is just that, cannabis for taking in the views.
If you're like me, and you love to see the Pacific Northwest, Panoptic Cannabis is a must. Whether you're looking for a mountain view or just a cabin in the woods, they've got a strain for every adventure.
Mandee and I recently made a trip to the Mt. Rainier region for photos. Our day started with a few Member Berry joints on the cabin deck. Next up? Mandarin Jack flower while we ate dinner. Finally, a few more Snowball pre-rolls as we roasted marshmallows.
As someone who gravitates towards citrus strains, I loved the Mandarin Jack's sweet orange flavor. Of all the Panoptic strains we smoked, that is my favorite. However, I also enjoyed Member Berry for its tart, fruit flavor. Perhaps it was the genetics? A cross of Skunk Berry with Mandarin Sunrise.
Panoptic Cannabis is a Tier 1 indoor grow located in Spokane, Washington. They focus on small batch, craft cannabis that is hang dried, hand trimmed, and cured to perfection. Their labor of love is evident in the finished flower — it's delicious.
As you head out for Memorial Day Weekend, don't forget the Panoptic. No matter what Washington activities you've got planned, their flower will always show you a great time!
Important Note: Shortly after Mandee and I finished this shoot, two men robbed Panoptic's grow. They stole an estimated 27 pounds of pot. Our industry doesn't have the same insurance protections, so this can seriously hurt a small farm. If you know anything about the two men who did this, please call Crime Check at 509-456-2233.
---
---
You might also like
---