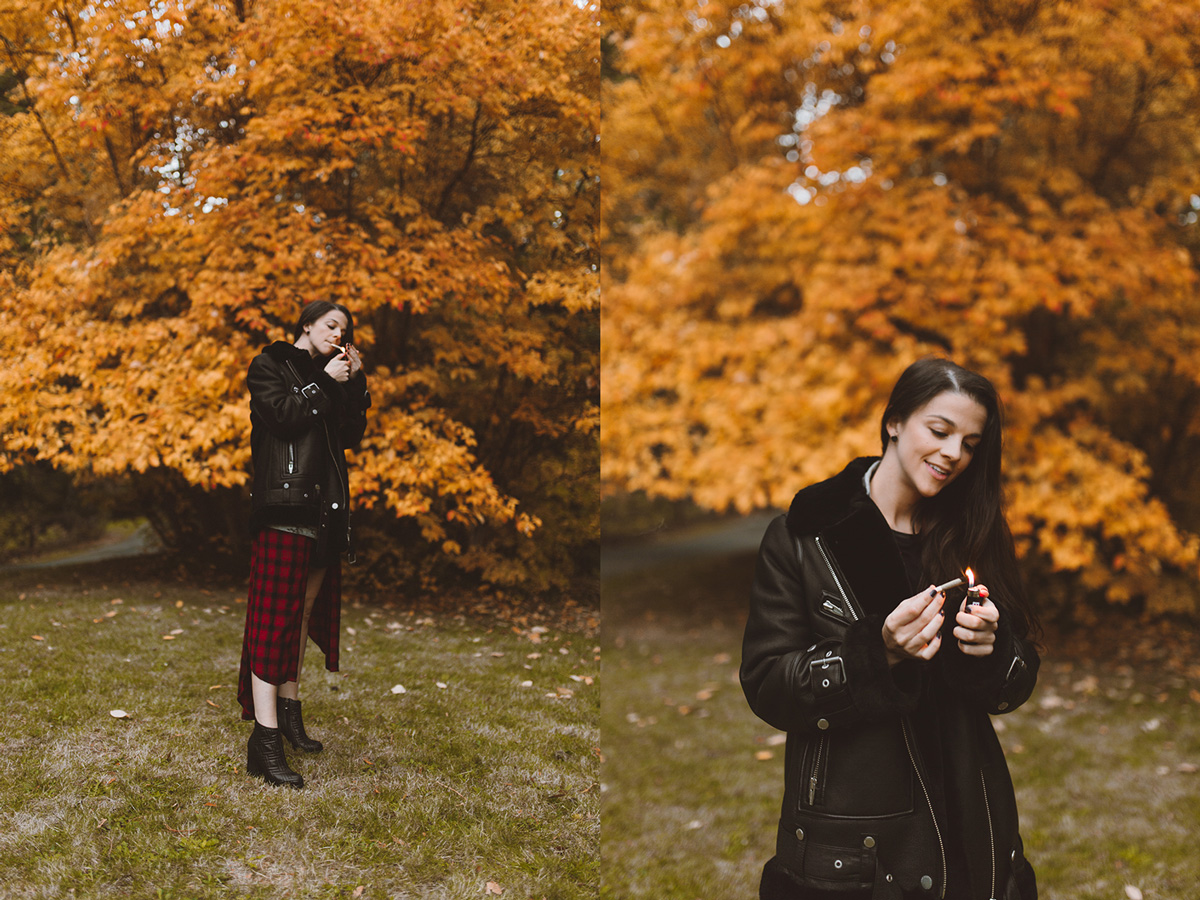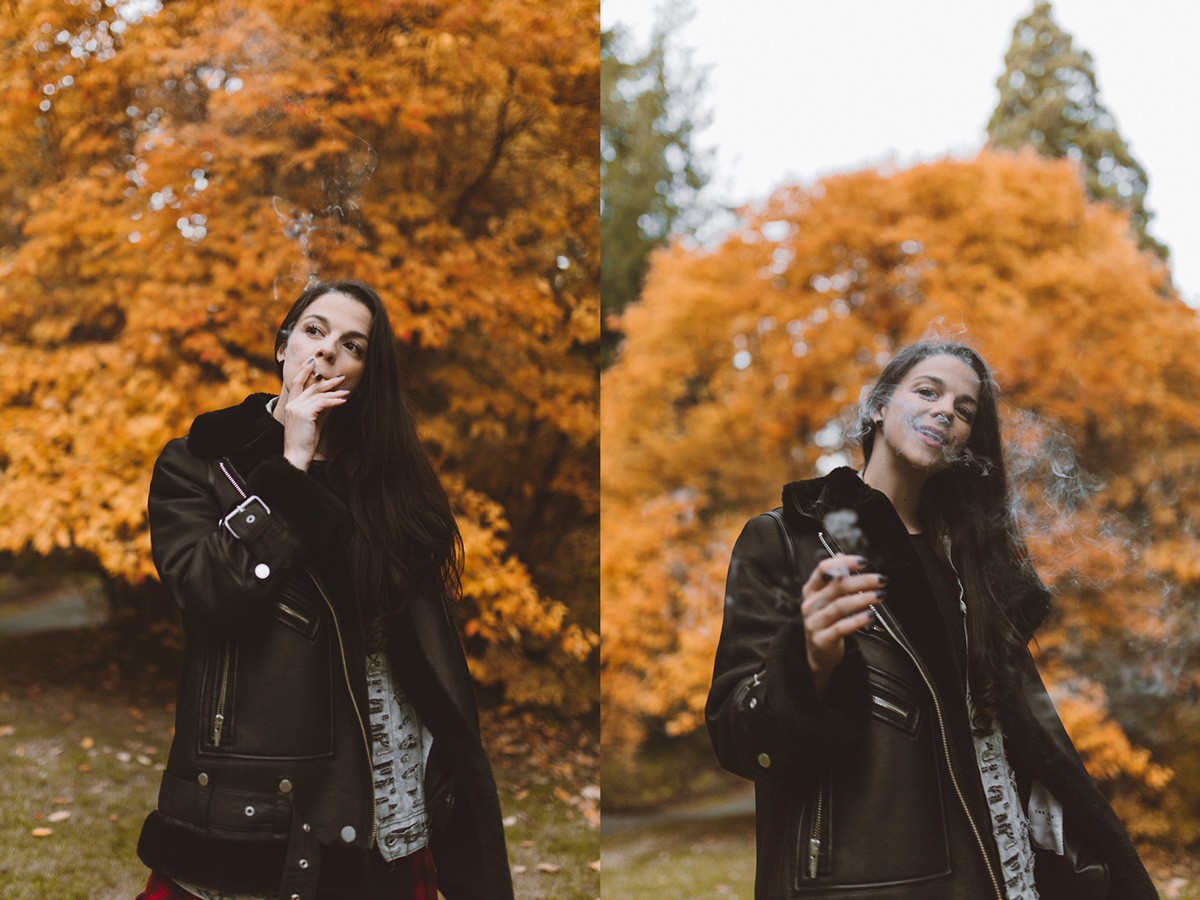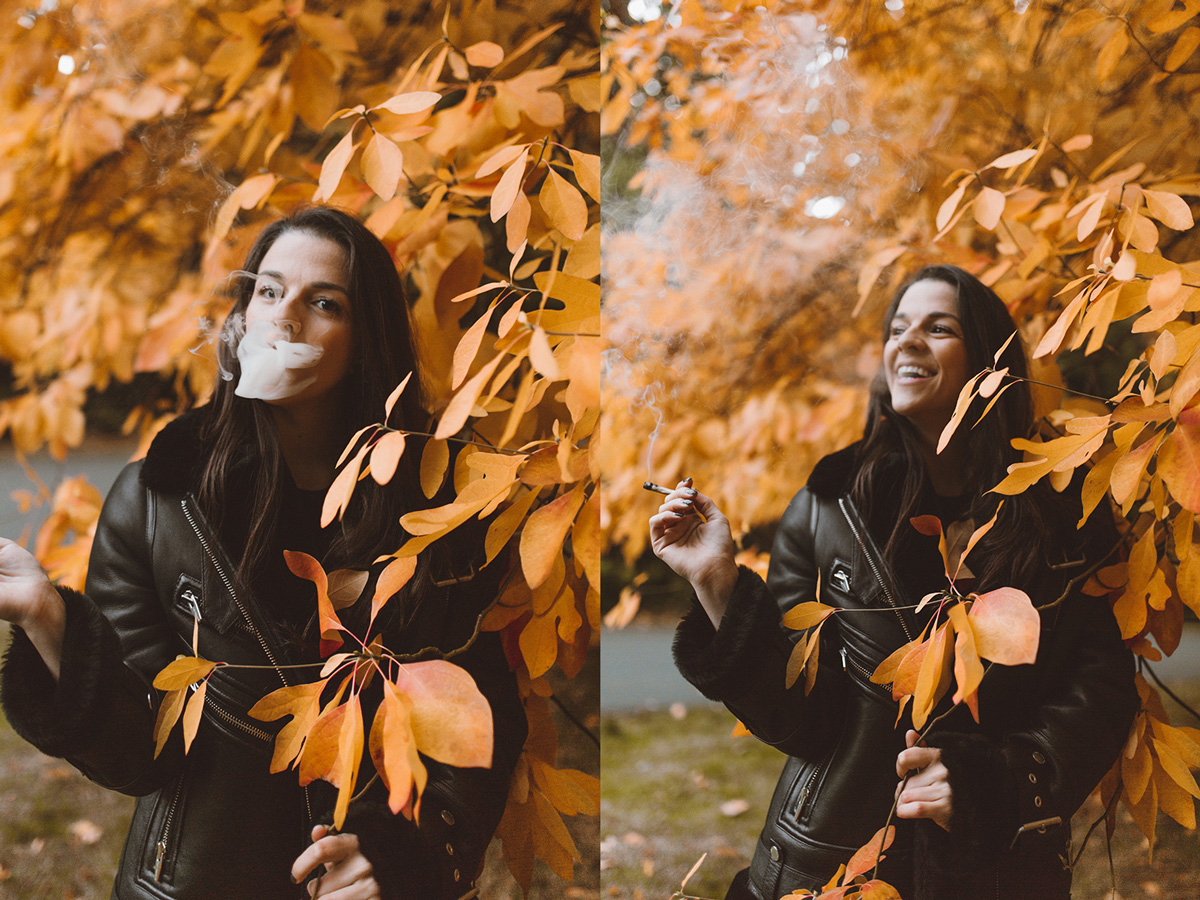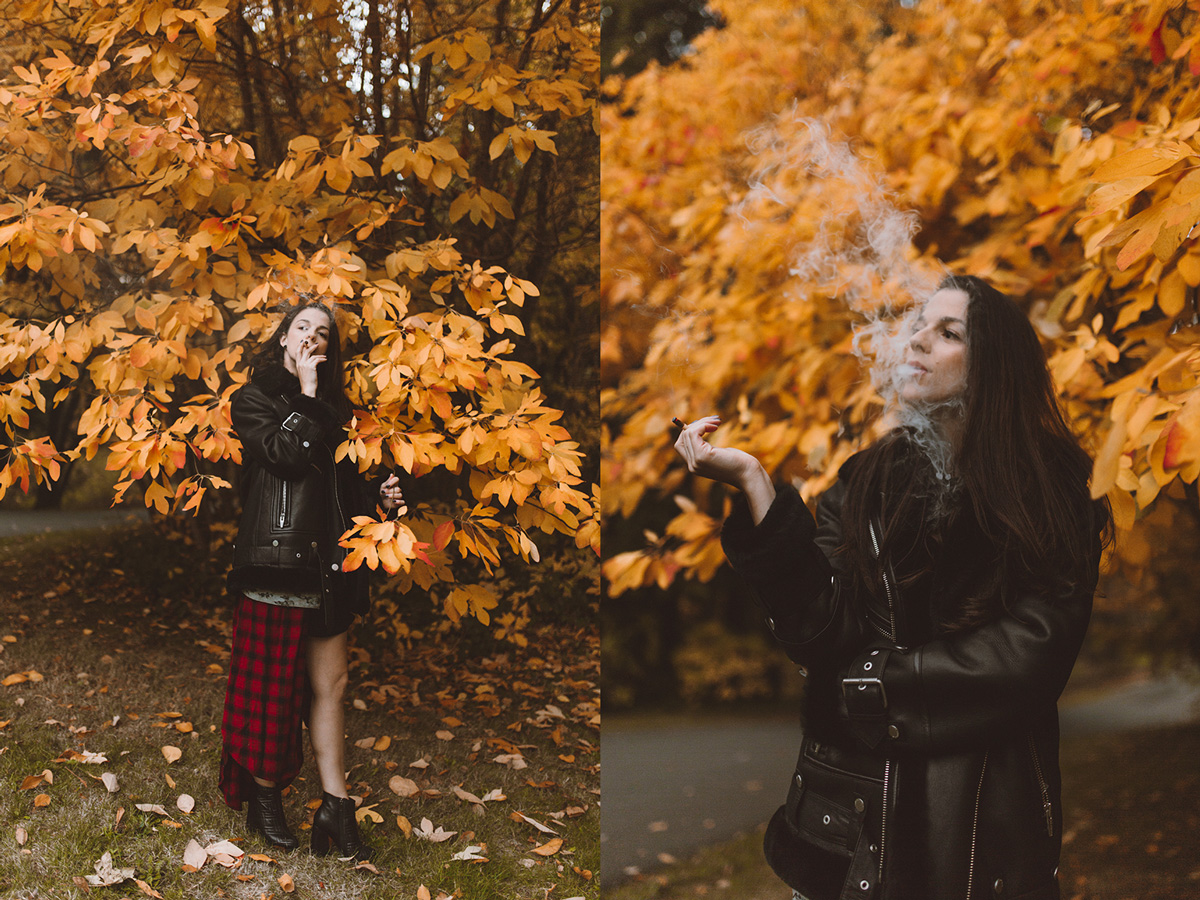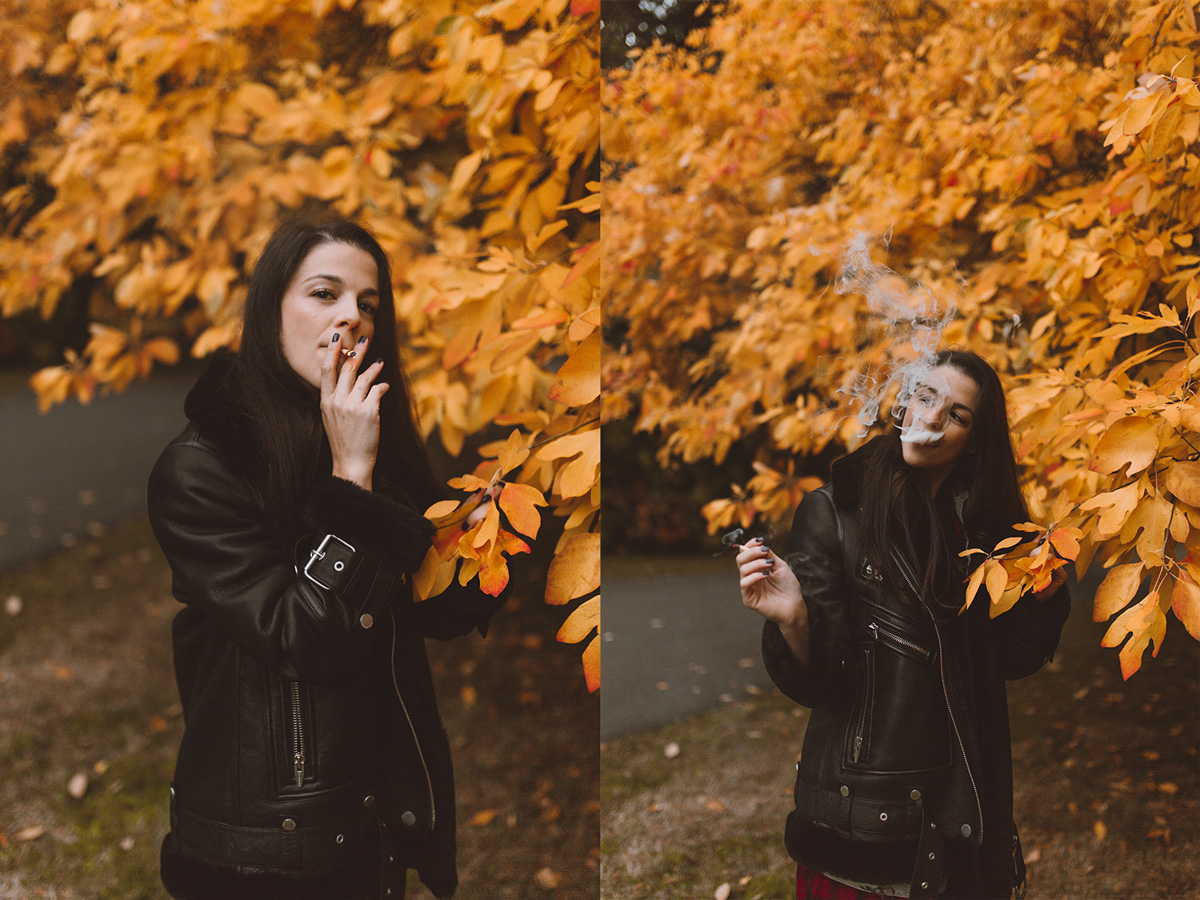 Fall in to cold weather with The Arrivals
Fall has arrived, so what better way to stay warm than a new jacket from The Arrivals? I've been eyeing the Moya III since last spring, so sprung when I saw it advertised on Instagram.
I absolutely hate being cold, which played a big part in this purchase. The Moya III is built for extreme conditions. Thirty degrees or below? No problem! With water-resistant Merino shearling and an insulting 16mm wool interior, whatever the weather I stay warm. No joke, the fully lined sleeves feel like I'm wearing a blanket.
For this excursion, I'm also rocking a denim Levi's vest DIY'd by my friend Angie, tartan throw from BP, dress from Alexander Wang and boots purchased by my dad in China. I lit up Falcanna's Dutch Haze as the talented Dillion Ivory snapped away.
While I probably won't wear this on the slopes, I'll guaranteed wear it trekking snowy trails and cruising around town. Now who's ready for winter adventures? This girl!
---