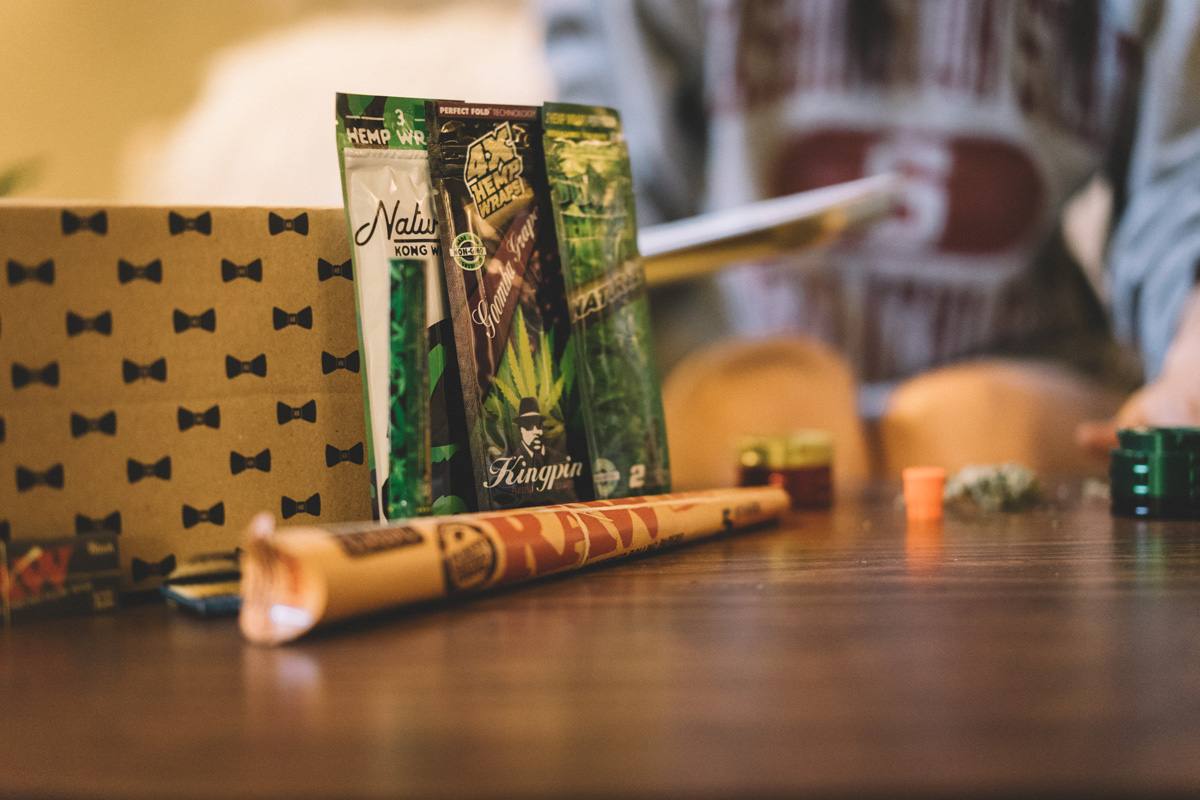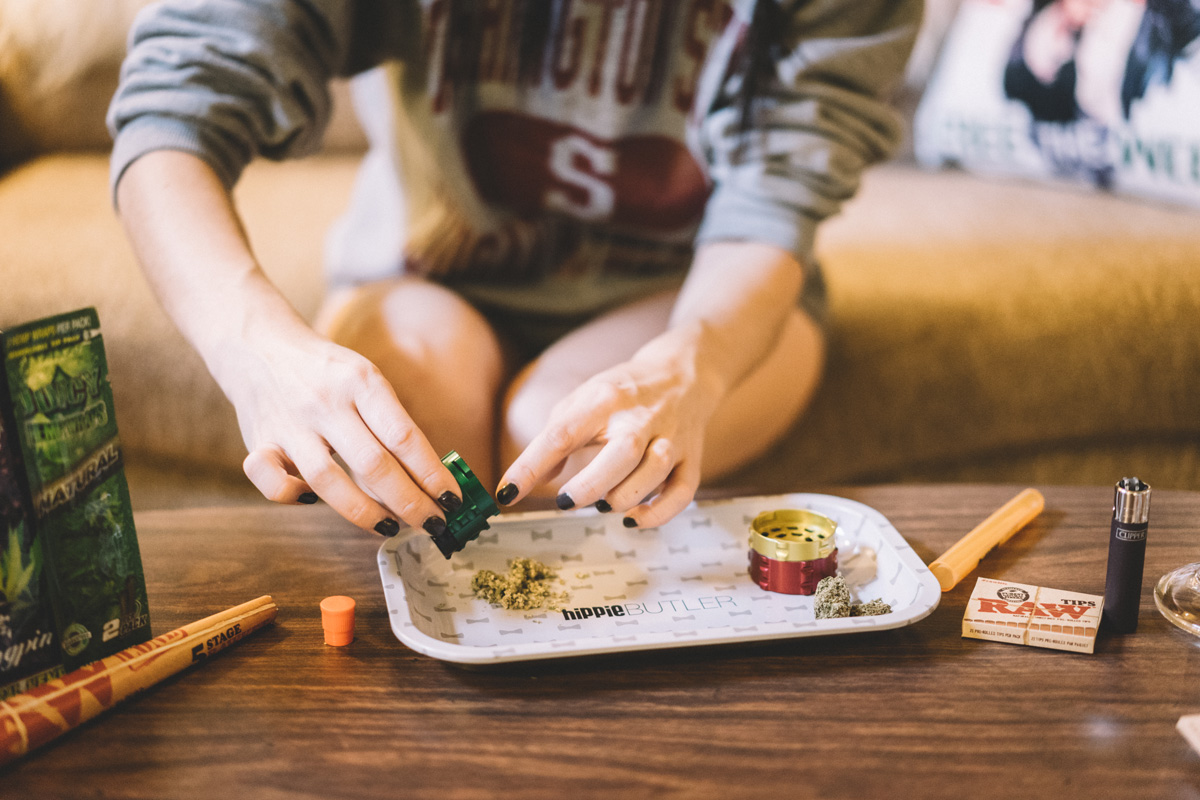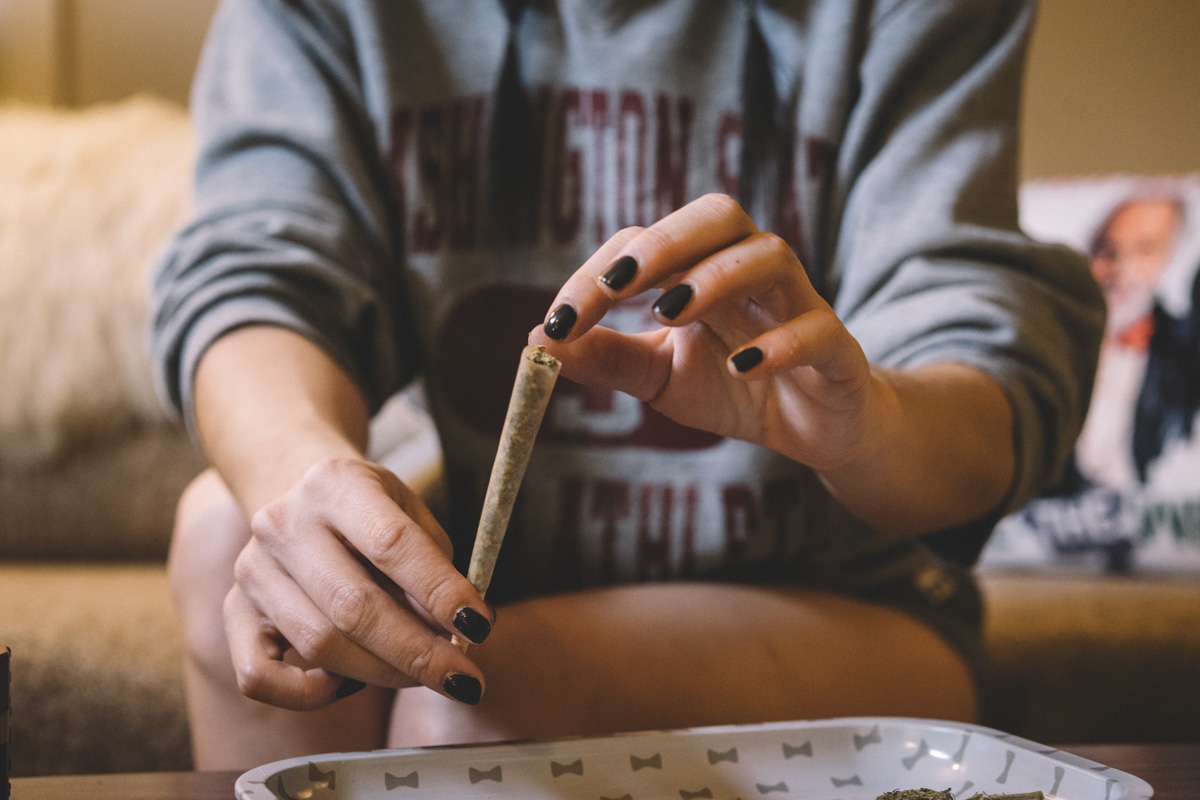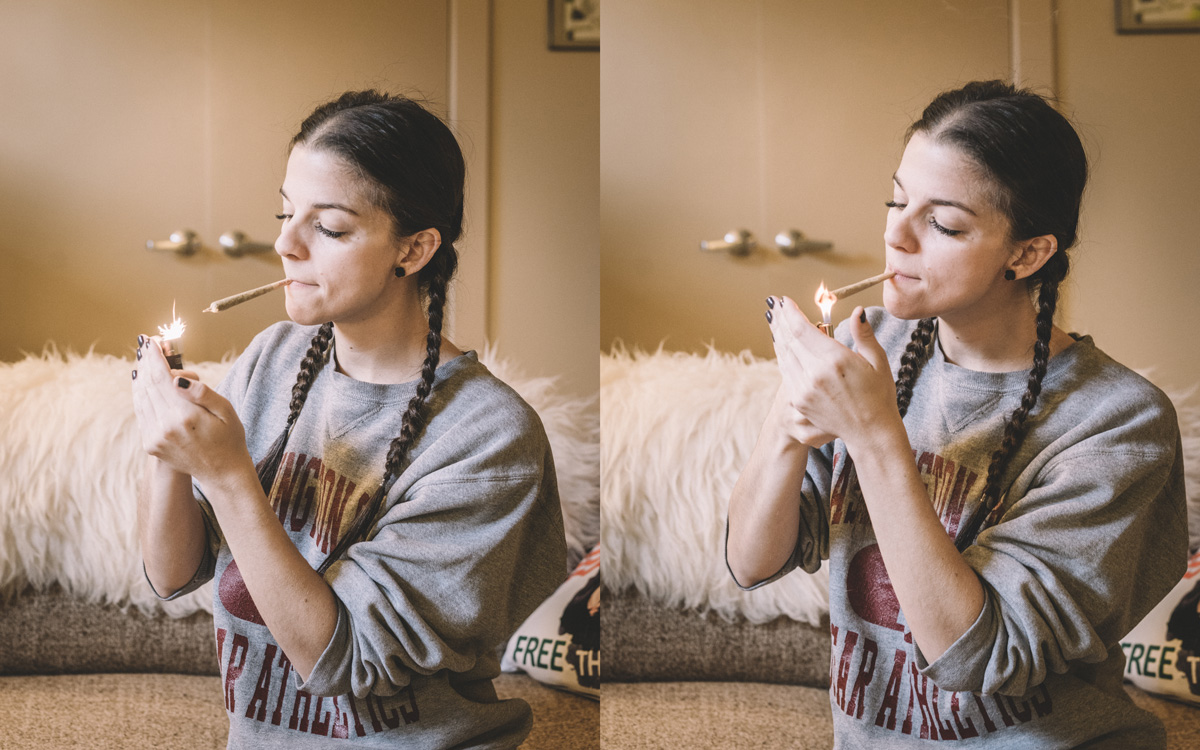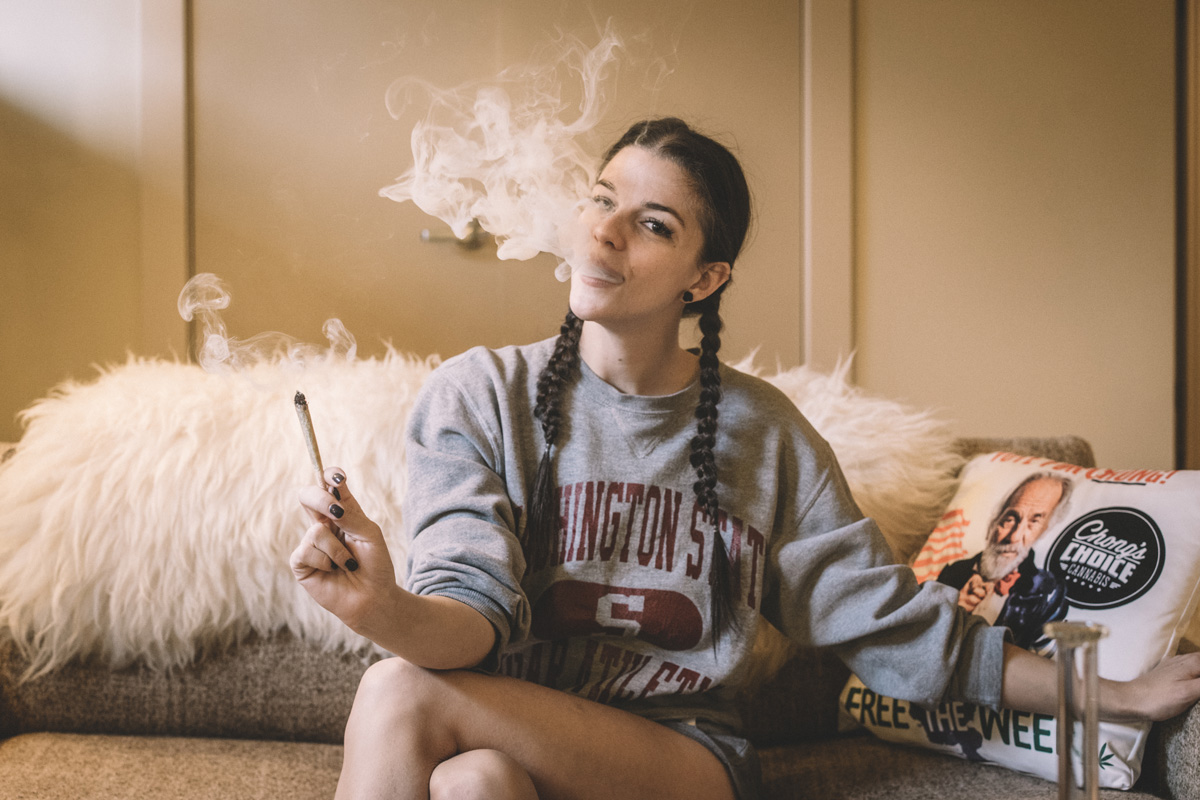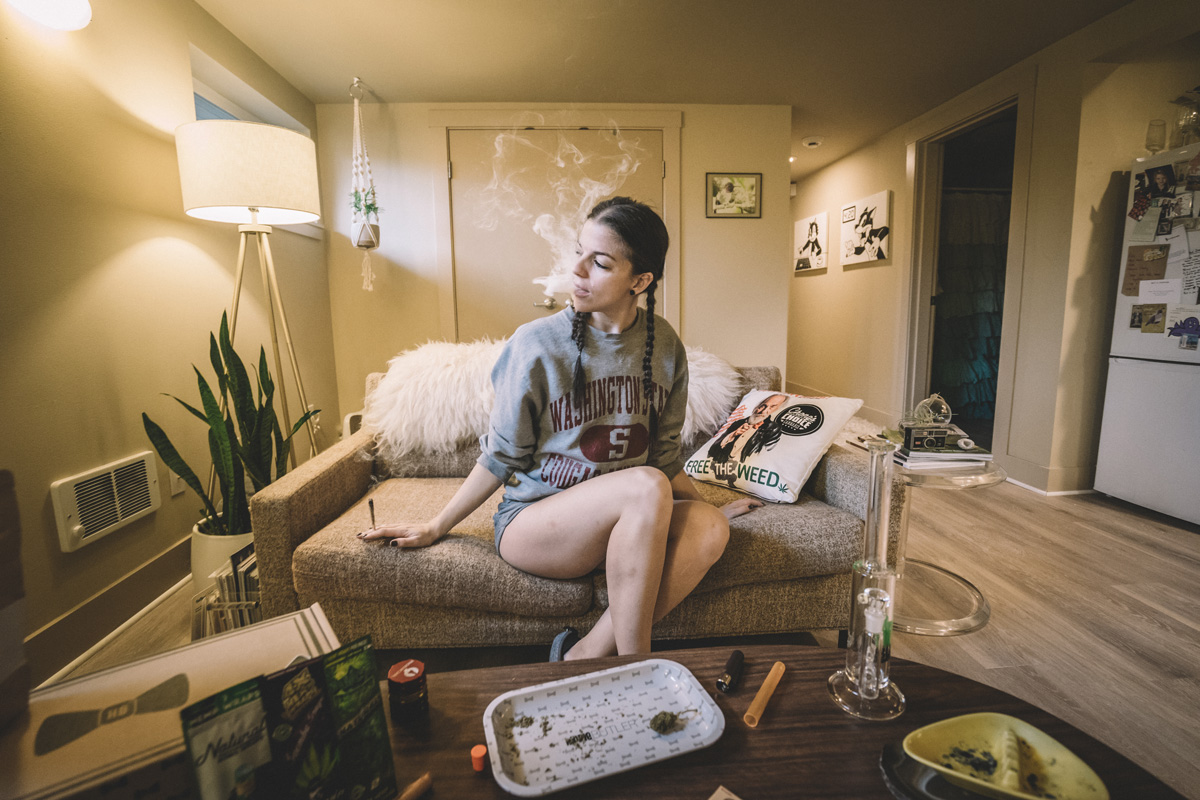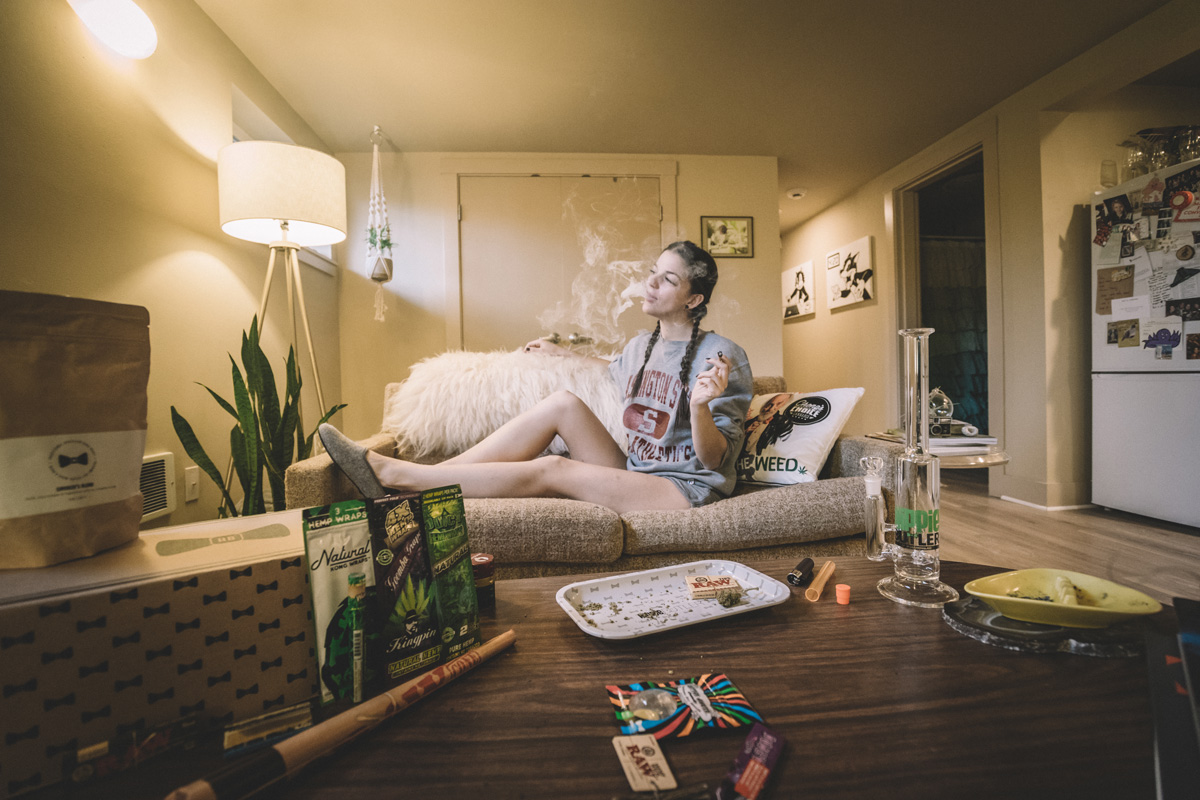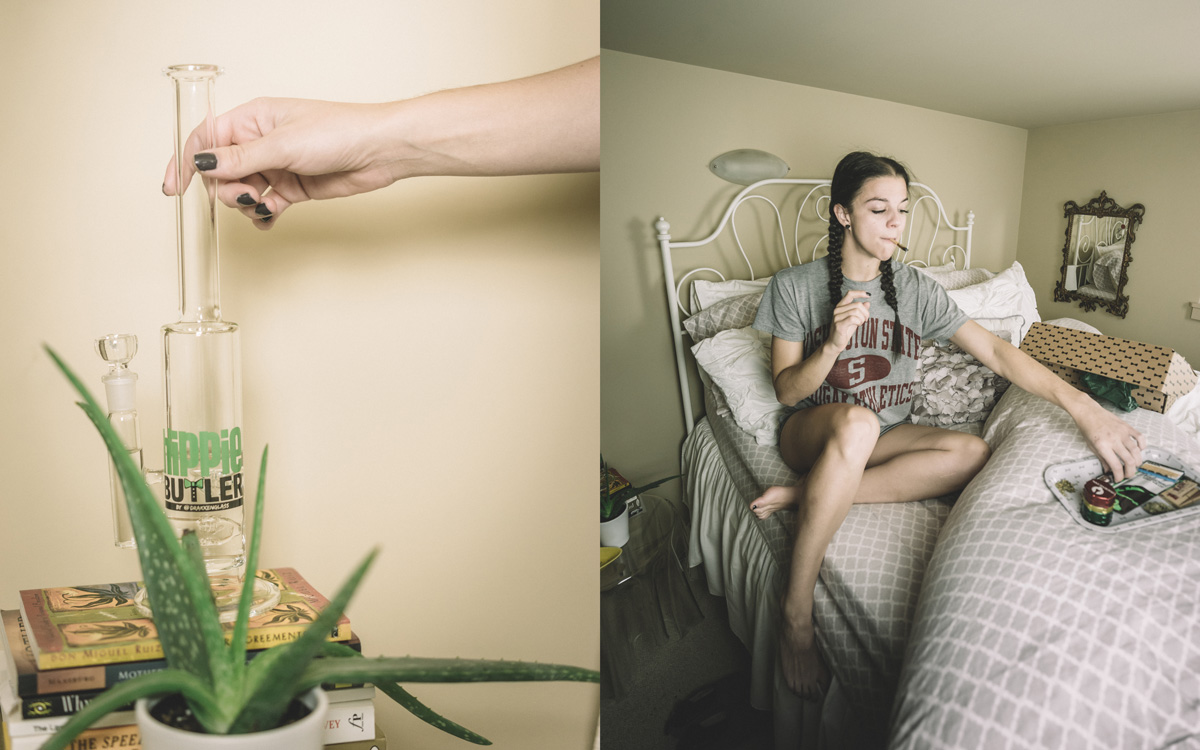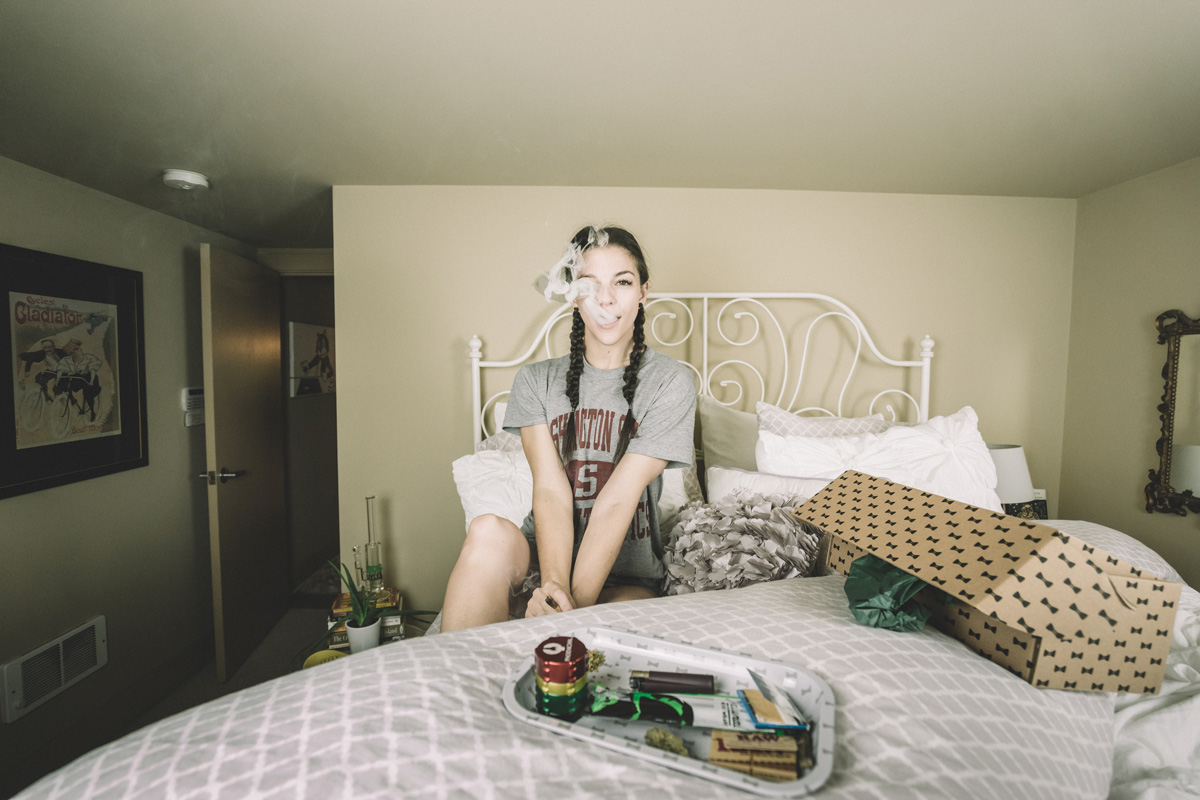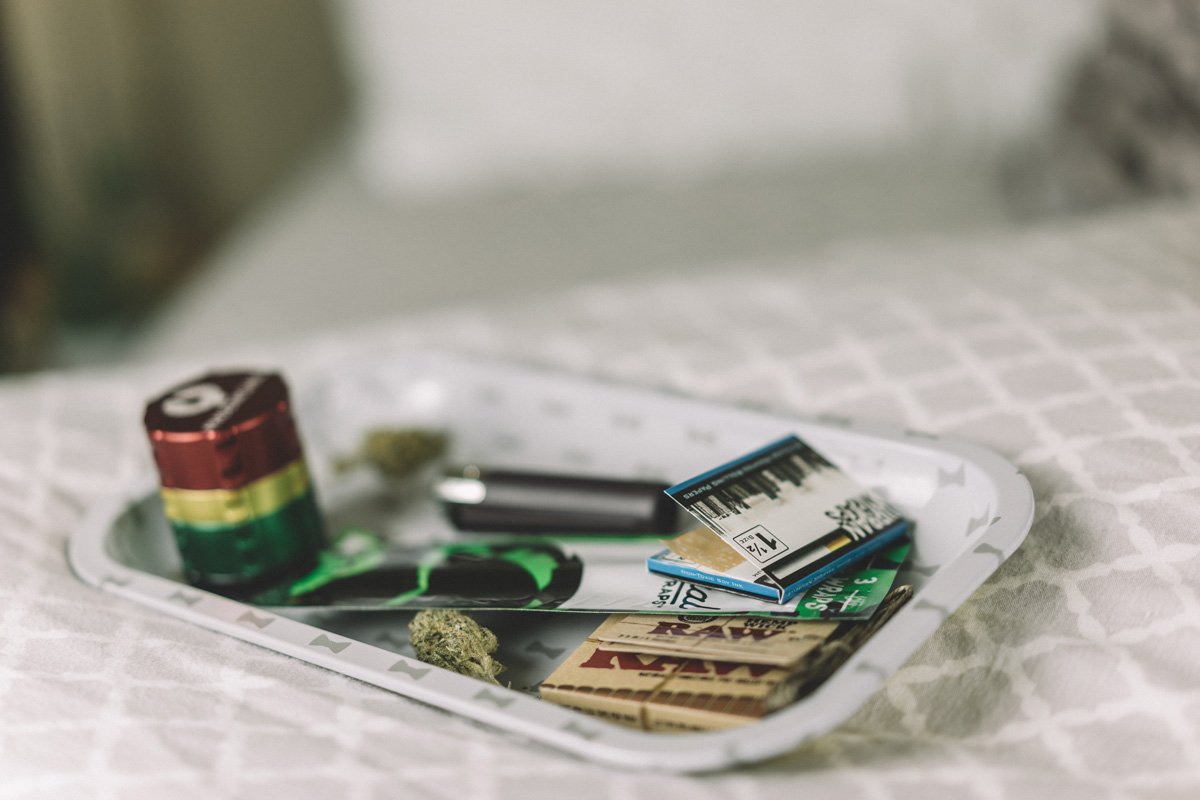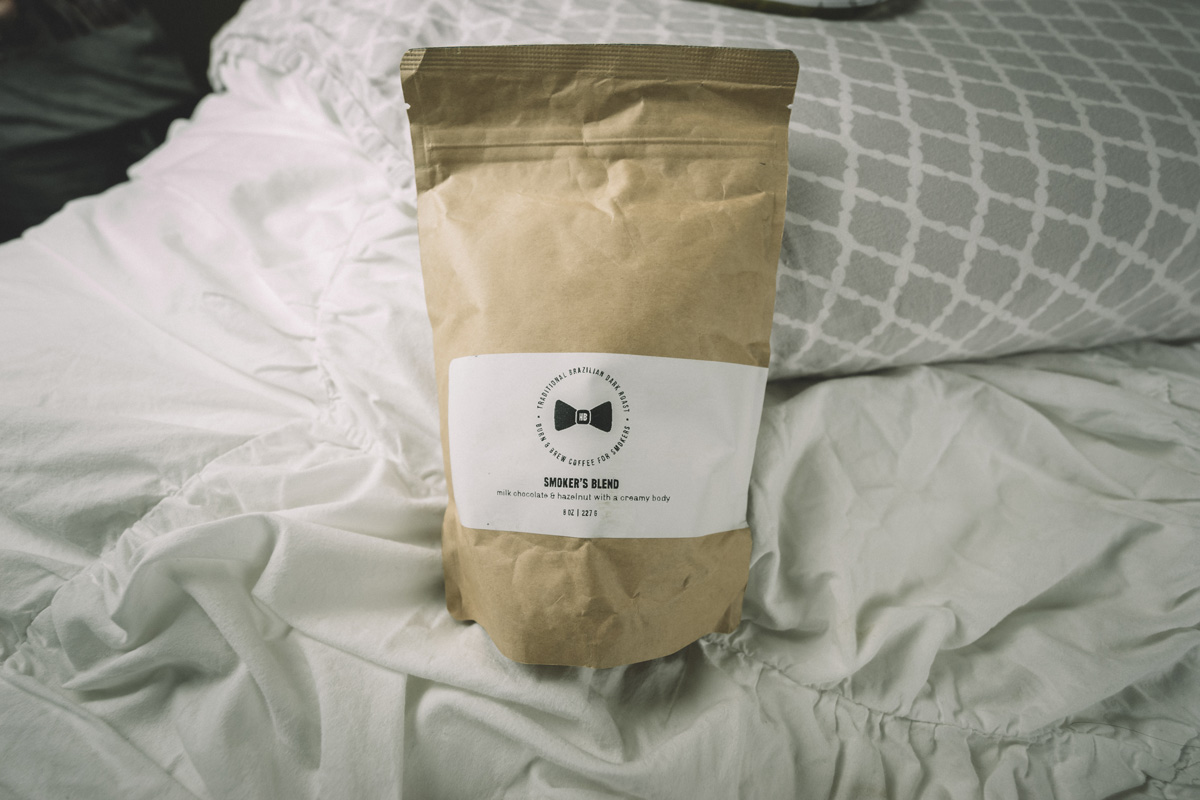 Get Your Own Personal Butler with Hippie Butler
As you head into the holiday hustle and bustle, don't stress about your smoking supplies. Let Hippie Butler deliver the finest cannabis accessories straight to your door.
Hippie Butler collaborates with top brands like Cookies, Doob Tubes, Hive, Juicy Jay, RAW, ROOR, Shine and more to bring you the hottest products every month. Subscription boxes range from $12 to $140 per month and are packed with something for everyone. My box came loaded with a new Drakken bong, hemp wick, RAW papers, Juicy Jay papers, filters, Hippie Butler's Smokers Coffee, a Phoenician grinder and a rolling tray.
It's easy to pick your subscription preference. Here's how it works. First, choose your smoking style — flower, concentrates or combo? Rolling papers, hemp wraps or hybrid? Next, answer a few questions to customize your order. Finally, fill out delivery deets and get your personalized box.
Want to smoke without subscribing? You can! Whether or not you subscribe, you can still access Hippie Butler's stocked selection of smoking accessories.
Whether you're in the Butler Box, Rollers Club or Master's Club, let Hippie Butler keep you lit. Best of all, light up the savings when you use promo code IMCANNABESS for 10% off your purchase. Now be on the lookout for the bowtie box!
---
---
You might also like
---