Turn Likes into Dollars and Monetize Social Media
"Do you pay rent with likes?"
"What do you actually do?"
"You mean social media is your job!?"
These are all questions I've received at some point over the last four years. To the socially un-savvy, boomers, or even canna-curious hoping to make social a job, it's a fair question. How does someone turn likes into dollars? Where does one even start to monetize social media?
Through trials and tribulations, I've found what works best for me. Since I'm a big believer in sharing knowledge, I want to share what I've learned with you. So whether you're a seasoned social poster or new to the 'Gram, I hope you enjoy my monetization tips and tricks!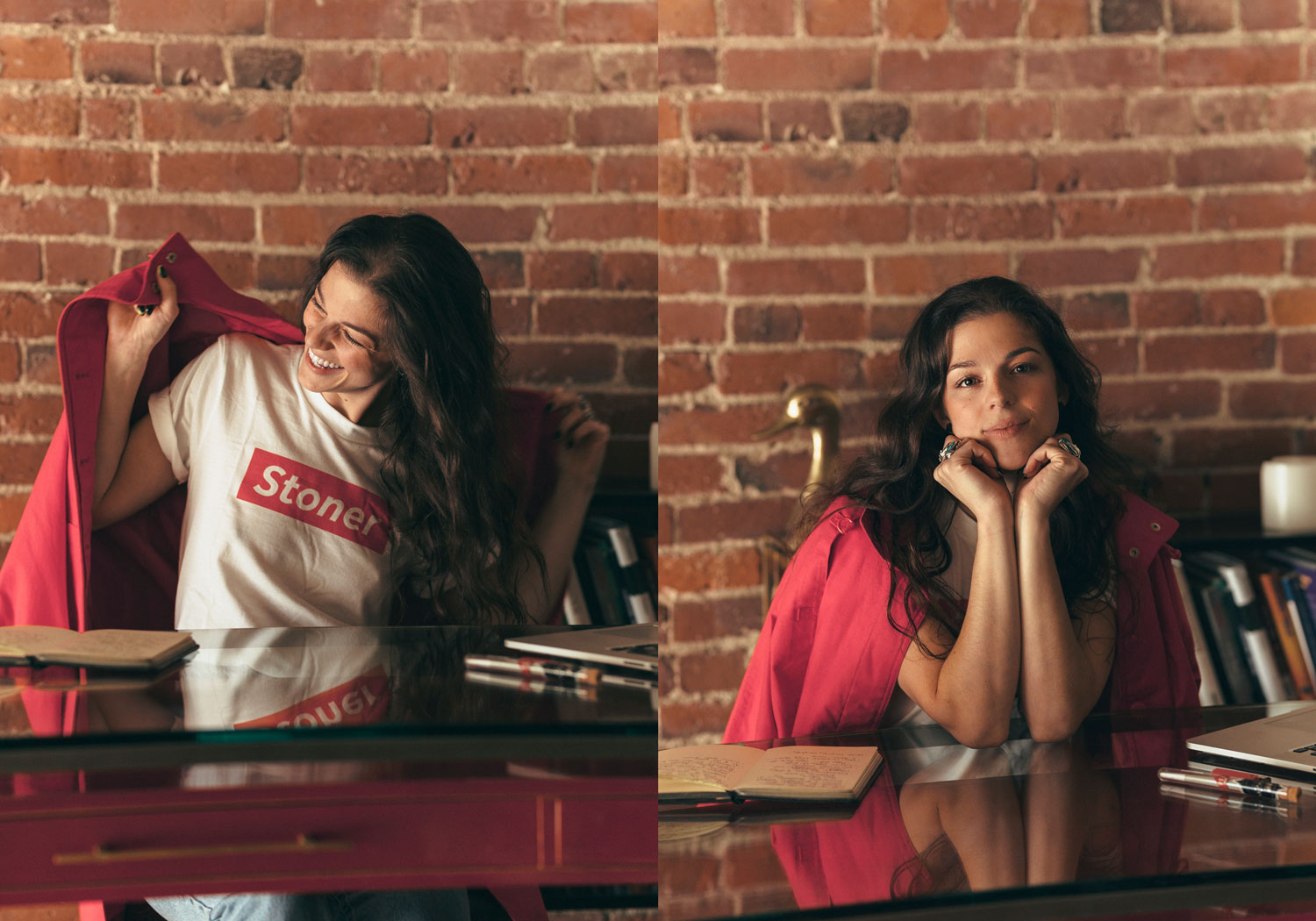 Know Your Worth
Prior to confirming sponsored content, it's important to know your worth. I love Influencer Marketing Hub's Influencer Earnings Calculator. This tool averages your followers, engagement and post types to calculate an estimated earnings per post. Pro tip: if your content is in a niche field like cannabis, you can charge on the higher end of the spectrum.
Once you've determined your worth, put it into rate sheet. This document should be visually appealing and easy to digest. Mine includes a couple photos, social media demographics, quotes from past clients or press, social media packages offered and, of course, rates.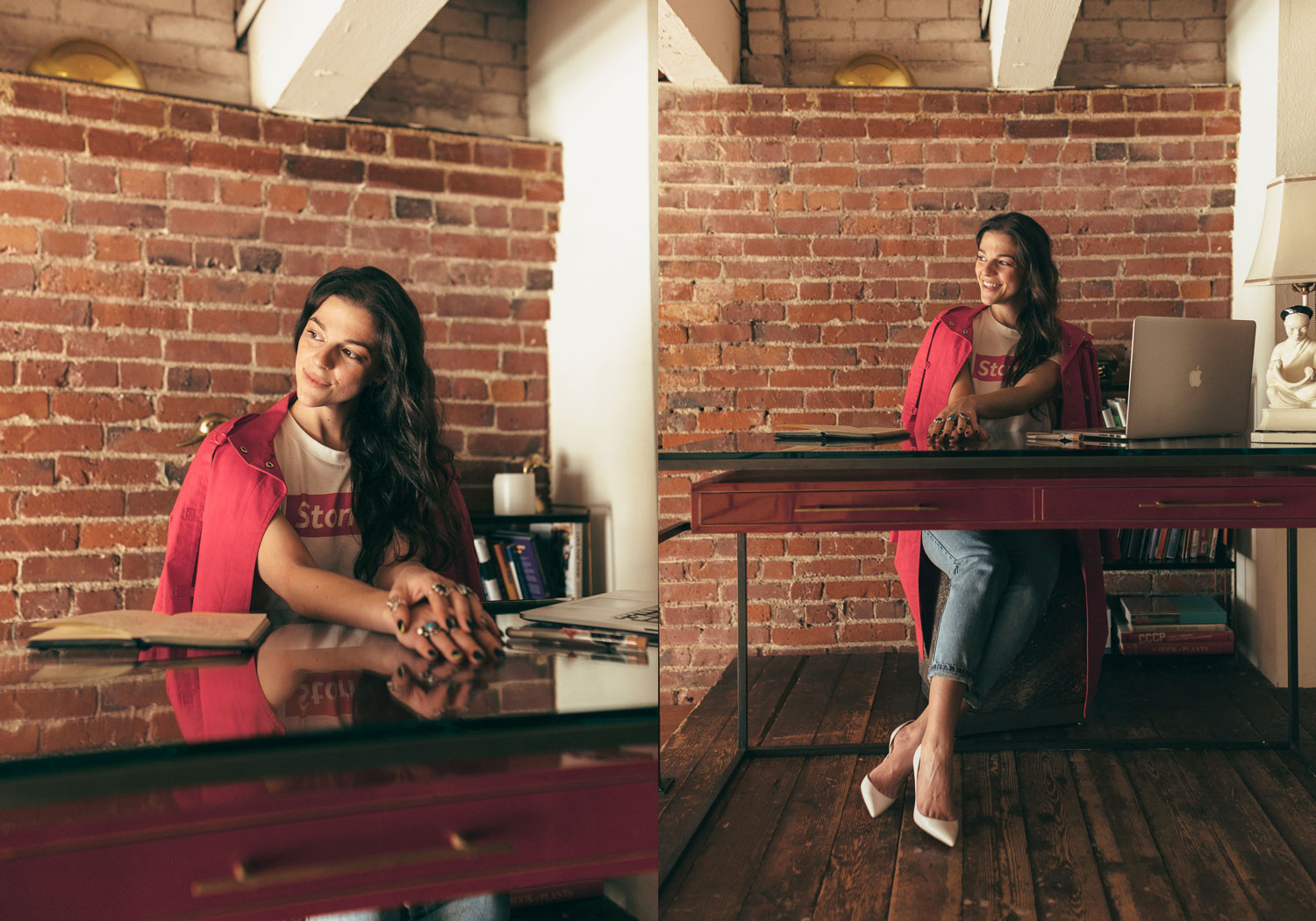 Secure Sponsored Content
Your social channels are gaining traction. Brands want to work together. What's the best way to respond to inquires, especially if companies want trade for promo (TFP)?
Here's how not react. "Oh my God, you seriously expect me to work for free? Creatives should be paid for their time and talent. Please re-evaluate your existence in this space." (then promptly bash the brand all over social media)
Here's how I respond (verbatim) to sponsored content, TFP and brand ambassador inquires. "Thanks so much for reaching out and your interest in working together. Unfortunately due to limited time and lots of inquiries, I no longer have the bandwidth to do TFP (trade for promo) or affiliate-only work. If you are interested in sponsored content, I have attached my sponsored content rate sheet. Past campaigns have seen an increase of 500 followers through a weekend giveaway to 61 link swipes through a two-day story series. Thanks again for your message and I look forward to hearing from you!"
The message above works time and again. It shows potential clients I respect their offer, am unable to accept and reiterate why it's worth paying for my services. Some clients don't have marketing budget, and you know what? That's fine. Sometimes clients can't pay initially, but with a polite reply many end up reaching out again when they do.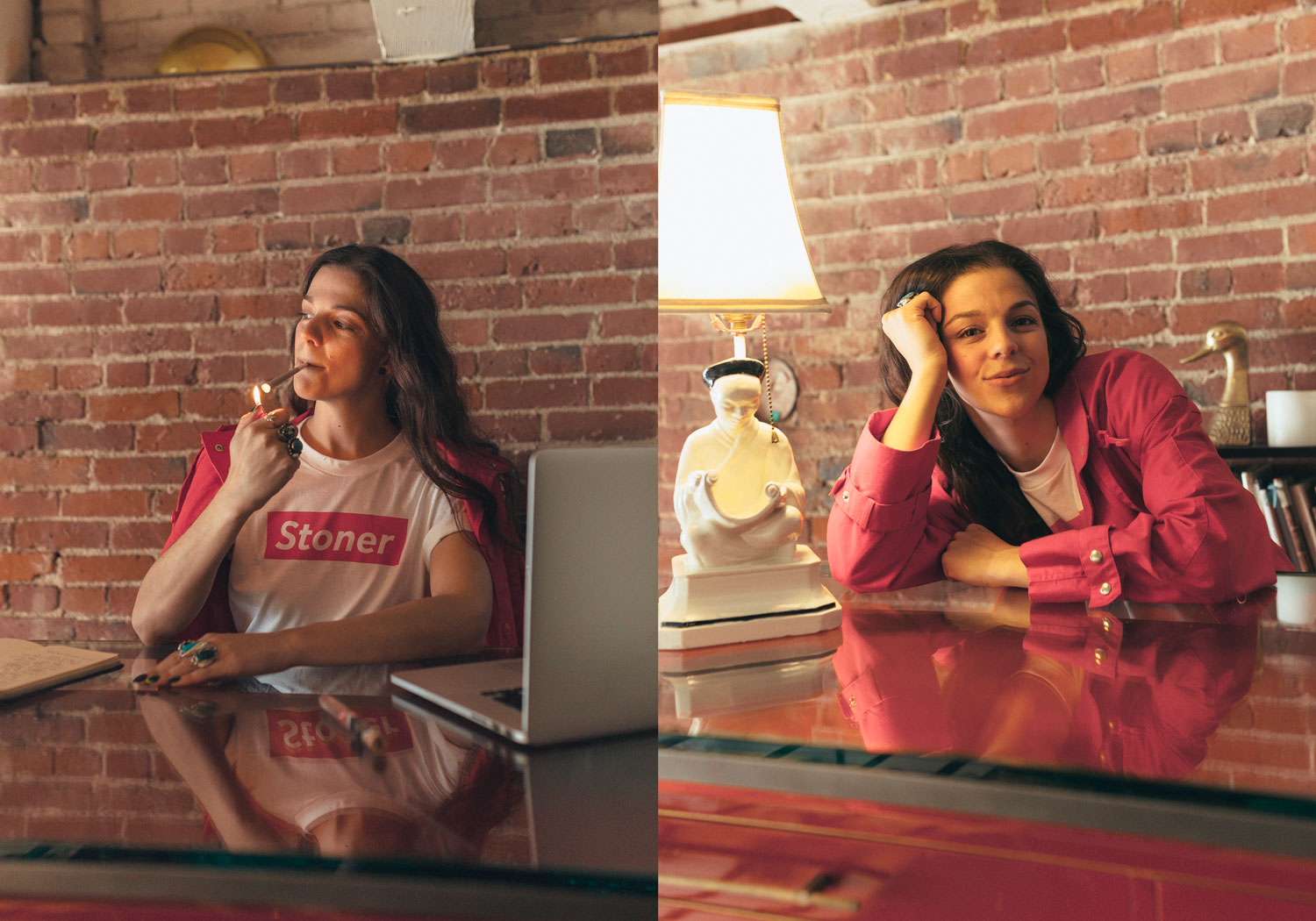 Treat it like a business
Heck yeah, you've secured your first sponsored post. Now how to account for the income?
Treat social media like a business, because it is. Between photography, technology, software to schedule posts and your time, it starts to add up. Make it official, both for yourself and the IRS, by getting a business license.
There are several ways to structure your business and they vary based on your company's goals. I am set up as an S-Corp, also known as a Small Business Corporation. Other common business structures can be a General Partnership, Limited Liability Company (LLC) and Sole Proprietorship. Definitely do diligent research prior to this decision, as it's almost impossible to reverse.
In my opinion, the most obvious bonus to a business license is tax write-offs. With this government recognition, magically everything related to sponsored social content becomes tax deductible. Travel for the shoot? Write it off. Software for scheduling? Write it off. New iPhone 11 Pro Max? WRITE. IT. OFF.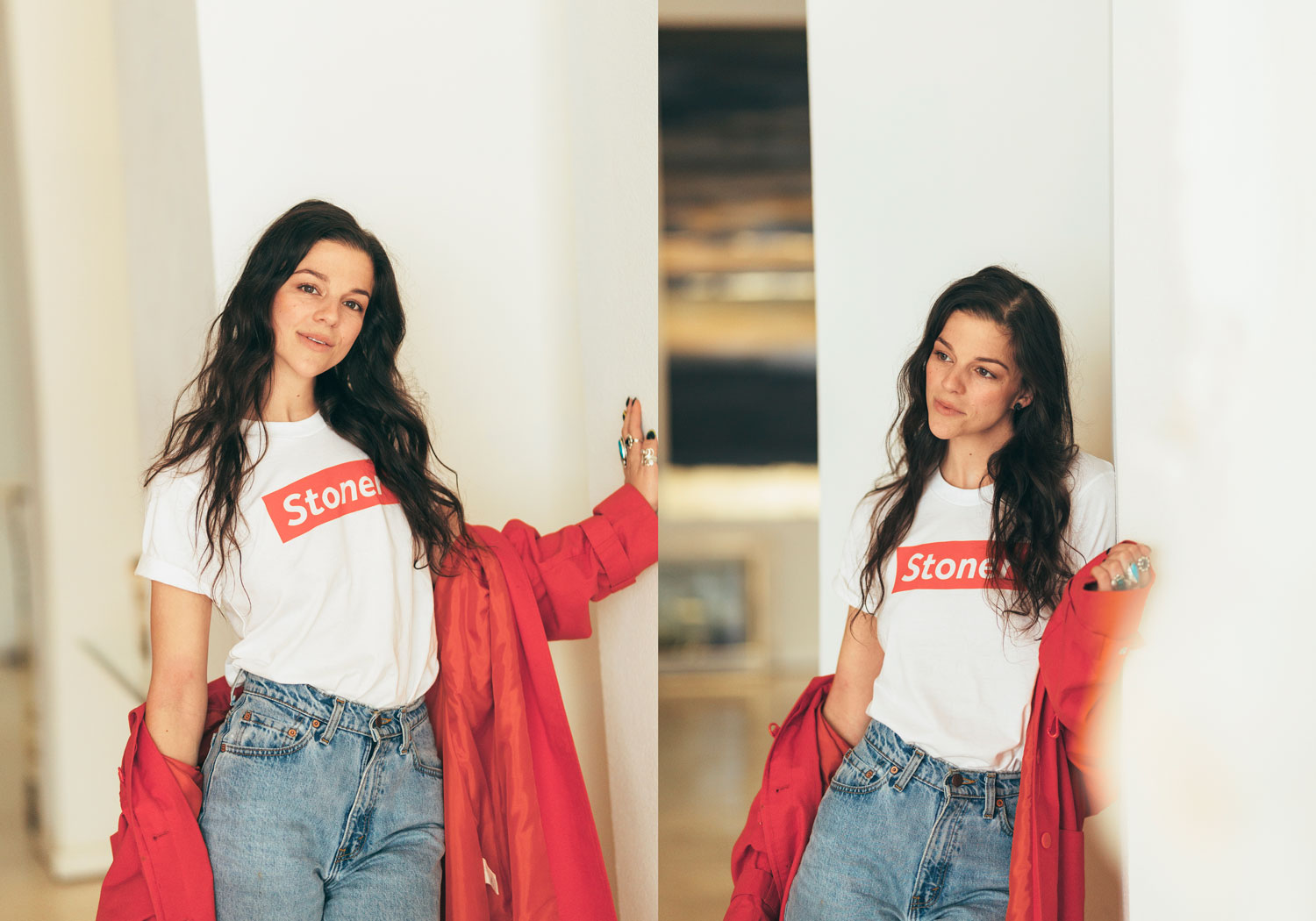 Addressing Unauthorized Content
Social media is a weird world full of unspoken and evolving rules. One of those is unauthorized content, especially when it pertains to commercial use. Commercial photography is any imagery used for advertisements, merchandising, product placement and now social media. My general rule of thumb is, if a company uses my image to promote sales of anything – it's commercial use.
Most brands, and their social media managers, don't think of this when they repost other peoples' work. Sure, some companies are just lazy or cheap. However, I genuinely believe many think they are doing creatives a favor by reposting our work to their channels. It's why the wording of this message is so important.
When companies share unauthorized reposts, this is how I respond. I message them directly (most of the time) and say, "Thank you so much for the repost. While I am appreciative of shares, once brands use my photography to promote their business, it becomes commercial use. Sometimes companies pay me to create images specifically for them, so it's unfair other companies profit off those for free. If you are interested in digital licensing or original content creation, I would be happy to discuss rates. In the interim, would you please take down this post? Thank you for your understanding!"
This message works every time. Often brands are understanding, or didn't even think about it from the creator's perspective. Additionally, a kind message shows you're open to working with them. It can even result in a new client.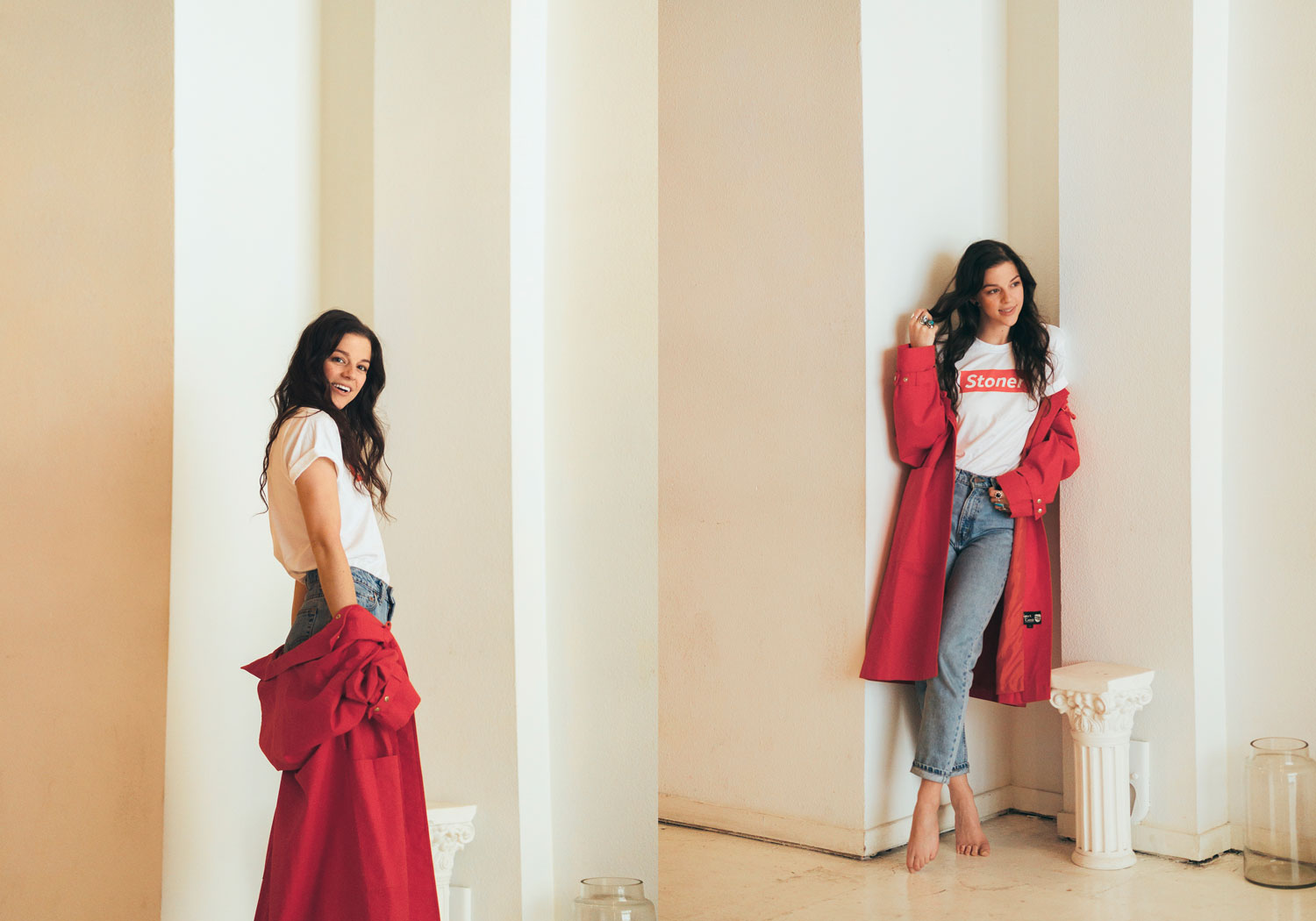 What Are you waiting for? Make Money honey, and monetize social media!
Friendly reminder, never rely entirely on social media for income, especially if you work in weed. Big Tech is inconsistent with its enforcement and there's nothing more stressful than frozen revenue during an Instagram deactivation. It's why I look at mine like a supplemental income. Besides, it makes content creation feel more authentic and less like "work."
I hope the suggestions above are helpful for everyone, regardless of social knowledge. While some might think social media apps are an endless, mindless scroll, they can also generate huge revenue. With a proper rate sheet, business set-up and communication strategy, you too can monetize social media.
---
---
You might also like
---