Bud Love makes bud better
Do you ever mix other herbs with your favorite flower? I love to create herbal blends with my cannabis consumption. The combination of terpenes not only gives your hit a unique flavor, it also provides a more calming high. So when Bud Love asked me to try their new herbal mixer, I couldn't wait to experience how it makes bud better.
Before I smoke anything, I need to know what's in it. Bud Love is made up of marshmallow leaf, which is an ancient medicinal herb, CBG and terpenes. There is no cannabis or nicotine in these blends and it is nothing like spice. To help you spark assured, all ingredients and finished products are lab tested. Customers can even check their package's certificate of analysis online for added peace of mind.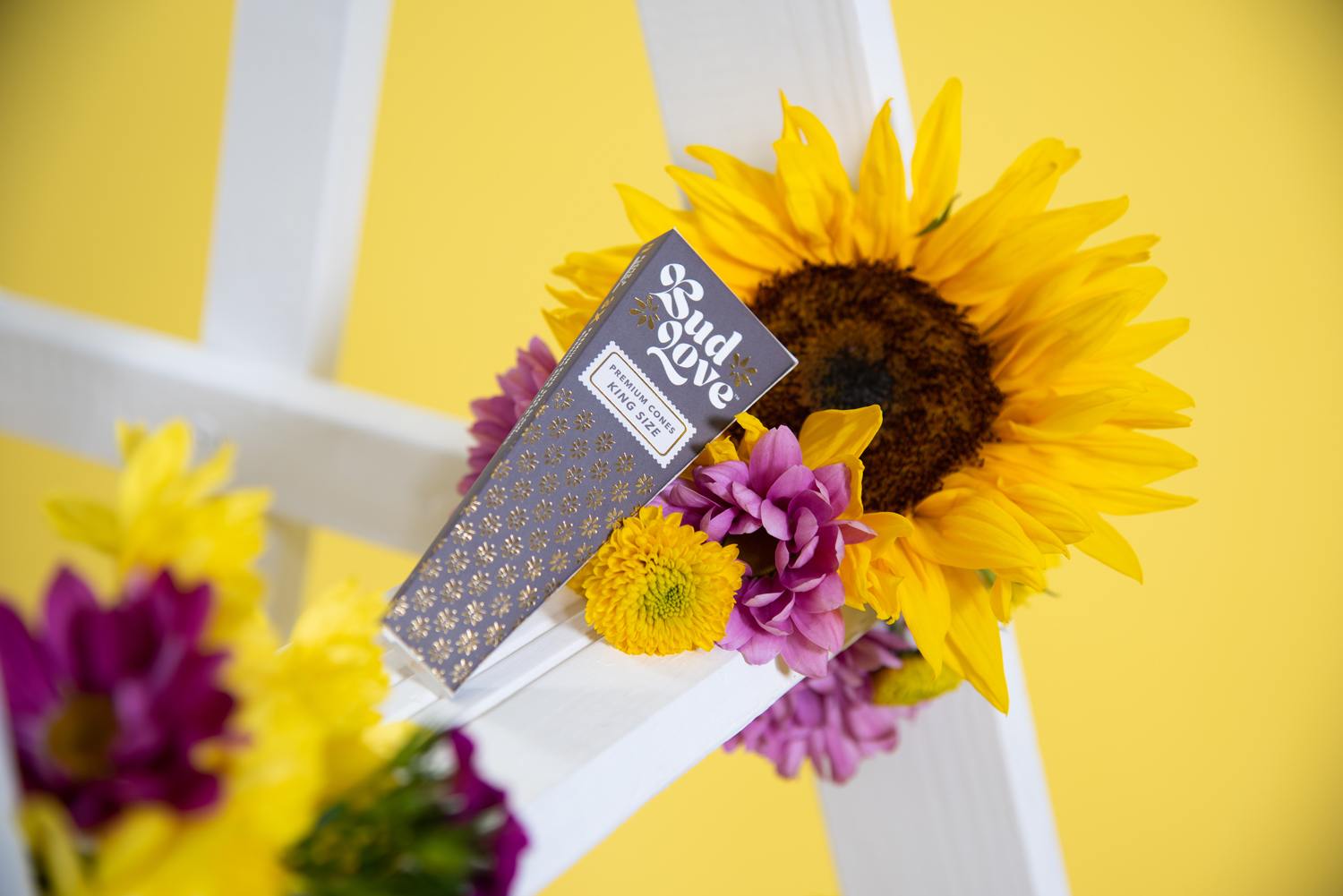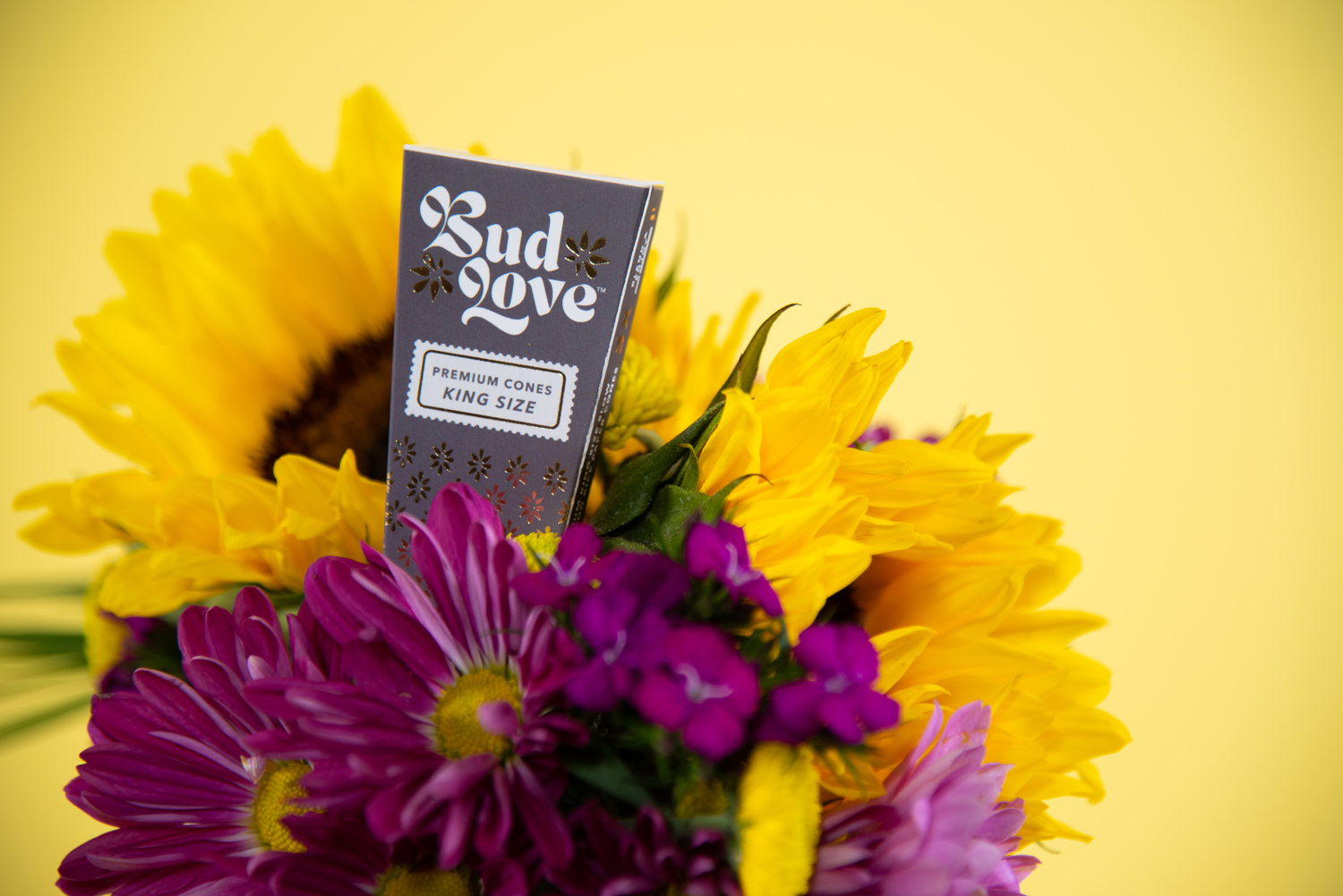 Why you should try an herbal mixer
I know what you're thinking. "Bess, my bud is good. Why should I try an herbal mixer?"
First, herbal blends help you customize your high. Sometimes you wanna get zonked, but other times you need to function. An herbal mixer allows you zone out or find your zen. I personally like a 50/50 blend. With CBG, I find myself a little more mellow than if I'm smoking straight weed.
Next, because no one likes to cough up a lung, the marshmallow leaf helps reduce cough for smooth hits.
And finally, I get it. Times are tough, inflation is on the rise. Sometimes you need to make that eighth last a week or few. Cannabis mixers extend the life of your stash without killing your high.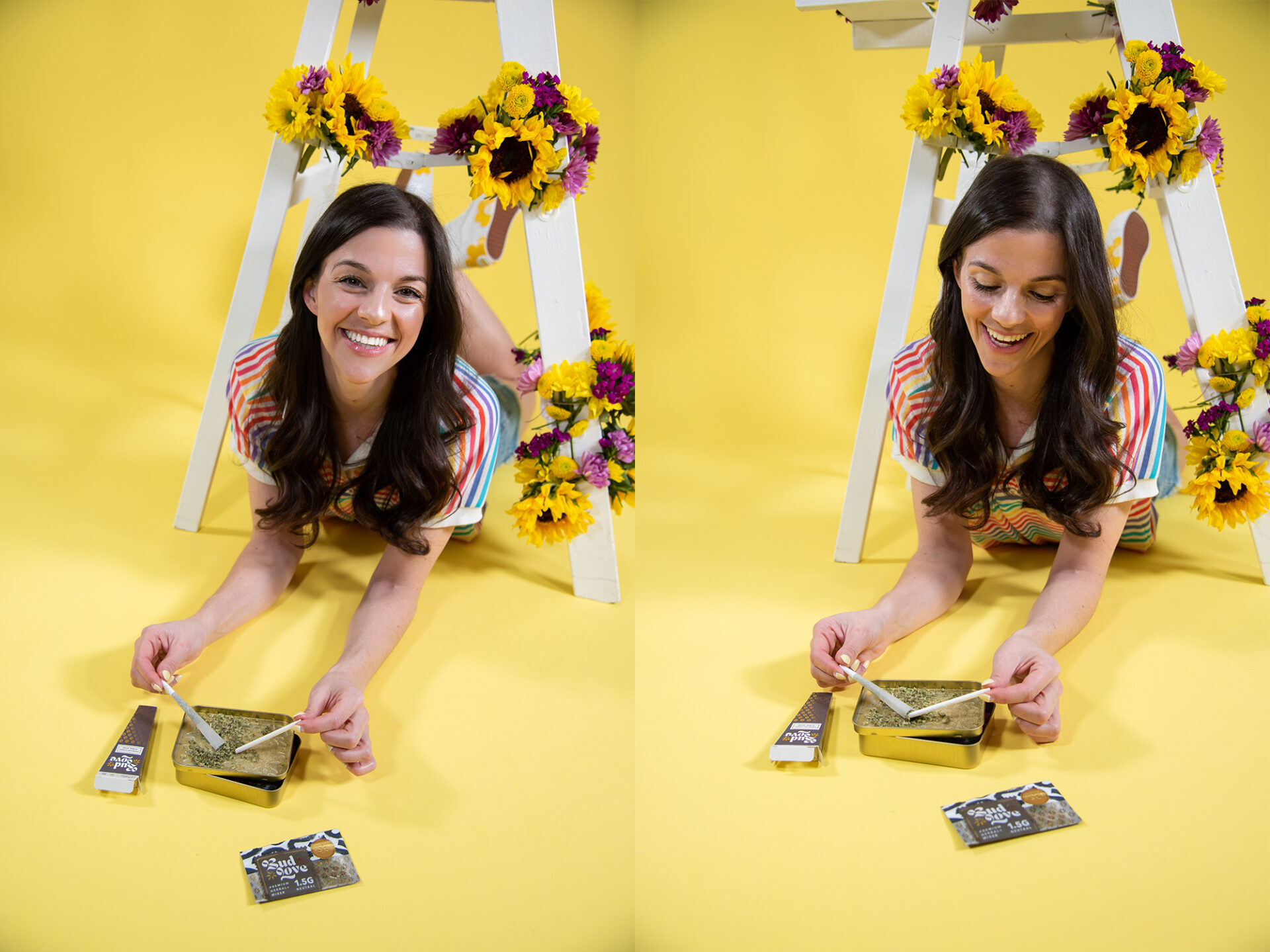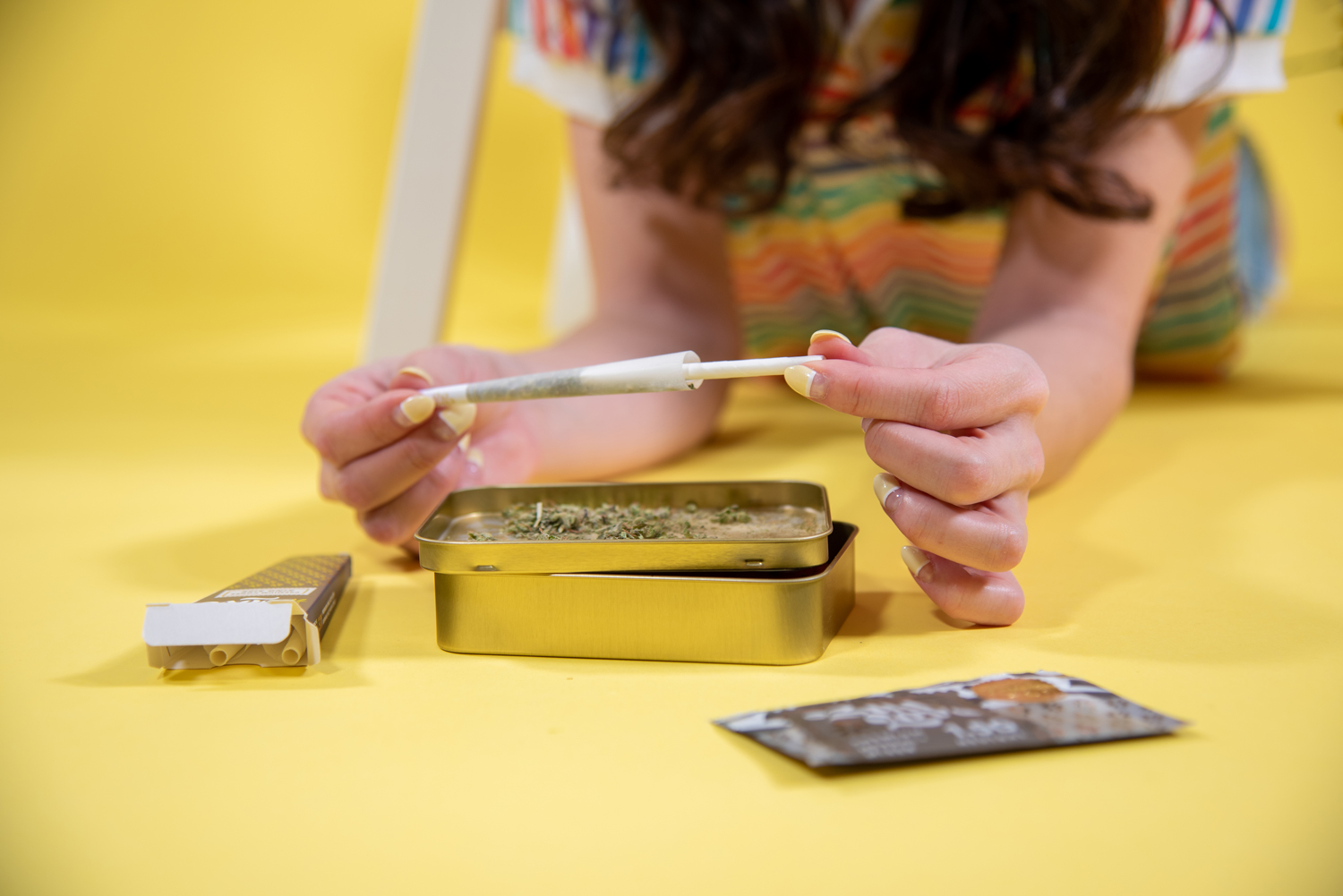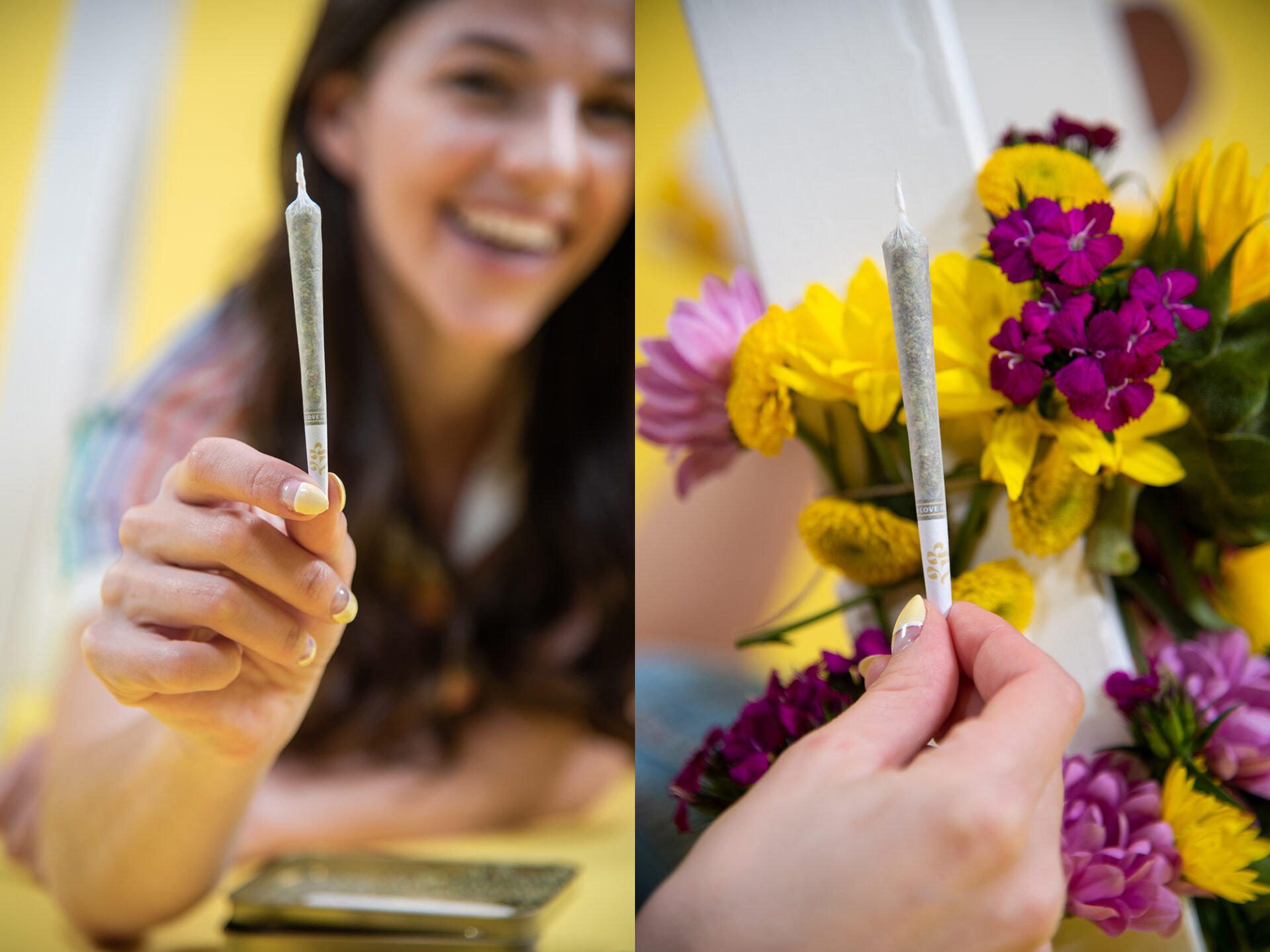 My experience smoking Bud Love
I had a great experience blending Bud Love with my herbs. I find myself gravitating to their neutral, unflavored profile. However, the inspired classic Super Lemon Haze pairs well with one of my favorite strains — Super Lemon Haze. It's a great blend when I need to crank out my house chores.
On this shoot, I accidentally dropped a burning cherry on my wrist. I tried to blow it off but every time I did, it just got hotter and burned more. Luckily the CBG helped keep me calm, even as my skin started to blister.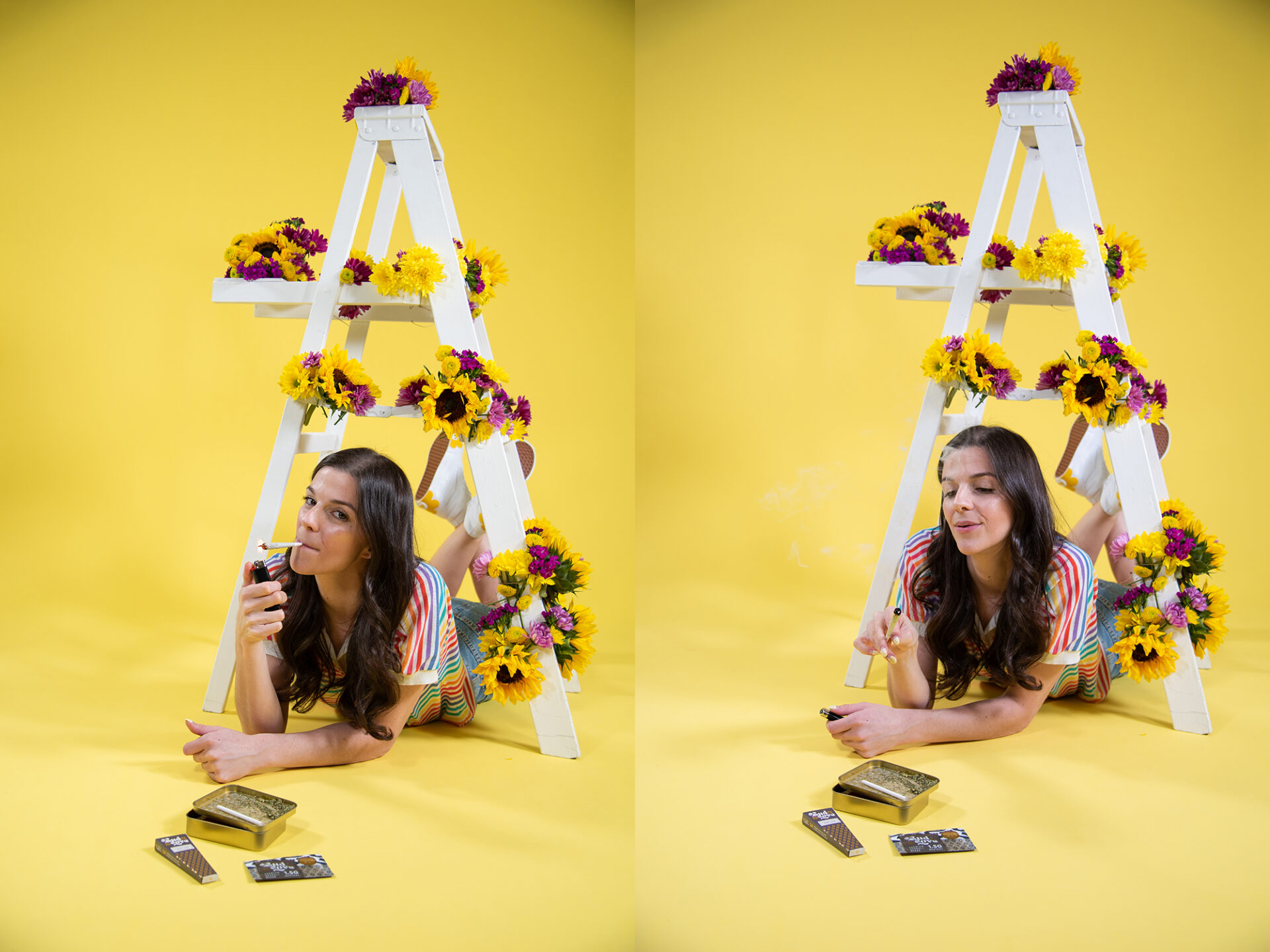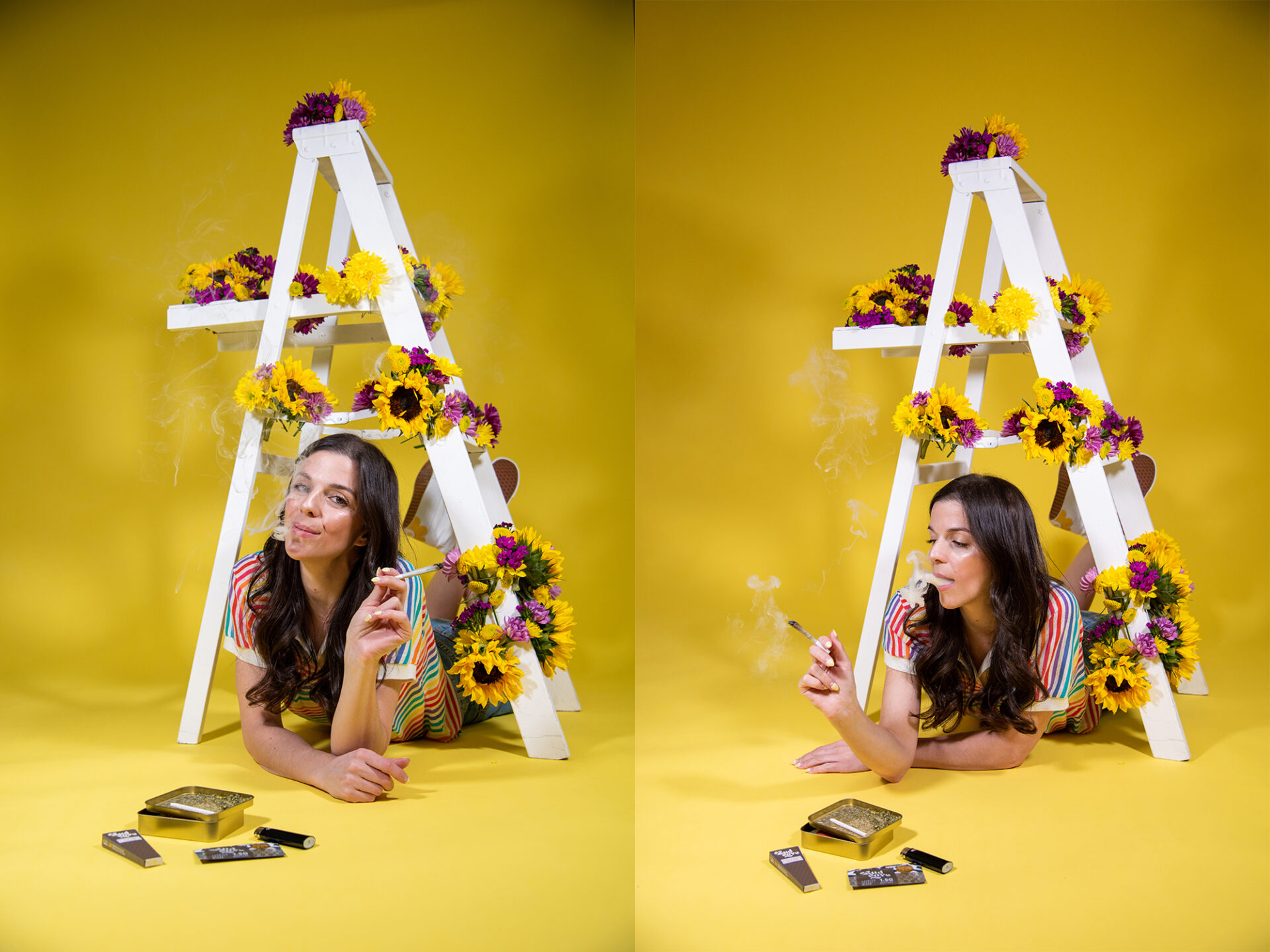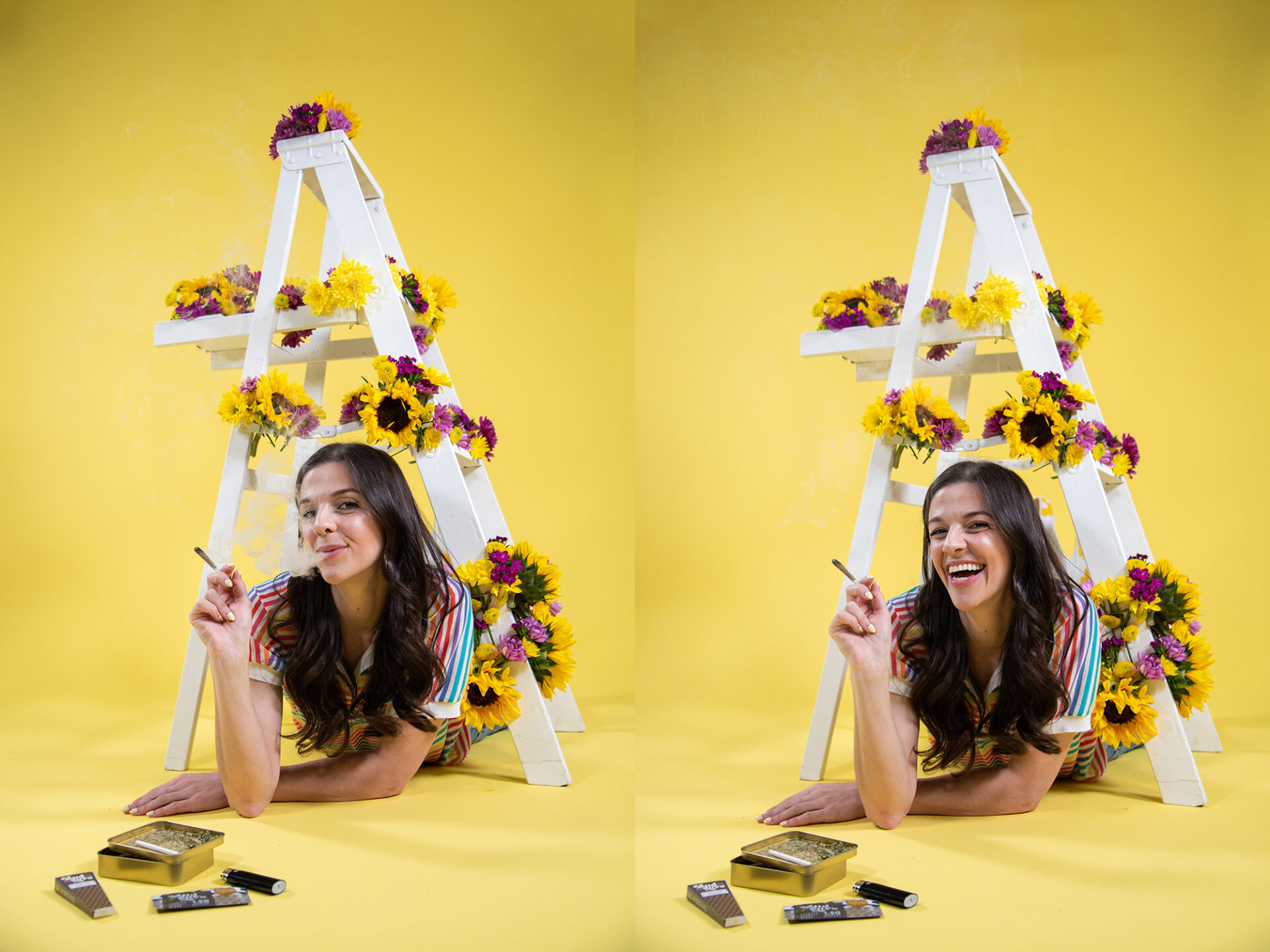 Get your blends
In the company's own words, "Different strokes for different tokes."
Bud Love comes in color-coded packaging. This makes it easy to find the best blends for your sativa, hybrid and indica strains. With flavor profiles that compliment strains like Dutch Treat, Granddaddy Purple and Blackberry Bhang, the possibilities for blends are endless.
Click here to shop Bud Love's entire line. Want to snag a sweet stash tin like mine? They come with every 14 gram purchase and the lid makes a great portable rolling or stuffing tray.
What do you think about cannabis herbal blends? Are you a fan or prefer full flower only? Share your thoughts in the comments and let me know if you've tried Bud Love!
---
---
You might also like
---