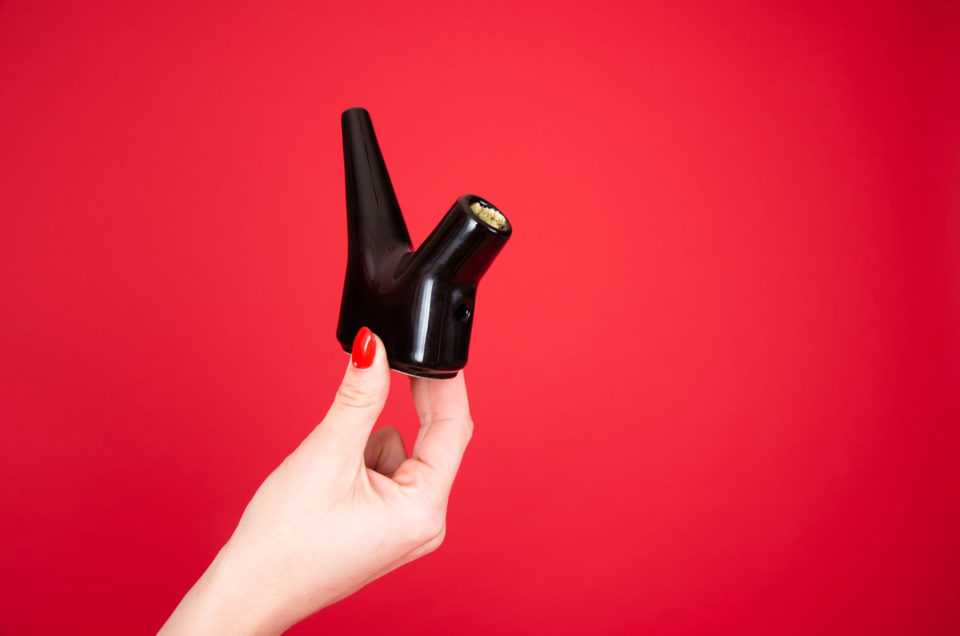 Love + Destroy Valentine's Day
Is it love, is it love, is it love that I'm feeling? Yes, but it's also this cute Love + Destroy pipe!
Their stem pipe, featured here, is a modern take on smoking classics. While it looks like glass or ceramic, it's actually a combination of 3D printing and hand finishing. The 3D printed material is a ceramic formula safe for food, a dishwasher or oven. Available in matte black, gloss black, gloss white, and matte white ceramic, I love how chic this piece looks on my bud cart.