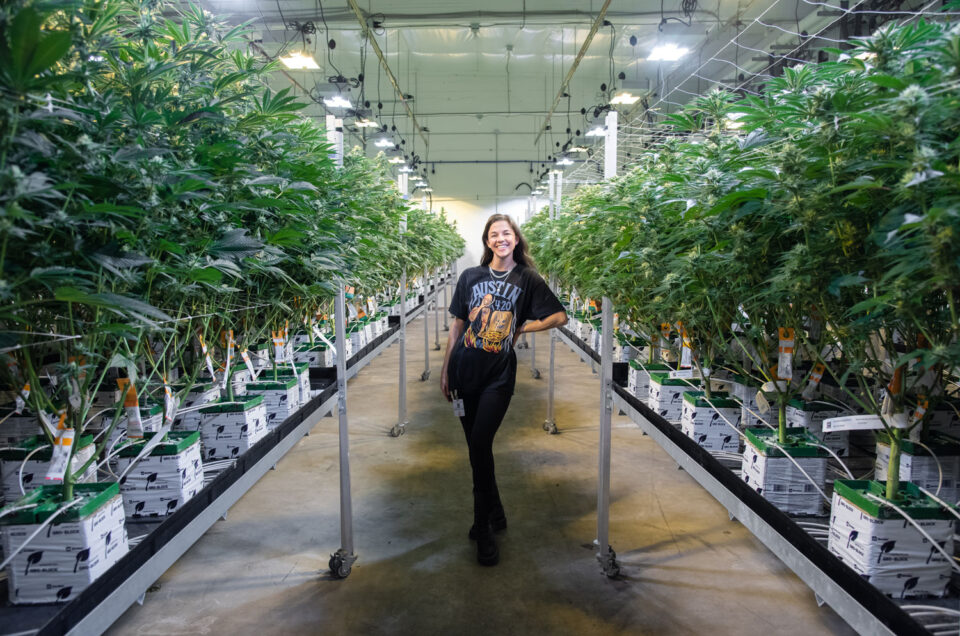 Seeing Green at Emerald Jane's
Remember the delicious Emerald Jane's rosin I recently photographed on my Granite Falls cabin trip? Well after emailing those photos to their team, Emerald Jane's extended an invite to their facility. You know what I did next? Scoop up that opportunity faster than a dab of their solventless!
I first learned about this indoor grow I worked for a company called Grassworks Digital. In fact, we toured their old facility in 2016. However, a lot has changed.
Emerald Jane's specialize in small-batch, craft cannabis. I love to smoke their frosty flower, but it's the solvent-free Cookies and Cream rosin which has me hooked. I cannot wait for a behind-the-scenes look at their new farm.