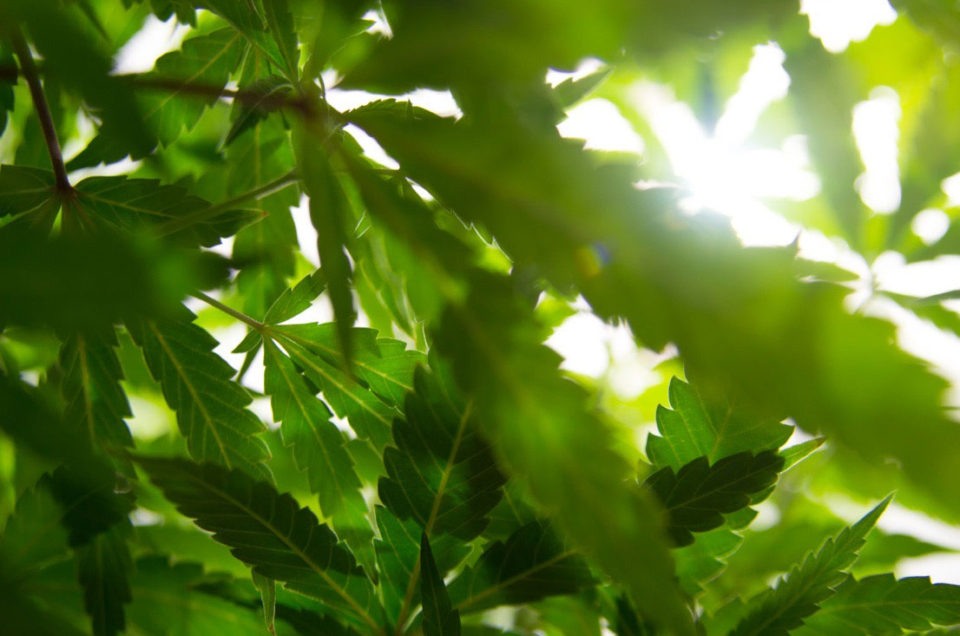 Smoking My Way through the 2010's with a Cannabis Decade Recap
I've barely begun typing, but already reminiscing on the last decade brings me to tears. If you told me ten years ago I'd be a successful cannabis business owner living in Seattle, I would've laughed. At that time I still smoked black market weed from friends who could get it. My oh my, how things change. So as we blaze into the roaring 2020's, I'm excited to do a cannabis decade recap highlighting the last ten years that brought me where I am today.
2010 started out smoke free. After all, I lived in China. Today I'm pretty gutsy about smoking around the world, but there's some countries I just won't risk. Prior to my move overseas I watched "Locked Up Abroad" and joked with friends I wouldn't fare well in Chinese prison. So for half of 2010 I remained cannabis free. Until I moved home in June 2010.