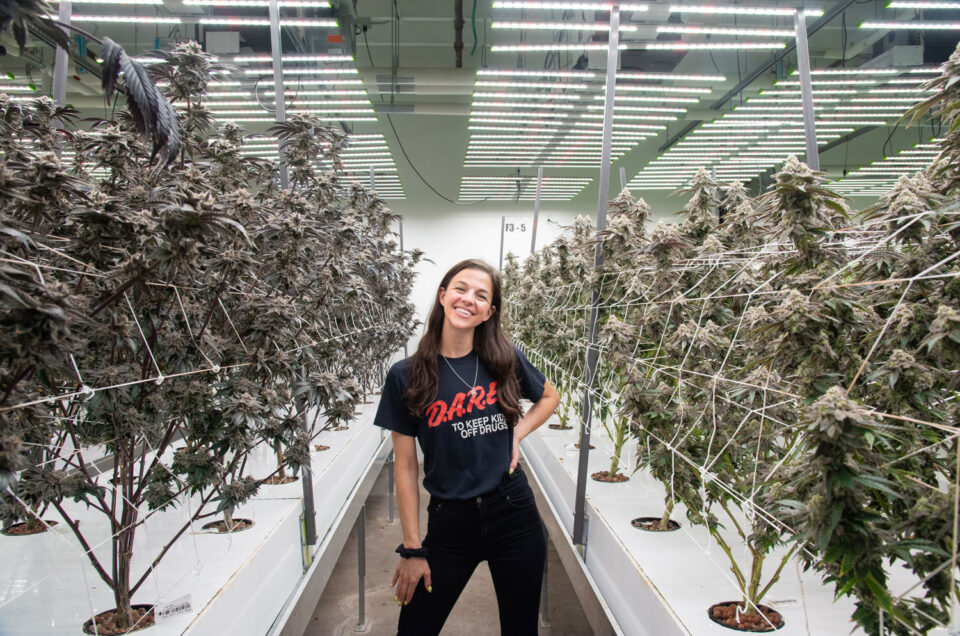 Take a Peek Inside Aeriz, an Arizona Cannabis Grow
On a recent Phoenix trip I got an opportunity to visit Aeriz, an aeroponic indoor cannabis grow. However this isn't just any indoor grow, and it certainly isn't just any tour host. Aeriz marks my first Arizona grow tour, and I can't wait to tell you all about it.
Before I delve into tour details, let me share some backstory. Social media is an amazing place. I've known people online for years and never met. Yet it's awesome to support their work and see channels grow. My Aeriz tour guide Jason, also known as @hip2thecrop, is one of those people. A great grower, talented photographer and #PlantsOverPills advocate, I feel so fortunate to tour this facility with a longtime cannabis creative.