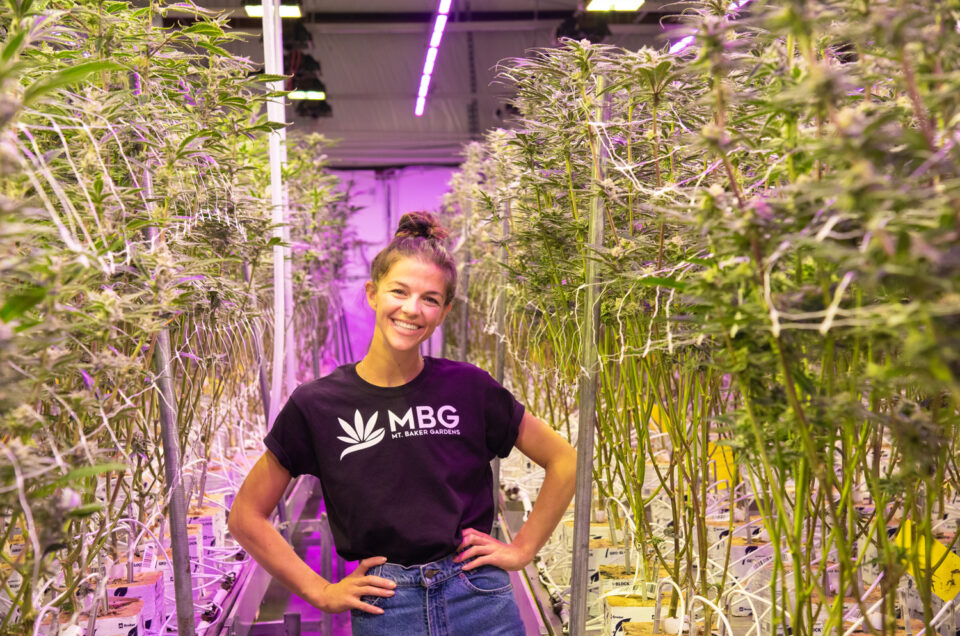 Take a Tour of Mt. Baker Gardens
A while back I found myself specifically not allowed at an i502 event. I was so bummed because after more than year of COVID, I looked forward to connecting with the cannabis community again. When I posted about my experience on social media, Mt. Baker Gardens, one of the event's sponsors, reached out. They didn't know about this treatment so extended an offer to come tour their facility.
I've met the Mt. Baker Gardens team at past events and always enjoyed their energy, so gladly accepted the offer. This indoor grow produces award-winning flower, pre-rolls, infused pre-rolls and concentrates. However, if you smoke solventless extracts, their hash rosin is a must-try. Click to read more about this beautiful Bellingham grow.