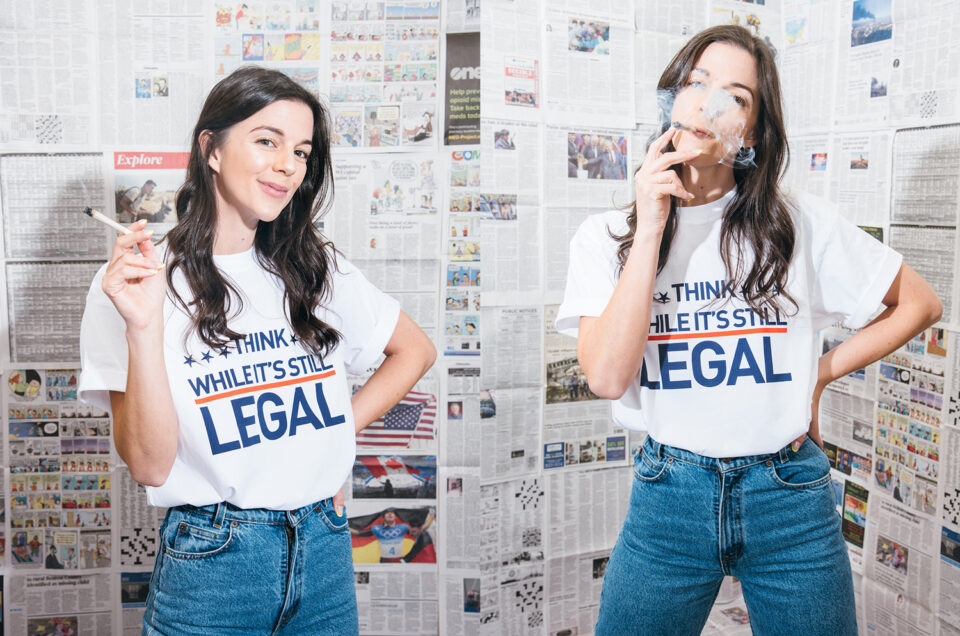 The pandemic made me question my place in pot so I joined the team at Reason
COVID is officially over. Last month President Biden signed a resolution to terminate the national emergency related to the pandemic and just days ago the World Health Organization declared an end to the global health emergency. After three years it's beginning to look like life before COVID, but for many people life has changed forever. I'm one of those people.
During Covid, I saw the cannabis community I know and love transform into something I never fathomed. It's no secret I was skeptical of government mandates. However, the backlash I faced for speaking up broke my spirit. The wrath of cancel culture impacted my income. I watched women bully women for beliefs in medical freedom. I felt anxiety every time I opened social media. I simply couldn't do this anymore.
The pandemic and subsequent erosion of freedom made me feel like I need to use my voice for more. I set a goal to get at least one paid gig in the political realm and it turned out to be so much more. In September 2021, I went from pot to politics and joined the team at Reason.