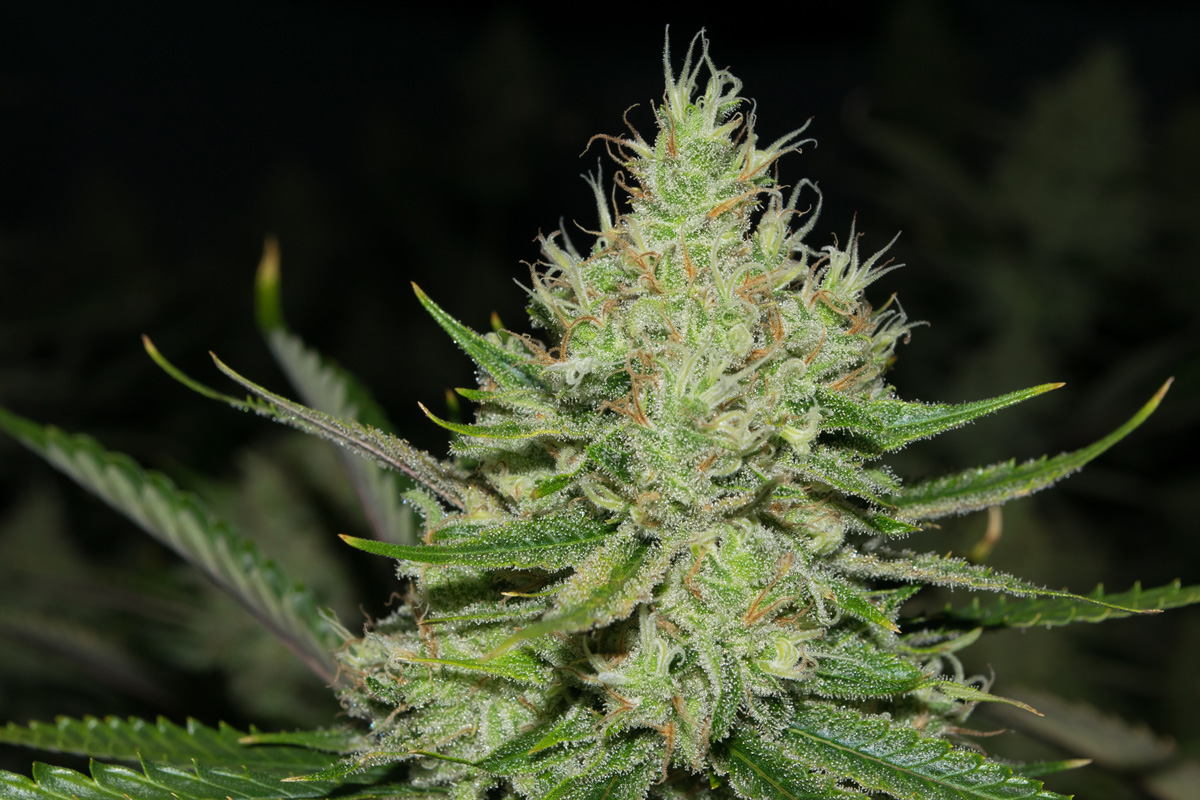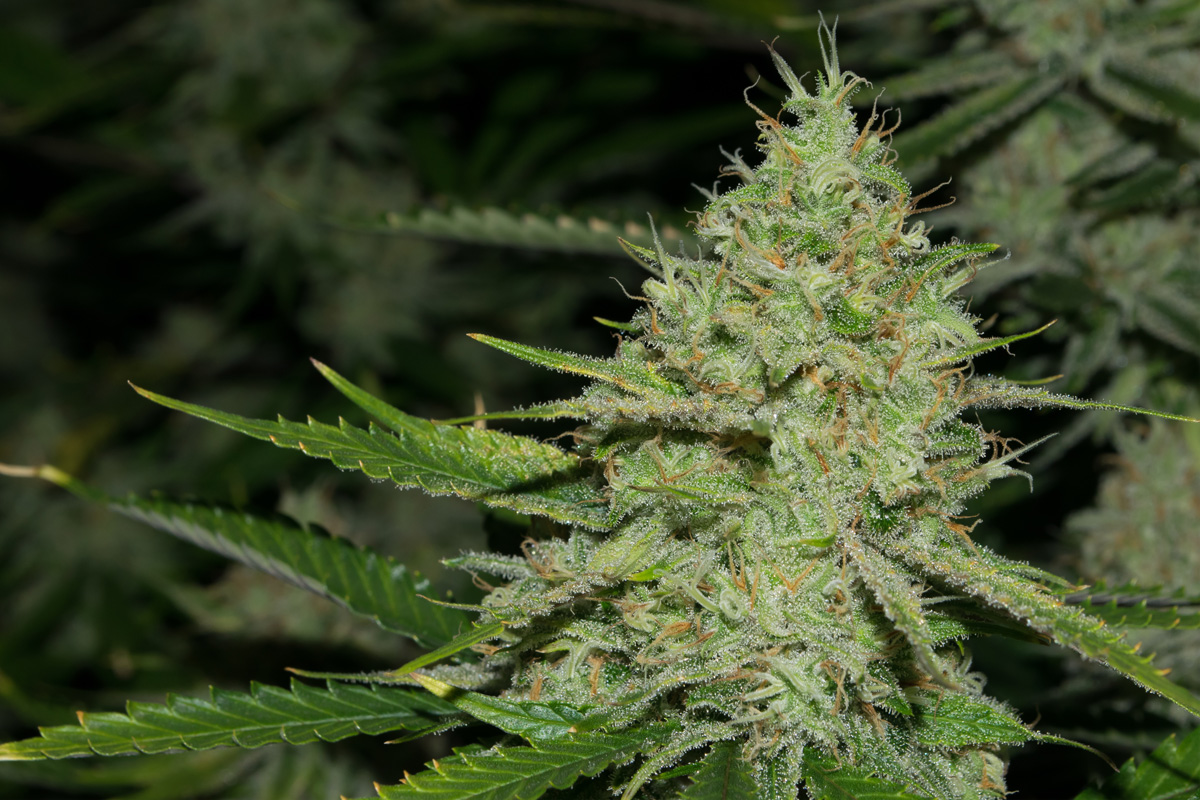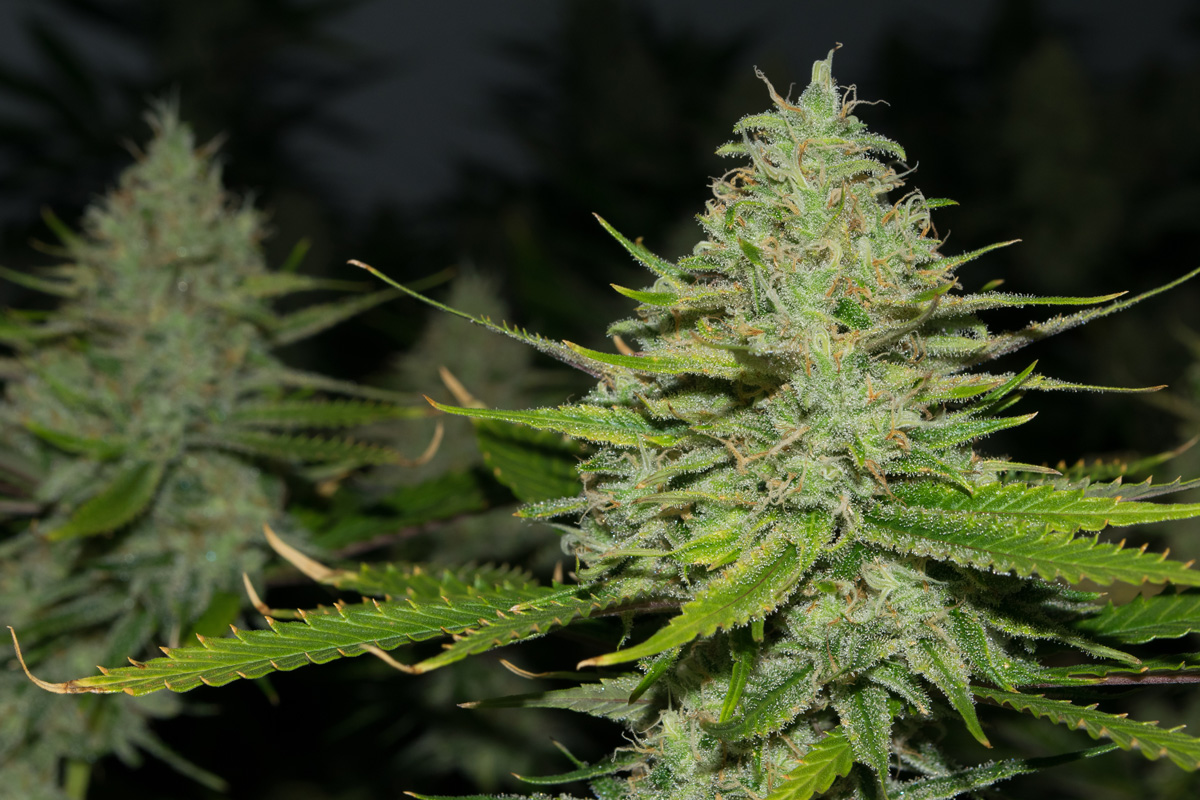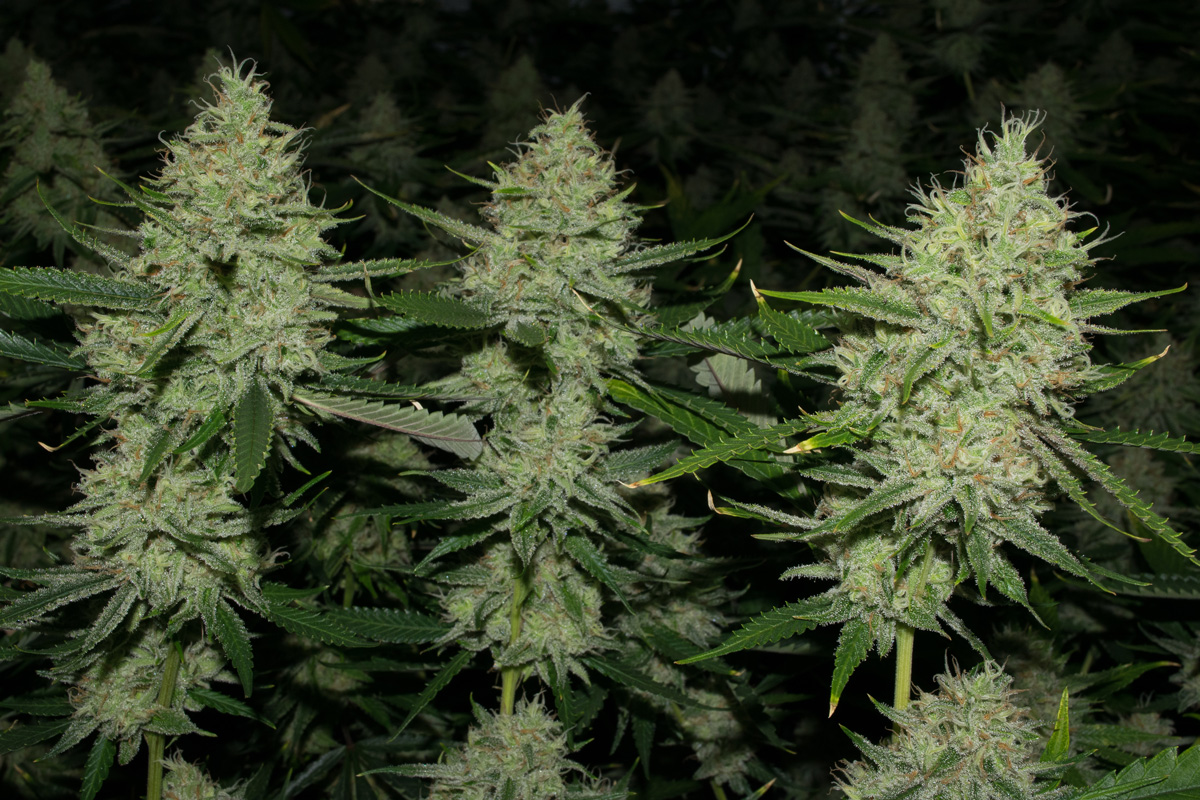 It's not just Lemon Haze, it's Super Lemon Haze
If you could only smoke one strain for the rest of your life, what strain would you choose? For me, I'd pick something energizing, citrus flavored and filled with aroma. Is your mouth watering yet? Mine is for Super Lemon Haze by Western Cultured!
Super Lemon Haze, also dubbed SLH, is a classic sativa. This strain is widely known for its popular genetics, Super Silver Haze crossed with Lemon Skunk. Any good SLH will have a strong lemon aroma when you open the bag.
This strain is also my go-to for workouts. Super Lemon amps me up to run Green Lake, shake it in Zumba or shred powder on the nearest mountain. If you need a strain to get shit done, this is it. If sativas give you anxiety, steer clear. For me? I personally love how it gives me a panic attack until I can tie my sneakers and sprint the lake.
Super Lemon Haze is a staple in the cannabis community. From the coast to coast, it's a strain often found in retailers and dispensaries. However, not all genetics are created equal. Look for phenotypes that stand out to you. It's one thing I love about this cut from Western Cultured.
Lastly, I love Super Lemon for more than its flavors or effects. It will alway holds a special place in my heart. It's the first strain I learned to grow. From clones to veg, to stretchy plants wound into the scrog for bloom, Super Lemon Haze is what started it all — my true understanding of this plant.
In conclusion, you're in Washington and want a solid SLH, a I recommend Western Cultured, Bodhi High and Pearl Extracts. Don't stress if you get too stoned. It's just Super Lemon. Enjoy!
---
---
You might also like
---