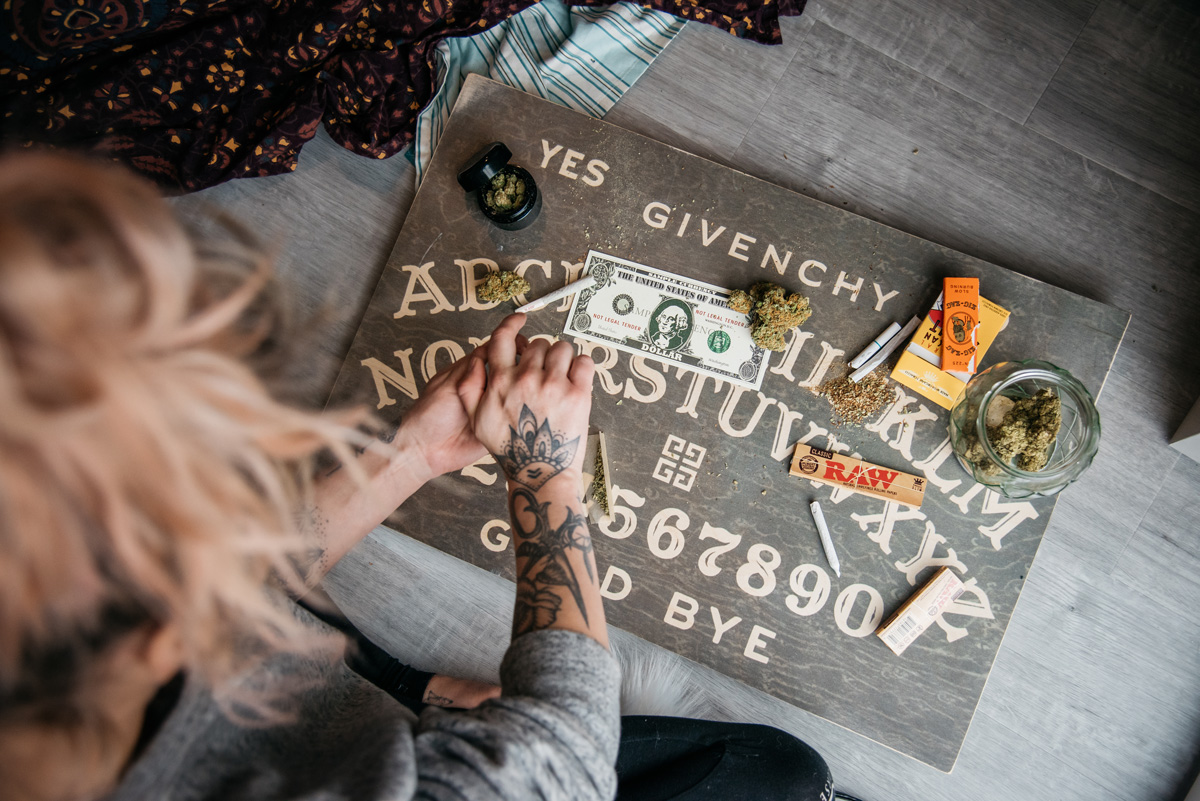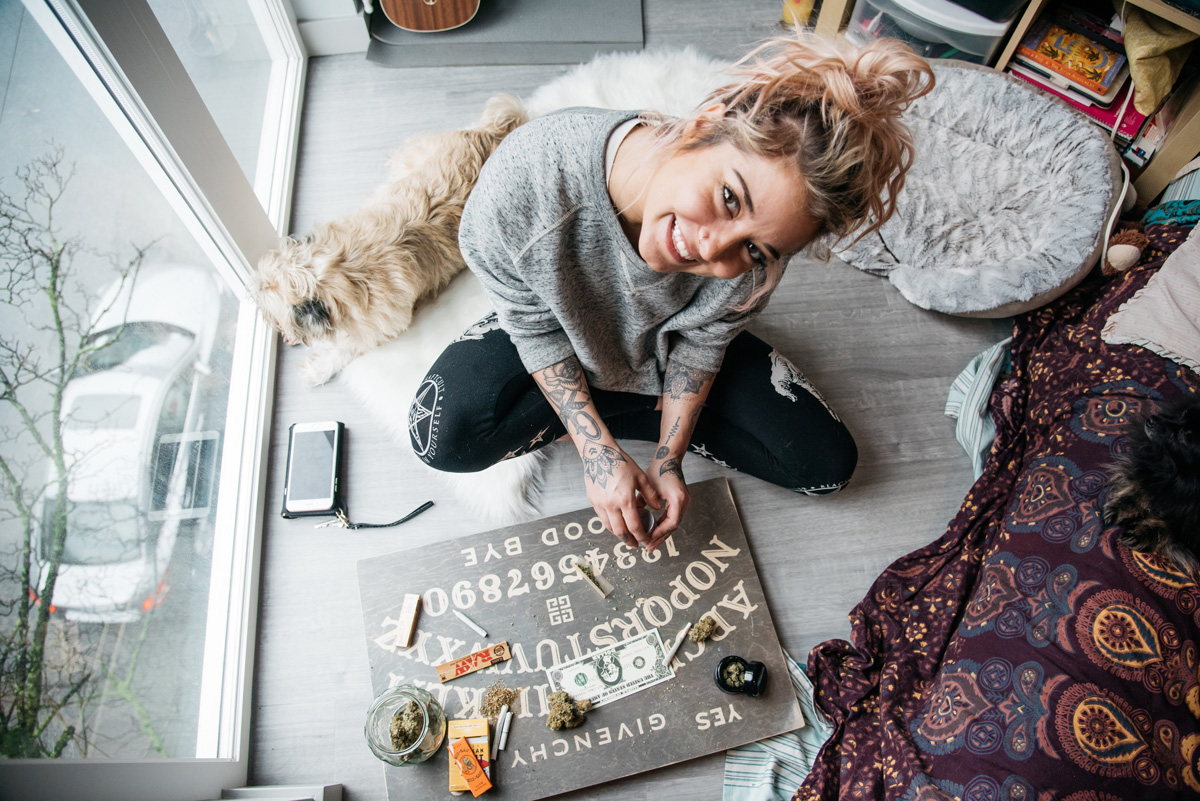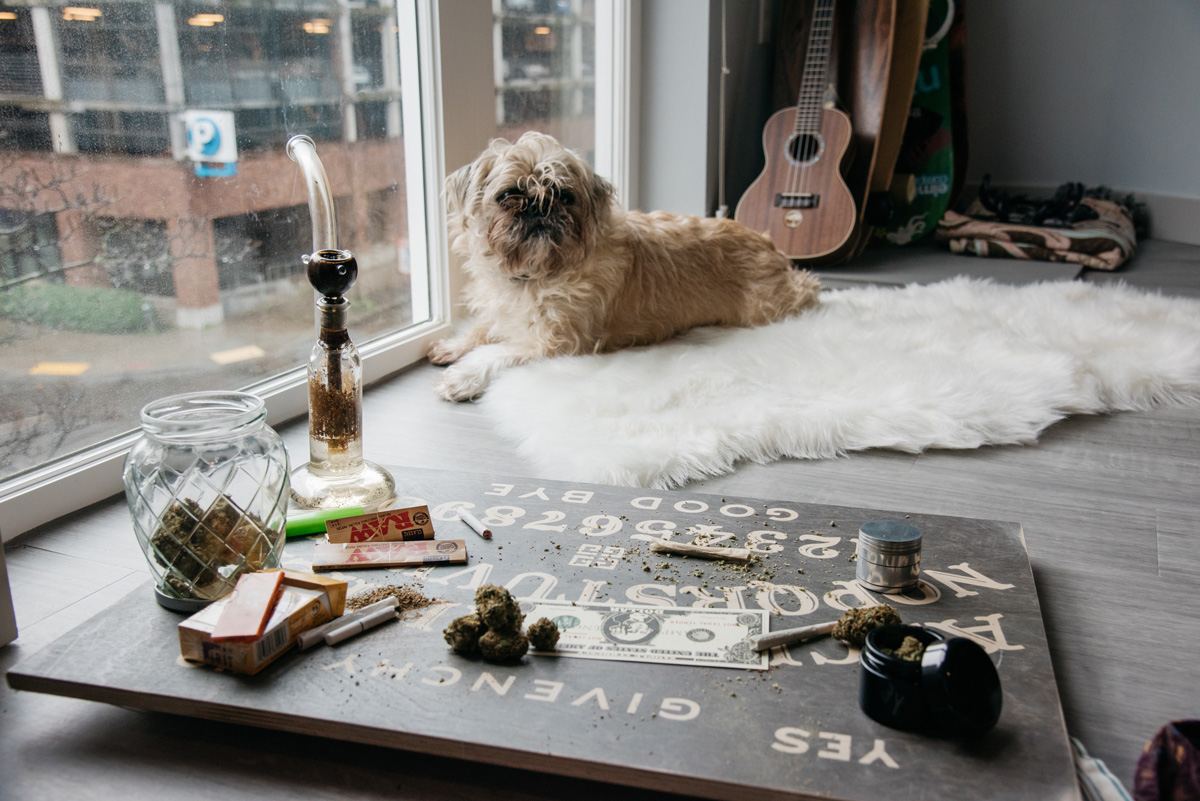 mary jane + mixed drinks = stoney sunday in seattle
Rain, rain, go away! It's another wet Stoney Sunday in Seattle so Bri and I decided to shoot indoors, smoke joints and indulge in some much needed girl talk.
Ok, we ended up smoking and talking more than we shot photos, but sometimes you need a day off, right!?
What are your favorite ways to spend Stoney Sunday? When it's rainy, I love a good Netflix bender, blunt and hang time with my BFF's!
---
---
You might also like
---