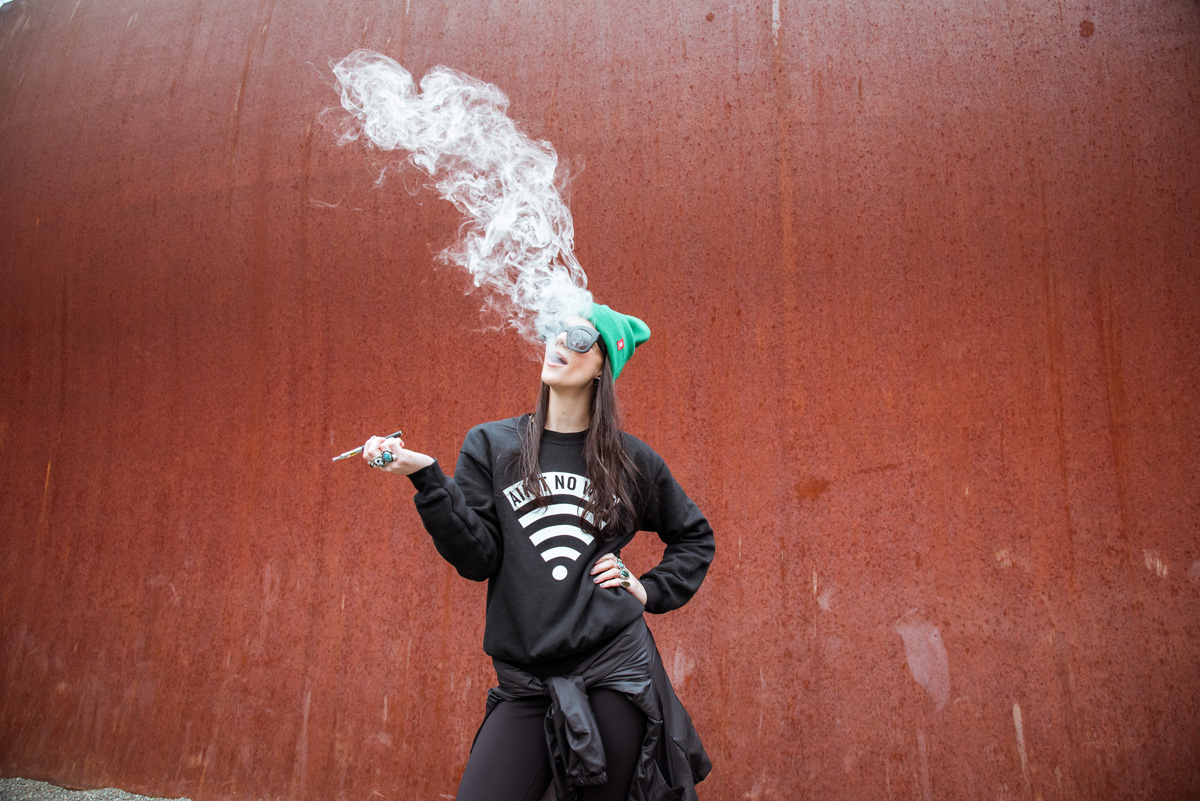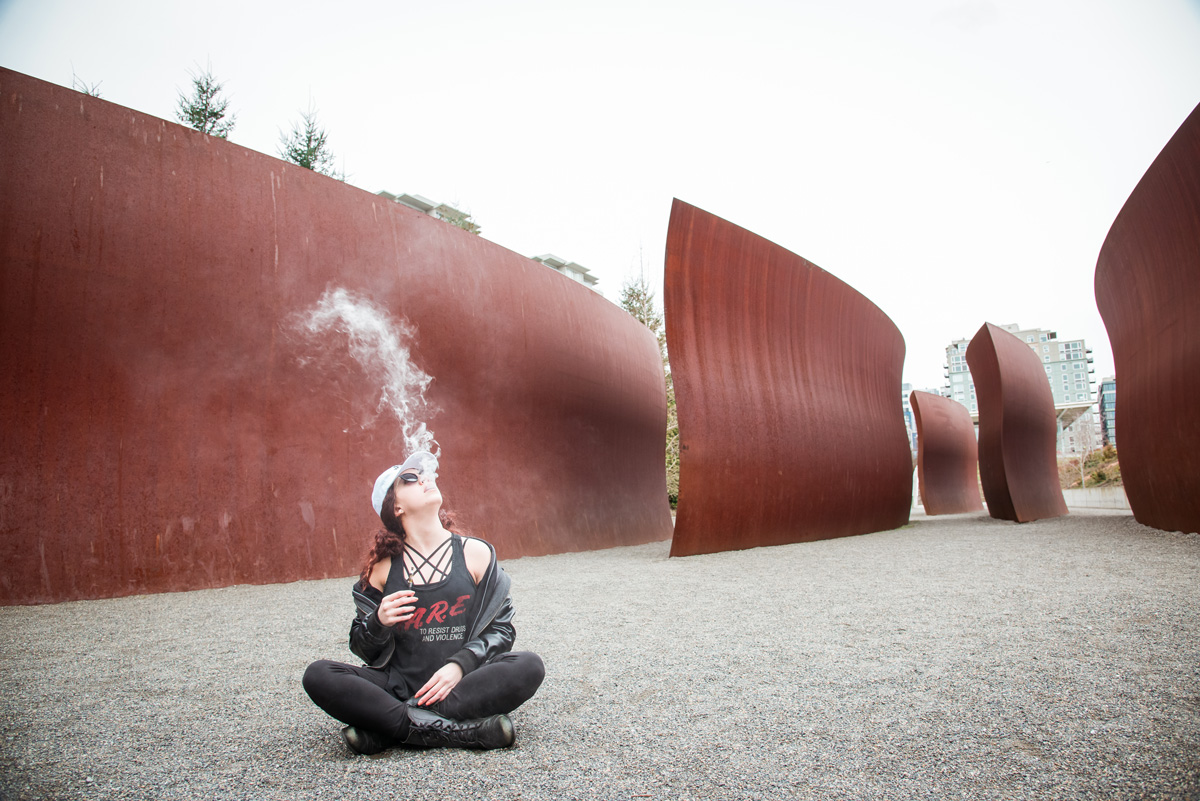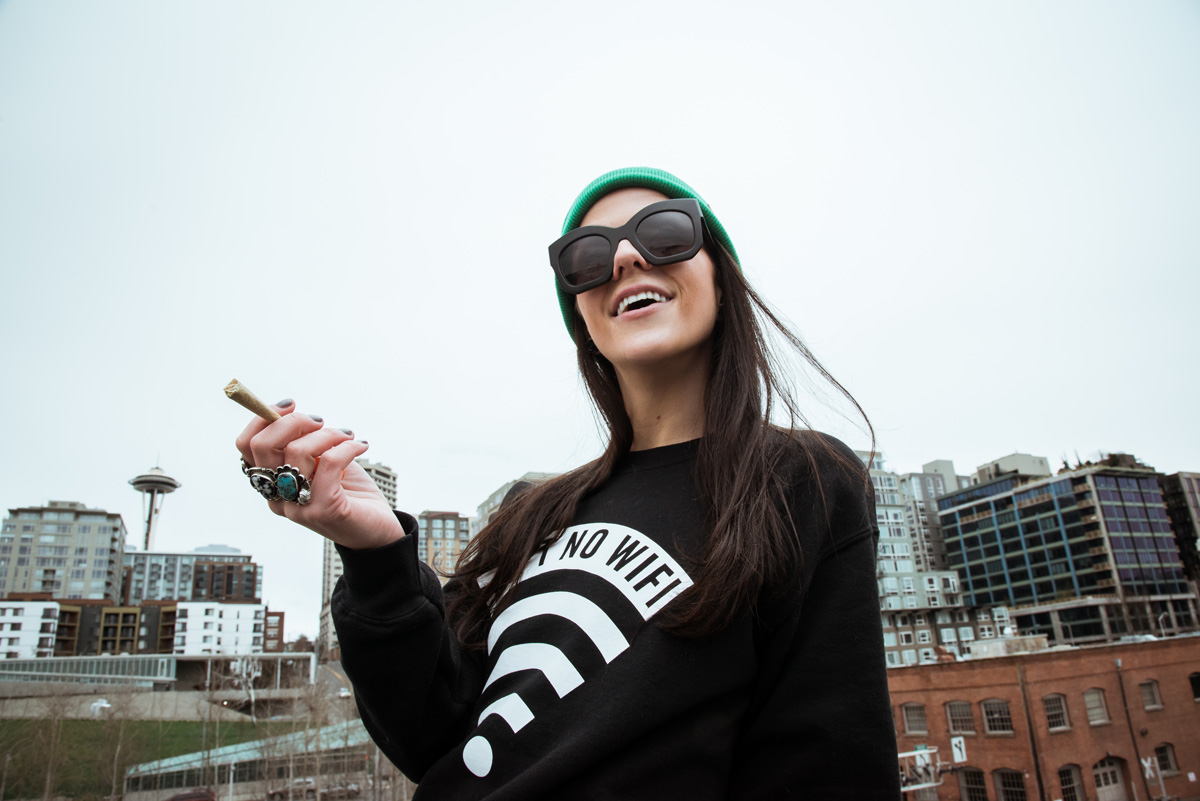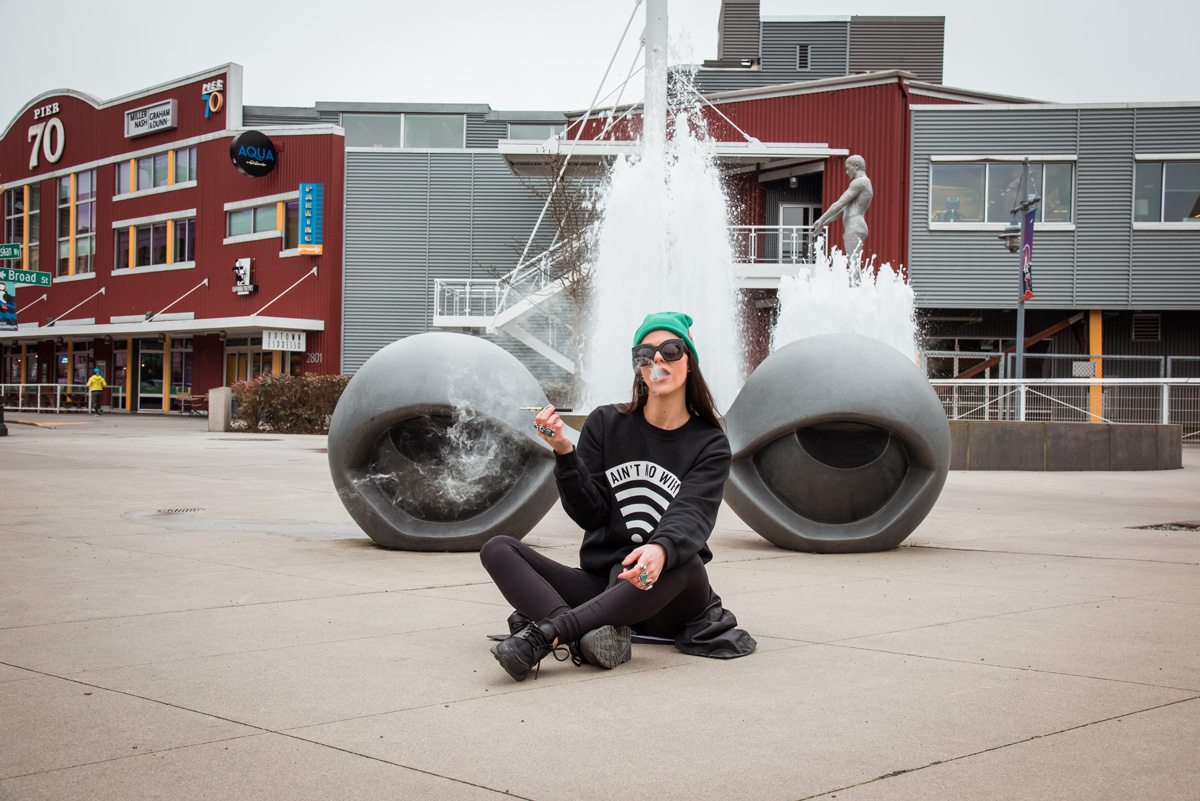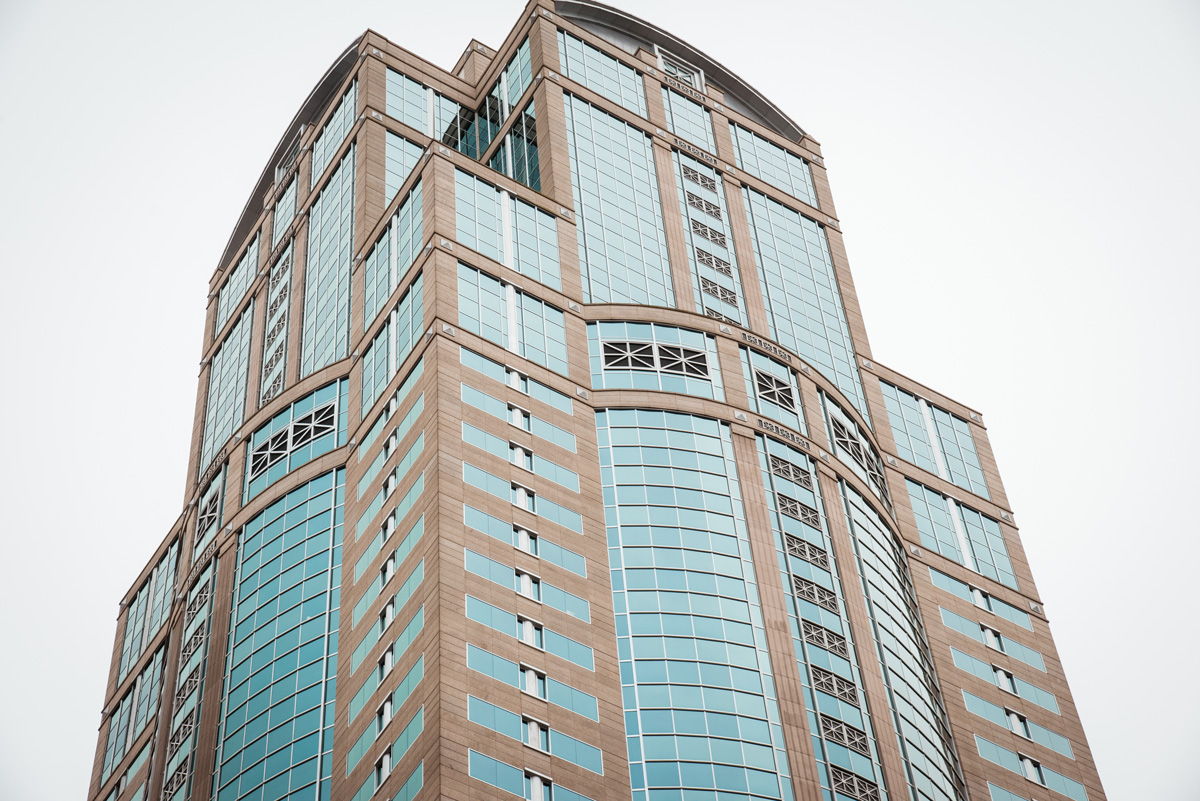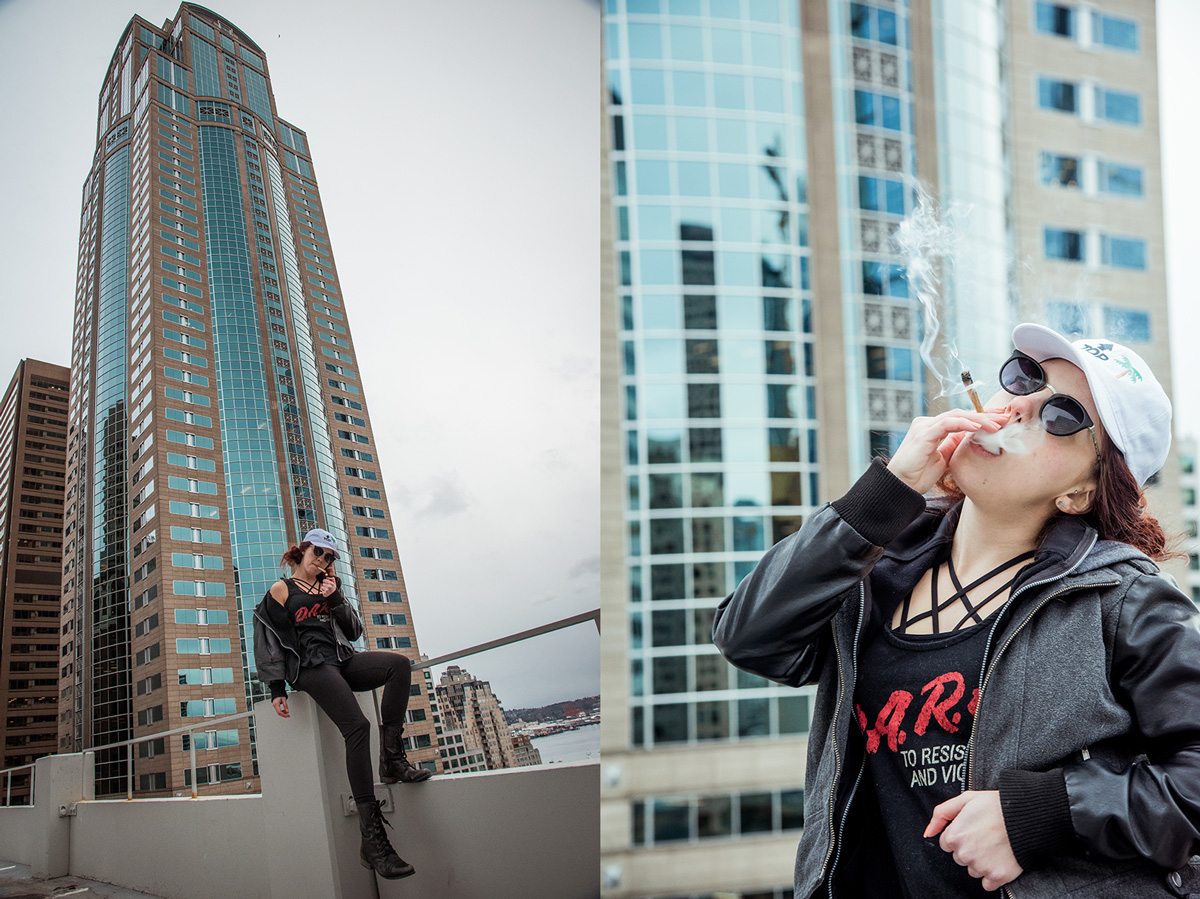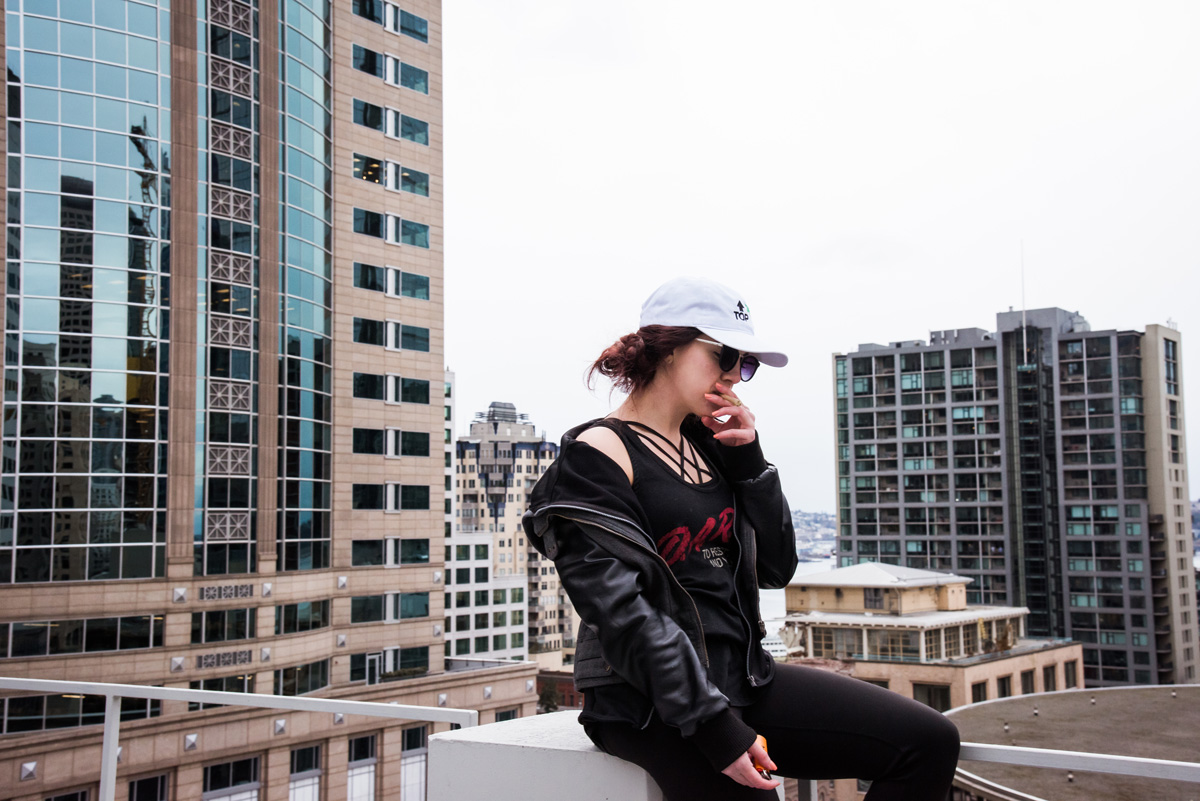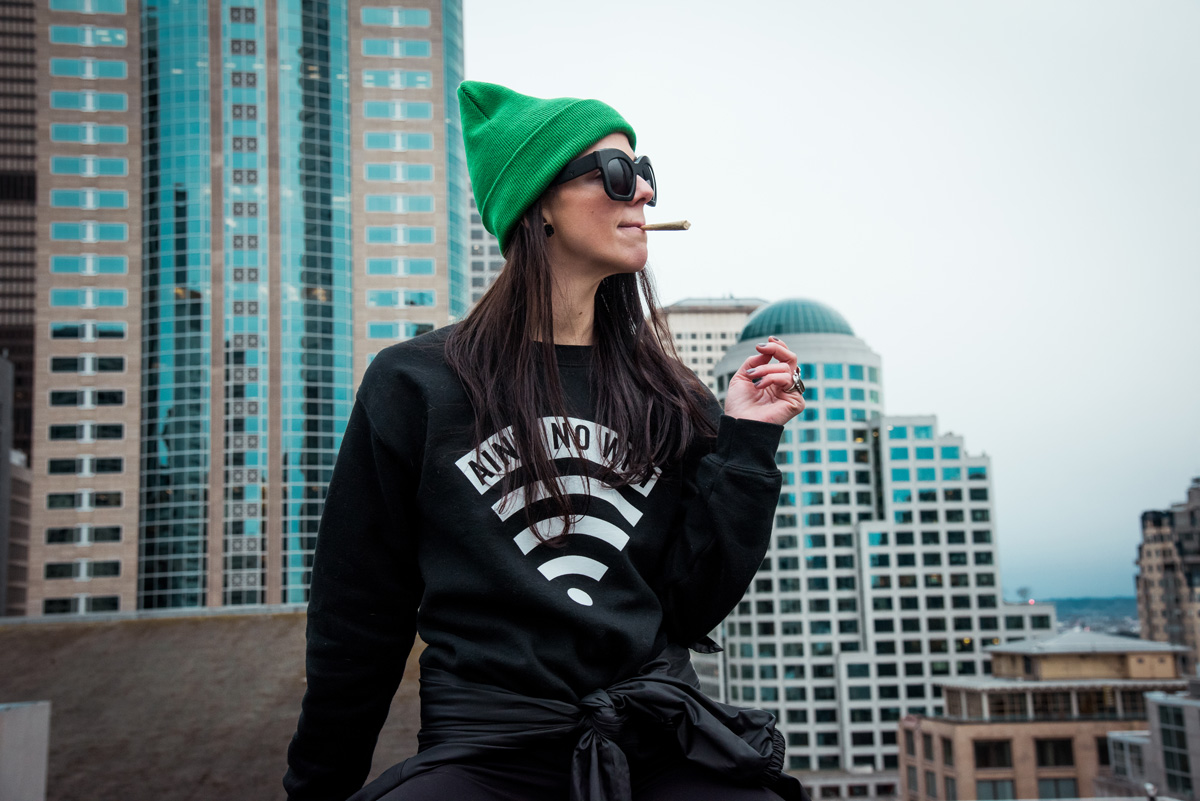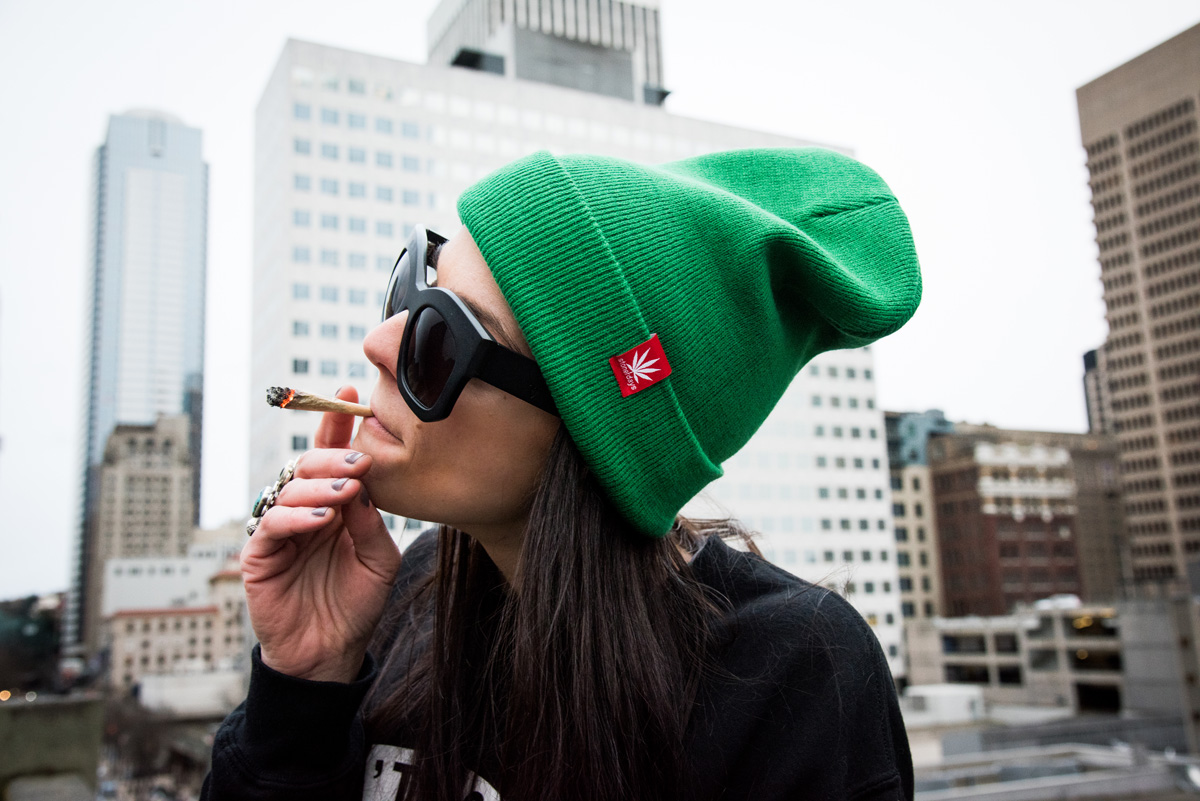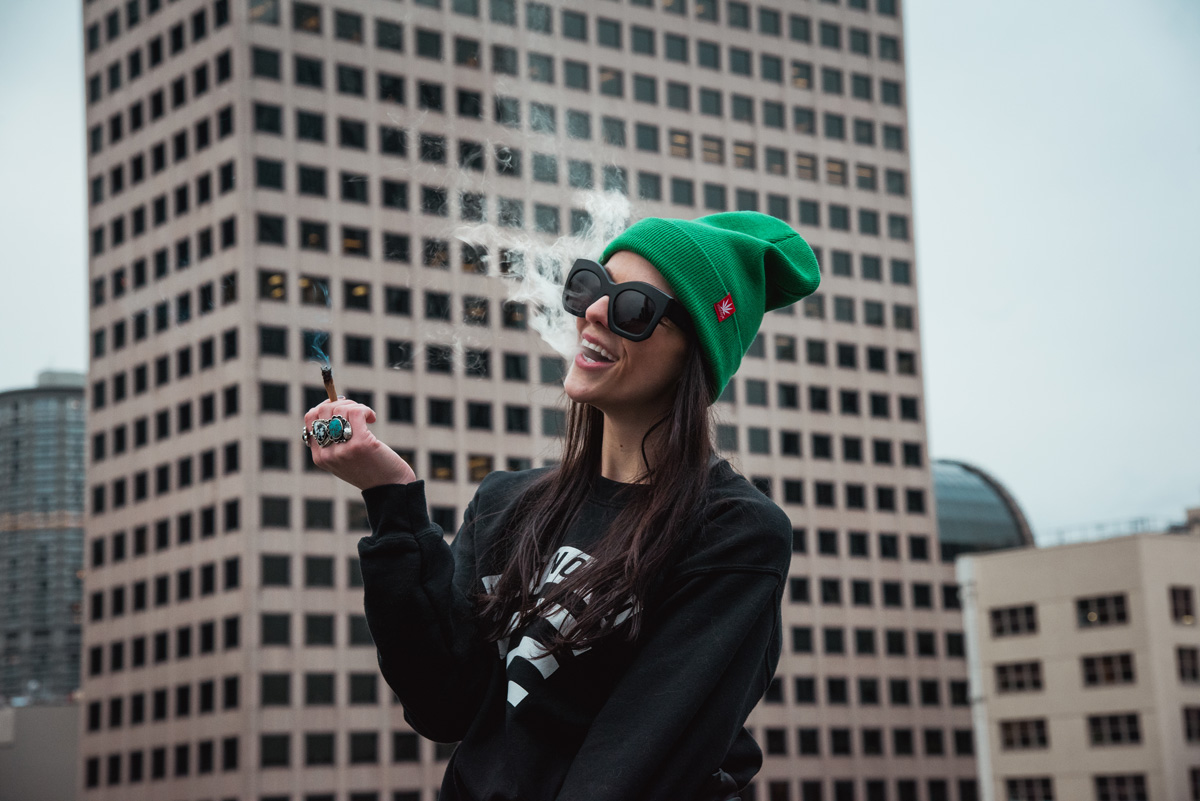 Our stoner days include photos, art and seattle rooftops
On Saturday Danielle and I set out for a city adventure. We scoured rooftops, smoked at the Sculpture Park and enjoyed greens at the Seattle Art Museum's living tree. While it might be March, it's still freezing so I kept cozy in my Stoner Days hat.
Some people might consider "stoner" a derogatory term. Not the team at Stoner Days. They consider it a term of endearment, a badge of honor and a point of pride.
Stoner Days makes more than just beanies. They also do tanks, tees, hoodies, hats, stickers and other stoner necessities. All apparel is designed, printed and hand-crafted in Upload, California.
Living in a recreational state, it's easy to live every day like a stoner day which is why it's great to see companies disassociate the word "stoner" from negative connotations. After all, with over 500 photos shot on Saturday's adventure, Danielle and I were anything but lazy stoners!
---
---
You might also like
---