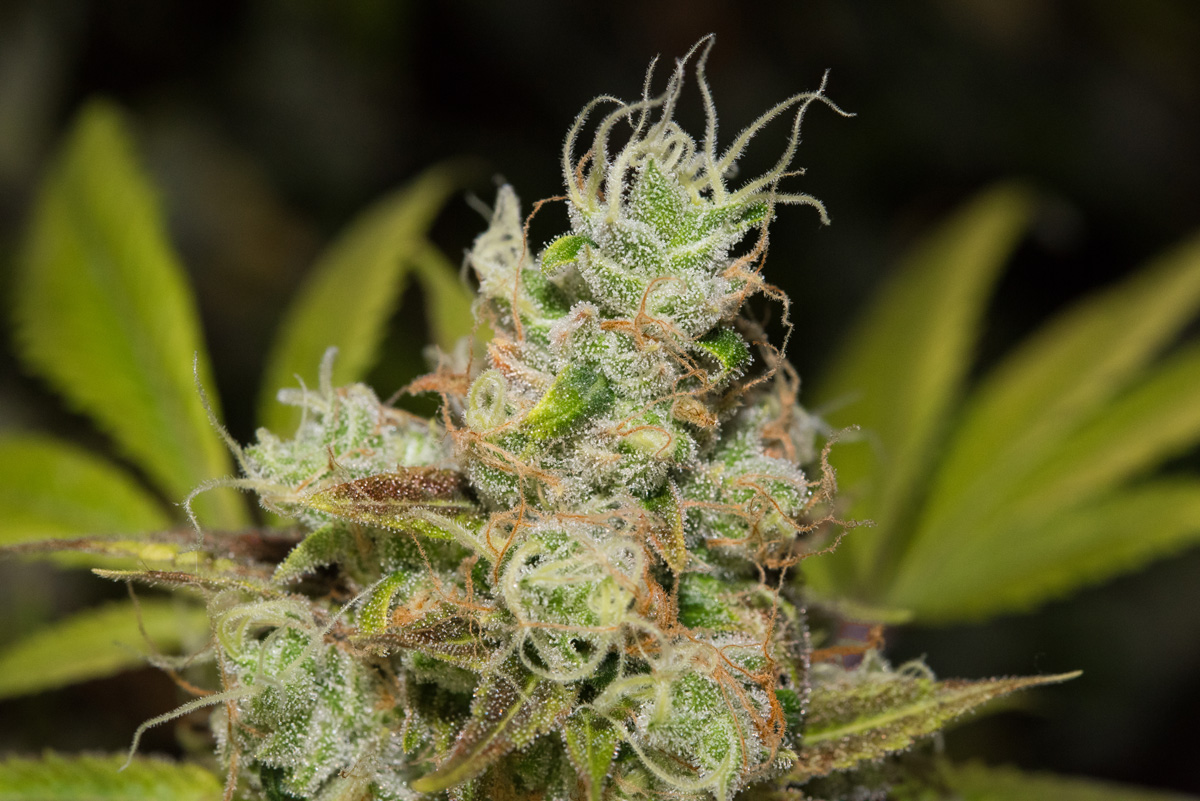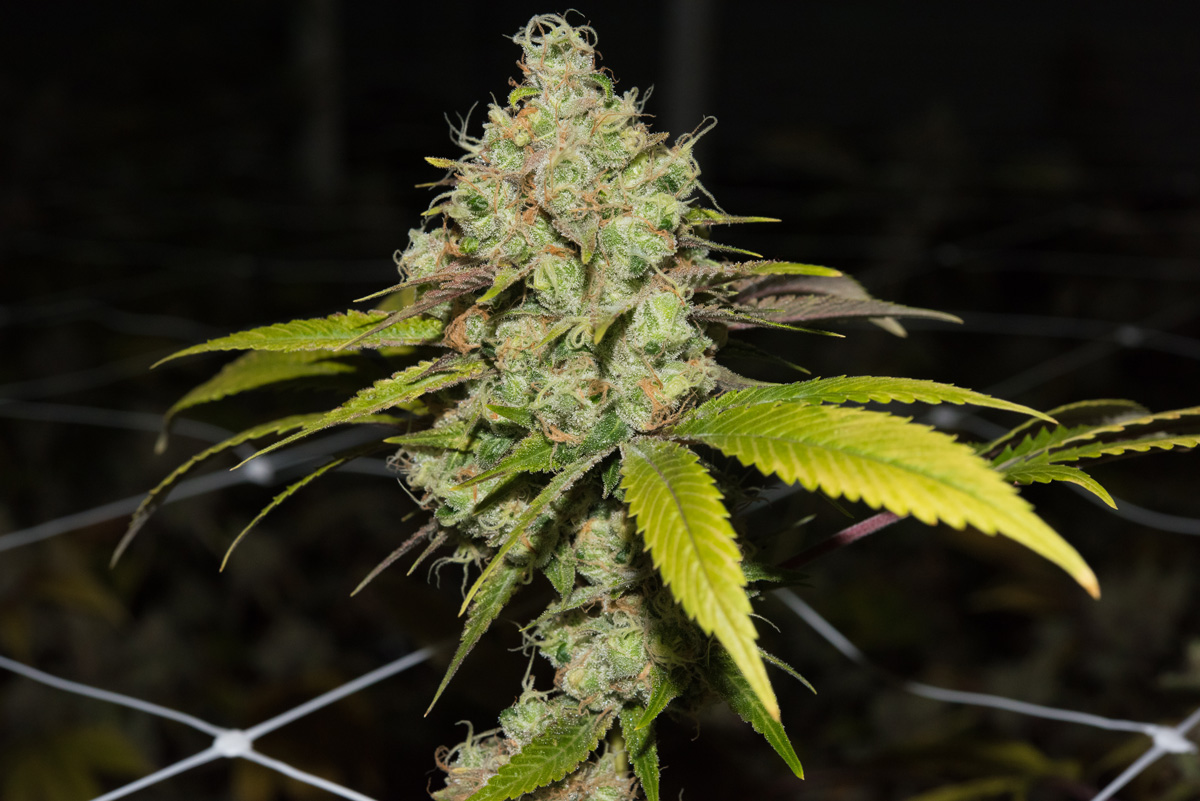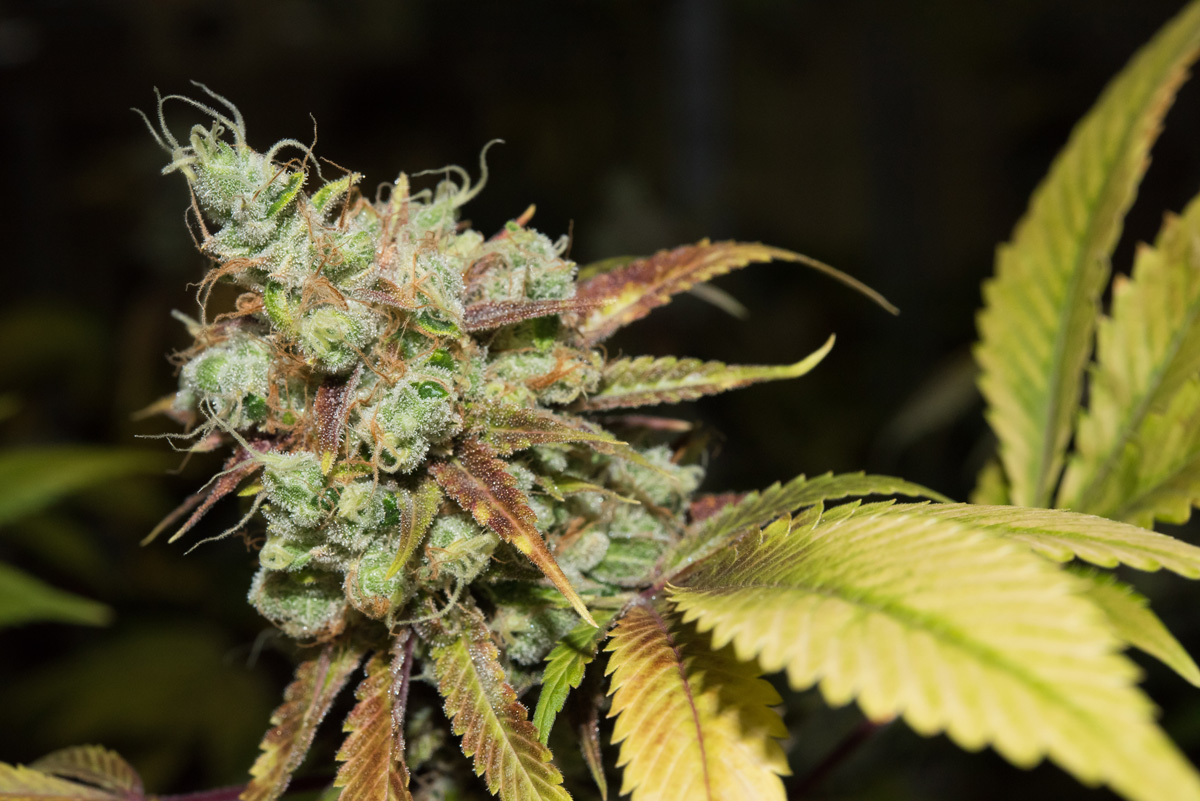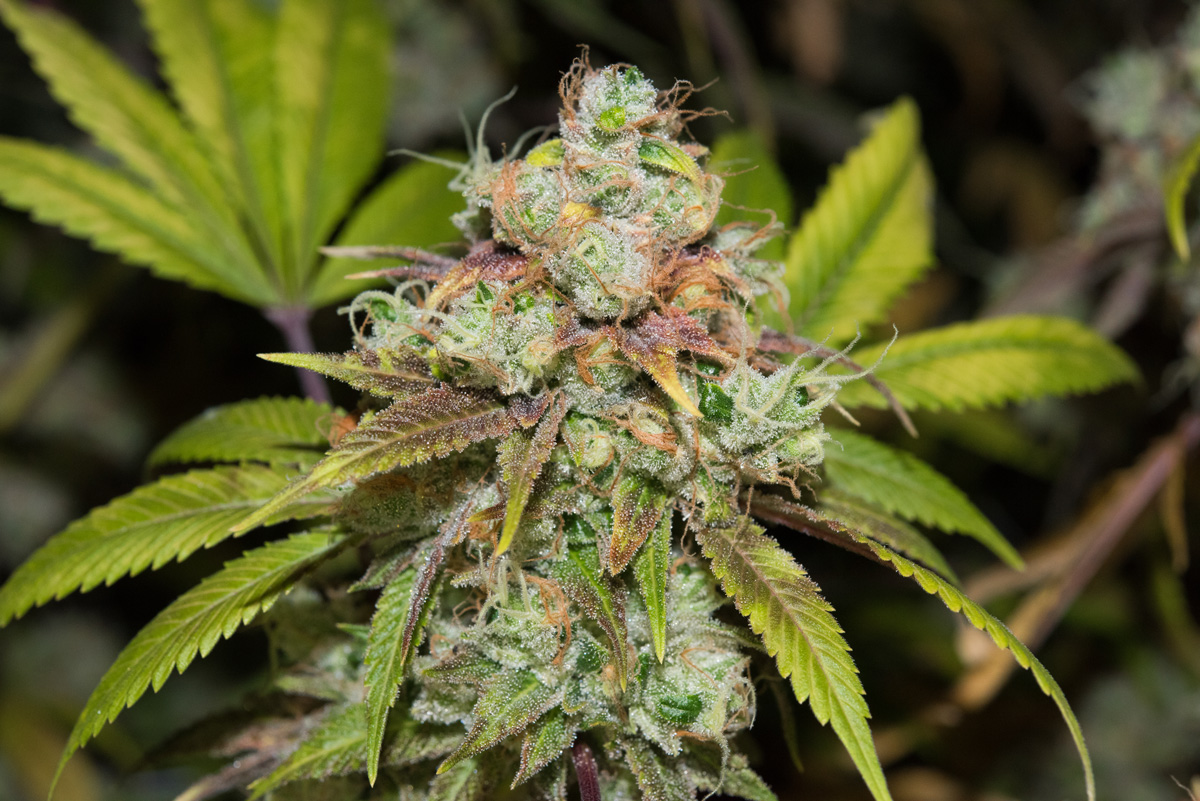 the only "d' she wants is sour diesel
When your girl says she "wants the D" she most likely means she wants Sour Diesel by Rogue River Botanicals.
This is an invigorating sativa-dominant strain. The byproduct of Chemdawg 91 and Super Skunk, it has a pungent diesel aroma with earthy undertones. The strain tests between 19% and 25% THC, with high amounts of Myrcene, Pinene and Limonene. Limonene is one of my favorite terpenes, as its known to elevate moods and relieve stress.
Effects of Sour D are extremely cerebral. It can be used day or night. Medical patients love this strain for chronic pain, depression and anxiety. No couch-lock here. Sour Diesel by Rogue River Botanicals gets you going — housework, homework, work or workouts.
Speaking of D, this strain is great for sex. Add a little flower into your foreplay and I guarantee it'll intensify orgasms. That way when she says "I want the D," everyone wins!
---
---
You might also like
---